As a business owner, you are constantly on the lookout for ways to improve your business. This is especially true if you are trying to make it and be successful online since the competition is intense. So, how are you going to do that?
CRO marketing is a diverse topic that brings together a lot of different disciplines. You need to use data, psychology, and a whole lot more to make sure that your website is able to convert visitors into customers.
In short, CRO is about getting your visitors to take the action you want them to take.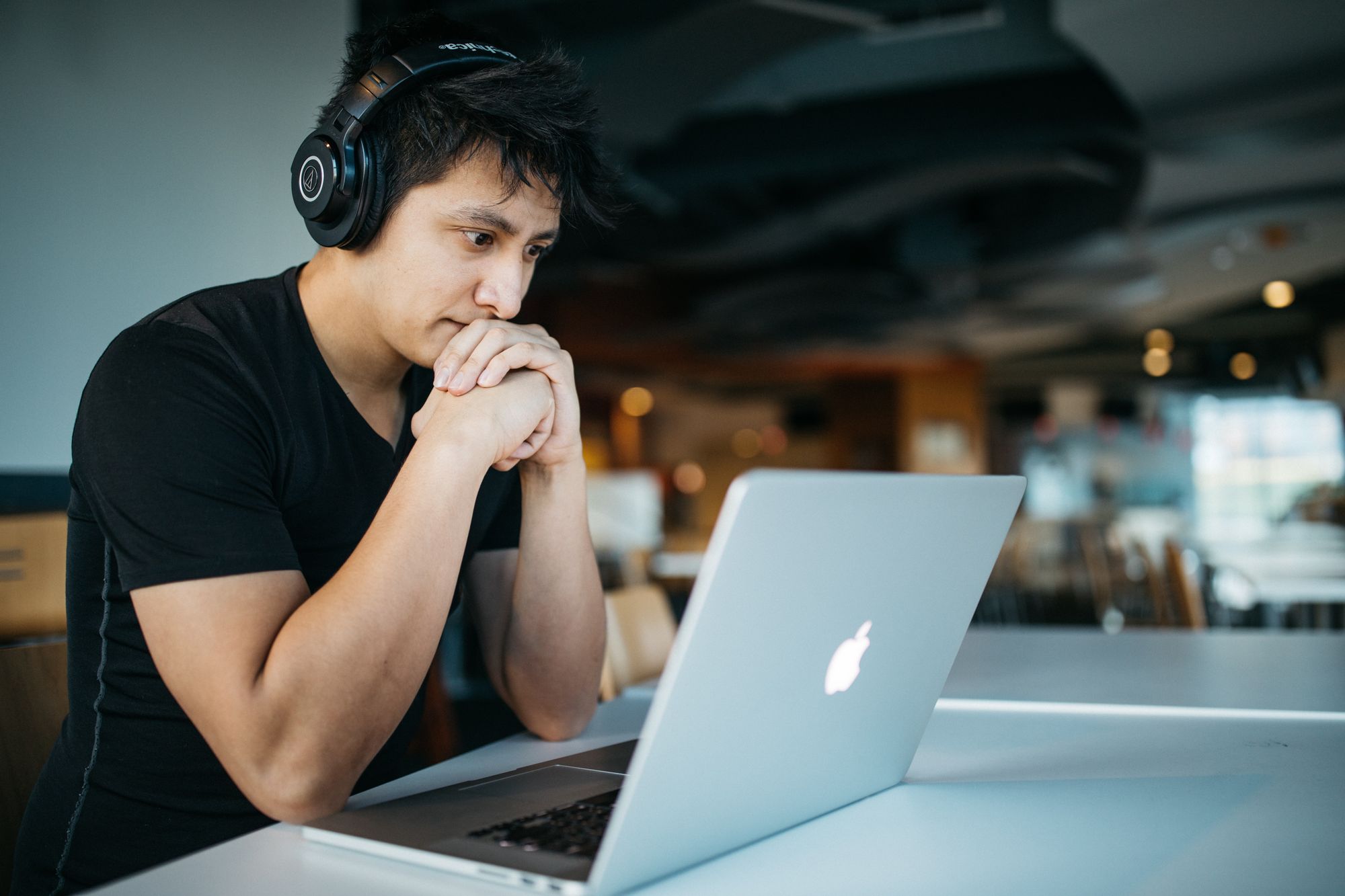 This blog will discuss conversion rate optimization, CRO marketing, and you will learn what it is, why it is important, how to measure it, how to improve it, and much more. As a business owner, you know how important it is to convert visitors into paying customers.
But did you know that there are ways to do this? Learn how you can make your website convert better with our CRO marketing tips and tactics.
But first, let us understand what "conversion rate" is.
What Is Conversion Rate?
Conversion Rate (a marketing KPI) is typically defined as the number of website visitors who take some defined action (click on a call-to-action button, for example), divided by the total number of visitors. "Conversion Rate" is an important key metric for the success of your business, since you stand to profit more (or lose less) if more of your visitors become customers.
The homepage is one of your website's most powerful tools in terms of getting customers to sign up, etc. Some businesses also create landing pages or use some other method to direct traffic to their homepage in order to achieve the highest possible CR using CRO marketing on it.
Let's break down CRO marketing with the help of a quote from the co-founder of Crazy Egg;
"When you get back to the basics, marketing is simple. Marketing means getting people in your store – once they're there, getting more of them to buy. Online, this means the following:
New Signups = Traffic * Conversion Rate."
- Hiten Shah | Co-Founder, Crazy Egg
For example, if your website has 10,000 visitors and 100 of them buy from you or perform an intended action like filling up a form, it has a Conversion Rate of 1%.
What is Conversion Rate Optimization (CRO)?
Conversion Rate Optimization is the process of making a website more customer-friendly and increasing the number of conversions that a website receives. It is a superlative practice that works by making a website more appealing to its visitors. This can be done via the use of a user-friendly design that incorporates graphics, words, and images that are more responsive to the user's needs. It also involves testing the different variations of the website to see which one is more responsive.
In simpler terms, Conversion Rate Optimization (CRO) is the process of converting a higher percentage of visitors into potential customers. It involves using Web analytics and other marketing techniques to increase the number of visitors who are interested in purchasing a product or service.
What is CRO Marketing?
There are many definitions of CRO marketing. Some say that it's a combination of SEO and PPC, while others argue that it is a larger concept that refers to the whole process of conversion rate optimization.
In a nutshell, CRO marketing has one main goal - to increase the conversion rate of a certain page or site. This is achieved by improving call to action, page content, and site navigation.
For example, it's possible to double the conversion rate by optimizing the most important pages of your site via A/B testing. The essence of the concept lies in the fact that it takes a whole lot of testing and analytical work, and it's this work that we call CRO marketing.
If you have not imbibed CRO marketing in your sales process, then it is critical that you begin the right way.
So, what conversion rate should you be aiming for from CRO marketing?
What Conversion Rate is "Good"? - Setting the Right Expectations
This answer about CRO marketing might put you off, but hear us out.
There is no exact number that we can throw at you and say "This is the ideal conversion rate for any business." Of course, the higher the conversion rate, the better it is for your business.
Think about it. If you are in the real estate businesses selling properties worth thousands of dollars on your website, only a very few would complete the transaction, but each transaction would be worth a lot. On the flip side, if you are selling affordable home décor on your eCommerce website, more people would make a purchase because they can afford it.
In the two cases, one has a lower conversion rate (the real estate website) but a higher value per transaction and the eCommerce store had a higher conversion rate but a lower value per transaction.
Therefore, it is safe to say that the niche or industry of your website/business plays a key role in setting your expectations for improving the conversion rate.
Here are the median conversion rates from different industries, according to WordStream:
eCommerce – 1.84%
Legal – 2.07%
B2B – 2.23%
Finance – 5.01%
At the end of the day, CRO marketing is an ongoing process. If your CR is 1.5%, try reaching 2%. Once achieved, try getting to 3%. So on and so forth.
Why is CRO Marketing Important?
CRO and CRO marketing are the underdogs of website optimization and digital marketing. They are often unfairly overlooked by several small and medium-sized business owners.
If you are a business owner, you have probably found yourself asking questions like "How do I double my sales?" or "How can my website generate double or triple the revenue like my bigger competitors?"
Unless you are educated in the intricacies of digital marketing, often, the response is along the lines of "I have to double my website visitors." or "I have to quadruple my advertising budget."
However, one of the smartest and budget-friendly ways to do this is through CRO marketing.
CRO marketing can quickly increase your website's revenue because it does not involve roping in new visitors. Instead, it is centered around making more of your existing visitors convert into paying customers.
Here's a little something to get your brain juices flowing;
is it easier to increase your website visitors from 10,000 to 20,000, or
is it easier to go from 100 customers to 200 customers out of the same 10,000 visitors?
In the first instance, you have to rope in 10,000 more people. In the second instance, you only have to make an extra 100 people buy from you. Both can double your revenue, but the second aspect is likely more achievable on a significantly leaner timeframe and budget.
In essence, you are doubling your sales without spending a single penny in growing traffic. How cool is that? That's the power of CRO marketing!
What Are Some Different CRO Marketing Tactics That You Can Try?
There are many different CRO marketing tactics that can help small and medium businesses improve their conversion rates. However, with a plethora of strategies and tactics openly available to explore, it can get overwhelming to find the right CRO marketing tactic to try if you are not an expert in the field.
Putting a lot of effort into a CRO marketing strategy without conducting proper research, weighing the pros and cons, or setting clear SMART goals can result in unnecessary wastage of time and money.
So, here are a few CRO marketing tactics that pretty much any small and medium business website can try starting today!
CRO Marketing Tactic 1: Include A CTA On The Home Page Header
In an effort to make their websites look more "visually appealing", several website owners keep the header section of the site only graphical, with minimal text and not CTA. If you too are doing the same, then you are missing out on a lot of opportunities.
If you have thousands of visitors per month to your website, then chances are that a good number of them land on your home page to quickly navigate to your most important offering. When you include a CTA to this offering right on your header, the following are likely to happen:
Higher conversions
Decreased bounce rate
Easier navigation for visitors
Maximize website's customer retention
New visitors are prompted to take action
CRO Marketing Tactic 2: Educate Your Audience Through Content
Trust is the most expensive thing for a brand. Fortunately, you can build trust within your audience for free!
Educating your audience about your products, services, and the industry is a great CRO marketing tactic.
Firstly, if you have a strong content strategy, your educational content like blog articles and whitepapers are likely to rank high on Google, adding value to SEO and driving more customers
Secondly, educating your audience selflessly builds your brand's rapport within the community and will help your website be perceived as trustworthy. Hence, a greater percentage of your audience would be inclined to complete the transaction
CRO Marketing Tactic 3: Add CTAs To Your Blog Articles
If your content creation and marketing game is strong enough to help your article rank high for relevant keywords on search engines like Google and Bing, then adding CTAs to your article can go a long way as a CRO marketing tactic.
The CTA could be text-based as well. Something as simple as; Start selling more with Deskera today. See what we did right there? *wink wink*
CRO Marketing Tactic 4: A/B Test Landing Pages
If you are running ad campaigns already but your conversion rate is not improving, or if you are short of data to make more data-driven attribution and CRO marketing decisions, A/B testing your landing pages is the next thing to do.
A/B testing your landing pages and their copies allows you to clearly see what's working for your website and what your visitors are resonating with the most. This will not only help you maximize conversion for the existing campaigns but also help you frame content marketing strategies or go-to-marketing strategies in a better way.
CRO Marketing Tactic 5: Leverage the Power of Email
Another CRO marketing technique is to double down on email marketing using email marketing automation tools.
Statistics show that the ROI of email marketing can be as high as 3,600%! Sounds too good to be true, but those are the facts.
An intelligent email marketing strategy helps brands connect with their audience at a very personal level by sending messages right into their inbox. With an effective email CRO marketing strategy, you can witness a very high revenue growth in a very short time.
Conclusion
Small steps, big impact. That is the whole concept of CRO marketing.
CRO marketing is an important technique that can be used to increase your website's conversion rate. As you can probably guess, the more sales you make, the more money your business makes.
We hope this article has helped you understand the many benefits of CRO marketing and why it's so important for businesses to focus on. If you're not already using a CRM, be sure to start your trial with Deskera today to better manage your business and track your revenue.
How Deskera Can Assist You?
Whether you are a sales manager or running your own business, there are tons of duties and responsibilities that you have to fulfill. Using the Deskera CRM system, you can manage your contacts, leads and sales deals. You can use the CRM system to manage all customer data and manage your leads, sales negotiations and deals.
Doing so will help you to save the time taken in transferring customer data between the different systems. Having a good CRM system will help you manage your financial and sales reports and be prepared to kick-off your meetings.
Deskera can also assist you with real-time updates about your business like cash flow status, customer satisfaction, inventory management, sales, purchases, purchase orders, customer tickets, customer satisfaction, managing leads, revenues, profit, and loss statements, and balance sheets.
Moreover, it would also help in integrating sales methodology across different platforms onto one system so that you have a consolidated list for email campaigns, leads management, and sales pipeline to mention a few.
It will also help you to sync between your orders, payments, taxes, refunds, product variants, sending out invoices and reminders, facilitating invoice management, and even undertaking follow-ups and advertisement campaigns.
Such a consolidated platform will help you to improve your sales through building effective sales compensation plans and also facilitate faster and well-informed decision-making. It will help you in strengthening your opportunities and being braced for the threats.
Deskera books and Deskera CRM will also be able to ensure the highest customer satisfaction and thereby an increase in net revenues and net profits.
Try Deskera For Your Business Today
Sign Up For Free Trial
Key Takeaways
CRO marketing is essential for businesses to maximize their conversion rates without shelling out loads of money
CRO marketing saves money for business owners and investors as it involves getting more people to buy from you without diving into the intricacies of increasing traffic
CRO marketing is multi-disciplinary: it involves designing, digital marketing, A/B testing, and more
Setting clear SMART goals is crucial before beginning a CRO marketing campaign
Some common CRO marketing tactics are incorporating click-worthy CTAs, A/B testing landing pages and making websites more responsive
Related Articles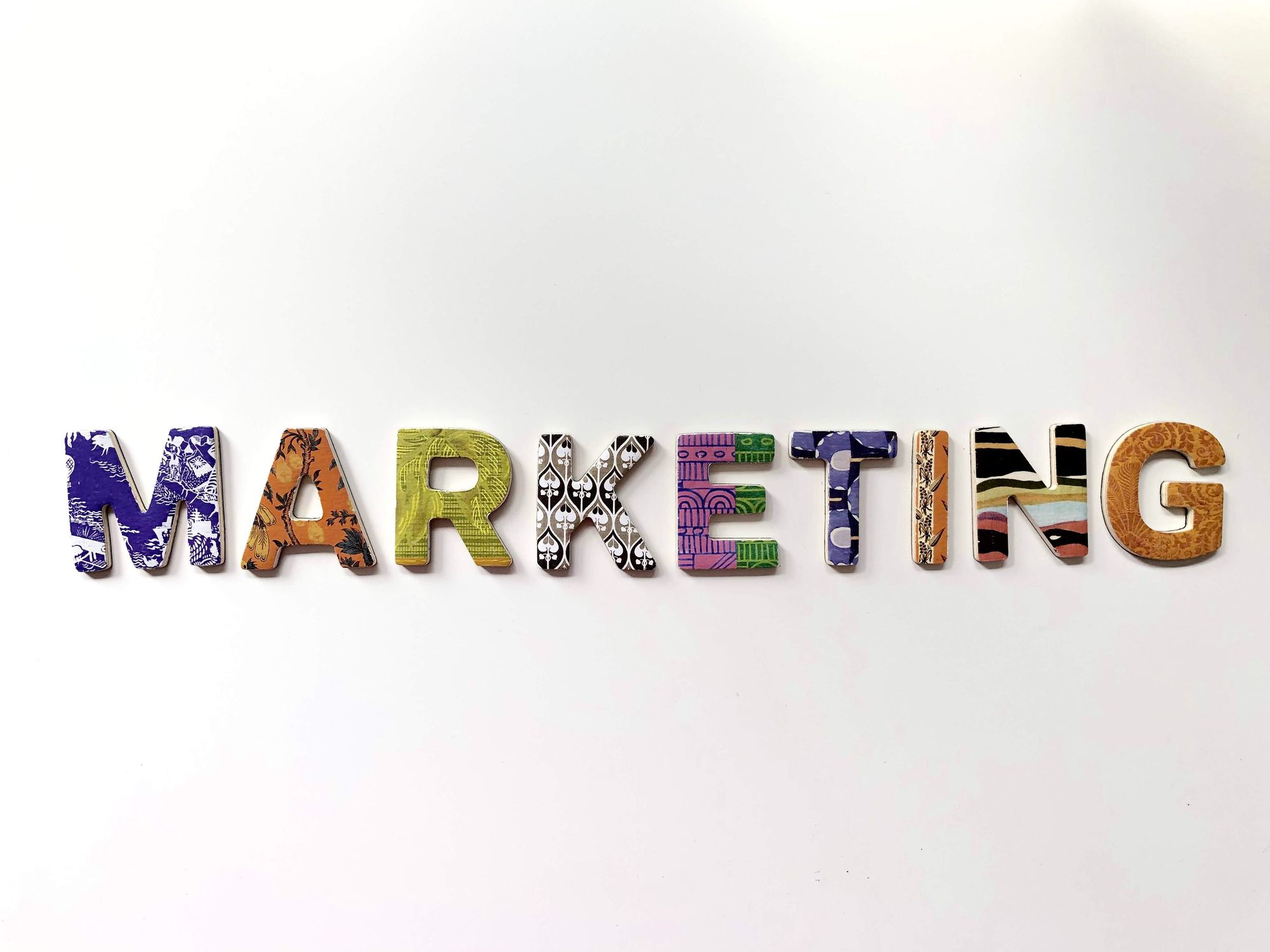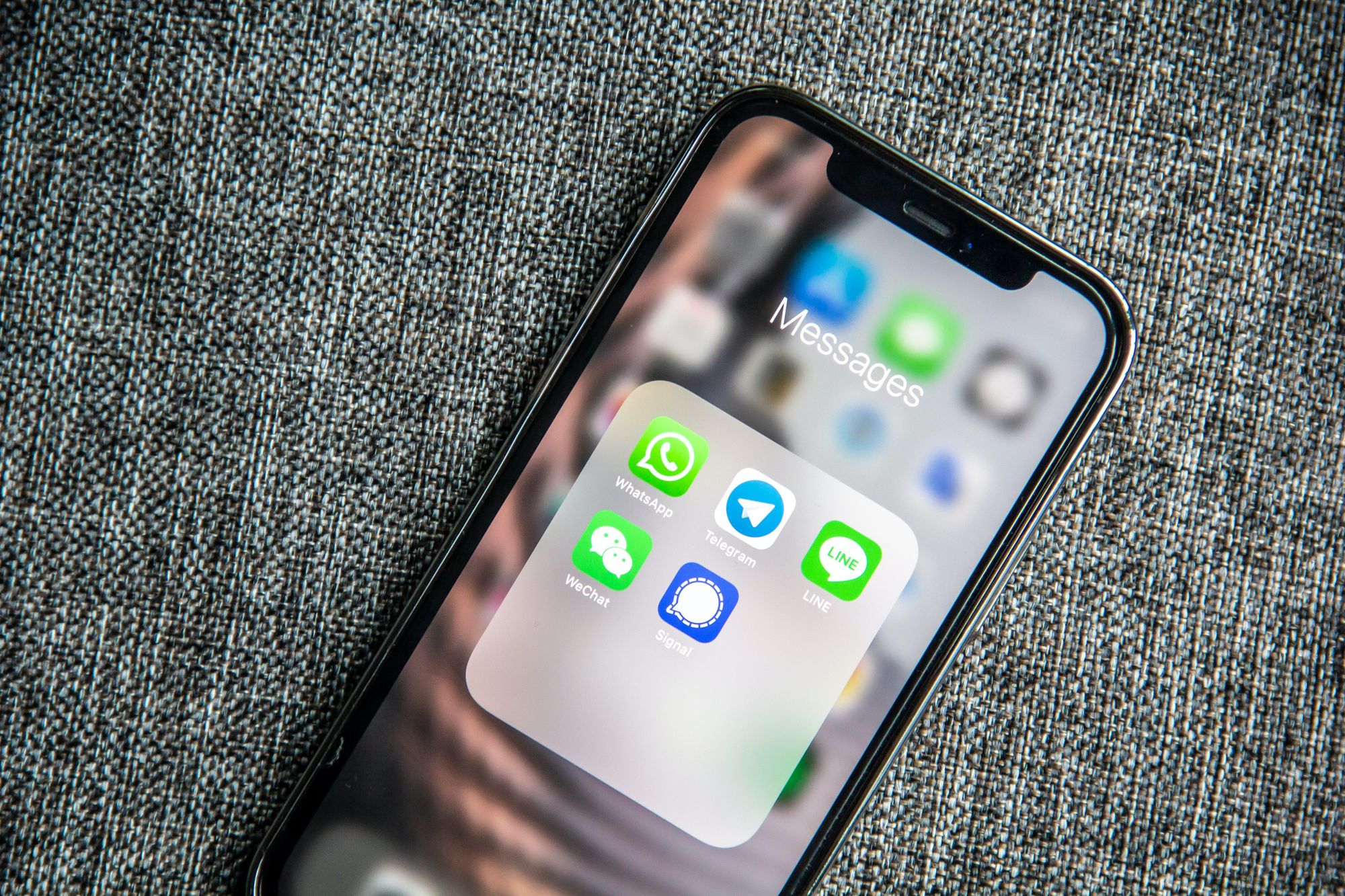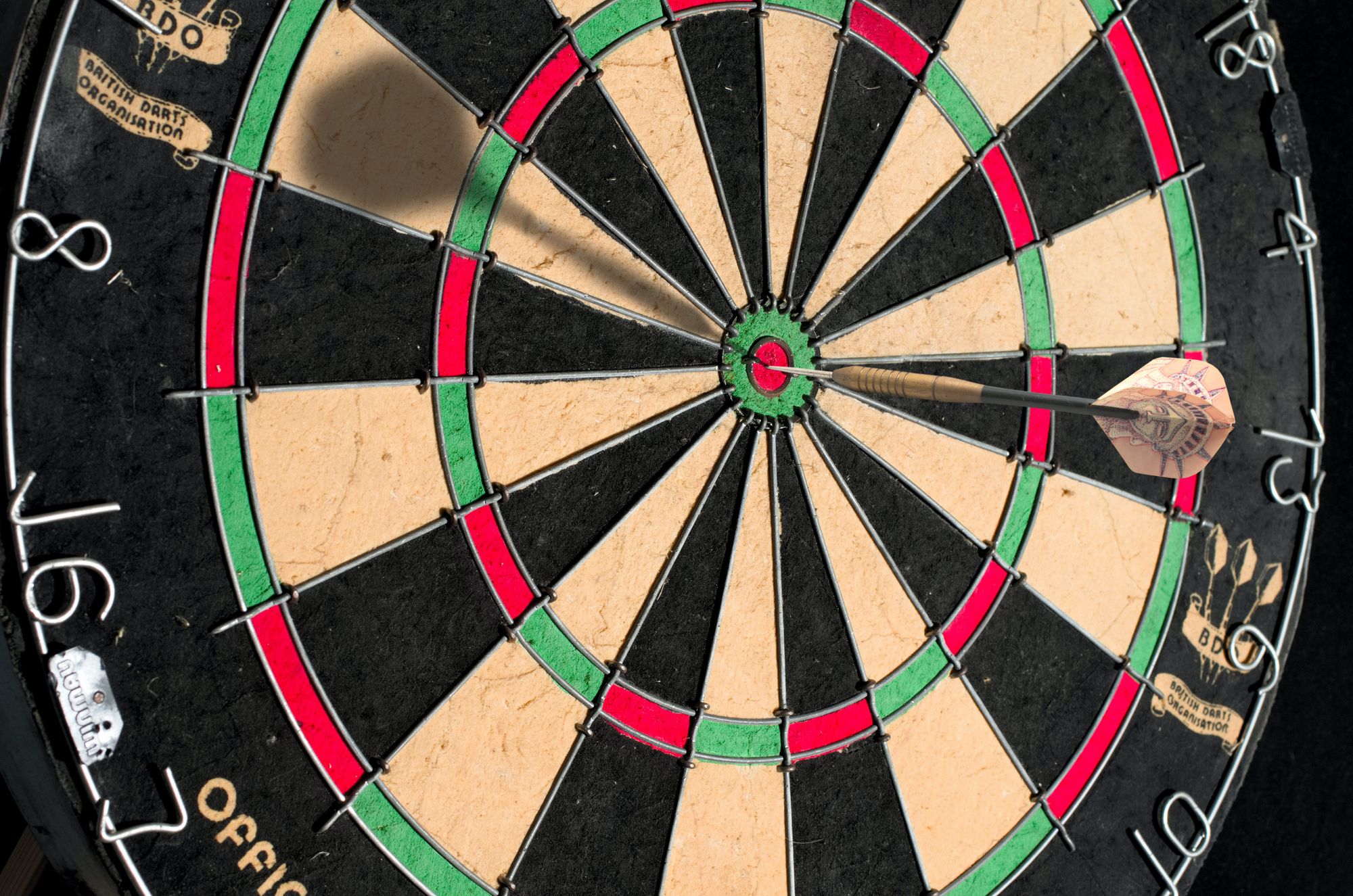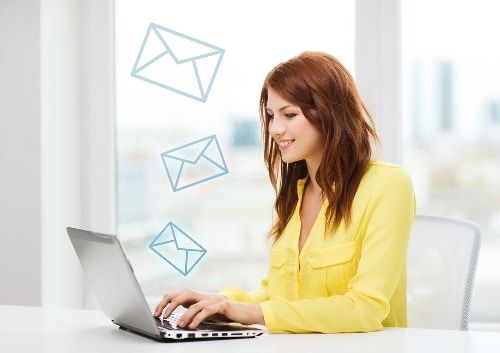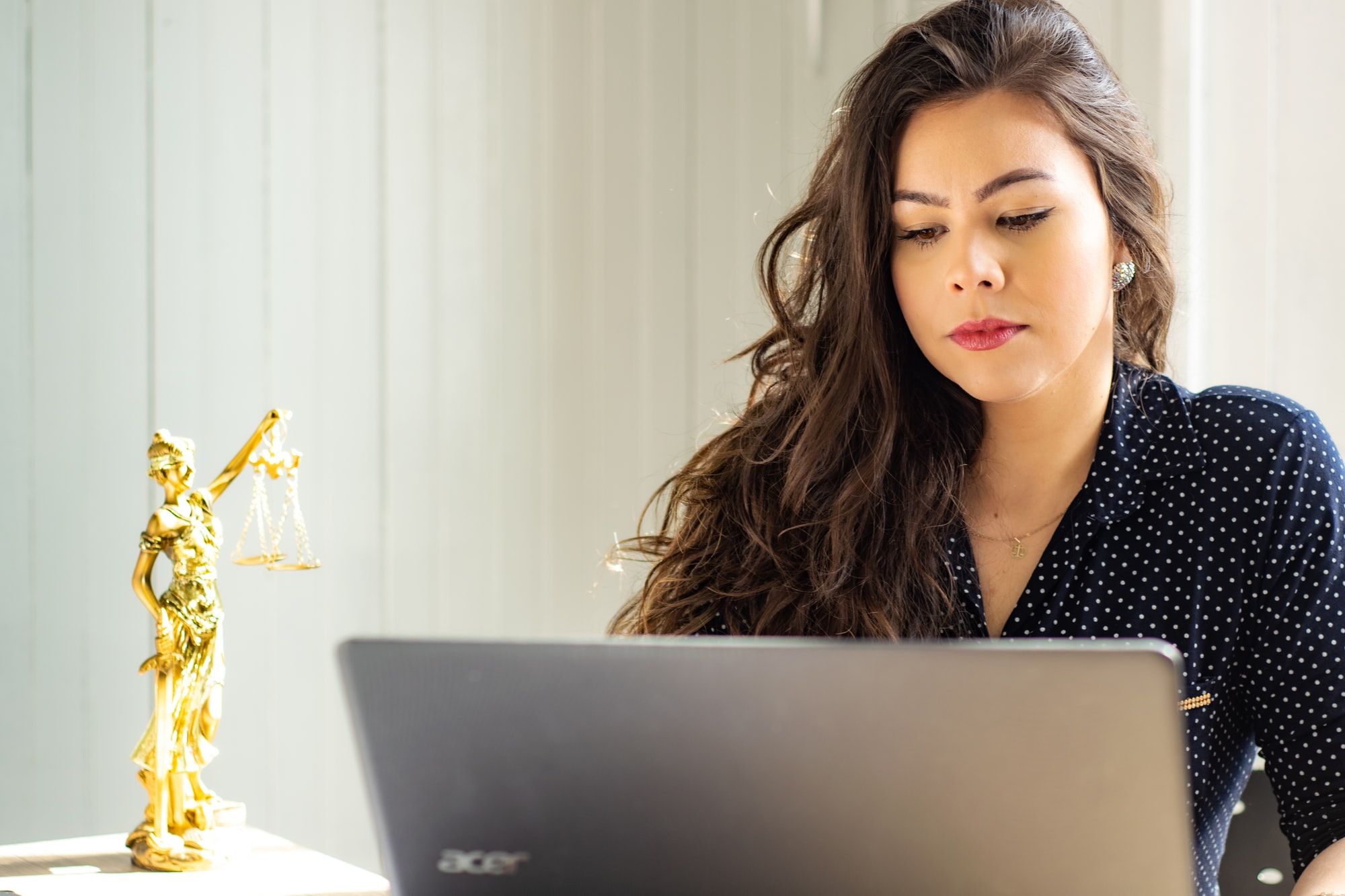 ---
---