Mentors do not take away the obstacles in your success, they help you cross them with ease.
Every successful person has a story to share. This is why they are able to write motivational sales quotes that becomes popular. And more than often, their success story has a mentor who guided them and helped them achieve their success. Yes, they tell you they had a mentor. But no one tells you how they found a sales mentor.
There are billions of successful people out there in sales, but not all of them can be great sales mentors.  Most successful people do not have time in their hands to act as sales mentors to you. However, some with a mindset of giving back to someone who has the right potential for growth. These are the people who fit best to be your sales mentor.
Finding a sales mentor is a long process. Here is a list of things you need to see before you go out to find the right sales mentor for yourself.
What will you find in this article
What do you need a sales mentor for
Find a good listener who is willing to give back
Don't fall into the trap for a manager
Mentors are not coaches
Evaluate your ideal mentor's professional experience
Ask yourself if you aspire to be like them
Understand and set your expectations
It is okay to have more than 1 mentor
What Do You Need a Sales Mentor For
Here is where you take your first step. Finding a sales mentor implies finding and establishing a new relationship. Understand what you are seeking from this relationship. This relationship will not only bring an influence on your career but will give you a strong perspective as well.
Your sales mentor will be the person to help you through the challenges like preparing a perfect, sales pitch, dealing with rejections, strengthening your social selling skills etc. Make sure they have the mindset of overcoming challenges with a peaceful mind. Your sales mentor should be someone who is willing to stick with you through the challenges while you cross the obstacles. Learning from their experiences is what will help you overcome the challenges.
Find a Good Listener Who Is Willing To Give Back
When you are on the lookout for a sales manager, it is important to know that you gain a place to talk about your problems. Successful people love talking about themselves and their success stories. While the story may bring a lot of learning for you sometimes, but it might not always help.
You have to build a relationship with your sales mentor where you can talk about all your challenges, problems, and growth aspects. For the same, it is important for your mentor to be a good listener.
A good listener will be able to understand your challenges and problems thoroughly and will be able to find the right ways to help your problem. This way, they are giving back to someone who is capable of success.
Don't Fall Into The Trap For A Manager
Managers are great guides. You get to interact with your manager every day. They understand the process of your working and dealing with challenges thoroughly. But they are not the right choice as a mentor. They work to get more deals, and not to bring growth to their fellows.
Your manager is your boss. While you may feel comfortable enough sharing your troubles and problems with them, it might backfire someday. Your sales mentor should be someone who can be around but is strictly not your manager.
When you set goals for yourself, your mentor helps you build strategies and push you to accomplish those goals. A manager on the other hand may or may not be as involved. Your manager will also try to influence and micromanage your strategies. If you somehow could not accomplish your set goal, your manager might get disappointed, your sales mentor will not.
Mentors Are Not Coaches
Some people may confuse having a coach with having a mentor. There are some times you form a great relationship with your coach. They might in turn start supporting you as your sales mentor for the same. But do not confuse them to be one. Coaches are great to have workshops and courses with, but not to act as a mentor. Here are a few reasons why.
A coach is someone who is connected with all their students at the same time. It is impossible for them to focus on one student specifically.
A coach may wish to help you, but coaching is also their only mode of income. Thus they might not be as helpful for you as you may believe they are.
They might get threatened and start seeing you as a competitor rather than being your mentor.
Since they are a coach and not a practicing salesperson, they might not have solutions to all your problems due to lack of experience.
Ask Yourself If You Aspire To Be Like Them
Once you are thorough with who not to choose as a sales mentor, it is time to know who can you choose as a sales mentor. To put someone in the position of your sales mentor, you must aspire to be like them. This aspiration should be both on their professional life and their personal life.
Sales is a part of life. Sales create an impact on your personality. Sales demand an understanding of human psychology and behavior. This will create an impact on your overall life and will make you better personally and professionally.
Ask yourself if you aspire to be like your mentor. Do you aspire to possess a behavior like them? Do you aspire to have a career like them? Do you aspire to have determination like them?
Your mentor will bring all their traits along with them. If you aspire to them, only then you will be able to work with them and achieve the right results out of this relationship.

Evaluate Your Prospect Mentor's Professional Experience
You are on the lookout to find a sales mentor for yourself. You need a sales mentor to overcome the challenges that you face in the present and are going to face in the future. This is why it becomes extremely important to understand and evaluate if your mentor is experienced enough to help you out or not.
Ask yourself questions like
Is my career line relevant to their career line?
Have they have always been successful in overcoming a challenge
Have they ever been anyone else's mentor before
Do they have multidisciplinary professional experience or not?
Do you have the right chemistry?
Are you able to share your thoughts with each other?
Understand And Set Your Expectations
The required outcome of running through this long process to find a sales mentor is to meet your expectations out of the relationship. But before the relationship and your sales mentor can meet your expectations, it is important to know what your expectations are?
Self analyzes your challenges and expectations. Carry out a process where you understand how this relationship can benefit you. Calculate what are the way and places you need help with. Then make a schedule that suits you and your mentor as well.
Ask yourself questions like
Where do I lack?
What are the challenges I face harder to overcome?
What are skills I wish to improve?
Do I need to take a different path?
Is there a better sales role that suits me?
Do you wish to work on your social selling skills?
Etc.
Ask yourself all these questions and note them down. This will help you analyze your expectations. Now you simply discuss these expectations with your mentor and ask them to help you with their experience.
It Is Okay To Have More Than 1 Mentor
This is a question that may bug you at times. To answer it, yes it is alright to have more than one sales mentor. Having a few sales mentors from different fields will bring in different expertise. A sales mentor who is an expert in building strategies and sales funnel is an expert in overcoming any situation of challenge. On the other hand, a relationship sales expert will help you with building successful alliance relationships.
Here you can use the expertise of both sales mentors. Yes, you can have a few sales mentors but do not get confused and have a lot. Make sure you have a limited number of mentors that allow you to use all the expert advice efficiently.
Remember, if you are not able to apply the advice you get, having a mentor will bring you no benefit.
How Deskera Can Assist You?
Whether you are a sales manager or running your own business, there are tons of duties and responsibilities that you have to fulfill. Using the Deskera CRM system, you can manage your contacts, leads and sales deals. You can use the CRM system to manage all customer data and manage your leads, sales negotiations and deals.
Doing so will help you to save the time taken in transferring customer data between the different systems. Having a good CRM system will help you manage your financial and sales reports and be prepared to kick-off your meetings.
Deskera can also assist you with real-time updates about your business like cash flow status, customer satisfaction, inventory management, sales, purchases, purchase orders, customer tickets, customer satisfaction, managing leads, revenues, profit, and loss statements, and balance sheets.
Moreover, it would also help in integrating sales methodology across different platforms onto one system so that you have a consolidated list for email campaigns, leads management, and sales pipeline to mention a few.
It will also help you to sync between your orders, payments, taxes, refunds, product variants, sending out invoices and reminders, facilitating invoice management, and even undertaking follow-ups and advertisement campaigns.
Such a consolidated platform will help you to improve your sales through building effective sales compensation plans and also facilitate faster and well-informed decision-making. It will help you in strengthening your opportunities and being braced for the threats.
Deskera books and Deskera CRM will also be able to ensure the highest customer satisfaction and thereby an increase in net revenues and net profits.
Try Deskera For Your Business Today
Sign Up For Free Trial
Conclusion
Having a sales mentor guiding you through your challenges can sculpt your career. But finding the right sales mentor is the real challenge. In this article, we have covered all about how you can find the right fit for you. Read through the article and use all the tips. Create a process and analyze if the person you admire is the right choice for your sales mentor or not. Once done, you will be set to accelerate your career like never before. All the best.
Key Points
What do you need a sales mentor for
Find a good listener who is willing to give back
Don't fall into trap for a manager
Mentors are not coaches
Evaluate your ideal mentor's professional experience
Ask yourself if you aspire to be like them
Understand and set your expectations
It is okay to have more than 1 mentor
Related Articles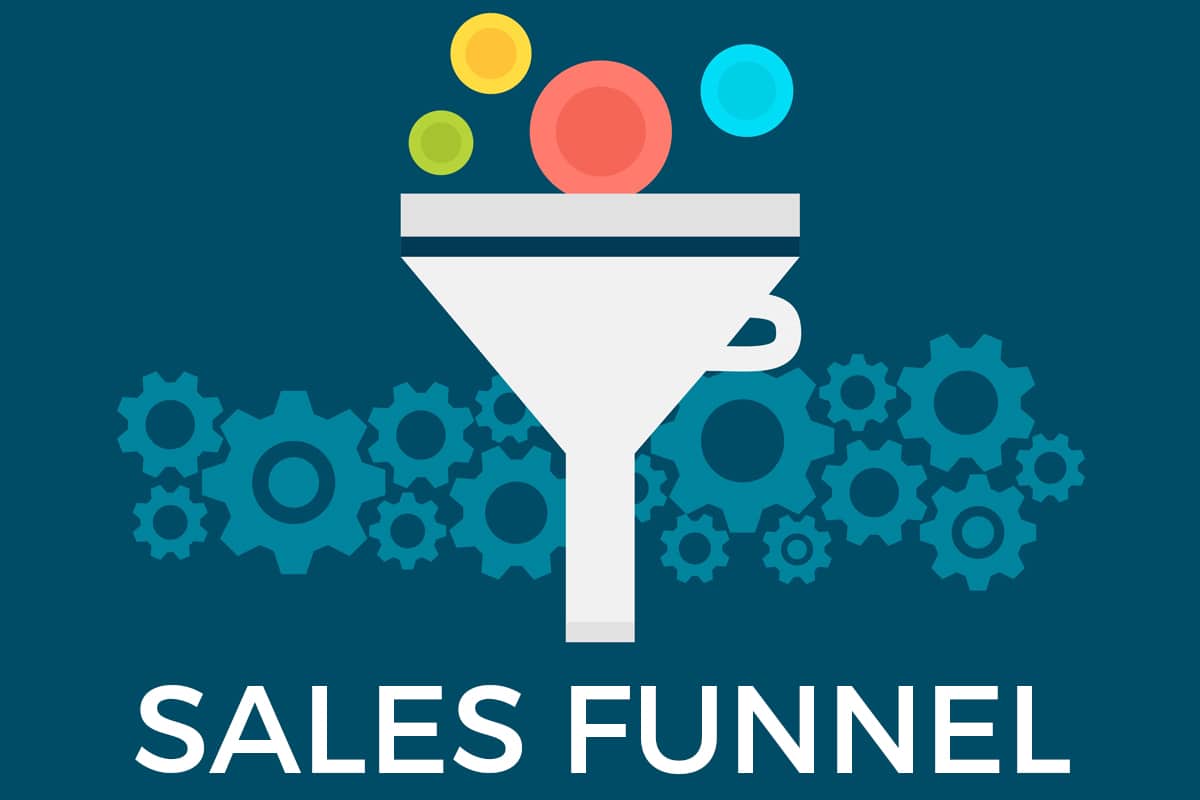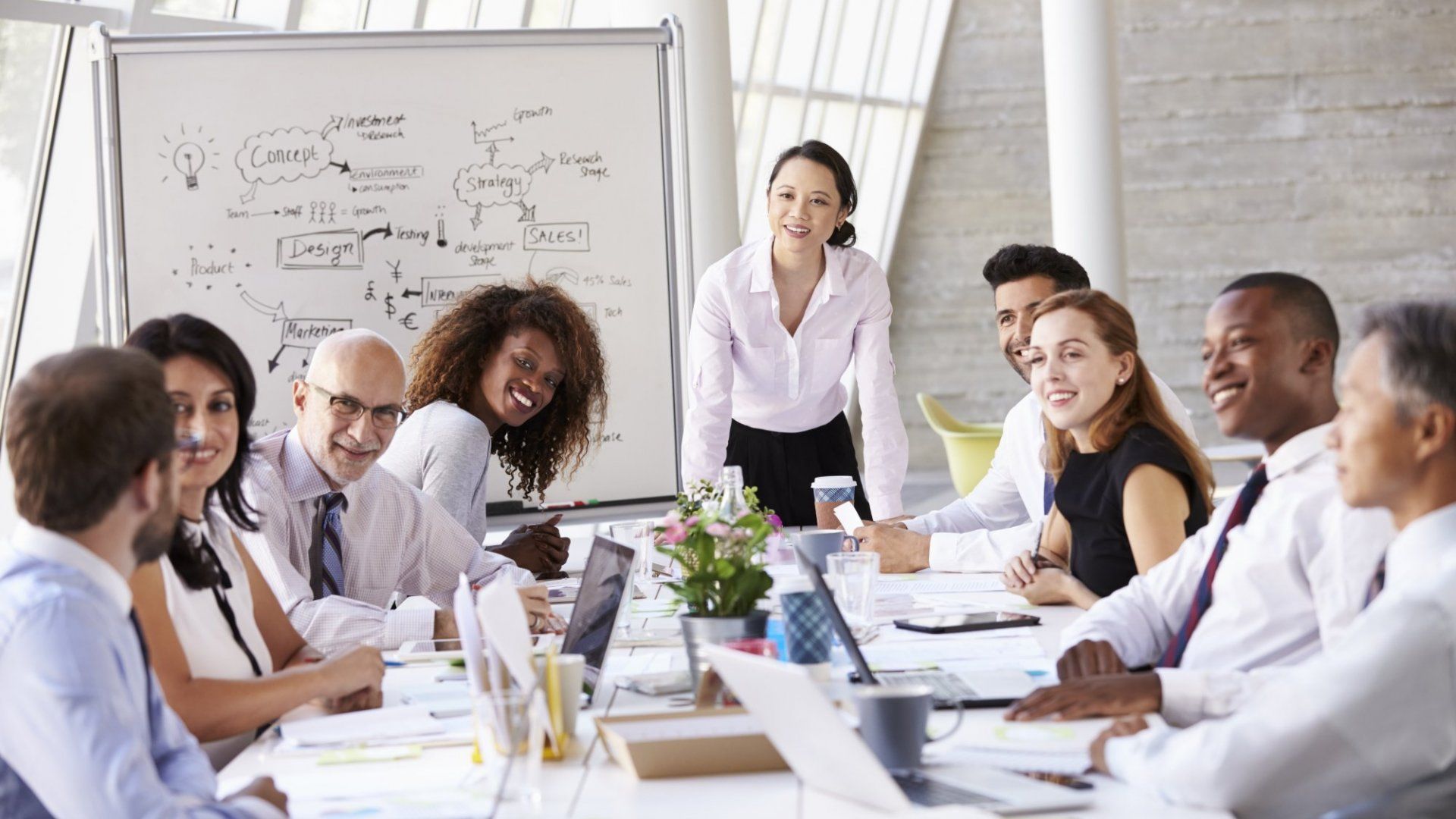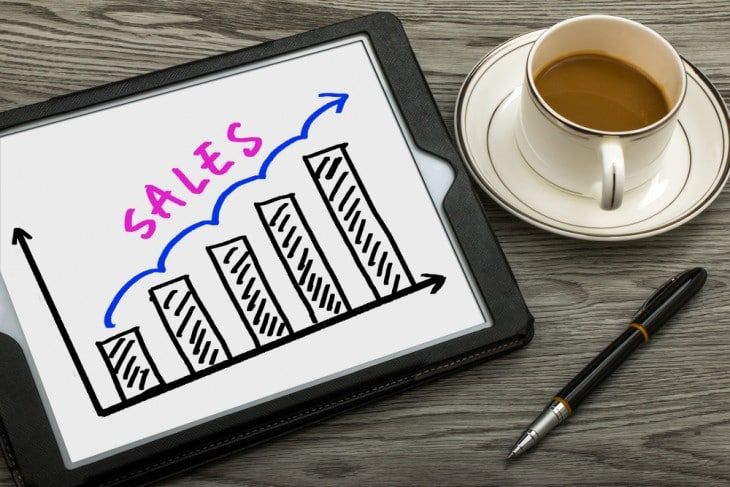 ---
---