Getting your sales team to work is a challenging task these days with the ever-increasing competition in the market. As a manager, you will need to provide some kind of motivation or the other to your sales team if you want them to be productive in their work. This is where sales incentives step in.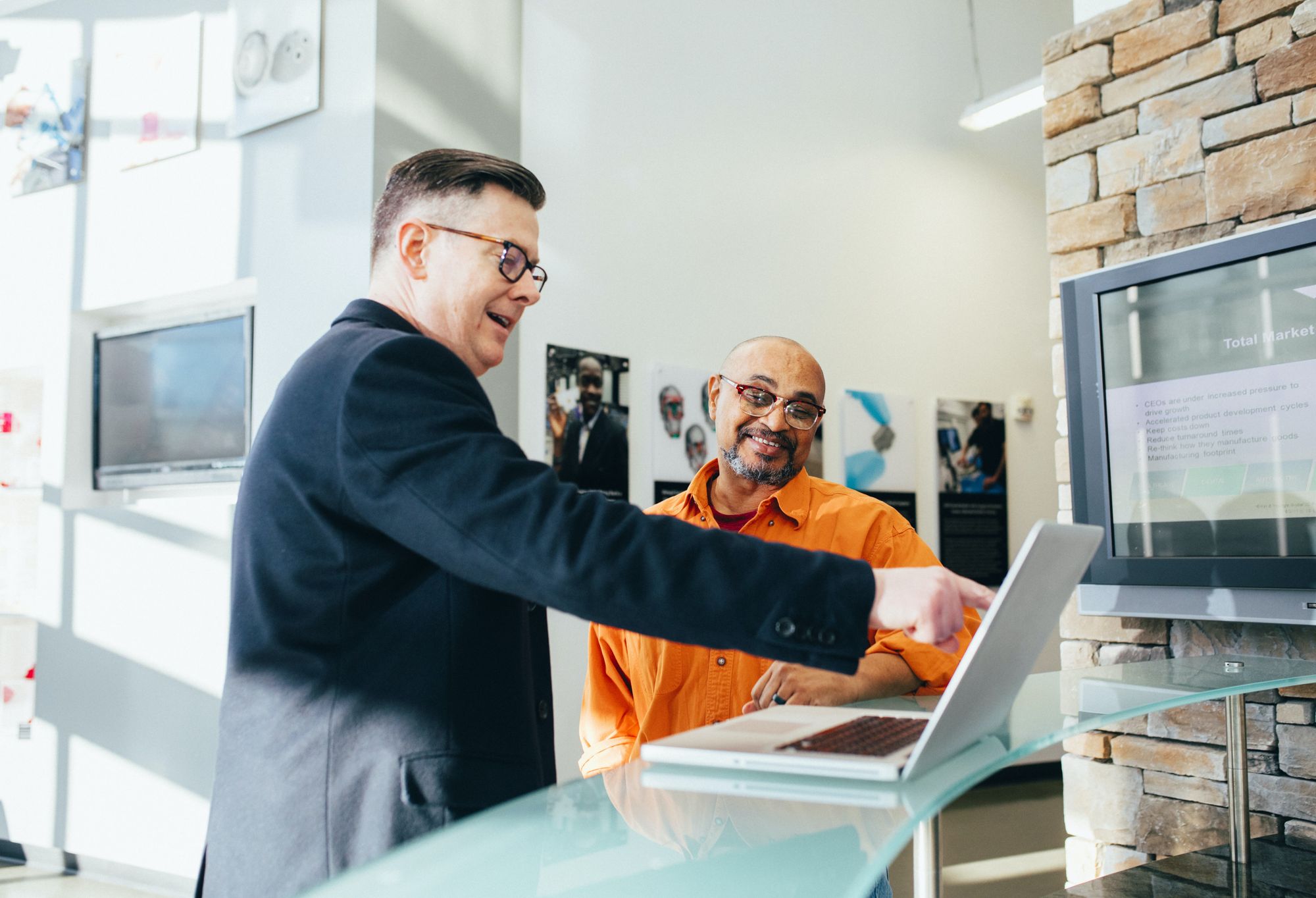 Whether you work in the retail industry or car sales, you will need to provide some kind of reward or incentive to your team in order to boost employee engagement. Read this article to know more about sales incentives.
What are sales incentives?
No matter what kind of job it is, everyone needs motivation at some point or the other. Acknowledging a person for his efforts is the best way to encourage him and motivate him. Sales incentives prove to be the best option in these cases.
Sales incentives act as a reward that is given to the employee for doing successful sales for a given time period. They can be cash or non-cash incentives based on the interest of the team and the budget of the company.
Keep in mind that sales incentives can be effective only when it is something that the team actually wants. They are generally given if the sales team exceeds the expectations and meets the targets.
Advantages of Using Sales Incentives
There are a plethora of advantages of using sales incentives. Let's take a look:
Enhances Team Productivity
Having a reward system for meeting sales objectives will keep the team motivated and thus improve team productivity. When these teams meet the goals, they develop new and valuable skills which can prove to be quite beneficial in the long run.
Boosts Team Morale
When a team improves its productivity, it will show a greater positive attitude in the workplace. This helps in enhancing team morale which further adds value to the company. Motivated and contented employees tend to have higher chances of meeting the company's objectives.
Helps in Team Collaboration
Instead of providing incentives to a single member of the team, you should try to offer rewards for the entire team. This will lead to increased team efforts which can further be beneficial for your company. This way every team member would work harder which will further help in solving problems and achieving company goals.
Ensures Job Satisfaction
Sales incentives are given to the employees in order to recognize their efforts. When an employee feels happy to work, it will lead to job satisfaction, which will further enhance his performance at work.
Boosts Engagement
Providing sales incentives is the best way to enhance team engagement in the work. When you get recognition for the work you do, you are liable to feel motivated, which improves engagement.
Sales Incentives That Boost Growth
Let's take a look at some of the sales incentives that boost growth:
Cash
Most of the companies keep cold hard cash as the reward for the hard work of the sales team. This is the most common type of sales incentive that can never go wrong because the truth is everyone works to earn money. If you are a sales manager, you can keep a certain amount of money as the reward for completing a specific sales target or closing a greater number of deals.
Gift Cards
If you want to provide a non-cash reward, then a gift card is a good option. Since most people have turned to online shopping methods, gift cards prove to be quite useful to the employees. If you want to be more creative, you can ask the employees to choose their own gift card.
Travel Vouchers
All the employees have a monotonous routine of coming everyday to the office. If you want to break this monotony, you can offer travel vouchers to your employees. Be it hotel vouchers, air tickets, cruises, or travel points, your employees would always look forward to such rewards.  Providing such kind of sales incentives would encourage the employees to work harder.
Product Prizes
If you want to motivate your sales team, then providing product prizes as sales incentives is not a bad idea. Providing physical products as prizes is an innovative way to encourage your employees. You can offer tech gadgets such as iPhone, smartwatch, Bluetooth earphones, tablets, and a lot more. Home products such as a coffeemaker, food processor, etc. can also be provided to the employees. You can also offer hobby products such as musical instruments, rock-climbing equipment, etc., according to the interest of your sales employees. These product prizes can be a good option as they help to relieve the glory of winning over and over again.
Subscription Boxes
Personalized products have become the new trend, these days. That is why there is a growing popularity of subscription boxes. This is the best option for your sales team these days as they can easily get what they are looking for, and that too at safe distance.
Membership to a Gym
Sometimes getting a membership to a gym turns out to be expensive and people drop their plan because of it. What you can do is to provide your sales team with the membership of a renowned gym that he would always yearn for. Be it Yoga, cross-fit gyms, or aerobic classes, you can provide any of the membership to your team as sales incentives according to their interest. It would provide a work-life balance and improve the productivity of your sales team.
Online Learning Courses
One of the best sales incentives that you can provide to your employees is a subscription to online learning courses related to the industry that are in. This would not only expand their knowledge base but also help in their personal career growth. You can either provide workshops, sales courses, English classes, online college courses, professional courses by industry experts, and a lot more. These online learning courses will help in the personal development of the employees.
Fine Dining Experience
We all look forward to a fancy, exquisite dinner at some point or the other, isn't it? Providing your sales team with a fine dining experience will make their primary desires come true. You can allow your employees to choose from multiple restaurants and hotels that provide a fine dining experience. This would provide your employees with the best experience cherishing delectable food with their families.
Office Modifications or Additions
Do you want your team to be more productive at work? Providing office upgrades is the best option. Be it a quality chair, table, dual monitor system, or noise-cancelling headphones, you can provide any of the office upgrades to your sales team. This would serve both purposes; one it would act as a wonderful sales incentive and second it would improve the efficiency of your sales team.
Employees Choice
Every person has different tastes, hobbies, and choices. Instead of providing one type of sales incentive to each employee, you can choose a specific prize for each employee according to their personal choices. All you need to do is to pick a budget and let the employees choose their own incentive based on their own interests. This way they would feel more motivated and perform better, thus improving sales revenue for your company.
Tips to Execute Sales Incentive Plan
Find out what motivates the team
Set achievable team goals
Set metrics of the plan
Combine monetary and non-monetary incentives
How Deskera Can Assist You?
When you are running your own business, there are tons of duties and responsibilities that you have to fulfill. Using the Deskera CRM system, you can manage your sales, deals, incentive campaigns and leads. You can use the CRM system to manage all customer data and calls data.
Doing so will help you to save the time taken in transferring customer data between the different systems. It will also assist you with real-time updates about your business like cash flow status, customer satisfaction, inventory management, sales, purchases, purchase orders, customer tickets, customer satisfaction, managing leads, revenues, profit, and loss statements, and balance sheets.
Moreover, it would also help in integrating sales methodology across different platforms onto one system so that you have a consolidated list for email campaigns, leads management, and sales pipeline to mention a few.
It will also help you to sync between your orders, payments, taxes, refunds, product variants, sending out invoices and reminders, facilitating invoice management, and even undertaking follow-ups and advertisement campaigns.
Such a consolidated platform will help you to improve your sales through building effective sales compensation plans and also facilitate faster and well-informed decision-making. It will help you in strengthening your opportunities and being braced for the threats.
Deskera books and Deskera CRM will also be able to ensure the highest customer satisfaction and thereby an increase in net revenues and net profits.
Try Deskera For Your Business Today     Sign Up For Free Trial      Click here for free trial
Key Takeaways
Sales incentives act as a reward that is given to the employee for doing successful sales for a given time period. They can be cash or non-cash incentives based on the interest of the team and the budget of the company.
Sales incentives help in boosting the morale of the employees that further helps in improving productivity at work.
There are broadly two types of sales incentives; cash rewards and non-cash rewards
Cash, gift cards, travel vouchers, gym membership, subscription boxes, food coupons, tech gadgets, and home appliances are some of the sales incentives that can be given to the employees.
Cash rewards are the most common type of sales incentive that can be provided to the employees.
If you want to provide non-cash rewards, then gift cards are the best option.
If you want to break the monotony, you can even provide travel vouchers and product prizes as sales incentives.
To enhance productivity at work, you can provide office upgrades or online learning courses to your sales team.
The best thing to do is to ask your employees about their interests and provide sales incentives accordingly
Related Articles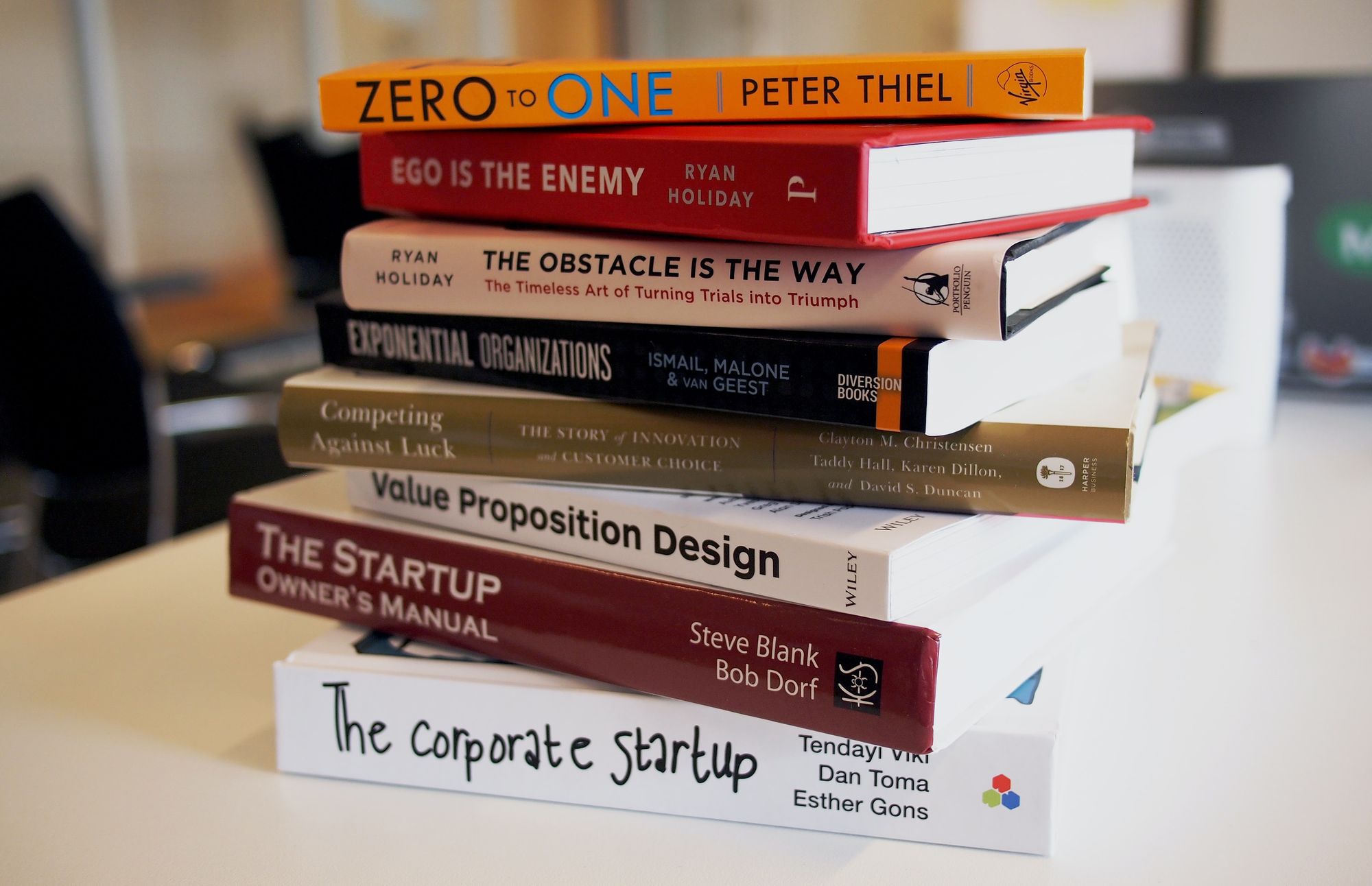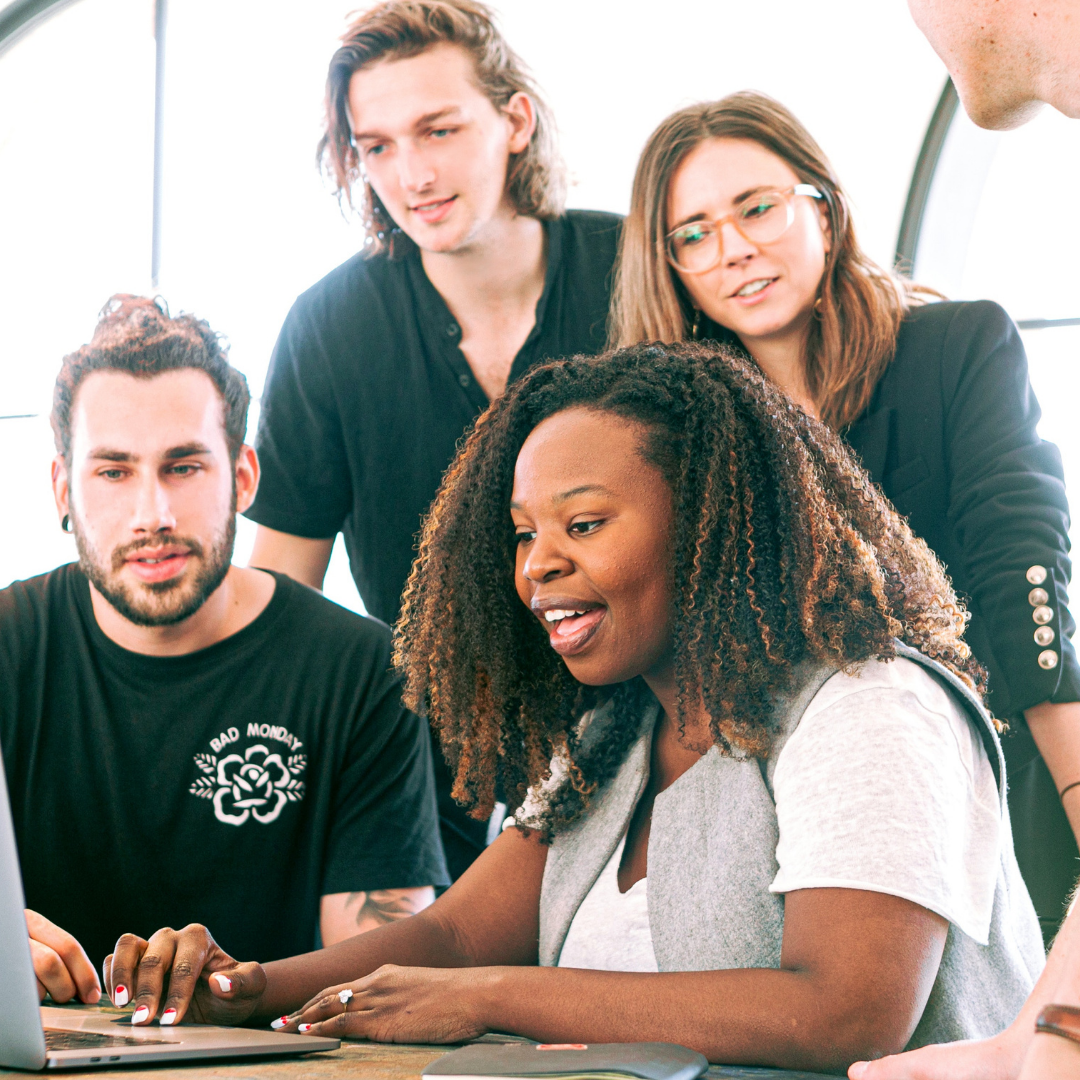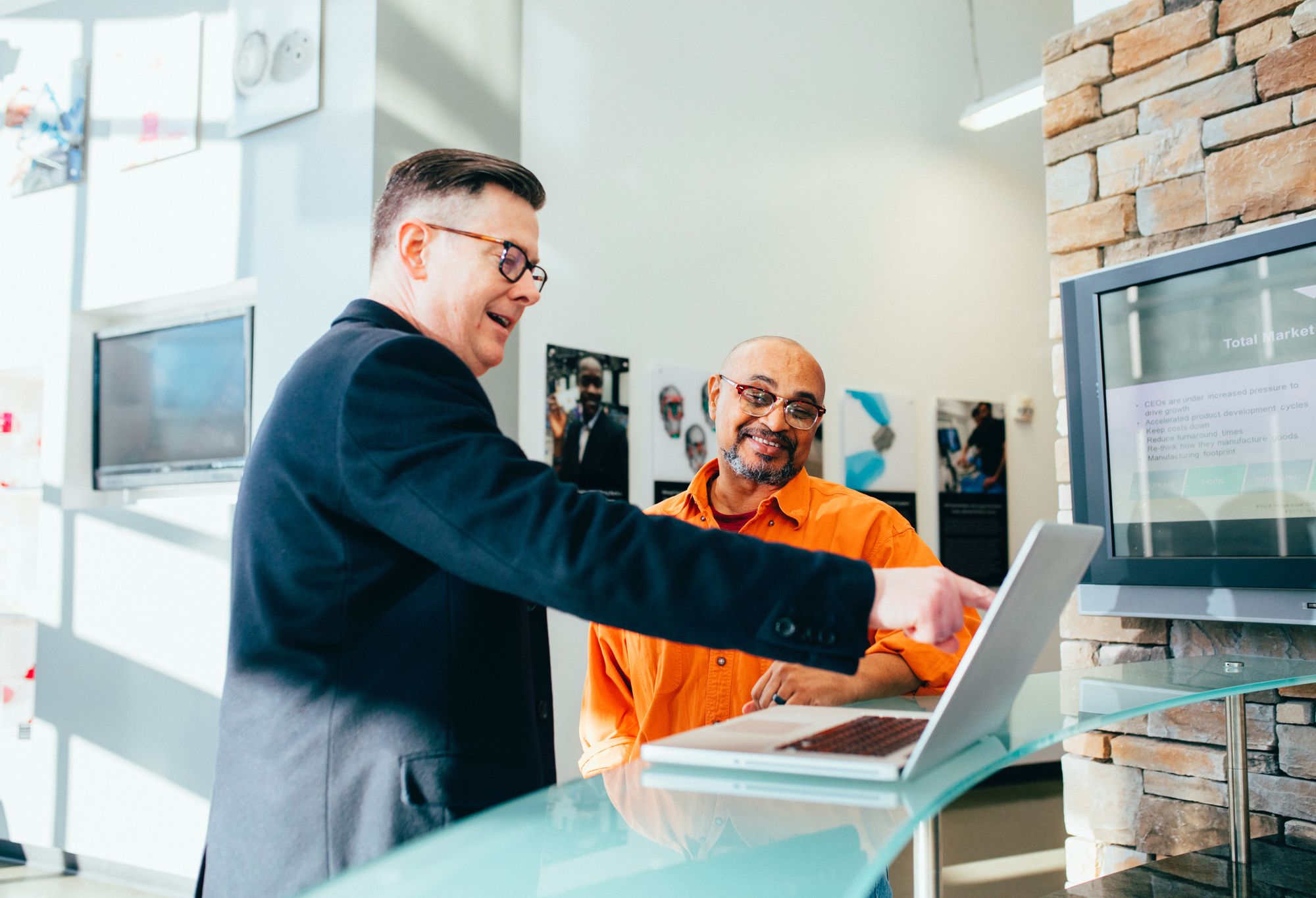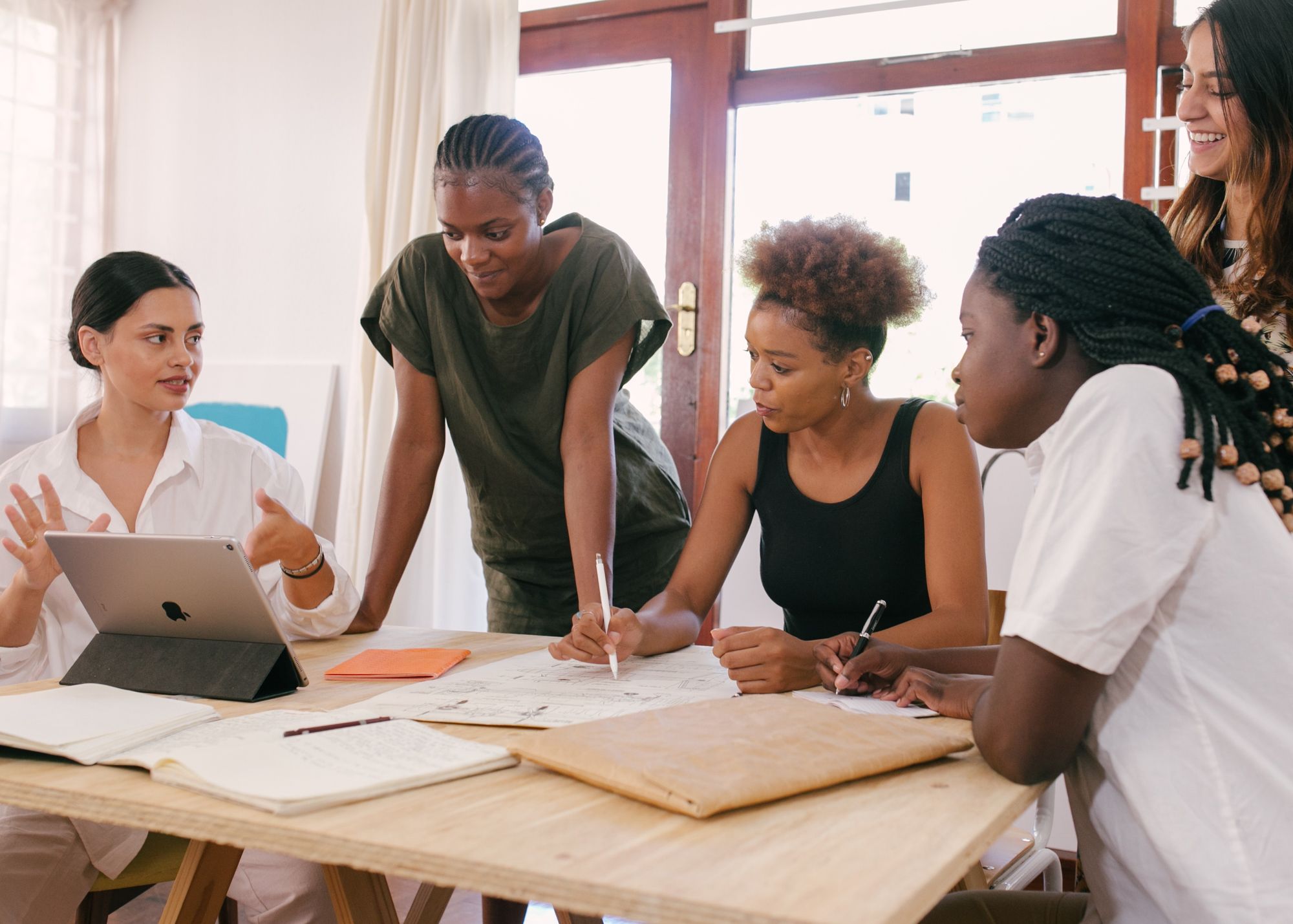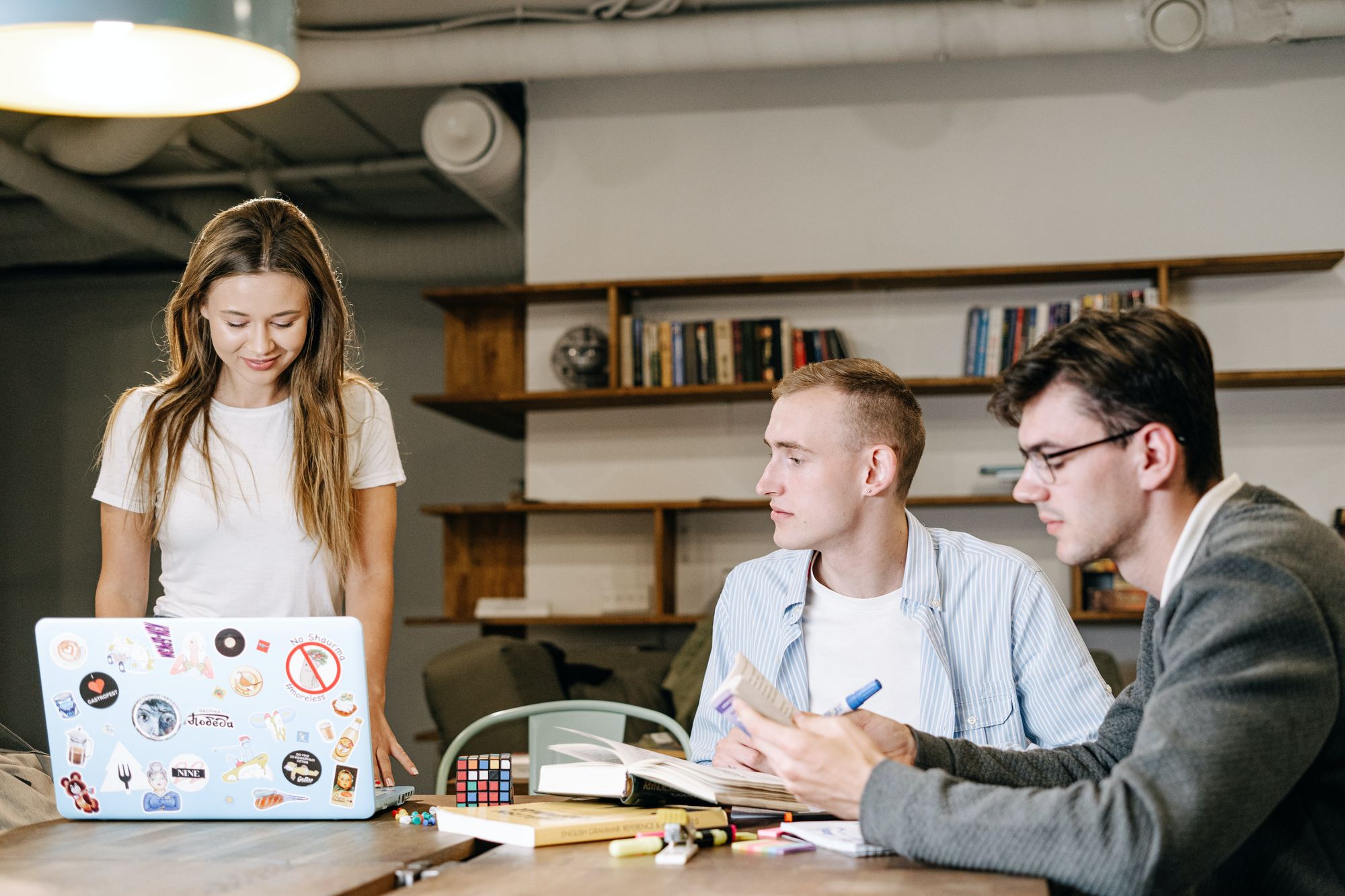 ---
---