Relationship marketing is type of a marketing strategy that encourages customer retention instead of sales. It includes strategies used by companies in order to foster long-term relationships with customers. In relationship marketing, you are trying to create a loyal customer base.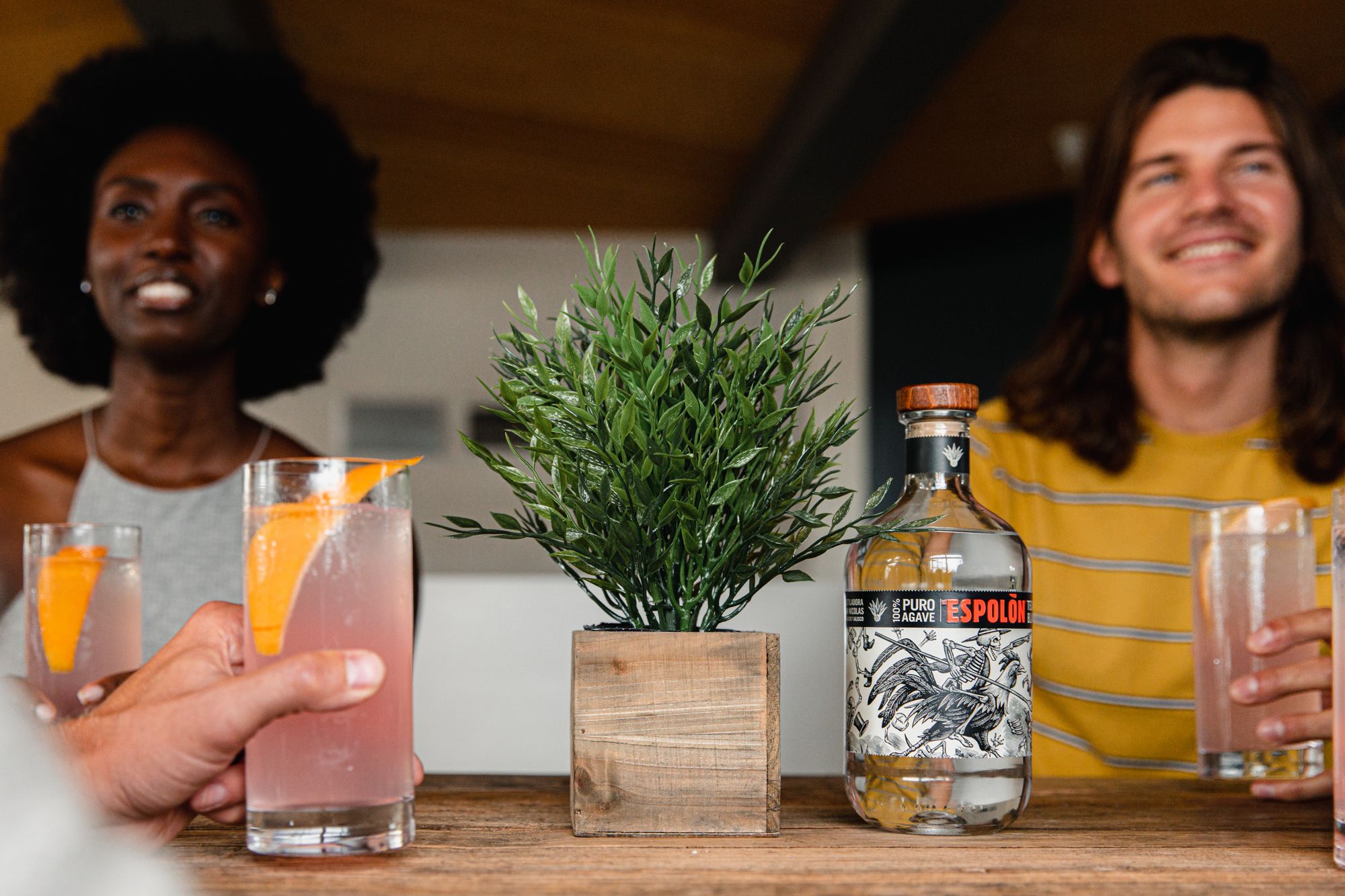 What are the Benefits of Relationship Marketing?
Here's a glimpse of the benefits of relationship marketing:
Long-term Customer Retention
Relationship marketing helps in retaining the customers for a longer term as compared to traditional marketing. This is because relationship marketing focuses on improving customer satisfaction by catering to the requirements of the customers. In such scenarios, the customer is likely to stay longer with the brand which further enhances customer loyalty.
If a strong relationship is established with the customer, then even an increase in the price of the product doesn't affect the sale. Thus, even in the worst conditions, relationship marketing is beneficial in retaining customers.
Increase in Revenue
While marketing the product or services, word of mouth plays a vital role. If the customer is satisfied with the brand, he will definitely refer it to his family, friends, or relatives. This will help in increasing the revenue of the company.
Valuable Feedback
If the customer has a healthy relationship with the brand, then he will be able to provide valuable feedback about the product. This can be further used to improve the quality of the product.
Gain an Edge over the Competitors
Relationship marketing helps to offer personalized services to customers. This helps to provide a personal touch to the customers which further helps in gaining a competitive edge over the others. The personal touch can be achieved if the company:
Maintains transparency with the customers
Has a proper feedback channel
Provides efficient support services
Provides interaction with the customers online and through social media
Keeps a check on the image of the brand online and take action accordingly
Examples of Relationship Marketing
There are certain ways that can help you to facilitate relationship marketing. Let's take a look:
Providing excellent customer service is a good example of relationship marketing. This way the chances of customers being loyal increases
Thanking customers with a gift card or through social media posts is a good practice
Be it through surveys, polls, or phone calls, collecting customer feedback can help to improve the quality of the products
Launching a loyalty program is the best way to facilitate relationship marketing
Organizing customer events can help to connect with the customers in a better way
Offering discounts or bonuses can also help in customer retention
Relationship Marketing Tips
Understand your Customers and Provide Relevant Information
It is very important to understand the needs and interests of the customers, and then use that knowledge to provide relevant information to them. For example, you can determine what type of content your audience would like, and then choose the format for your content accordingly.
Every customer has different preferences. Some prefer watching videos and some reading blog posts. So, after evaluating the interest of customers, you can select the format to deliver content accordingly.
Try to include realistic data in your content. For this, you can use infographics in your content. Infographics are a perfect combination of words, graphics, and data that helps people to understand your content in a better way.
Build a Strong Brand Identity
Creating a strong brand identity is important when it comes to relationship marketing. You need to provide answers to various questions such as 'what makes your brand different from your competitors?', 'why should people invest in your product?'
If you want your customers to identify your brand, then you need to include the basics such as the logo, slogan, and USP of your brand.
Follow up with Customers After-Sales
Just a customer purchase is not enough if you want to build a relationship with customers. Make sure you follow up with the customers even after a sale in order to ensure that customers are satisfied with their experience. You can even ask for feedback to improve the customer experience.
Send Email Updates
Sending email newsletters to the customers is a good way to keep in contact with them. You can provide important updates about your company or special promotions and contests for your existing customers. This can help to improve user engagement and encourage customers to return in the future.
Provide Rewards to Loyal Customers
Everyone likes to be appreciated for their work. The same goes for customers as well. Rewarding customers for their loyalty to the brand is a good way to build a stronger relationship with them. This will act as a good reason for customers to come back to your brand and make more purchases.
Take Necessary Steps of Improvement
Always ask your customers to leave feedback so that you get a fair idea about your product. This way you can work on the negative area and make necessary improvements to enhance the quality of the product.
5 Levels of Relationship Marketing
There are different levels in relationship marketing and every level represents a stage. Let's take a look:
Basic marketing
Basic marketing refers to the foremost step in marketing that involves acquiring a customer and guiding them until they become a lead.
Reactive marketing
It refers to the process when a company receives feedback from a customer after the sale.
Accountable marketing
Somewhat similar to reactive marketing, accountable marketing refers to the process when a company reaches out to a customer for suggestions in order to improve its product quality or services.
Proactive marketing
In this case, businesses work actively to improve their products or services in order to provide the best customer experience.
Partnership marketing
Partnership marketing is somewhat similar to proactive marketing which involves association with other businesses in order to improve customer experience.
What is the impact of COVID-19 on relationship marketing?
COVID-19 has brought about a drastic change in the lives of people. It has affected businesses on a large scale, leading to shut-downs and financial breakdowns. Most people have changed their way of shopping by prioritizing. That is why it has become important for businesses to focus on customer-centricity.
Brands with the most loyal customers are succeeding in such situations. For this, you need to have excellent relationship marketing. In such situations, you should take attention away from growth goals and instead focus on improving operational excellence by maintaining customer-centricity. You can switch to remote selling and make your customers aware of operational changes such as availability hours, ordering options, payment modes, etc.
What are the latest trends in building customer relationships?
Social-media Is Essential
In this modern era of digitalization, social media has become the new normal. Having a social media presence is quite important these days if you want to leave a mark in the industry. This is the best way to reach out to the customers these days as most people have accounts on these platforms. According to research, it has been found that around 63% of customers have expectations from the brand to offer support through social media platforms.
AI Tools have Become Popular
With the advent of technology, AI is becoming quite popular these days. It helps to automate the tasks, thus improving efficiency. For example, instead of providing 24/7 human customer support services, businesses are now switching to chatbots. A chatbot is a kind of AI self-service tool that provides 24/7 assistance to the customers.
From thousands or millions of customers, spotting the right customer becomes a challenging task. This is where AI can help you. These days data equipped with AI helps to figure out the right target audience for your product.
Integrating Departments
Businesses are striving hard to provide customer interactions with the brand these days. For this, they are trying to integrate various departments such as sales, marketing, support teams together. This way data is shared easily with the customers which further improves customer interactions
How Deskera Can Assist You?
Whether you are a sales manager or running your own business, there are tons of duties and responsibilities that you have to fulfill. Using the Deskera CRM system, you can manage your contacts, leads and sales deals. You can use the CRM system to manage all customer data and manage your leads, sales negotiations and deals.
Doing so will help you to save the time taken in transferring customer data between the different systems. Having a good CRM system will help you manage your financial and sales reports and be prepared to kick-off your meetings.
Deskera can also assist you with real-time updates about your business like cash flow status, customer satisfaction, inventory management, sales, purchases, purchase orders, customer tickets, customer satisfaction, managing leads, revenues, profit, and loss statements, and balance sheets.
Moreover, it would also help in integrating sales methodology across different platforms onto one system so that you have a consolidated list for email campaigns, leads management, and sales pipeline to mention a few.
It will also help you to sync between your orders, payments, taxes, refunds, product variants, sending out invoices and reminders, facilitating invoice management, and even undertaking follow-ups and advertisement campaigns.
Such a consolidated platform will help you to improve your sales through building effective sales compensation plans and also facilitate faster and well-informed decision-making. It will help you in strengthening your opportunities and being braced for the threats.
Deskera books and Deskera CRM will also be able to ensure the highest customer satisfaction and thereby an increase in net revenues and net profits.
Try Deskera For Your Business Toda
Sign Up For Free Trial
Key Takeaways
Relationship marketing refers to the marketing that focuses on customer retention rather than sales transactions
Relationship marketing has a plethora of benefits
Relationship marketing helps in retaining the customers for a longer term as compared to traditional marketing
Relationship marketing helps in increasing the revenue of the company
Providing valuable feedback can help to improve the quality of the product
Relationship marketing helps to offer personalized services to the customers which further helps in gaining a competitive edge over the competitors
It is very important to understand the needs and interests of the customers and then use that knowledge to provide relevant information to them to improve relationship marketing
Creating a strong brand identity is important when it comes to relationship marketing
Make sure you follow up with the customers even after a sale in order to ensure that customers are satisfied with their experience
Sending email newsletters to the customers is a good way to improve relationship marketing
Rewarding customers for their loyalty to the brand is a good way to build a stronger relationship with them
Always ask your customers to leave feedback so that you can easily work on the negatives and improve your product
There are five levels of relationship marketing including basic marketing, reactive marketing, accountable marketing, proactive marketing, and partnership marketing
COVID-19 has brought about a drastic change in the lives of people as it has affected businesses to a large scale. That is why it has become important for businesses to focus on customer-centricity to improve relationship marketing.
There are some latest trends in relationship marketing that you should be abreast with
Having a social media presence is quite important these days to enhance relationship marketing
These days various tools are being used for relationship marketing, AI being the most beneficial one
Integrating departments is a good practice if you want to improve relationship marketing
Related Articles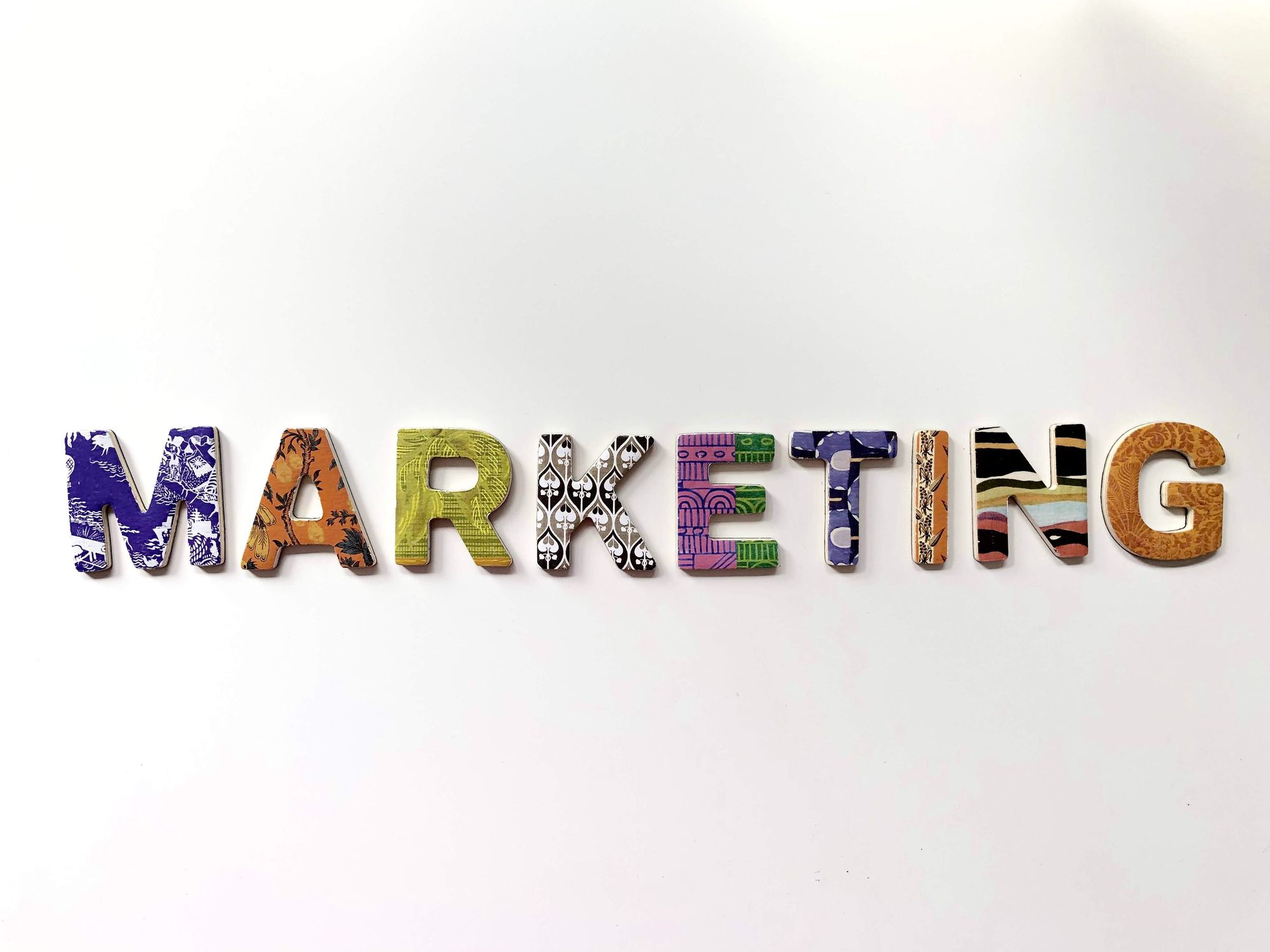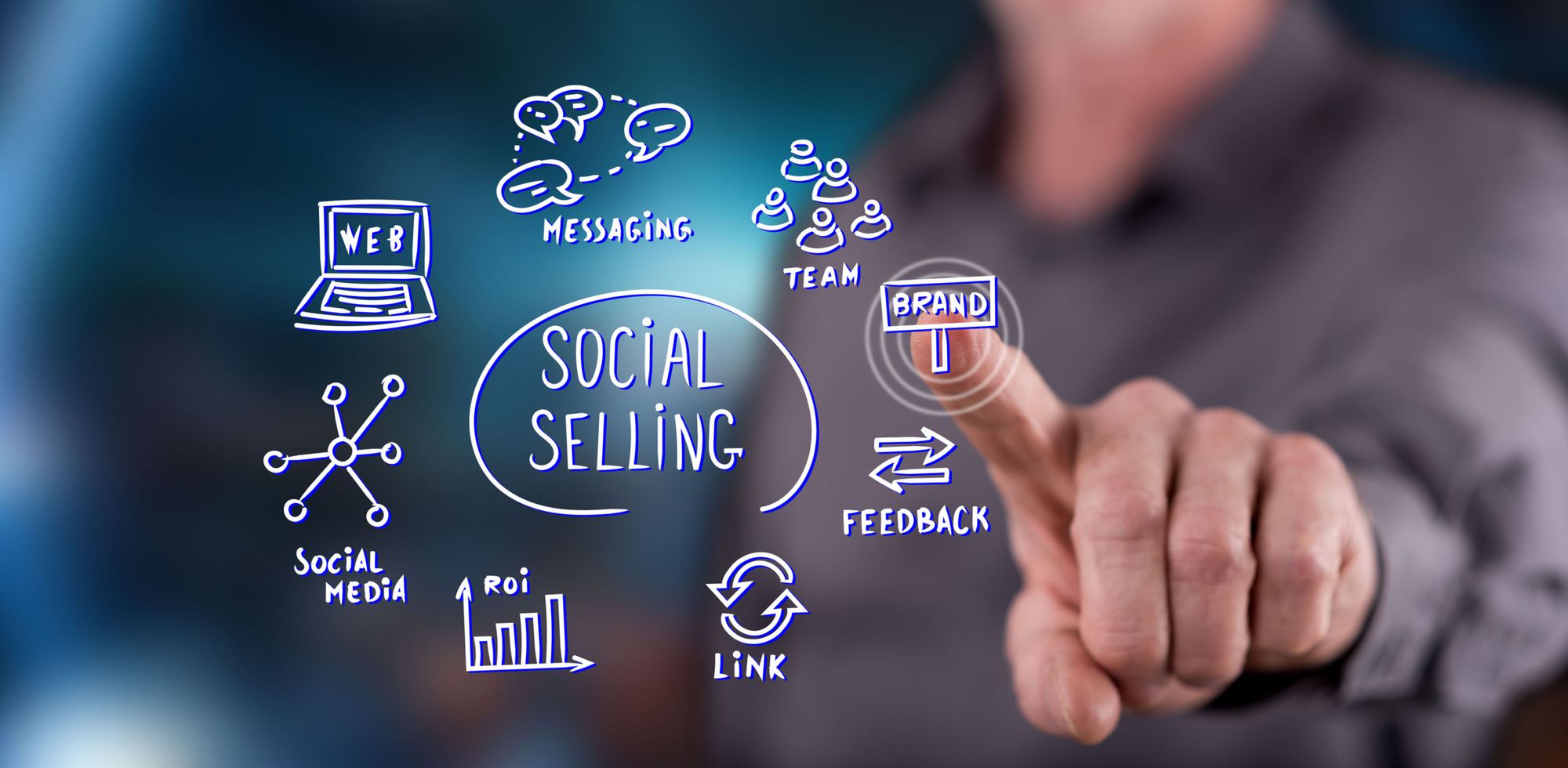 ---
---