It does not matter how great your product or service is. If your customer service is not good, your customers will complain about it, have a bad experience and you will lose customers.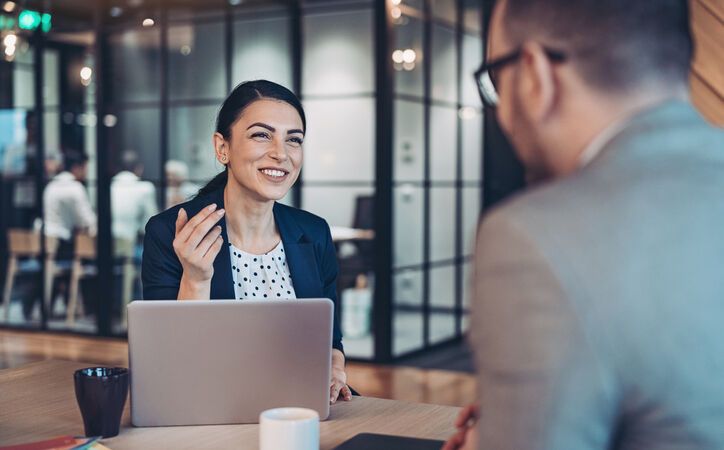 However, the good news is, it is not impossible to turn things around for your business by hiring for good customer service roles. Transforming your customer service from bad to great does not happen overnight. It requires commitment to meaningful change in your organization, a team of specialised support professionals, and work across the entire organization. If you are just starting off with your business, you can consider outsourcing your customer service.
What Are Customer Service Roles?
Customer service roles are jobs that are involved in customer service, support, success, and experience. The positions vary from handling customer journey to helping customers make purchasing decisions. It also involves providing support post-purchase and helping customers understand your products or service. It focus on implementing your products to ensuring the customer experience is consistently positive the entire time.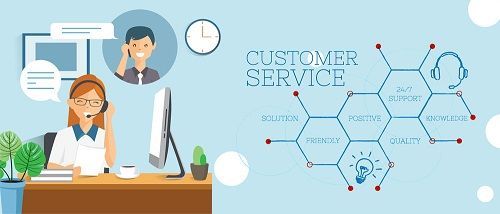 What Are the Qualifications for Customer Service Roles?
To be successful in a customer service role, you must have some basic traits. Being empathetic is key, especially when customers are having issues with service or products they purchased. It is important to see things from the customer's perspective. There will be times when the customer is angry with you. In such situations, it helps to have thick skin and to let their negative words bounce off of you.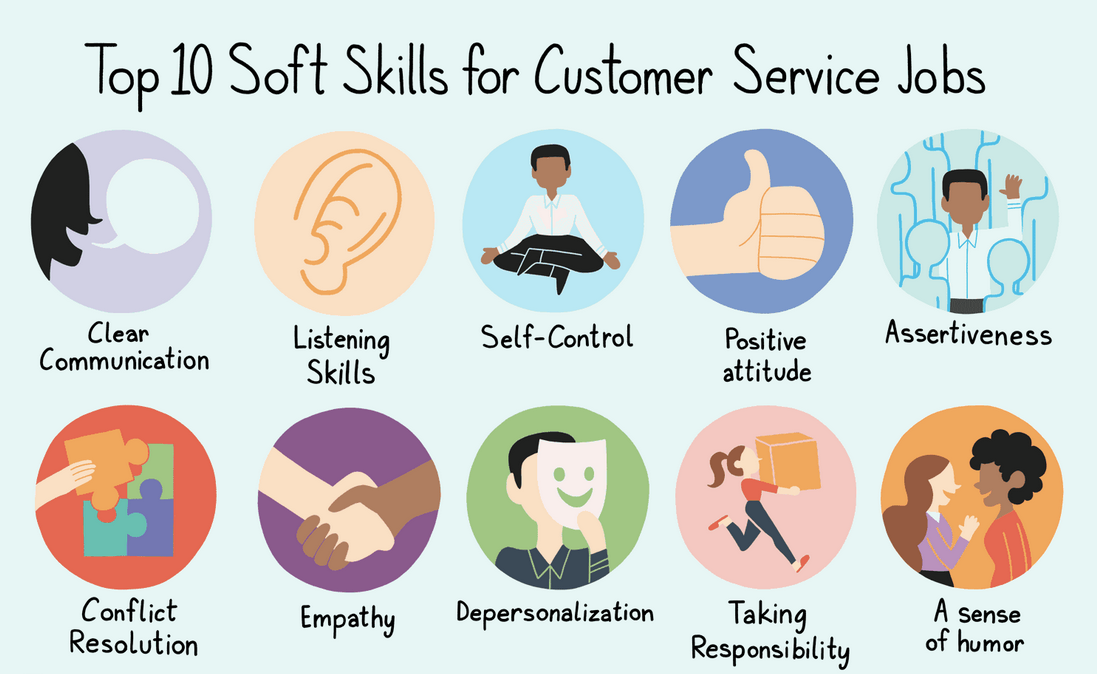 Majority of customer service roles are centered around interacting with customers. People in these roles should have strong communication skills and be a people persons. It will make your role way more enjoyable if you treat every conversation with your customer as an opportunity to learn something new and to better your product.
What are the Top Customer Service Roles?
Let us look at some of the most popular customer service roles
Customer Service Representative
Customer service reps answer customer's questions concerning a company's services/products, policies, and procedures. They resolve issues, handle returns, take orders, respond to complaints, and proactively provide information about the company's offerings. Usually, they have a certain number of emails or calls they must hit daily.
Call Center Agent
Call center agents can either work  in-house or work remotely at virtual call centers. Their duties include answering inbound calls, handling and resolving complaints, processing transactions. Call center agents are usually expected to handle a high volume of calls.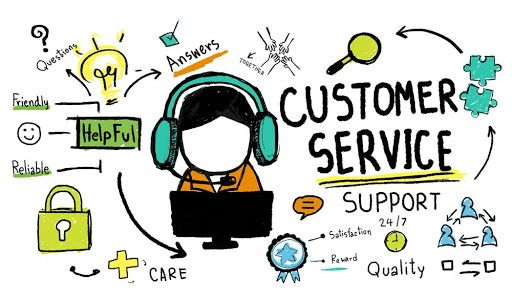 Customer Service Supervisor
Customer service supervisors oversee junior customer service representatives and are also part of the service team. They may also take an active role in the hiring process. They can help to shortlist and interview potential customer service candidates. They also participate in the training and coaching of new team members.
Customer Service Manager
Customer service managers supervise customer service teams. They are responsible for the successful training and onboarding of new service agents and overall keep track of their progress and performance. They also manage any conflicts that involve either customers or service reps.
Customer Support Representative
Customer support representatives are usually seen in SaaS and tech companies offering services or products that require ongoing technical assistance. They respond to customer questions and resolve service or product issues. They also help with installation, troubleshooting, maintenance, and upgrading of the product.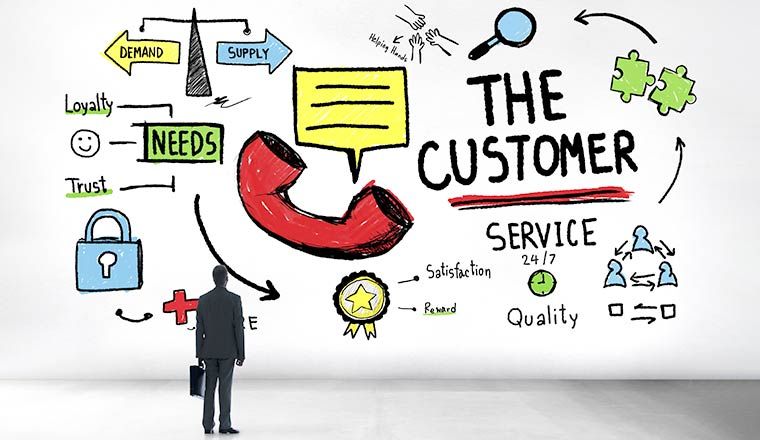 Customer Support Engineer
Customer support engineers, also known as technical support specialists, specialize in troubleshooting technical problems customers have with a company's services or products. They specifically identify solutions, research, diagnose to resolve tech issues. They prepare reports and escalate unresolved issues to appropriate internal teams.
Customer Support Manager
Customer support managers supervise the day-to-day operations of the customer support department and train new support reps. They are also responsible for delivering knowledge base content, best practices, and methodologies. These ensure the overall quality of customer support is provided by a company.
Customer Success Manager
Customer success managers focus on the long-term success of the company's customers. They focus on building relationships with them and helping them realize the full potential of a company's products or services. Their goal is to ensure that the customers make the best use of their product and successfully implement it into their companies.
Customer Experience Manager
Customer experience managers are focused on examining the needs of customers. The role looks into creating and implementing strategies that improve the customer experience and enhance customer loyalty. Their job is to ensure that each touchpoint across the customer journey is engaging and efficient.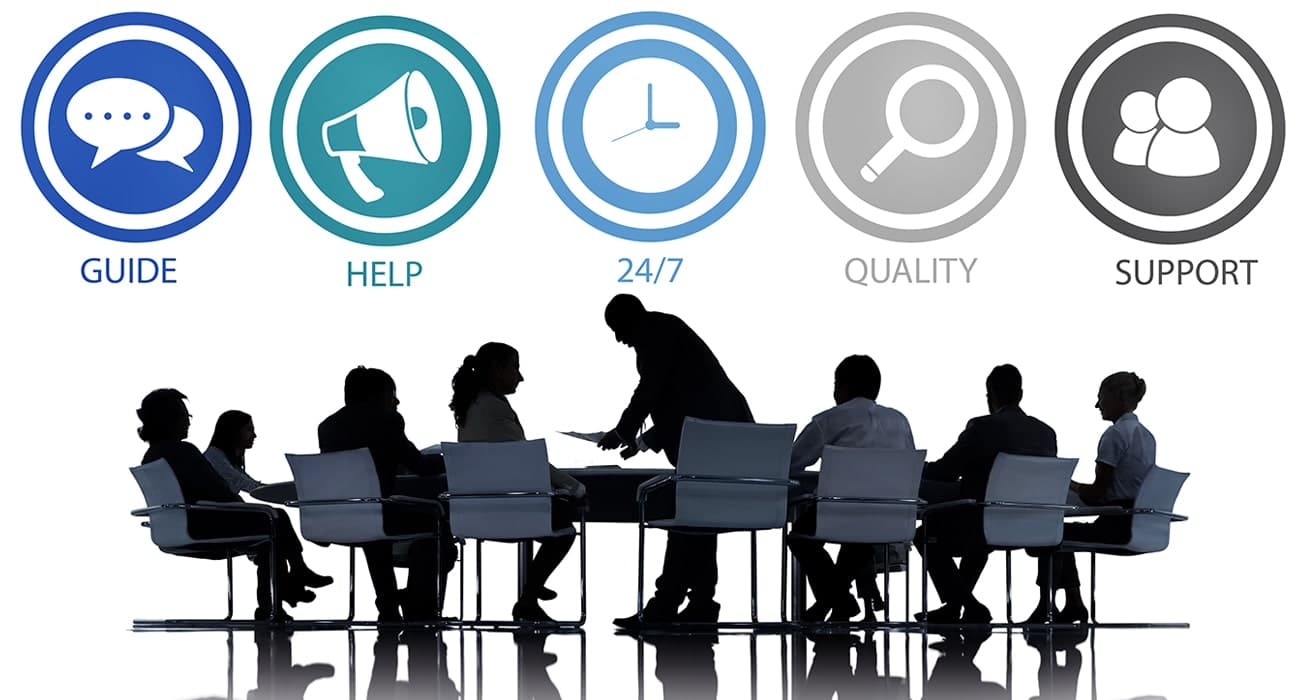 Customer Advocate
Customer advocates represent customers' interests in the company and ensure it remains client-minded. They work as the missing link between a company's customers and its marketing team. They are responsible for pushing internal changes within an organization to constantly meet the customer's expectations.
Implementation Specialist
Implementation specialists focus specifically on helping customers with product onboarding. They differ from customer success managers as in those roles, they work as partners and also assist in campaign execution and project management. This role requires an ability to communicate effectively and an understanding of computer systems. It is extremely helpful to have a technical background in order to understand your company's products properly.
Chief Customer Officer (CCO)
The Chief Customer Officer (CCO) role is relatively new but rapidly growing in popularity. A CCO's job is to push for customer-centricity at every opportunity and to pound the table so that customer revenue retention is treated with the same urgency as new customer sales revenue. Duties may vary from company to company. However, the general role of the CCO implies working alongside the executive board. Therefore, designing new strategies for improving customer experiences.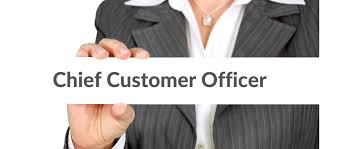 Key Takeaways
Good customer service is a revenue generator when done right. Understanding that customer service helps you leverage it as an opportunity to delight customers and engage them in new, exciting ways In this article we look at the top roles for people who are interested in customer service:
Customer Service Representative
Call Center Agent
Customer Service Supervisor
Customer Service Manager
Customer Support Representative
Customer Support Engineer
Customer Support Manager
Customer Success Manager
Customer Experience Manager
Customer Advocate
Implementation Specialist
Chief Customer officer (CCO)
---
---