The reason businesses today are focusing on creating eco-friendly and sustainable products, and also on incorporating sustainable processes is obvious - it is good for the environment, and it is the need of the hour. Even businesses whose core products or services are not sustainable join in on the green movement by running green initiatives and by supporting other sustainable causes.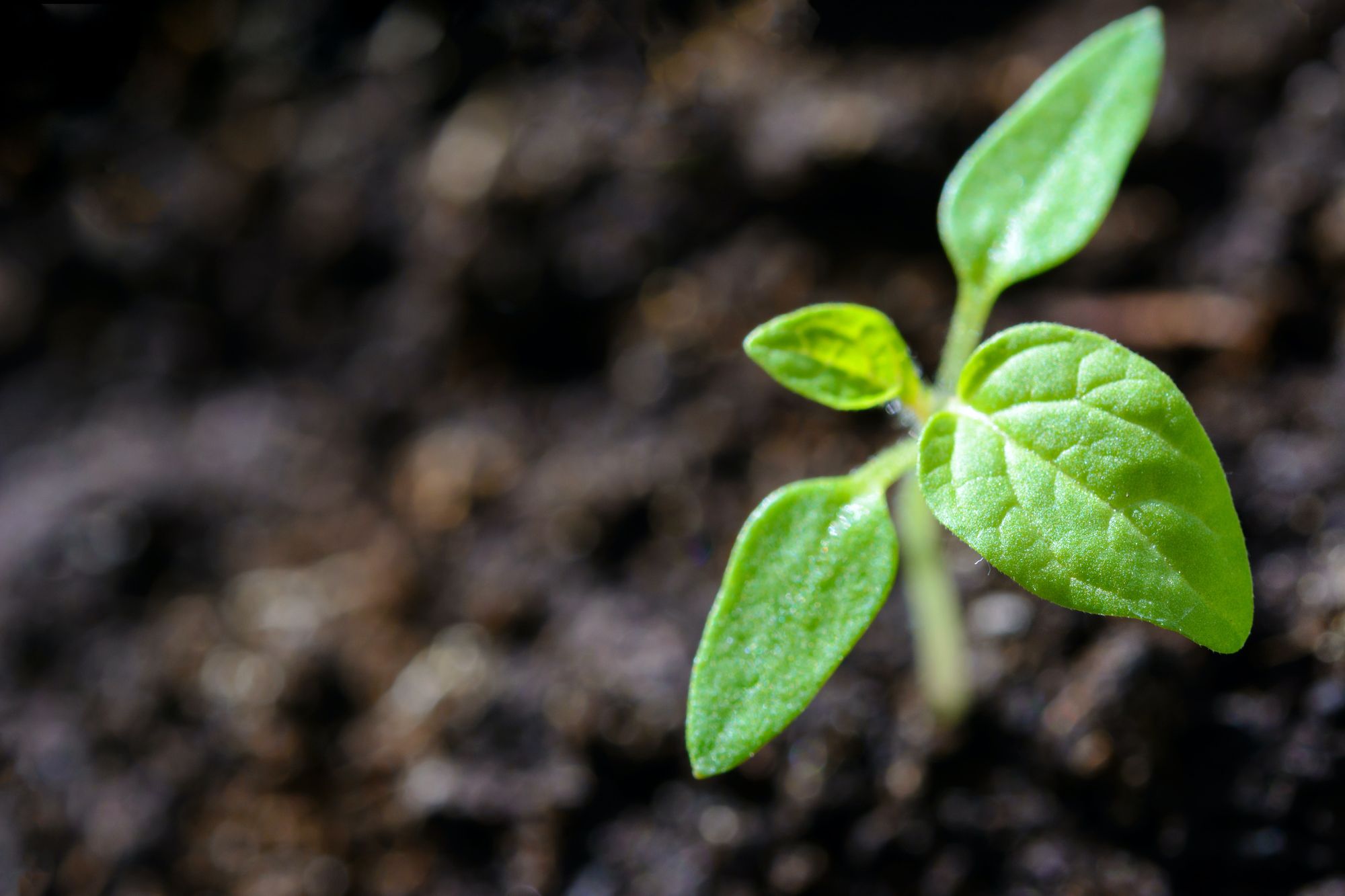 'Green Marketing' provides businesses with a marketing strategy to showcase their values and efforts towards creating a sustainable and eco-friendly brand. A brand that creates sustainable products or participates in green initiatives should showcase its efforts, and green marketing gives them the platform to do this.
In this article, we cover all you need to know about green marketing:
What green marketing is
Why green marketing is important and should be a part of your marketing strategy
6 green marketing strategies that you can (and should) implement
Case studies of 4 brands that adopted sustainable products/processes and used green marketing
What is Green Marketing?
Green marketing is the marketing of eco-friendly and sustainable products by advertising features that portray their perceived environmental sustainability. Green marketing is a strategy where the company focuses its marketing and advertising language on its environmentally friendly practices, sustainable products or processes, charitable initiatives, etc. It makes its consumers and audience aware of the green initiatives that the brand is actively running.
Although a subset of marketing, green marketing does not merely involve marketing activities; in fact, it comes into play from the very beginning of the product's lifecycle, sometimes right from the ideation stage. To advertise green features, the product must first and foremost be eco-friendly. For example, here is some green marketing content that real-world companies use for promotions in their green marketing campaigns:
The product is manufactured in a sustainable factory with zero-waste
The product is made from sustainable materials (non-toxic, disposable, etc.)
The product is made from recycled material or is itself recyclable
The product packaging is made from sustainable material
The product can be reused multiple times
Pledge to plant trees for every product sold
What is evident from this is that multiple aspects of the product - the material used, the process of developing it, the equipment used to manufacture it, the packaging used to sell it, etc., can be sustainable and eco-friendly. Every little bit counts, and companies can take measures to make different aspects of the brand sustainable. Green marketing then enables them to broadcast these efforts to their audience.
Why is Green Marketing Important?
Because of two main reasons. One is for the company - green marketing gives brands a way of reaching out to a niche audience who is looking for sustainable products and is willing to pay (even more than the average price) for it, and two is for the environment - it forces companies to think of eco-friendly methods of manufacturing and selling and this, in turn, helps the environment and the planet.
Research conducted by EIU, the Economist Intelligence Unit, in 2020, and commissioned by WWF stated that there was a 71% rise in searches for sustainable goods over the past five years. The Covid-19 pandemic was stated to have accelerated this demand for sustainable products.
GreenPrint's Business of Sustainability Index report of 2021 stated that 75% of Millennials are willing to pay more for an environmentally sustainable product, compared to 63% of Gen Z, 64% of Gen X, and 57% of Boomers.
These two key stats make this audience looking for sustainable products a lucrative one for businesses - they are actively looking for sustainable products and they are willing to pay more for them, and the right way to reach this audience and engage them is through green marketing.
Another important reason for green marketing is pricing. Engaging in sustainable practices - manufacturing with zero waste, using sustainable material, contributing to green initiatives, etc., costs the company and this usually results in products being more expensive than their non-sustainable alternatives. Green marketing gives companies a platform to explain to consumers why they are paying more for sustainable products.
Green Marketing Strategies
1. Create a green ecosystem
The first step in green marketing is creating a green ecosystem - everything from the manufacturing plant to the transportation fleet has scope for being more eco-friendly. You have to comb through all operational processes and resources and identify areas that aren't currently using sustainable material, processes or technology and look for ways to implement them.
Your company, when green marketing, has to put up a unified front. A green marketing campaign can only be successful when the brand is truly green.
Is the manufacturing plant running zero-waste processes? Are the materials used recycled? Is the product reusable or recyclable? Is the product packaging made from sustainable material? Is the delivery fleet using optimized routes and sustainable fuel? Are the offices using water and power-saving methods?
Consumers today are perceptive and sensitive to fake green initiatives - brands claiming to be green just for the benefits. In order to run impactful green marketing campaigns, your brand needs to create a green ecosystem - incorporate sustainability into every aspect of the business.
2. Green marketing for a cause
In 2002, Krombacher Brewery ran a green marketing campaign to preserve rainforests. They partnered with World Wildlife Fund and announced to save one square meter of rainforest for at least 100 years for every crate of Krombacher sold.
In 2006, Pampers ran a marketing campaign where they supported UNICEF's Maternal and Neonatal Tetanus (MNT) Elimination Programme by donating one tetanus vaccination for every pack of Pampers sold.
Both are great examples of using cause-related marketing for green marketing. Both brands essentially offered to help a cause and marketed the fact that they wanted to help a non-profit cause by selling products rather than marketing the product itself.
The steps to running a green marketing campaign with a cause are best elucidated by these two brands. One is to create a clearly defined cause - for every product (or box of product) sold the brand donates (money, material or resources) to a sustainable cause. Two is to team up with an institution that is already working in the eco-friendly space.
This form of green marketing is especially useful for brands that do not have sustainable products or processes in place. They can still contribute to the green movement through existing institutions and use their environment-friendly work and run green marketing campaigns.
3. Transparency into sustainability
Claiming to be a green company when actually not being one (or being unclear if you qualify as one) can be extremely detrimental to your brand. This in fact has a name, 'greenwashing'.
Greenwashing is when companies persuade customers to purchase products with the claim that they are making a positive impact on the sustainable movement when actually doing little to nothing for the benefit of the environment.
Green marketing is increasingly gaining popularity and companies that do not have sustainable products want to jump on this wagon and end up being labeled 'greenwashers'.
That is why transparency is key to green marketing. Whatever you claim is sustainable, whether it is the manufacturing process, the product itself, or the packaging, the claim has to be backed by reports and legal proof. The consumer must have complete visibility into the sustainable nature of the company.
Companies that do not sell eco-friendly products can still engage in green marketing through strategies like cause-related marketing.
4. Campaigns for the environment (as opposed to for the product)
Patagonia, an American clothing company, in 2017 announced their 'Worn Wear' campaign. As a part of this campaign, they began accepting used and damaged Patagonia products in exchange for credits and then cleaned, repaired, and sold them as separate products. This was a great strategy in recycling used and damaged products and has been a stepping stone in their sustainable clothing movement. The campaign brought them awareness and sales both to original products and to 'Worn Wear' products.
This is a great example of running a green marketing campaign for an initiative rather than a product or the company itself and getting brand recognition and awareness as a by-product. Green marketing campaigns that have a clear eco-friendly motive gain traction and support of the public quickly and turn out to generate more awareness and sales than traditional product-based campaigns.
5. Incorporate sustainability into your company
Companies cannot claim to be sustainable and eco-friendly only by their products. They have to incorporate sustainability into every facet of their business - operations, factories, products, packaging, transportation, work culture, etc.
One important aspect of green marketing that we spoke about was transparency - creating complete visibility into your brand and its green initiatives. For this to be impactful and legitimate, your company has to be green in every sense of the word. Not just in processes that involve the product, but also through employees and day-to-day activities.
Replacing disposable teacups with reusable ones, using technology to regulate water usage in bathrooms, using sensors to regulate lights, and switching them on only when someone is present, are some ways of creating a sustainable ecosystem within the company.
This philosophy of sustainability should also be communicated to employees so that the message is not just lived within the company but also outside.
6. Support eco-friendly programs and initiatives
In staying congruent with the green message, you as a company have to go beyond in-house initiatives and contribute to sustainable programs and initiatives external to your brand. This contribution goes a long way in helping your green marketing campaigns get credibility, helps local and global initiatives continue creating an impact, and helps the sustainable movement overall.
Looking for programs that are closer to your brand is a smart way to network with an audience that you can later market to. Supporting programs outside your company also sends a strong message - that your company has completely adopted sustainability and this will help you in green marketing.
Real-World Examples Of Green Marketing
1. Starbucks
Starbucks began its journey into being eco-friendly in 1999 with its "Grounds for your Garden" campaign. As a part of this campaign, they gave leftover coffee grounds to people who wanted them for composting.
In 2009 they implemented a water-saving solution by replacing dipper wells with push button metered faucets for rinsing and this reportedly saved up to 150 U.S. gallons of water per day per store.
In 2018 they Starbucks banned single-use plastic straws across all stores worldwide.
In 2010 and since then Starbucks (branches in the U.S.) has donated leftover pastries to local food banks through a food collection service called Food Donation Connection.
All these initiatives have been announced publicly and through green marketing, they have created increased customer loyalty towards the brand.
2. IKEA
IKEA developed and adopted their Environmental Action Plan 1992 and as a part of it revamped their products to be more eco-friendly.
In 2000 they implemented a code of conduct for suppliers and since then audit every supplier to ensure everything being procured is as eco-friendly as possible.
In 2008 IKEA launched GreenTech, a €50 million venture capital fund that is located in Lund, a university town in Sweden. The main focus of GreenTech is to invest in companies that will advance the sustainable energy field through alternative light sources, solar panels, efficient water-saving and purification, etc.
3. Timberland
Timberland LLC, a U.S.-based outdoors wear manufacturer and retailer, in early 2019 pledged to plant 50 million trees in various global locations by the year 2025. They are working with companies like Smallholder Farmers Alliance, GreenNetwork, TREE AID, the UN Convention to Combat Desertification, Connect4Climate - World Bank Group, Justdiggit, Las Lagunas Ecological Park, Trees for the Future, American Forests, and Treedom to achieve this.
They publicly announced this initiative on their website, through outreach programs like affiliate marketing, blogs, and through all their social media handles.
4. The Body Shop
The Body Shop is a great example of green marketing. They have created a green ecosystem by running all processes - product testing, product development, product packaging, etc, through sustainable methods.
One of their initiatives is creating sustainable, zero-waste packaging. Another is minimizing the use of plastic across all of their stores.
In 2016, The Body Shop developed 'Enrich Not Exploit,' a sustainability framework that incorporated 14 specific CSR (corporate social responsibility) targets for 2020. Some of these goals were to ensure all of their natural ingredients are traceable and sustainably sourced, to reduce energy consumption within all stores by 10% per year, and to guarantee that 70% or more of their product packaging does not contain fossil fuels.
Taking The Step Toward Green Marketing
If you are a business that sells sustainable products, if you have green processes implemented in your company, or if you contribute to green initiatives, you should incorporate green marketing into your campaigns.
It's important to differentiate between green marketing and greenwashing. Are your efforts, whether it is through products or through internal processes, actually improving the environment? You should showcase them in your campaigns. If your efforts aren't making a positive impact on the environment but you engage in green marketing to grab audience attention, your company can be flagged for greenwashing and that is a label you do not want to receive.
There are organizations like Green America and Green Seal that certify companies as sustainable, and you can use this certification in your campaigns to enforce the legitimacy of your green marketing campaigns. If you do not have any scope for introducing sustainability into your business, you can support local or global green initiatives or partner with sustainable companies and then portray these efforts through green marketing.
The bottom line is that sustainable products and practices are crucial for the environment today, and your consumers are sensitive to this fact. Assuring them your brand is doing its best for the environment will go a long way in maintaining loyalty and trust.
How Deskera Can Assist You?
Whether you are a sales manager or running your own business, there are tons of duties and responsibilities that you have to fulfill. Using the Deskera CRM system, you can manage your contacts, leads and sales deals. You can use the CRM system to manage all customer data and manage your leads, sales negotiations and deals.
Doing so will help you to save the time taken in transferring customer data between the different systems. Having a good CRM system will help you manage your financial and sales reports and be prepared to kick-off your meetings.
Deskera can also assist you with real-time updates about your business like cash flow status, customer satisfaction, inventory management, sales, purchases, purchase orders, customer tickets, customer satisfaction, managing leads, revenues, profit, and loss statements, and balance sheets.
Moreover, it would also help in integrating sales methodology across different platforms onto one system so that you have a consolidated list for email campaigns, leads management, and sales pipeline to mention a few.
It will also help you to sync between your orders, payments, taxes, refunds, product variants, sending out invoices and reminders, facilitating invoice management, and even undertaking follow-ups and advertisement campaigns.
Such a consolidated platform will help you to improve your sales through building effective sales compensation plans and also facilitate faster and well-informed decision-making. It will help you in strengthening your opportunities and being braced for the threats.
Deskera books and Deskera CRM will also be able to ensure the highest customer satisfaction and thereby an increase in net revenues and net profits.
Try Deskera For Your Business Today
Sign Up For Free Trial
Key Takeaways
Green marketing involves the advertising of a brand's sustainable efforts, whether it is through sustainable products, processes, or initiatives
Consumers today are sensitive to how brands are impacting the environment. They are looking for sustainable products and are willing to pay more than average for them. Brands that are actively being green need green marketing to showcase this fact
Environment-friendly products cost more than non-sustainable alternatives and green marketing is a way of explaining this price difference to consumers
Companies can go green through various ways, some that are not directly related to the product, for example by contributing to green initiatives
Falsely claiming to be sustainable to exploit green marketing is ethically wrong and gets labeled as greenwashing
Related Articles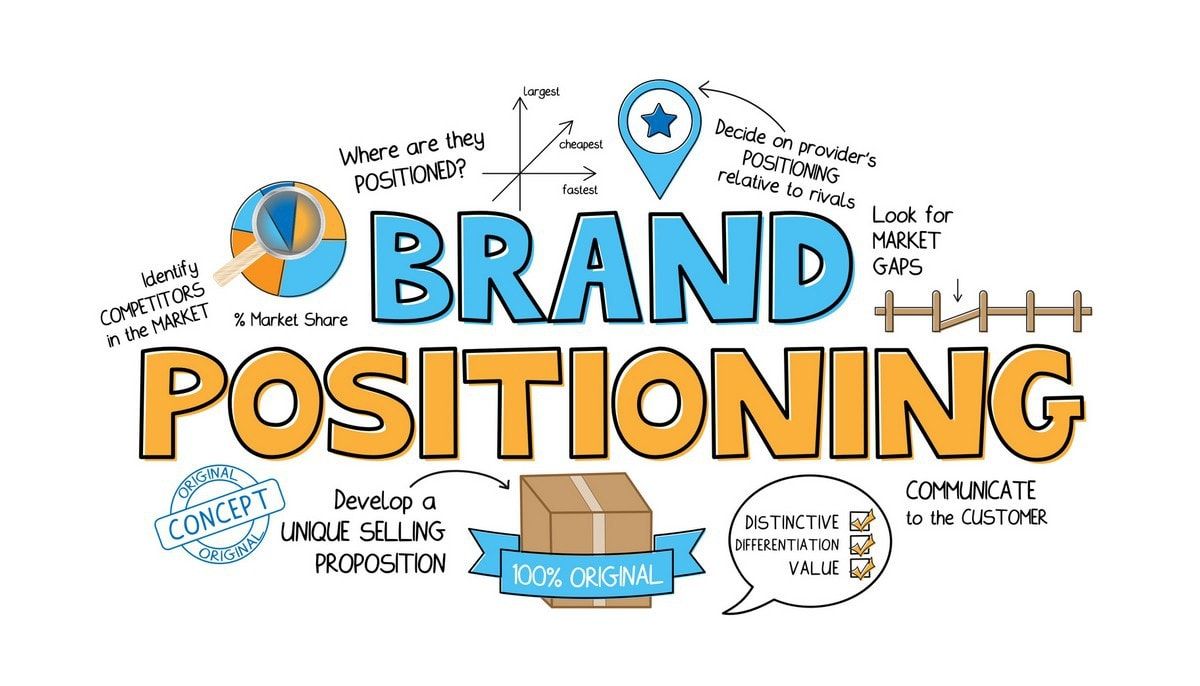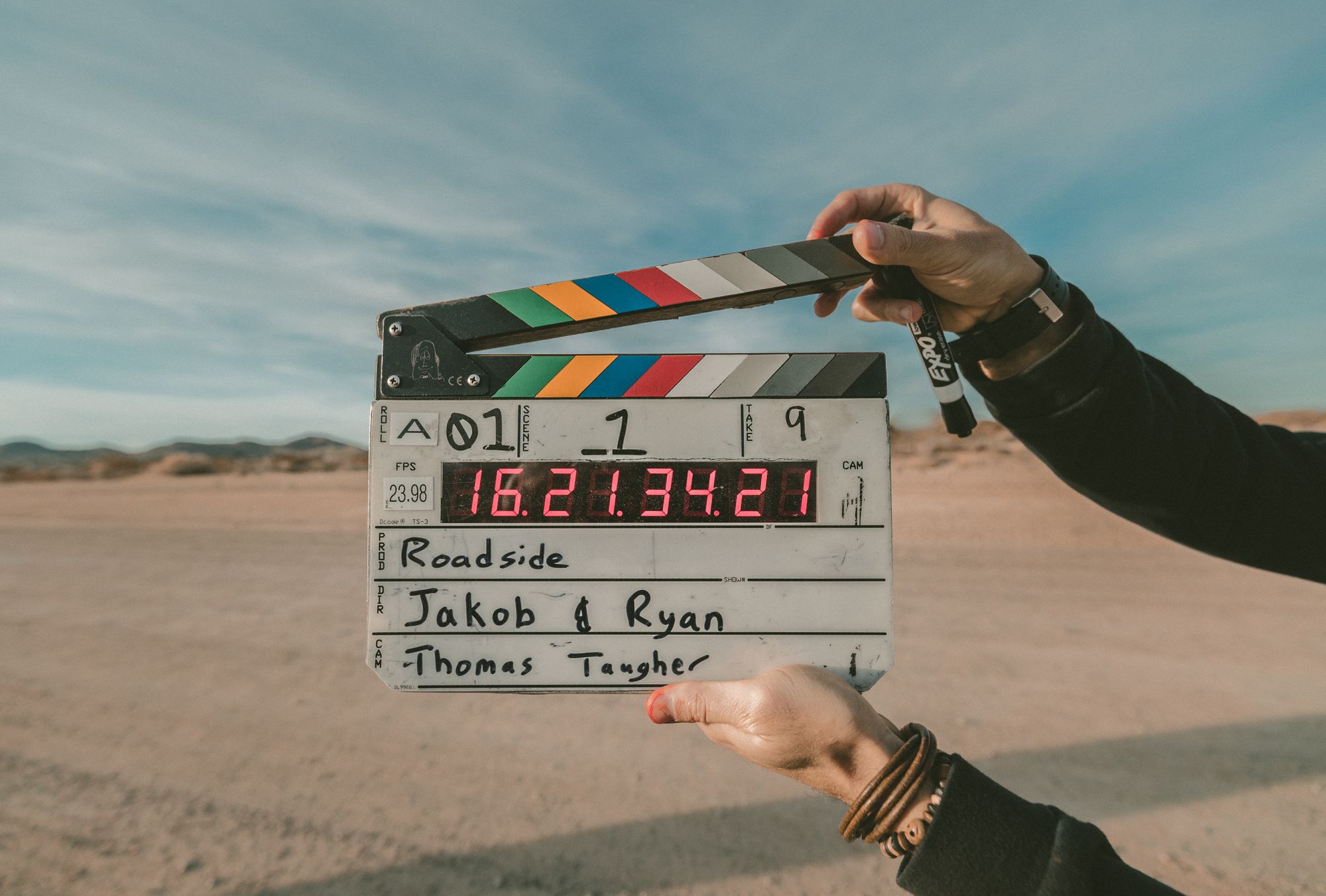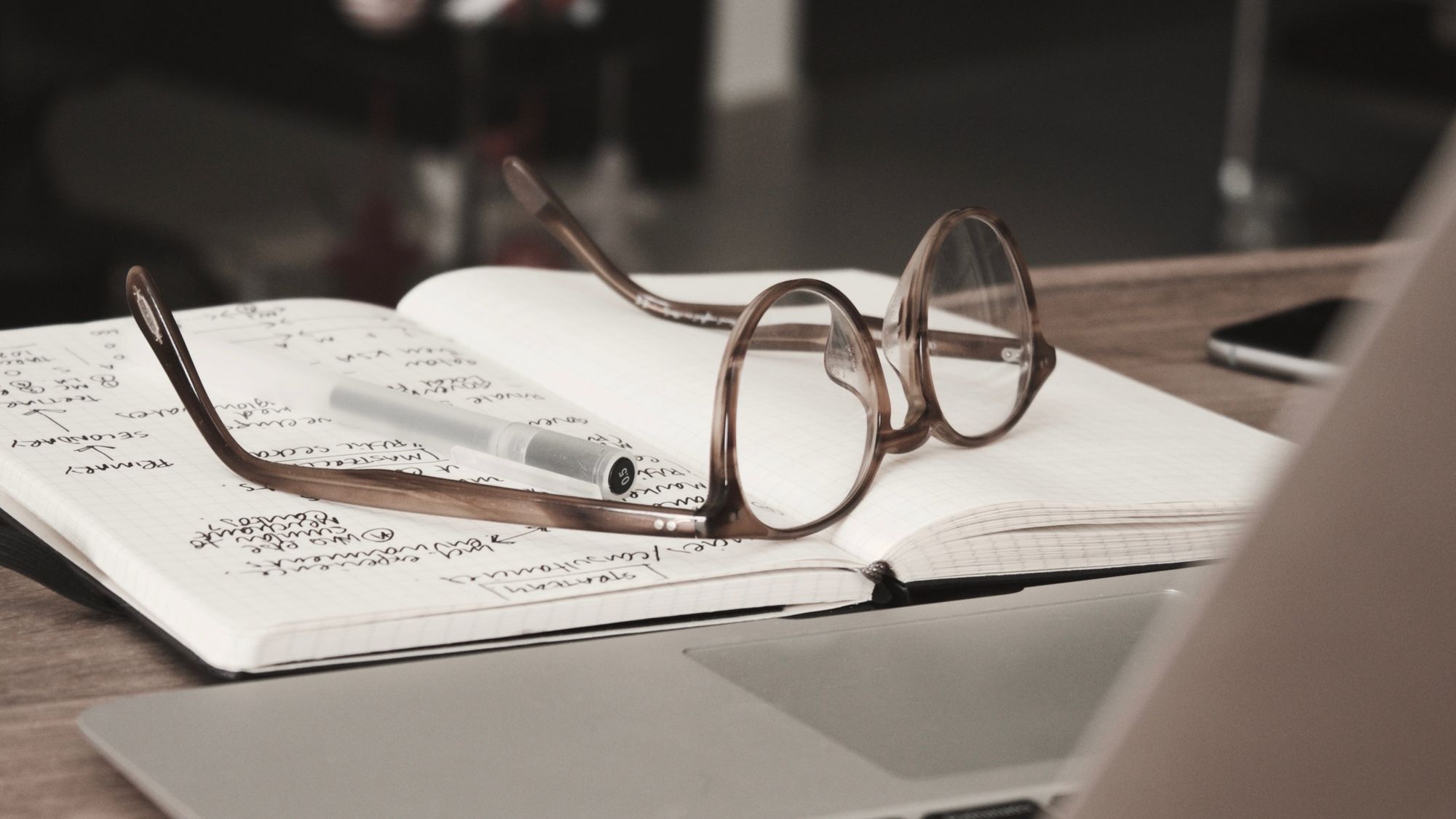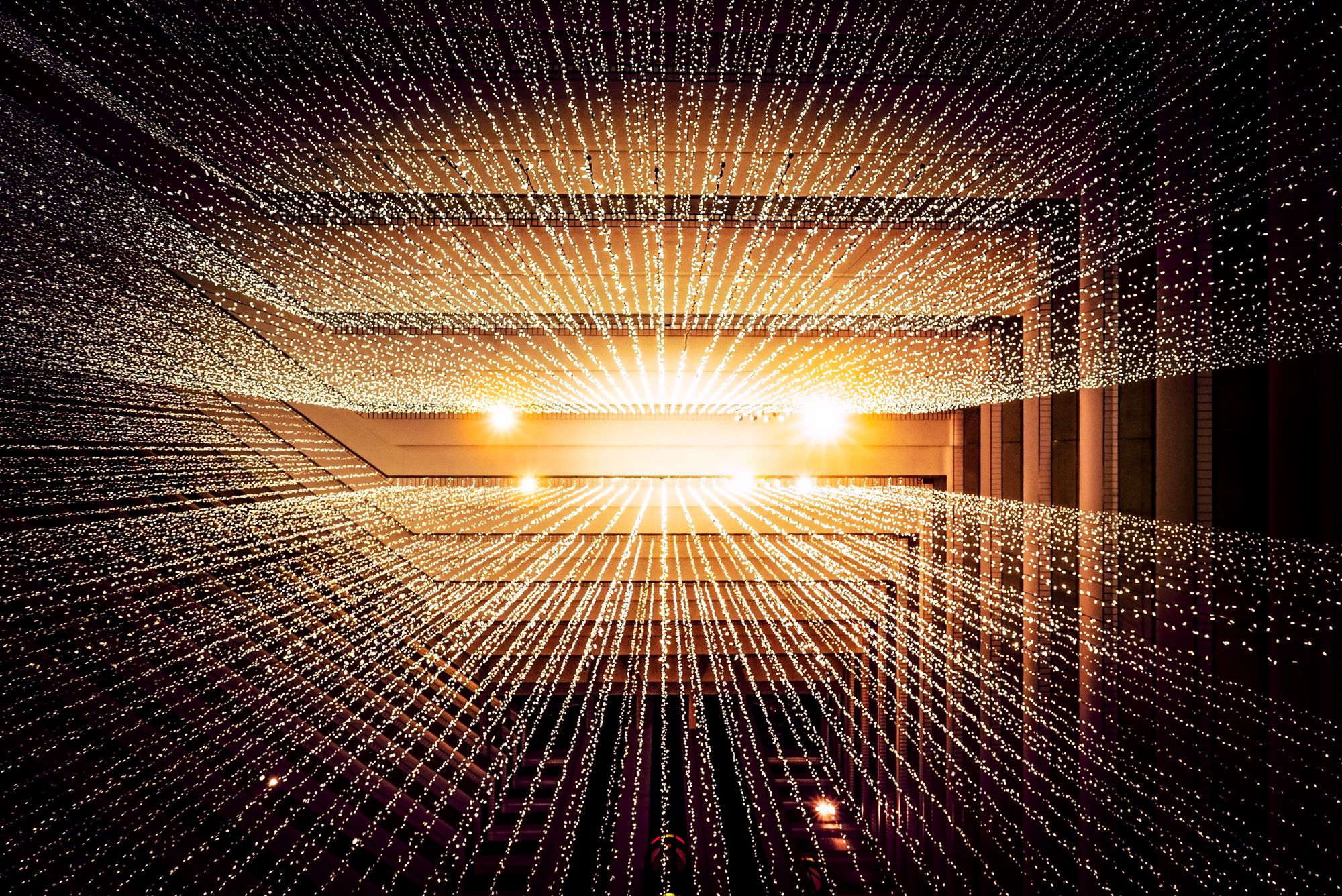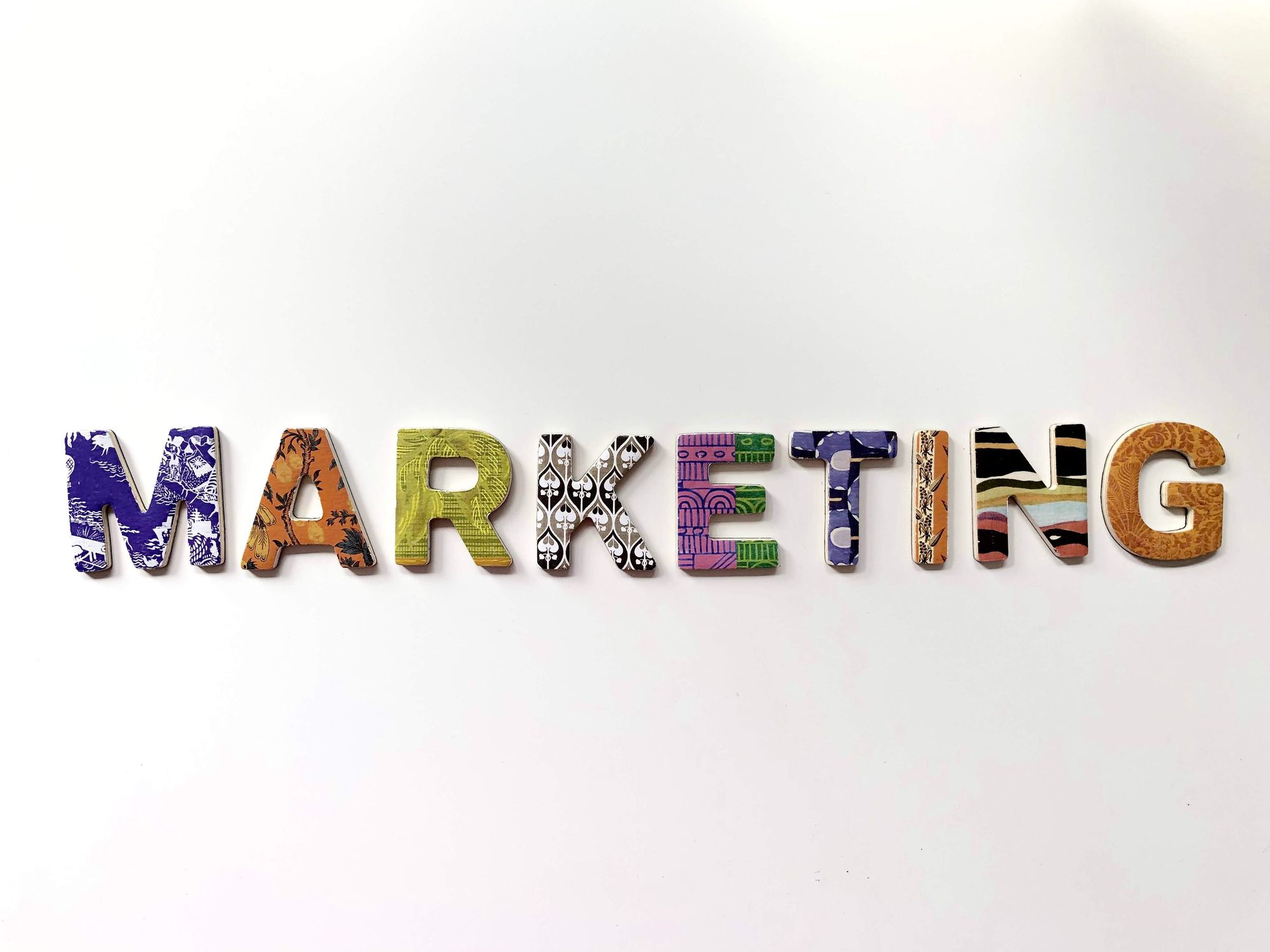 ---
---