A deposit invoice is a more dynamic, convenient, and user-friendly substitute for manual billing that speeds up the entire process smoothly.
That said, Here's what we'll be diving into going forward:
What is a deposit invoice?
When should you issue a deposit invoice?
What is the relevance of the deposit invoice?
How can you create a deposit invoice?
Some other important features of a deposit invoice:
How is approval for the deposit invoice given?
How to share the deposit invoice
Other Features of Deposit Invoice
What is a Deposit Invoice?
The deposit invoice system is now automated, and you can gain access to several editable and well-designed deposit invoice templates. These well-furnished templates allow you to enter all the details, such as the amount, the total amount of all other fees, deposit coverage, and how payments are accepted. The deposit invoice also makes it easy for you to track every transaction, organize all your details, and get the latest payments.
Some of the biggest benefits of using the deposit invoice template are:
You can track delinquency
It helps you get paid faster
You can organize customer account details better
You can charge customers for free (without investing anything) and easily convert the invoice into a PDF format
Using the automated version of creating a deposit invoice makes it printable and extremely useful when filing tax returns
When should you issue a Deposit Invoice?
Deposit invoices must be issued in reciprocation to invoices associated with the provision of goods and services. So, for example, when placing an order, it is not practical or recommended to issue an invoice before delivery. The invoice should be issued at the time of delivery or at the same time. Generally, with this method, a transaction occurs, and you are invoiced each time the product is delivered. Using this method has the advantage of improving the company's cash flow.
If you are billed several times in a month, or if you have transactions regularly each month, you can also use a flat-rate billing method. Take into account your relationship with your business partner and your company's cash flow.
What is the relevance of the Deposit Invoice?
The fundamental role of the deposit invoice is to collect payments for goods and services. In other words, a deposit invoice will be issued to ensure that you receive the money. Therefore, the deposit invoice is created for a limited retention period to verify a transaction, and if payment is not made, the invoice may act as substantial proof.
Issuing a deposit invoice is highly beneficial in case:
There is any kind of withholding amount that can be specified on the deposit invoice
It lets you state the amount held on the deposit invoice is issued by a freelancer or a sole proprietor
If the legal entity is a business partner, it may or may not be tax-deductible and may or may not be invoiced
Nevertheless, holding fees, etc. are subject to holding obligations to business partners. Therefore, for the convenience of business partners, it is recommended that you include the withholding tax amount on your deposit invoice
How can you create a Deposit Invoice?
Here is how you can create detailed and professional deposit invoices in minutes. It is highly recommended to use templates and fill in the relevant information. Let us look at the step-by-step procedure:
Step 1 - Download the free "Deposit Invoice" and add details about your company and business; for example, you can add your brand name and logos in different colors and fonts
Step 2 - Add your name, the products, and services your business deals in, and your basic contact information
Step 3 – You need to add a descriptive explanation about the purpose and cost of the deposit invoice
Step 4 – Next, you need to add the customer name, company, and contact details
Step 5 - Add the sum of all accrued costs and charges and enter this number in the Total section
Step 6 – You must indicate the approved payment method. The template will also allow you to add a privacy policy, discount policy, or refund policy, and so on
Step 7 – You can also use the deposit invoice to set up automatic payment reminders or add a personalized message
Step 8 – There are blank fields that you can use to enter vital information about each application and brief information about each item's price, quantity, specifications, features, etc.
Some other important features of a deposit invoice:
You can also control how the invoice form is displayed when emailed to the customer. You can add necessary facilities and enable appropriate permissions in the security group to view content, perform the actions and update permissions
You can further select the issue date, and the current date is used by default. For Due Date, select the number of days from the billing date or the due date from the EOM (end of the month)
The deposit invoice also lets you select the deposit invoice level, which indicates the company's internal approval, not the customer's, and depends on the authority of the security group
The deposit amount that you mention can be a  percentage of the full amount, so both the amounts are highlighted in the deposit invoice
How is approval for the deposit invoice given?
If you select Restrict unapproved deposit invoices in the system settings, invoices are put into the approval phase before emailing, paying, canceling, or crediting the customer.
If you do not select Restrict unapproved invoices, the invoice can be emailed to the customer before it is approved, but the invoice must be approved before the payment can be applied.
To approve an invoice that is still pending:
You must access the appropriate invoice and click on unlock
There will be a tab 'Approved' under the Billing Phase; you can simply click on it and then select finish. This will approve the pending deposit invoice and will be good to go
How to share the deposit invoice
You can send down the deposit invoice by email after completing and approving the invoice, directly to the customer. You can further customize the PDF display of your invoice form, including form titles, material and labor information, footnotes, form totals, and header fields, to set up your deposit invoice form
To email the deposit invoice form, you simply need to follow basic steps in the template. The invoice can automatically take the email as entered by you under the customer's information or you can add/edit/update another email in the template itself
Generally, you can add up to 15-20 email addresses. You also get the leverage to adjust the subject and message text of the standard email template of the deposit invoice as needed.
You can also submit multiple invoices, and you can modify the invoice outside of the app. But try and avoid this as it may cause errors in the accounting system and affect the report
Other Features of Deposit Invoice are:
View your deposit invoices - You can simply click on the Invoice Logs tab to view the history of this invoice action, the logged-in employee who acted, and the date and time. You can further
Create and modify your deposit invoice
Update status
Print the form and email it
Select or edit the Payment
Send an email from within the deposit invoice and click Finish to create a log entry
If you emailed the invoice form, you can view it as a PDF under the attachment
When a customer accepts an offer, the deposit is usually received. You can then convert the offer into order and create two additional cost centers to add a deposit
How to make a deposit:
Create a cost center in the accounting package that is linked to the account of the deposit liabilities you received
When you receive the down payment from the customer, add the down payment cost center to your order
Adjust the total cost to the amount of the deposit
Add a second deposit cost section
This time adjust the total and enter the deposit amount as a negative amount
It is advisable to rename this negative cost tab to distinguish between the two deposit cost boxes
Set up a payment plan that allows customers to pay as soon as possible. Invoice automation allows you to schedule your invoice at the time when your customers are most likely to see your invoice. Customers are more likely to receive invoices during working hours than at midnight. Consider sending an invoice as soon as the sale or project is complete
Manage submitted invoices - You may have made a mistake or need to process an invoice that has already been sent. Fortunately, you can manage changes to previous invoices. The Deposit Invoices app allows you to edit, cancel and resend existing invoices directly from your mobile device
You can resend, edit, or cancel the invoice
You can customize the invoice, adjust your receipts and pay invoices online, directly, or by phone using various methods
How can Deskera Help You?
An online accounting and invoicing application, Deskera Books is designed to make your life easier. This all-in-one solution allows you to track invoices, expenses, and view all your financial documents from one central location.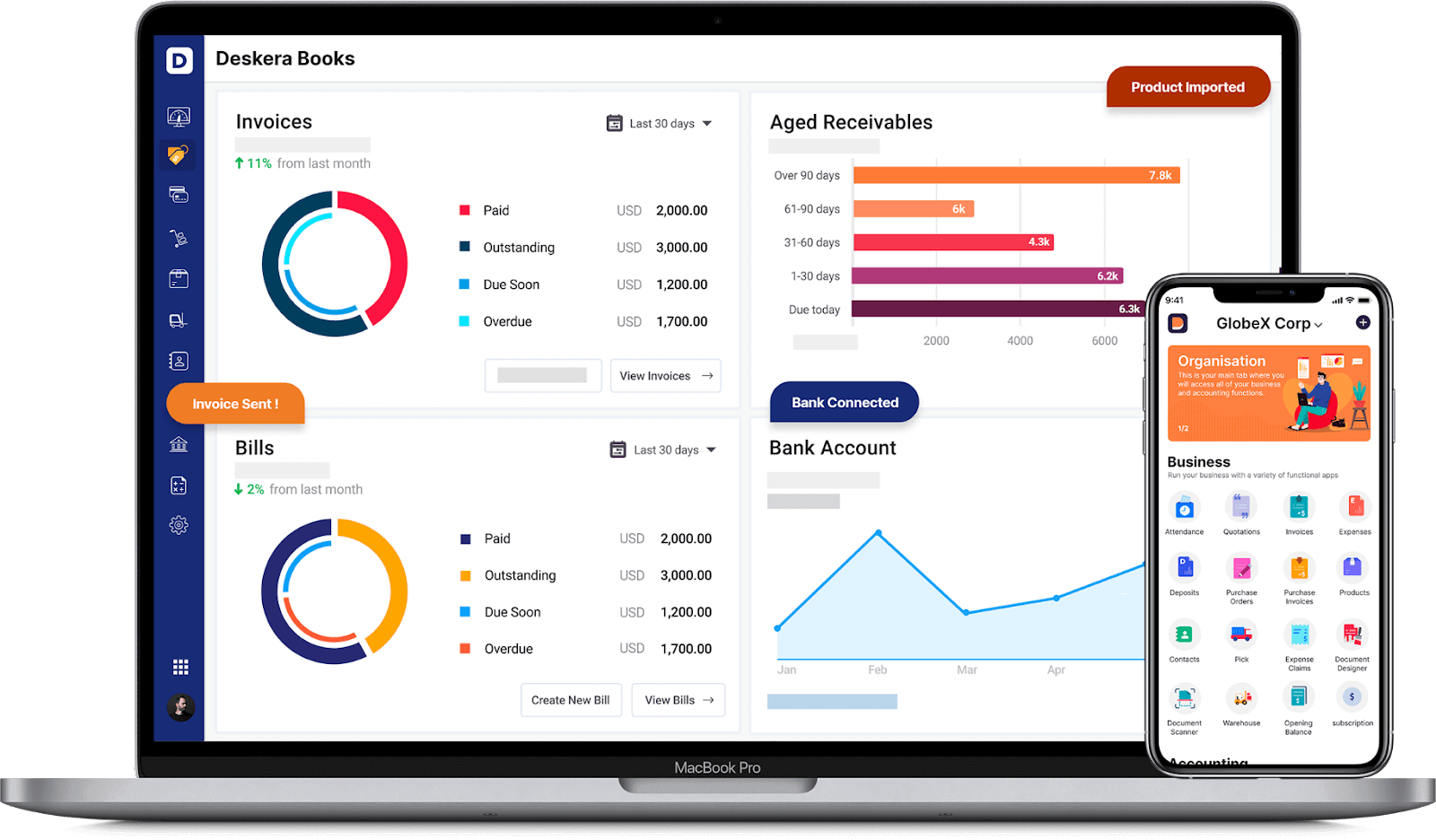 The platform works exceptionally well for small businesses that are just getting started and have to figure out many things. As a result of this software, they are able to remain on top of their client's requirements by monitoring a timely delivery.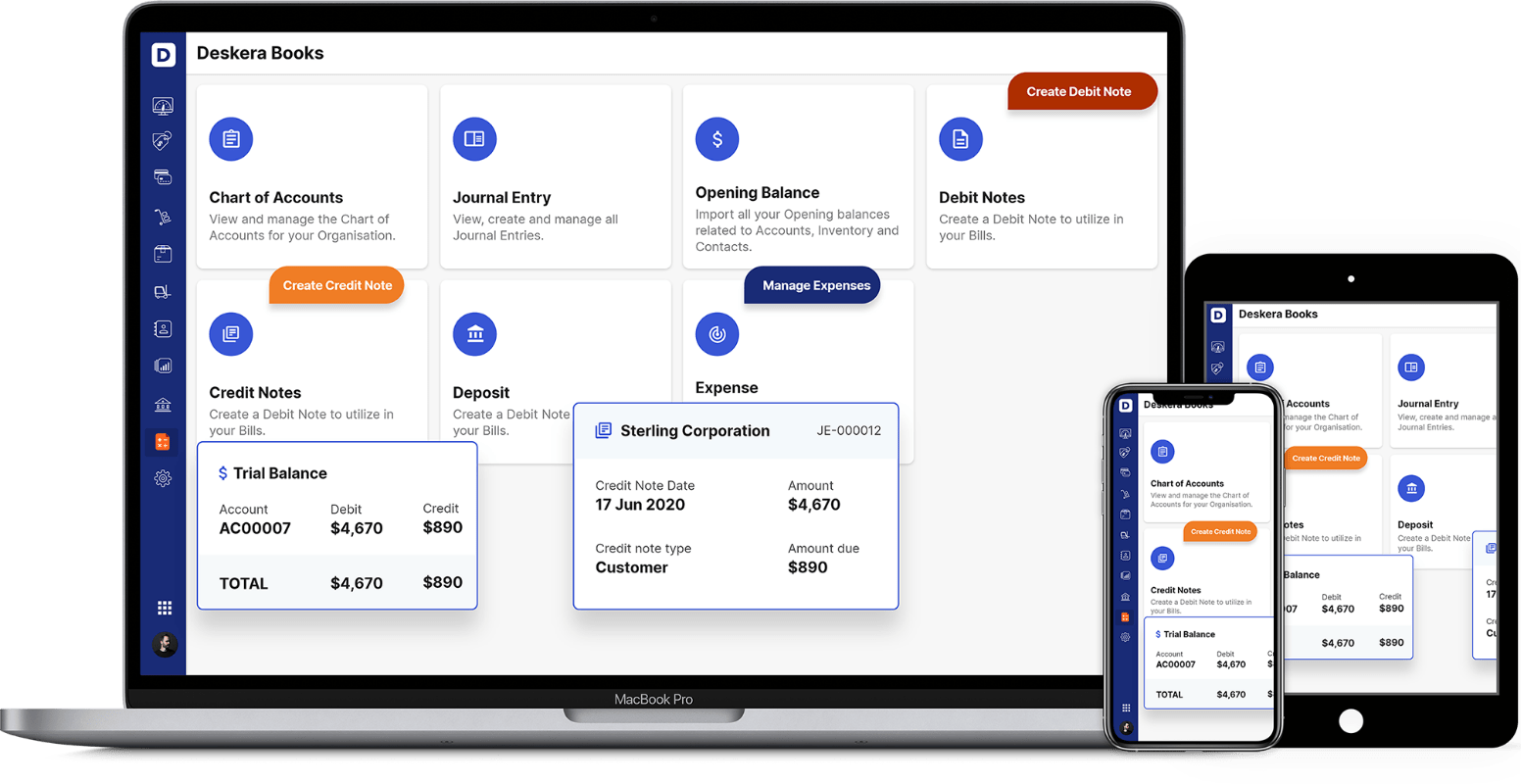 Thanks to our well-designed and well-thought-out templates, you can now anticipate that your work will become simpler. A template can be used for multiple actions, including invoices, quotes, purchase orders, back orders, bills, and payment receipts.
Take a small tour of the demo here to get more clarity:
Lastly, you would be able to assess all the reports- be it income statement, profit and loss statement, cash flow statement, balance sheet, trial balance, or any other relevant report from your laptop and your mobile phone.
Deskera Books hence is the perfect solution for all your invoicing and accounting needs, and therefore a perfect assistant to you and your bookkeeping and accounting duties and responsibilities.
Try Invoicing With Deskera Books Today
The perfect assistant for Online Accounting
Conclusion
Processing deposit invoices may be one of the things you hate the most, but if you are a small business owner, they are part of managing your cash flow. It is highly recommended to automate the deposit invoice system and use a template to create, ship, and track your invoices, making it an integral part of your business. Good deposit invoice management alleviates accounting problems, promotes regular cash flow, and saves time.
Key Takeaways:
You can use deposit invoice templates to improve invoice management
You can frame deposit invoices for Multiple installments instead of one-time payments
You can create recurring deposit invoices for ongoing projects for the same customer
You can create a final deposit invoice after the project is complete
You can manage invoices online and use diligent deposit invoice management software that can be used to remove the paper from equations
You can also use the free deposit invoices app to send invoices from your device and your customers will not be charged
Related Articles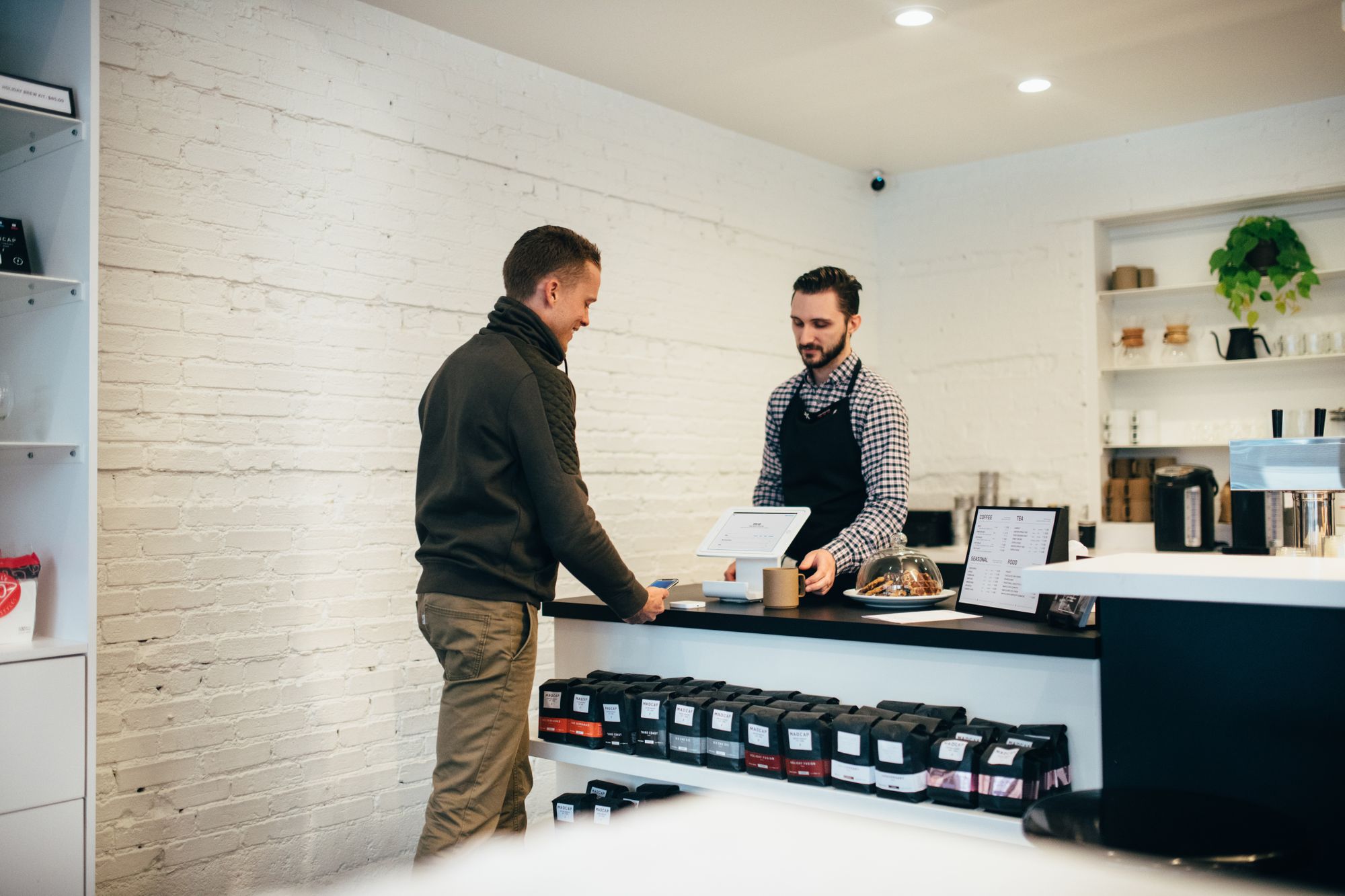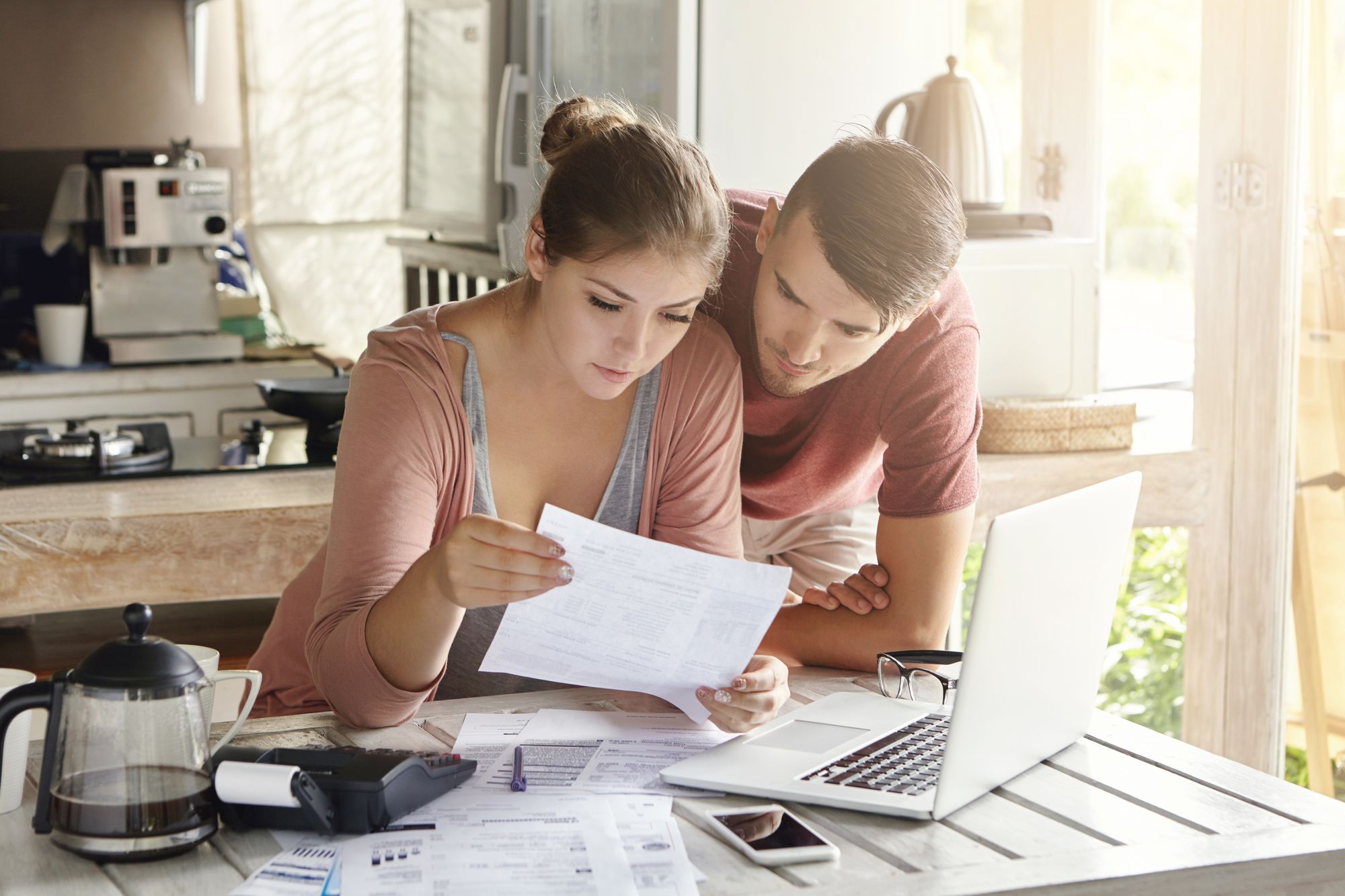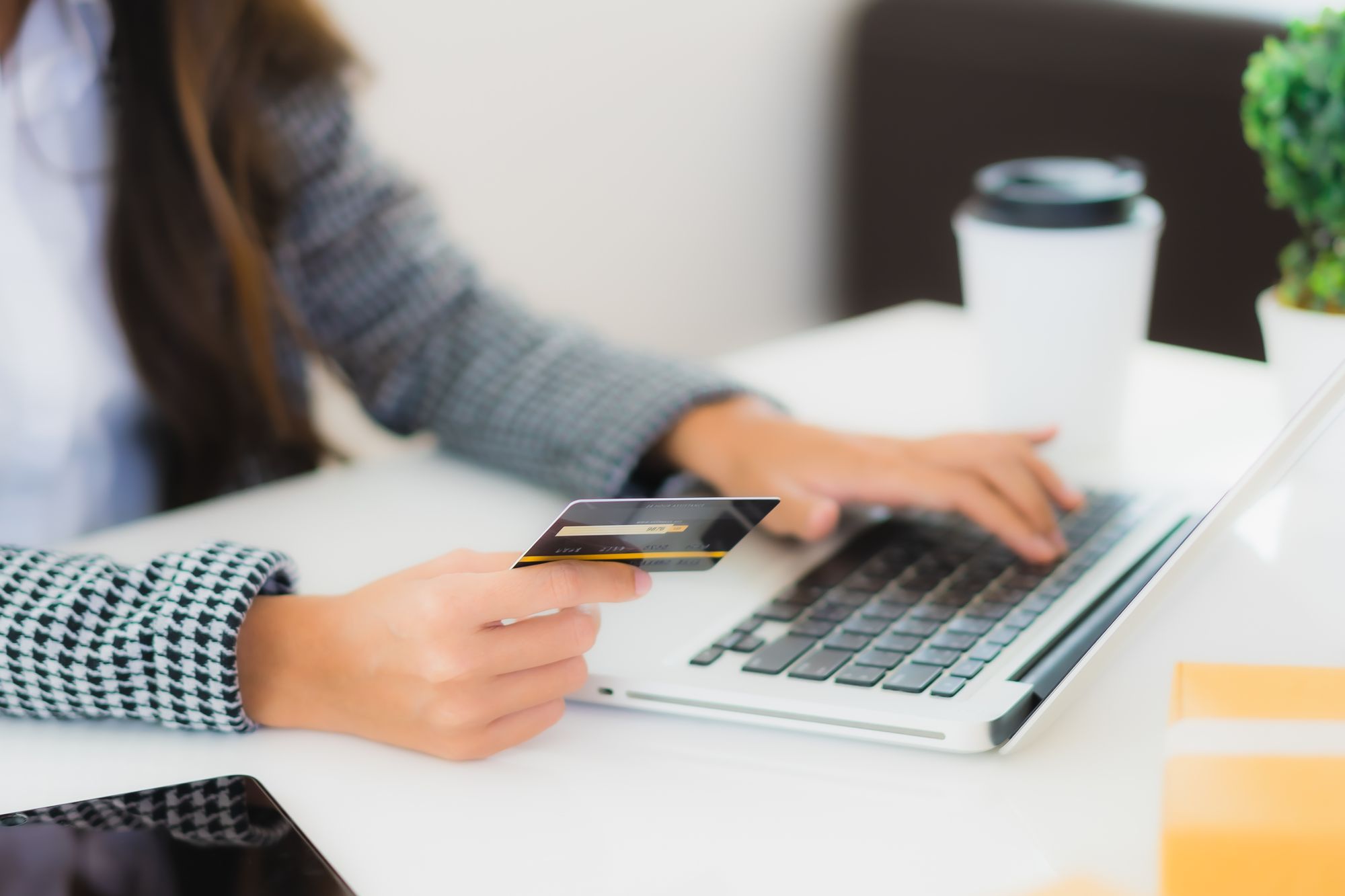 ---
---