WhatsApp is one of the fastest-growing mobile messaging apps in the world. This means you can easily connect and start communicating with potential customers. Let's look at the most crucial WhatsApp features for business and how you can use them.
Trying new strategies in your marketing mix can help you reach your target audience and ultimately generate more sales. So, read on for some tips to help you get started with WhatsApp Marketing!
Here is an overview of the points covered in the article:
What's Whatsapp Marketing?
What's the goal of WhatsApp Marketing?
Things to Consider before using Whatsapp Marketing as a Marketing Technique
What are the different types of Whatsapp Marketing?
What are the different ways of utilizing Whatsapp Marketing?
How is WhatsApp Marketing an effective tool?
Benefits of Whatsapp Marketing
What's Whatsapp Marketing?
Whatsapp Marketing is a marketing strategy that uses the Whatsapp messaging app to promote brands' products or services. It's important to note that this is different from traditional mobile marketing because the messages are delivered directly to individuals' phones (instead of being produced using an app). Brands can contact customers directly via WhatsApp, which has around 900 million active users, ideal for direct communication.
Using Whatsapp Marketing allows you to contact your customers directly and build a relationship with them. It can also help you achieve better conversion rates than email marketing alone.
If you use Whatsapp Marketing correctly, you should consider it another way to communicate with your customers rather than a new channel for digital marketing. Thus, helping you increase sales on Whatsapp.
What's the Goal of WhatsApp Marketing?
This is pretty simple to explain. The main goal behind this marketing strategy is to increase customer reach, build brand awareness and even encourage repeat business.
The idea behind WhatsApp marketing is to get your message in front of the largest audience out there without spending a dime on Facebook or Google Ads. A secondary goal would be to generate new leads that can be converted into a customer. But let's take one step at a time and get into it, shall we?
Whatsapp is a free texting and calling app that works across all mobile and desktop platforms. The best part about WhatsApp is that it's free to use. It also has a massive base of over 1 billion users.
The concept of Whatsapp Marketing is simple. You download the app, create an account and start talking to people. Today, WhatsApp is used for marketing by businesses, brands, celebrities, and even individuals.
Things to Consider before using Whatsapp Marketing as a Marketing Technique
We need to know a few things about Whatsapp before we start using it for marketing purposes.
Whatsapp can be used for marketing purposes only after having permission from your contact. It's not considered spam because you are requesting your contact on behalf of the brand or company you represent
But you cannot send messages to multiple contacts at once using Whatsapp unless they have given their permission or you have added their contact numbers one by one to your list when they have permitted you to do so. You cannot send bulk messages without their consent or number in your contact list
You can send a message to up to 16 people at a time, but it should not be more than 256 characters; otherwise, it will get deleted by the system itself as per the rules set by the Whatsapp team.
However, the thing to remember is that people are busy, and many don't want spam. If you use Whatsapp for marketing, do it cleverly and not annoy your contacts.
With its growing popularity, there are now millions of people using Whatsapp every day. With so much competition for their attention, you need to think about how you can get noticed by your audience. Here are some ideas:
Whatsapp groups are like online forums where people can chat about all sorts of topics. Once you have a few members in the group, use it to discuss the things that interest your business. This way, you become part of their community!
Personalized messages – if someone has sent you a message or called you on Whatsapp before, then reply to them via Whatsapp too. There's no need to go back and forth via email or SMS anymore! You could even develop a personalized message depending on who they are and what they have been talking to you about in the past.
What are the different types of Whatsapp Marketing?
The beauty of Whatsapp is that it's free, and most people have this app on their mobile phones. This means you can communicate with your existing customers and build your customer base by sharing directly with them via this platform.
Using Whatsapp to send out a message to a group of people who have already purchased from you can be a great way to keep your brand top of mind. Ask them to share the message with friends, and include some special offers for those friends if they are interested in what you have to offer
Sending out a message when your product goes on sale or having an online sale is another idea you might want to consider using this platform for
Creating contests or promotions where people can win something like an iPad or other prizes is another idea that works very well on this platform. You could also use it as a way to get people into a pre-launch list, so they get information about your upcoming product launch first before anyone else does
Sending holiday messages or event announcements is another way to use this platform effectively to reach your target audience without spending any money or having a lot of time and energy invested in the marketing process
What are the different ways of utilizing Whatsapp Marketing
So there are many ways you can utilize this app for your business. Here are a few examples:
Send an exclusive coupon code to your customers Send them information about new products or services Promote your brand or event on Groups Know if there are any negative comments about your product or service Ask questions and promote polls on the group Chat with other users and gain valuable insights about your target market
There are many more ways to use Whatsapp for the growth of your business. But first, you need to know how this application works, and then only will you be able to understand what all techniques work best for you!
Whatsapp's platform is similar to Facebook Messenger and Telegram. You can use Whatsapp to send direct messages, images, videos, and other files. If you will use Whatsapp for marketing purposes, it is best to stick with text messages only.
Whatsapp has over 1 million active users in India and over 500 million users worldwide. That's huge!
Using the app, you can send content, including text, photos, videos, and audio messages. This makes it a great way to connect with your audience personally than through social media. Whatsapp is often used as a communication tool by companies. They communicate with buyers, sellers, and customers by sending information about products and services directly to their mobile phones using the app. It's also an excellent way for businesses to connect about special offers or important information that needs to be sent quickly and efficiently.
Although this platform is slightly different from traditional social media marketing, it still holds the same benefits. Namely, it allows you to:
Meet people who are interested in your product
Show others how your product works and how they can benefit from it
Gather feedback and insight on how you can improve on your product
You have the option of using Whatsapp for B2C (business to consumer) or B2B (business to business) marketing.
How is WhatsApp Marketing an effective tool?
Whatsapp has become a very effective tool for marketing because it's free, easy to use and effective. It's also straightforward, making it easier for you to get in touch with customers and get in touch with you if they have any questions or concerns.
With Whatsapp, you can send messages to a single individual or create a broadcast message that will go out to all your subscribers. Unlike email, Whatsapp allows you to know exactly who has read your notice and who hasn't.
Several paid versions of the app are available (Whatsapp Business, Whatsapp Plus, etc.), which give you additional features. The most popular is WhatsApp Business which allows you to connect with clients on an individual basis and via group chat.
WhatsApp is a cross-platform mobile messaging app. WhatsApp is available for iPhone, BlackBerry, Android, and Nokia. The app also supports text messages, sending files, video calls, voice calls, and other features.
Benefits of Whatsapp Marketing
Whatsapp is second only to Facebook itself as the most used social media platform globally. It is available on both IOS and Android devices, making it accessible to everyone regardless of their location or type of device they own.
It has many benefits, and some of them include:
Unlike all other social media platforms, you do not have to pay any subscription fees to use Whatsapp. The only thing required of you is to have a mobile phone with internet access. This means that even those who cannot afford smartphones can still enjoy this mobile application's benefits
WhatsApp has approximately 1 billion users who are spread across various countries all over the world. This makes it very convenient for businesses as it opens up so many opportunities to reach out to their target audience without having to invest inexpensively
One of the main appeals of WhatsApp is it is low-cost of use. While other messaging services charge for sending messages internationally, WhatsApp charges nothing for communication across borders. If you have a local number from any country globally, you can use WhatsApp without paying anything more. However, if you want to send international messages, you will need a subscription that costs US$0.99/year or US$1/year (from Android or iOS devices).
The app also offers voice calling between users on different mobile platforms using their Internet connection instead of phone minutes (calls are free between phones using the same operator). These features make WhatsApp an attractive alternative to expensive carriers such as AT&T and Verizon.
The best part about this new opportunity is that it's free for businesses to communicate with their customers via WhatsApp! In this post, we will look at how companies can take advantage of this new opportunity and provide value to their customers while using WhatsApp.
Wrapping Up
With the average person spending more time on WhatsApp than they do on Facebook, Instagram, Twitter, Snapchat, and YouTube combined, it's time you started taking advantage of this powerful marketing channel. Hopefully, the above guide walked you through step-by-step how to use WhatsApp to gain more followers and customers.
Whatsapp Marketing is marketing a product or service in a Whatsapp group. There are many groups on Whatsapp to join, either public or private. In any group, you can upload your products in the description section of the group.
Key Takeaways
Let's get to the point, WhatsApp Marketing is one of the most effective marketing channels your company can use.
How it works:
You publish a WhatsApp status that people who follow you can see on their phones. When they click on your Whatsapp Status, they are taken to a website to learn more about your product, service, or brand
This is a compelling way to reach your audience (instead of paying Facebook) with a message they can relate to and want to see
Whatsapp marketing is a new way to communicate with your clients. It's one of the most meaningful and direct ways to entice customers to buy from your business
People like to join Whatsapp groups because it's easy to connect with friends, family, and colleagues. This makes WhatsApp an excellent platform for marketing. So why not use it?
At Deskera, we know that its popularity and ease of use make it an excellent platform for customer communication and engagement. By leveraging this tool, your business can keep customers engaged with your brand or business while saving money on advertising costs.
Related Articles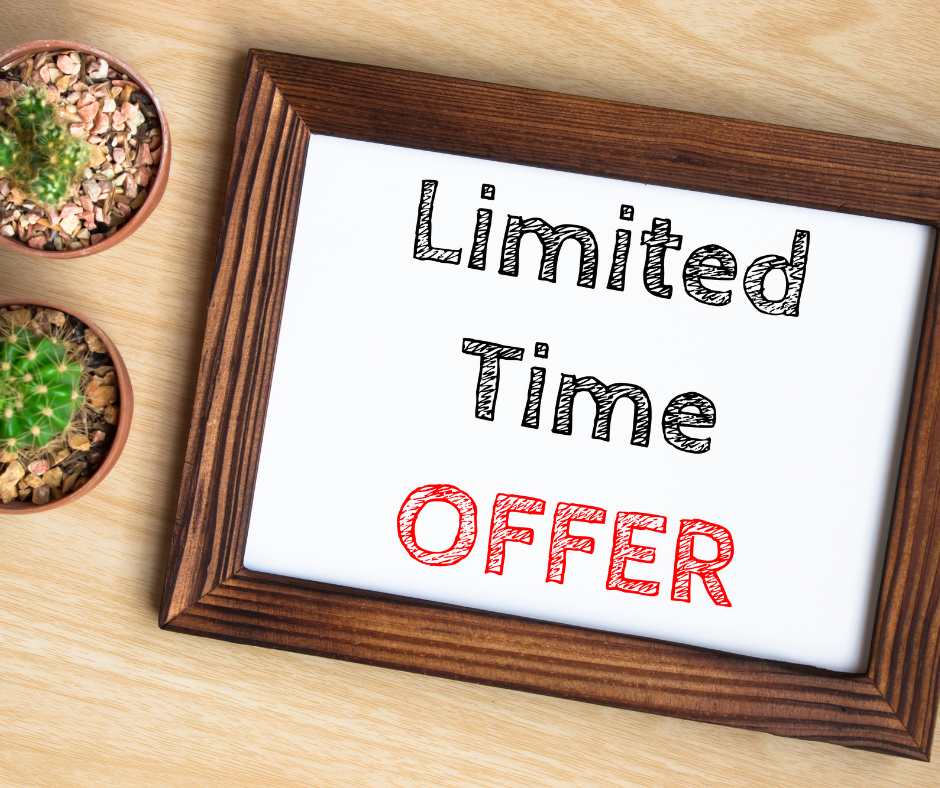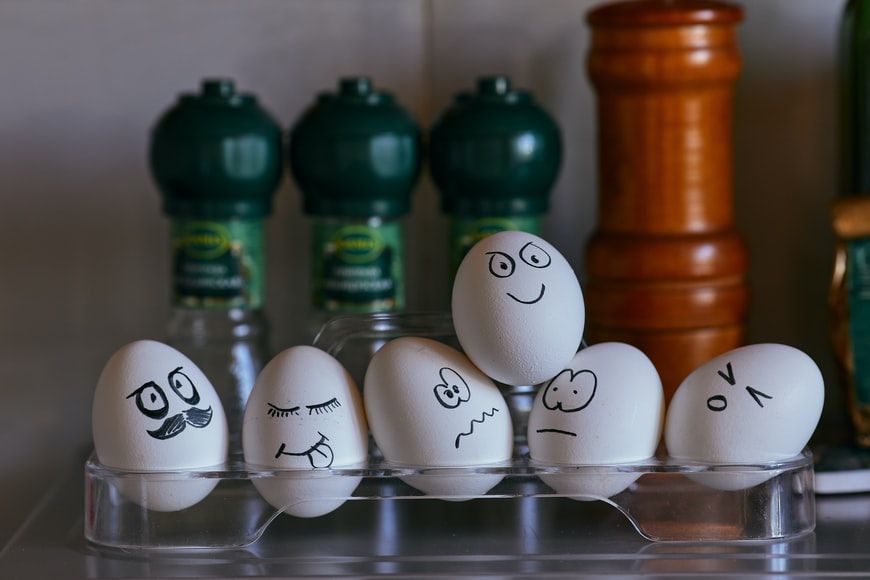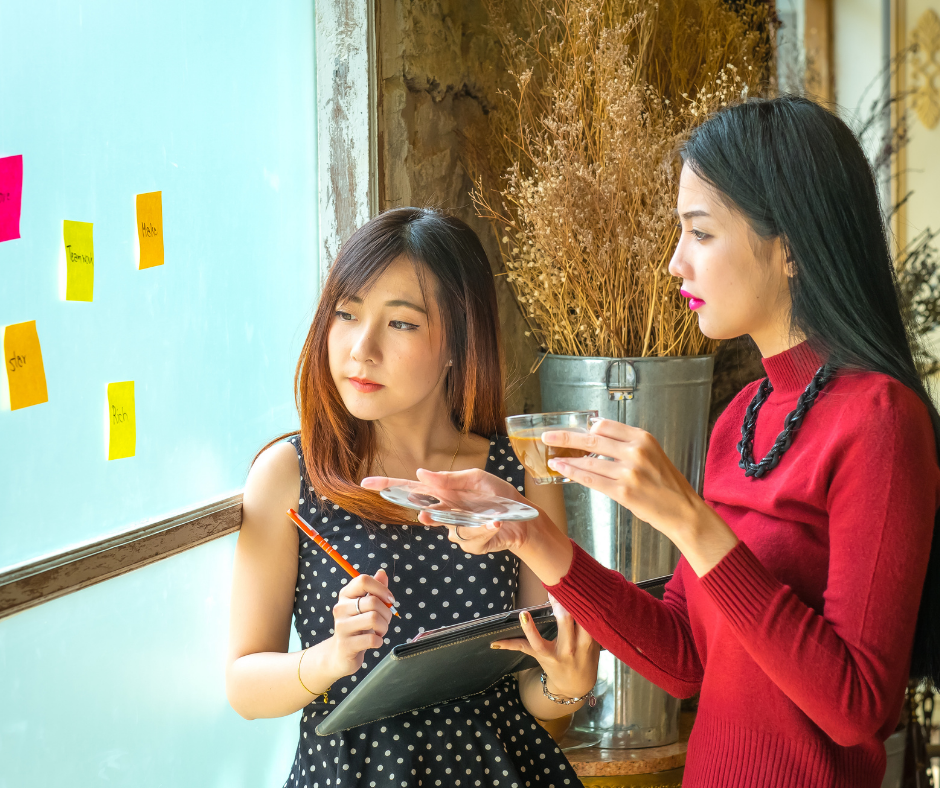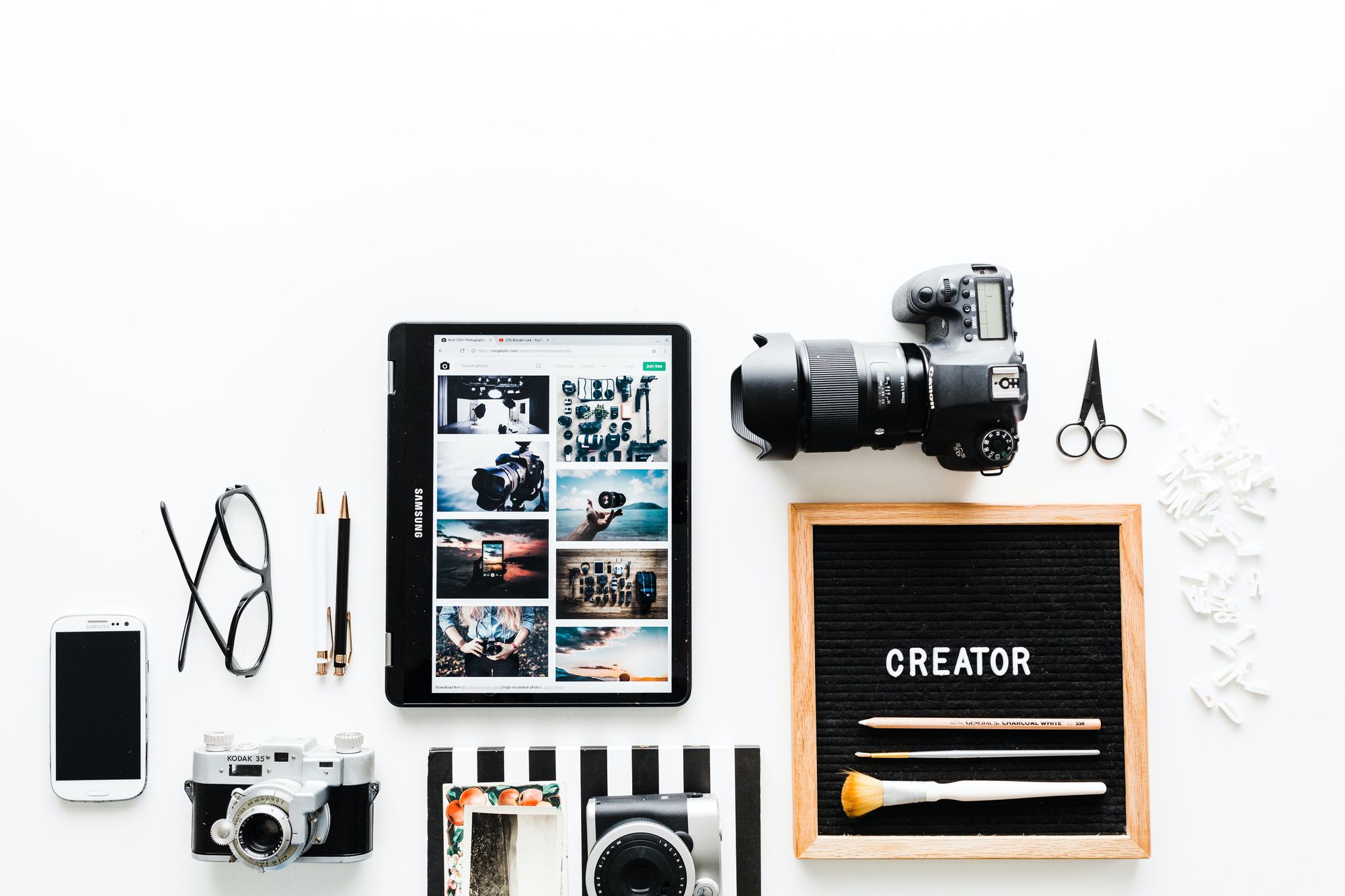 ---
---