As a layman or someone new to the business world, one might use procurement and purchase interchangeably. It might not make a lot of contradiction for small organizations, but with time, if you do not understand how different both of the terms are, it would make your business suffer.
Failure to understand the fundamental distinctions between purchase and procurement can cause an organization to ignore critical components that break its bottom line.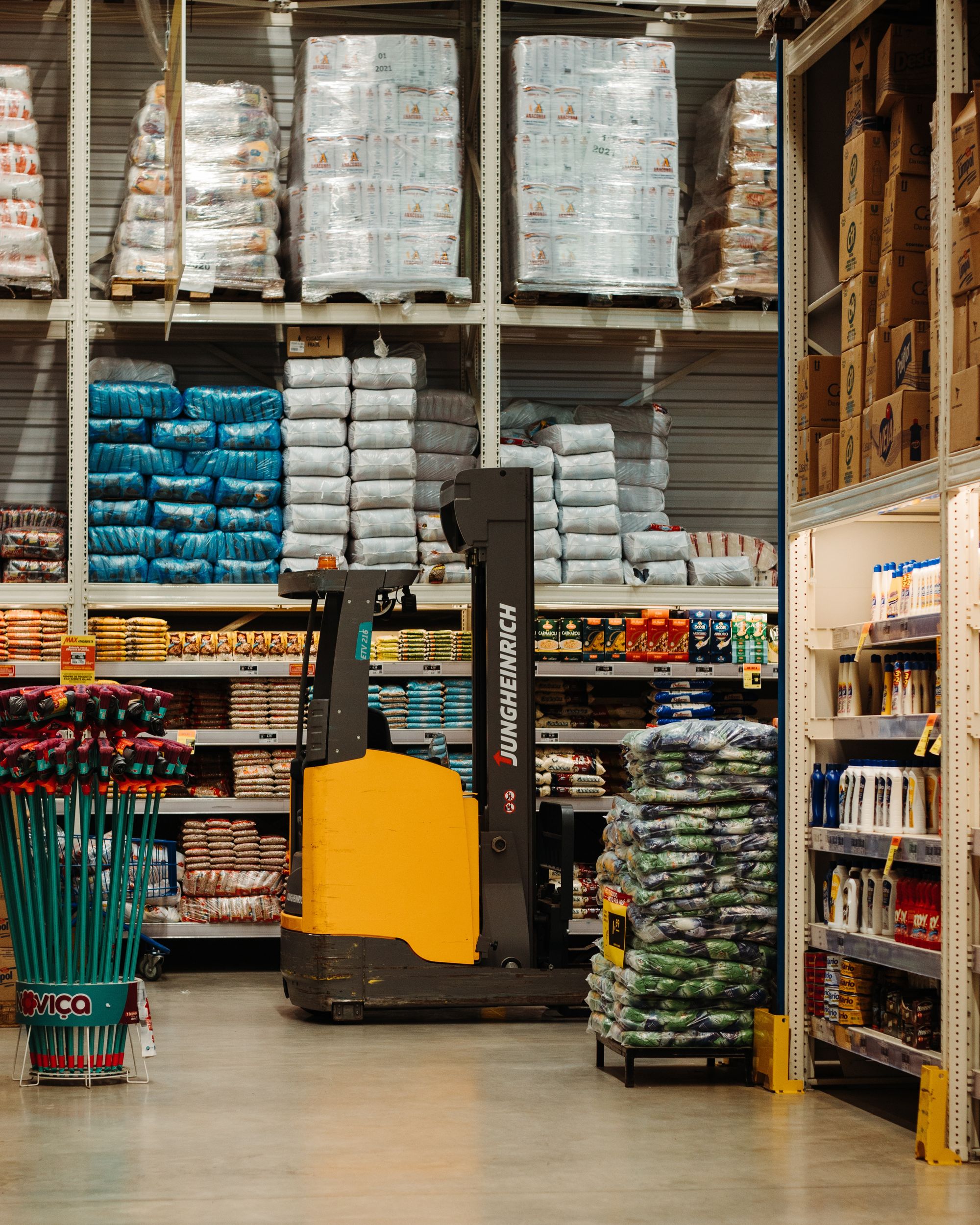 This article is here to make sure that does not happen, and you understand the intricate elements of both procurement and purchase by the end of it. We will cover the following topics:
What Is Procurement?
What Are The Steps Of the Procurement Process?
What Is Purchasing?
What Are The Steps Of Purchasing Process?
Procurement Vs. Purchasing
Procurement And Purchasing Automation
Now that we have given you a brief idea of what to expect from this article, let's dive deep into it and see the difference between the two terms when put to use.
What Is Procurement?
The act of purchasing products or services, usually to meet business objectives, is known as procurement. Because businesses need to request services or acquire things on a broad scale, procurement is most typically linked with businesses.
Procurement often refers to the ultimate act of purchasing. Still, it can also refer to the entire procurement process, crucial for businesses before final purchasing decisions. Companies can be buyers or sellers on both sides of the procurement process, but we'll focus on the soliciting company here.
What Are The Steps Of the Procurement Process?
In a nutshell, procurement is the process of identifying, shortlisting, selecting, and purchasing relevant goods, services, or works from a third-party vendor via direct purchase, competitive bidding, or tendering while guaranteeing timely delivery of the right quality and quantity. Here's a breakdown of the process: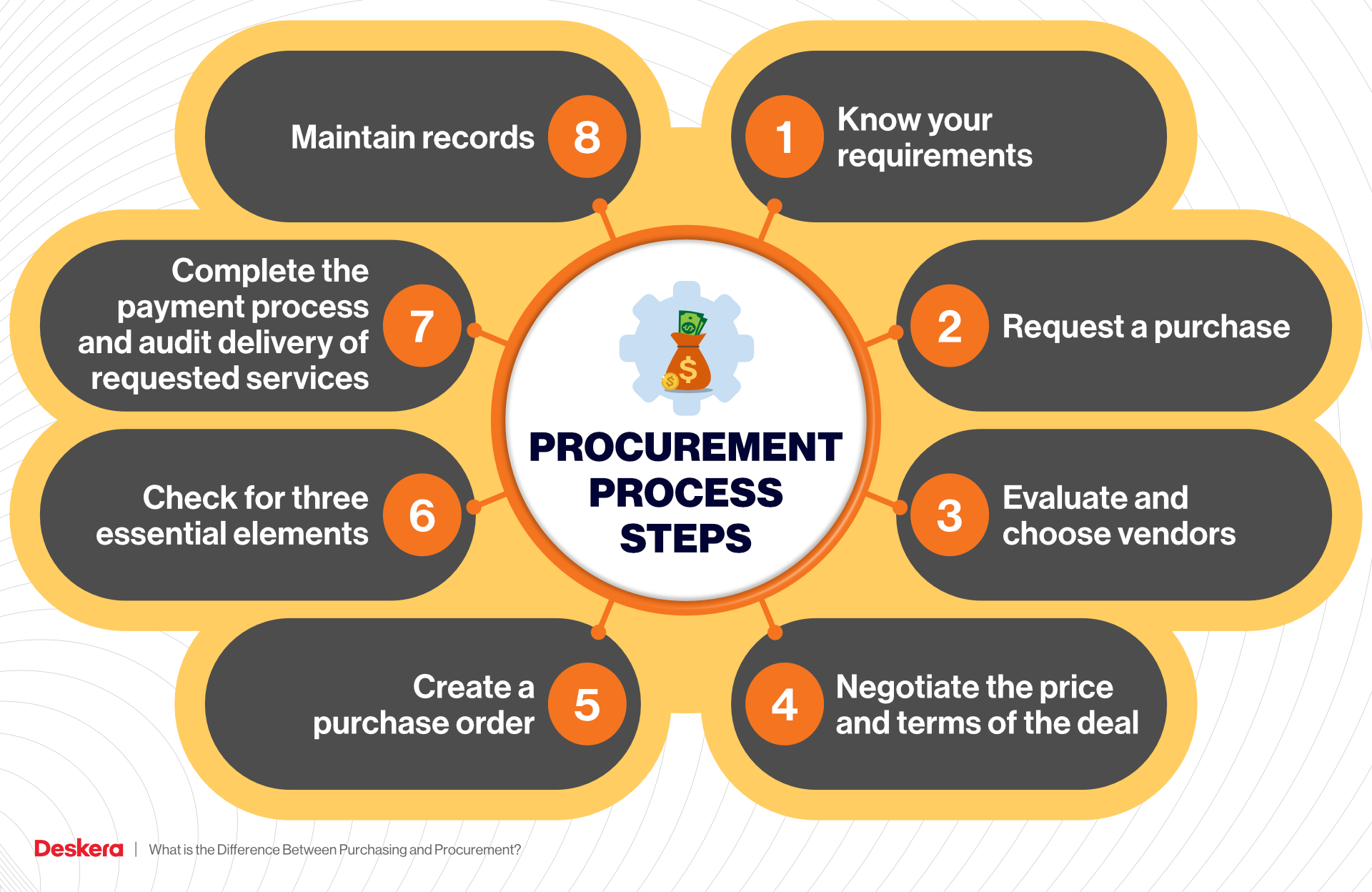 STEP 1: Know your requirements
Planning is always beneficial. The first step is to figure out what you're going to require and then think about how to acquire it.
As a result, the first step in the procurement process recognizes the requirement for a product, a fresh new item, or something the organization is reordering or service. This stage can be handled by any business owner, CEO, department head, employee, or procurement manager.
STEP 2: Request a purchase
The person who wants to buy anything sends a purchase request to the company, commonly done through e-procurement software. Procurement or a financial controller is usually in charge of reviewing purchase requests.
If the request is sanctioned, a purchase order will be created. If the request is denied, the employee will get a letter outlining the reasons for the denial.
STEP 3: Evaluate and choose vendors
Every company must decide where to obtain its supplies. Some businesses have an approved vendor catalog, a list of suppliers who have passed the purchaser's selection criteria, and contract negotiations. Others are still figuring out who the finest vendors are.
Once a supplier has been selected, businesses should build a long-term relationship with them to acquire the best value, get the best pricing, and save time on future procurement operations.
STEP 4: Negotiate the price and terms of the deal
The contract procedure begins when a provider has been chosen to meet an organization's needs. Contracting is an essential step for every company to take to maximize value generation and encourage buyer-supplier collaboration.
This procedure entails evaluating crucial elements such as pricing structure, the scope of work, terms and conditions, delivery dates, etc. More cost reduction potential, such as dynamic discounting, can be discovered through detailed contract analysis and negotiation.
STEP 5: Create a purchase order
A purchase order is an official document used to purchase goods. The purchase order specifies the product or service's pricing, specs, and terms and conditions, as well as any other commitments.
Send the purchase order to the seller after you've signed the contract. When a seller accepts and acknowledges a purchase order, a legally enforceable contract is formed.
Receiving and inspecting the supplied products is the sixth step.
The receiving company is responsible for checking the product and accepting the receipt once it has been delivered. If the product isn't up to par, the corporation can refuse the delivery (e.g., damaged or missing product). A damaged product often leads to rejection.
STEP 6: Check for three essential elements
The procurement team will utilize 3-way matching to reconcile three essential documents and ensure that the transaction is accurate at this point of the procurement process. Purchase orders, Vendor invoices, and packaging slips are the three documents to be cross-checked.
Three-way matching can detect and avoid discrepancies that result in significant revenue losses. Therefore if one is discovered, it should be explored and remedied as fast as possible.
STEP 7: Complete The Payment Process And Audit Delivery Of Requested Goods/Services
When a supplier receives a purchase order, an attached invoice is present, which includes the price of the desired products or services. The procurement team matches the purchase orders after the company receives them and invoices them to ensure quality and quantity.
Payment is released as per the payment terms agreed upon between the supplier and buying party.
The supplier delivers the goods/services based on payment and contractual terms. Upon receipt, organizations should conduct an audit to ensure that the suppliers have satisfied their quality standards.
STEP 8: Maintain records
For bookkeeping and accounting purposes, the receiving (purchasing) company must retain accurate records. This means that for each completed purchase, you should save all required paperwork. You can find yourself in hot water during an audit if you skip this step.
What Is Purchasing?
The organized procurement of products and services on behalf of the purchasing entity is referred to as purchasing. Purchasing operations are required to ensure that needed items are purchased in a timely and cost-effective manner. A purchasing department is critical in a manufacturing firm where large amounts of raw materials and components are bought regularly. The following are the key objectives of the purchasing department:
To find suppliers who can deliver goods and services that meet the buyer's specifications.
To purchase things that fulfill the buyer's quality requirements.
Create a steady stream of deliveries to the buyer's location that reduces raw material inventory while assuring that commodities are available when needed.
To reduce the amount of money spent on inventories.
The purchase department receives and validates purchase orders throughout the firm. They are responsible for finding competent suppliers who can meet the buyer's requirements. The purchase department is expected to:
Prepare and send qualified suppliers requests for proposal (RFP) documents.
Assess RFP replies from suppliers, choose a winner, and negotiate a contract.
Authorize purchases by issuing purchase orders to vendors. When a purchasing contract contemplates several deliveries, a master purchase order may be printed.
Administrate contracts with a longer-term.
Examine all open purchase orders to determine which ones should be closed.
What Are The Steps Of Purchasing Process?
Although the terms are frequently used interchangeably, the purchasing process refers to the overall framework established to optimize purchasing for maximum value, savings, and efficiency. In contrast, procurement refers to the comprehensive framework to optimize purchasing for maximum value, protection, and efficiency.
The procure-to-pay (P2P) process is a better synonym for the purchasing process. At its most basic level, the purchase process is as simple as making a transaction. Your procurement staff uses the purchasing process to requisition goods and services through your supply chain, much like a consumer could study and acquire the best appliance for their home.
The main advantage of a formal purchase procedure is that it prevents waste from fraud, rogue spending, theft, and other financial dangers that come with unrecorded, inefficient purchasing behaviors.
Creating an efficient and successful purchasing procedure for direct and indirect spending (e.g., raw materials) (e.g., office supplies, IT services, etc.).
Trustable Supplier relationship management.
Supply chain optimization and strategic sourcing (for both cost savings and value)
The procurement cycle and all of its sub-processes are being streamlined.
Creating a thorough audit trail for internal and external scrutiny.
Creating a business process management model that may be used throughout your organization.
Whether you're a bit firm or a global enterprise, having a systematic purchasing procedure is critical to competing in today's market. However, because procurement is at the heart of your company's value creation process, formalizing and streamlining your purchase process is also critical to:
Procurement Vs. Purchasing
Now that we have covered the intricate details of the procurement process and the purchasing process, we'll throw some light on procurement vs. purchasing.
Here's a recap,
Purchasing is the acquisition or direct purchasing of products, commodities, and services. It entails tasks including ordering, placing purchase orders, receiving, and making payments.
On the other hand, procurement is the process of procuring goods, works, and services for use by an organization. It entails identifying needs, sourcing, selecting, negotiating, ordering, receiving, and making payments.
Both have the same objective: to acquire things, but they approach them differently in various organizational environments.
It's worth emphasizing that procurement, often known as Purchasing, is a component of the Supply Chain that encompasses the complete physical process from ordering and getting raw materials through all process steps till the finalized product reaches the end consumer.
Thus, Purchasing, often known as procurement, is a function of the product supply chain that involves acquiring raw materials for manufacture.
Let's look at a few parameters that help us understand us purchasing vs. procurement better:
#1 Purchasing process vs. Procurement process
Purchasing involves getting your hands on a purchase requisition
requesting proposals and comparing prices, sending out proper purchasing orders, receiving the goods, examining the items for quality, and clearing payments.
It means purchasing is the straightforward process of buying goods and refers to the process in a wholesale environment.
As explained earlier, the procurement process is mainly used in the internal process or a production environment as it entails the steps before and after a purchase.
#2 Roles and responsibilities
Procurement vs. purchasing has another significant distinction in addition to the ones listed above.
Procurement management focuses on long-term strategic goals such as acquiring a competitive advantage or harmonizing with business strategy and goals, whereas purchasing focuses on short-term goals like fulfilling the five rights in a transaction (good quality, correct quantity, right cost, right time, and right place).
A few organizations have completed an evaluation process to highlight success and weaknesses that need to be addressed.
As you can see, purchasing is significantly less complicated than procurement, leading to many issues.
The roles and responsibilities involved in the purchase vs. procurement dispute are other points of distinction.
Procurement encompasses all aspects of the strategic function, ensuring that value for money, creating value, cost savings, and cost avoidance within an organization are identified and evidenced. Purchasing is limited to a clerical function of just ordering or buying goods or services directly. In contrast, purchasing is limited to a clerical function of just ordering or buying goods or services directly.
#3 Involvement of human resources
The engagement of humans is the second point of distinction between procurement and purchasing. Purchasing involves fewer or fewer persons, making it less cumbersome and bureaucratic.
In procurement, however, each stage involves managing numerous people, each contributing to a different aspect of the process and without whom the chain would fall apart. As a result, excellent communication skills, transparency, and networking among stakeholders are critical for success.
Finally, there is a distinction between the focus of procurement and purchase. Purchasing is primarily concerned with how to obtain products and services. In contrast, procurement is concerned with the need for goods or services, emphasizing minimizing superfluous expenses or resources, as it is the organization's most strategic activity.
The distinctions between purchase and procurement are so significant in their definitions and applications that using the terms interchangeably should be limited, if not avoided entirely, for anyone considering a career in Supply Chain.
Procurement And Purchasing Automation
Various stakeholders are involved in purchasing and procurement, ranging from internal parties such as personnel in various departments to external parties such as vendors and contract negotiators. Regardless of the variations between procurement and purchasing listed in the table, both operations necessitate rigorous documentation. They're both made up of a complicated web of procedures.
A single purchasing cycle can last weeks, while an entire procurement cycle can take months or even be repeated if a suitable bid is unavailable. Both activities will suffer from a loss of efficiency if done manually. The process of amending each document, assessing each bid, and reviewing each invoice alone will take much too long.
On the other hand, a complete digital procure-to-pay solution allows businesses to keep all purchase and procurement-related paperwork in a single database. While a shared network drive can accomplish this, cloud-based procurement software such as Deskera can automate activities and provide a degree of comfort and efficiency that a manual approach just cannot equal.
Finally, automation must help to develop your human talent by "promoting" people away from the dull, frequently monotonous duties that are better suited to robots. There is a lot of work to be done that involves empathy, creativity, and strategic thinking, all of which humans excel at. Unfortunately, most procurement professionals do not have the time to engage in strategic operations. Executives can free their teams to think creatively, innovate, and build strong relationships with critical partners by automating tactical activities.
Advocacy for automation may begin with concerns about speed and productivity, but that is only the beginning.
Regardless of the type of automation your procurement team is investigating, it's critical to understand and market the solution's proven results, ranging from traceability to employee happiness. Multi-faceted ROI is the game's name, and the correct automation technique can produce benefits in weeks. Once a reliable procurement system is incorporated, it is essential to know the tips and tricks to improve and enhance productivity.
How can Deskera Help?
Deskera is a cloud-based solution that automates business procedures and makes them more manageable. It reduces the amount of time spent on administrative tasks while also increasing productivity.
Deskera Books can assist you in improving your company's cash flow and budgeting. Deskera books provide you with a convenient option to connect a payment link to your invoice. This link will provide access to various payment options, including Stripe, VIM, PayPal, and more regularly added to the Deskera platform.
Creating invoices in Word and printing them on paper is a time-consuming, costly, and inefficient accounting procedure. As a result, most businesses are turning to automation and cloud accounting software in today's market.
Deskera is a simple web application that lets you create invoices, manage purchase orders, and pay bills in a matter of seconds.
The Deskera document generator has over 100 professional invoice templates that can all be adjusted to match your company's logo.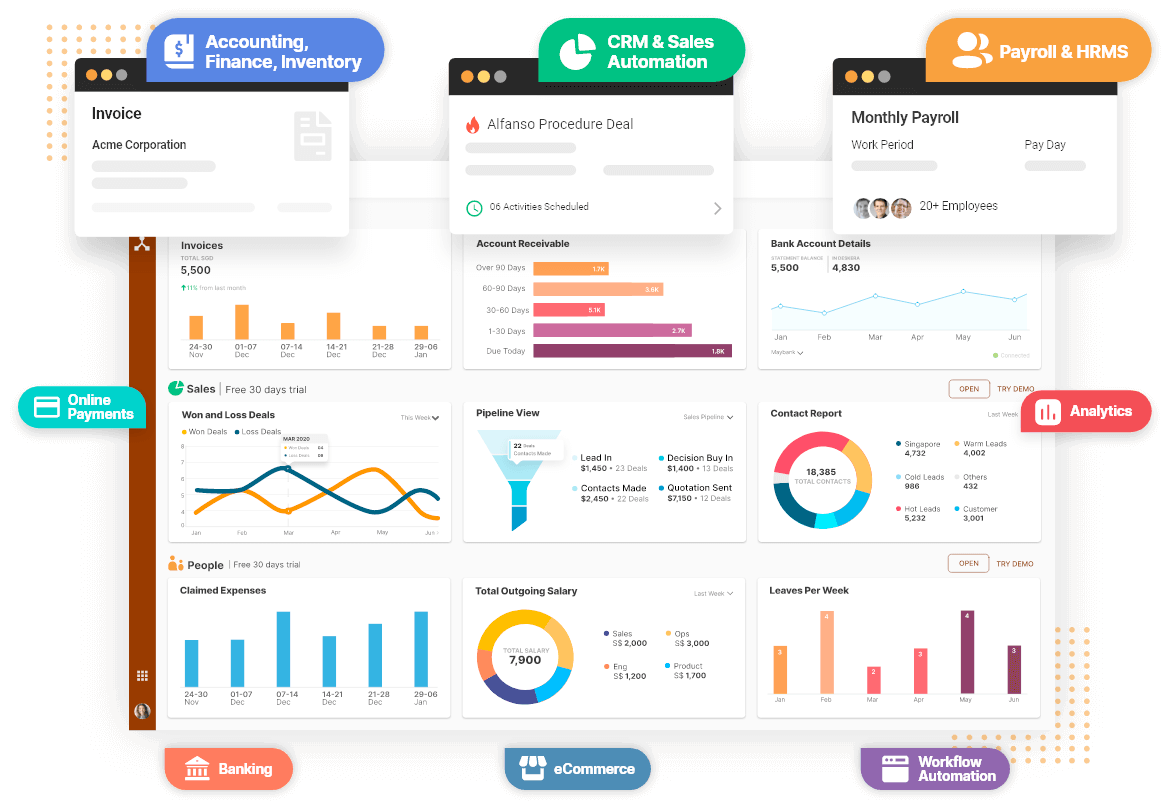 Customize the invoice by adding our logo, signature, and selective colors and fill in the blanks. One of its advantages is creating invoices on your behalf that can be sent out immediately, thus making invoice management very easy.
Inventory management, customer relationship management, human resource management, attendance management, and payroll administration are all things Deskera can help with. Payroll and payslips may be generated in minutes using Deskera People. Employees can view their pay stubs, request time off, and submit claims and expenses on the company's website.
Further, Deksera CRM helps you to keep track of your contacts, offers, and sales funnels. Create email campaigns to create leads for your business and use detailed statistics to track their progress.
As a result, Deskera will become your business's best friend, paving the way for you to grow and achieve greater heights.
Key Takeaways
Procurement and purchasing experts can speed product and service acquisition by eliminating repetitive data entry, streamlining the approval workflow process, and improving report production.
By automating crucial operations, you can improve the visibility of critical data and make better decisions. Thanks to automated procurement solutions, employees will focus on crucial operations that value the business, such as procurement strategy and improving supplier relationships.
In this digital transformation era, companies worldwide rely heavily on software to help them reach their goals. A reliable ERP system has various automation, integration, and efficiency features to make your organization run more efficiently.
A typical automated procurement system would entail an Enterprise resource planning (ERP) system. ERP is a management and integration approach that helps firms manage and integrate their numerous operations.
It provides accounting features, human resource functionality, and other direct sales and customer management services. Try your hands out at a reliable ERP solution at Deskera and experience a smooth workflow.
In a nutshell, procurement vs. purchasing would be perceived differently by different organizations. Companies should choose a strategy based on their requirements. Small businesses may want to purchase to keep the process clean and straightforward, boosting sales swiftly and considering the limitations. But large corporations may desire a full-fledged procurement procedure to make it a significant element of their corporate strategy.
Related Links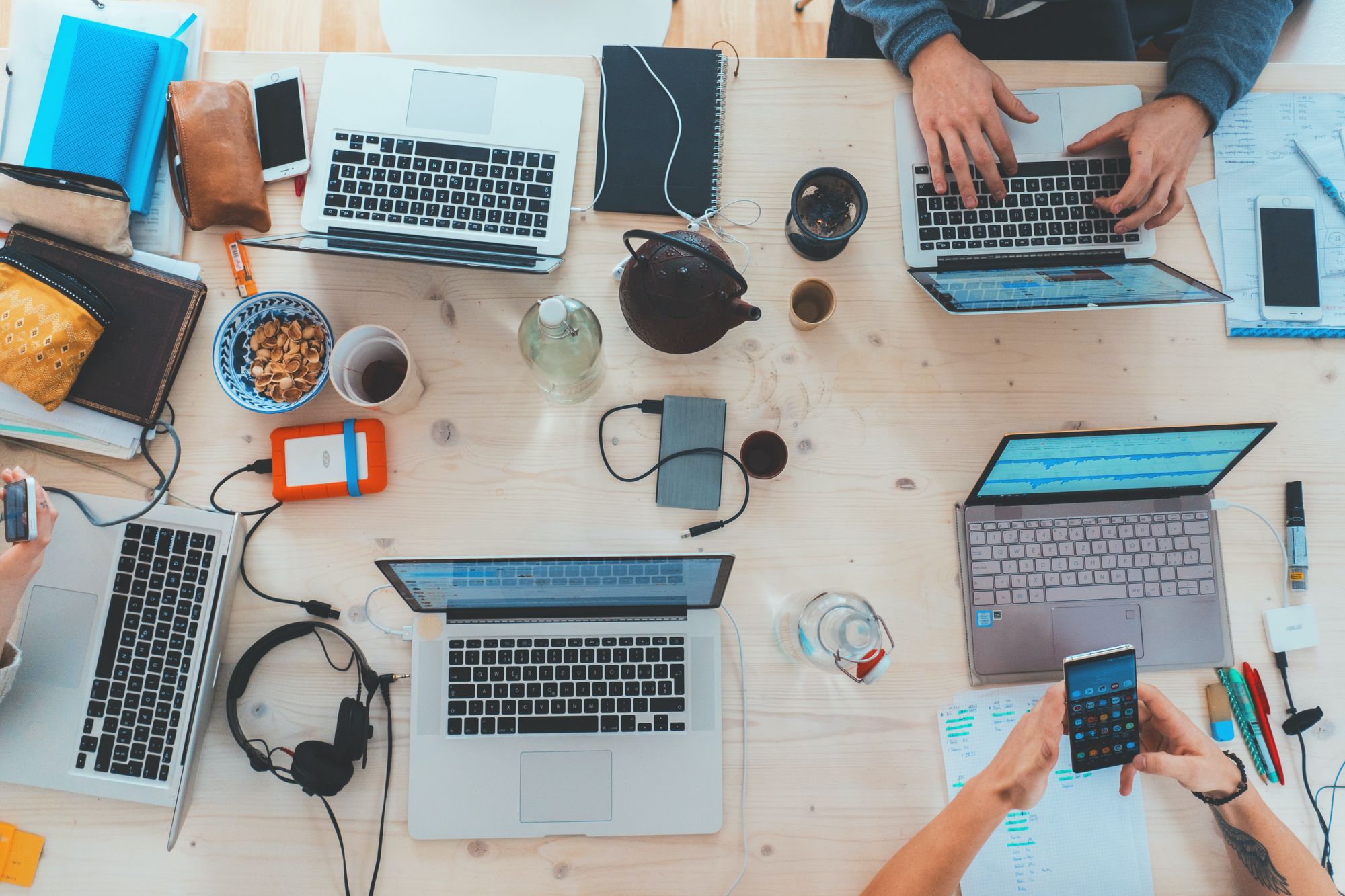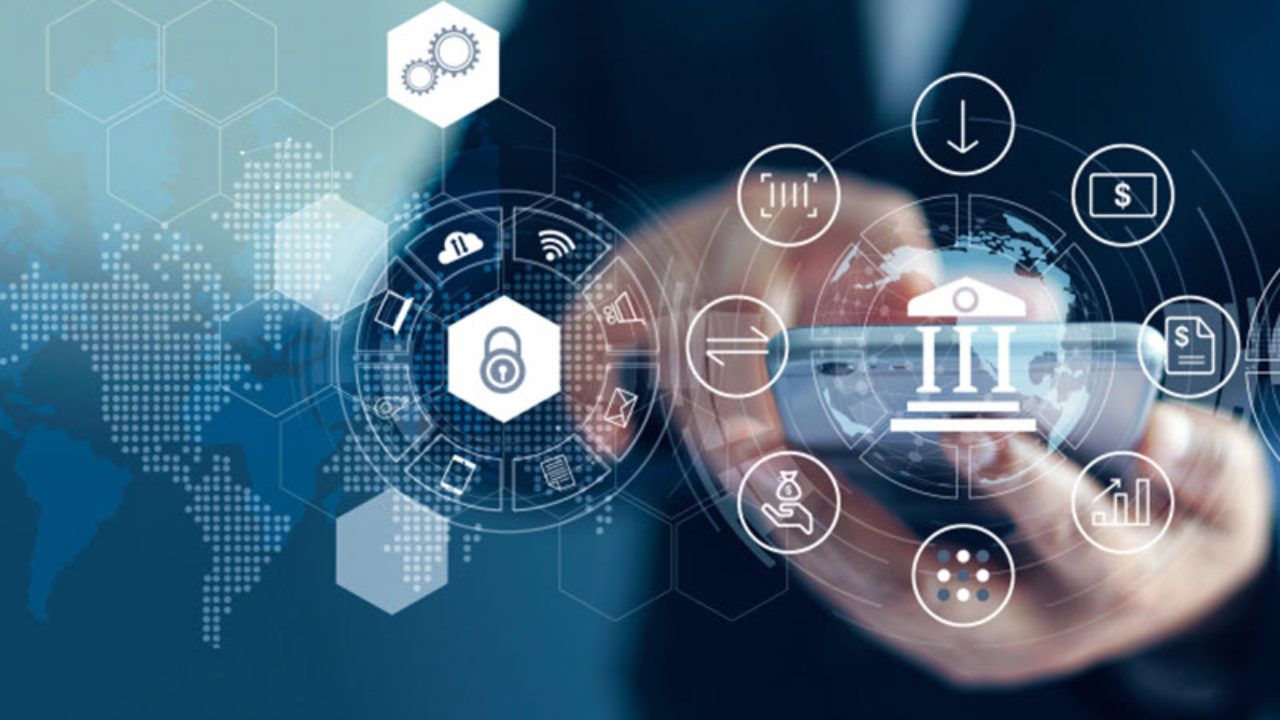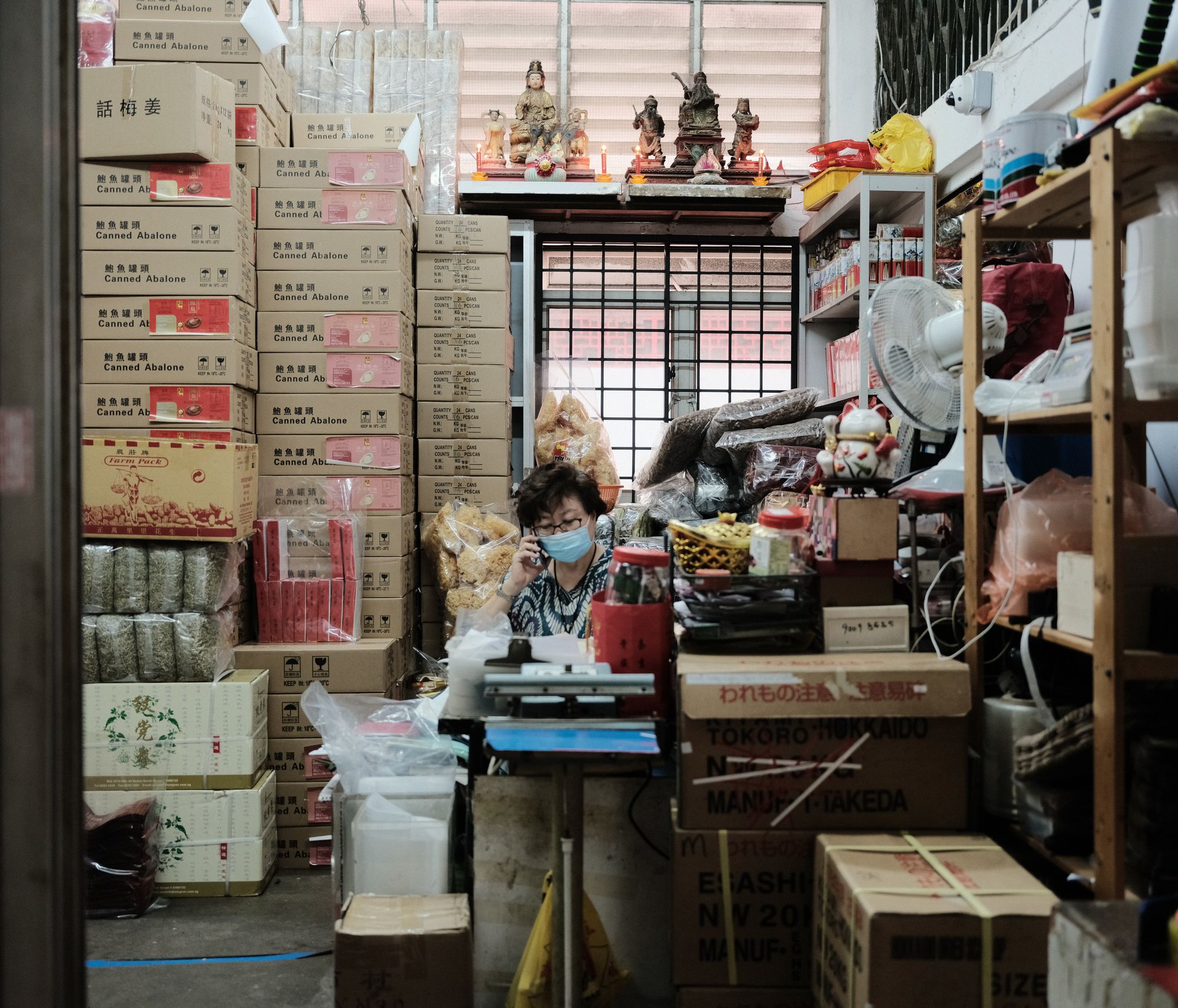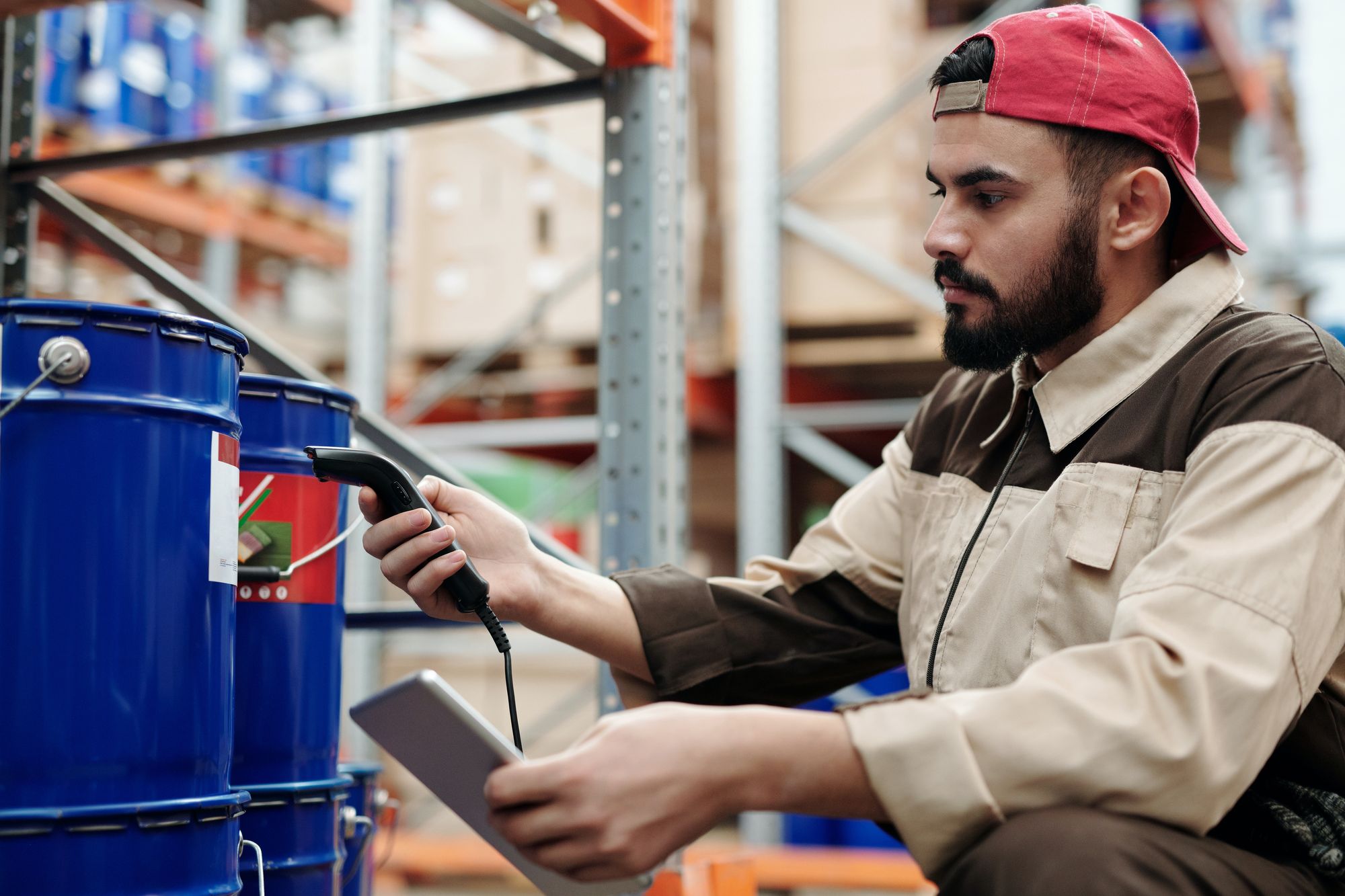 ---
---