The very first step to landing your dream marketing job is to get a perfect resume. HR managers when hiring an ideal marketing candidate make sure they have their eyes for the best marketing resume. The question here is how to get the perfect marketing resume? What are all the elements you need to mention in your marketing resume? What is the right font and font size to use in the resume?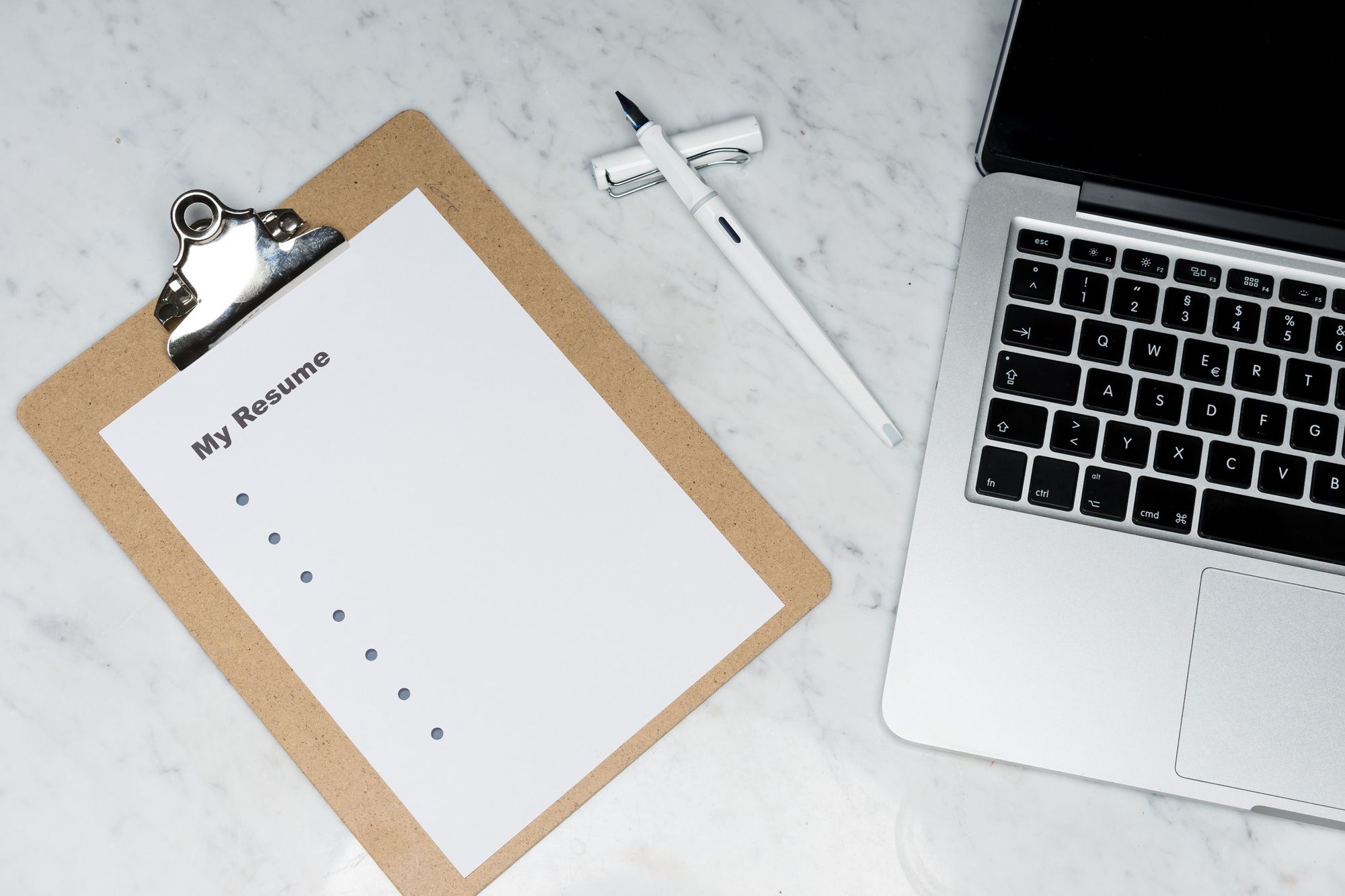 Lucky for you, companies are always looking for outperforming marketing experts with a fair deal. This is why hiring managers get a ton of resumes. To make sure you are considered for the job, you need an outstanding marketing resume.
We asked a lot of HR managers for their tips on how to make a perfect marketing resume. To help you out make one, we have enlisted all the tips here. These tips will help you understand what an HR manager looks for in the ideal marketing resume.
Besides this, your resume should display who you are. It should be a reflection of your personality, your strengths, and your social selling skills. It should also reflect your both personal and professional achievements.
Here are the key points you should include in your marketing resume to make it perfect. Read through these tips and get that dream job.
What will you find in this article
Customize Your Resume For Your Industry
Focus on What The Hiring Manager is Looking For
Keep it Precise
Mention Your Accomplishments Not Just Your Responsibility
Mention Your Achievements in Numbers
It Should Be Visually Appealing
Cover Letter
Customize Your Resume For Your Industry
Making a fancy resume with bold colors and a layout with amazing graphics will work great if you are applying for graphic designing or any other designing and creative job. However, when it comes to a marketing resume, you have to keep it subtle. A marketing resume should speak of your personality in sync with the job profile you are applying for.
The hiring manager analyzing resumes will be looking for traits in your personality, your experience, your achievements, and the skills you have that can add value to the job profile you are applying for.
To get more brownie points on your resume, study the company thoroughly. Enlist your skills and personality traits that match the company's work culture and work strategies. This will give you plus points and will place you ahead of other candidates.
Focus on What The Hiring Manager is Looking For
The resume is the first mode of communication a candidate has with the hiring manager. To ensure the hiring manager is interested in your marketing resume, you need to give them what they are looking for. Mentioning singing as your interest in your marketing resume is not going to land you the job. Mentioning winning a spelling bee contest in college is not going to work either.
The hiring manager is looking for achievement, skills, and interests that help you ace a marketing job. To count some, these are the kinds of points that can be included in a marketing resume.
Great understanding of human psychology
Achievement of targets for 5 consecutive months
Heading a marketing team of 20 people
Running successful marketing campaigns
Keep it Precise
The resume is a document that records all your experiences and excellence. While you have had achieved a lot in your career, not everything is meant to reflect on your marketing resume.
The ideal length of a fresher's marketing resume is one page. The same length is ideal for candidates under 4-5 years of experience as well. To achieve that the focus should be on adding only relevant information in the marketing resume.
The information that you are putting in should make you stand out. Yes, you may put your education qualifications but at the same time also mention if you have taken workshops on marketing. Do not overdo it though. Keep the information relevant to the marketing job. Avoid all the fluff.
Mention Your Accomplishments Not Just Your Responsibility
Your resume is a description of your professional life. Being in a marketing job, the resume is a must to speak of your responsibilities and tasks. But that is not all that you need to mention.
All the candidates applying for the role may have worked for similar responsibilities. To make your marketing resume stand out, mention your accomplishments as well. Mention your financial reporting of working under the budget you were assigned with efficiently saving your company's money. Mention your lead time and how you were successfully able to generate more than the targeted number of leads.
Mention as many great accomplishments as you can without fluffing your resume. Remember, it is a marketing resume, and the accomplishments you mention have to add value to your marketing career and role.
Mention Your Achievements in Numbers
A resume has to speak about your achievement and accomplishments. However, just mentioning your success is not enough. To make the information more impactful you should use quantitative statements.
Numbers always leave more impact and make the information more accountable. For example
Successfully achieving targets for 7 consecutive months
Carried 5 marketing projects over $25,000 each in the last 4 years.
Etc.
Use these precise pointers in your resume. If you have proof of these achievements, collect them and save them for the interview.
It Should Be Visually Appealing
Visually appealing things always leave a greater impact on humans. A well-presented, neat, and attractive marketing resume can give your brownie points. To make your marketing resume attractive you do not have to use graphically advanced layouts, bold colors, or fancy headlines. You are not applying for a creative design job. Your marketing resume has to speak of your personality. Here are some points you need to implement in your marketing resume to make it stand out.
Layout of the Resume
The layout of your resume is the element that decides the placing and flow of information to be entered. The layout should have a lot of white spaces. It should look organized. Do not use a lot of colors. Ideally, there should be three colors. White for the background, black for the font, rest one more color of your choice can be used. This keeps the resume elegant, yet attractive enough.
Font Style
You are not applying for a funky job. Keep your font style professionally viable. While it may not look like a matter of concern to you right now, but trust us it is important. Pick font styles that are professional like Times New Roman, Calibri, Helvetica, and Georgia.
Font Size
The information entered in the resume should be in the right order. There must be a flow that connects all the information on the timeline too. To make it structured, it is important to use the right font size for the headings, subheadings, and other points.
Cover Letter
A cover letter is precisely a letter for the hiring manager that goes along with your resume. This letter speaks about you and why do you wish to get the job you have applied for.
When you apply for a job online with your marketing resume, there is a great chance you have to submit a cover letter along too. Even if the company does not ask you to write a cover letter, it is always better to do it.
Start the letter by introducing yourself and your professional career. After your introduction, discuss the company, its strategy, and what makes it the ideal company for your dream job. Display your research skills here.
Lastly, draw sync on how you can prove to be an asset for the company. Use the accomplishments and achievements you have mentioned in your marketing resume here as well. This makes your resume as well as your cover letter stronger.
Conclusion
Getting your dream marketing job takes more than just skills. It takes a perfect marketing resume as well. In this article, we have discussed all how you can have a perfect resume. Read the article and rework your marketing resume. Make sure to add your accomplishments. Mention your skills and like 4 p marketing, e-commerce email marketing, etc.
At the end add a cover letter to stand out from the pool of candidates. Make the changes you need and you will land your dream job in no time.
Key Points
Customize Your Resume For Your Industry – Your marketing resume should speak about your marketing talents.
Focus on What The Hiring Manager is Looking For – Mention your achievements and responsibilities for th
e hiring manager to understand you better.
Keep it Precise – Do not add a lot of fluff in the resume. Keep it precise and do not extend the ideal page count for your resume.
Mention Your Accomplishments Not Just Your Responsibility – All the candidates work on similar kinds of responsibilities. Enlist the accomplishments you have had. This will make you stand out.
Mention Your Achievements in Numbers – Numbers always leave a greater impact. Mention your accomplishments and achievements in numbers if you can.
It Should Be Visually Appealing – A neat, well-structured, well-spaced, and neat layout on a marketing resume is bound to attract your hiring manager. Focus on the visually appealing part.
Cover Letter – Cover letter makes you stand out. Whenever applying online, make sure to attach a well-written cover letter.
Related Articles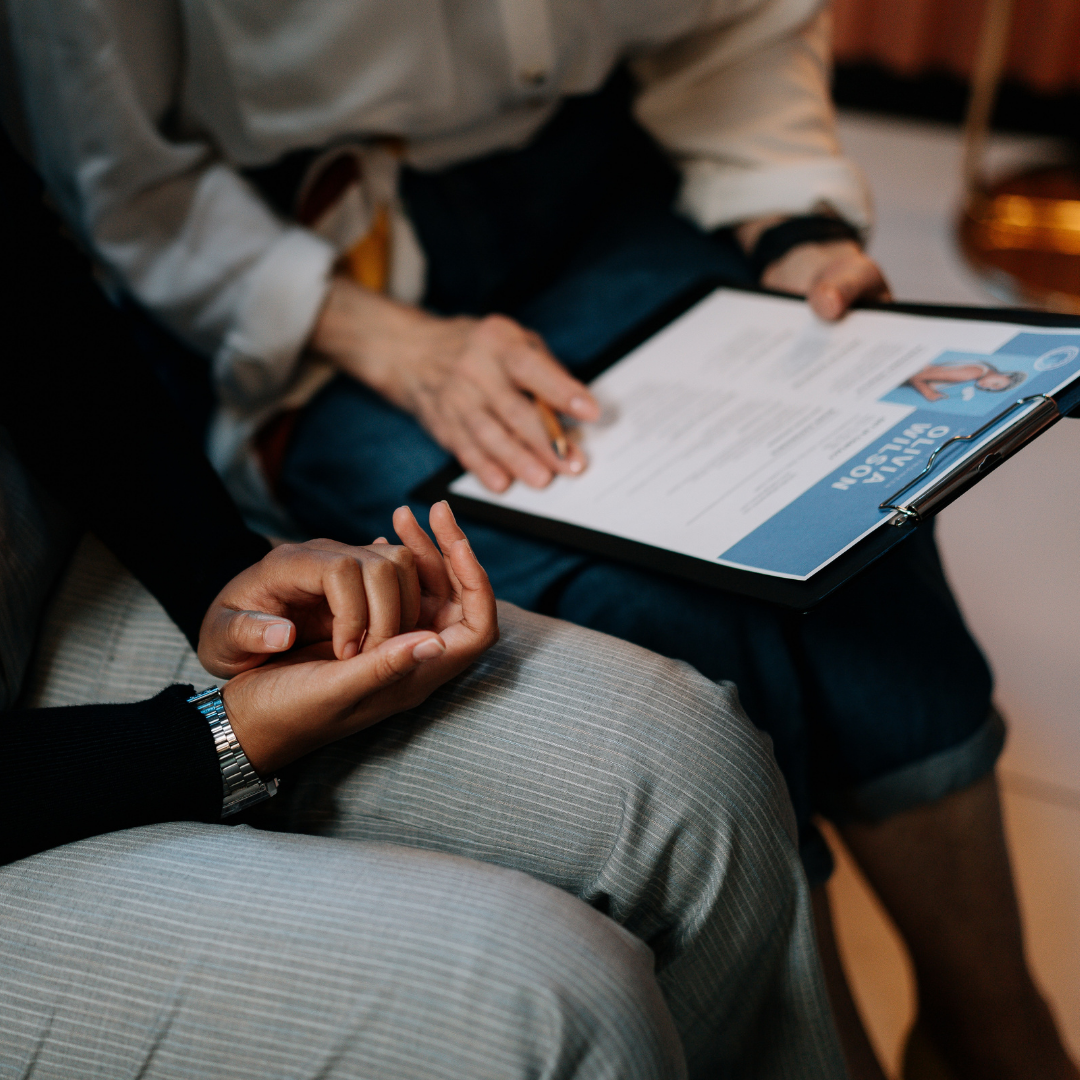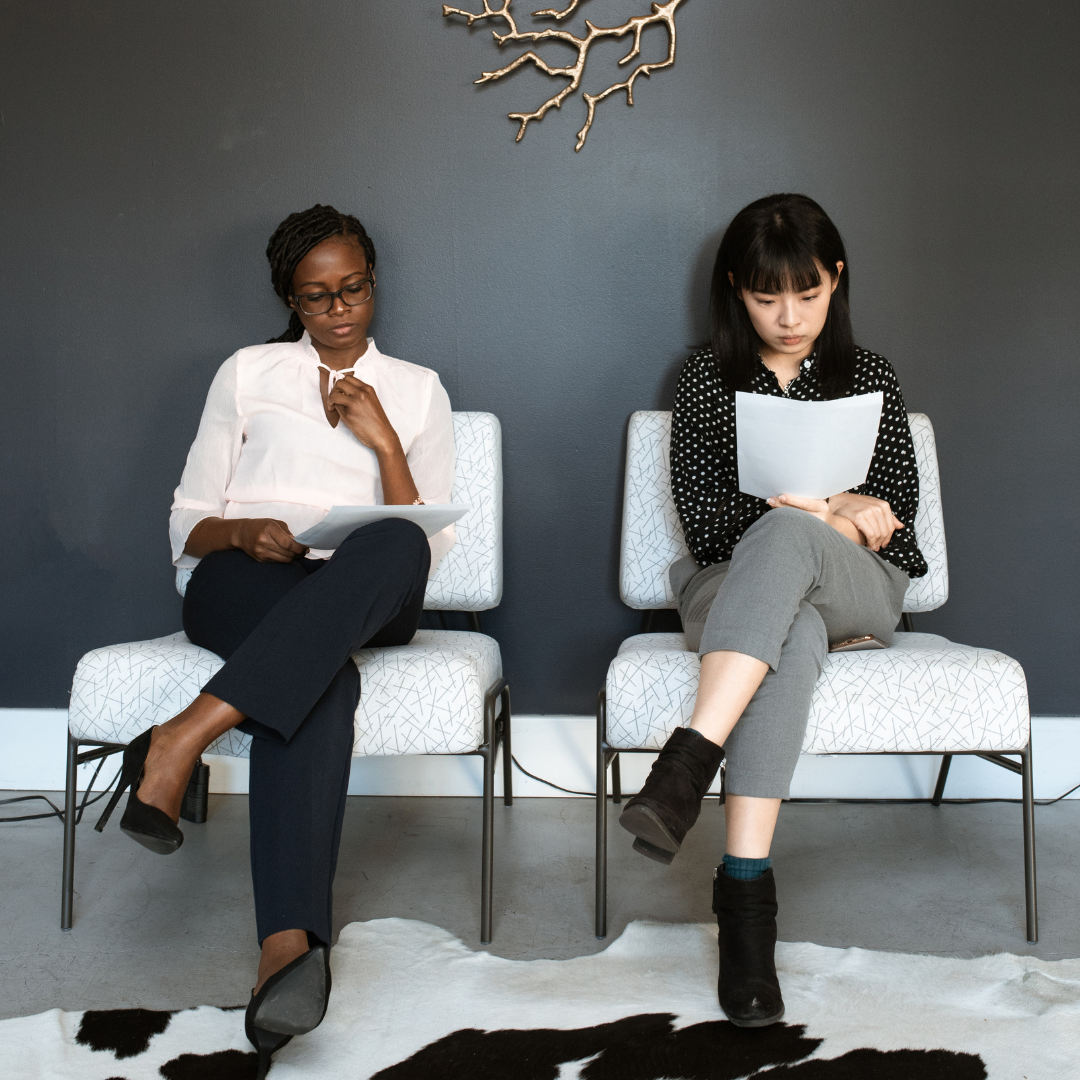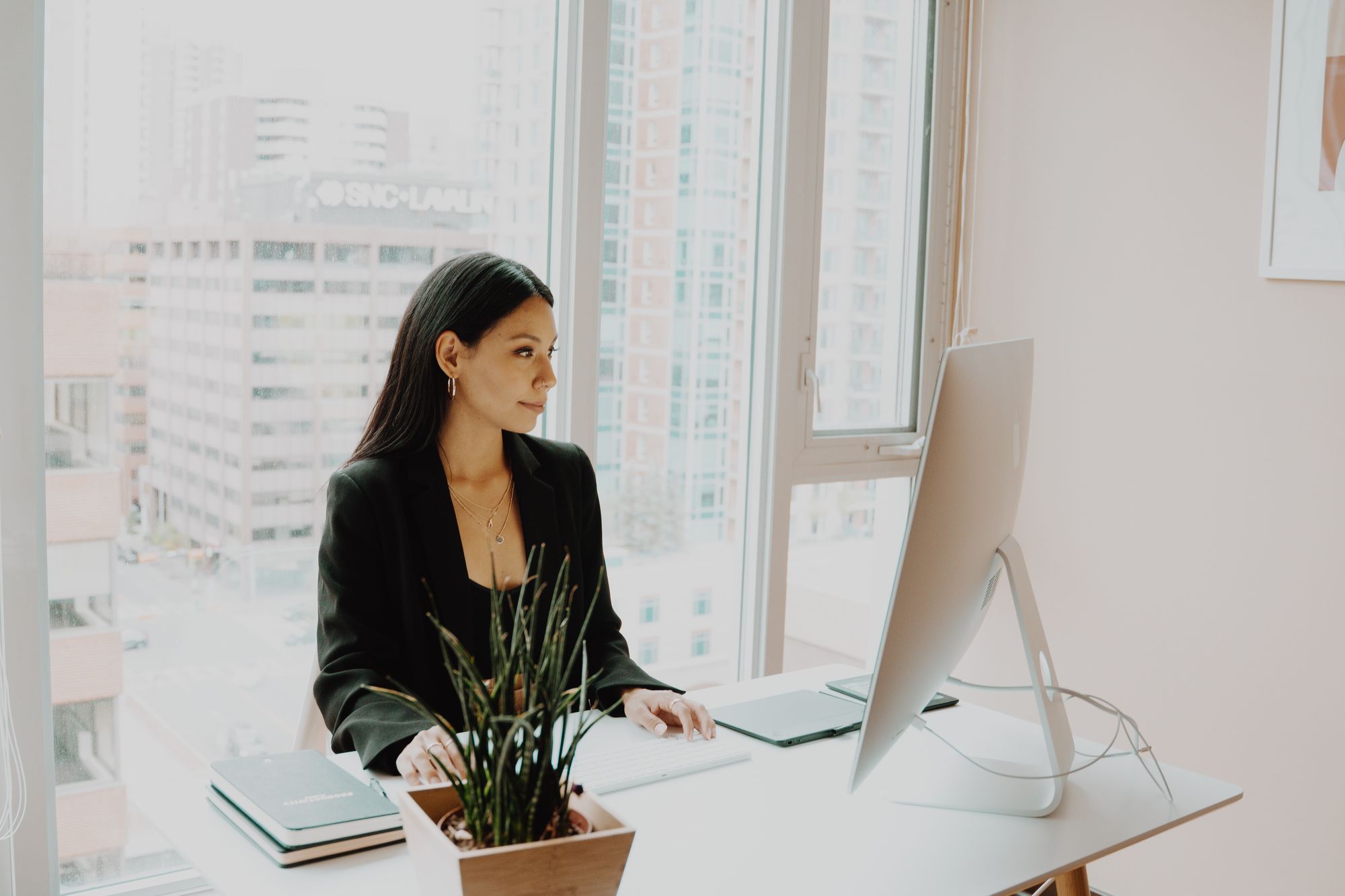 ---
---