Employee motivation is something the best employers have mastered, while others struggle to develop high-performing teams. You probably have a mix of top performers and underperformers on your team, but you need to be able to motivate everyone to reach the goals of your business. There's no strict recipe for success, but there are a few tools that every manager should know how to use.
Do you have a hard time motivating your employees? Are your team members underperforming even though they can be star performers? Learn proven techniques you can use to encourage them.
Here is an overview of the approaches and techniques that you can use to level up the performance of underperforming employees:
How to motivate underperforming employees: Remember that people are not their job
When an employee isn't doing well, it can be tempting to assume that there's something wrong with them personally — a bad attitude, laziness or lack of intelligence. When people think these things about themselves, they can feel discouraged and hopeless. They may even decide that there's no point in improving because they'll never be good enough anyway.
Managers must remember that people are more than the sum of their job responsibilities and that many factors can contribute to poor performance at work.
Try viewing an underperforming employee as someone who has great potential but is struggling right now to meet their full potential because of specific barriers. Perhaps they're having a tough time balancing family life and work, or they're having difficulties with a project or team member.
Respect people's personal lives and obligations. If someone has family responsibilities, medical issues or other things that are higher in their life hierarchy than work, respect that and understand it when possible.
Communicate expectations clearly from the beginning. When you hire someone, tell them precisely what you expect from them and what will be expected from them in the future if they demonstrate excellence in their position now.
How to motivate underperforming employees: Acknowledge the problem, including your role in it
Employees need to hear directly from you that their performance has fallen short of expectations. It's your job as a leader to address problems head-on and find a solution instead of sweeping them under the rug or deflecting blame onto other people or circumstances.
Include yourself in the discussion. This can help make it clear that you're not just trying to lay blame on someone or punish them, but rather that it's a mutual problem that you both want to solve.
When you bring up an underperforming employee's shortcomings, acknowledge your role in them — whether it was a lack of coaching or feedback, unclear goals or something else entirely. By taking responsibility for your part in the situation, you'll show you're willing to improve and gain trust in the process.
You may also need to look at your role in their performance problems. Is the employee being given enough autonomy and responsibility? Maybe they need more independence, but perhaps they need more direction too. If they feel like their work doesn't matter or that no matter what they do, you'll find something wrong with it, how motivated do you think they'll be?
The employee may be underperforming for several reasons, and it's your job to help them improve their performance. If you don't, you're inviting lawsuits and creating bad morale at your company. This can lead to more underperforming employees in the future because your workers will see that poor performance is tolerated.
How to motivate underperforming employees: Encourage self-reflection
Often, an employee isn't aware of their poor performance. Ask the employee to reflect on their performance and write down specific examples of successes and areas of improvement. This will give the employee a better understanding of how they are doing without needing you to point out every good thing and every area for improvement.
By examining their attitude toward work and performance standards, employees may develop greater awareness about their behavior and realize that they need to make improvements to succeed. This can lead them to take action and become more motivated to perform their roles effectively.
Address the issue head-on, not just by taking action but also by requesting a frank conversation. It's essential to start on the assumption that your employee has every intention of doing well and wants to talk about the situation. Prepare for the meeting by considering what you want to achieve and how you will support the employee in performing better, then get ready for an honest discussion.
Tell your employee what you've observed and have explicit examples. You might begin with something like: "I wanted to speak with you because I've noticed that you don't seem prepared in many of our meetings." Don't make accusations, express doubts or suggest that a pattern is intentional — this will put employees on the defensive rather than helping them be open. Instead, focus on observable behavior and specifics.
How to motivate underperforming employees: Ask open questions
If you're a manager and have an underperforming employee, the best approach to motivate them is to ask open questions.
Open questions related to what, where, when, why or how. For example, you could say:
"What was your strategy for completing this project?"
"How did you decide which areas of the project should be given priority?"
"Where do you think we went wrong with this task?"
These questions encourage your employees to review their performance and consider what they did well and what they didn't. This also gives them a chance to explain any problems that might have taken place during the project.
One of the easiest ways to check in on your team is by scheduling one-on-one conversations. Having regular face time with employees will help you catch any issues before they become big problems, and you can also use these periods to offer praise and encouragement.
Try to listen more than you talk — try asking questions like "how do you feel about the work you're doing?" or "what else can I do to help?" The answers might not be easy, but hearing out your team members' concerns and frustrations is a significant first step toward fixing the problem.
How to motivate underperforming employees: Discuss how to improve, not just how badly they did
No matter how badly an underperforming employee is doing, you'll get better results by concentrating on solutions rather than problems. It's essential to be honest, and direct with your staff — nobody likes making excuses. However, if you discuss their shortcomings without offering suggestions on how they could do better, they will feel attacked and demoralized. It's your job as a manager to help them improve.
Try not to use the term "underperforming." This is an evaluation term and may have negative connotations for some people. You're trying to motivate an employee to do better, so frame your discussions regarding what can be done to improve performance.
Some employees may not even be aware that their performance is lacking — don't attack them for it the first time it comes up. Ask open-ended questions about how you can help them succeed and meet the goals you've set for them. If you've already discussed those goals at length and made sure they understand them, then this conversation should go well.
You might have heard the adage, "praise in public, criticize in private." This is sage advice — when you correct an employee in front of their peers, the impact is not just embarrassing but can damage their self-esteem. That can be a significant blow to morale and motivation. By contrast, addressing issues one-on-one with your employee helps them feel like they have a personal relationship with you and fosters trust.
How to motivate underperforming employees: Tap into their talents and interests
If you don't know much about your employee's personal life, now would be great to get acquainted. Ask what they're working toward or what they hope to achieve at the company. Then determine how you can align their goals with the company's goals so that everyone wins.
By using them to be consistent with their personality traits and skills, they'll be more apt to achieve maximum results. If they work better alone, allow them the freedom to work at their own pace; if they work better in groups, assign them group projects; if they are goal-oriented, make sure you set measurable goals for them.
Many managers don't take the time to get to know their employees as people outside of work. Do they have a particular interest? Maybe they're great at organizing events? Could they be a talented public speaker? These are all part of people's unique talents that you can use in your company!
How to motivate underperforming employees: Focus on what you want them to do differently rather than what you want them to stop doing
One of the big mistakes managers makes when coaching is telling employees what they don't want them to do instead of telling them what they want them to do. For example, if someone isn't meeting deadlines consistently, simply telling them "you need to be more reliable" isn't helpful. Instead, focus on what you want them to do differently rather than what you want them to stop doing.
Look for a specific, positive behavior to reinforce. When we see behavior we don't like, our instinct is to tell people to stop doing what they're doing. Unfortunately, that often doesn't work very well because it doesn't address the real problem.
Instead, focus on what you want them to do differently rather than what you want them to stop doing — that means looking for a specific positive behavior that they can adopt instead of the bad habits they've fallen into.
For example, instead of telling someone that they need to be more organized, point out specific ways that they could be more organized (like keeping their desk neat) and use positive reinforcement when they follow through with those suggestions.
How to motivate underperforming employees: Ask for suggestions about how to get better results
Employees are sometimes unaware that a problem exists until someone brings it to their attention, and they may be relieved to have a chance to correct it. The more people involved in planning for a performance improvement, the better.
While it's true that you don't want to give an underperforming employee too much control over a situation, it's still essential to ensure that your employee feels like part of the solution and not part of the problem.
Ask the person how he thinks you can get better results. Even if the employee doesn't have any good suggestions, asking him will make him feel more included in the solution. He'll also feel like he's taking ownership of his problem by helping to solve it.
How to motivate underperforming employees: Explain the consequences of failing to improve
If an employee isn't doing their job well or lacks the skills to do it, you have two choices: Either you can terminate them (as long as it wouldn't violate any employment laws), or you can try helping them improve. Both decisions carry risks. If you decide to help them, you'll need a formal plan outlining the steps they need to take and what will happen if they fail.
One way to approach this is to establish a 90-day deadline for improvement (or longer if necessary) and let your underperforming employee know that they'll have to leave the company if they don't improve by then. This depends on your company's policies and laws in your state; some companies use probation periods for new hires and require notice before termination.
How to motivate underperforming employees: Set incremental goals, and offer support and encouragement along the way
When you're putting your performance improvement goals, make sure they are incremental, so your employees can build on them as they go along.
For example, if you're trying to improve an employee's sales numbers, don't just set a goal for them to increase their sales by 10 percent in one month or quarter. Instead, have them work toward improving their sales by 2 percent each week or month to build momentum and see success as they go along.
Break down significant goals into smaller ones. Instead of telling someone, they have to increase their sales by 15 percent this quarter, tell them they need to increase the number of leads by five per week, set up three appointments per week, and close one out of every three meetings. That makes it easier for them to see their progress along the way.
Wrapping Up
Being a leader is all about figuring out what makes your underperforming employees tick and motivating them accordingly. That won't happen overnight, but it can happen by understanding their motivation or teaching them your methods. And hopefully, this article has given you some good ideas along the way.
How Deskera Can Assist You?
As a business, you must be diligent with the employee payroll system. Deskera People allows you to conveniently manage payroll, leave, attendance, and other expenses. Generating payslips for your employees is now easy as the platform also digitizes and automates HR processes.‌‌‌‌‌‌‌‌
Try Deskera for your Business
Sign up for Free Trial!      Click here for free trial
Key Takeaways
In the case of motivating an underperforming employee, the reasons are endless. Maybe you don't feel like you're effective at inspiring people, or you don't have time to pour into this one underperforming employee because your other employees perform well and require your attention.
Here's how you can motivate underperforming employees:
Set expectations
Determine the source of their lack of motivation
Provide support
Get them moving
Encourage communication
Monitor their progress
Being honest and brainstorming about solutions makes it easier for your team to do their best work. You can motivate underperforming employees, but it will take time to build trust and share expectations of one another.
Related Articles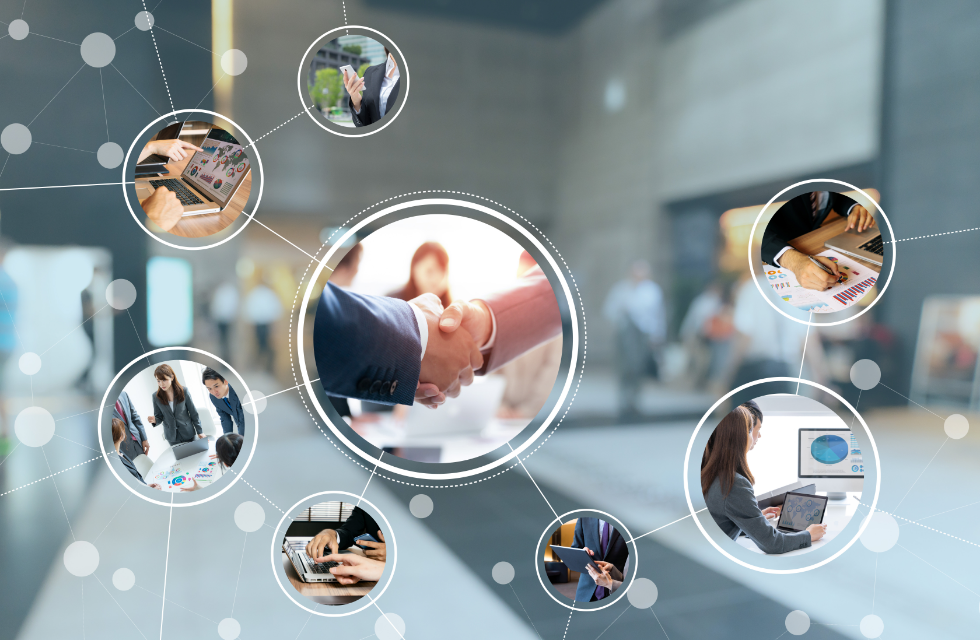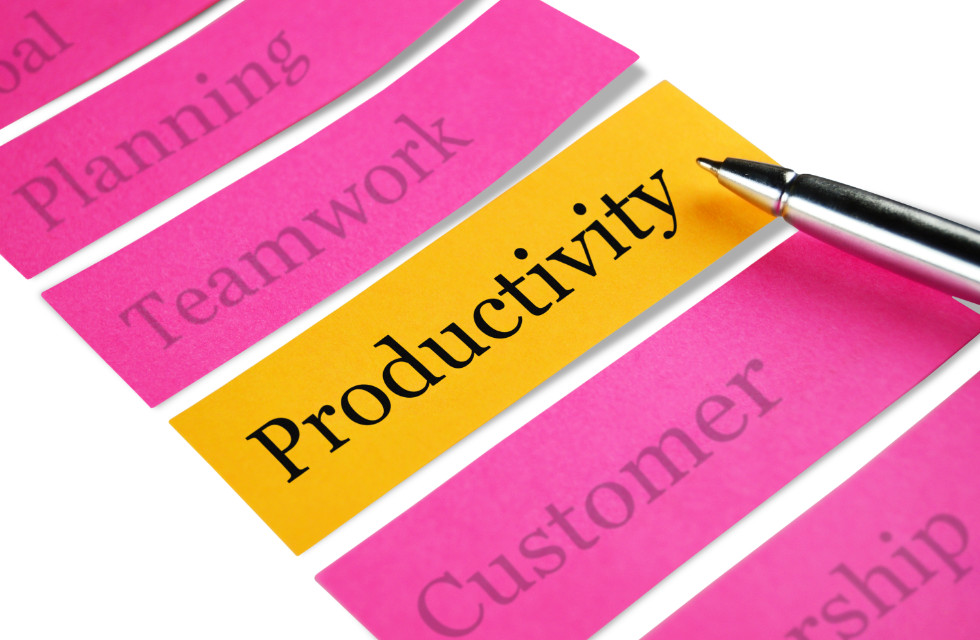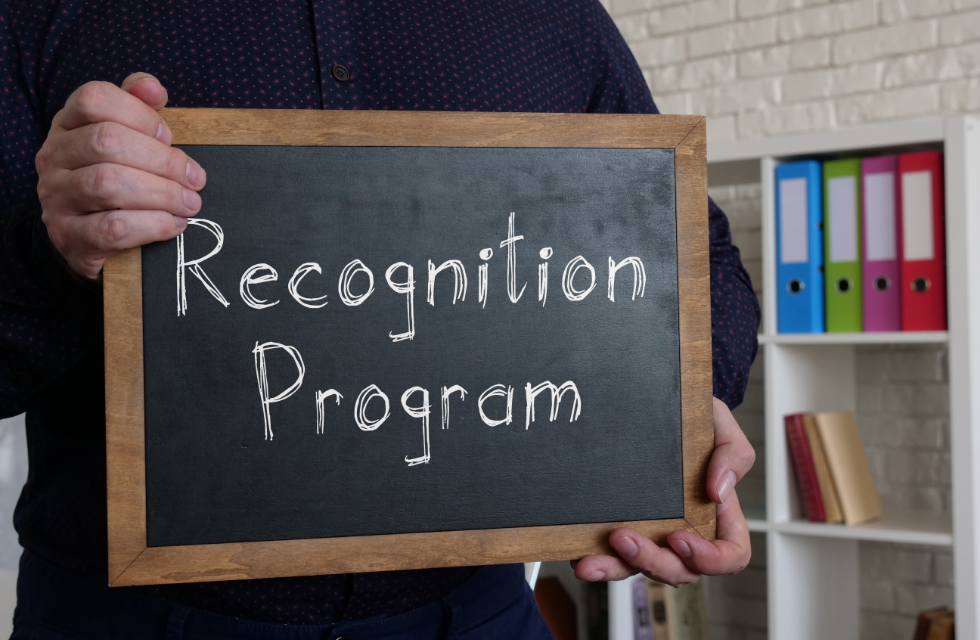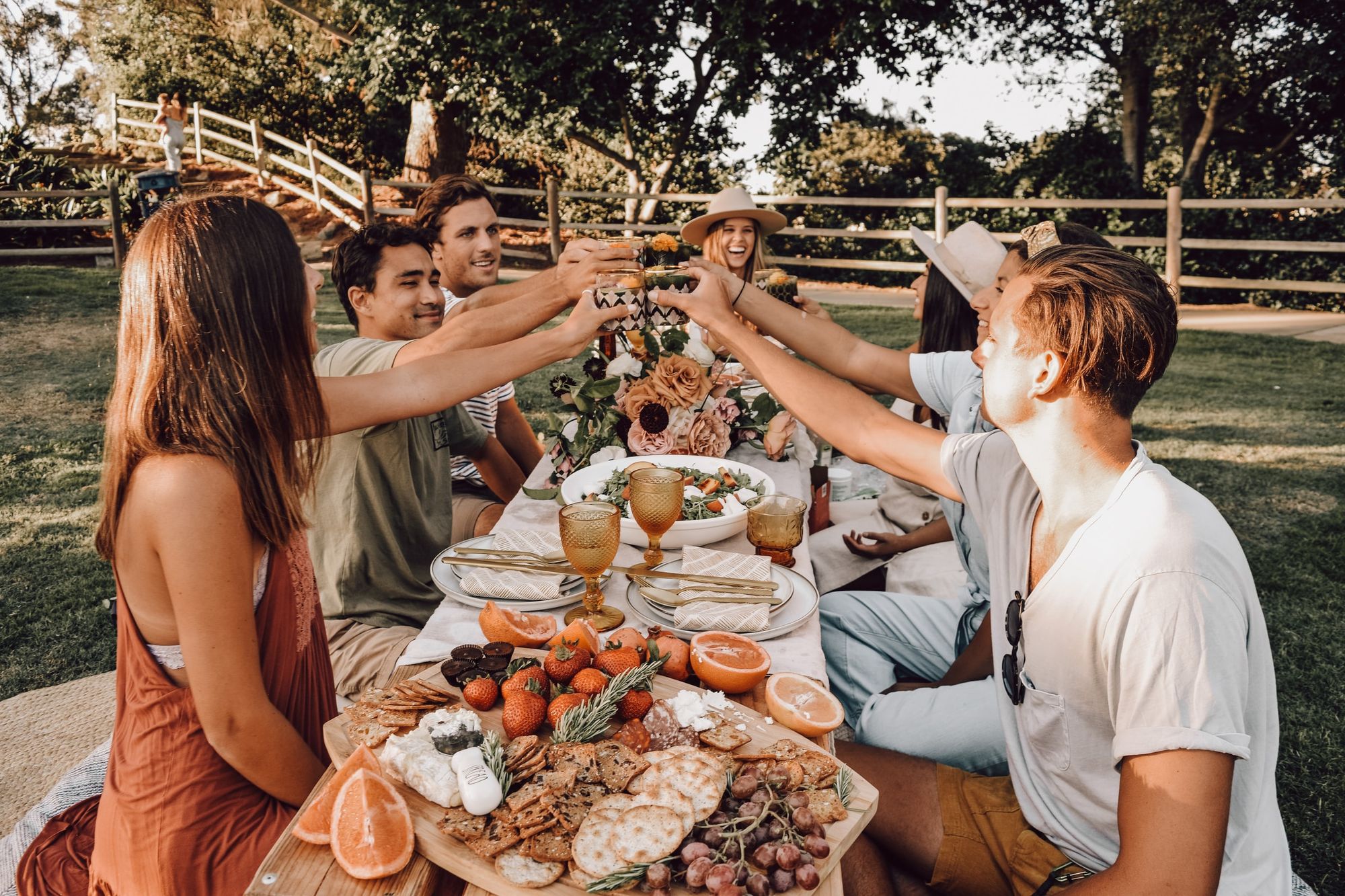 ---
---