It's a known fact that the pandemic brought digital into the business world in months: something that was planned to happen in the next 3 years. Companies all over the globe quickly transitioned and began working remotely almost overnight. As the full force of the pandemic now recedes, there is a growing realization that remote working is here to stay, with employees resetting their priorities and seeking an improved work-life balance.
One primary reason there has been a large-scale success in remote work is the emergence of a host of productivity tools to help employees get their work done well. While larger businesses have been using many of these since before the pandemic, small business owners now also feel the need to use the best productivity tools for their businesses, especially while working remotely.
Table of Contents
How do you Classify the Best Productivity Tools?
The best productivity tools can be divided into three broad categories:
The calendar
The task manager
The note-taker
You can further break these productivity tools down into tools that manage distractions while working, tools that improve project management, and tools that encourage productive collaboration.
1. Managing Distractions:
One of the banes of working from home is the myriad distractions that accompany this lifestyle. These tools can be used to minimize distraction and enhance productivity.
2. Project Management
A distributed team needs the best productivity tools to manage projects because it is important to stay integrated, meet deadlines, and share updates with the entire team.
3. Productive Collaboration
Collaboration across functions is very important across the workplace. When physical meetings cannot happen, keeping them productive could be a challenge. The best productivity tools can keep collaboration easy and successful.
The best productivity tools for small business owners are those that help the employees work effectively and efficiently without constant in-person monitoring.
Choosing the Right Tool for the Right Business
The best productivity tools solve problems that a particular business is most likely to face. Small business owners need to be very careful in choosing the best possible productivity tools for their specific needs since what works for one business might not work for another. An ill-informed choice will disrupt workflows and drive down productivity for the company.
Thus, it is crucial that small business owners focus on subscribing to the tools they know their business needs, and getting everyone in the team acquainted with them. Once these tools are integrated into the workflow, small business owners can then concentrate on running the show as smoothly as possible.
The best productivity tools improve collaboration and manage effective communication between teams scattered across the world, empowering small business owners to automate various work processes and other routine tasks to achieve the best possible results.
Some of the Best Productivity Tools in the Current Market:
1. Slack
Slack is a popular productivity tool that allows online chatting for team members. It is a workplace communication tool that offers a single place for messaging and files. There is a huge range of add-ins available for more advanced workplace optimization, but even on its own, Slack's meticulous communication functions adapt well to a small business team.
Slack allows you to create various chat rooms, send files, use emojis, and stay on top of key projects. You can choose to create different channels for every client that you work with. This helps you manage projects or teams more smoothly. Slack also allows you to use chat history to find a message you want. You can share your slack channels with clients without loss of privacy. Routine actions can easily be automated for faster communication. All this makes Slack very useful for small business owners.
Moreover, Slack can be downloaded onto smartphones, which makes it a portable app and allows employees more freedom of movement as they work. Slack is best known for bringing communication to one platform and being capable of integrating with almost any third-party app, making it very easy for you to collaborate with diverse teams.
2. Google Drive
Google drive is a lot more than a cloud storage space. Among its various features, Google drive allows you to back up your computer's data for free and gives you access to the online versions of all Microsoft Office tools. Google documents maintained online are shareable and editable by everyone who has editing rights simultaneously. You can share the URL of a google doc or use shared drives with whomever you want without losing control of your privacy.
Google Sheets works like Excel (go here for some step-by-step tutorials) and Google Slides works like Powerpoint. The Google ecosystem also allows you to drag and upload documents in case your Microsoft license expires. For small business owners, Google Drive is a boon. Simultaneous online editing is the norm, and you can watch edits as they happen. Google Drive enables you to share files and folders and control whether others can edit, comment, or only see those files.
As long as your devices are connected to the net, syncing is automatic with Google Drive. Uploading a file from your phone and using it on your laptop can happen in seconds. You have the option to set up continuous one-way syncing. Most importantly, Google Drive is safe and secure, encrypted using SSL.
Document sharing across small teams is seamless with Google Drive. Previous versions of a specific document can also be restored if required. There are different pricing plans available beyond the free storage (15 GB). Apart from all this, Google Drive is very easy to set up and use. It remains one of the most popular synchronized storage solutions.
3. Dropbox
Dropbox is another star candidate in the best productivity tools in the market. It can be downloaded as an app on a phone, and once synchronized, you can update it on any platform. Dropbox is very useful for small business owners and their teams, offering a monthly and annual billing plan to fit everyone's needs. Dropbox streamlines team management by giving the authority to give the right access to the right people. You can have all your team files and chats in the same place and connect with each other through tools like Slack or Zoom.
This tool ensures you are always informed of changes made to the files and notified of any updates or progress. Its 'recent activity' view is a helpful feature in this regard. Team management becomes a far less cumbersome process with Dropbox's password protection, permissions to download, and other handy features.
Additionally, Dropbox supports data security and compliance. As small business owners, you can always use Dropbox to collect information and gain insights into what your team is working on.
4. Jira
Jira is also considered one of the powerful productivity tools for managing projects and tracking team issues. It considerably simplifies project management as well as tracking workflows, both internally and externally. Teams can collaborate and begin delivering projects as soon as possible since software teams use the Scrum framework for delivery. The board unites teams towards a common goal, allowing incremental delivery.
Communication and transparency are crucial features of productivity tools like Jira, because the scrum board has everything that the team needs to complete its task. In small teams and businesses, this means everyone fully understands what their work is. Jira helps improve the focus of teams by slicing work into stages. Deadlines that can be potentially missed can be tracked. it provides complete transparency
Hiring and keeping employees updated about all company news is a great feature of Jira. It helps create internal communication hand-outs, update career information, etc. Jira uses flexible Kanban boards, providing small business owners full visibility into the next steps. 10 users or less is free, making such productivity tools ideal for this demographic. You can always upgrade your membership if you need to.
5. TimeCamp
This is a fantastic tool for robust time tracking. The tracking is automatic, letting you and your teams concentrate on important things like production and delivery. All projects can be organized and subtasks added whenever required- along with new people, new budget elements, etc., making it very easy for you to understand how your employees work and how you can allocate your human resources optimally.
TimeCamp helps small business owners keep track of their performance by planning and creating shifts and rotas and managing leaves and absences. You can use the features to know who is working for whom and for how long. It is very user-friendly and effortless and tracks time and billable hours.
TimeCamp also provides the feature of URL and app tracking, providing business owners insight into websites employees visit and what they do in their offline time. It works very well for small business owners to track billable time to charge clients for it accurately, ensuring deadlines are met. It also helps in managing scope creep. All of it makes it one of the best productivity tools to use for small business owners and large.
The mean features of TimeCamp include automatic and manual time tracking as well as offline. It organizes timesheets with approvals, has features for tracking goals. It is available on Desktop and has native mobile apps for both iOS and Android.
6. Asana
Asana is at the top among popular project management as well as collaboration productivity tools, providing you an opportunity to track online project management and tasks. It is aimed at setting the small business teams on the right track. It provides small business owners insight into your team's goals, plans, files, tasks in a single shared space. It has multiple views - listview, timeline, boards as well as calendar views. You can add dependencies and visualize activities defining each step of your workflow.
You can assign tasks and keep adding to them as the situation demands. With productivity tools like Asana, you can organize teams to do what needs to be done, carry out the tasks should be prioritized, and stick to demanding timelines. It is one of the best productivity tools available, not in the least because it lets your team hit deadlines and observe how your work maps out over time. Asana is very useful for small business owners to manage dependent and unscheduled tasks which might mutually overlap. It offers a useful matrix and enables businesses to draft a reliable plan that helps them stay on track.
Productivity tools like Asana help you find all your team's work - vision, mission, goals, projects - and provides collaboration opportunities regardless of your location. Asana provides both a macro and micro view and significantly reduces the need for meetings because you can get real-time status updates on the app, giving you immense clarity of any hiccups or problems. In case it doesn't suit you, you can look for some of the available alternatives to Asana.
Conclusion
Small business owners are starting to realize the need and worth of productivity tools for their employees, whether they work remotely or otherwise. Employees find the tools useful to create documents, presentations, graphics, databases, instant messaging, video conferencing, social networking - all of which are vital for a company to function optimally.
The productivity tools listed here are thus not only good to have but essential in today's world to perform everyday tasks. A huge number of organizations worldwide has realized that the manual creation of reports and information is cumbersome and software tools come in very handy. Companies can choose the best productivity tools for themselves based on their requirements, and take their business to the next level in the competitive market.
How Deskera Can Assist You?
As a business, you must be diligent with the employee payroll system. Deskera People allows you to conveniently manage payroll, leave, attendance, and other expenses. Generating payslips for your employees is now easy as the platform also digitizes and automates HR processes.‌‌‌‌‌‌‌‌
Try Deskera for your Business
Sign up for Free Trial!
Key Takeaways
For small business owners, some of the best productivity tools are very useful to conduct their business, especially since remote working is becoming common
Productivity tools can be best classified as the calendar, the task manager, and the note-taker
The best productivity tools for small business owners manage distractions, aid project management, and enhances productive collaboration
Some of the best productivity tools for small business owners currently in the market are - Slack, Google Drive, Dropbox, Jira, TimeCamp, and Asana
Related Articles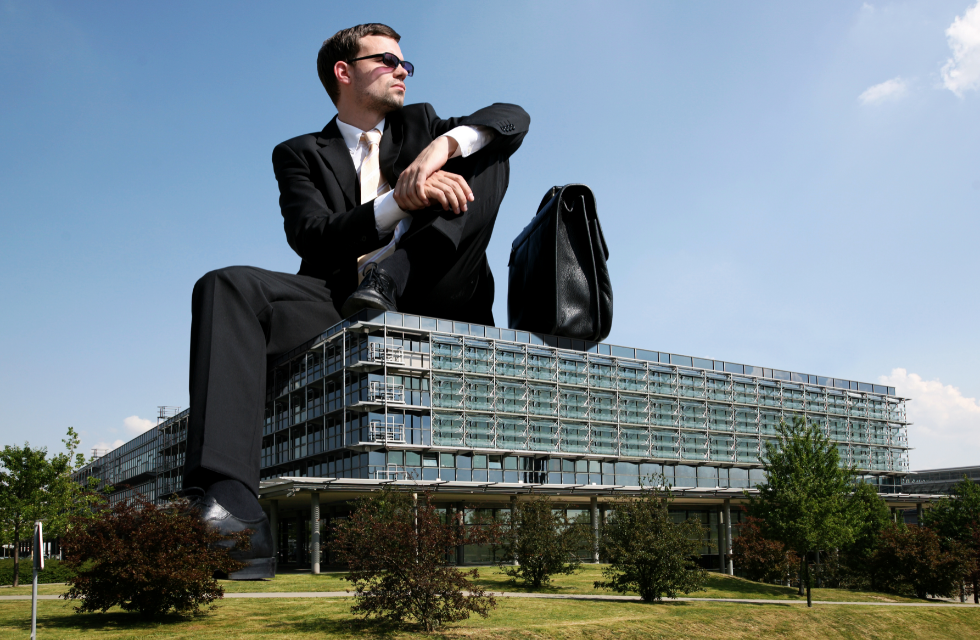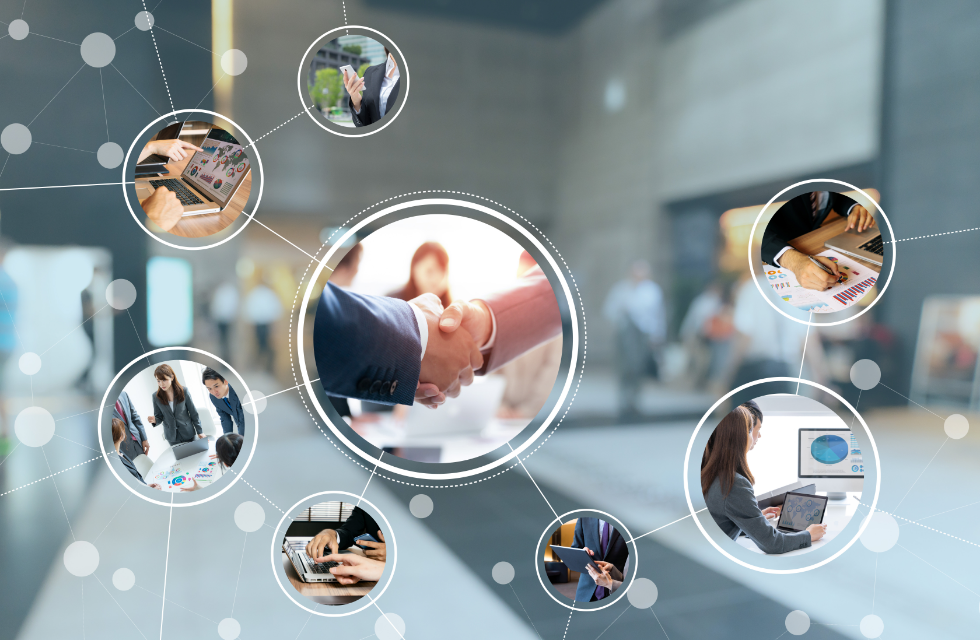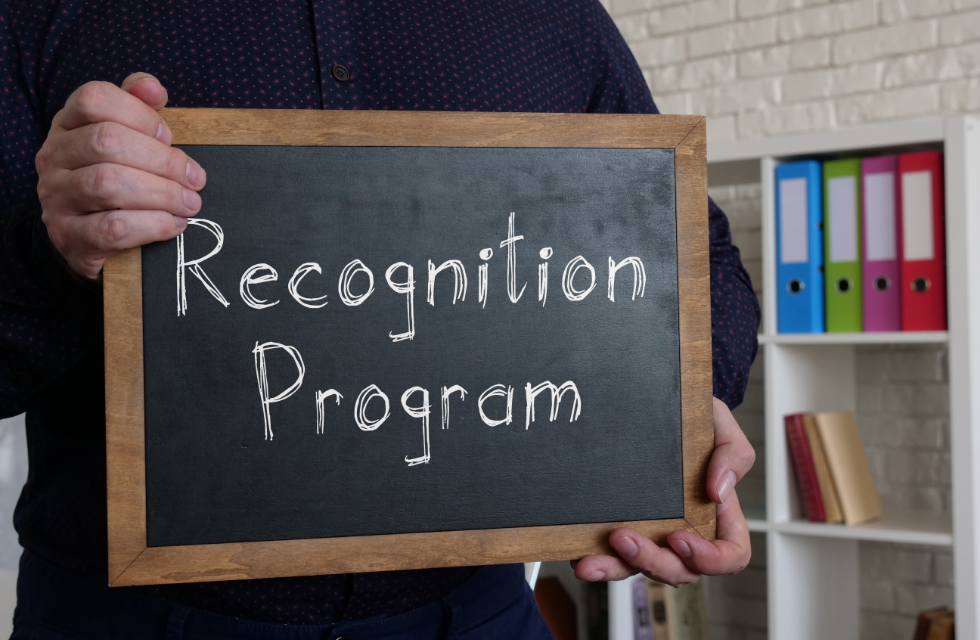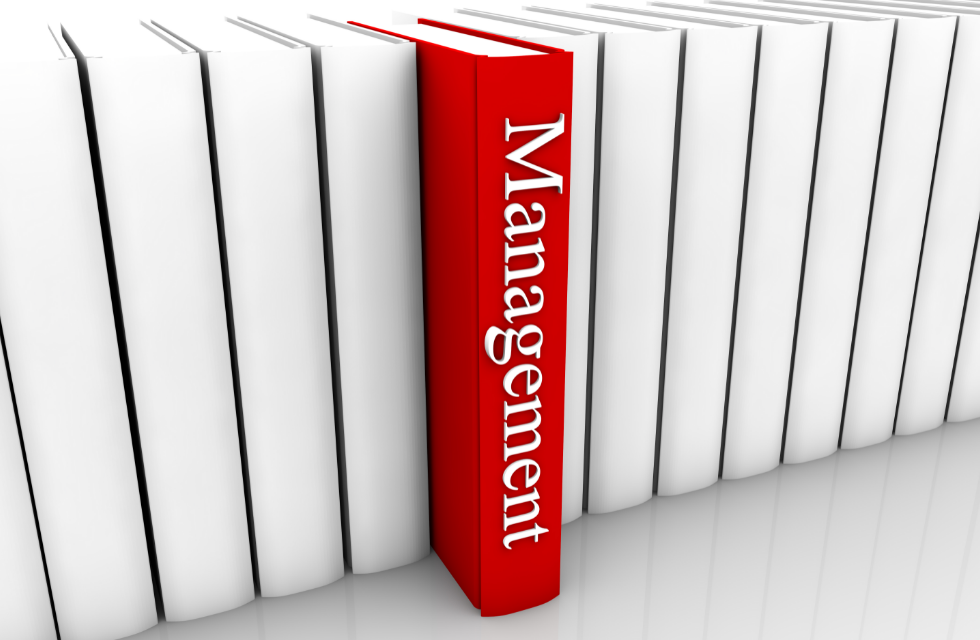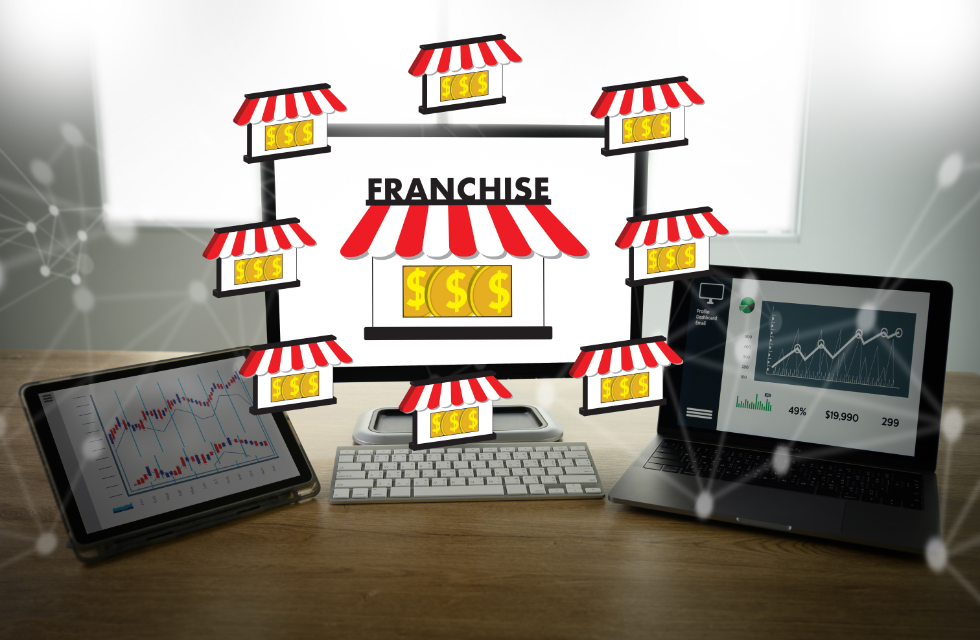 ---
---