Prospecting is the first step of finding a market, demand for the products that your business creates. Looking for the right market for your product and selling to the right audience has multifold benefits:
Prospecting is often considered the hardest part of a sales process, though. It is the most important aspect that can potentially drive the bottom line of a business; however, sales representatives often find themselves following dud-leads without a clear guideline.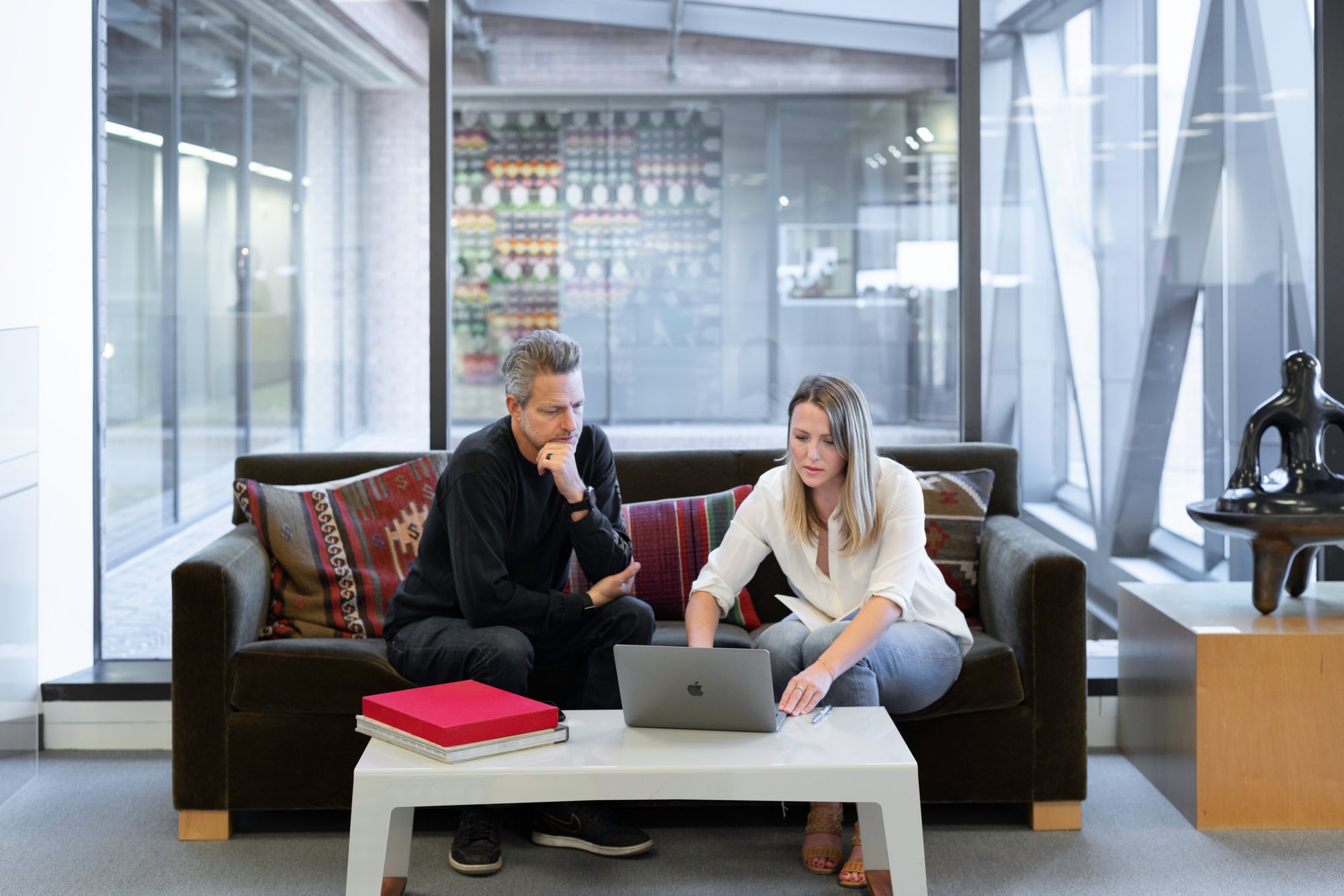 The answer is in the numbers: a study by Sales Insights Lab revealed that about 50% of the prospects a business invests in are not the right ones; that is about half the time and resources wasted on chasing carrots. The sole revelation that half the time your business spends marketing actually doesn't bring in any results should transform the way you approach prospects.
Prospecting needs a different approach every single time there is a new discovery because every prospect is unique. However, there are certain strategies and pointers that you can include in your prospecting practice to create a protocol of sorts that helps you classify good and bad fits.
Primarily, the sales representatives at your company need to understand that prospecting doesn't mean endless cold-calling or investing time in every single lead. It involves a careful selection of leads that match the lead profile that your company is targeting to pitch with full vigor to. For example, for selling skincare range products, your company would probably want to focus more on working women who are about 30 years of age, instead of men of the same age group. While sticking to the profile is necessary, there are many other aspects of prospecting that can't be ignored either.
With that said, salespeople only really spend part of their workday actually actively selling to a prospect - the remaining time is spent doing peripheral activities. If only half the prospects being sold to during this time are any good for the company, then there is a lot that companies need to fix.
Let's discuss the ten important stratagems that are essential to selecting your prospects carefully.
The 10 Pillar Aspects of a Good Prospect
It isn't difficult to tell the good prospects apart from the "bad" ones; however, consistency with this segregation is what needs the most attention. The devil is in the details: your business needs to look for certain telltale signs that allude to a lead's intentions, and tell you clearly whether or not they should be pursued.
What do Your Best, Loyal Customers Look Like?
If you have a sound marketing strategy in place, chances are you also have a demographic profile for your ideal consumer base - and certain consumers that fit into it and are your loyal. Study these individuals and tag the behaviors that led them to purchase from your business since prospecting began. These are the behaviors you need to keep an eye out for in your prospects.
It is necessary to augment intuitive prospecting with sound data, especially since you need multiple phone calls to connect with a prospect - you would want to make that call count. Use the following pointers as a guide for your conversation:
Does the customer fit the profile?'
Does the customer make payment decisions?
How strong or intense is the customer's need? (Look for how frequently he has searched for a solution before making a purchase).
Data that answers such questions is a good breadcrumb trail that will lead you to promising prospects.
How Well Does a Lead Match Your Success Profile?
It is essential to have a successful profile in place - a profile that describes your best sales and respective buyer profiles. Try to match your prospect's behavior with that of these success profiles before deciding to pour resources into pursuing them.
Some of the questions you need to take into consideration are:
What are the influential factors that sway the lead's decisions? Can you act on them?
Are there any patterns to the prospect's decision-making?
How does the prospect respond to change?
What challenges did you face with the success profile - is the current prospect displaying similar challenges?
The latest sales trend advocates to not put the buyer first, that the entire sales process should be considered rather than prioritizing a buyer; however, the top prospectors always admit to giving their buyers the ultimate preference. The insight here is to strike the right balance between prioritizing the prospecting process as a whole and the prospect himself.
On the same note, getting the right prospects to get in touch with you requires designing contact methods that automatically filter out the noise. For example, if you wish to focus on 30-something women to purchase your anti-aging serums, you can choose three of the most discerning contact fields for them to fill out that tell you how serious they are for the purchase.
Churn Your Prospects
It isn't very fruitful to pursue every single prospect your business discovers. The trick is to pre-qualify all the prospects you find in order to weed out the wasteful ones. Churning - or qualifying - your prospects is the first real action you take towards pursuing the right ones.
The widely-practiced BANT procedure helps in clearing out the prospect clutter and advancing only the useful ones into your sales funnel:
B, "Budget". Try to find out how much the prospect is willing to spend on the solution, and whether your business can cater to them with its solutions. How much has your prospect spent on similar solutions before? Would he be willing to add a few pennies to it for some added value?
A, "Authority". This step makes more sense for businesses pitching B2B. Authority defines the influence of your prospect on those that actually make the purchase decisions. Would your prospect be able to hold any sway over it? Can your business be put in direct touch with those who make the decisions?
N, "Need". Try to find out if you have sold to similar prospects before. What were their needs, and how did you address them? Can the same principles be applied to this prospect?
T, "Timing". Assess how long the buying cycle is going to take with respect to how intense and urgent the buyer's need is.
BANT will give you a clear idea of how to approach a particular prospect and craft a cogent pitch that is hard to turn down.
Address The Pain Points Specifically
Steve Jobs says it correctly, "It is not the customer's job to know what they want," - it couldn't be more accurate.
With a little integrity on the part of the sales representative, specific pain points of a prospect can be identified and addressed directly - and this creates great chances for turning them into favorable leads.
Does your company even have a product that can address these specific issues? If you spend time nurturing a prospect when your company doesn't offer the right solutions, the lead is sure to fall out later in the sales funnel, when it would cost you even more dearly. It is prudent to let the 30-something woman go if your brand sells pigmentation solutions instead of anti-aging serums - that's not what the prospect needs. She will eventually end up buying from someone who does sell anti-aging serums, and you will have spent precious resources for nothing.
If you do have the right solution, do some research on how your competitors are selling it - that ought to give you some insight on what better offers you need to make.
Try to Gain Customer Advocacy
This strategy isn't something that you deploy overnight, rather a practice that is built, honed, and bettered as your business grows. Good products, a good shopping experience, and a great customer experience are the keys to creating customers that are advocates of your brand. Recommendations from friends and family are like writing in stone - it is hard to refute the feedback they give for a brand and its products - whether good or bad. It is here your business needs to cash in on. Imagine the high-value prospects your business would gain if it were to imbue good relationship creation with its customers from the very first touch-point.
Customer referrals are a good point to start if you wish to discover more serious prospects and fewer bogus ones.
Always Work on Retaining The Good Customers
Good customers always bring in more business - and more often than not, this is more valuable than spending resources chasing new customer acquisitions. A Harvard study points out that it could cost anywhere between five and 25 times more to gain a new prospect than retaining a loyal customer. Think about economizing on the CAC as you focus on the existing customers.
For the B2B niche, it makes sense to observe what your existing clients are up to. Are they undertaking any recent ventures where your solutions could be of help? This could create new business and a valuable prospect.
All Conversations Count
Just because a prospect fell out of a conversation with your business doesn't mean you cannot go back to them later. Maybe the communication happened over social media, or maybe they interacted with your website chat-bot and just forgot all about it. Chances are they could be looking for your products now, months later. It doesn't hurt to check in on them and see if your solutions can help them now.
The prospects that fell out in the first stage may be ready to purchase from you now; don't ignore that.
Boost Your Social Media
The world is on social media today; if your business isn't, then you're missing out on a big prospecting pool of potential binge-buyers. Retail brands have made great use of Instagram and Facebook to market and sell their products successfully - and B2B is ramping up their own game too.
Social media platforms bring conversations on a very casually interactive level where sales representatives can bring down the walls of brand jargon and speak one-to-one with prospects regarding what they need. Speaking informally and on a platform that encourages open dialogue helps capture better insight on the consumer psyche - on gauging whether or not they are serious about making a purchase. When prospecting, have a strategy in place that allows sales representatives to hold meaningful dialogue with their customers.
Social media also provides brands with an opportunity to personalize their prospecting activity based on that of their prospects'.
Know What You're Selling
If you observe yourself shopping, you will find that purchasing from brands whose representatives know what they are selling is simpler, more engaging, and convincing. It is highly likely that you would complete a purchase with such a brand.
A lot of prospecting activity is introspective; unless your sales executives know the products through and through unless they are willing to understand how a product can address the pain points of a prospect, chances are that those who would otherwise buy from you would also fall out.
Ownership of a product, knowing how it works, and setting the expectations right from the get-go has the potential to convert a neutral prospect into a good one.
Create More Touch-points
Today, many channels exist where there is a high traffic of consumers. For example, social media, online forums, community meet-and-greet events, trade fairs, shows, etc. Prospects who are serious and clear in their intentions can be found in such places (for example, somebody interested in cars would probably attend all the auto shows in your area).
To gain good quality prospects, make your presence known in the niche events where your business can display and pitch its solutions. They could be online or offline; the idea is to get more serious prospects to know your name.
Prevent Avoidable Resource Spends With Streamlining Your Prospecting (Conclusion)
Prospects are a dicey bait: every single one has the potential to look like a good catch; however, equipped with the right strategy and behavioral highlights and flags, your sales representatives can make better decisions about whom they are letting into their sales funnels.
Key Takeaways
Qualifying your prospects is the first step towards streamlining your sales processes. It helps you optimize your sales operations and economize on allocating resources for business development.
While all prospects come with some potential, investing in each one isn't feasible. It is here that it becomes crucial to identify the ones that can generate positive returns for your business. By following ten simple "rules", your sales representatives can improve the quality of leads inside the sales funnel, by filtering out prospects that show little promise:
Profile matching
Prospect churning
Knowing your product
Creating more touchpoints
Social media presence
Being specific while addressing consumer problems
Catching up with fallout prospects
Customer retention
Customer advocacy
Success profiling
Churn Your Prospects
Address The Pain Points Specifically
Try to Gain Customer Advocacy
Always Work on Retaining The Good Customers
All Conversations Count
Boost Your Social Media
Know What You're Selling
Create More Touchpoints
Prospecting is a mindful activity that doesn't show results overnight; it is an inculcated practice that needs continual honing and application in order to be of any benefit to a business. Knowing which prospects are promising helps a great deal in devising further marketing plans along the sales funnel.
Related Articles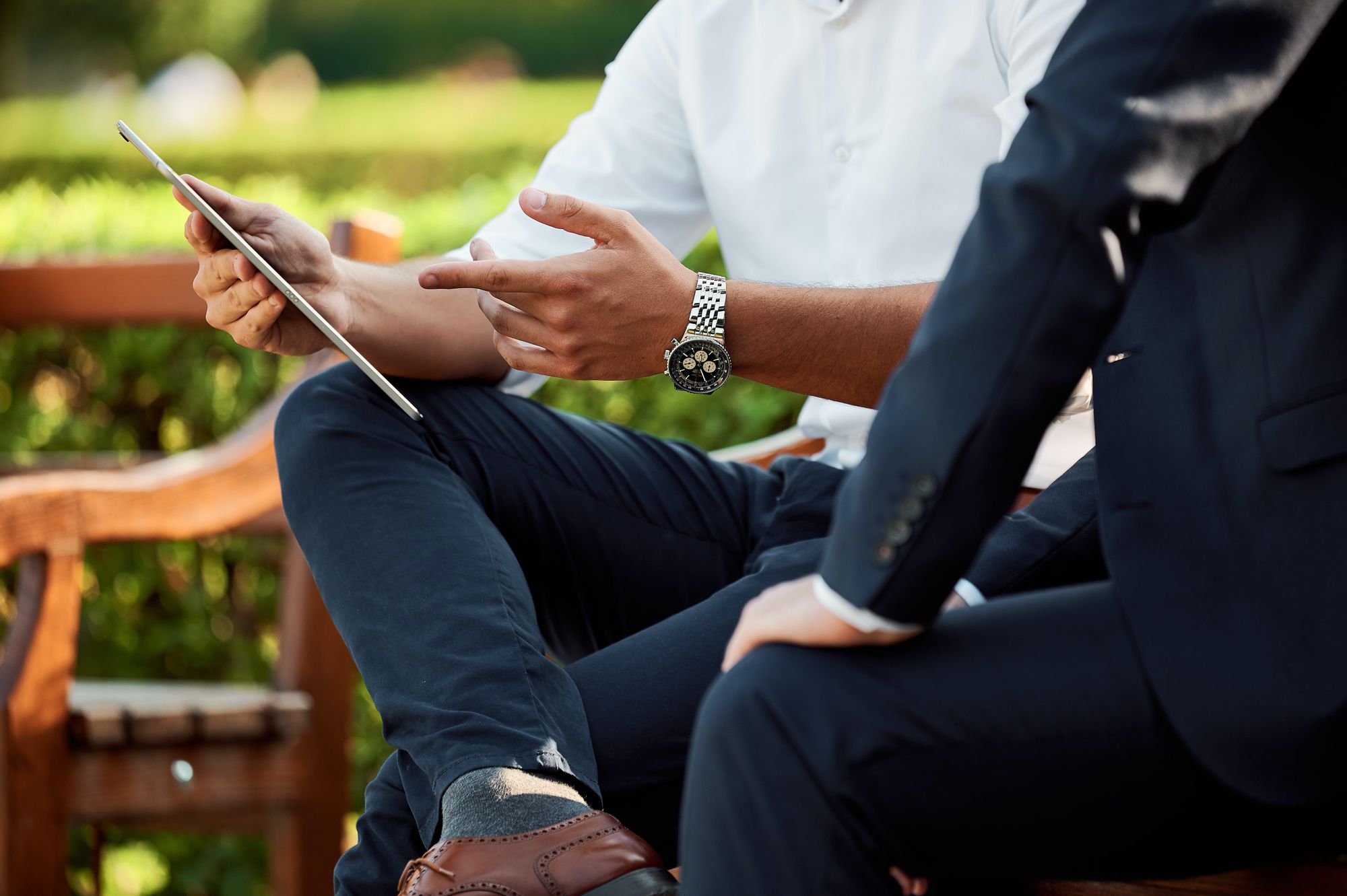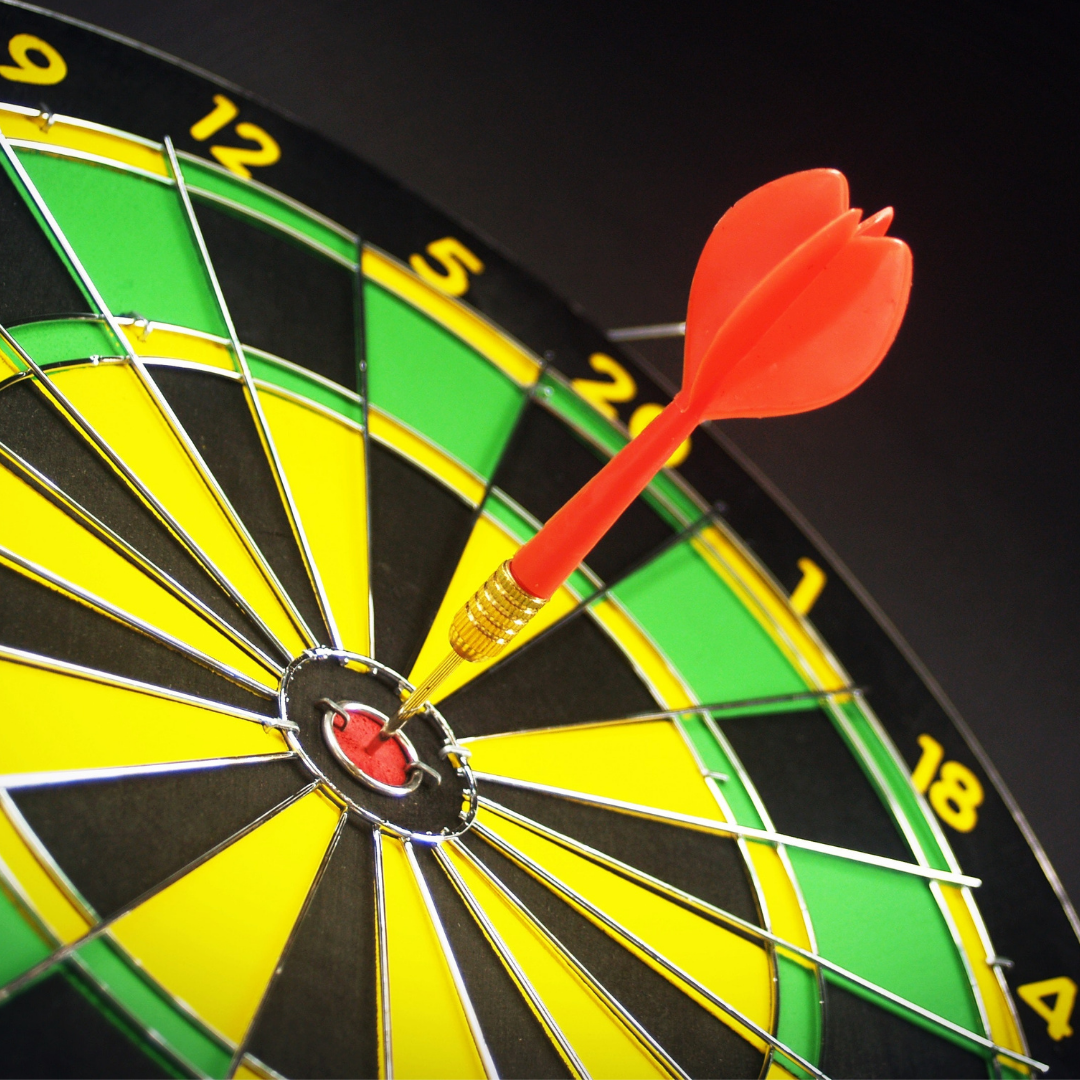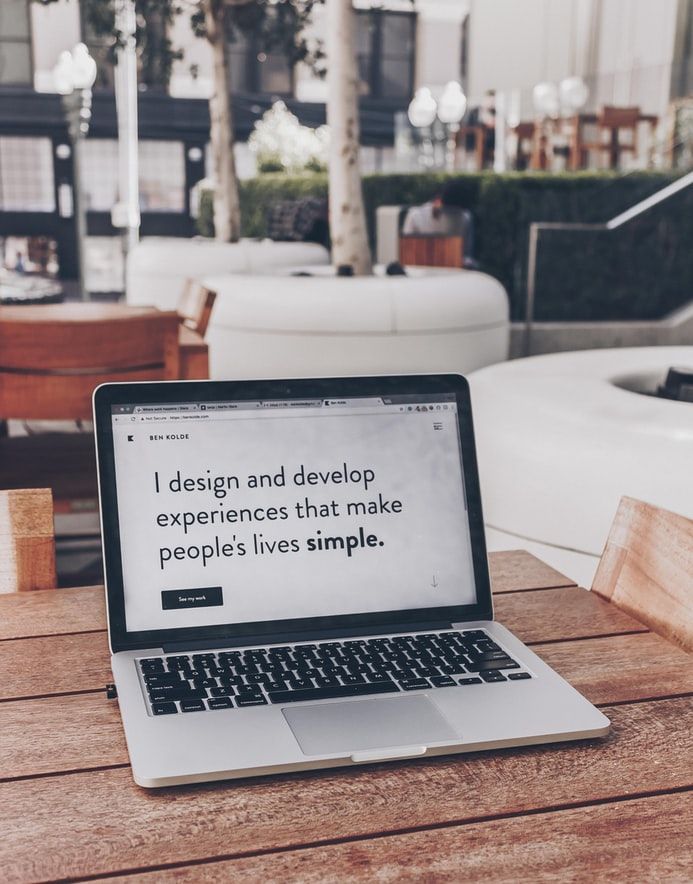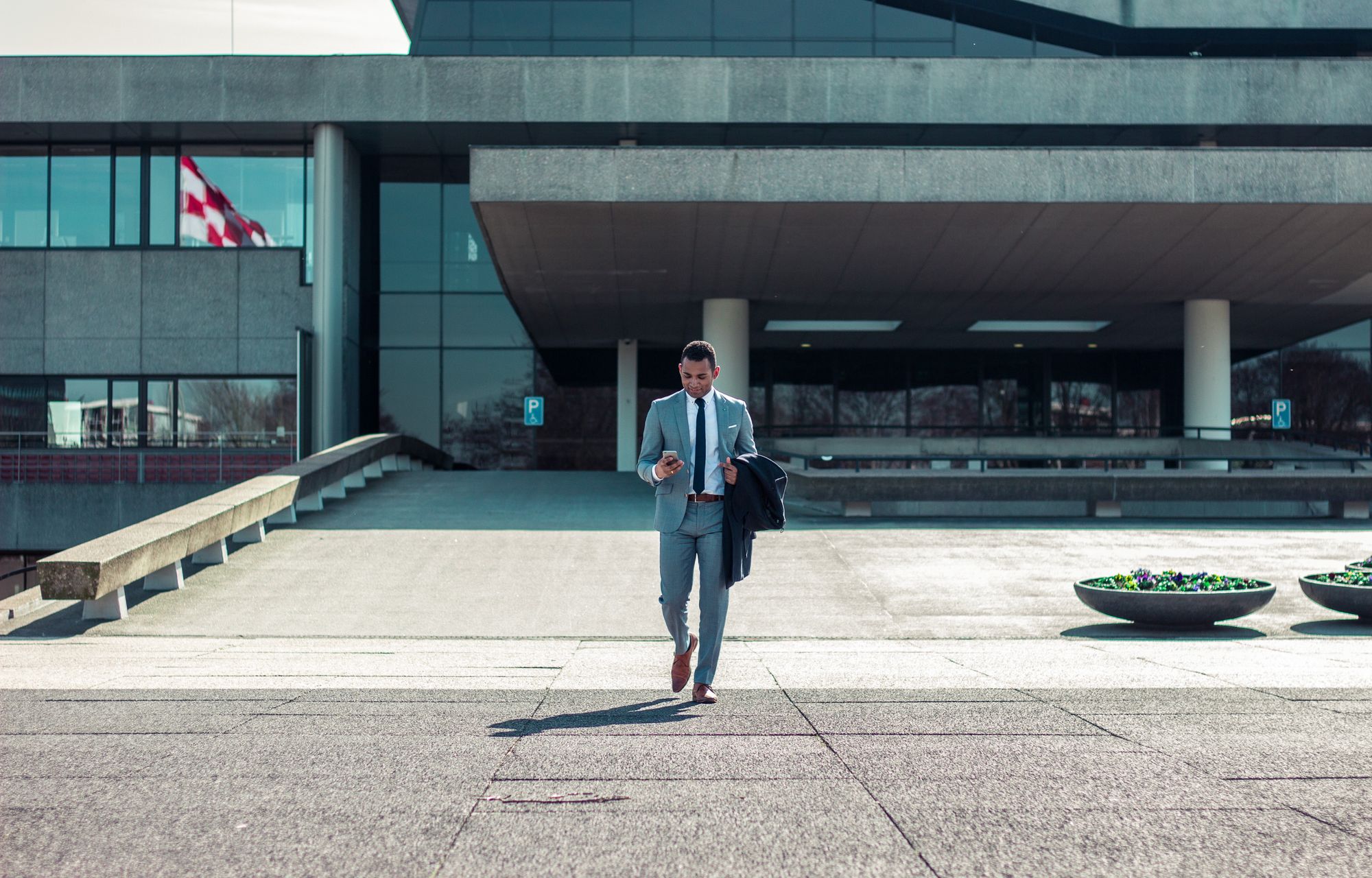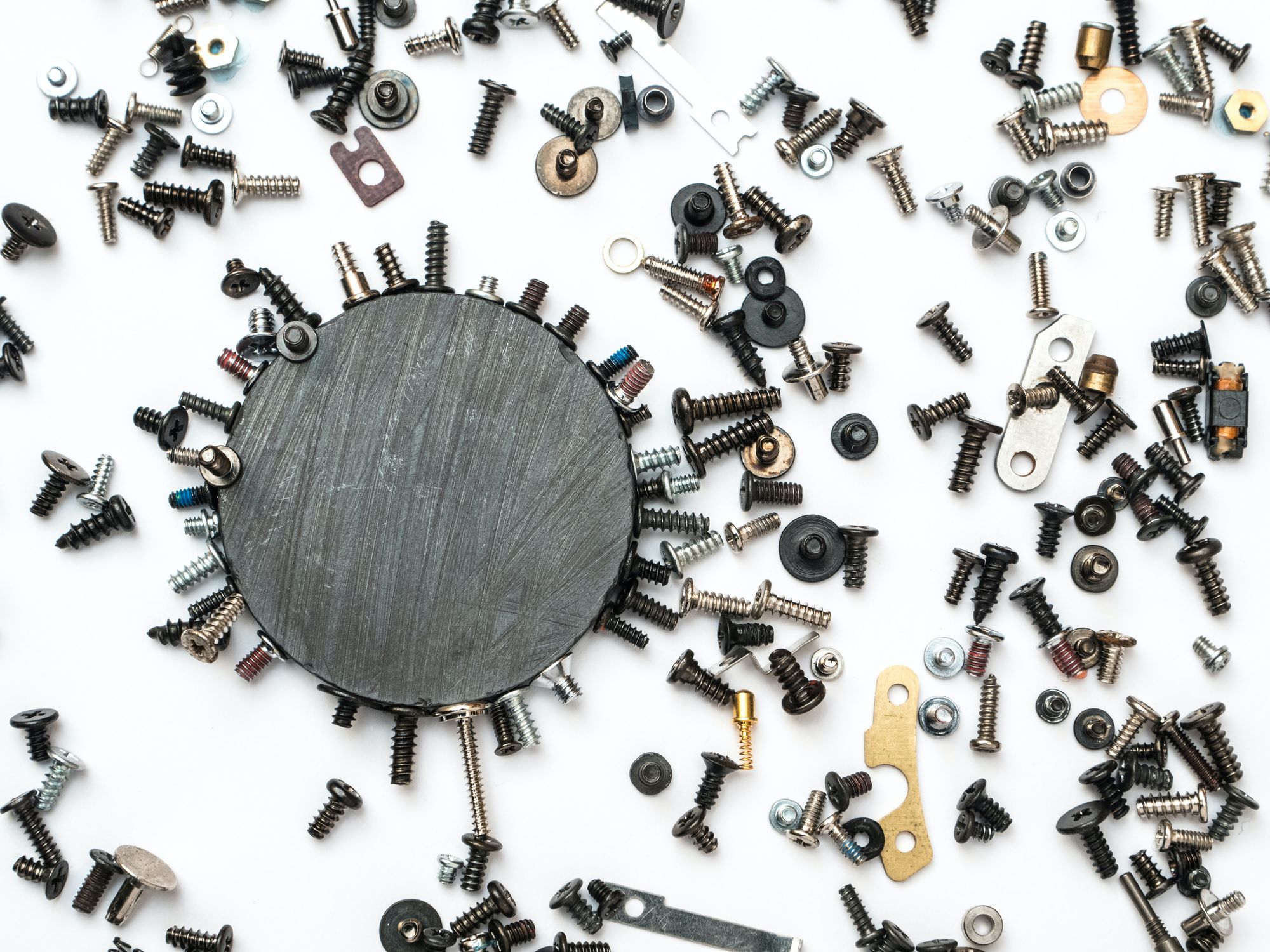 ---
---