Hiring the right talent is a major issue that employers always face and even bigger than that is retaining this talent in their own company. Do you know that it has been observed that one-third of the employees usually quit the company after about six months?
Gone are the days when only employers could hold the cards. The employee today has full liberty to join another organization that offers him a better engagement and a higher package.
Each month in the US, 3 to 4.5 million employees quit their job according to the Job Openings and Labor Turnover Survey (JOLTS). One survey found 94% would stay at their current employer if they invested in their long term learning.
A highly competitive job market in which the companies are struggling to retain their employees has been further given a dent by a work from home period or even hybrid working model due to the current pandemic crisis. The HR sector is always on the lookout for talented employees and even sometimes scratch their brains out to think of innovative employee retention policies.
Why do Employees Leave?
According to available data 4 in 10 employees are open and willing to leave the current position for multiple reasons. Among these, better availability of positions and remote work environment, more flexibility and work-life balance are the main reasons while searching for new opportunities. This coerces HR to think and make strategic employee retention strategies which are sometimes not fruitful. An employee may leave the current position due to the following reasons -
No Work-life balance
Overloading performing employees
Only appraisals and promotions are not recognition - inadequate recognition
Each day is a peak work-hour day
Ambitious employees search for new opportunities
No career-growth
Less flexibility to learn and understand new roles within an organization under different roles
Dissatisfaction with the dynamically changing company culture
Unhappiness
Inadequate salary and benefits
Boredom and unsupported feelings
No breaks and jovial periods to get re-energized
Serious concerns over the company's financial health and future direction
A little less-experienced and non-professional team
The company's reputation is bad in the market
What is Employee Retention?
A company's ability to convince and keep its star-performers and the whole team for a longer duration can be termed as employee retention. This rate can be easily expressed in terms of statistics. In general, it is termed as the efforts employers take to ensure there is a low attrition rate and professionals will be employed at the company for a good time.
How do you calculate Employee Retention Rate?
The calculation of employee retention rate is quite simple. It is calculated as  -
Select the period you want to calculate
Perform this division - ( no. of employees during the selected period / no. of employees present on the first day of the period ) multiplied by 100
How to improve Employee Retention and Motivation
Once you have understood the basics, you need to think about the employee retention policy. Every company's HR department has to take innovative steps to keep the employees happy and motivated. This helps to maintain an enthusiastic atmosphere, ensures company growth, focuses on individual career growth and provides support for several other reasons.
As employees watch their colleagues leave, it puts extra pressure on others to complete tasks within the deadline. Even if you have replaced them with entry-level employees or perhaps less experienced ones, their training puts additional pressure on the company. So, to motivate and ensure that an employee stays for a longer tenure in the firm, it should provide certain perks.
This motivates the individual to not only refer other apt professionals for open positions but also makes him work with full dedication. Certain positive points like employee engagement programs, overall personality development with fun activities and some motivation to develop personal habits can also play an instrumental role in delaying the decision of resigning from the job for a person who is planning to end his tenure.
15 New and Actionable Employee Retention Strategies For 2022
The "Work From Home" scenario has substantially increased especially since Covid-19. According to a Forbes report, 49% of millennials are planning to quit their office jobs in the next 2 years. There is a steady rise in this trend and more professionals across all ages are opting for companies that provide flexible work structures. This is forcing the HRM team to redesign the employee retention policies. It is an absolute necessity for the company if it does not want the star performers of the team to say goodbye.
Let us have a check on the new and actionable employee retention strategies which should be the main focus in this year, 2022 -
1. Encourage Employee Creativity
"Work and no fun makes Jack a dull boy" goes a popular adage. Make sure that your firm gives importance to rewarding employees that give attention to their creative sides - hobbies, risk-takers, amd spontaneous performers during fun activities.
2. Provide positive feedback and support
A piece of constructive advice and your eagerness to help the team improve can do wonders for his morale. It increases the sense of belongingness with the firm.
3. Promote hybrid workplaces

Instead of forcing a particular location, the time has come for a flexible work environment. Remote working becomes a win-win situation for employers and employees
4. Surprise Rewards! Who does not want them?
Appreciate the efforts done for the project and not just the results it got for the company. It demonstrates that employees are valued.
5. Good Onboarding Program
Poor management practices can make you lose a gem. Hence, always keep your onboarding practices and methods in check.
6. Employee well-being matters
You all have by now realized that health is indeed wealth. Arrange for free health checkups or counseling sessions from reputed doctors to give health inputs for the employees.  
7. Mentorship Sessions
Sometimes, an employee crumbles due to a lot of reasons and is unable to concentrate on the work. A mentor who is experienced and can be ears to his personal/ professional issues could be a great support for him.
8. Employee Stock Ownership Program
An excellent program, the employee stock ownership program (ESOP) can boost your employee retention rate. This gives him a chance to be a shareholder of the company he is investing his time, work efforts for and thus, won't think of quitting within a short time.
9. Alternative work responsibilities
Doing the same role can become mundane and monotonous for the employees. It also hampers professional growth. If you give them freedom and a chance to work in other departments, the work looks less tedious and can also increase their enthusiasm to do something good.
10. Reduced workdays
Slogging work daily can become a burden for most employees. Hence, a shorter work week with the fulfillment of hours along with intermittent breaks can help the team to be more productive.
For instance,
Person A works dedicatedly 9 hours with only lunch and tea breaks; leaves on time
Person B works dedicatedly for 7 hours, with intermittent breaks; leaves on time
If you are thinking about who is more productive, both employees complete their obligations and timesheets. But being busy does not necessarily mean being more productive.
11. Communication center
Timely, positive and constructive communication to address workplace or project issues can assist in completing it faster.
12. Training and Development programs with a New Angle
While every company does indulge in training and development programs for its employees regularly, doing it from a new perspective can keep a good positive atmosphere in the work environment. For better employee retention, give them time to upskill. This could be certified online training programs, virtual conferences in a fortnight at company meeting rooms or even provision of scholarships for employees looking to do a further education course.
13. Provide a competitive base salary and hourly wage
In a fierce job market, employees move to organizations that offer better financial stability. The main reason is money for any individual, you need to redesign salary structure and benefits regularly.
14. Revised Employee compensation
Even if the company can't offer a handsome package, ensure you provide good employee compensation in terms of bonuses. You can also include health-care benefits and even retirement plans to give maximum job satisfaction. This will surely up your employee retention percentage.
15. Sabbatical Work Leaves
To give wellness offerings to keep all - physical, mental and emotional health in proper shape through sabbatical grants is a big card under employee retention. It helps the individual take a paid break from the work pressure without any risk of employment termination. It helps the employees feel refreshed and recommit to their work after a break to pursue areas of interest or even a short "me-time"
Conclusion
In today's ongoing scenario of Covid and a tight professional environment, retaining your employees can be the biggest hurdle if they do not feel valued at the workplace. It can even cause your company to suffer a  loss period if the employee attrition rate remains larger than the employee retention percentage. Deskera is a team that gives insights on various topics related to business, sales, CRM and others to help in the overall development of an individual. Read our other blog posts on multiple topics to increase your skills and knowledge!
How Deskera Can Assist You?
Whether you are a sales manager or running your own business, there are tons of duties and responsibilities that you have to fulfill. Using the Deskera CRM system, you can manage your contacts, leads and sales deals. You can use the CRM system to manage all customer data and manage your leads, sales negotiations and deals.
Doing so will help you to save the time taken in transferring customer data between the different systems. Having a good CRM system will help you manage your financial and sales reports and be prepared to kick-off your meetings.
Deskera can also assist you with real-time updates about your business like cash flow status, customer satisfaction, inventory management, sales, purchases, purchase orders, customer tickets, customer satisfaction, managing leads, revenues, profit, and loss statements, and balance sheets.
Moreover, it would also help in integrating sales methodology across different platforms onto one system so that you have a consolidated list for email campaigns, leads management, and sales pipeline to mention a few.
It will also help you to sync between your orders, payments, taxes, refunds, product variants, sending out invoices and reminders, facilitating invoice management, and even undertaking follow-ups and advertisement campaigns.
Such a consolidated platform will help you to improve your sales through building effective sales compensation plans and also facilitate faster and well-informed decision-making. It will help you in strengthening your opportunities and being braced for the threats.
Deskera books and Deskera CRM will also be able to ensure the highest customer satisfaction and thereby an increase in net revenues and net profits.
Try Deskera For Your Business Today
Sign Up For Free Trial
Summary
The employee retention rate for a particular month is calculated as the number of employees present on the date divided by the total number of employees for the particular period
It is in simple words, the company's ability to retain its employees for a longer-term
This rate varies for each company and tenure due to a competitive rise in the job market and professionals accept offers that provide better salaries and other perks
Some employee retention strategies are good work-life balance, employee compensation, flexible work time and permission for remote work etc.
This can also include a good management team, positive work culture, a chance for the overall development of professional and life skills at the workplace, a provision for sabbatical leaves, an employee stock ownership program, surprise rewards for the work done etc.
You need to give focus to onboarding programs, arrange mentorship sessions for professionals, encourage creativity, provide supportive and positive feedback. Employee wellbeing, hybrid workplace model, alternative work roles, reduced work days, employee training, communication time and handsome salaries with a good employee compensation are some of the most sought after employee retention policies
Related Articles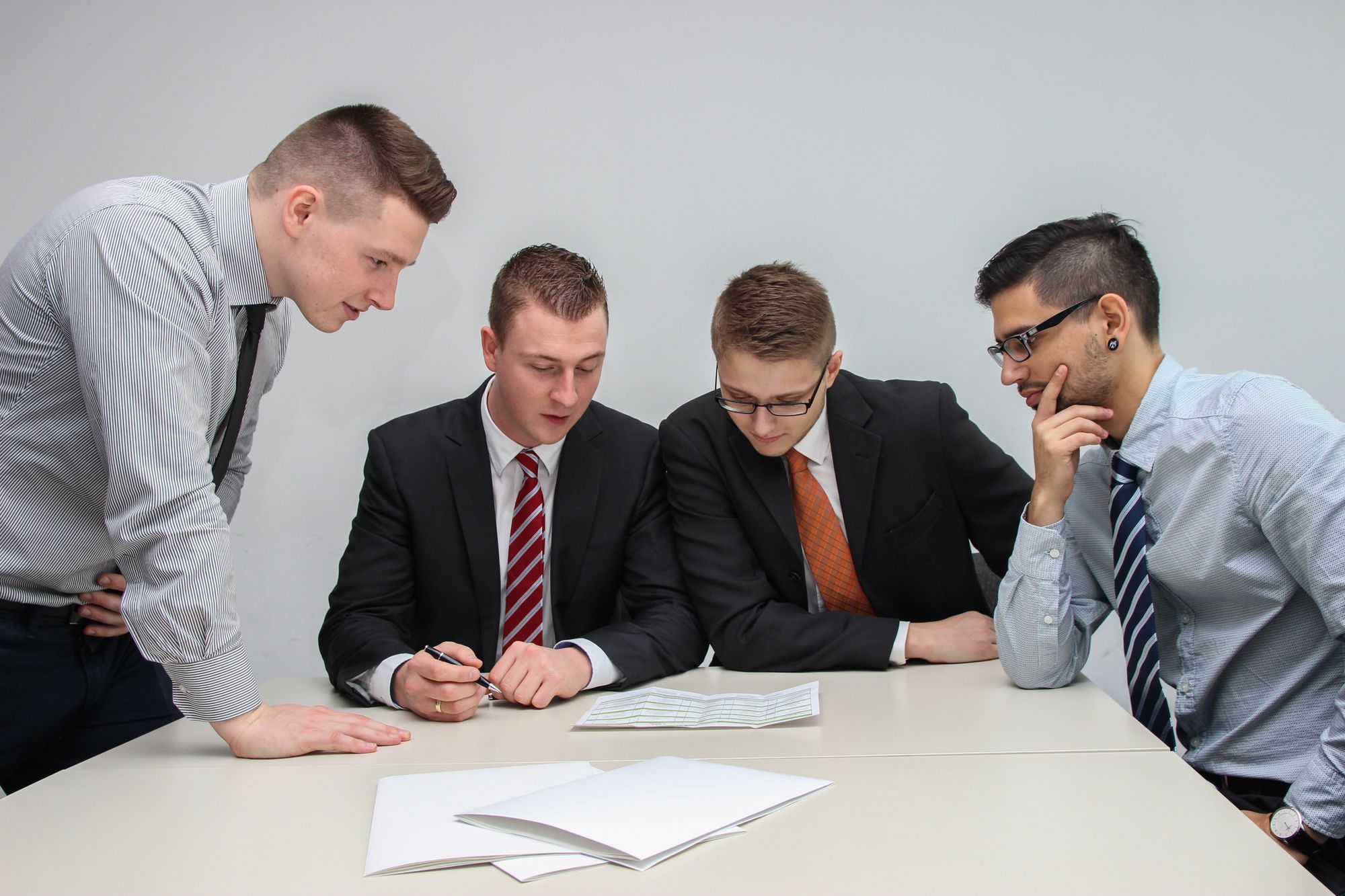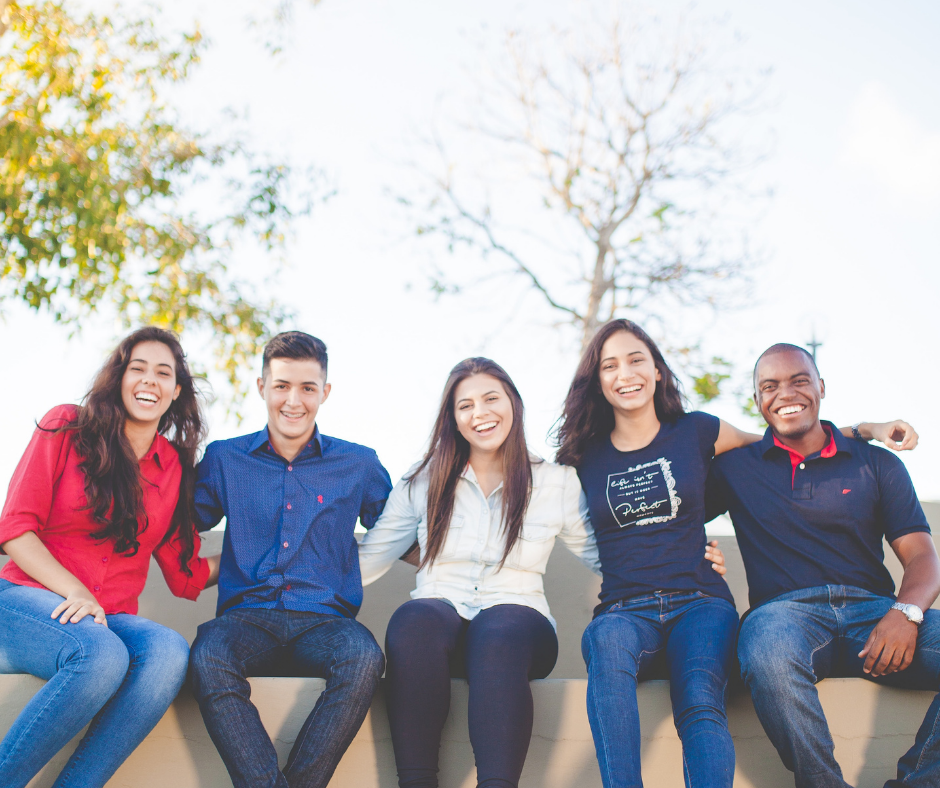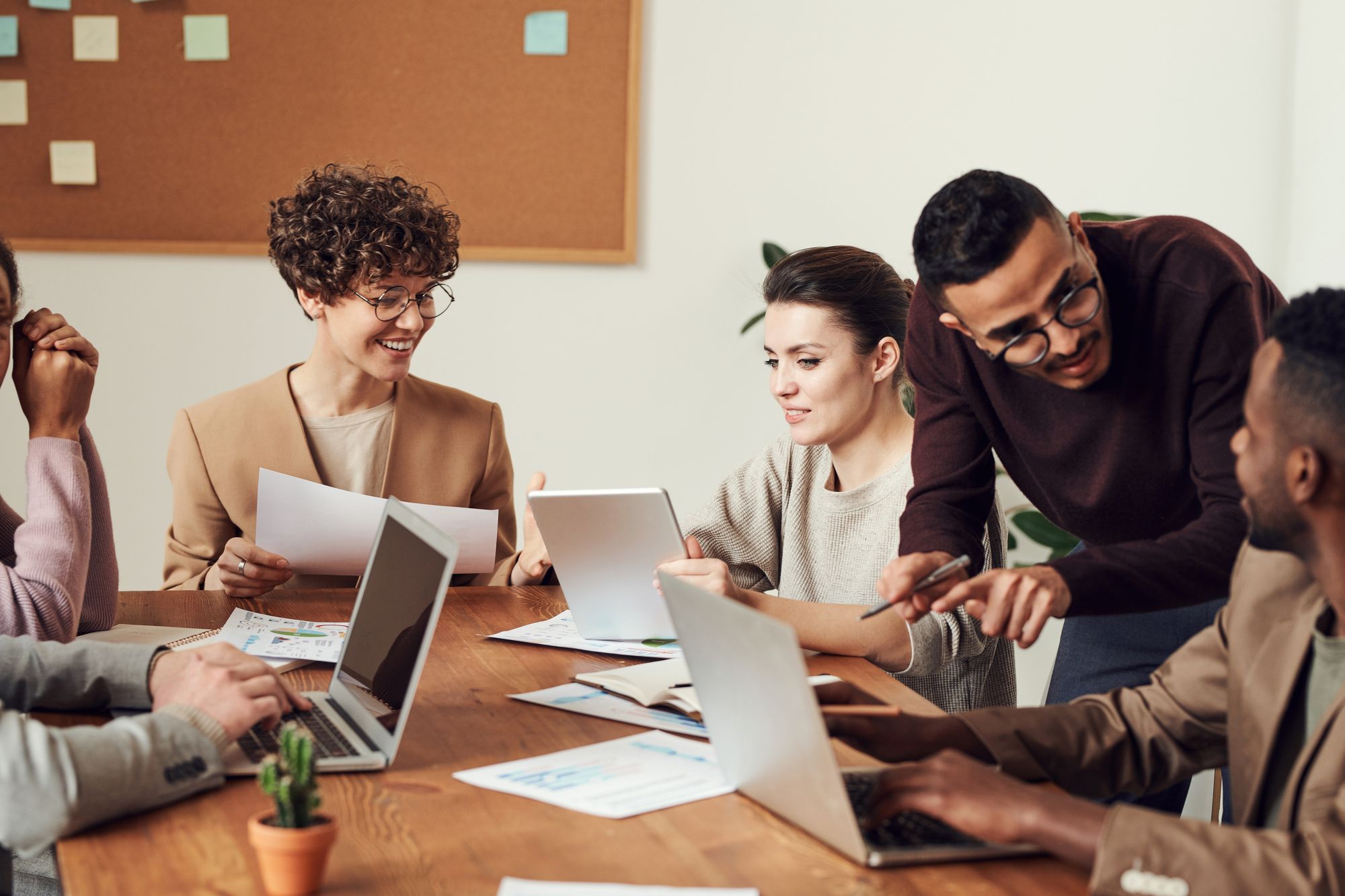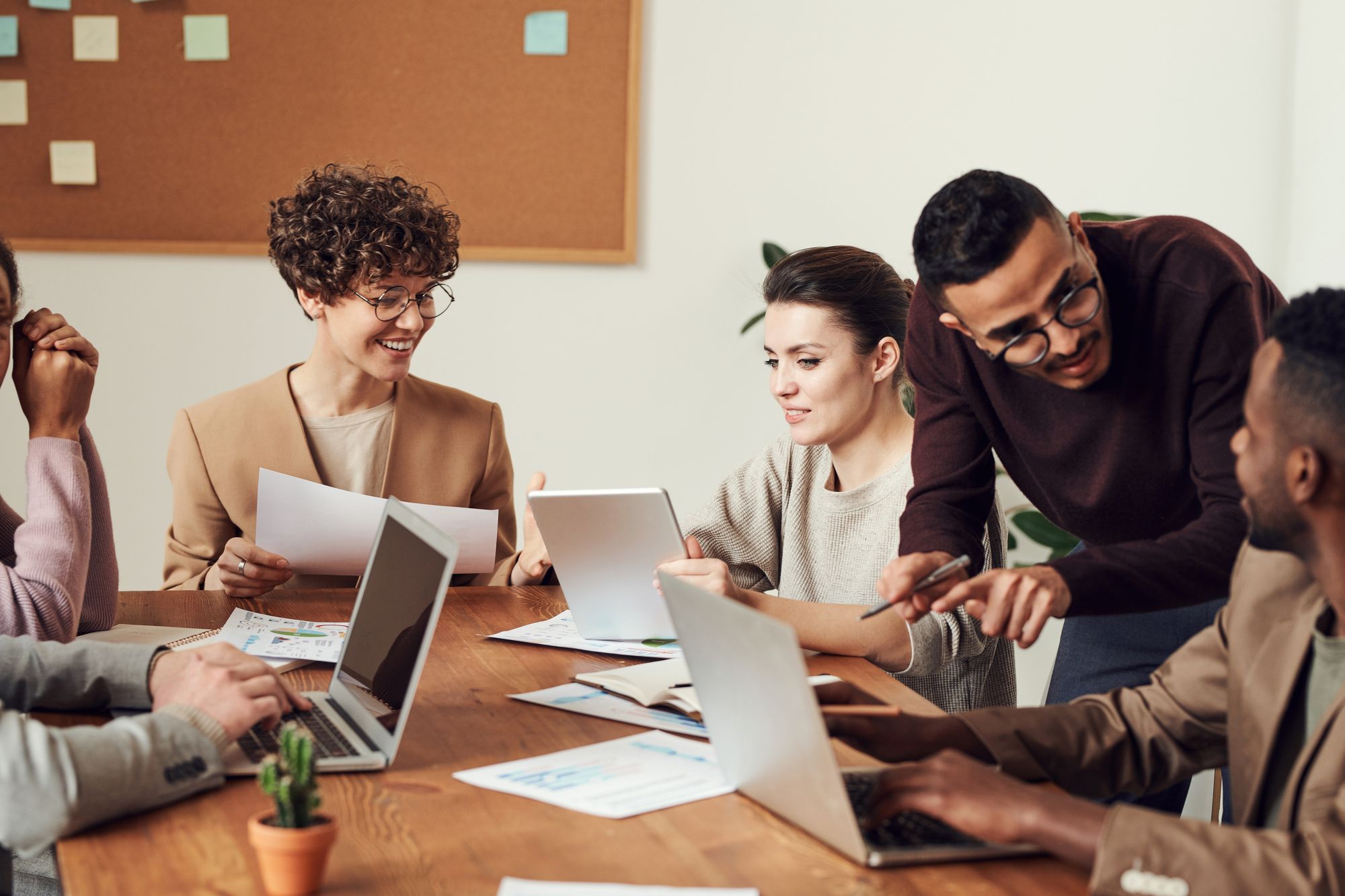 ---
---