Customer service has become a buzzword for organizations looking to capture a wider market share. Thanks to giants like Amazon, Netflix, Spotify, etc., customer service has taken on a new meaning.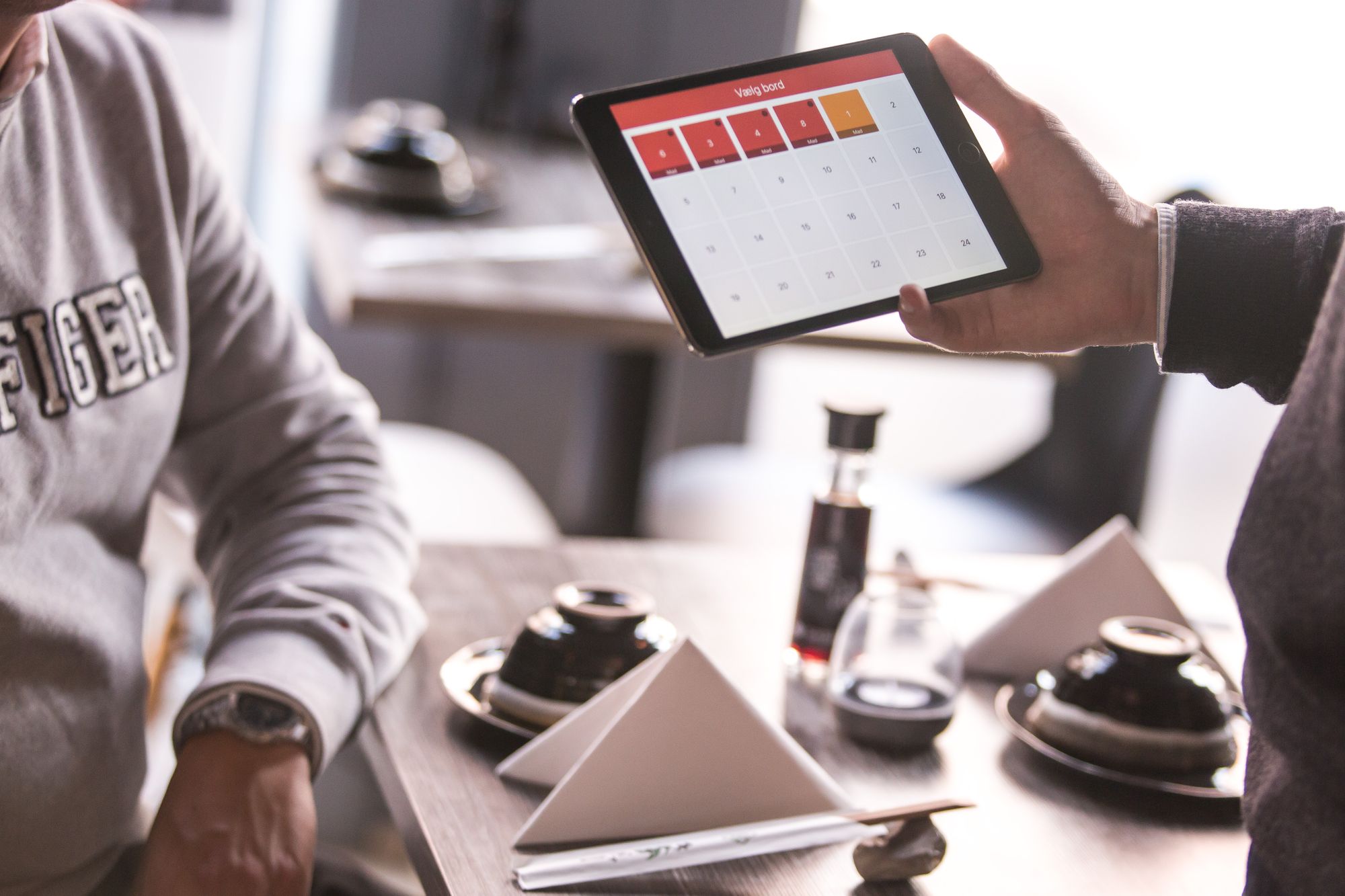 However, countless brands today still fail to match up to the customer's expectations, let alone surpass them. The importance of service marketing is (unfortunately) largely understated or worse, misunderstood. This article will throw light on the importance of service marketing and help you to understand what customer service actually means in 2021. Here's a quick run-through of the topics covered:
What is Customer Service, and What Are the Types of Customer Service?
Decoding the Importance of Service Marketing
Let's start with the very basics and understand:
What is Customer Service, and What Are the Types of Customer Service?
In order to understand the importance of service marketing, it is critical that you get your basics right. Quite simply, customer service is the act of providing guidance and support to your customers before, during, and after a purchase.
There are multiple types of customer service businesses engage in to provide stellar customer service, such as:
Phone
Walk-in
On-site
Chatbot
Self-service knowledge base
This brings us to the next most important section:
Decoding the Importance of Service Marketing
Let us understand the importance of service marketing more in details:
1. Importance of Service Marketing in Relation to 'Higher Revenues'
Generating revenues is the north star of any organization. And good customer service is one of the biggest drivers of boosting sales and, by extension, revenues. In fact, research suggests that quality customer service presents a strong barrier against the competition, ensures customer loyalty, differentiates the product, decreases marketing costs, and increases company profit.
If you wish to boost your sales and revenues through superior customer service, here are a few handy tips to consider:
Always break your business mission into specific goals. This eliminates any chances of misinterpretation or errors due to vague/ambiguous service marketing goals and boosts the team performance
As a thumb rule, gather feedback from the customers and act on it (as relevant). Pay special attention to the negative feedback to improve your product/service. This ensures that your customers feel valued, appreciated, and heard (quite literally) by the brand
Respond with promptness and offer personalized suggestions by way of cross-selling or providing incentives at different stages of the customer service
Go the extra mile for your customers to encourage repeat purchases. The more positive your customer service marketing, the higher the chances of your customer coming back to purchase again
The learning: You cannot underestimate the importance of service marketing with respect to revenues as a key metric. Irrespective of the type of customer service you deliver, if your quality is high, your revenues will increase, and so will your bottom line.
2. Importance of Service Marketing in Relation to 'Customer Loyalty'
Customer loyalty and retention are intrinsically connected to one another. Your most loyal customers and self-confessed brand advocates are the ones who will be with you for the long haul.
So how can you ensure that your customer remains fiercely loyal to your brand in an increasingly competitive landscape? Take a cue from the following tried-and-tested tips:
Focus on the quality of your customer service as most customers believe that the quality of customer service reflects how much the brand values them. For example, you can ensure that your customer service staff is friendly, helpful, and knowledgeable
Reward your most loyal customers by way of a personalized loyalty program--one that comes power-packed with unique discounts, offers, incentives, and so on
Offer extra value to your users--even if they're not asking for it. In the end, you want to be known as the brand that goes the extra mile for the customer and provides them with a superior customer service experience against all odds
The learning: In all fairness, customer loyalty refers to how likely your customers are to do repeat business with your brand. However, gaining customer loyalty cannot--and will not--happen overnight. It requires brands to deliver consistent and seamless customer service, always putting users at the forefront of everything that the company does.
3. Importance of Service Marketing in Relation to 'Customer Retention'
Numerous studies indicate that repeat customers are more likely to spend with your brand. In simpler words, businesses should laser-focus on retaining customers than simply acquiring new ones. Furthermore, the higher your customer retention rates, the less you'll be spending on your operational costs and the greater your profits.
So the real question becomes: "How to retain customers in the context of service marketing?" Here are a few handy tips to keep up your sleeve:
Make sure to consistently stay in touch with your customers by alerting them of new promotions, reward programs, product launches, and so on. The idea is to keep your customers engaged and connected with the brand at all times in the customer journey. You can use phone support through a VoIP service, email marketing campaigns, newsletters, social media, etc.
Roll out strategic and business-aligned social media campaigns to keep a finger on the pulse of your customer. Interact with users and monitor their interests, opinions, and motivations on diverse social media channels such as Facebook, Snapchat, Instagram, LinkedIn, etc.
Ensure that your customer service is always personal and familiar. Customers value personalized service marketing above all else--so make every marketing opportunity count
The learning: Think of your repeat customers as your gold mine. You can count on them to provide huge dividends--as long as the customer service is warm, customized, familiar, and user-friendly.
4. Importance of Service Marketing in Relation to 'Brand Image and Core Values'
One of the most difficult aspects of service marketing is creating a positive image of your brand in the customer's eyes. To ensure that your users view your brand from the right perspective, you should first gauge whether your internal employees understand the brand's core values and mission or not.
After all, it is your CX team that directly communicates with the customer and can have a direct, more positive impact on the overall conversation. Plus, they can influence the customers and convince users of your brand's strengths in comparison to the competition.
If you do not know where to begin, here are a few strategies that can help improve your service marketing team's focus and enable them to demonstrate the brand in a better light:
Ensure that there's proper alignment across different departments within the organization with respect to the brand goals, values, internal culture, among others
Define your organization's culture and focus on building a customer-centric workplace mindset. These critical values will automatically translate to your customer with every interaction your CX team undertakes
Make your CX agents accountable for their own successes, failures, and tasks. The more engaged your team, the higher their work motivation and satisfaction will be--leading to a great service marketing experience
The learning: Your customer service team is directly responsible for representing your brand accurately in the customer's eyes. This is why your team members need to be trained and should understand the brand's core values inside out.
5. Importance of Service Marketing in Relation to 'Happier Employees'
Tying back to the previous point, you cannot hope to build an army of happy customers if your 'frontline' agents are unhappy. In fact, according to a study by the Harvard Business Review, "There is a strong statistical link between employee well-being reported on Glassdoor and customer satisfaction among a large sample of some of the largest companies today. A happier workforce is clearly associated with companies' ability to deliver better customer satisfaction."
Naturally, this begs the question: "What can organizations do to pave the way for a more employee-focused culture and ensure worker well-being and happiness?" Here are a few helpful strategies:
Organizations should build career-focused programs that clearly outline the various avenues for employee growth--from open career opportunities to learning programs available for employees to up-skill. This will keep your employees more focused on performing better and lead to better customer service in the process
Make employee training an integral part of your organizational culture. The idea is to empower employees to undertake new training sessions on new skills so that they can advance their careers via knowledge and a structured approach
Create a supportive and fun work environment where employees are given the freedom to speak up and present their thoughts and opinions without hesitation. Open and honest work culture is a big draw among the millennials
Offer rewards and recognition for a job well done with great consistency
The learning: Brands need to think about hitting the sweet spot between high employee satisfaction and high customer satisfaction. Your internal employees are the key to your external customer's happiness.
6. Importance of Service Marketing in Relation to 'Higher Customer Referrals'
Every brand dreams of having customers who voluntarily become brand advocates as they experience the brand and use its products and services. The biggest advantage of having a rock-solid and loyal customer base is higher customer referrals.
As customers start referring to your brand--without the hope of getting something in exchange--know that you are doing something right. Long story short, focus on delivering consistent, high-quality customer service so that your customers can trust your brand.
The learning: It's human to trust the words of your friends, family, and work colleagues. This is why customer referrals can play a big role in boosting your brand's visibility as well as reach. By making your customers feel respected and appreciated by the brand, you can ensure that they think--and feel--about the brand positively.
7. Importance of Service Marketing in Relation to 'Invaluable Insights and Personalized Customer Service'
At the heart of any robust customer service marketing program lies real-time user feedback. Ideally, you should focus on catering to disgruntled and unhappy customers, who can often double up as treasure troves of information. These customers can provide invaluable insights into how you can improve your products, marketing campaigns, customer service, employee training, and other areas of growth. Plus, it can help you to create a roadmap for the future and move ahead with greater precision.
The learning: Make no mistake that gathering, analyzing, and implementing customer feedback can skyrocket your sales and improve the overall customer experience.
8. Importance of Service Marketing in Relation to 'Better Marketing Opportunities' and Competitive Advantage'
As you get better and better at collating customer feedback, you can make improvements to your marketing campaigns and target well-segmented users with the right kind of messaging. This also leads to a more personalized marketing strategy, giving brands the competitive edge they edge to survive in a sea of sameness.
One important strategy that always helps during the feedback-gathering process is being proactive. Instead of waiting for customers to reach out to you, brands should reach out to the users and understand the key pain points and roadblocks users might be facing. This critical data can help when you're launching new products or building a user-focused campaign that aims to problem-solve instead of simply entertaining users.
The learning: Here's the long and short of it: Excellent service marketing has emerged as the key differentiator for brands today. In fact, this metric outweighs factors such as product or even price. By mixing your CX agent's empathetic skills with the power of real-time data, you can stand a real chance to win your customers over--for good.
Key Takeaways
Long story short, businesses that do not understand the importance of service marketing is already at a decided disadvantage from those who proactively prioritize it.
For your service marketing to be impactful and user-driven, you need to revisit the types of customer service you offer and relook at it from a user-centric lens to leverage a wide array of advantages such as:
Higher revenues and high-quality service
Increased customer loyalty thanks to proactive service marketing
Better customer retention due to increased customer loyalty
Better representation of the brand image and core values due to enhanced service marketing measures
Happy employees lead to happier customers
Higher customer referrals and positive word-of-mouth publicity owing to improved service marketing
Access to invaluable insights and personalized customer service due to analytics and greater attention to detail
Better marketing opportunities by prioritizing the importance of service marketing and gaining a 'competitive advantage'
As you can see, every point is interrelated to one another. By understanding the importance of service marketing and applying its basic principles correctly, you can experience ever-lasting growth in sales, customer satisfaction, brand loyalty, and revenues.
All you need to do is set up a service marketing mechanism in place and make it your brand's underlying ethos for increased customer stickiness--the ultimate goal of every brand. Agree?
Related Articles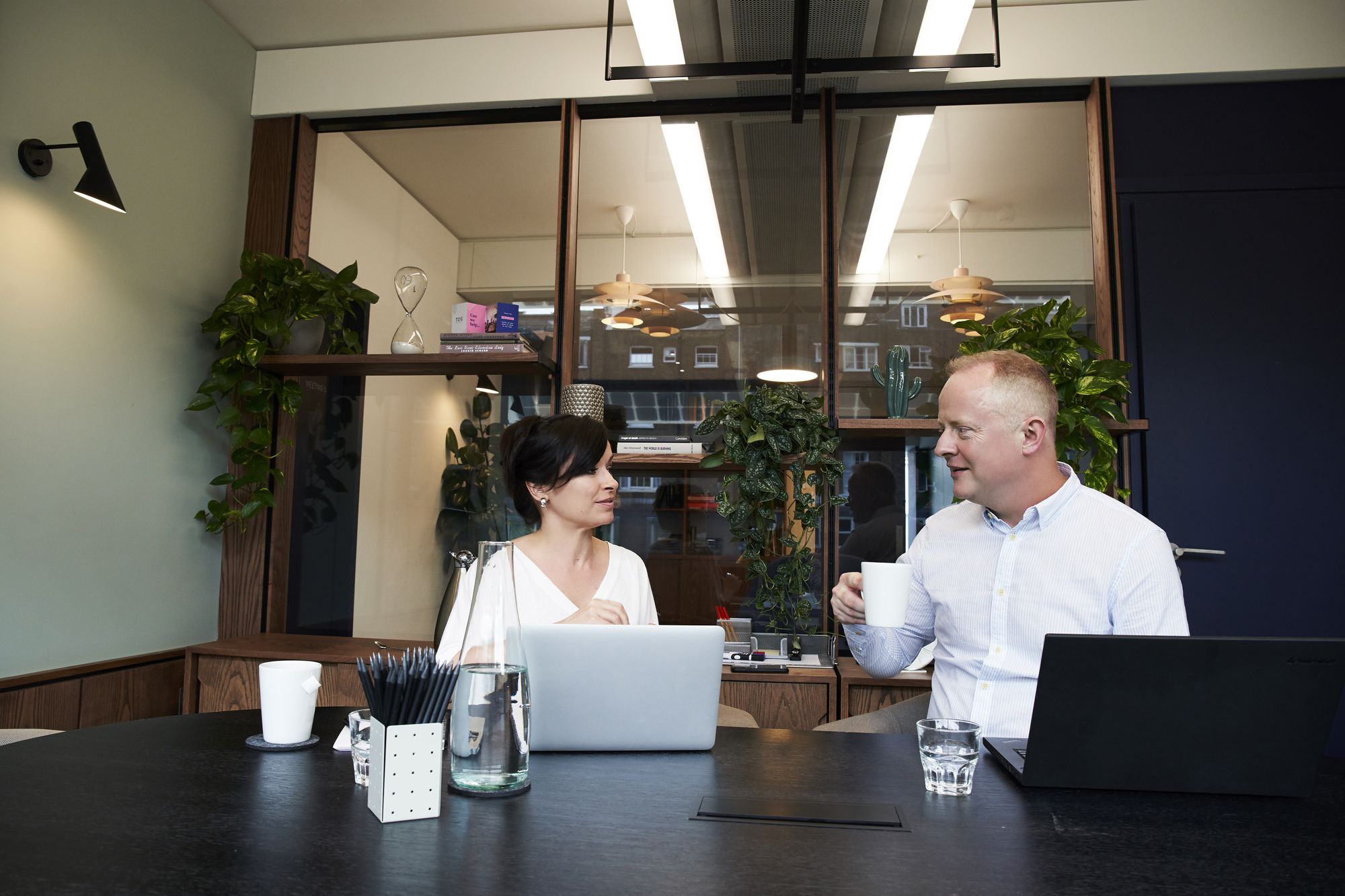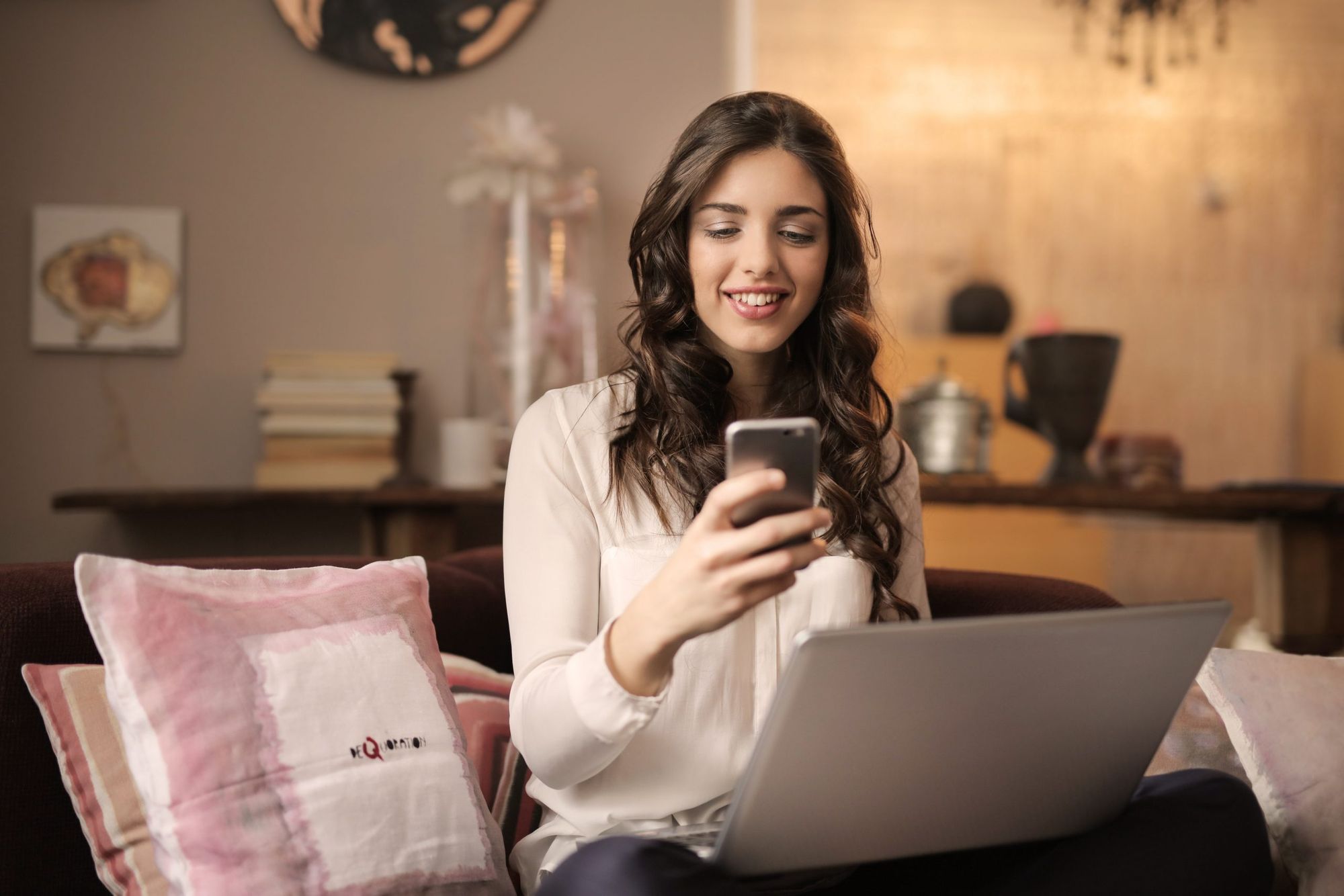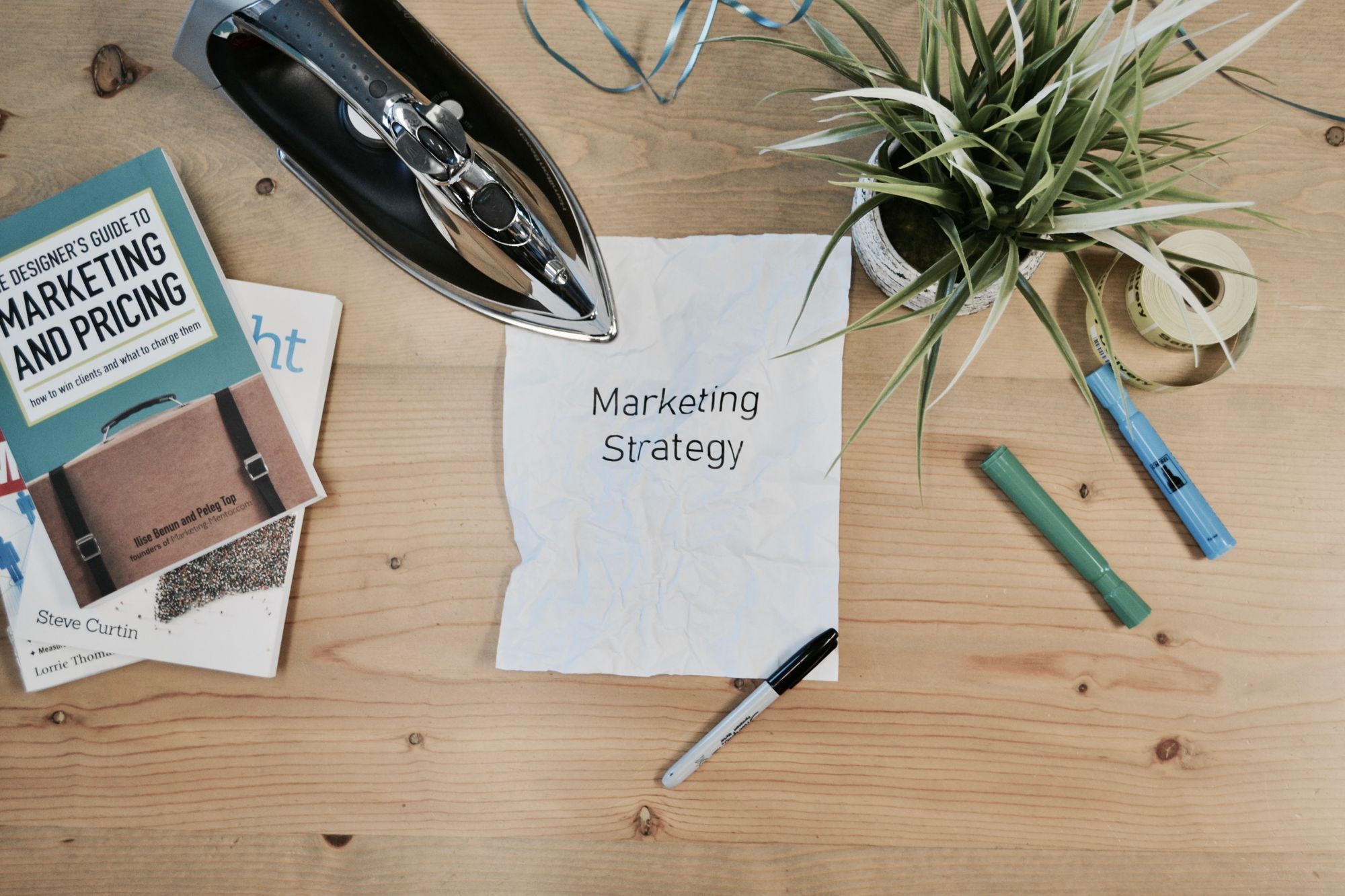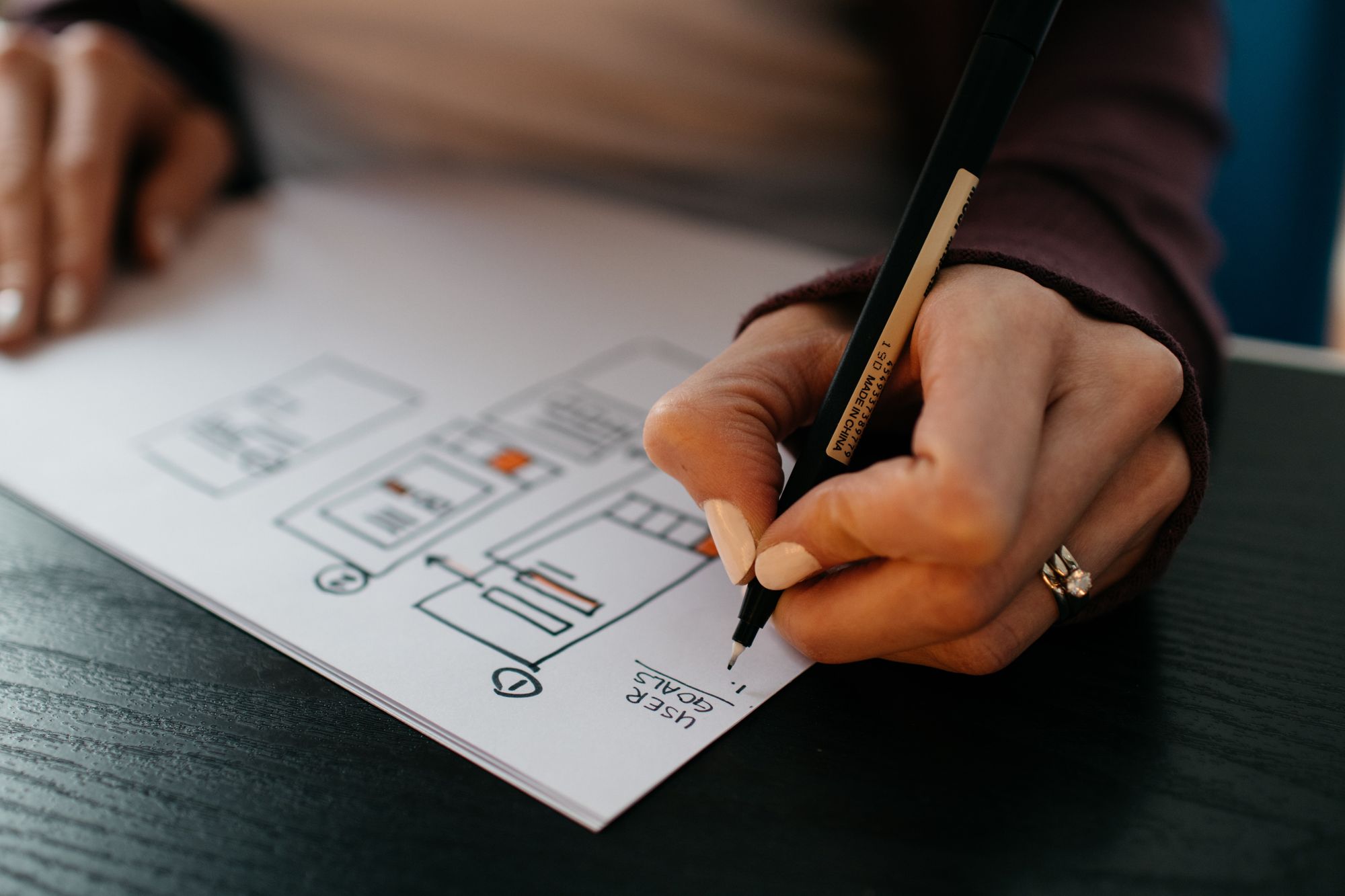 ---
---