Email marketing is a way to engage and learn about your audience and leads. Drip marketing campaigns are part of email marketing. Drip marketing campaigns make email marketing easy by automatically sending out emails that are based on the actions or schedules of the customer. You can use email drip campaigns to welcome new customers and to convert new leads into return customers. Drip marketing campaigns make email marketing easy to set up and use.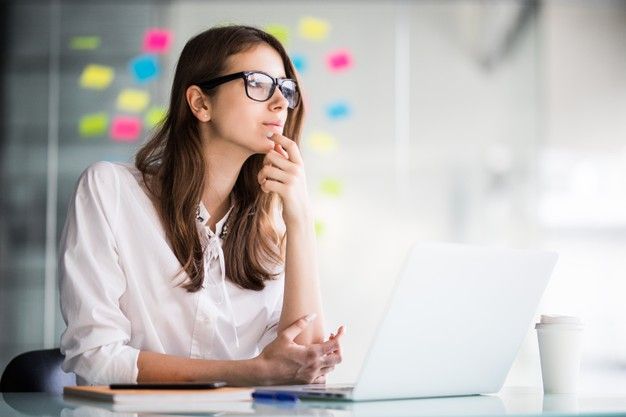 Let us use this article as a guide to learn what drip marketing campaigns are and their benefits. We will also learn here how to set up your own successful drip marketing campaigns.
What is a drip marketing campaign?
As mentioned above, a drip marketing campaign is also called automated marketing or an automated email campaign. It is a series of emails that are automatically sent out based on user actions or set schedule that is set up.
The purpose of the drip marketing campaign is to deliver the right information to the right person at the correct time. For example, when anyone signs up for your email list, they receive a welcome email immediately. A visitor who has been perusing your products page has not made a purchase yet receives an email that can be sent a pricing information email.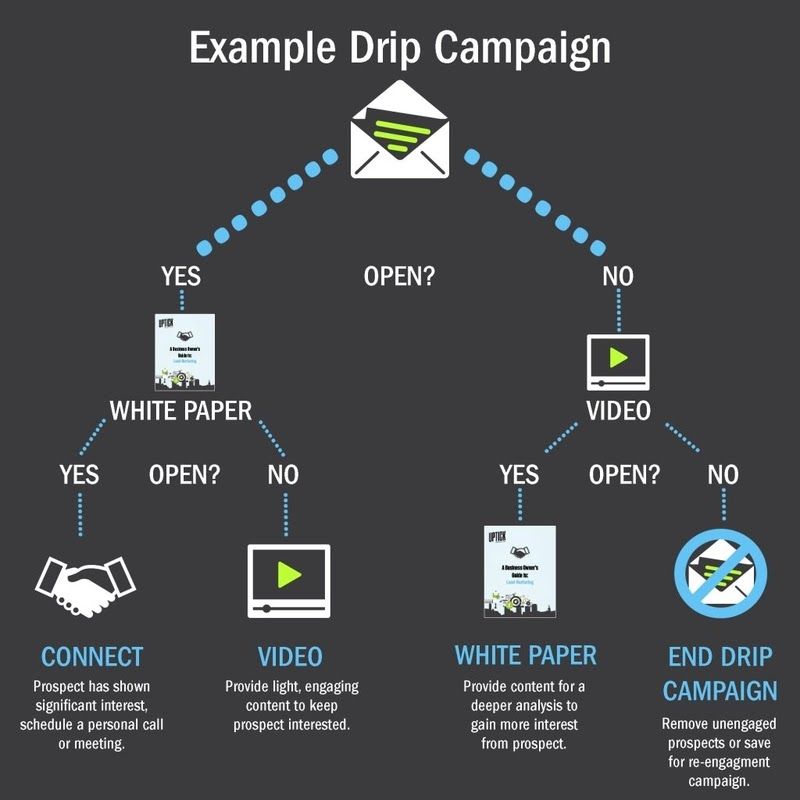 Drip emails are usually written ahead of time and can be personalized for the customer with the recipient's name and other information targeted as per what actions the customers have taken. Targeted emails usually produce 18 times more revenue than non-targeted emails. This is because users are more likely to click the links in the emails that are addressed to them. A drip marketing campaign can produce up to 119% increase in click-through rates over regular email campaigns.
How does an email drip marketing campaign work?
Drip marketing campaigns are actually quite simple and easy to use. You can decide to use an email marketing system or marketing automation service like a CRM to create your drip marketing campaign. You can use systems like Deskera CRM to set action trigger that can send out an email in response to the action. Action triggers like a user abandoning their online cart or signing up for your email newsletter can be used to send out a pre-written email automatically to your users who have taken this action.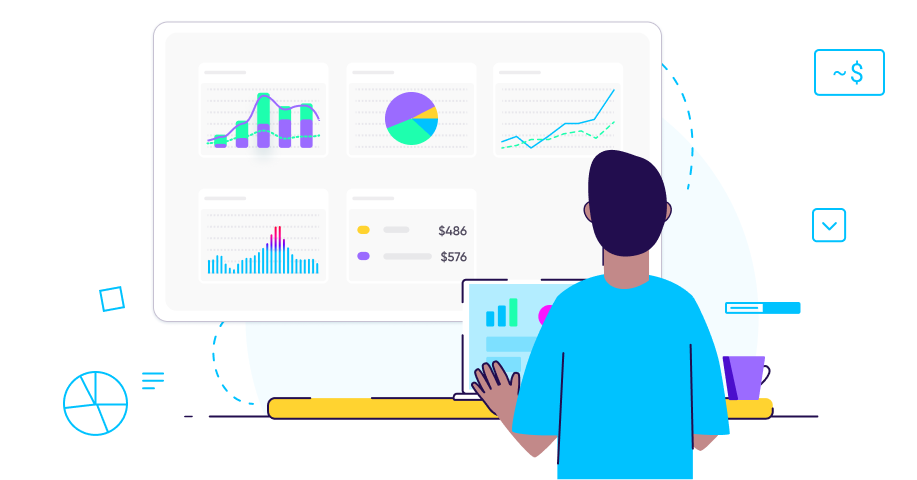 You may segment your email list however you may see fit and assign different triggers for different segments to make sure your email content is targeted as specifically as possible per the audience's behavior. drip marketing campaigns will save you time and let you connect with customers, and target all of your emails appropriately to each customer.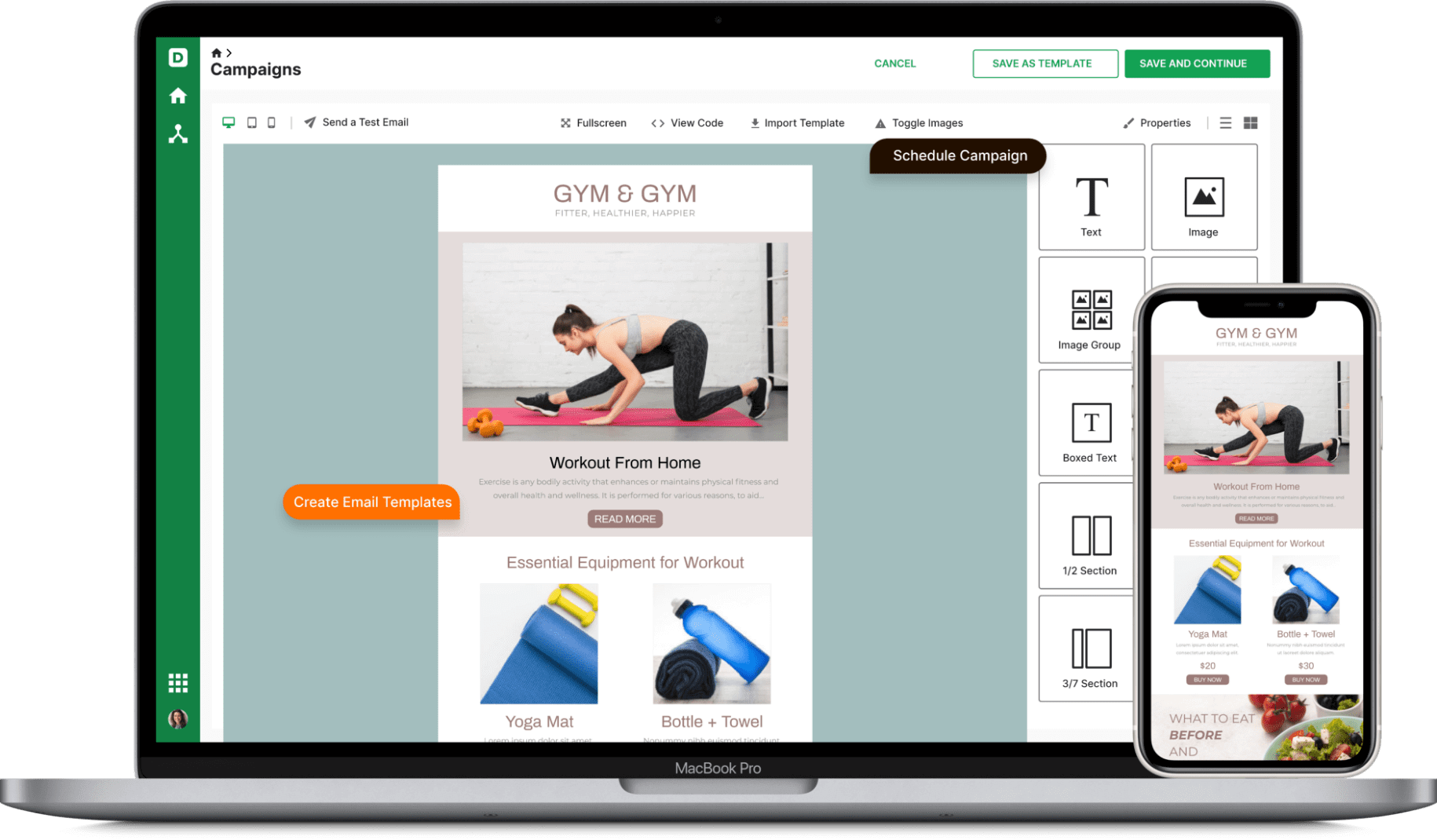 What are the various kinds of drip marketing campaigns?
You can create different kinds of drip marketing campaign emails tailored to other actions your audience might take. Some of the types of drip marketing campaigns you can use are:
Welcome emails
Welcome emails are also known as newsletter emails. You use welcome emails to introduce a new subscriber to your business, brand, and your online or email community. You may use your welcome emails to provide customers with a discount code or as an incentive for them to sign up for your business. Welcome emails add a personal touch to your company and let the customers know what to expect from your emails.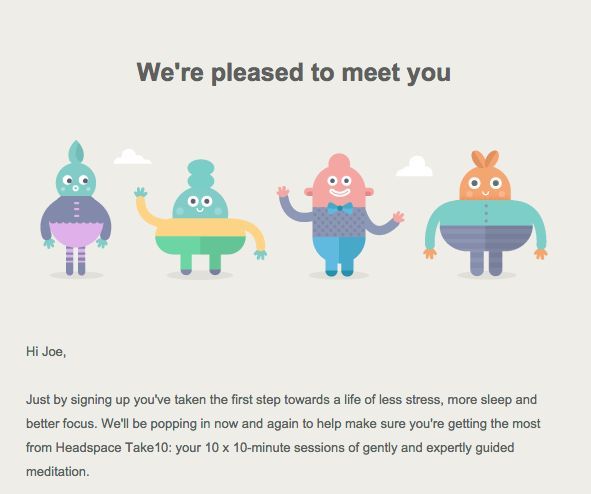 Onboarding emails
Onboarding drip emails are pretty similar to welcome emails.  They are also sent early on in a customer's journey from your business. However, onboarding emails provide you with more hands-on information about your business. For example, onboarding emails might make the users aware of anything that is important about your company or product. In addition, you can use onboarding emails to explain how your business stands out from competitors in the market and provide contact information if the customer wants to enquire further.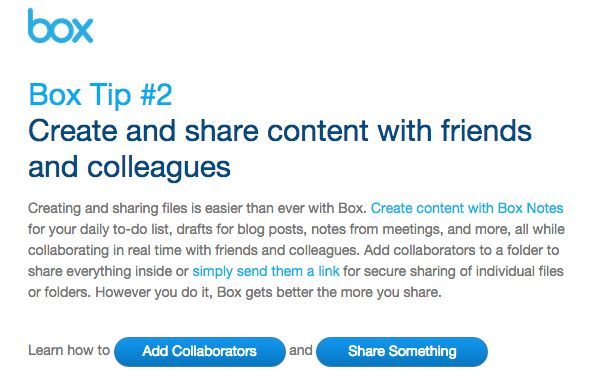 Shopping cart abandonment
Shopping cart abandonment email is sent out automatically when customers place an item in their shopping carts on your website and then leave without completing a purchase. You can utilize drip marketing campaigns to automatically send out an email to the visitor anytime a customer abandons the cart. This email is used to remind them of their intent to buy from your business.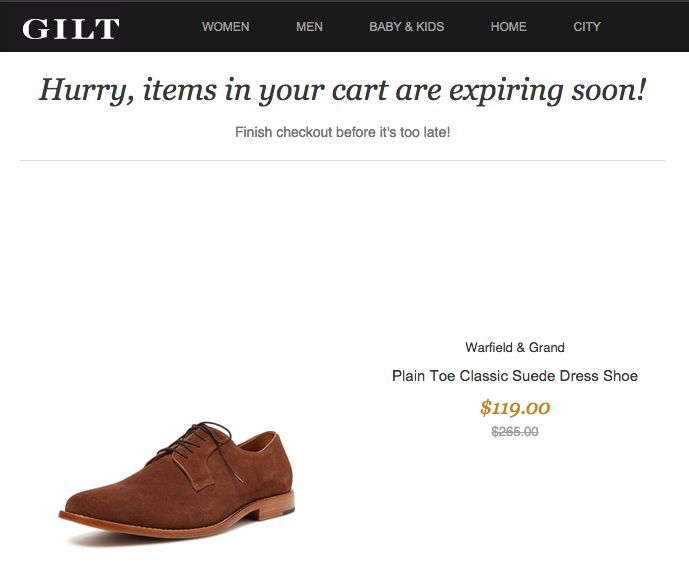 Subscription renewal
You can use drip marketing campaigns to remind your customers of an upcoming subscription renewal with your business. You can use this email to convince them to renew with them again for a more extended period of time. You can help establish your company's validity and make your customers feel valued using drip marketing campaigns. Make sure to thank your customers for their business and make it easy to unsubscribe if they wish.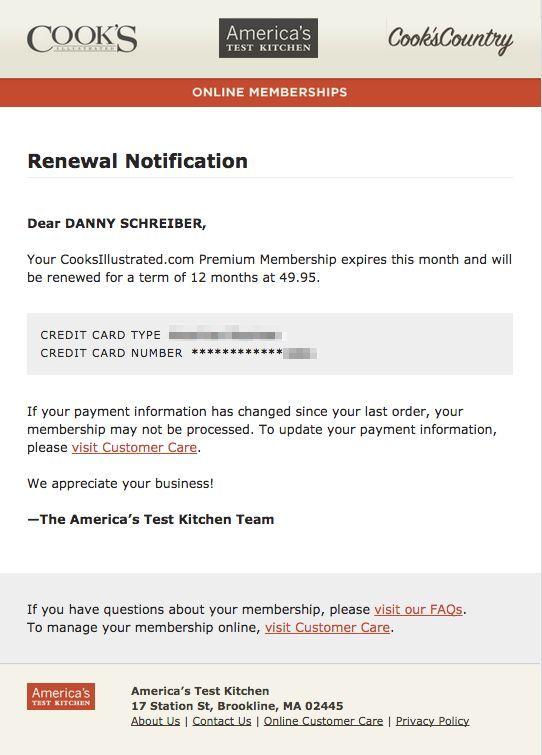 List building
You can send out a drip campaign email for targeting new visitors to your website that asks them to opt-in to receive further emails from you about your business. You can attract more customers online with high converting forms and lead ads. List building is an easy way to build up your list with genuinely interested customers and to engage with your content.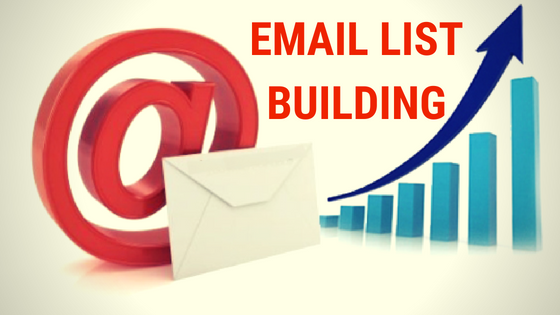 What are the benefits of drip marketing campaign?
There are many benefits of using email drip marketing campaigns, such as engaging customers, increasing brand awareness. Drip marketing campaign give the customer the right and required information about your business at the time they need it. Hence, drip marketing gives you a better understanding of what your customers want to see from your business. Drip marketing campaign have many benefits if you actually implement them right and properly.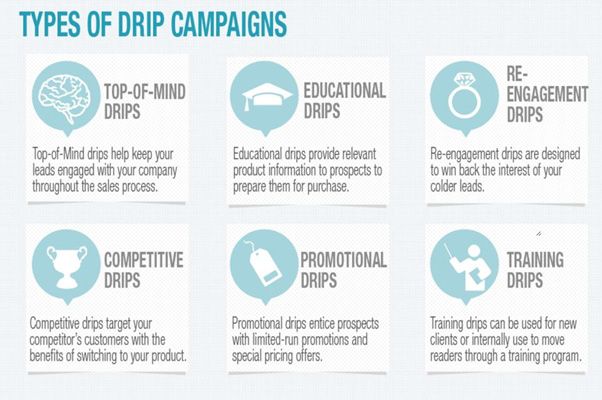 The benefit of a drip marketing campaign is that you can create a customer journey that can lead a customer following an action point, even if they did not open the first email you sent out. The right messaging can be a deciding factor in the behavior of your customers. If you do your drip marketing campaign right, your brand will be stuck in the customer's subconscious and will eventually drive them to favor your brand over others.
Let us look at some of the benefits of email drip campaigns:
Boosting customer engagement
Drip marketing campaign can affect customer engagement positively by providing a consistent and easy flow of communication between the business and their customer. This is why email targeting is so crucial. If a customer feels that you care about them and are speaking directly to them and their meeting their needs, they are more likely to engage with your email content.
A drip marketing campaign is critical for establishing a connection with your subscribers. An email inbox is an intimate place for your customers, and as a result, you can boost customer lifetime value through drip marketing.
Promoting content
If you have good interesting content, like blog posts or newsletters, drip marketing campaign are an amazing way to get the correct content in front of the customers. For example, you can include content that explains your products, customer review, showcase your employees, or answers frequently asked questions.
Nurturing prospective leads
You may have customers interested in purchasing from you but might need more information and some lead nurturing before doing so. A drip marketing campaign can be triggered by a potential customer spending significant time on a particular page of your website. You can nurture leads by providing the prospective customer with the information they seek and nudge them through the marketing funnel or sales funnel toward making a purchase.
By walking the customer through the whole procedure, you will be able to build trust and credibility with them.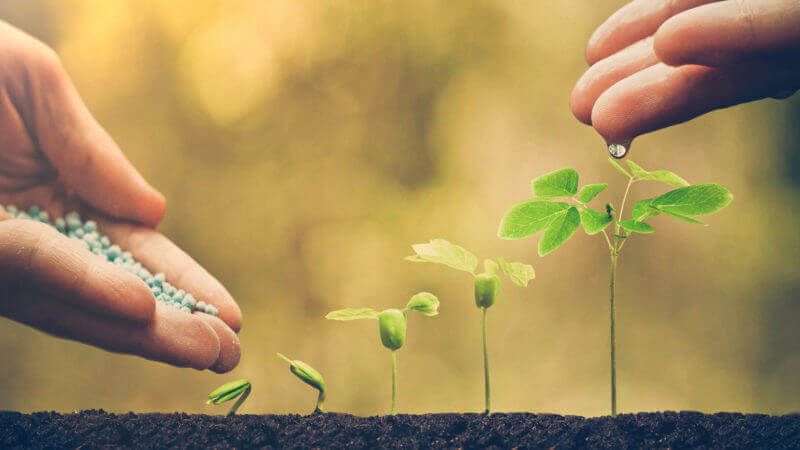 Increasing brand awareness
Sending emails consistently can keep your company at the top of the customer's mind. It will make it easy for your existing customers to refer your business to their existing connections looking for your service. Good awareness emails make potential customers more aware of your business and increase your customer reach.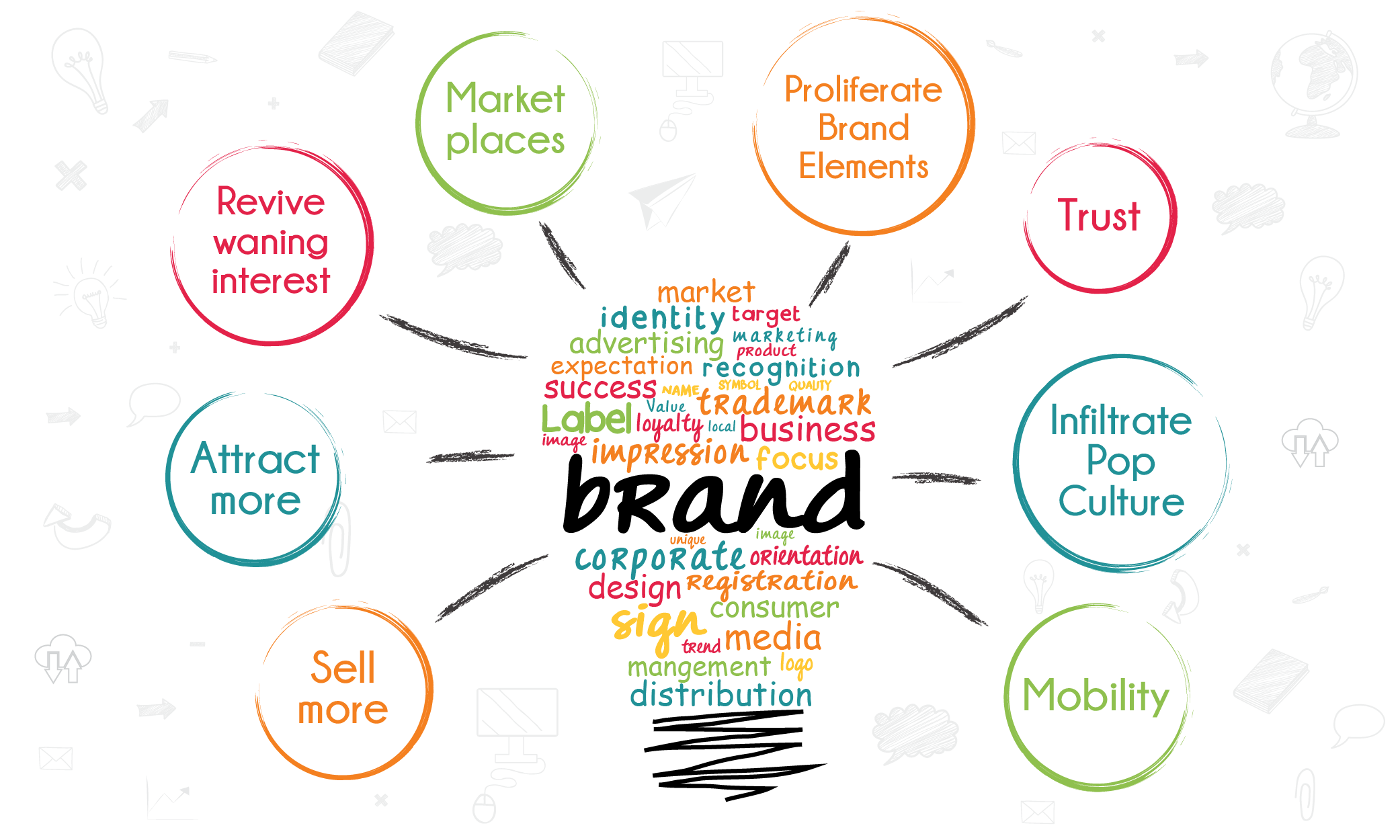 Also, take a look at our 75 marketing ideas to build an awesome brand for your business.
Recover disengaged Customers
You may have contacts in your email list who do not regularly engage with your emails. You can target new content with an engagement-driven drip marketing campaign. For example, sending a message with a good subject line directly to those customers can re-engage them with your service.
Head over to our guide on email retargeting to know more.
Remind customers of their abandoned carts
Many customers will place items they liked in their online shopping cart, then leave the website without actually making a purchase. You can use this action to trigger promotional emails to send the customer a reminder of what they left in their cart. Thus, redirecting their attention to the pending purchase.
Head over to our article on email marketing strategies for eCommerce to learn more.
Customizing based on the customer behavior
One of the most significant benefits of drip marketing campaign is how much you can customize the email and tailor them based on your target audience. You can use different information such as demographics, age, user behavior, and clicks to create the correct email. You can determine how you can create your campaign and then utilize your analytics to determine how well that campaign worked.
Automatically moving customers through the buying funnel
Drip marketing campaign are a highly effective way of converting leads without spending too much effort and time. This is because they can automatically send the customer the information they are looking for at each step of their knowledge or buying journey. Using a drip-email campaign allows you to acclimate the potential customer. Most people need to see an offer many times before they bite. You can do this by using drip marketing campaign.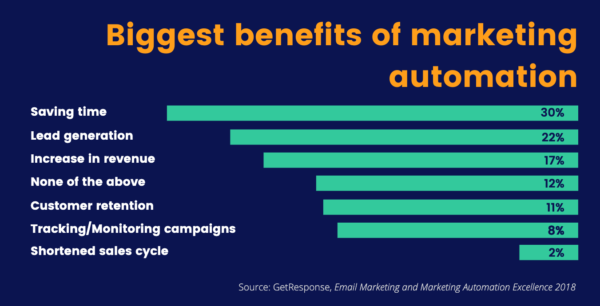 Saving you time
A significant feature of drip marketing campaigns are that they are set up ahead of time. They can be sent out automatically, which means you have very little maintenance to do. You can create a drip funnel once and let it deliver the already prepared and well-crafted emails to the right customer at the correct time without having to deliver the emails manually every time.
How do you develop a successful drip marketing campaign?
As you can see, small businesses can use drip marketing campaigns in the right way to bring in better business and improve their email marketing strategy. You can create a drip marketing campaign in just six simple steps. You can start with identifying your audience and ending with analyzing your campaign performance. You can follow these simple steps to create your own drip marketing campaign:
Identifying your audience
The important part of a drip marketing campaign is to have a well-defined audience and targeted customer segment to receive your emails. The first step of drip marketing campaigns is to decide which action points by the customer are to be used as a trigger to send out an email campaign. Usually, drip marketing campaigns have two main triggers: an action or demographic info. An action trigger can be a newsletter subscription or welcome email, or onboarding email. Targeting is a great way to personalize your drip marketing campaigns and to provide customers with the correct information and content at the right time based on their behavior and clicks. This will make your customers feel valued and, in the long run, can ensure customer loyalty.
Determine your goal
The second aspect is to create a goal and target. A defined goal makes sure that the plan is followed and focused throughout the campaign process. The aim is to make the goal specific, measurable, attainable, relevant, and time-based.
Create the email
After understanding your audience, you need to use this information to create a good email copy per the audience's needs. Your email needs to echo the voice of your brand and company. The email needs to grab attention with a clear call-to-action button and need to be helpful in their journey. You need to know what the email is planning to accomplish if it's about making a purchase or sharing information about your product.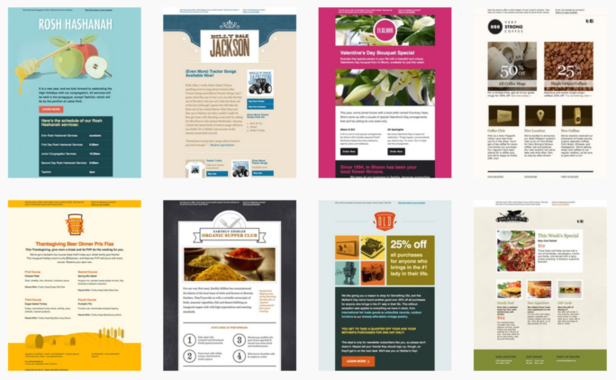 Plan out your campaign
Plan and set your drip marketing campaigns from beginning to end to ensure success. Your campaign needs to have a clear goal, defined contact segments, the target of your analysis, and the measure of your success. It would be best if you thought about:
How many emails do you plan to send out?
Whether your triggers match your email message?
How will you measure your success?
Who your audience is and why
The goal for your campaign
Launch your drip marketing campaign
Once you have determined your goal, customer segment, target, written your email copy, and decided which numbers to track for measuring success, you can send out your email campaign. You may implement your own drip marketing campaign software or use email marketing or marketing automation software like CRM.
Analyze and measure your campaigns
It would help if you analyzed your drip marketing campaign during and after its implementation to get an accurate view of its performance. Use the targets you decided on when you planned your campaign to measure its success. Look into areas where the campaign performed well and where you can improve the next time you send it out. An easy way to capture key analytics is to tag links in your emails with UTM parameters. A UTM parameter ensures information is passed on automatically to your Google Analytics platform that can be used for your analysis.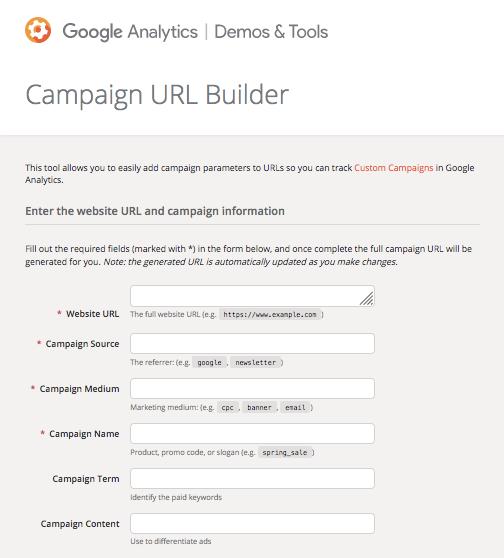 In addition to email drip campaigns, you can also run Instagram drip sequences.
Key Takeaways
The fundamental key to crafting a high-converting email drip campaign is to take your subscribers on a conversion journey through drip marketing campaigns
Email drip campaigns are a quick and easy way to connect with your customers
Drip marketing campaign is an automated set of emails that are sent based on the action taken by the user
Benefits of drip campaign emails include boosting engagement, promoting products, and increasing brand awareness
The main steps to creating your own drip marketing campaign are to identify your audience, plan your campaign and analyze your results to optimize future campaigns
Drip marketing campaign can be used by  business looking to improve the results of B2B email campaigns , revenue generation and reach more of their target audience via email
---
---