Service-oriented freelancers and small business entities must issue a service invoice to their clients to receive payments for their services. Service invoices must contain all relevant information— enumerating services, business deals, payment deadlines, and total dues and are essential to record sales and payments and track revenues and expenses.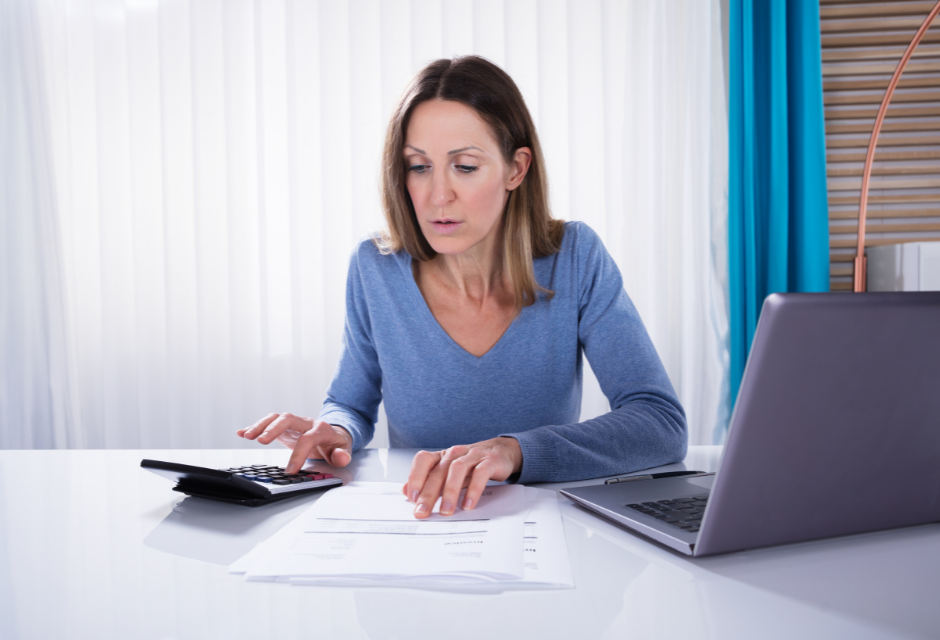 This blog details how to draft a service invoice to submit to your client to affect faster payments, and its contents are as follows:
1. What is a Service Invoice?
2. Types of Service Invoices
Standard Service Invoice
Credit Service Invoice
Debit Service Invoice
Mixed Service Invoice
Commercial Service Invoice
Time-sheet Service Invoice
Expense Report
Pro-forma Service Invoice
Interim Service Invoice
Final Service Invoice
Past Due Service Invoice
Recurring Service Invoice
Electronic Service Invoice
3 . How to create a service invoice to get paid fast
Include your Business Logo In the Service Invoice
Include your Company's Contact Information in the Service Invoice
Add Clients Contact Details to the Service Invoice
Allot an Invoice Number to the Service Invoice for Easy Reference
State the Precise Due Date of the Transaction in the Service Invoice
List out the Services in Detail in a Service Invoice
State the Total Amount Due in the Service Invoice
Offer  Flexible Payment Options in the Service Invoice
4. Tips for sending Service Invoices to Ensure Prompt Payments
Do Not Delay in Sending Service Invoices
Offer Multiple Payment Modes
Set Short Payment Deadlines
Offer Discounts and Incentives for Early Payments
Follow-upon Payments Due Post Due Date
What is a Service Invoice?
Freelancers and Small business entities that offer their services in exchange for payment send a commercial document with a timestamp to their clients. The service invoice records transactions between the client and the service provider. It also specifies the terms of the business transaction and provides payment options.
Types of Service Invoices
Business entities send various service invoices depending on their payment plan and the services they offer.
Here is a list of service invoice types for you:
Standard Service Invoice
Small businesses favor a standard service invoice because it is flexible.
It contains:
The name, address, and other contact information of the business
Name and relevant client information
Number of the service invoice
The payment due from the client in place of service rendered
Credit Service Invoice
When a business offers clients a refund or a discount, they issue a credit service Invoice reflecting a negative total number.
Debit Service Invoice
When the business increases its rates, the clients need to pay an additional sum the service provider will send a debit service invoice.
It helps make adjustments to an existing bill.
Mixed Service Invoice
Business entities send a mixed service invoice to their clients when they want to increase their rates on one project and decrease the sum on an exiting bill of another project.
Commercial Service Invoice
When a small business carries on international trade, it issues a commercial service invoice to its clients with shipment information such as weight, volume, quantity, description, value, and packaging format.
Time-Sheet Service Invoice
Professionals like lawyers offer service to their clients and charge by the hour and issue time-sheet service invoices to the client to receive payment.
Expense Report
An employee submits a service invoice for the reimbursement of business-related expenses.
Pro-forma Service Invoice
A Pro-forma service invoice is a cost estimate of the services small business entities offer to clients.
Interim Service Invoice
Small business entities enter into agreements on multiple payments terms, and they send an interim service invoice on the completion of milestones.
Final Service Invoice
A seller sends the final service invoice on the completion of the project to request payments. It contains all the details of the transaction: List of services, due dates, payment options, etc.
Past Due Service Invoice
When a client delays making payments despite sending them a final service invoice, the business enterprise sends a past-due service Invoice as a reminder. It will have all details that the final service invoice includes, plus a late fee or fine for delay in payments.
Recurring Service Invoice
Some freelancers and small businesses charge their clients periodically for their services. They use invoicing automation software that works on Cloud technology to send out the invoices every month on a specific date.
Electronic Service Invoice
Any electronically sent invoice is an electronic service invoice or an E-invoice.
With the above information, you can now generate a service invoice to receive payments for your services.
How to Create a Service Invoice to get Paid Fast
Here is a checklist for all the information your service invoice must have:
Include a Business Logo in the Service Invoice
When the customer receives the service invoice, he must know that you have sent it by only glancing at it. Place your business logo where it is evident so that the buyer cannot miss seeing it. It is an excellent practice to put it right on top of the service invoice.
Include the Company's Contact Information in the Service Invoice.
Include the company address, telephone, fax numbers, email ID, and other relevant details.
Add Clients Contact Information to the Service Invoice
The invoice must have relevant client contact details like business name, billing address, and other contact information.
Add this information to the service invoice below the header.
Allot an Invoice Number to the Service Invoice for Easy Reference
You cannot send a service invoice without an invoice number. An invoice automation software automatically allots a number to the invoice and helps track or record the invoice.
State the Precise Due Date of the Transaction in the Service Invoice
When a company states and highlights the payment due date precisely, the buyer sees it quickly to make quick payments. It must have clear statements like payments due in 3 days or on or by a specific date.
List out the Services in Detail in a Service Invoice
List out the services that the client uses in the service invoice. That makes it easy for the clients to understand and pay the amount due.
Here is a checklist of the information that the seller must include in the service invoice:
The service the business renders to the client in detail
State service personnel's expertise level or the quality of the commodity
Rate of each service
Applicable taxes
Total amount due
A service invoice template in a table format is easy to understand.
State the Total Amount Due in the Service Invoice
Add the cost of each service to state the total due amount. Add credit notes (if applicable), taxes, or overhead cost, to clearly state if the same and inclusive or excluded from the bill.
Offer Flexible Payment Options in the Service Invoice
Close the service invoice by stating the payment details in the footer. The client must know the various option you give him to affect payments. For seamless money transfer from the client, a business must include:
The payment options you offer your client
The necessary details for the clients to facilitate fund transfers
Your business policy against late payments
The service invoice must clearly state the late fee or interest to pay if they delay payments.
Tips for sending Service Invoices to Ensure Prompt Payments
Do Not Delay in Sending Service Invoices
Send the service invoice as you complete the project. The faster the service invoice reaches your client, the quicker they pay. If you delay, you could forget to add some charge and lose revenue. Also, delays obstruct your business because of a shortfall in overall cash flow.
Offer Multiple Payment Modes
You can work with your clients and offer them payment methods that they generally use. They will ensure seamless money transfers from them. If your business with the clients is recurring, automate the payment process to save time and effort.
Set Short Payment Deadlines
Service-oriented businesses must receive payments from the day of the service to the next three days. The terms must specify your payment policy.
Offer Discounts and Incentives for Early Payments
If you offer your clients discounts or incentives when they pay within a day of the receipt of the service Invoice, it will encourage them to make payments within the date and do more business with you.
Follow-up on Payments Due Post Due Date
Use service invoice automation services to track payments. The system will automatically remind clients when the due date approaches. It will also continuously remind them after the due date until they pay.
How can Deskera Help You?
An online accounting and invoicing application, Deskera Books is designed to make your life easier. This all-in-one solution allows you to track invoices, expenses, and view all your financial documents from one central location.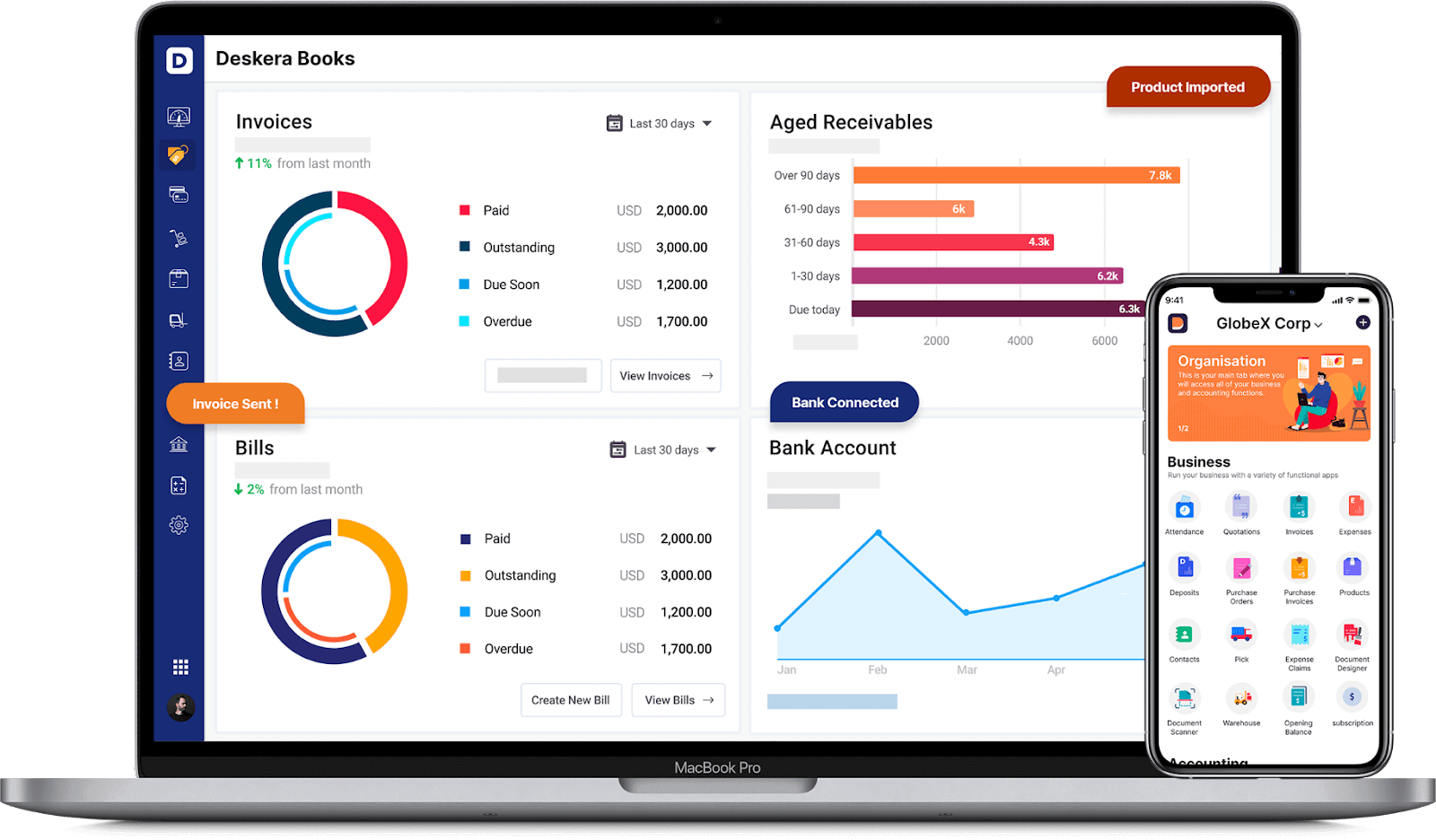 The platform works exceptionally well for small businesses that are just getting started and have to figure out many things. As a result of this software, they are able to remain on top of their client's requirements by monitoring a timely delivery.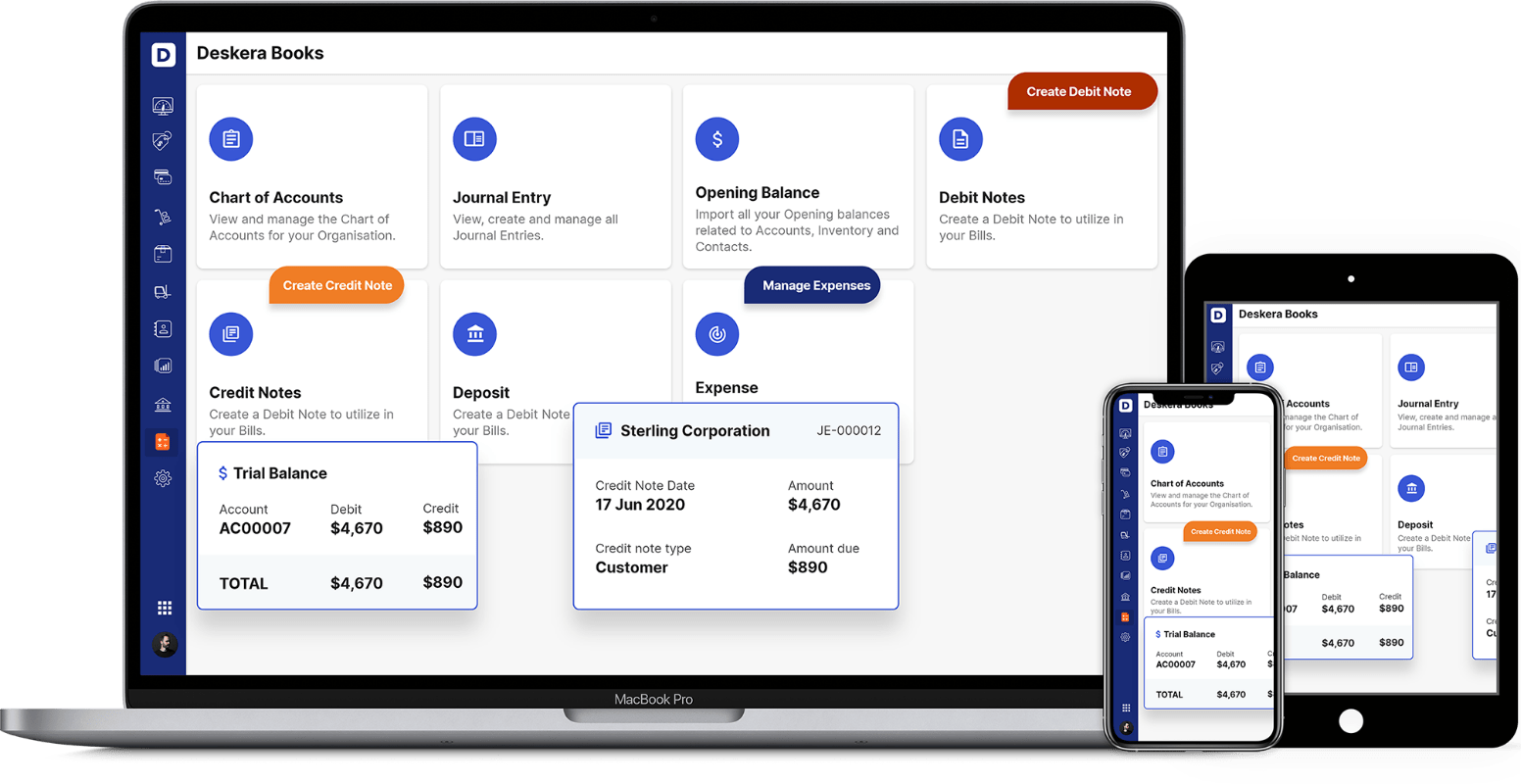 Thanks to our well-designed and well-thought-out templates, you can now anticipate that your work will become simpler. A template can be used for multiple actions, including invoices, quotes, purchase orders, back orders, bills, and payment receipts.
Take a small tour of the demo here to get more clarity:
Lastly, you would be able to assess all the reports- be it income statement, profit and loss statement, cash flow statement, balance sheet, trial balance, or any other relevant report from your laptop and your mobile phone.
Deskera Books hence is the perfect solution for all your invoicing and accounting needs, and therefore a perfect assistant to you and your bookkeeping and accounting duties and responsibilities.
Try Invoicing With Deskera Books Today
The perfect assistant for Online Accounting
Conclusion
Yes, you can create customized invoices using Microsoft Excel or Word Templates. The method of invoice creation is a manual, time-consuming process and has lost its popularity in the modern business world. Today, business entities use quicker and easier invoicing automation software to get their clients to pay them.
Key Takeaways
An invoice is a paper receipt or an online record of the transaction between seller and buyer
Small business entities or freelance must send service invoices to their clients to receive payments for the services they render
Service invoices are necessary for accounting and audit purposes
A service invoice needs to have all transaction information
Before sending the service invoice to the client, the seller or an authorized person must approve it
It is now easy for small businesses and freelance to get paid by using the professional invoice templates from Deskera. Although the templates are ready-to-use, customers can customize and re-use them as per their requirements. Change original color to suit your logo and business and interchange fonts to match. Customize the service invoice to add all relevant details concerning the customer and click on the send invoice icon.
You can install the Deskera app on any of your devices and send invoices from anywhere at any time. The Deskera app comes with a free trial offer.
Related Articles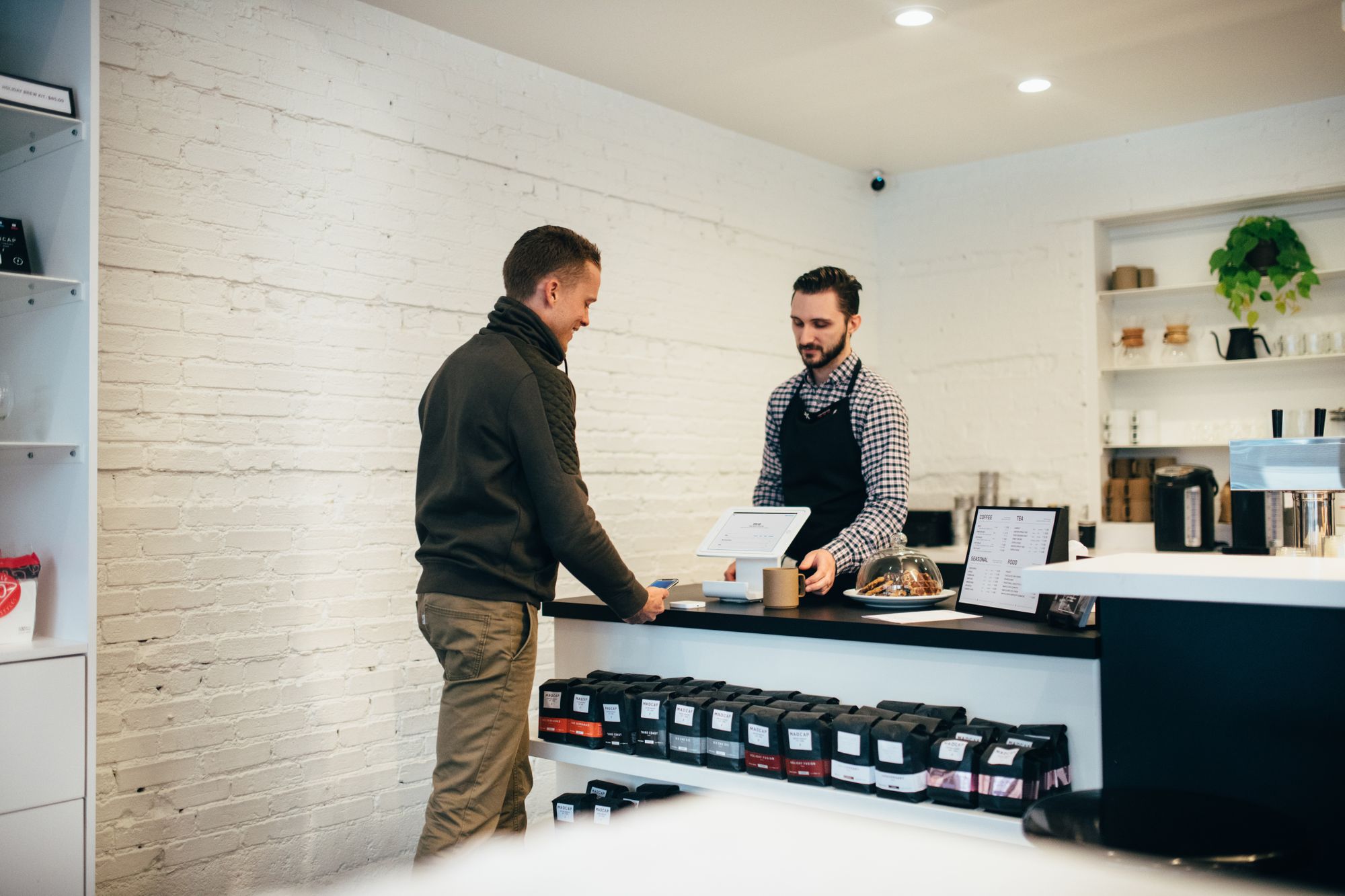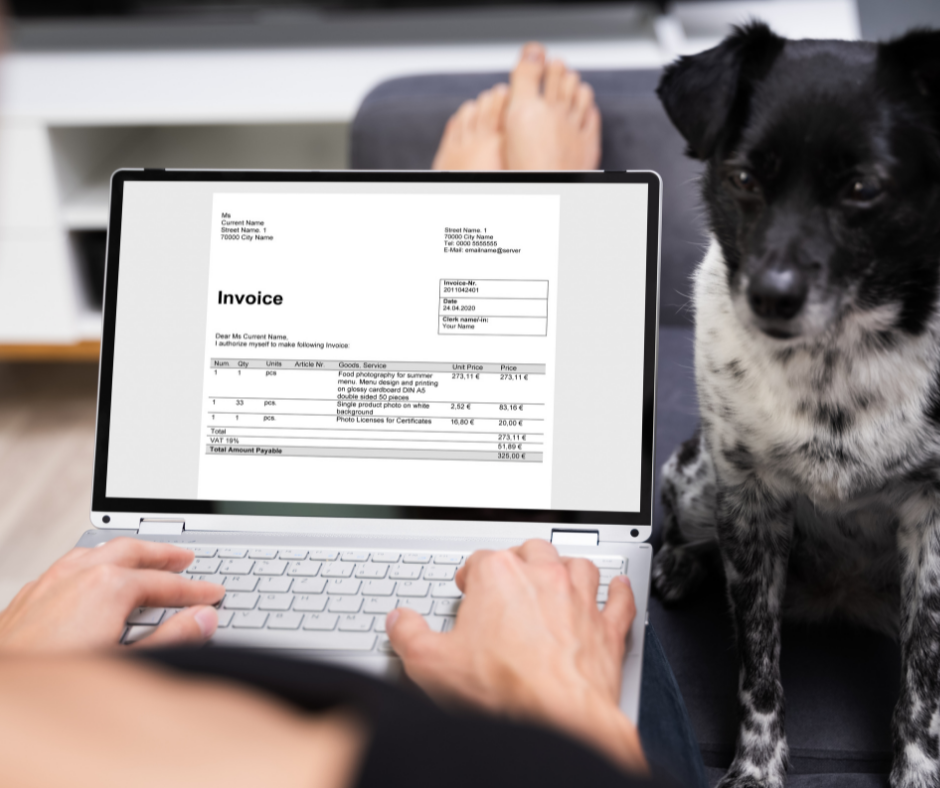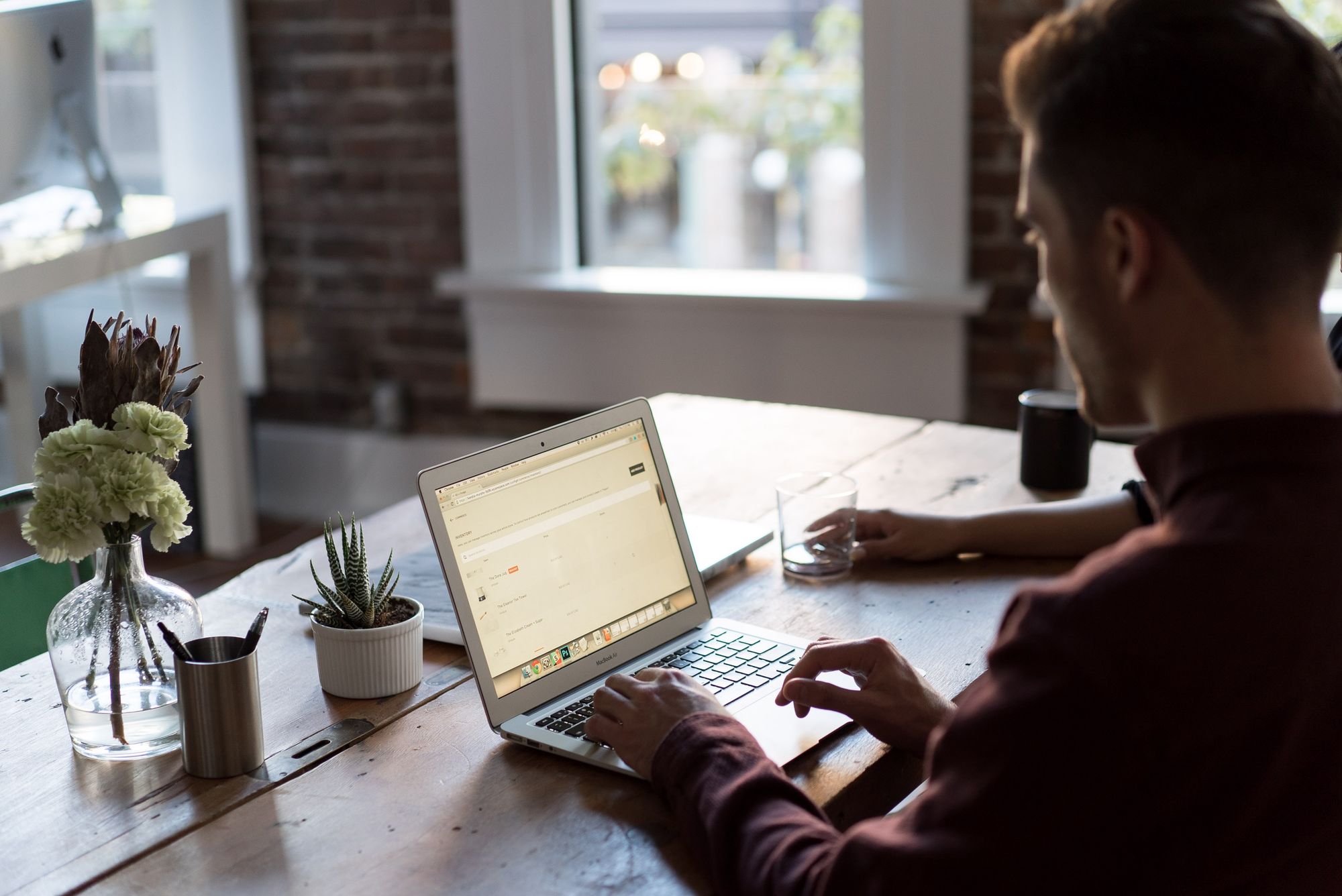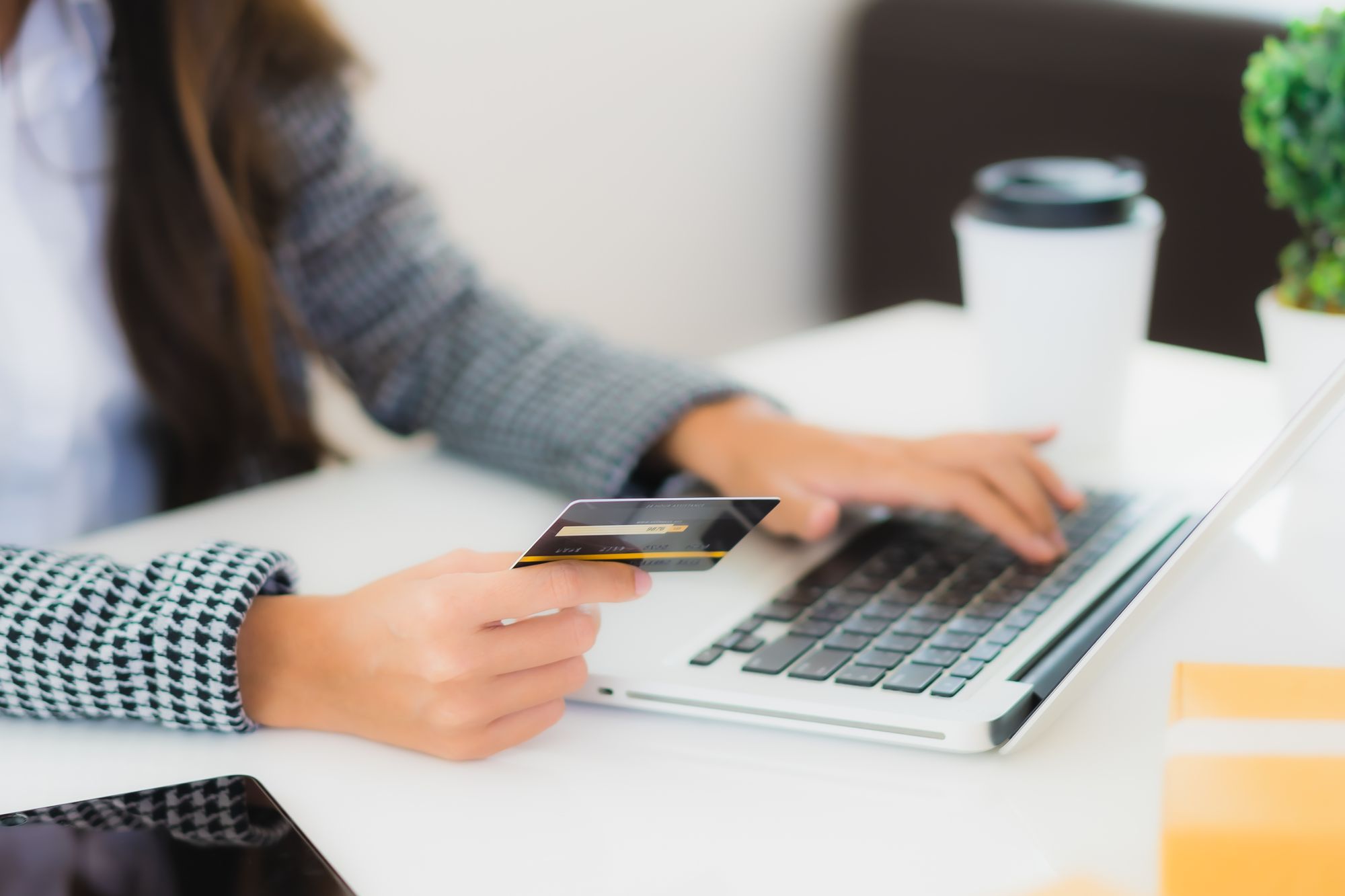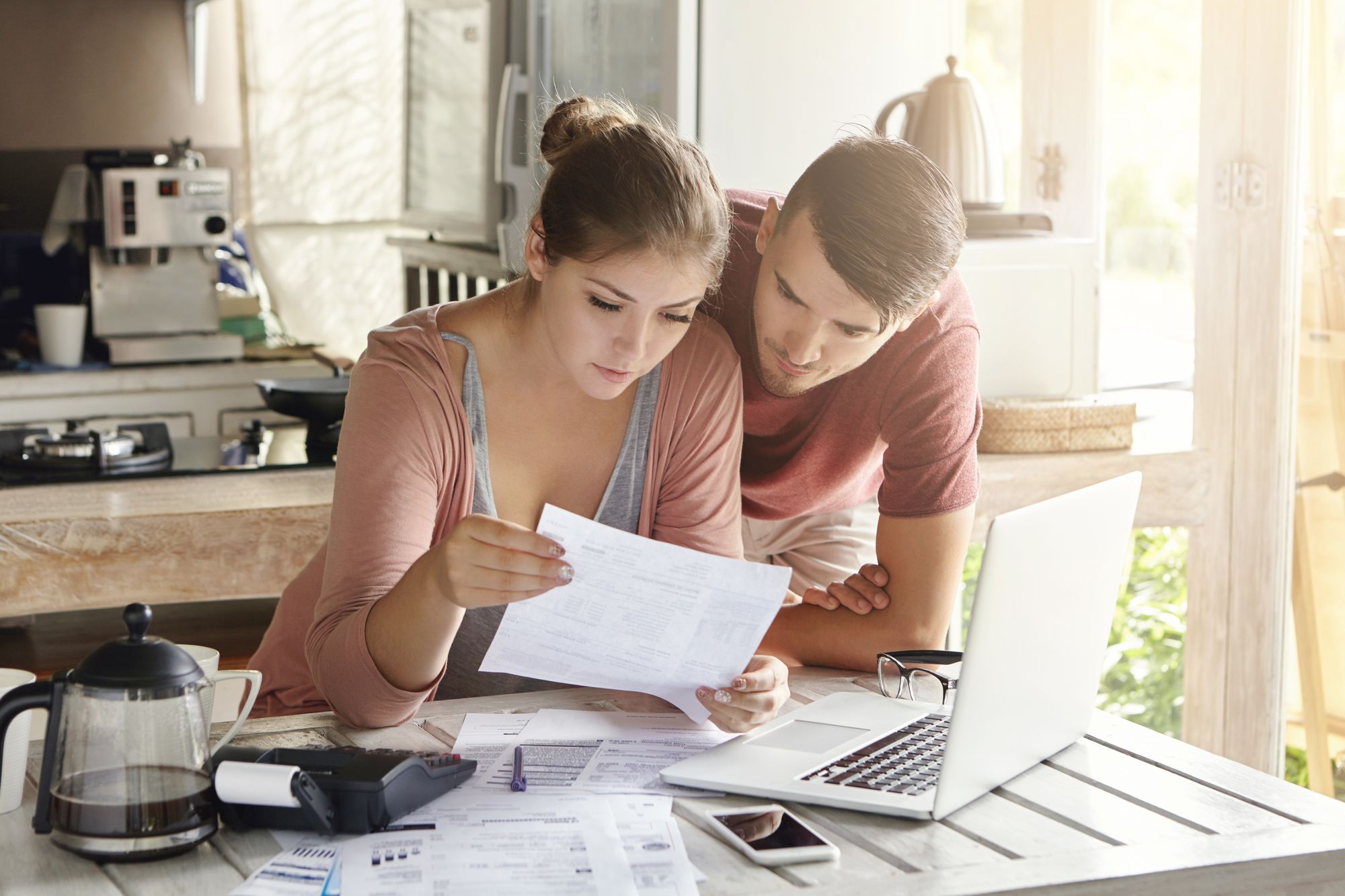 ---
---