Whether you have a small or large business, measuring sales performance accurately is important for the growth of the business. Tracking your business can help to prevent losses and ensure profitable returns.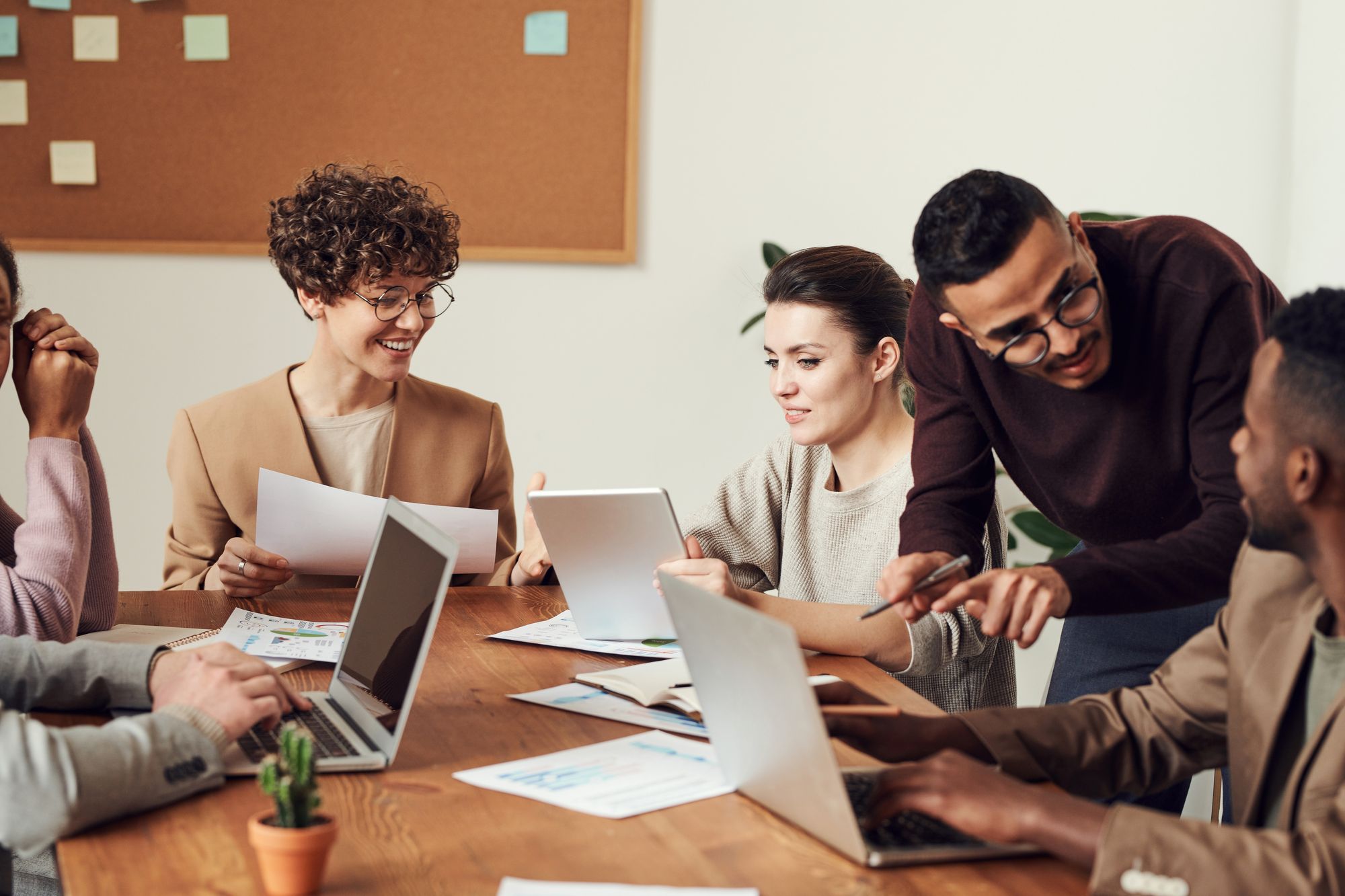 But do you know what sales metrics are to be used for your business? Read this blog to get a clear idea of the sales metrics and the steps involved to track your entire sales team's performance!
What are Sales Metrics?
Sales metrics act as key performance indicators or KPIs that help brands comprehend what's working for them in the sales process. Tracking every single process in the sales cycle helps businesses focus on the best techniques.
What are the Benefits of Tracking Sales Metrics?
Let's take a look at some of the benefits of tracking sales metrics:
Observe Patterns
With the sales metrics, you can easily predict the patterns and trends going on in your business. You can even study the sales funnel and understand what went wrong and rectify it accordingly.
Use Best Techniques
With the help of sales metrics, you can rely on scientific evidence for what worked best for you. You can improve bad techniques and incorporate good ones that can be beneficial for your business. Also, you will be able to upscale your brand by leaps and bounds. Rather than experimenting with random things, you can analyze the data and work accordingly with the help of sales metrics.
Cause-and-Effect
By tracking sales metrics, you can get to know how one variable affects another in a cause-and-effect relationship. You can even get answers to various questions such as:
Which team member is giving their best/worst performance?
What seasons work best for you?
What are the most relevant services/ products offered?
What is the customer acquisition cost per customer?
Getting answers to such questions can be quite beneficial for the growth of your business.
What are the Most Important Sales Metrics?
There are some important sales metrics that can help to track the performance of your team. Let's take a look:
Lead Response Time
The time taken by reps to respond to an inbound query is known as lead response time. If the time taken is longer, then it means lower performance.
According to a study, the average response time of B2B companies is 42 hours. It has been found that only 37% responded to their leads within an hour. Research reveals that responding in an hour increases your chances of qualifying a lead by 7 times.
If your sales reps are not fulfilling their monthly quotas, then the lead response time should be taken into consideration and find out methods to improve it.
Win/Conversion Rate
The percentage of leads that convert into paying customers is known as win/conversion rate. With the help of this metric, you will be able to forecast your revenue targets, thereby helping you to manage your budget in advance. For example, if you have 100 leads per month and convert 30 of them, then the conversion rate will be 30%.
Getting an insight into the monthly conversion rate will help to evaluate your team's performance. If you find that the conversion rate is improving every month, while closing the same number of deals, then you will notice that there is an improvement in the performance of the sales team.
Sales-to-Cost Ratio
The sales-to-cost ratio determines whether the revenue earned is greater than the company's expenses in closing the deal. If you want to calculate the sales- to-cost ratio, then you will have to see the average deal size and then compare it to the customer acquisition cost. This way you will be able to evaluate customer acquisition costs. In case you find out that you are spending more than earning, then you might have to shorten your sales cycle or might do strategic planning to remarket your product.
Monthly Sales
Evaluating your monthly sales can be very beneficial in depicting the historical performance. With this, you can clearly comprehend whether your brand is growing or not.
Moreover, your yearly records will determine the annual trends in your sales.  You can easily find out which are the seasons that witness high sales and low sales respectively.
Average Deal Size
Average deal size refers to the total revenue earned divided by the number of deals closed during a specific period. It is an important parameter that can help to determine how much you need to adjust sales goals.  Also, you'll get to know whether you are moving in the right direction, i.e. targeting the right audience. With the help of the average deal size, you can even evaluate the quality of leads.
Sales Funnel Leakage
A sales funnel consists of numerous stages that can win or bust a sale. If you want to know what stages are causing leaks, then you need to evaluate the conversion rate at every stage so that you can identify the loophole.
Visitor to Lead Conversion
Another important metric to track is the visitor to lead conversion. Keep a check on your SEO strategy to understand whether your page visitors are actually becoming paying customers or not.
If you notice no improvement, then you need to work on various things such as site ranking, site authority, content quality, and a lot more.
How to Measure and Track your Entire Sales Team Performance?
Let's take a look at some of the steps that can help you measure and track your entire sales team performance:
Set Goals and Expectations
It is very important to set achievable goals and expectations for your sales team. To make it more practical, you can involve your team itself while creating such goals. This way your goals will turn out to be more realistic and your team will feel more motivated to achieve them.
Measure short-term and long-term goals
Try to measure both short-term and long-term goals. This will help to promote a positive work environment. By monitoring the weakly goals, you will get to know that whether your team is on track. If there is constant up and down in sales, then demotivation can trigger. To combat this situation, longer goals come to the rescue. They help in providing a more realistic measure of success.
Keeping a track of weekly and daily goals can help to monitor whether the company is progressing or not.
Consider every stage of the pipeline
Rather than focusing on just sealing the deal, you should focus on every stage of the sales pipeline. Right from sales prospecting to lead nurturing, every step of the pipeline should be tracked well.
You should use highly efficient metrics in order to track the status of the sales process of every individual. This way you will be able to track how the sales pipeline is going and also identify the underlying problems.
For example, you can even develop an up-to-date visual dashboard to track the sales pipeline in a better way.
Work smart
Instead of creating a complicated system of tracking and reporting the team's performance, you should try to make things simpler and decrease your workload. There are various tools available these days that can help to visualize the data related to a team's performance.  You can opt for tools that help to automate the process of sales reporting. This will help to ease out the process and save your time.
Follow up with team members
It is very important to share the insights received with your team as a whole. For this, you can organize various catch-up meetings at regular intervals. This way you will be able to identify any new or recurring issues and provide troubleshooting solutions to such problems. Don't forget to check in with every individual.
You can also discuss whether the performance of the team is meeting the team's objectives. Any specific area of improvement needs to be highlighted.
You should also find out if any of your team members need any kind of specialized training, or extra resource to solve any problem. This is the best way to meet the objectives set by the team. In case, anything was missed in the previous sales cycle, try to recover that in your current sales cycle.
How can Deskera help you in your business?
Deskera is the best platform if you want to improve your sales process. Our team helps in formulating marketing and sales strategies according to the product or services you offer. Using Deskera CRM can be quite beneficial for you as you will be able to track your sales lead in the best possible way.
With an easy-to-use platform like Deskera CRM, you will be able to streamline your sales process. This will help you generate leads and ensure maximum profits for your business.
Key Takeaways
Sales metrics act as key performance indicators or KPIs that help brands comprehend what's working for them in the sales process.
There are various benefits of tracking sales metrics including observing patterns, using best techniques, and developing cause-and-effect relationships related to sales process.
Lead response time, win/conversion rate, sales to cost ratio, monthly sales, average deal size, sales funnel leakage, and visitor to lead conversion are some of the sales metrics that are commonly being used these days.
There are a series of steps that can help you measure and track your entire sales team's performance. Some of the steps are set goals and expectations, measure short-term and long-term goals, consider every stage of the pipeline, work smart, and follow up with team members.
Related Articles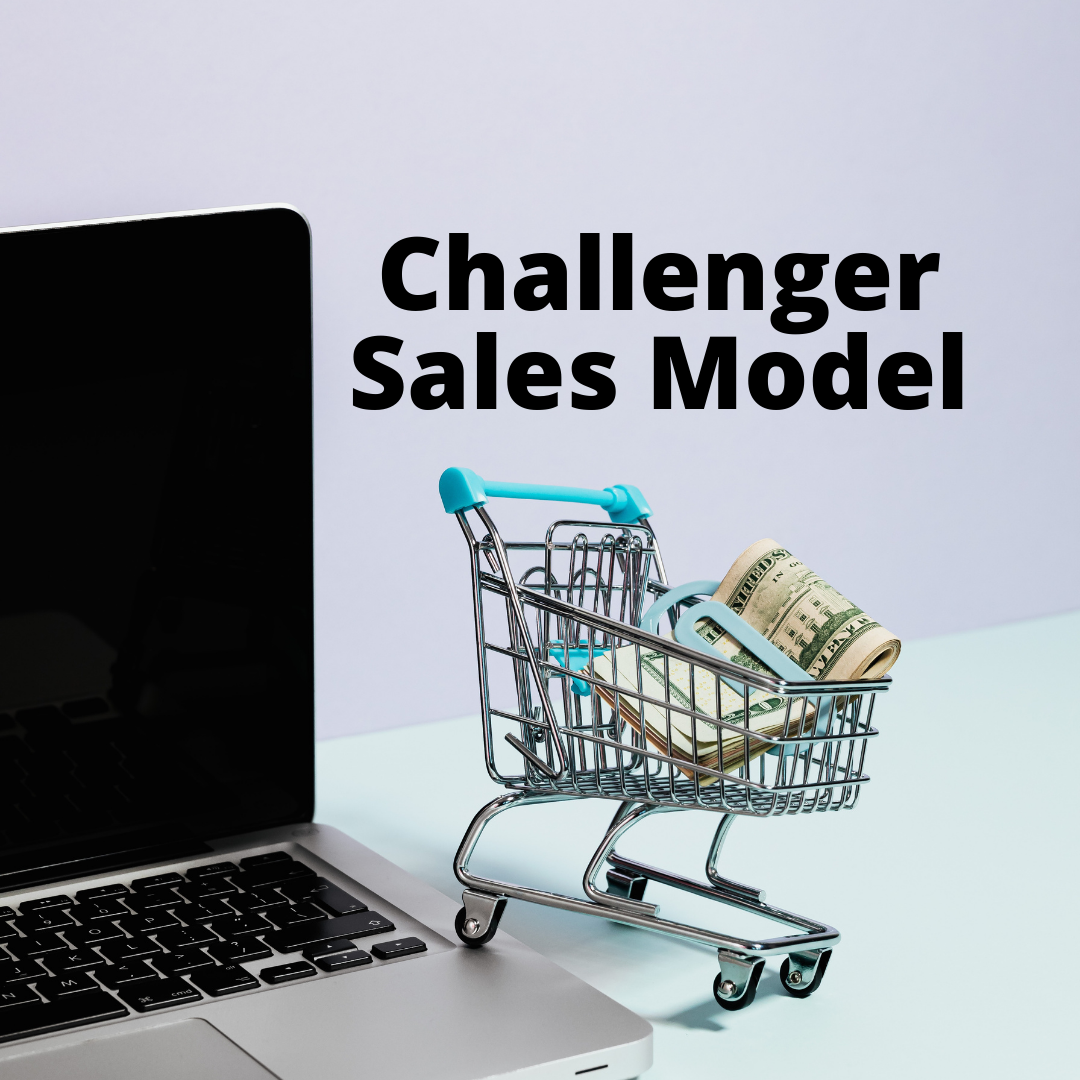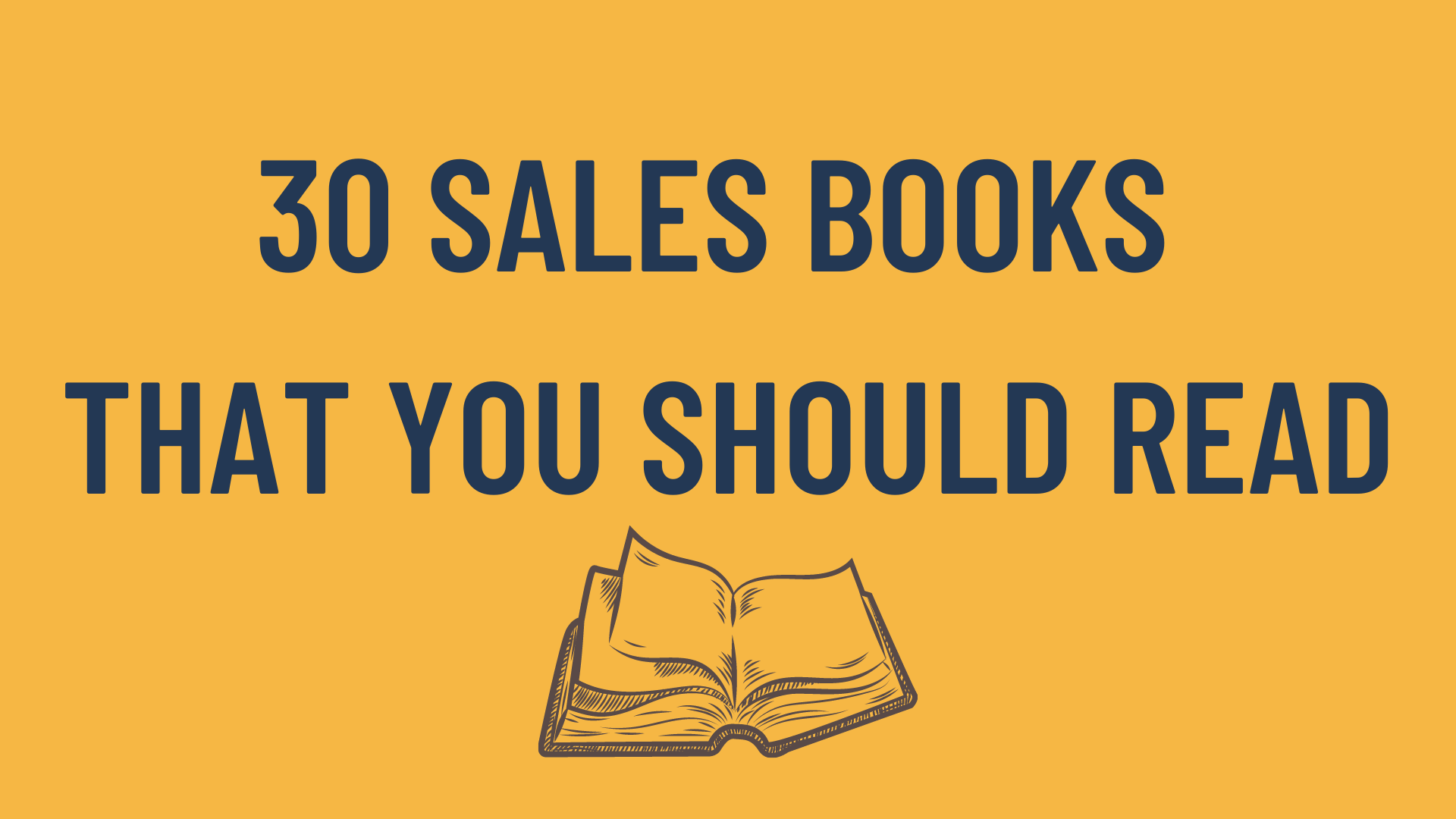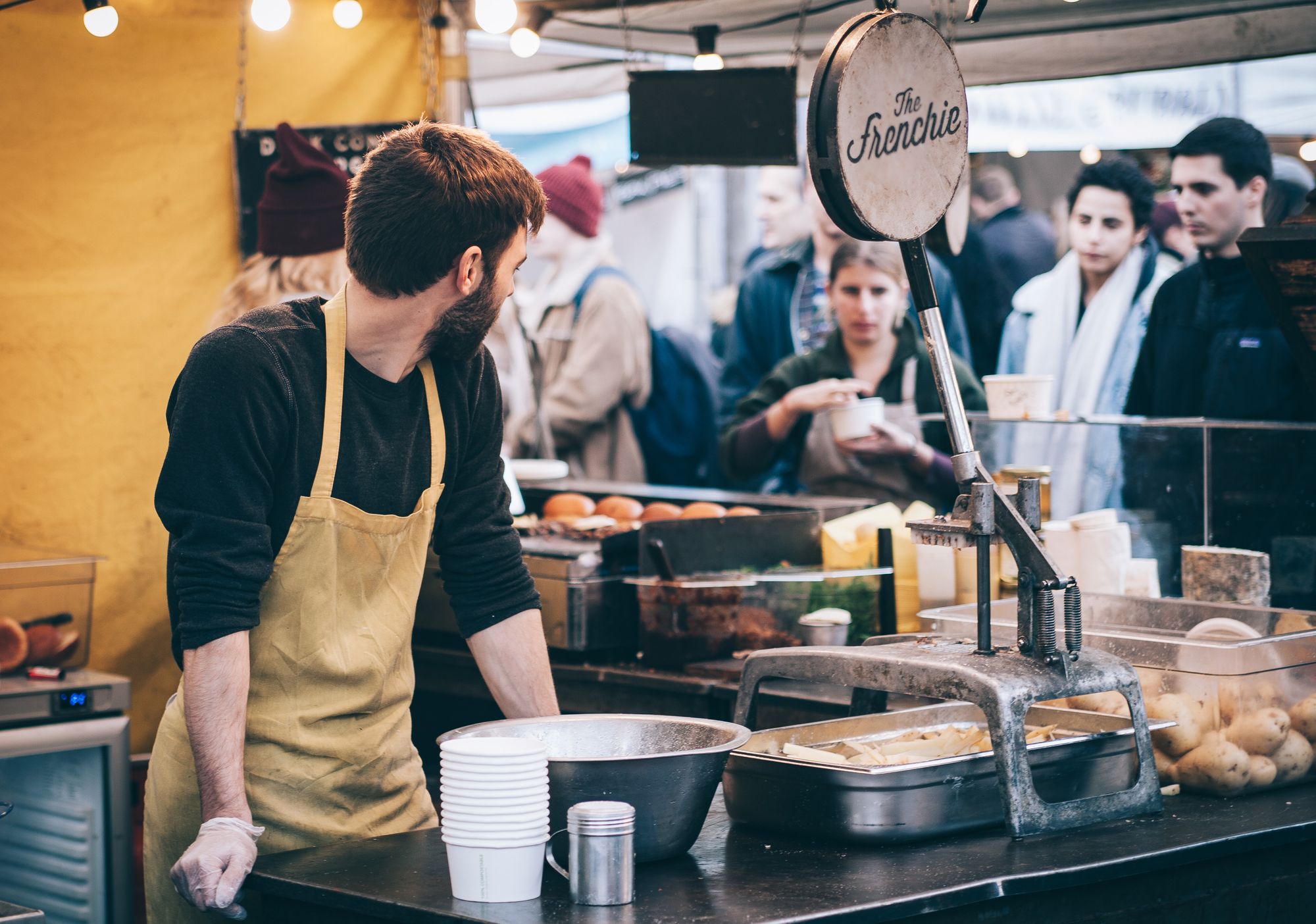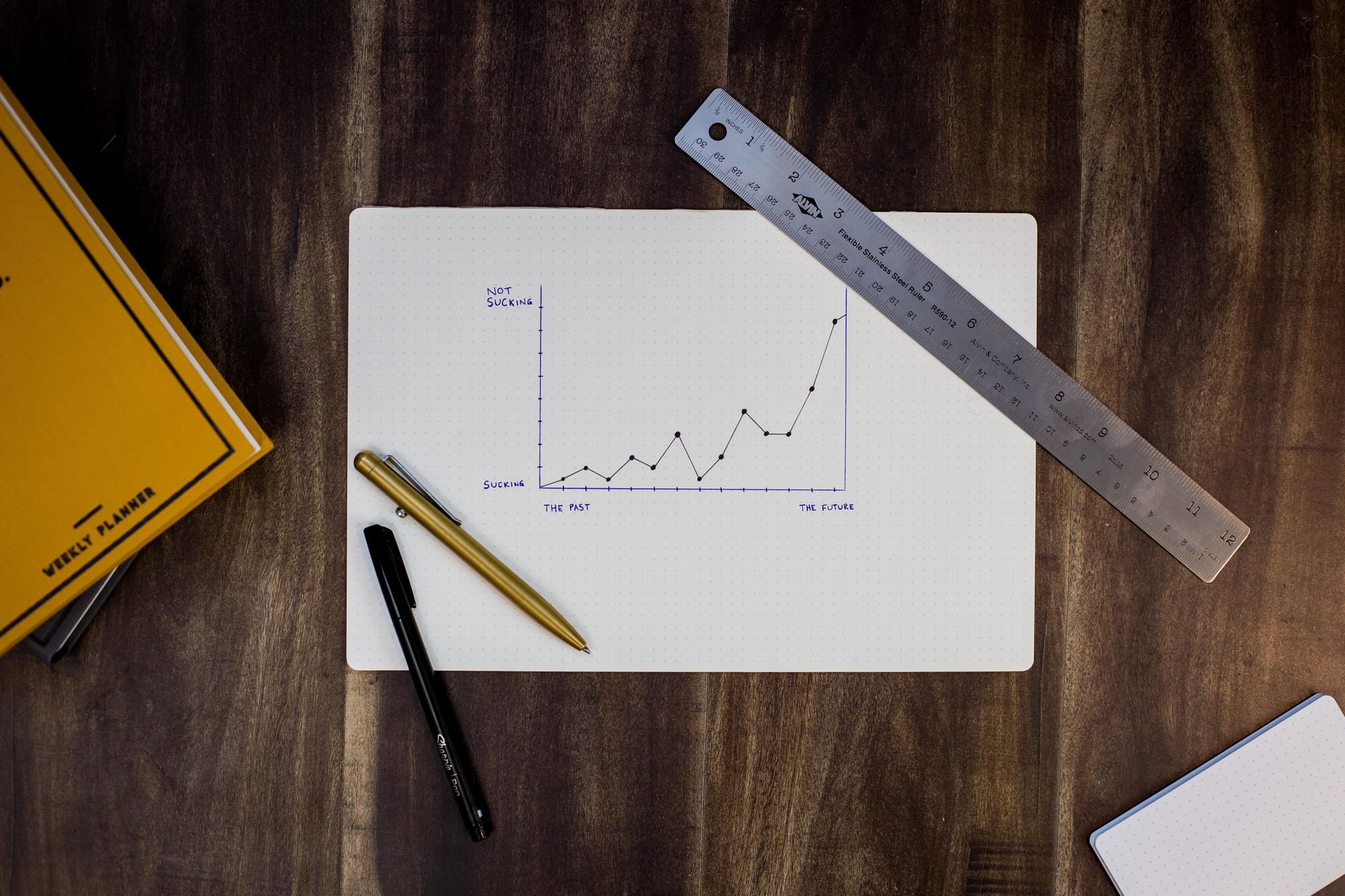 ---
---