Instagram Stories tend to engage tons of audience and drive value, no matter you share them from your Personal account or Business account. These stories are like clips from a movie called "Your life". These stories have increased the on-app time of a user by 30 minutes on average.
Here's a guide to the creation of Instagram stories and making them more engaging. We shall cover:
What are Instagram Stories?
How do Instagram Stories function?
How to create an Instagram Story?
How- To's in Instagram Stories
How to create Instagram Story like a Pro: Tricks and Hacks
How to Use Instagram Stories for Business
What are Instagram Stories?
Instagram Stories usually give a superior, less baffling user experience. If you're a brand, the rundown of reasons for why you should use Instagram Stories is perpetual. In particular, the number of audiences you are going to reach on Instagram is far more noteworthy than on Snapchat. Moreover, it gives one more platform to make innovative content, and drive to your goal, regardless of whether that is to have somebody purchase garments, read a blog entry, or download a melody. The ways of getting creative on the platform are interminable. It's like a little TV channel for your image where you can get down to business with out-of-the-box ideas.
Instagram Stories permit Instagram users to share photographs and recordings to their Story — which is noticeable to followers of the user on Instagram account. Lately, posted Stories are displayed by the highlighted border around the user's profile picture. Like Snaps in Snapchat, Instagram Stories vanish after the following 24 hours.
Your Instagram Story is displayed independently from the photographs and recordings found in the tiled gallery of your Instagram profile. Furthermore, despite the fact that you may know the basics of sharing them, there are a lot more hidden features inside the application that can make the photographs and recordings you add to your Story more innovative and catchy.
How do Instagram Stories function?
Instagram Stories permit you to share short recordings and pictures to a temporary "Story." You can add stickers, time stamps, and doodles to every Story and apply various effects and filters to it. Assuming your account is public, your Story will be available to anybody, however, in the event that your account is private, your Story is available to the people who follow you.
Viewers have the option of reacting to your Story through direct message (DM), yet you can disable replies in your application's settings.
You can likewise see who's seen it by opening up your Story and swiping it up on your screen.
There are two methods for adding to your story: the first is by going to your profile page and tapping on your symbol. The second is going to your main feed and tapping on the camera symbol in the upper left corner. Whenever you are finished adding text, and stickers you tap the "+ your story" symbol at the base right corner and it has directly been added to your story.
How to create an Instagram Story?
1. Open up the Instagram application on your phone and tap your profile picture close to the upper left-hand corner. Then, swipe right to open up the camera.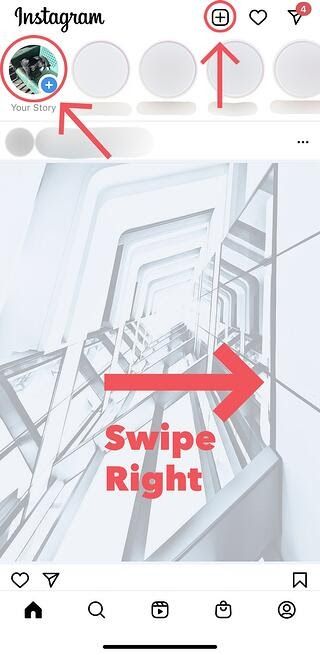 2. You can choose a filter by swiping both ways at the base. You'll have the option to view each filter live.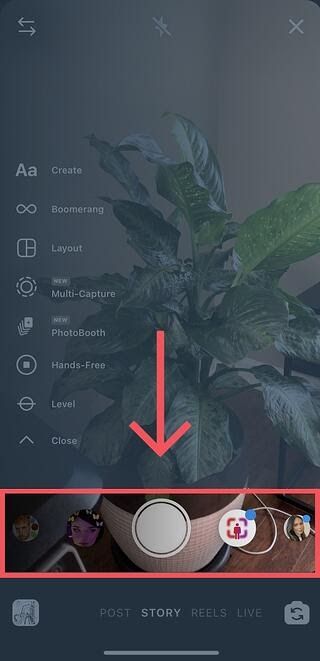 3. Capture a photograph or video utilizing the camera.
4. Alternatively, you can also skip the two mentioned steps and swipe up on your screen to browse through your gallery. Pick a current photograph or video.
5. You can add stickers, time stamps, or GIFs to the Story.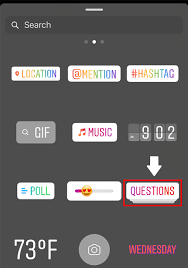 6. Once you've wrapped up altering your photograph or video, tap Your Story to air it to all your audience on your Instagram account
Picuki is one of the renowned tools for Instagram. You can enhance and improve photographs for your Instagram stories using this tool.
You can make effective Instagram Stories as well — however, it requires a couple of more hacks and tips to make them appear as the Stories influencers share.
How to add a picture or video from your camera roll to your story?
There are two methods for doing this. You will see a little symbol on the bottom left of the screen close to the flash symbol. This will have a thumbnail of the most recent media in your camera roll. You can click this to unveil your photographs and recordings from the most recent 24 hours. The alternate method for doing this is to swipe your screen down. You can post nothing that has been taken over a day prior, however, we have a hack for that later in this article. Assuming you are uploading a custom picture, the aspects are 1080 x 1920 pixels. The video angle proportion is 9:16, and the length can vary from any place between one second and 15 seconds.
How to add a hashtag on your Instagram Stories?
There are two methods for doing this. You can tap on the stickers symbol and hit "hashtag" and add it that way. You can likewise type in a hashtag utilizing the text symbol. Either method will result in a tappable, accessible hashtag in your story.
How to add text to your Instagram Stories?
To get to the text, you click on the upper right corner on the "Aa" symbol and begin typing. When you work your text and tap out of the text box, you can likewise tap on it to change the style. There are three choices: one with a slightly blurred color in the back, one solid color background, and with no background — the hued text. Changing the shade of your text works similarly to it does with pens.
You can highlight the specific word in the text to change its shade. The alternate method for doing this is once you tap and hold on the single word and make it the color and style you need, you hit the text button again and type another word to give it an alternate tone.
How to choose a media format for your Instagram Stories?
Once you've made it to the "add to your story" screen, the lower part of your screen will permit you to swipe both ways to pick between Normal (a standard photograph or video), Boomerang (a GIF), Rewind (your video in reverse), and Hands-Free (which consequently requires a 15-second video without you holding down the record button).
How to add a selfie sticker on your Instagram Stories?
Once you hit the stickers symbol, you'll see a camera symbol to one side of the #hashtag. You can tap on this and take a selfie, and afterward tap the picture to add a white circle around it or leave it with gleaming edges. This is extraordinary for some, reasons: I've seen individuals take various pictures and add every one of their friend's faces to various foods. With any sticker, you can increase and reduce their size by squeezing or extending it with two fingers.
You can also place your text or sticker in the ideal area and tap and hold the screen until you get a little bar at the base that says "pin". Observe the subject in the video you need to pin it to and afterward hit "pin" when you're prepared. In the event that you are not content with the outcome, you can tap and hold the picture or text again and continue to attempt.
How to add filters on Instagram Stories?
Here, you swipe left to progress through a variety of filters that can be applied to your photograph or video cut.
How to add geotags on Instagram Stories?
You get to stickers by tapping on the square smilie symbol on the upper right corner of your screen. You'll see a " location" sticker. When you tap this, a series of choices will come up. Assuming that you don't see your location you can likewise look for it.
How to use a pen on Instagram Stories?
There are two critical hacks to change the color of the pen here. The first is swiping left to uncover a variety of preselected colors. The second is picking any color and holding your finger down, which uncovers a whole range of shades to look over. On the highest point of the screen, you'll see four distinct choices for pen styles, and one eraser. They each give their own style and the eraser tool is a new expansion so you can undoubtedly erase any mix-ups. On the left-hand side, you'll see a slider that permits you to change the size of your pen.
How to add color overlays on Instagram Stories?
To make your whole screen one solid color, simply take your picture or video, select any pen, pick a color, and afterward tap and hold the main part of the screen. At the point when you lift your finger, the screen will turn into that tone. From here, you can utilize the eraser tool to erase specific pieces of your unique picture or video.
How to tag individuals on Instagram Stories?
You do this by tapping the text symbol and typing @ followed by the handle. Instagram ought to create a rundown of individuals who you're attempting to tag as you type, and afterward, you click on their picture to tag them. You need to ensure this happens. The manner in which you can assume it worked is by seeing an underline under the tagged name.
How to save and delete on Instagram Stories?
This is simplified in the entirety of its wonder. You take your unwanted content piece and drag it to the bottom focal point of the screen into the trash symbol.
To save and delete individual shots and your entire story: You'll see an arrow on the base left corner that focuses down once you click a pic, boomerang, or video. Click that to save your picture. To save your whole story, click on your profile symbol and snap on the bottom right corner of the screen on the three dots. Click "Save" and it will give you both choices: save the picture, or save the story. Select save the story to get the story from the most recent 24 hours saved into one single video record.
How to create Instagram Story like a Pro: Tricks and Hacks
Hands-free Instagram videos: Assuming you're a regular video-recorder on Instagram, you do realize you have to hold your thumb against the record button however long you're recording. This can make it complicated while attempting dynamic and intriguing recordings that require more hand mobility. Yet, did you realize you can record these videos without hands or say hands-free?
The hands-free video feature can be found in the rundown of image capture options. Basically, tap the record button once to begin the video, and again to stop it after you've gotten the recording you need.
Natural Lighting: Like any video or photography, lighting can represent the deciding moment of the expert idea of your Instagram Story. It doesn't imply that you have to go out and purchase professional lights and arrange a complete studio. Truth be told, the best lighting commonly comes from natural light.
Natural light will in general, be more complimenting for all complexions and permit you to stay away from bizarre shadows. The best time of day to get natural light is just after dawn or an hour prior to dusk - otherwise called the golden hour. You might think that middle of the day would be ideal to catch all the daylight, yet it's entirely bright and can regularly cause overexposure and shadows.
Music in your Story: Turn on music utilizing your phone's music application, and record a video Story. When you prepare to alter and share, ensure the sound symbol isn't muted so your audience can sync with you. Then again, if you'd prefer your video be muted, tap the sound symbol so a slash shows up over it.
Go Live: Going live on Instagram Stories allows you to draw in with your audience progressively. Use it to showcase a genuinely new thing and exciting at your company or to try and welcome somebody in your industry who is notable to do a Q&A on a moving theme and permit your audience to cooperate and pose inquiries. You can likewise involve Live as a chance to welcome users to get a brief look into your business.
Story Highlights: Story highlights permit you to pick videos and pics from your Story that you can include on your Instagram profile. Instagram Stories are extraordinary, yet they vanish in the following 24 hours. With Highlights, you and your audience can appreciate them forever.
As you're making Highlights, think about separating them and coordinating them into various subjects. This makes it simple for the followers to look at precisely what they are keen on. Because of a new Instagram update your Stories ought to consequently be archived so you can begin doing this at the present time, on the off chance that you haven't as of now, Check your record settings to ensure this is turned on.
How to Use Instagram Stories for Business
Your product probably won't be the most simple or hottest item according to the layman. Indeed, your Instagram Story is the ideal configuration for showing potential clients how that product is utilized. Post a long video, fragmented into 15-second clasps that shows the audience what your product or service does and how it helps your clients. Simply make sure to alter your video's aspects prior to transferring it to your Instagram Story. Keep in mind, Instagram Stories' picture aspects are 1920px high and 1080px wide, with an angle proportion of 9:16.
Your blog posts and YouTube recordings need all the exposure they can get. Regardless of whether online media isn't your blog's essential mode of traffic, your Instagram Story can assist the audience with finding that post or video interesting.
Google Pixel utilized its Instagram Story to preview a video it shared with regards to a gadget user experience. When you tap the whole way to the furthest limit of the Story, Google prompts you to swipe up with your finger, where it then, takes you to the full video on YouTube. This is an effective method of appreciating and maintaining customer relationships that matter most to your business's growth.
Wrapping up
Instagram Stories is a method of elevating your visual content strategy; its features permit you to get to know and comprehend your audience 10x more. Instagram has given the best features inside Stories to comprehend your audience more than you would simply by perusing their comments on your posts.
You can permit them to be more engaged in your brand conversation by allowing them to share their opinions, rate, or vote dependent on the questions you open up to them utilizing the Poll, Questions, and Emoji Slider stickers on Stories. With these elements, you can tackle significantly greater engagement with your audience by utilizing their reactions and important input to assist with directing your content.
Related Articles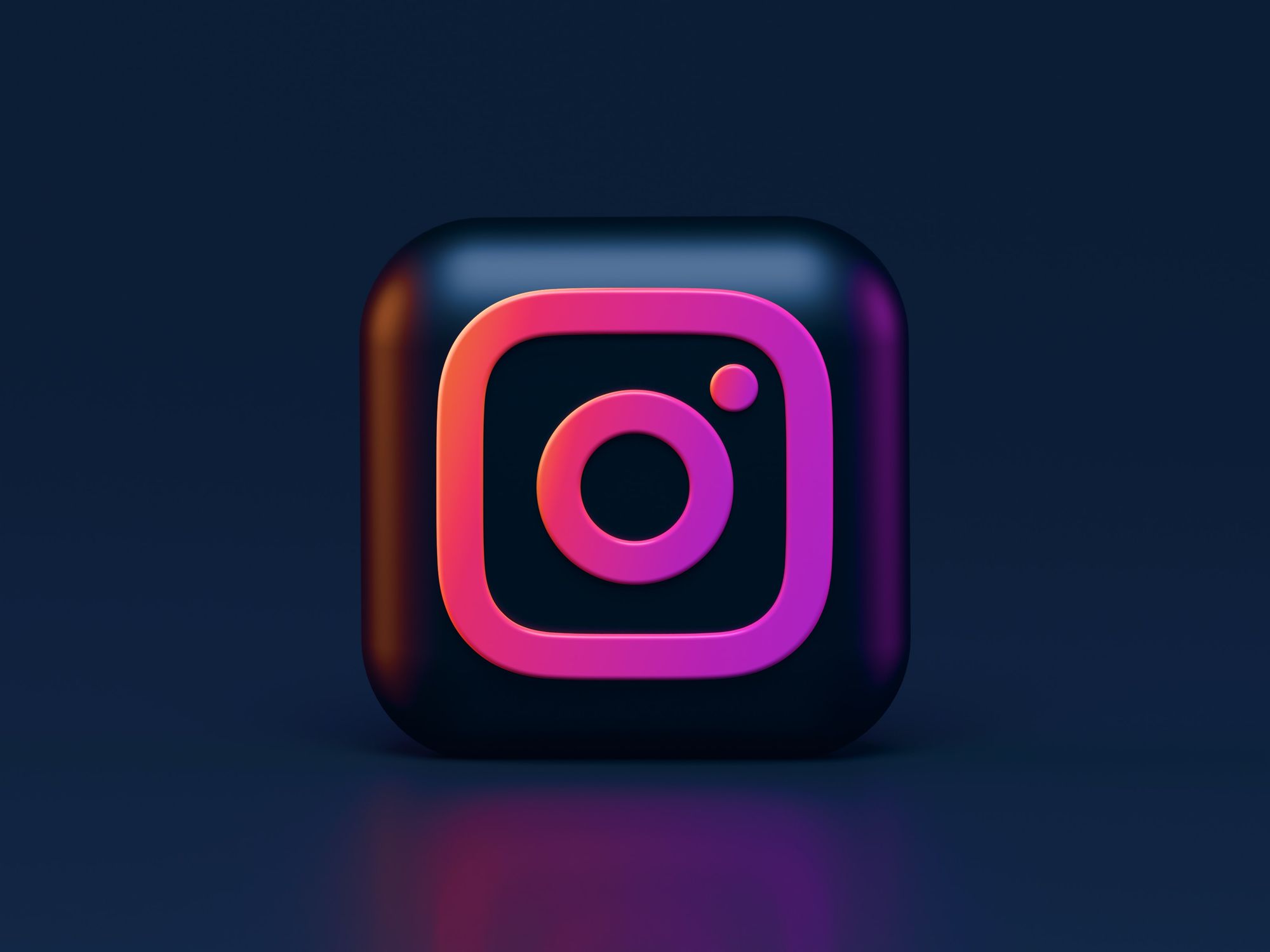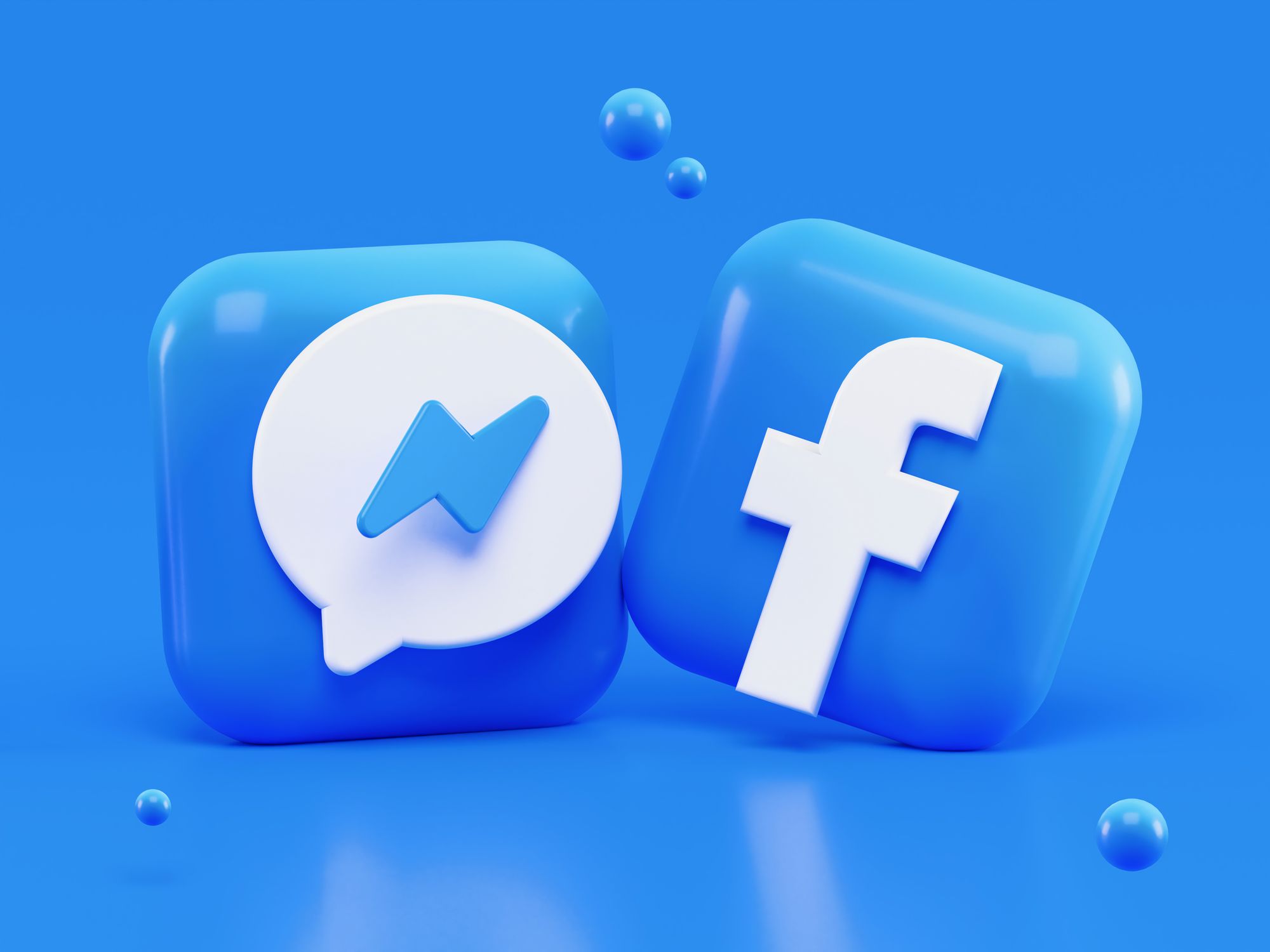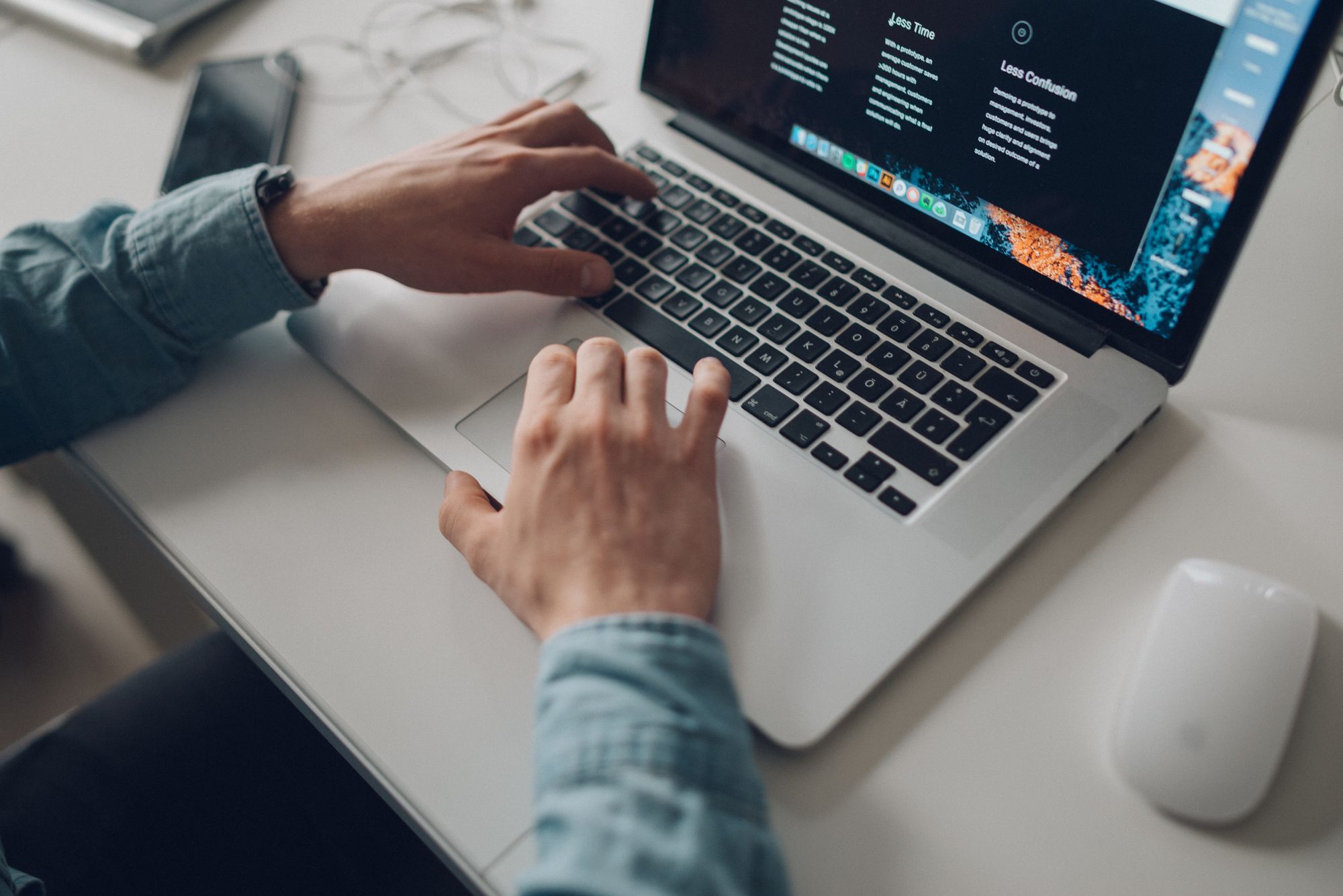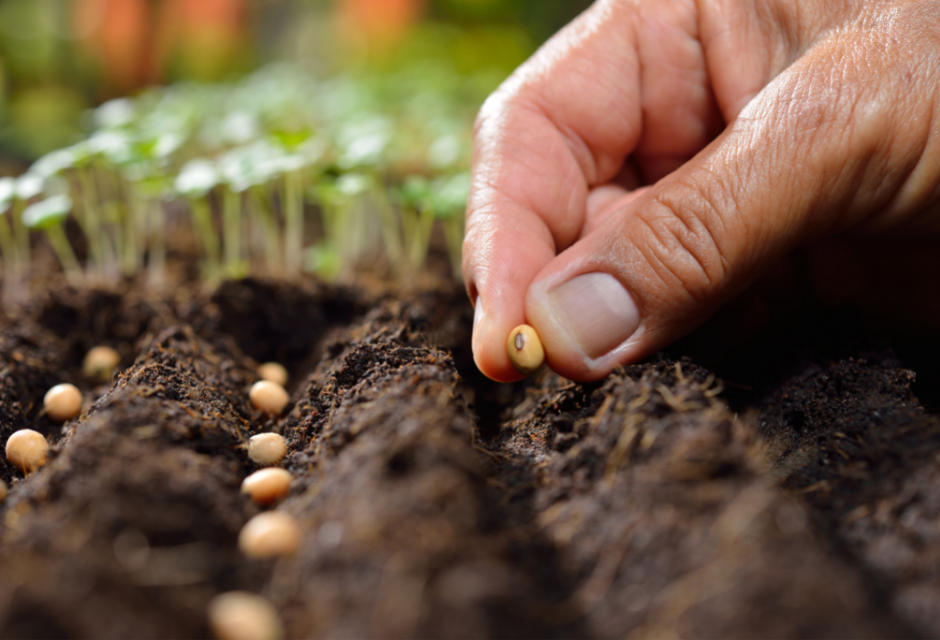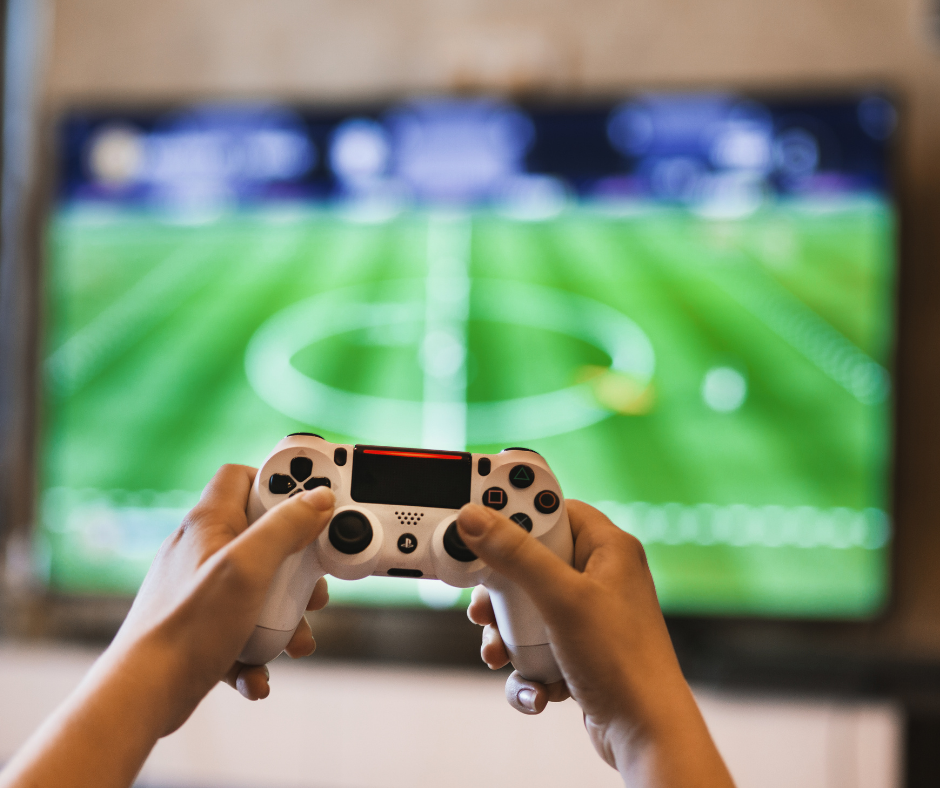 ---
---