"Time waits for no one and neither does social media."
Creator's economy is worth a massive $104 billion today and is only going to grow by multiple folds in the coming decade. The world is out on Instagram and so should be you. We all want a massive Instagram account that breaks the internet just like Jennifer Aniston did right when she joined the platform. Apparently, it does not work the same way for all. To start generating a monetary base out of your Instagram account by being an influencer you need to grow on the platform.
The world is crazy about Instagram. The brands today are paying millions to Instagram creators and influencers and you can be one too. To grow your Instagram and to attain that place, you need to understand how the algorithm works. While there are multiple factors that go into growing your account, finding the right to post is one great factor.
Your content is the primary factor that helps you grow. To make that amazing content reach your audience, you need to post that content at the right time. Let's understand when is the best time to post on Instagram in 2022?
What will you find in the article-
The Ideal Time to Post on InstagramIdeal time for Monday
Ideal time for Tuesday
Ideal time for Wednesday
Ideal time for Thursday
Ideal time for Friday
Ideal time for Saturday
Ideal time for Sunday
Experimentation is the Key
Ask Your Account
Concluding It
Key Points
The Ideal Time to Post on Instagram
We ran a survey with 50+ creators to find when is the best time to post on Instagram in 2021? Here is the first thing you have to keep in mind while figuring out a schedule to post. Post at a time when most of your followers are active. Yet post at a time when a lot of creators are not posting. This way, your post will reach the highest number of viewers, and yet it won't be lost in the sea of content.
Coming to schedule, the timing varies every day. Here is the ideal timing for the days.
Ideal time for Monday
The first day of the week is generally a rush hour. People going to work have time on their hands while they commute. The ideal time to post on a Monday is between 11 am and 1 pm. Although the engagement statistics begin at 8 am in the morning and stay till 8 pm, the highest is between 11 am to 1 pm. The engagement naturally dips down after 8 pm.
Ideal time for Tuesday
The second of the week is a little relaxed for everyone. People are on their phones while missing the weekend and so the engagement duration is longer. The ideal time is between 11 am and 5 pm. The engagement statistics stay up till 10 pm and take a dip after.
Ideal time for Wednesday
Wednesday is a normal day with people running around work. The ideal time to post is shorter and stays between 11 am and 12noon. The engagement is active till 11 pm but the post only shoots high reach when posted till noon.
Ideal time for Thursday
Thursday just like Wednesday is the middle day of the week. The ideal time remains between 11 am and 1 pm on Thursday as well. The engagement is pretty great on Thursdays and lasts till 11 pm. This way when you are posting at 11 am in the morning, there are good chances that people scrolling through till 11 pm are able to see your post on their walls. The engagement dips down after 11 pm.
Ideal time for Friday
"When is the best time to post on Instagram in 2021?" is must start from this day as the weekend begins here. While people are still busy on Friday mornings, the evenings are clear. People tend to log in and spend hours on Instagram. The ideal time to post on a Friday is between 11 am to 2 pm. The engagement goes on strong till 5 pm. It drops and then rises back between 10 pm and 12 pm.
Ideal time for Saturday
Welcome to the weekend. In the morning people are busy planning their fun time in the evening. In the evening people are busy enjoying time with their friends and family, keeping away from their phones. In that way, the best time to post on a Saturday is between 10 am and 2 pm. While people are active in the afternoon on Instagram, the most engagement is witnessed at night between 6 pm to 8 am. So the day has yet another slot for you to post between 6 pm and 9 pm.
Ideal time for Sunday
Sunday is practically the worst day to post. Most people are out having fun throughout the day and at night they sleep early for Monday. This way, the ideal posting time stays between 11 am and 2 pm. The engagement is strong in the afternoon and again at night right before people are falling asleep. You can try your luck in the evening as well on a Sunday but the chances of it working are comparatively low.
Experimentation is the Key
Instagram works on an algorithm. Instagram pushes your post to the nonfollowers when it has good engagement by your existing follower base. No one knows your followers better than you. This is why, rather than only sticking to the suggested ideal time here, experimentation is needed.
Your audience can be diverse or it can be of the same kind. Try and post on different timings throughout the day for a couple of weeks before settling on a schedule. Observe what time is working the best for you and what is not working at all. In some cases, your content and consistency can play a great role in giving you the required reach as well but timing remains the top factor affecting it.
Ask Your Account
Instagram is not just a fun place; millions of people are using the platform to make a livelihood out of it. This is why Instagram also offers tools for the business and creator accounts. Through these tools, you can understand all about your audience.
To start with, the tools show you
Number of people who saved your posts
Number of people who shared your posts
Number of people who landed on your profile through a post
The number of people started following you because of that particular post.
And a lot more.
This information is calculated and reported for each post.
To count for the entire account, here is what the tools help with
Understanding the gender discrepancy of your follower base
When are most of your followers active
The reach of the account in the entire week, month, and 3 month period
Number of followers and nonfollowers interactions with your profile
And the list goes on.
Check the timing your account witness most active users. Take the time into consideration and start posting around that time. See if it works for you or not.
How to find it?
Step 1 – Tap and go to your profile
Step 2 – Click on the "Insight" tab
Step 3 – Tap on the "Total Followers" drop-down list
Step 4 – Scroll to the bottom of the page and there you have it.
Here you will find the most active time in the form of a bar graph. It is absolutely simple to understand and reports very apt timings.
Concluding It
Instagram marketing is the need of the hour. To do it right, you need to understand the best time to post so that your content gets the highest reach it can. Read up the article to know what s the ideal time is on which day. Business accounts do not get high reach until posted at the right time. Make a schedule after analyzing your audience's active time and your account will get the required follower base in no time.
How Can Deskera Help You with Marketing?
Deskera CRM is a software equipped with features that will be able to assist you with  marketing. In fact, with Deskera CRM, you will be able to automate several of your tasks related to e-mail marketing.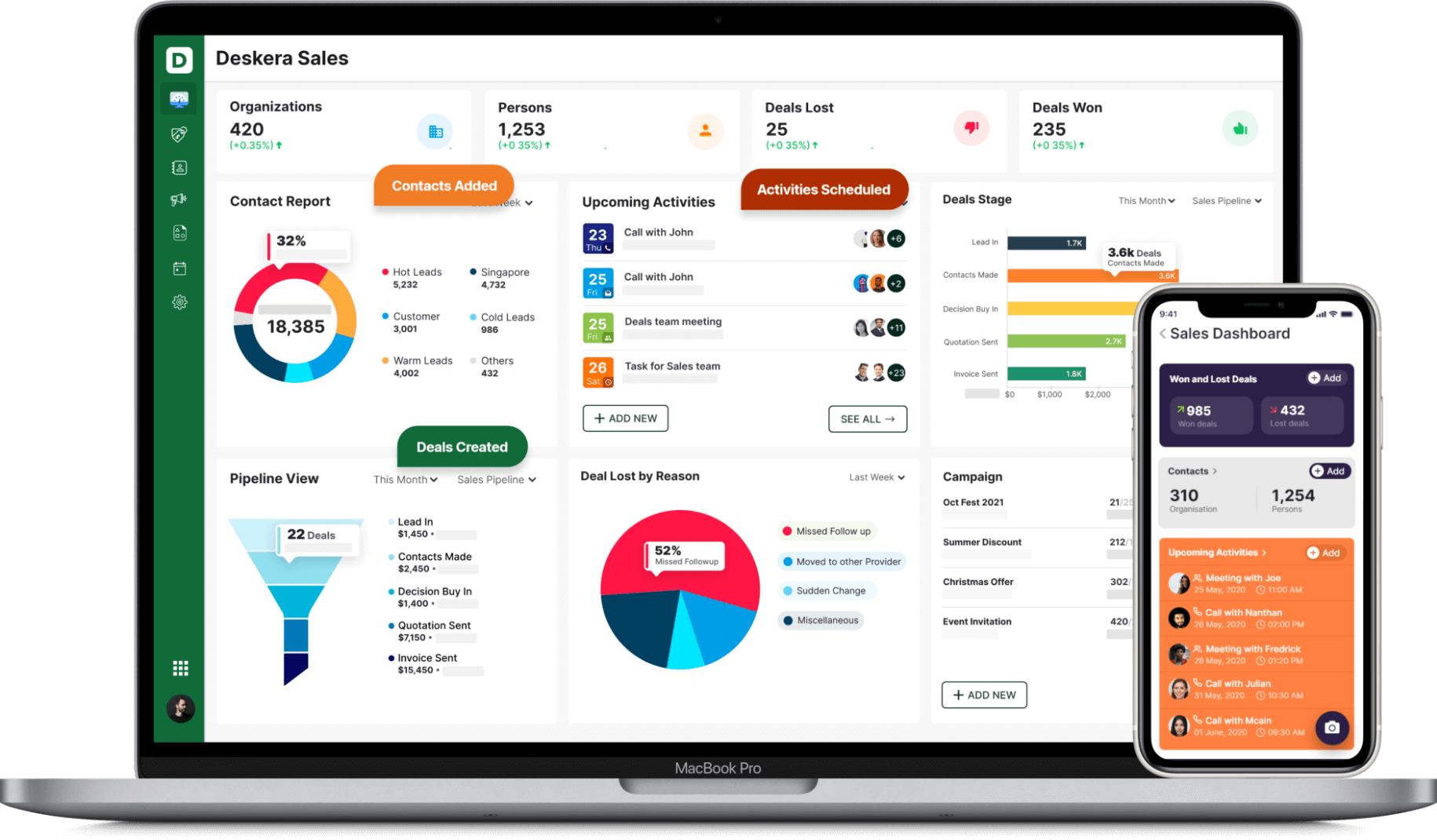 You can have a quick walk-through of how Deskera CRM works below:
Try Deskera CRM for Your Marketing Today
Sign Up For Free Trial
By having full visibility in your sales pipeline, along with the real-time updated status of each deal, you would be able to use this information further to target those potential customers with emails accordingly, hence even closing deals faster.
Key Points
The right time to post is one of the most important factors to give your content the reach.
The engagement time fluctuates according to the day. Make sure you are following the time each day.
Analyze your audience's reaction and engagement time by experimentation.
Read and understand the most active time of your audience through Instagram tools.
Try your posting time for a couple of weeks to understand what is working and what is not.
Prepare a schedule to post and stick to it.
Related Articles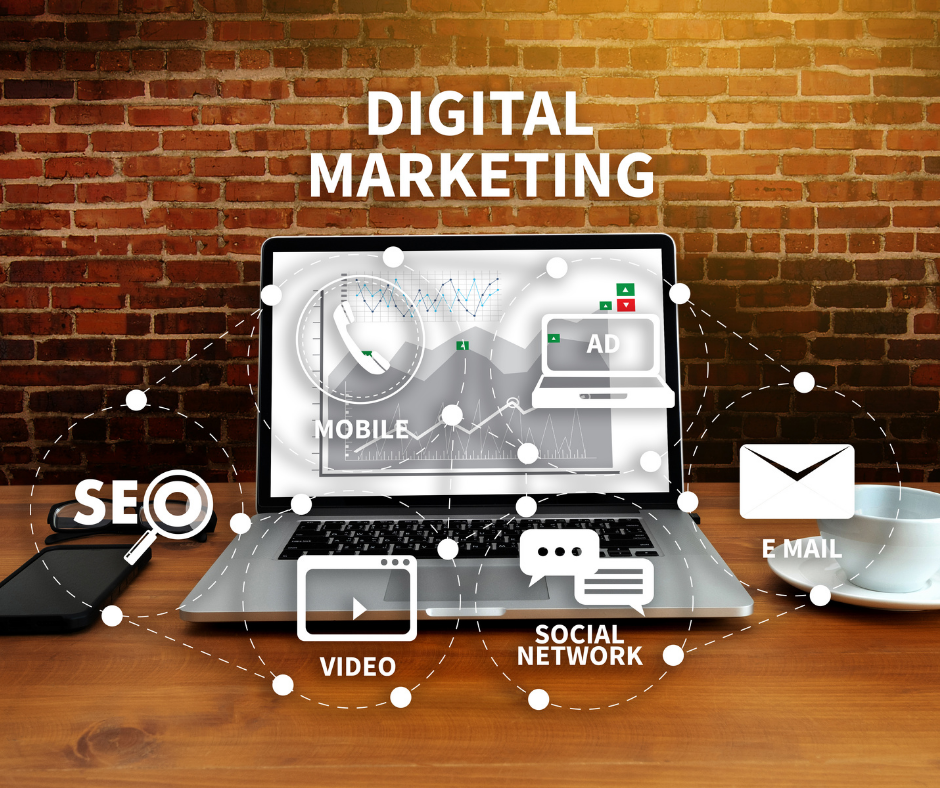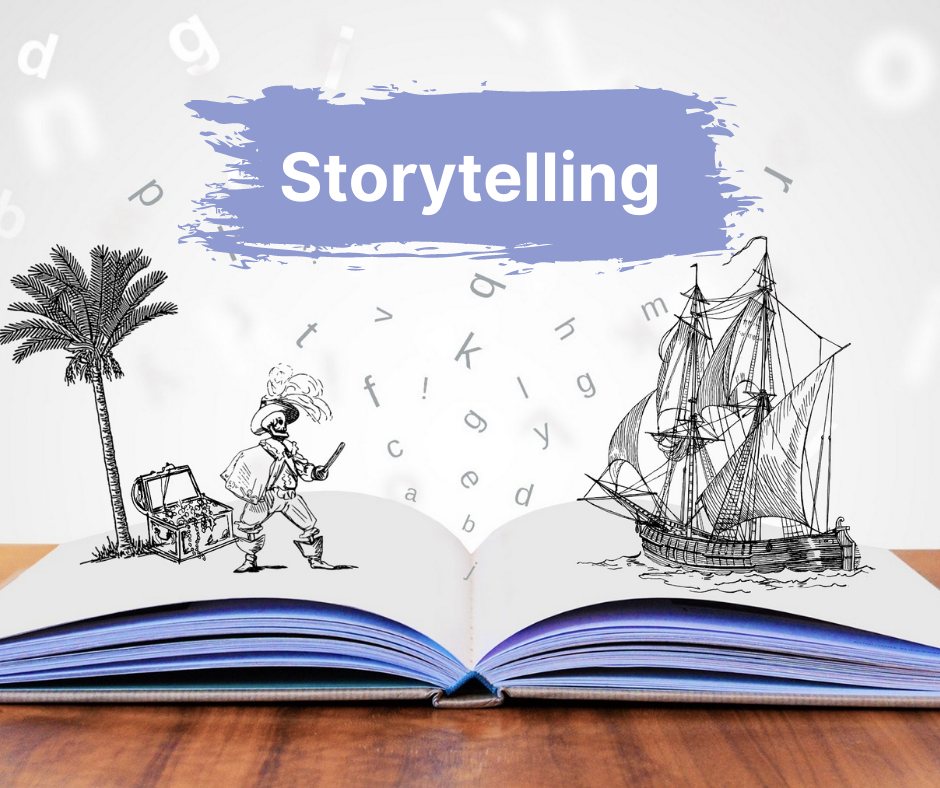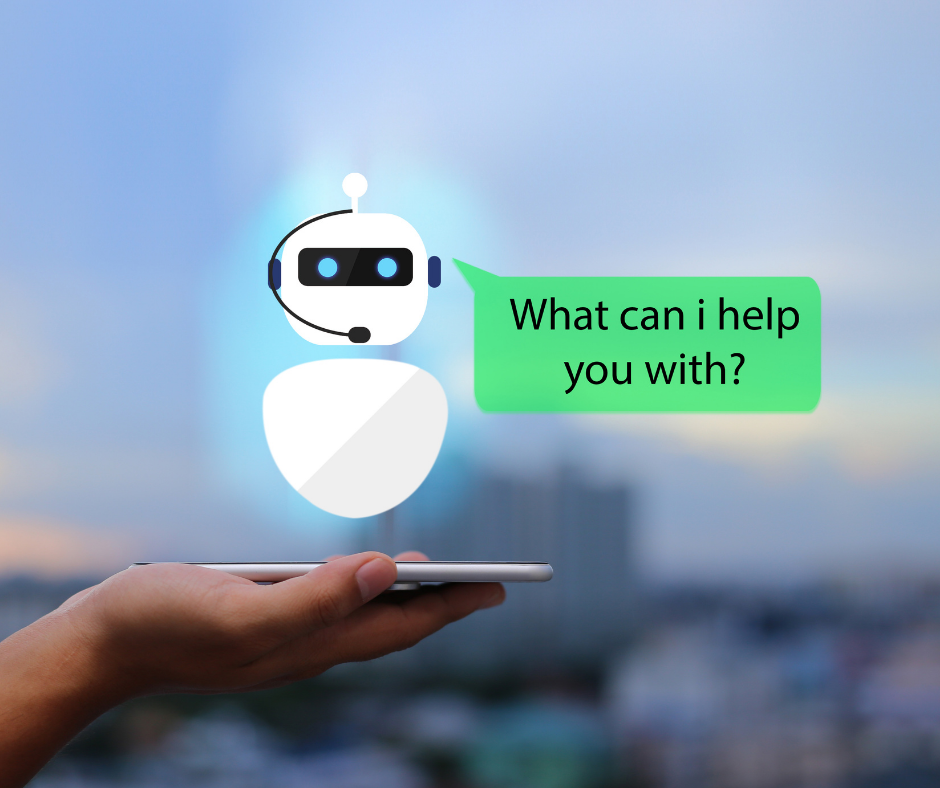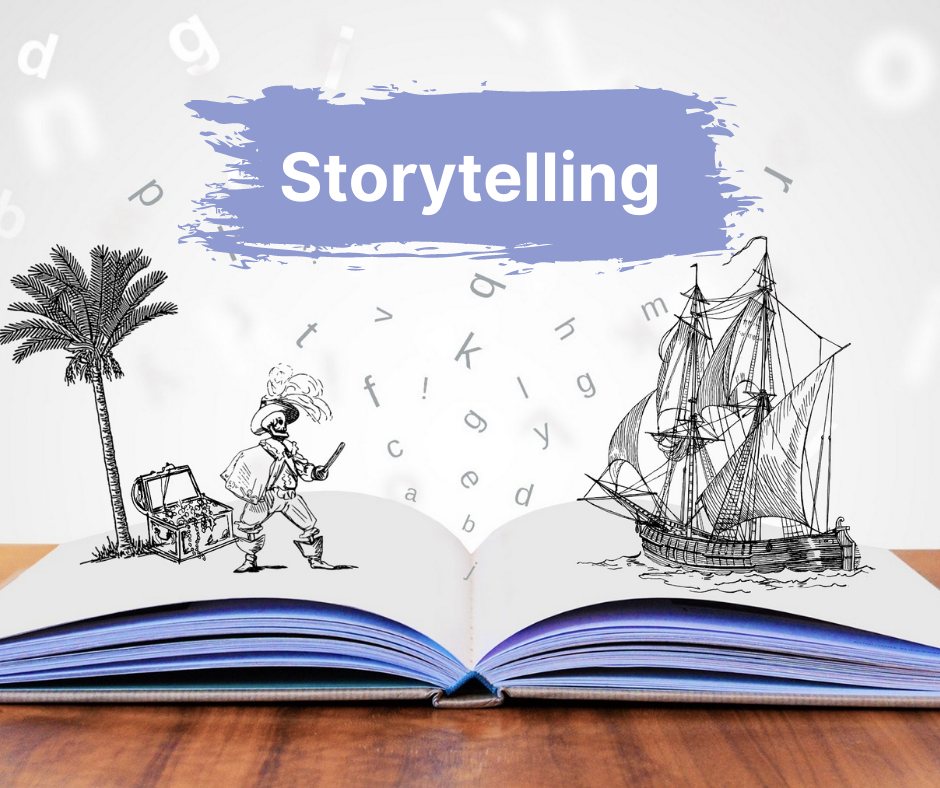 ---
---