Every business owner fantasizes about acquiring and getting more customers every day and focuses on keeping them around for as long as possible. Sometimes the customers lose interest during their buying journey or get lost in the process. An email marketing funnel works as a rail track by getting your potential customers smoothly from one point to another till the purchase. Understanding the marketing funnel will help transform your leads and prospects to loyal customers.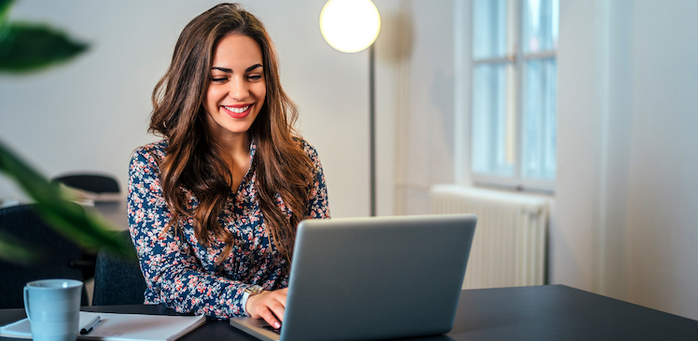 What is an Email Marketing Funnel?
The email marketing funnel is a start-to-finish plan that connects with your subscribers via email at every stage of their customer journey using a marketing tool that helps you visualize the path from the intro stage to conversion.
An email marketing funnel represents how a subscriber goes from prospective lead to a customer through educational and promotional email communications. Email marketing funnel is quite similar to sales funnels. For effective email funnels, marketers have to anticipate the subscriber's needs to send an email at the right time to elicit action.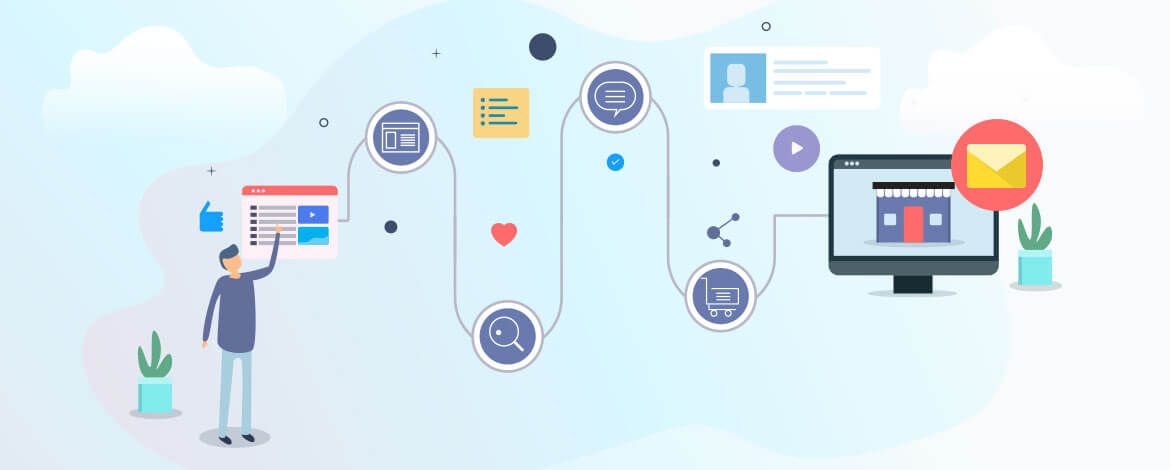 The email marketing funnel is the path a prospect takes as they become familiar with your company and business. A company's marketing funnel should include the basic stages - awareness, consideration, conversion, loyalty, and advocacy.
What are the Benefits of building an Email Marketing Funnel?
Before we go into further description of the email marketing funnel in this article, let us look at the benefits of building an email marketing funnel for your business :
1. Acquiring new prospects or leads
An effective email marketing funnel gives you a steady stream of new leads on autopilot every day. Imagine waking up to new leads and consistent traffic on your website everyday. This can be achieved through an email funnel.
2. Converting leads into buyers
Your business prospects and leads can be converted into buyers in a non-invasive way using a good email marketing funnel.
3. Turning those buyers into fans
New prospects, leads, and buyers can be automatically turned into fanatical brand evangelists using your email funnel.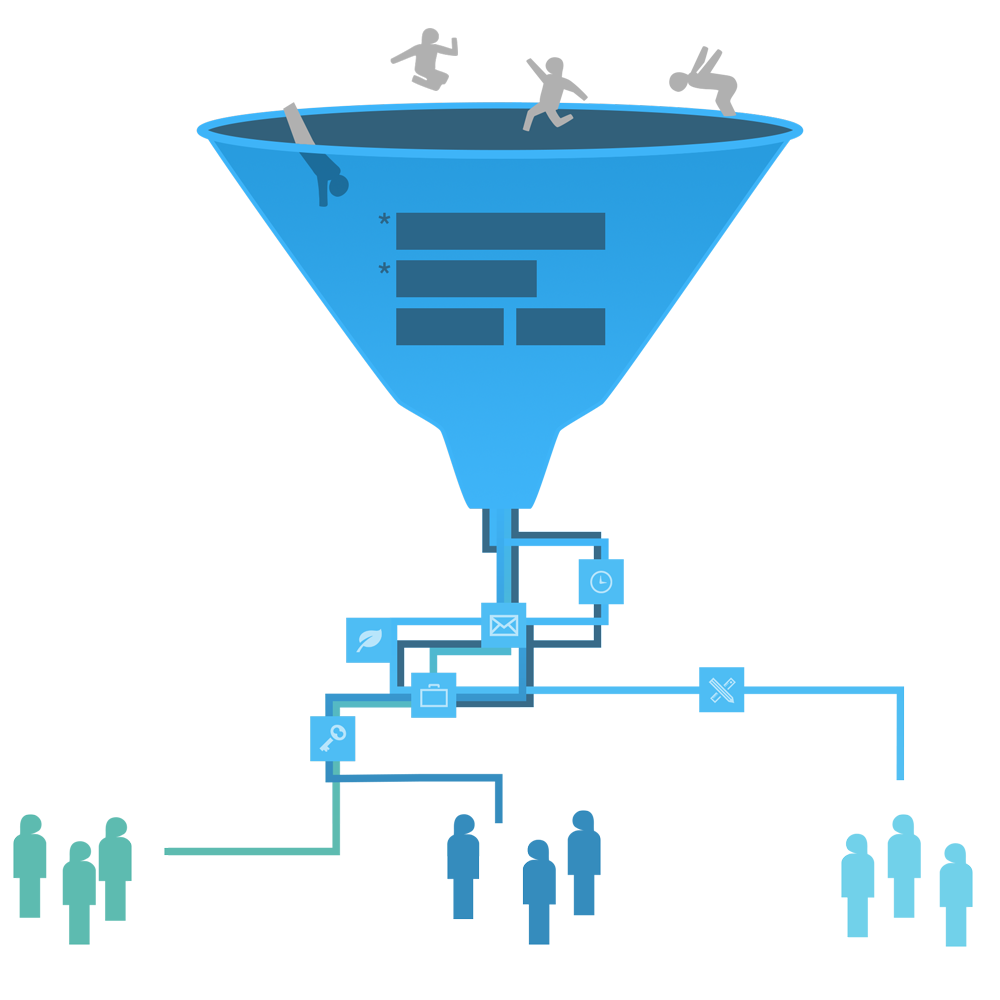 What are the Stages of the Email Marketing Funnel?
An email marketing funnel visualizes the various phases of the customer journey, quite similar to the sales funnel. A successful email marketing strategy includes content for the different phases of the funnel. It is important to tailor your email content to each stage of the email marketing funnel. You can improve the customer user experience and provide your audience with targeted and relevant content as they go through the buyer journey to purchase.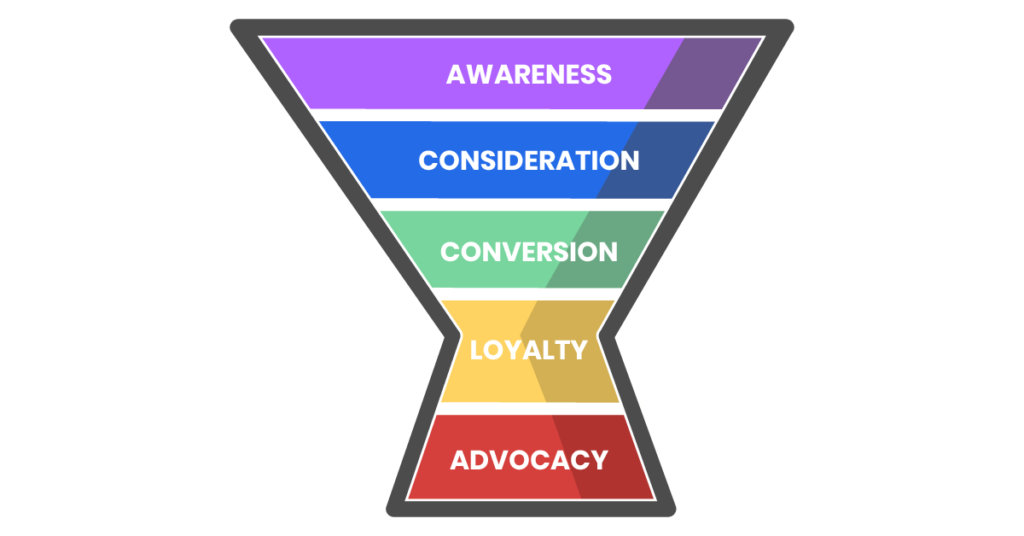 Let us look at the various stages:
The initial stage of the email marketing funnel is designed to cultivate the awareness of your business and brand. The potential customers at the top of the email marketing funnel learn about your company at this stage. At this stage, your email should provide educational content to demonstrate the value of your business, establish your company and its relation with your potential customers.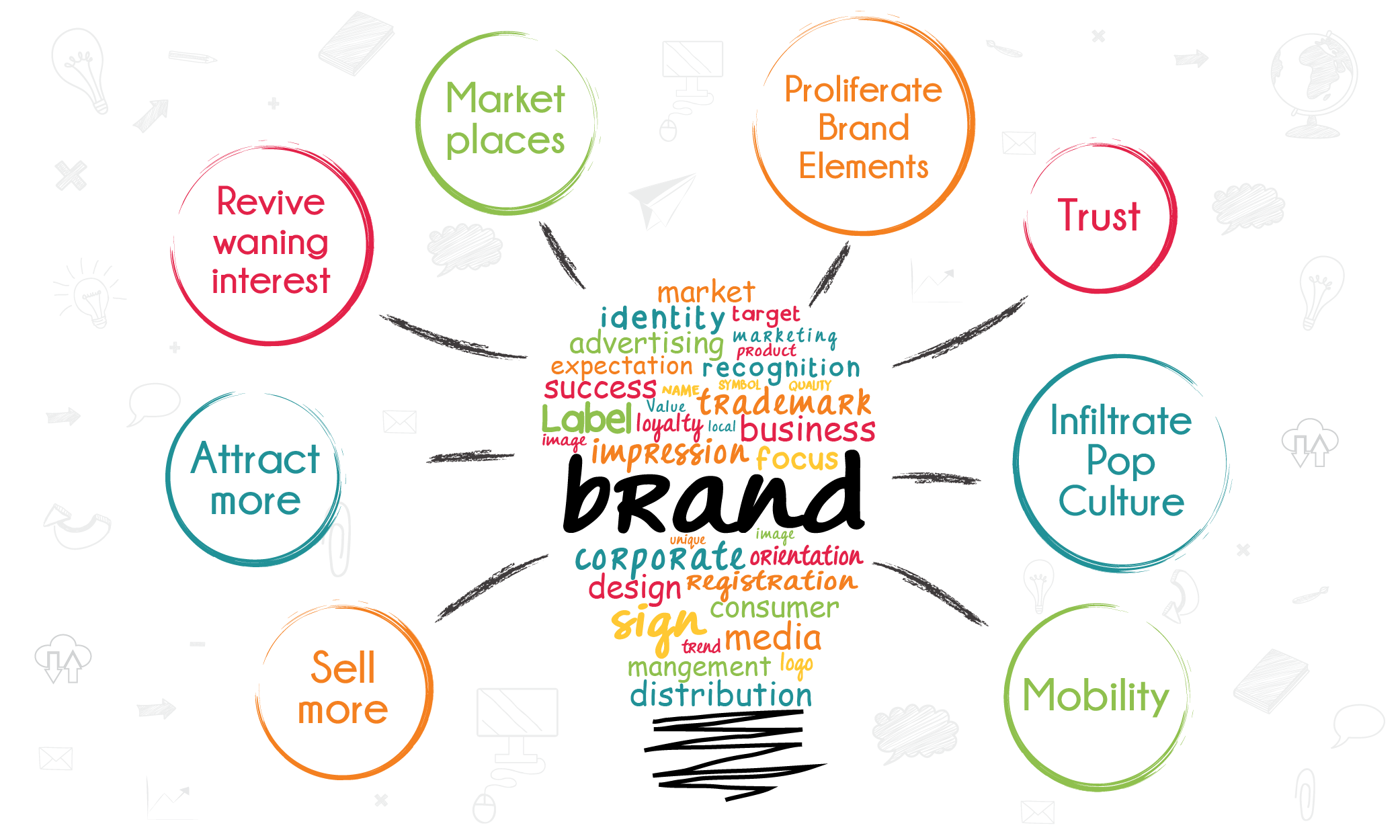 A detailed, product-specific content at this stage will just overwhelm the reader. Hence, it is important to keep this stage simple and easy to understand. After you have made them aware of your business value, you need to give the customers a reason to care. These emails will lead them to the consideration step of the funnel.
A successful email marketing campaign grabs the attention of the customer with the awareness email and seals the deal with the consideration email material.
By engaging your customer with your awareness content, the potential customer should be intrigued enough to seek additional information. By using blog posts, webinars, or case studies, you can help the customers understand how your business and product works and why they need to buy it.
This supportive material in the emails can provide the customer links to your website for potential customers to explore. You may offer additional resources for the consideration phase. You should put yourself in their shoes and focus on what your potential customers want to know. At this stage, you can create a need for your product or service. You can target a specific group of customers per their needs. Or share with them the benefits of using your products or service.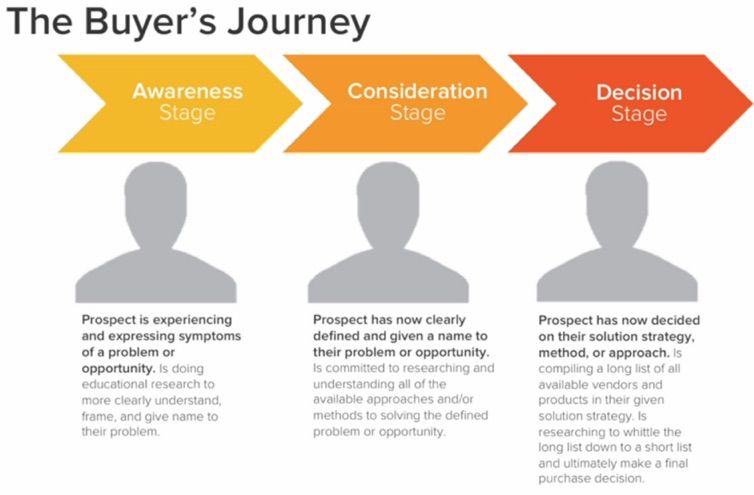 This stage is the most important stage of the email marketing funnel. If you use the right content at this stage, your email will persuade the customer to make the purchase. This stage is about convincing your customer to invest in your product and to create a sense of urgency to make the purchase.
You can increase the conversion rate by using a discount or free shipping, or other buyer incentives.
You can increase the conversion rate at this stage by making the purchasing path easy. You can do this by :
Removing any barriers to purchasing
Include the "Buy Now" button in your email
Making sure the website experience matches the email content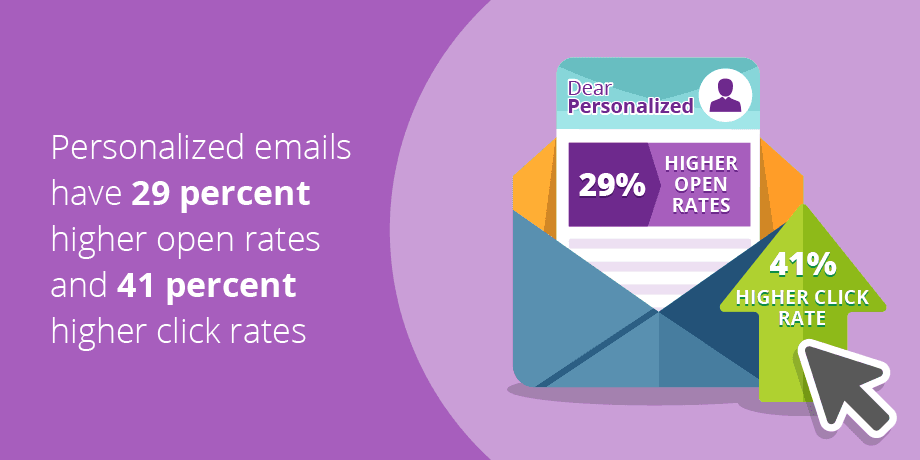 It is the marketeer's job to continue to nurture the relationship you have established with your new customer. It is vital to keep your customers engaged with supportive content.
To engage successfully with your customers, you can send them a follow-up email with workshops or tips on getting the most value out of your product. At this stage of the email marketing funnel, you must reinforce the customer's decision to buy your product. You can only do this by maintaining a good relationship and persuading them to buy again in the future.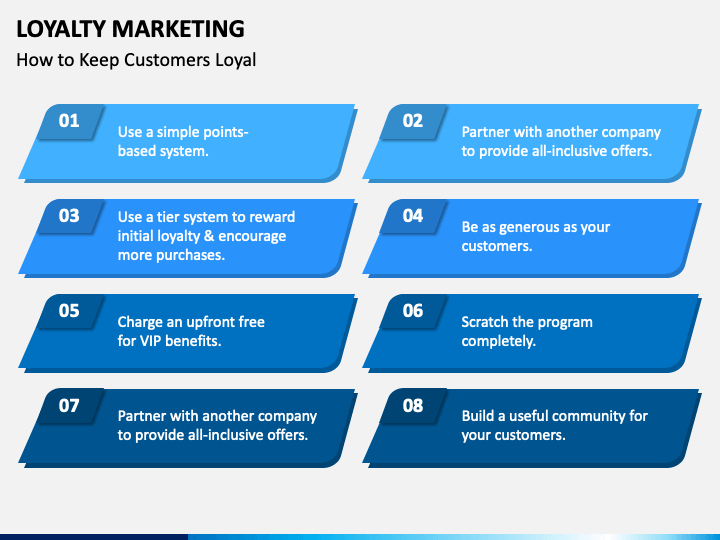 Getting your existing customer to promote your product is the mark of a successful business. If you have managed to convince your customer to make a purchase, then the next step is to turn them into brand ambassadors.
Satisfied customers leave glowing reviews builds the credibility of the brand. Customers sharing recommendations with friends ensures brand trustworthiness. You can promote advocacy by rewarding customers for their reviews or for bringing in a new customer through their recommendations.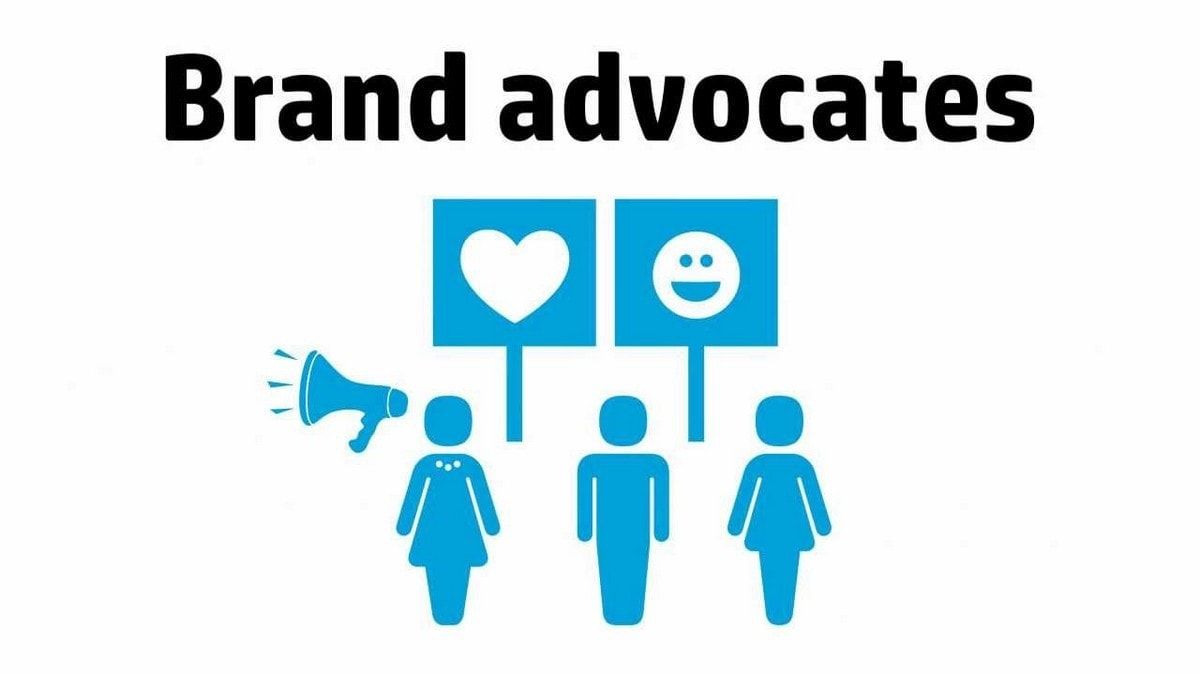 How can you get started with your Email Marketing Funnel?
You can start your email marketing by first getting a good CRM system for your business like Deskera CRM.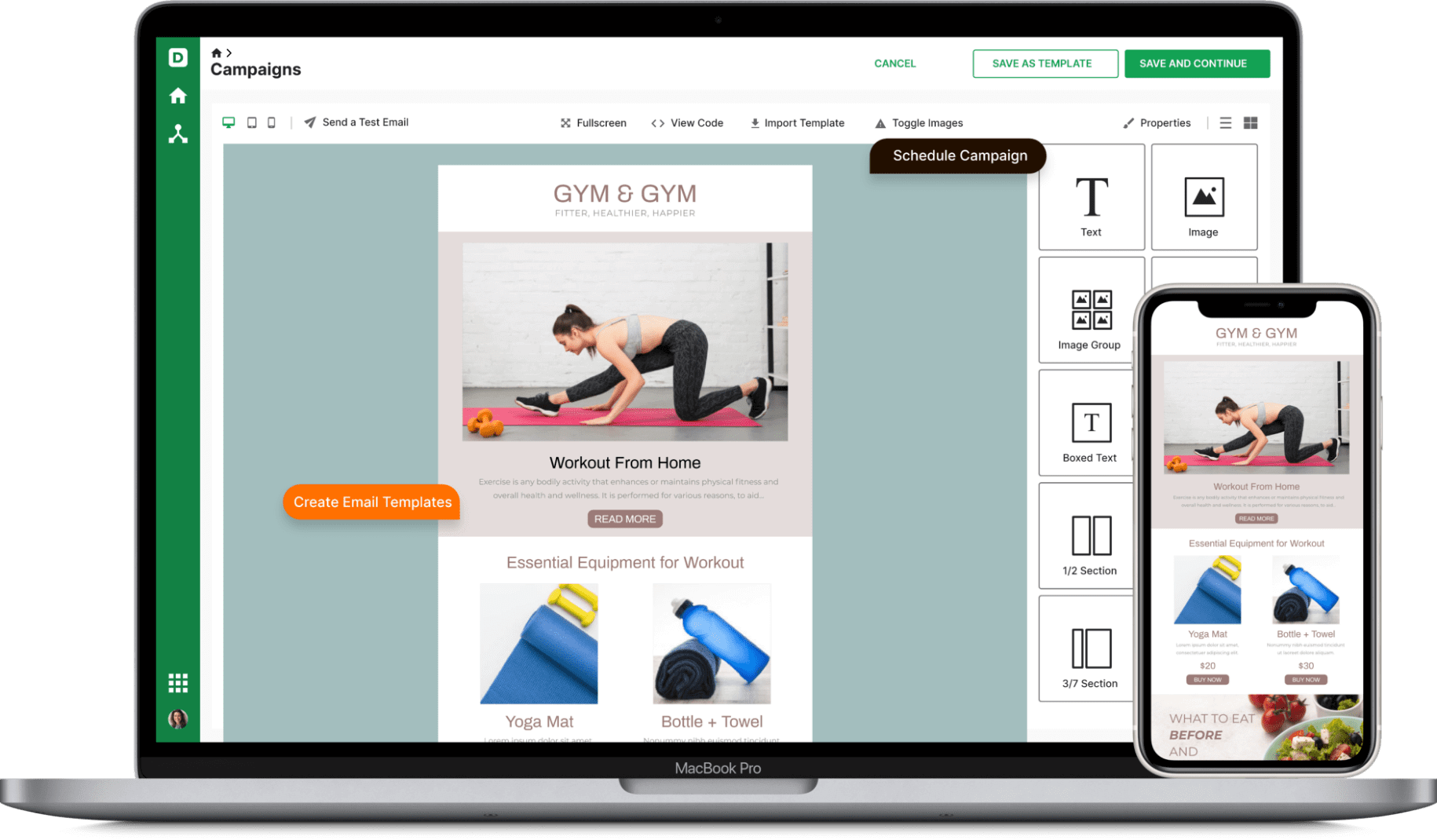 You can follow simple steps of setting up the funnel by:
Setting up your Lead Generation Form
Once you have selected an email marketing platform or CRM, you need to set up a lead generation form. This lead generation form allows your prospective leads to enter their contact details such as name and email address. This is the data needed in order to start contacting your prospects.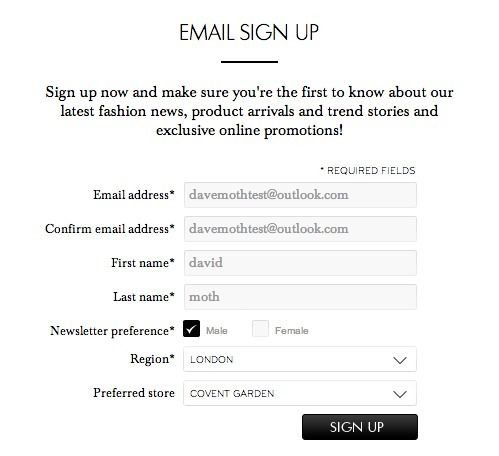 Create a Good Landing Page
Design a good landing page for the form to be embedded in. Creating a motive for the form to be filled out, such as downloadable content, video, etc., can make the lead form stronger.
Build Email Sequence
Now that you have your first form set up, you now need to create what is known as a sequence for that form. The sequence is actually a set of emails that are sent automatically based on the customer's subscription date. The sequence of emails will form the very backbone of your email funnel. Use a good template sequence to help build your very first email funnel sequence.
Connect the Lead form to your Email Funnel Sequence
Once you have set up a form and an email funnel sequence, you now need to connect the two together. After connecting your form to your email funnel sequence, your new subscribers will automatically begin the sequence once they have successfully signed up using your lead form.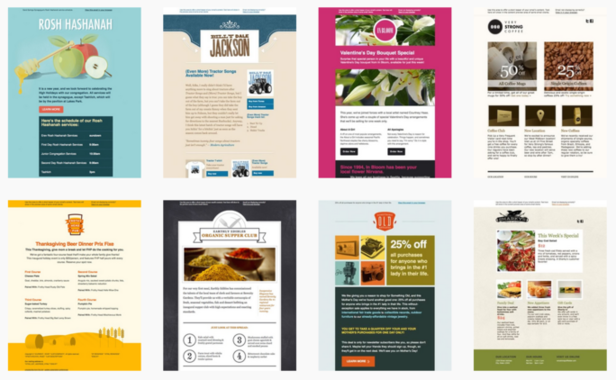 Embed the Lead Form on your Website
After you have your form and email funnel sequence all setup and connected, you can embed the lead form into your website and start generating leads everyday.
Key Takeaways
With a good CRM system and a developed email funnel marketing for conversions, you can turn your leads into repeat customers easily. Automation software like Deskera's CRM system allows you to not only build an email list, boost your ROI but also helps you cut down on daily time-consuming tasks.
Your business's email marketing funnel should include the basic stages of:
Awareness
Consideration
Conversion
Loyalty
Advocacy
Simple actions involved with converting a customer via email marketing are:
Growing your email list with lead forms
Nurture your subscribers with valuable content
Convert your subscribers into paying customers
Retain your customers with repeat purchases




---
---