Customers in today's generation want a brand that is interested in their specific needs and make ends meet. Your company can win more people over by listening to their customers, doing your research, and ultimately, helping them solve these unique problems. Better would be if you can reach your customers even discover they need the solution.
How? You can you do this by making proactive customer support, which is a foundational pillar of your business so that the customer's needs are a top priority.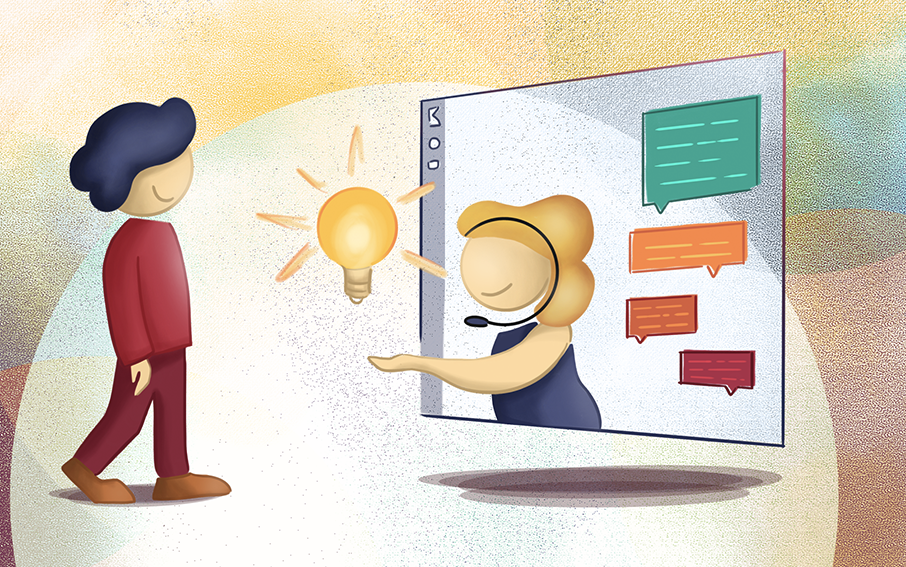 In this article you can learn what proactive customer service means, its benefits, and everything you need to start delivering proactive support to your customers.
What is Proactive Customer Service?
Proactive customer service is a simple approach using customer support where companies reach out to customers to spot and resolve problems before they become major issues. Such a strategy allows a company to anticipate and remediate issues before they even occur. This involves making the first or initial move to help your customers before they feel they need to reach out to you for help.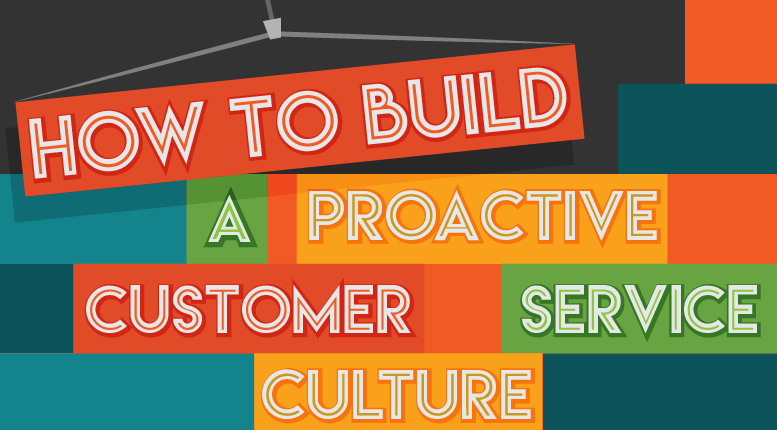 Why Should a Business Adopt a Proactive Customer Service Approach?
Improves retention rates: Proactive customer service increases customer retention rates by 3-5%. This in-turn increases customer loyalty. Customer loyalty and improved retention rate helps you save resources, as retained customers are worth more and cost less than acquiring new customers. The improved retention rates and customer loyalty, spill over into customer satisfaction and can increase average CSAT scores and NPS. You can bring in more revenue for your business with proactive customer service.
Boosts brand reputation: Loyal customers are ten times more likely to make a second purchase and five times more likely to refer other people to the brand. Taking the effort to help your customers proactively help you develop a better brand reputation and improve your brand positioning. As brand repuation improves your voice of customer improves overtime.
Frees up your team: You have fewer support calls to field as your proactive support initiatives will help your customers solve issues on their own. Fielding fewer tickets will allow your support team to use their time for more important efforts.

With all of this in mind, let us look at how you can create your own proactive customer support initiatives.
Guide to Implementing Proactive Customer Service
Most business's customer service team is usually reactive. Hence, adding proactive measures may seem like a challenge. You can outsource your customer service team in order for your business to handle larger volumes. We can discuss here how you can implement proactive services at your own company:
Send Out Surveys
Consumer feedback is essential for improving your proactive customer service. The biggest mistakes companies make is assuming that they know what their customers need and want. It is near to impossible to do this from an internal perspective. The best way to understand your customer's feeling is simply asking them. Surveys and questionnaires can help you gain information from customers about how to improve aspects of your business.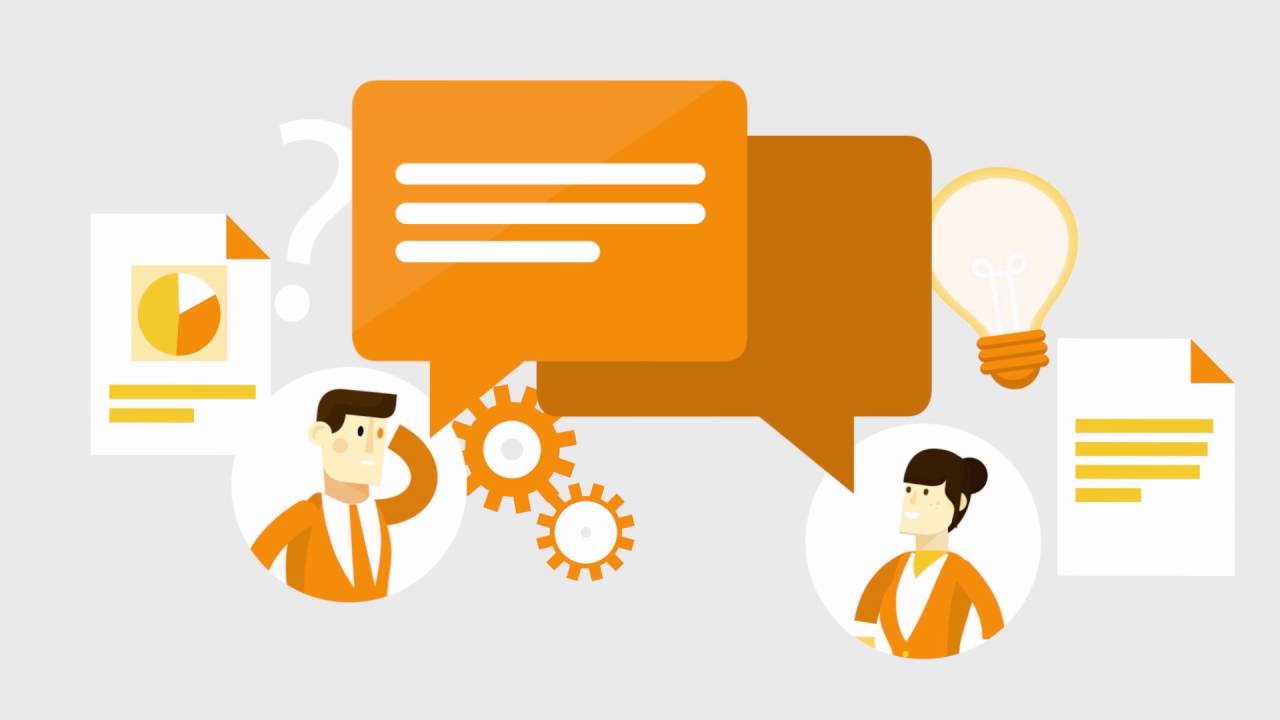 Create a Knowledge Base
Knowledge bases contain articles, video tutorials and FAQs that customers can use to troubleshoot issues independently. They contain information about a company, its services and products, and other related topics. Knowledge base is a form of proactive support because you are anticipating probable problems and give customers access to the information they will need to resolve their issues before they even arise.
Introduce a "Products You May Like" Feature
A "Products You May Like," is a recommendation feature. It is a form of proactive customer service as you are setting customers up for success. You can do this by making recommendations that will supplement or enhance the customer experience. Instead of having to search for new products, you are already letting them know what they should consider buying by using a recommendation engine. You show the customers you care by recommending things of interest.
Start an Email Newsletter
Sending out email newsletters is a great way to keep customers connected to your company and provide them with valuable information they need.
Your email newsletter can include company news, blog posts, new product announcements, events, and more. Email newsletters are easy proactive support if you use emails to explain recurring issues that customers face and present solutions by recommending sevices or products that will meet their needs.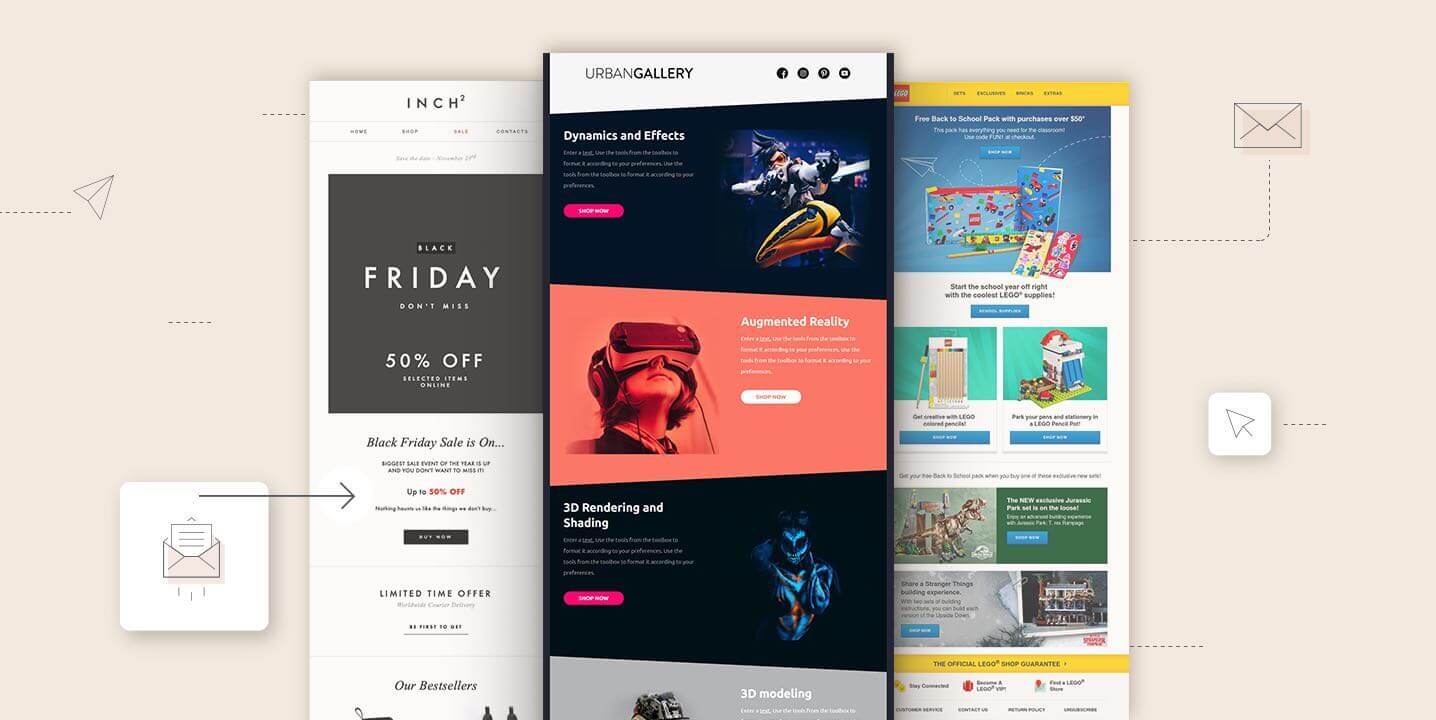 Automate Scheduling Processes
Proactive support means reducing customer effort. A way to do this is by offering automatic or SMS scheduling options. You can do this by offering automatic payment plans so that your customers continue to use your products without having to remember to re-subscribe every month.
You can also place customers on an automatic schedule for maintenance appointment so that they don't have to make appointments manually.
Monitoring your Social Media
By not monitoring what customers say about you on social media, you miss out on valuable opportunities to better understand your customers. It is always best to pay attention to your various social channels and track what people say about your company.
You can do this by conducting social listening and by following keywords and hashtags related to your business. It opens doors for proactive customer support on social media.
Offer a Loyalty Program
Customers consider a lot before committing to a business, so you should pat yourself on the back for each customer you bring in. You should not forget to show loyal customers how appreciative you are of their dedication and trust in your business. Loyalty programs is one way to show appreciation, as you are rewarding customers for doing business with you. Loyalty programs are a form of proactive service, as you are giving special offers and discounts that will enhance and supplement customer experiences.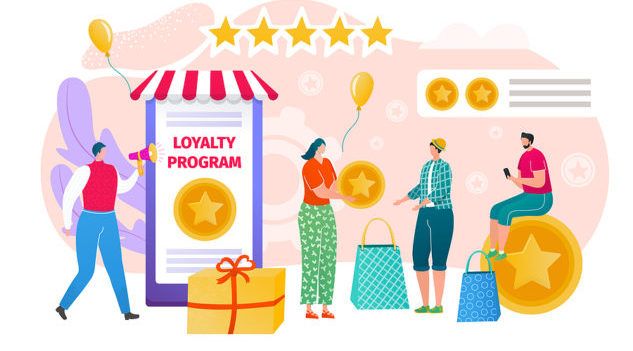 Admit Mistakes Before Customers Know About Them
It is better to admit your mistakes and apologize before your customers find out and file complaints about them. You can inform your customers of the processes you have set-up to solve the problem and prevent future problems. You can offer a discount or refunds to unsatisfied customers. You can provide contact details so that they can reach if and when they have further questions, feedback, or challenges.
Following these measures should help any business provide proactive customer service, support, and cultivate a valuable customer experience. You can use a support ticket software to track your customer's support requests from various channels like your emails, phone calls, chat widget, and social media content. Interactions will be logged in the ticketing system regardless of how the customer's choose to contact your team.
You can use software systems like Deskera Helpdesk to help with customer support.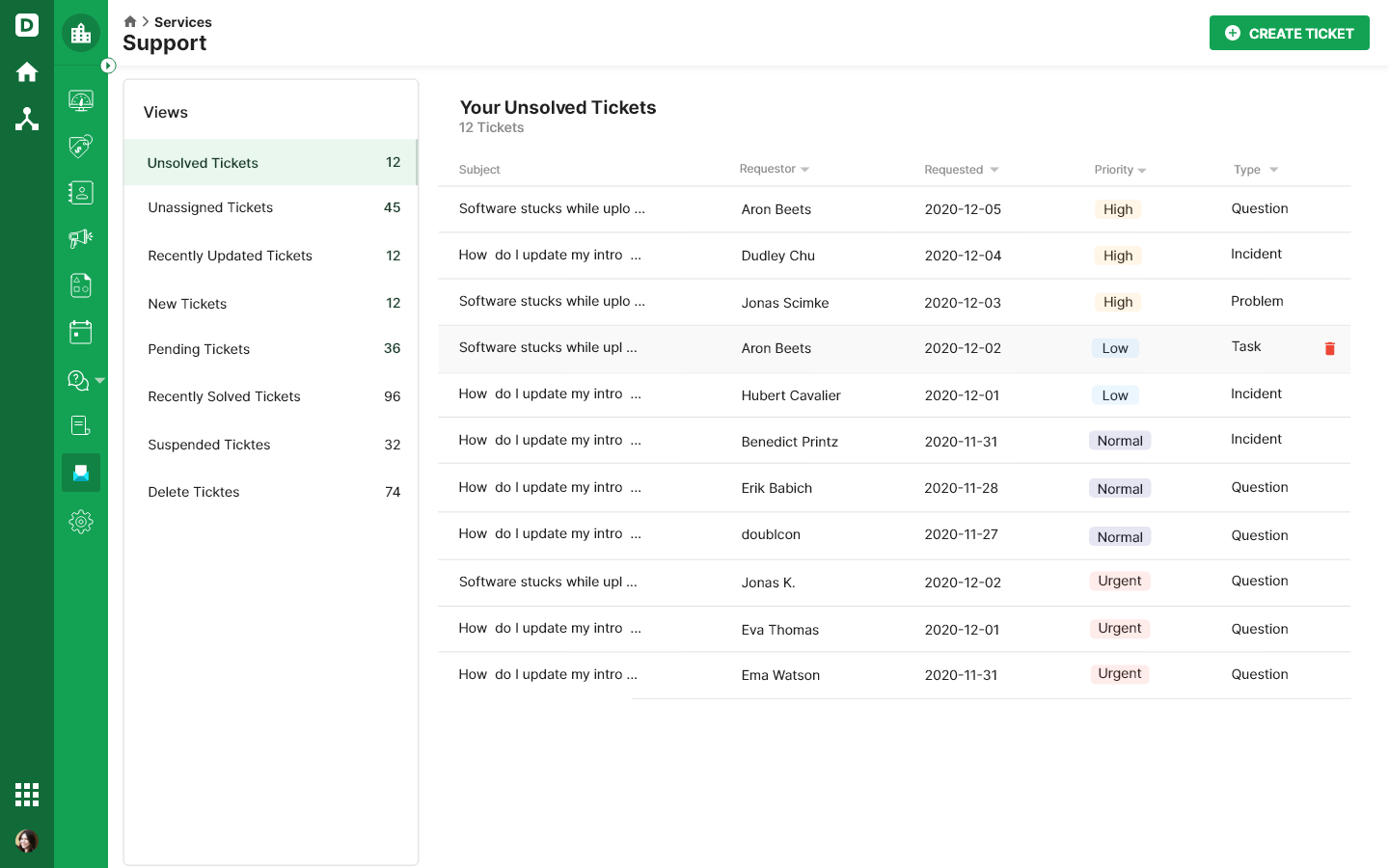 Key Takeaways
Now that everything has been said and done, the most important thing to remember is that proactive customer service is all about your business reaching out first to your customers. Follow these steps mentioned above to start off with your proactive customer service:
Gather feedback
Send out surveys
Create a knowledge base
Introduce recommendation feature
Start an email newsletter
Automate scheduling processes
Monitoring your social media
Offer a loyalty program
Be honest about mistakes
All the other things like software, tools, and best practices are there to help you deliver such customer service but without this premise in mind, you won't succeed. Your business needs to be customer-centric and focus on it because it brings value to your business, not because others do it.
You can start making a switch from solely reactive customer service to proactive customer service, but don't forget that both are necessary. Balance is the answer here.
---
---