Child care is a major concern for most working parents, and infant care could be even more challenging. Helping your employees by relieving them of this challenging situation by providing child care benefits could be a great gesture. Furthermore, it is a measure to boost your employee retention.
If you are an employer who is concerned about your employees' welfare and feel emotionally connected to their personal lives, offering child care benefits should be one of your priorities. This brings us to the child care benefits, which could greatly influence the retention rate of your company.
We have already observed employee benefits worth investing in and the various other employee benefits during the times of the COVID-19 pandemic. Employers across the states realize that hiring new employees is an uphill task and nurturing the existing workforce is certainly a better option.
Child care benefits are a part of the larger group and a subset of the dependent care benefits. These benefits encompass all the benefits extended to the employee's dependents, including children and physically challenged family members.
We will be focusing on the child care benefits in the US that employers can be mindful of while providing benefits to their employees. The idea is to build a workplace ecosystem that makes the employees feel comfortable and and that they are being treated fairly.
Small businesses can offer child care in numerous ways, and we shall discover these ways in this article:
Understand Your Employees' Needs
We know for a fact that employees struggle a lot in managing their children while working full time. It could be more difficult when both the parents are working full time. Employers can be mindful of this growing trend and introduce child care facilities within the office space.
There are so many different options they can reach out to for providing these facilities without overstepping their costs.
Most employers avoid providing child care benefits owing to budget constraints. However, once they understand that offering these would immensely boost their employee participation in the organization's procedures, it becomes a part of the business to provide the benefits.
In the next section, we shall dive into the 7 top child care benefits that the employers can consider offering. Let's check them out.
7 Child Care Benefits for Employees
If you are unsure about the kind of child care benefits you must offer, then we bring you a precise list of benefits that can help you understand the related aspects. Furthermore, the list comprises benefits of varying costs, and you can select the one that suits your business.
Let's look at them here:
Child care subsidies
Flexible employee schedules
Onsite child care
Flexible child care spending accounts
Predictable employee schedules
Backup child care assistance
ERGs or the Parent and caregiver employee resource groups
Child Care Subsidies
Businesses can simply subsidize the fees incurred by their employees to minimize the cost of caring for the child. Childcare subsidies are a cost-efficient and effective approach to relieve employees' parenting responsibilities.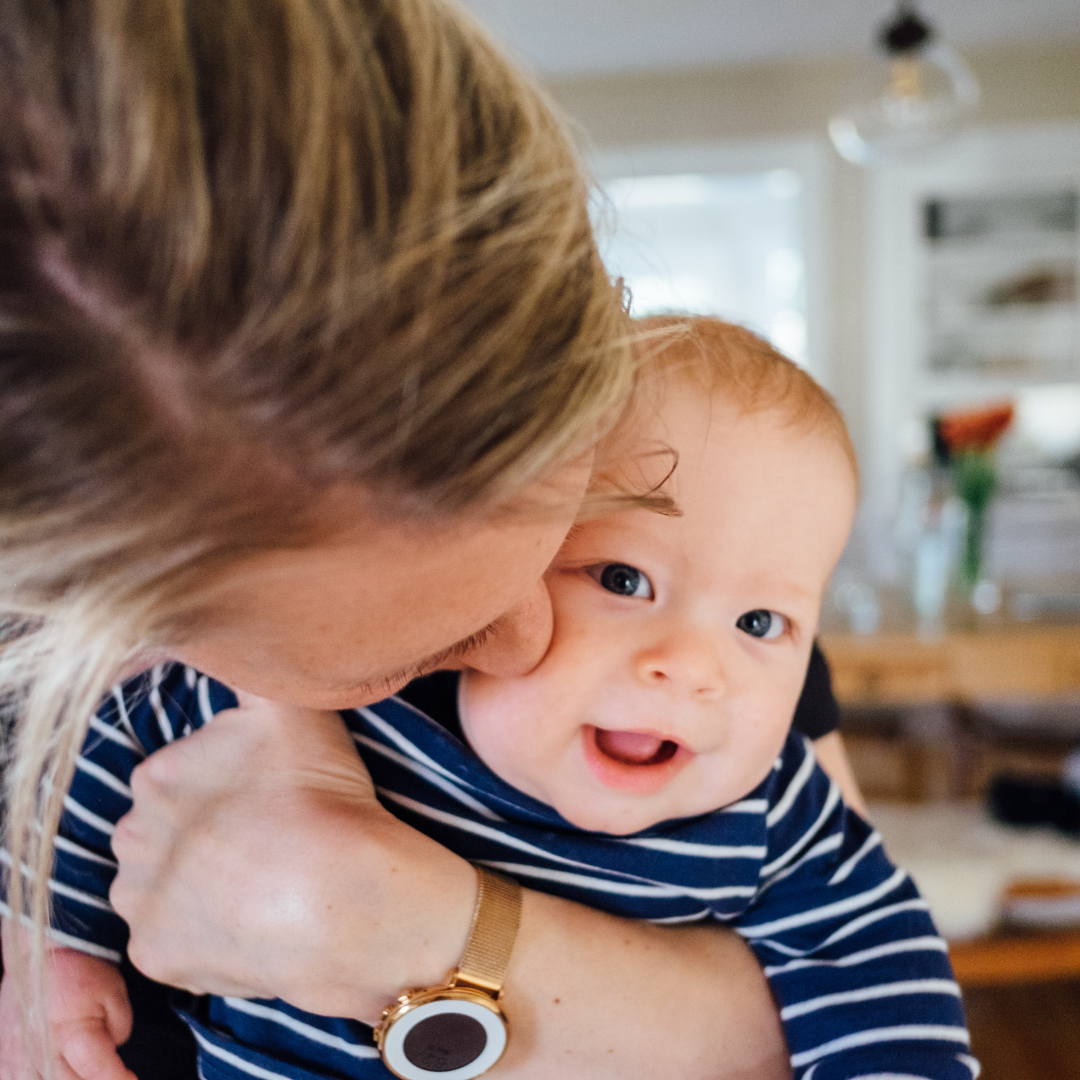 Employers have two options for providing childcare subsidies:
Employers have a lot of freedom with these two alternatives when it comes to deciding the amounts they want to set aside for the childcare subsidies.
Flexible Work Schedules
Most employees would agree that having a flexible schedule at work is one of the biggest attractions for them. And why not! It allows them ample room to have a great work-life balance. Moreover, in times of urgent work at the office or an emergency at home, they can even out their time the way they want.
Let's enlist a few reasons through which a flexible work schedule can help both the employer and employee:
So, considering offering flexible schedules can provide a big boost to your employee retention. This way, the parents can be at work without missing out on their children's activities. They can also meet other parental obligations that they must fulfill.
Also, think of it, as an employer, you do not even have to spend a dollar to let the employees work from home. Today, when things have all gone digital, conducting online meetings and convincing the clients over the phone is a common occurrence.
Flexible hours can work wonders for the productivity of your teams and thus improve the overall business outlook. Employees can have more family time which would assist them in working with a fresh mind and deliver a better performance.
Onsite Child Care
With onsite child care, you can make available a separate arrangement for child care facility within the office space for the employees. However, you must remember that this kind of setup will require you to spend an exorbitant amount. So, it is recommended you weigh all the options before opting for this alternative.
Despite the costs, you must take a look at the advantages the onsite child care offers for you and your employees.
There could also be other elements on which you can base your decisions. These elements could help you decide what you want to offer under onsite child care.
Would you be providing the setup in-house?
Or would you want to hire a third party or a contractor to set it up?
You may also determine if you want correlative services like tuition facilities for the kids of the employees. The costs will need a readjustment in that case
Flexible child care spending accounts
A flexible spending account or an FSA is an account that allows the employees to make payments for expenses related to medical and dependent child care through pretax dollars. This way, they pay for out-of-pocket expenditure with the pretax dollars, which results in a higher take-home salary.
The employees can use the dependent care flexible spending accounts for funding the care of children below the age of 13. The care includes services like paying for the nannies, preschools, commuting costs, and so on.
When employers provide a matching fund, they can support employees' child care without interfering in the ways they choose to spend the child care amount. Adding a child care option for your employees can be a step towards having better retention of employees.
Tax-free dollars can be set aside for qualified expenses over the course of the year, reducing employees' out-of-pocket expenses. It is relatively inexpensive to you as an employer, as the payroll deductions are taken pretax.
Predictable Employee Schedules
Imagine the plight of an employee, who is also a parent, in a situation where they have to work in an unpredictable work schedule. They would find it extremely difficult to create a balance between their work and their children.
Not only are the predictable work schedules effective but also act as a fringe benefit for the employees. When your staff knows that they are required in the office, respond to emails, and attend meetings only for a said period of time, they get better flexibility to arrange for things back home.
This way, they can better manage time to pick up their kids from the caregiver or schedule their time to pick them up from school.
On the other hand, an employee who is not sure about the time when they must next report to the office (whether it's 8 a.m. or 11 a.m.) may face a testing time. That would be because they now have to somehow manage their time for their children and family and report back to work. When the reporting time keeps changing every day, it only adds to their problems.
Therefore, having a predictable employee schedule lets your employees have a clearer picture of the time for which they would be at the office and the time beyond which they are free to cater to the needs of their families.
Back-up Child care Assistance
Backup child care assistance applies in circumstances when an unforeseen obstacle hampers the employee's work. It could be anything, including the following:
Spouse is unwell
Unexpected holiday at school
Unavailability of school commuting vehicle
There can be a host of other reasons that can make it difficult for the employee to manage between work and children. In such cases, having a backup child care system could be a boon. It may be a bit on the expensive side for the company, but then, there are a lot of attached benefits to it.
What you can do to have this system in place is partner with a service provider who can offer emergency services at home or at the office.
ERGs or the Working Parent Employee Resource Groups
Employee Resource Groups or ERGs can be best described as an employee-led group that is created voluntarily in line with the company they work for. The organizations aid the ERGs to build an environment in which their employees can have a platform to speak to like-minded colleagues.
This is a great way to augment career development and foster personal growth within the office space. You can offer to assist with a variety of ERGs, some of which are enlisted here:
Professional Development ERG: These ERGs can be beneficial for both employees and employers. Such a group guides the employees' exchange notes and hone their skills.
Working Parent ERG: This kind of ERG helps the working parents by actively prescribing time off, child care help, maternity leaves, and so on
Race ERG: These ERGs aim to introduce and maintain fair practices in the workplace for specific races that may be subjected an unfair treatment. Some of the examples of the Race ERG are African, American, Caribbean ERG, Latin American Group, and so on
Simply put, ERGs can effectively help your employees thrive in the challenging workspace.
How can Deskera Help You?
Deskera People allows you to conveniently manage leave, attendance, payroll, and other expenses. Generating pay slips for your employees is now easy as the platform also digitizes and automates HR processes.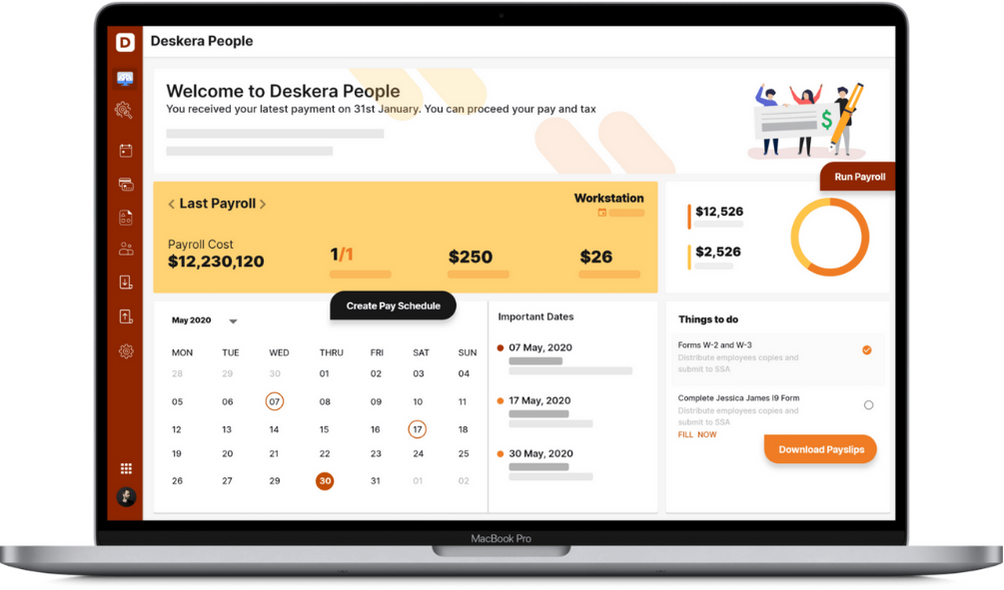 Try Deskera for Your Business Today
Sign Up for a Free Trial Now!
Key Takeaways
Key points from the article want you to focus on a single important factor that you must view the child care benefits you offer as an investment in your workforce. Do not be taken aback by the costs you shall incur in providing these benefits. After all, your workforce is your asset and a happy workforce equals better dedication to work.
Let's look at the key points discussed in the article:
Providing child care benefits begins with understanding your employees' needs
Managing work and children could be more difficult when both the parents are working full-time
Most employers avoid providing child care benefits owing to budget constraints. However, once they understand that offering these would immensely boost their employee participation in the organization's procedures it becomes a part of the business to provide the benefits
7 top child care benefits that the employers can consider offering to include Child care subsidies, Flexible work schedules, Onsite child care, Flexible child care spending accounts, Predictable employees schedule, Back-up child care assistance, and ERGs
Child care subsidies can be provided by the employers through 2 options which are direct payments and partially subsidized child care centers
Onsite child care provides relief to the employees by reducing their parental anxiety and achieve a better work-life balance. Employers, too, can capture better employee retention rates
Predictable employee schedules are effective and act as a great employee perk
Employers can also provide a backup child care assistance in cases where the employee's spouse is unwell or when there is an unforeseen problem. In such a situation, the backup service provider can either take care of the children at home or at the workplace
The organizations aid the ERGs to build an environment in which their employees can have a platform to speak to like-minded colleagues. Employee resource groups or ERGs can be best described as an employee-led group that is created voluntarily in line with the company they work for
Related Articles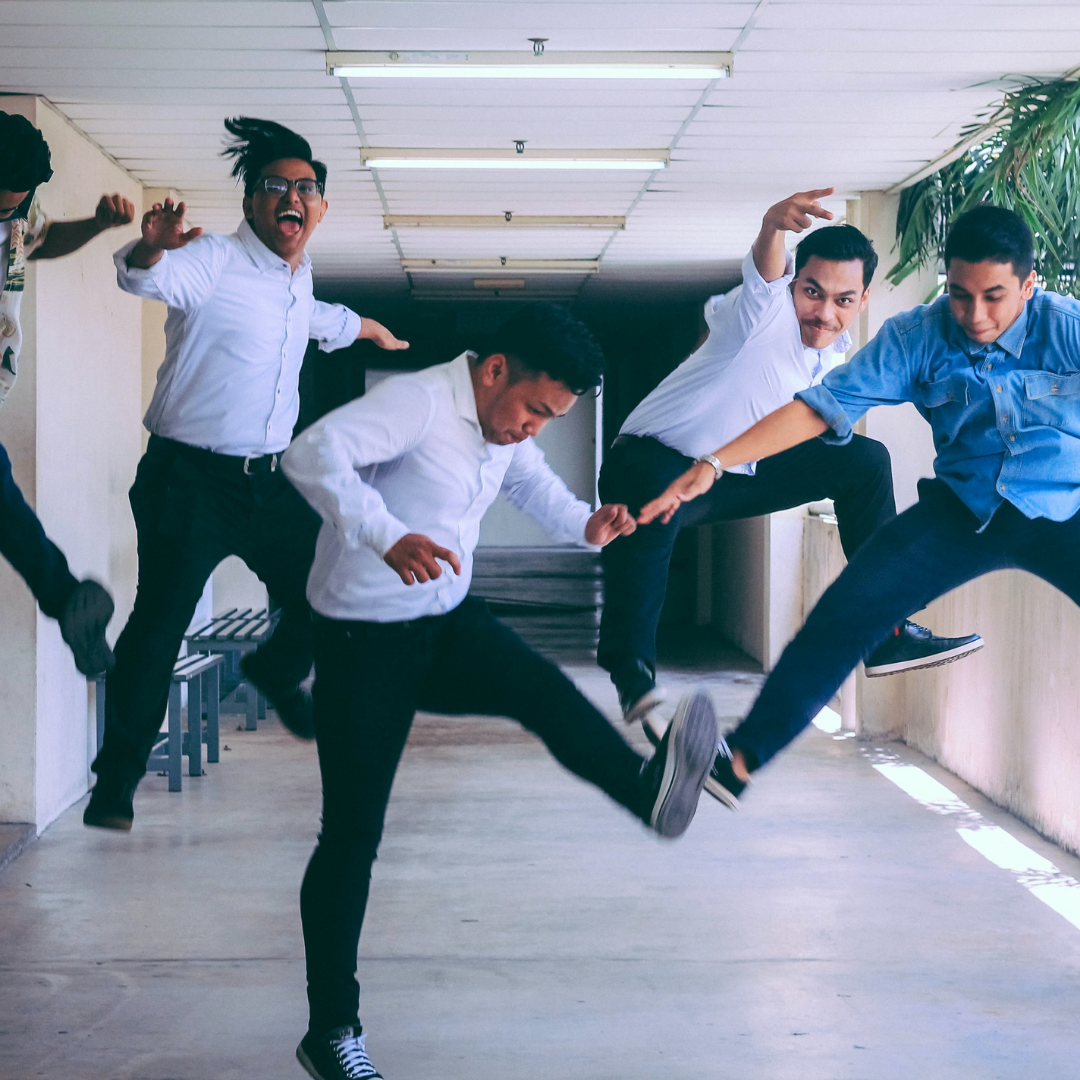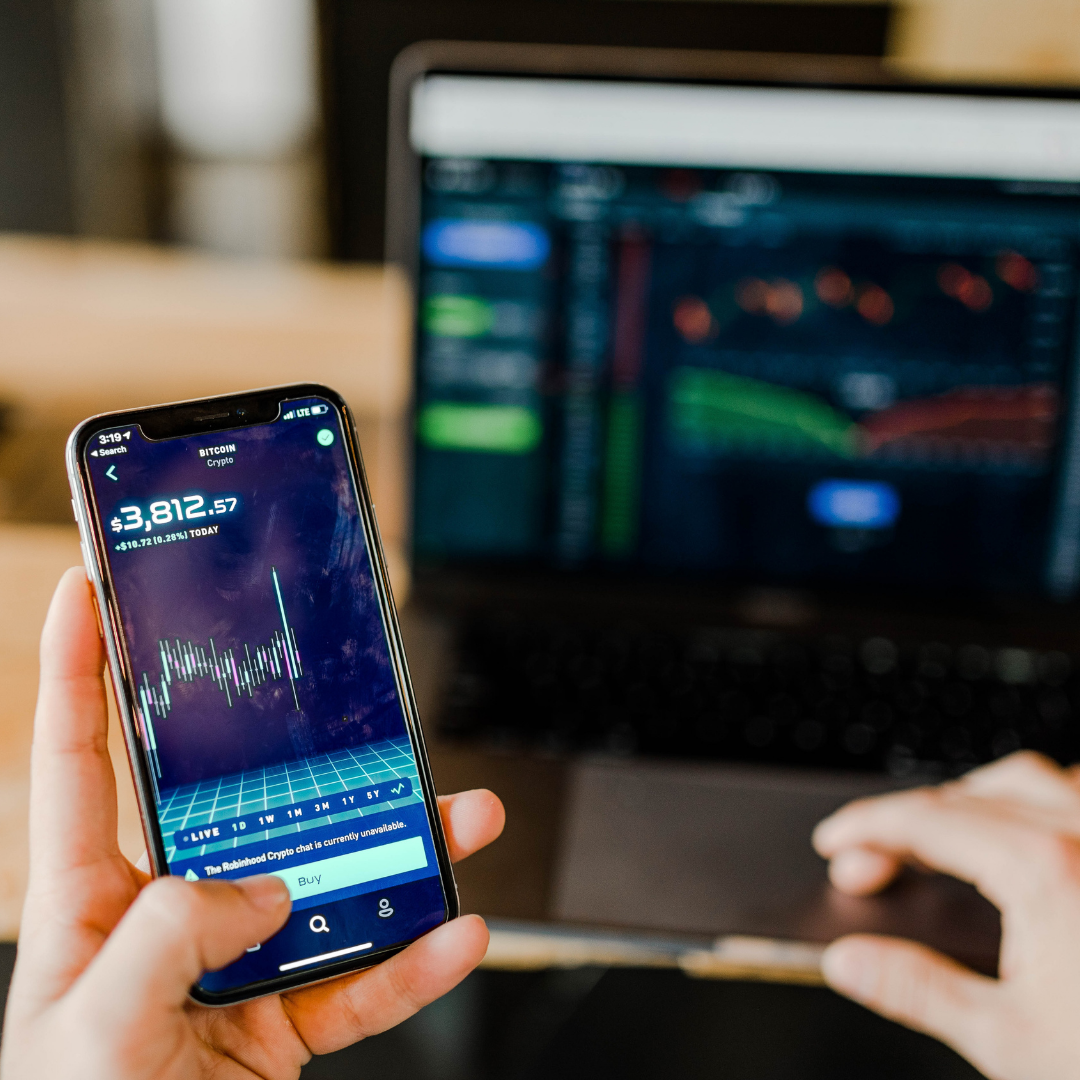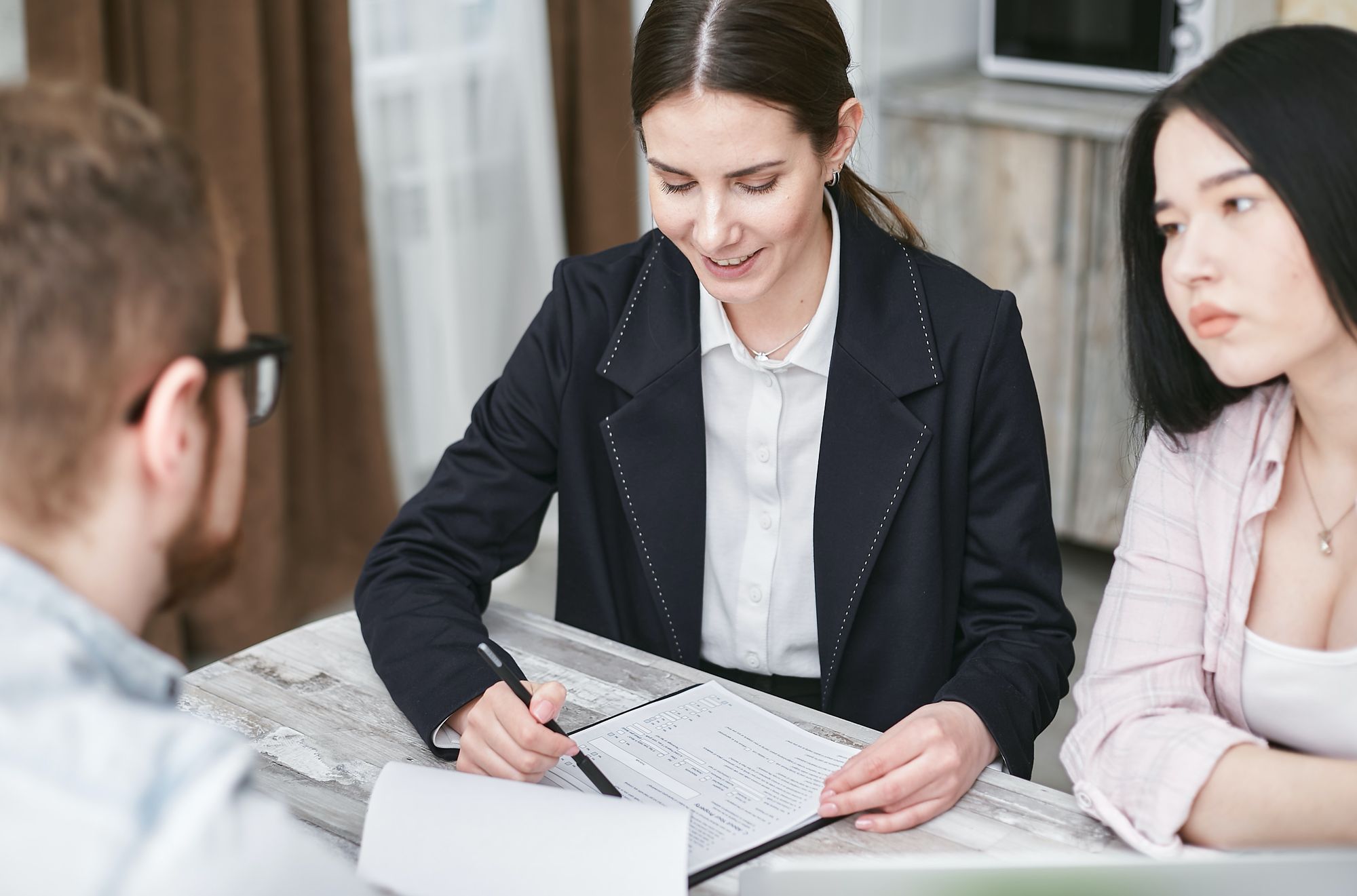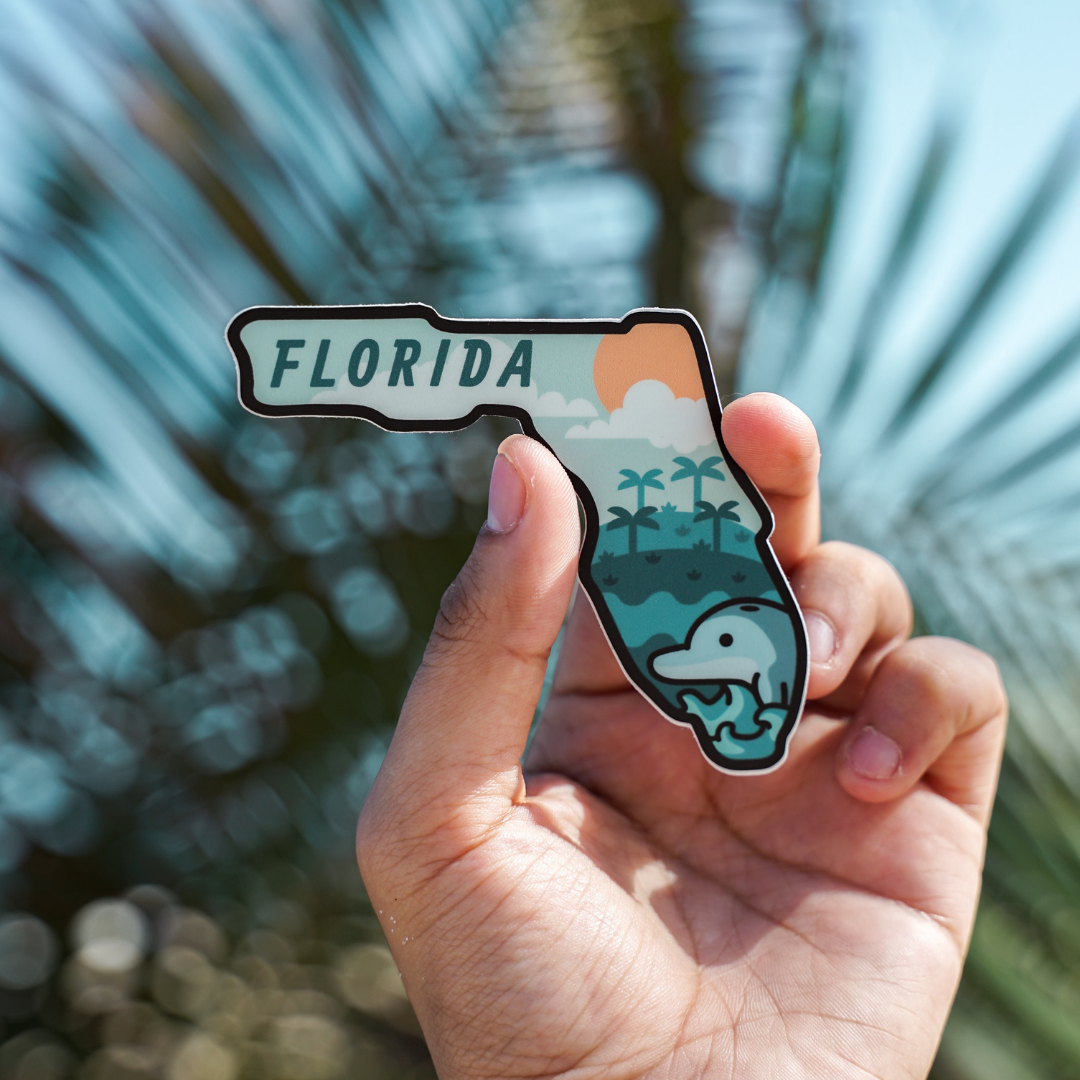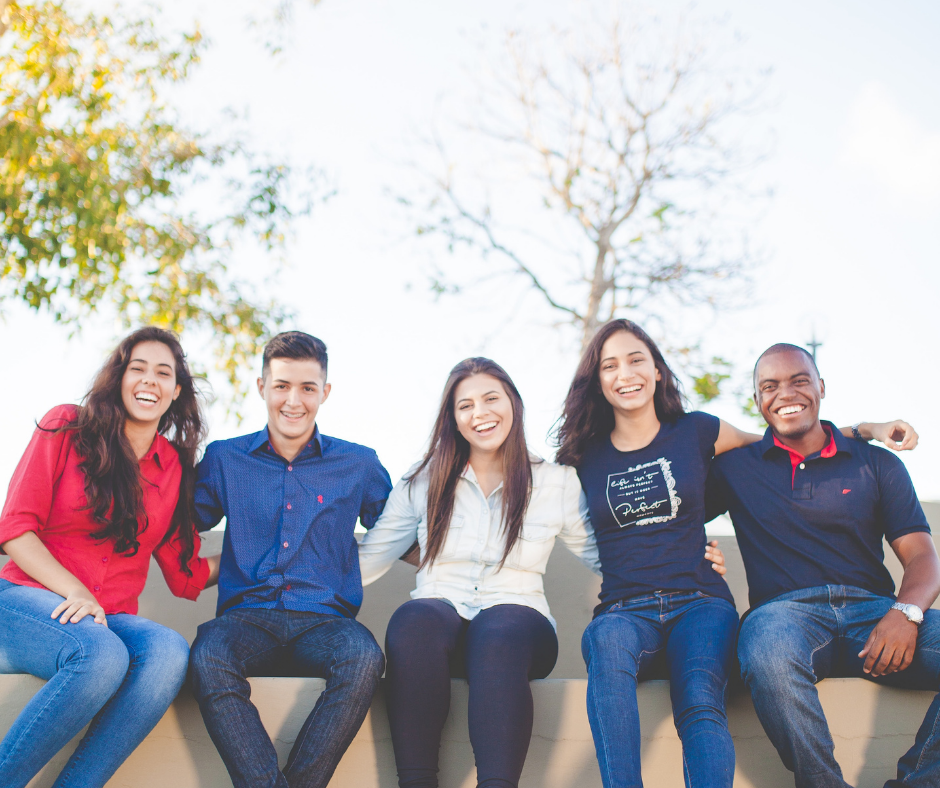 ---
---