Work is an essential and prime factor to survive in this world. At the same time, your personal life is the main pillar for this to have a successful professional life. Does your overall balance go astray when there is some personal or family issue? If you are in California or plan to shift there, you must know about the California State Disability Insurance.
Did you know about the California State Disability Insurance (CASDI)?
The California State Disability Insurance, better known as CASDI, is a worker-funded program. Under it, the employee gets a partial wage replacement when he/ she needs some time off from work. The worker usually dedicates this time for personal emergencies that are not related to work such as pregnancy, childbirth tenure, health issues, serious injury or major illness
This program came into effect in 1946. It was a program initiated by the California Employment Development Department. According to available statistical data, more than 18 million California workers are covered in this State Disability Insurance (SDI ) program. Employees who cannot work for a temporary period due to illness or short-term disability are eligible for this fund.
Benefits from Government Insurance
This initiative by the government in California is a helping hand for the employees. It allows the employees in this state to collect tax-free benefits per week for one year.  If you are thinking about how much money you would receive, there is no need to worry! You will get a lump sum benefit which equals around 60 to 70 percent of a worker's average gross income for a quarter.
Who funds CASDI?
The government of California takes care to ensure the funds in this program are not exhausted. When you become an employee in this state, it becomes your duty to contribute a part of your salary to this government initiative. Hence, employees pay for this CASDI initiative via state income tax which is held back in your monthly paycheck.
If you want to know how much you have contributed to this fund, it is available on the pay stub. The amount withheld per month can be seen on an employer's monthly salary slip and is denoted as "CASDI-E". CASDI-E stands for California State Disability Income tax and E means Employee contribution. If you want to know where to find it on your pay stub, just see under the deductions section on your salary slip. Most employers keep this program's contribution from an individual employee's packet optional.
Many workers do not even know how they are contributing to the SDI program. When they realise this, it invokes their curiosity on how much is being automatically deducted from their gross monthly income. If you are an employee facing all these questions, let us tell you an easy way to find out the answers to your queries. The monthly salary slip with a CA SDI mark on it, it signifies you are paying a state-mandated employee tax for the disability insurance program of California.
Eligibility to get it
Are you tense regarding the eligibility criteria for this program? The California government has taken this initiative to provide care for all temporarily unemployed individuals in the state. To avail of this insurance, you need not worry about citizenship or pending approval of immigration status. If you are an employee, who cannot work for a temporary tenure due to non-work-related illness, pregnancy, injury or any other reasons, you might be eligible for disability insurance for a short term if you meet the following conditions -
Unable to perform regular work for at least 8 continuous days
Before being forced into unemployment for a valid reason, you were earning $300 wages for the last 12 months. A CASDI payroll deduction was withheld by the employer every month
Have lost your monthly wages due to a disability
Unemployed and looking for work
You are under the careful observation of a licensed physician or medical practitioner for 8 days for proper treatment of disability.
Have claimed after 9 days of your illness/ disability set in and within 49 days of the start
Have submitted a complete medical certificate of your disability duly signed by your consulting physician or medical practitioner.
If you satisfy any of the above conditions, you can apply for CASDI through SDI online portal. You can make an application on the Employment Development Department (EDD) on the State of California website by creating an EDD login.
What is an Employer's HR Department's role?
The disability insurance program is a helping hand by the government for workers who have been pushed into unemployment due to the reasons stated above. Hence, it becomes the responsibility of their employed counterparts to assist them during their testing times. If you are an employer or director of a business venture, it still becomes your responsibility to make your employees aware of this deduction.
Even if you do not contribute to the CASDI fund, you must ensure to withhold and send the employee contributions to EDD. In addition to this, your employees must be informed about its laws and regulations. These details usually are related to employment, CASDI benefits and conditions. To ensure every worker is aware of this insurance provision, as an employer, you must put up some posters to provide the necessary information. These are -
Unemployment Insurance/Disability Insurance/Paid Family Leave (DE 1857A) - it must include the employee's right to claim DI, UI and PFL benefits. If your workers are not covered by UI, post the Notice to Employees (DE 1858)
Disability Insurance Provisions (DE 2515): This brochure must be given to newly recruited employees and can be provided to employees who request some lay off time due to non-work-related life phase - pregnancy, childbirth, illness, temporary disability or injury that needs medical attention
Paid Family Leave Benefits (DE 2511): An employer's HR section must also inform about this insurance and provide an insurance brochure to new hires and any individual who wants some paid family leave to bond with his child. This can be provided as monetary support for a seriously ill member of the employee's family to reduce the financial burden.
What does disability mean in CASDI?
No one can ever predict his turn of life and never know when you might need this state insurance. Hence, before you apply for it, you should have a piece of good knowledge about what is considered a disability in this insurance. Having a good idea will make your application process less tedious.
According to the EDD, to get this state benefit, a disability can be defined as an injury or an illness - both mental or physical which puts a sudden break to your regular work. Apart from this, the California government has also included pregnancy, childbirth, elective surgery or other medical problems under the term of disability. There is a provision for funding work-related injuries or illness under this insurance for certain circumstances, details of which are available on EDD.
Where to Apply?
To file a claim for state disability insurance, you need to do it online on the government website - Employment Development Department of California. URL -> edd.ca.gov.
When will the claim be processed?
After submitting your state disability insurance (SDI) claim, the EDD determines if you are eligible for it. This takes around 14 days. Submitting your insurance claim online is the fastest method to get it processed within a short period. Once your claim is processed by the Government of California, you will be able to receive them as per the selected option.
EDD Debit Card: Once you pass the eligibility criteria, you shall receive the benefit payments on your EDD DEbit Card within a day i.e. 24 hours post-processing of certification is complete.
EDD Checks by Mail: If you have cleared the eligibility round, payment of state insurance benefits are given on checks after clarification of processing. These EDD checks take 7-10 days for delivery to your given address.
Undocumented workers can also apply for CASDI at the needed time of their life provided you have been contributing to the fund. Citizenship is not a hurdle to applying for SDI.
How to Apply?
Financial support in times of dire need can be a big morale booster for an individual. To understand how to file your claim for state insurance online, watch this YouTube video and have all your doubts cleared.
Conclusion
The California government has implemented a good initiative to ensure sustainable living for all the people in its state. It does not classify any individual based on the citizenship or status of your immigration certificate. It becomes the duty of the HR department of every organization to inform the employees about the various brochures under this CASDI Government Insurance through posters.
How Deskera Can Assist You?
Deskera People helps digitize and automate HR processes like hiring, payroll,leave, attendance, expenses, and more.
Try Deskera for your Business
Sign up for Free Trial!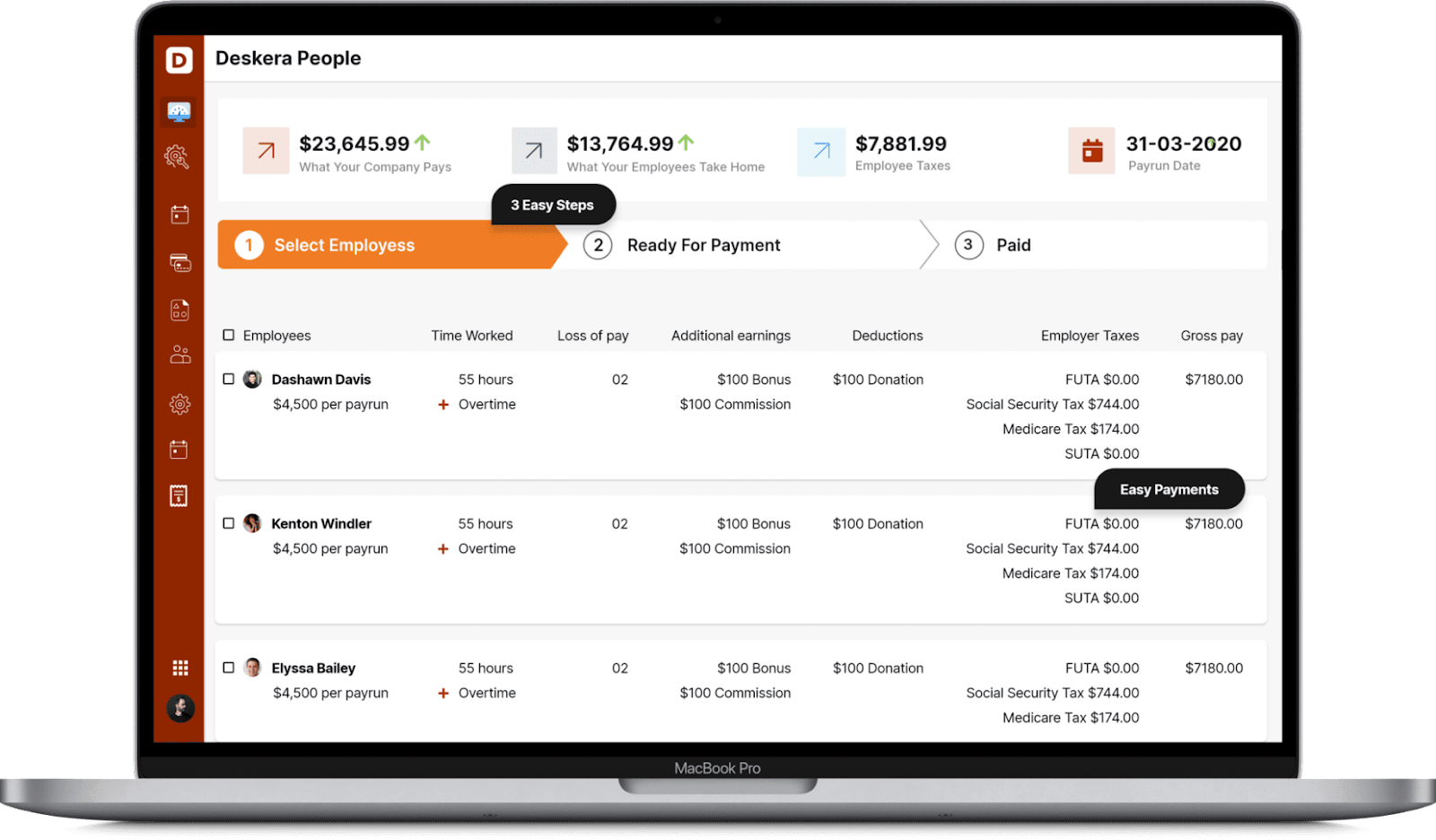 Simplify payroll management and generate payslips in minutes for your employees.
In addition to a powerful HRMS, Deskera offers integrated Accounting, CRM & HR Software for driving business growth.
Keynotes to Remember
The Government of California started CASDI insurance for unemployed individuals irrespective of immigration certificate status and citizenship.
The working employees contribute a specific amount under CASDI-E. This amount is withheld by the employer from the monthly salaries of all the workers and is deposited to EDD.
An individual can get these funds for at least one year - 12 months. When he claims for these benefits - he must meet the EDD criteria.
Any person who is facing mental or physical disability, and is unable to perform his regular work can apply for SDI. If the individual has a temporary health issue, is under the medication of a licensed doctor/medical practitioner or if a worker wants time off for pregnancy/ childbirth, he or she can apply for this benefit.
You need to apply for it on the EDD website. Once verification of your application is completed, you will receive the monthly insurance benefits through an online deposit or check based on the option you have selected at when you were filing
Related Articles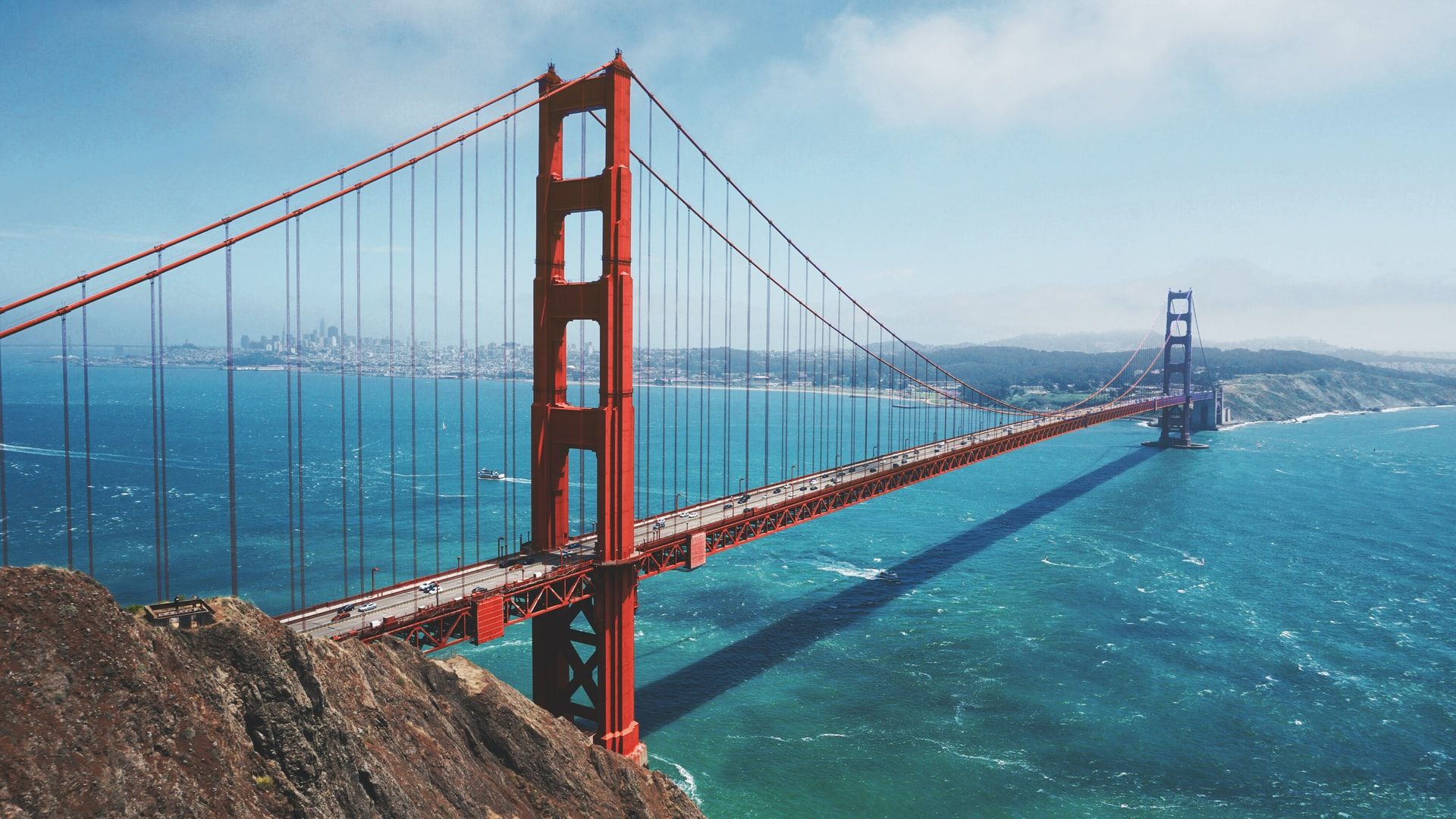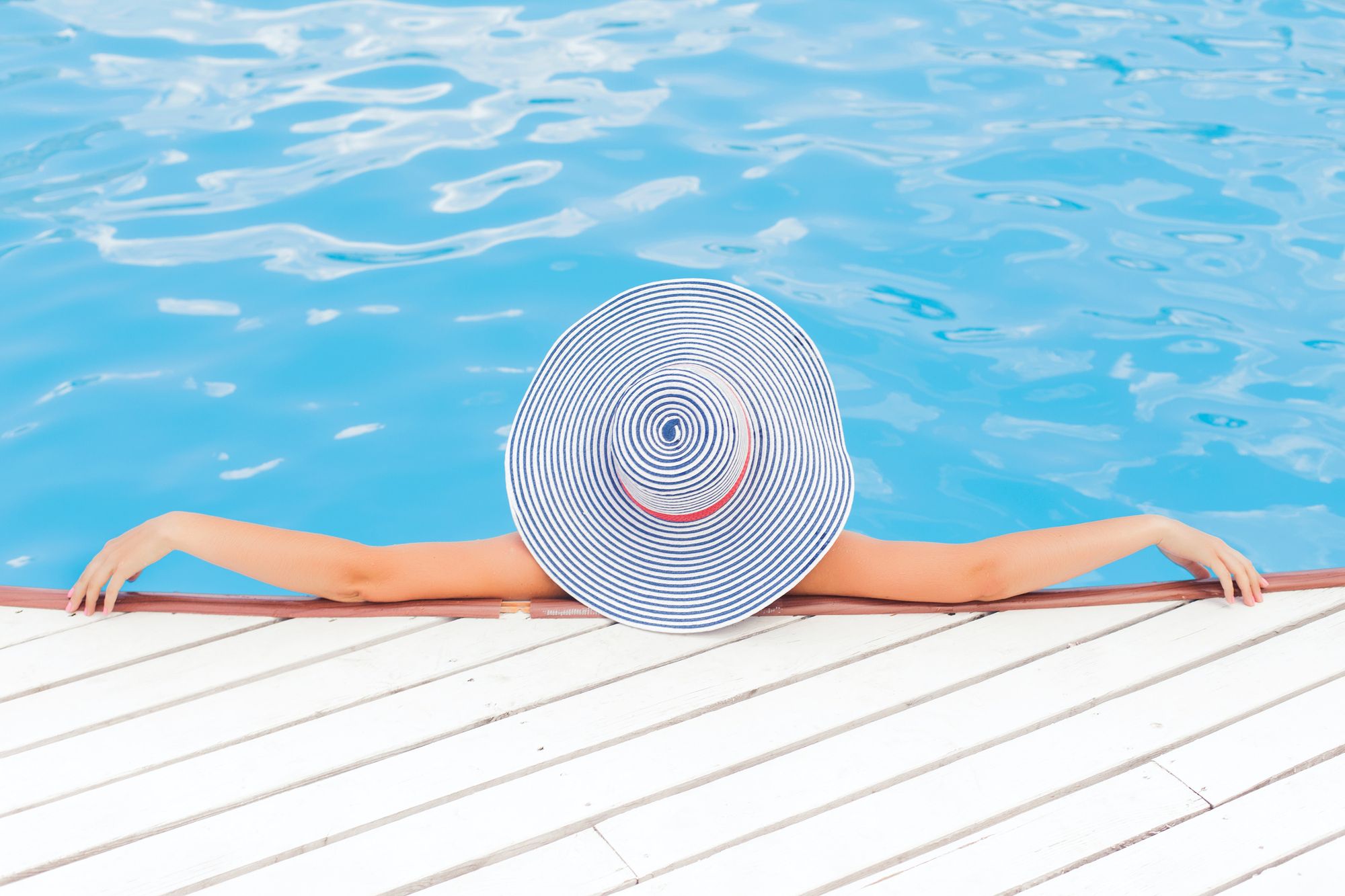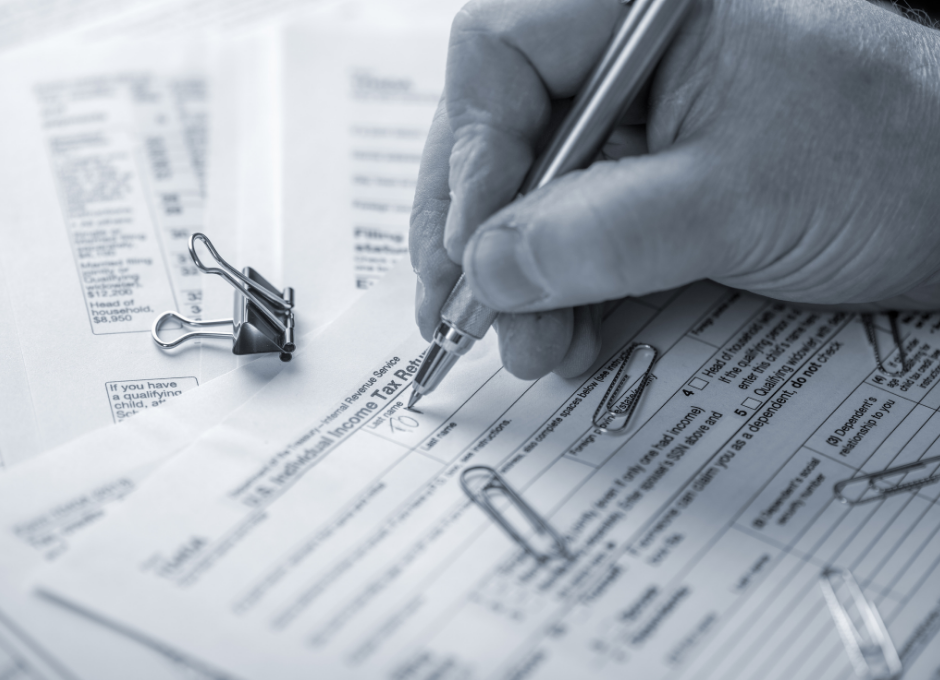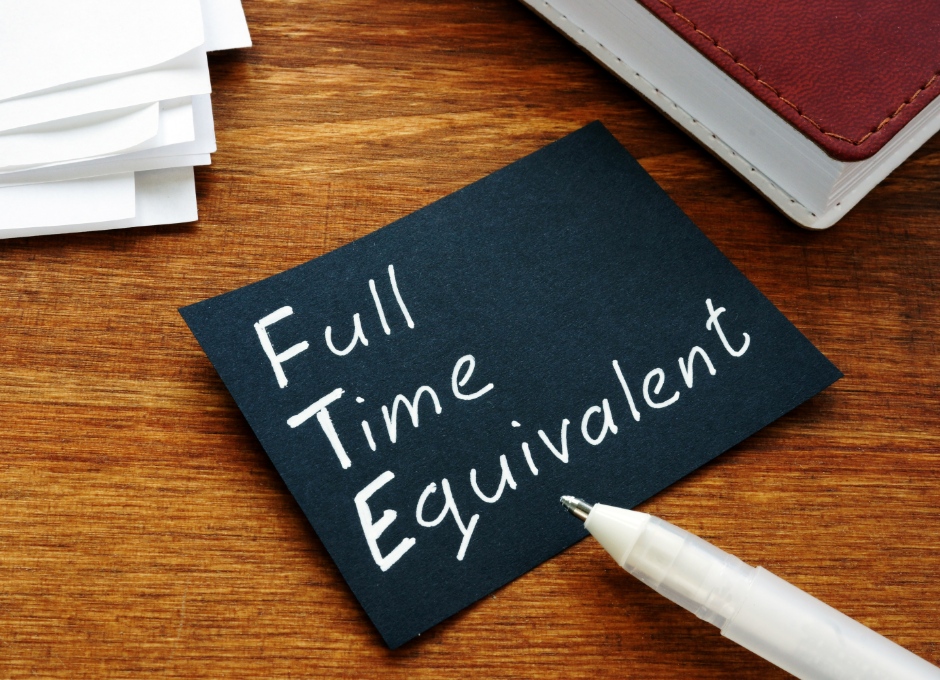 ---
---