Do you know that over a quarter of the world shops online. That is more than 25% of 7.8 billion people. Are they buying from your small business? Or are they buying from your competitors?
In this digital world, almost everyone can connect to the Internet. With Internet connectivity, online shopping has become so convenient that it enables us to shop anytime and anywhere.
Shopify has projected that the e-commerce industry will be worth $4.5 trillion by 2021. The e-commerce industry is not slowing down. It's booming.
Whether you are a freelancer looking to start an online business or transitioning your brick-and-mortar store online, you will need to know where and how to start.
In this article, we will walk you through ten great tips for you to kickstart your small business online.
How to Start & Take Your Small Business Online in 10 Steps
#1. Choose Your Domain Name
Before starting your small business online, you need to know where to start.
The answer is simple. You can start by registering a domain name for your online business.
If you are not familiar with the technical jargon, you might want to know what a domain name is.
A domain name is your website address on the Internet. It allows Internet users to search and access your small business website online.
For example, if you use Facebook to connect with friends and family, you would search for Facebook.com as the domain name. Facebook is the company's domain name, whereas .com refers to the extension name.
In short, the domain name is what the users search for when looking for your website online.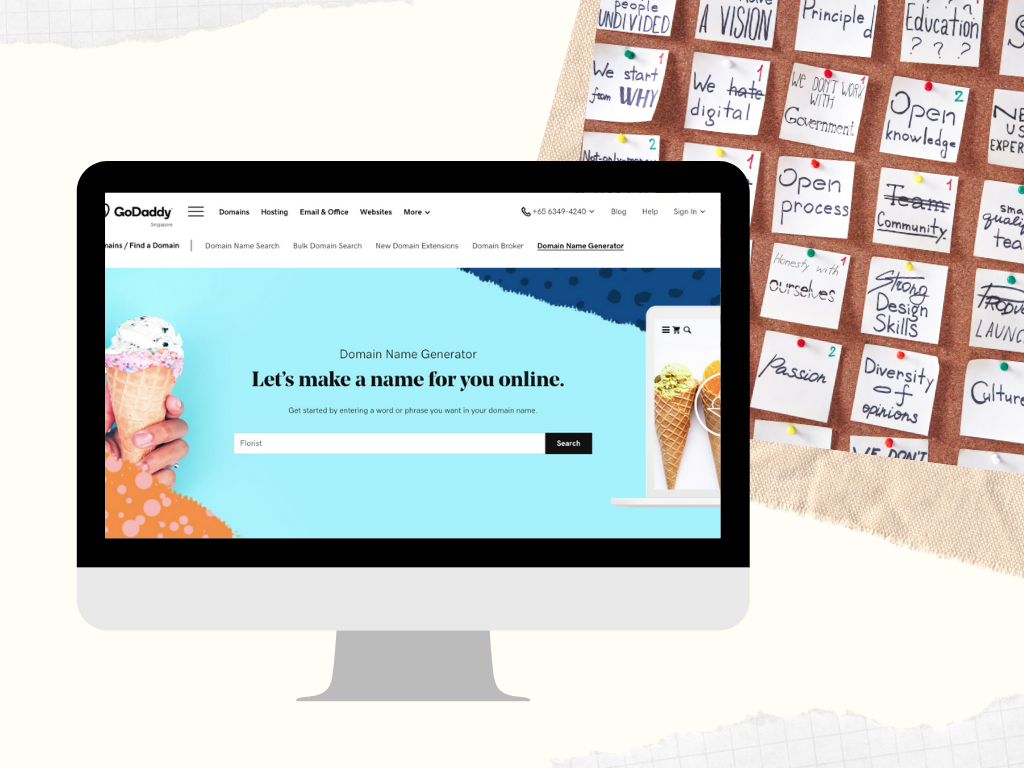 First of all, you can purchase a domain name from any web hosting companies that we suggest:
BlueHost
GoDaddy
NameCheap
Domain.com
Hostgator
Site Ground
Secondly, choose the domain name that best represents your small business brand, consists of relevant keywords, and make it short and sweet.
Although most of the domain names are taken by now, you can still use the domain name generator from Domain Wheel,  NameMesh, and GoDaddy to help you out.
There is no free lunch in this world. Yes, this includes registering for a domain name. You will have to pay a small sum of money to use it.
A domain name costs about $10-$15 on average annually.
It's inexpensive, and you can definitely afford it. After choosing the desired domain name, you need to think about its security. Domain security is essential when your website collects users' data.  In this case, an SSL certificate is a suitable security for the website. Different authorities and resellers are there who provide SSL certs as per your requirement.  You should go with reputed CAs and their products. Comodo, GeoTrust, RapidSSL, Thawte are a few famous CAs that offer security with modern encryption standards.
Few products from such CAs that you can consider are GeoTrust SSL, cheap positive SSL, Symantec SSL, Thawte SSL, etc. that can fulfill the website's security requirement.
#2. Set Up The Structure of Your Website
What do you do next after having your domain name in hand?
Planning is essential when it comes to constructing your website. A strategic and well-planned web page can help you achieve your business goals sooner.
Everyone has different goals and objectives when creating a business website. You need to sit down and think clearly of your vision and mission.
Is your goal to expand your market audience? Is it to educate? To inspire? To inform? Or is it so that you can sell more products and services?
There's no right or wrong answer. But, it would help if you are clear of what exactly you are striving for.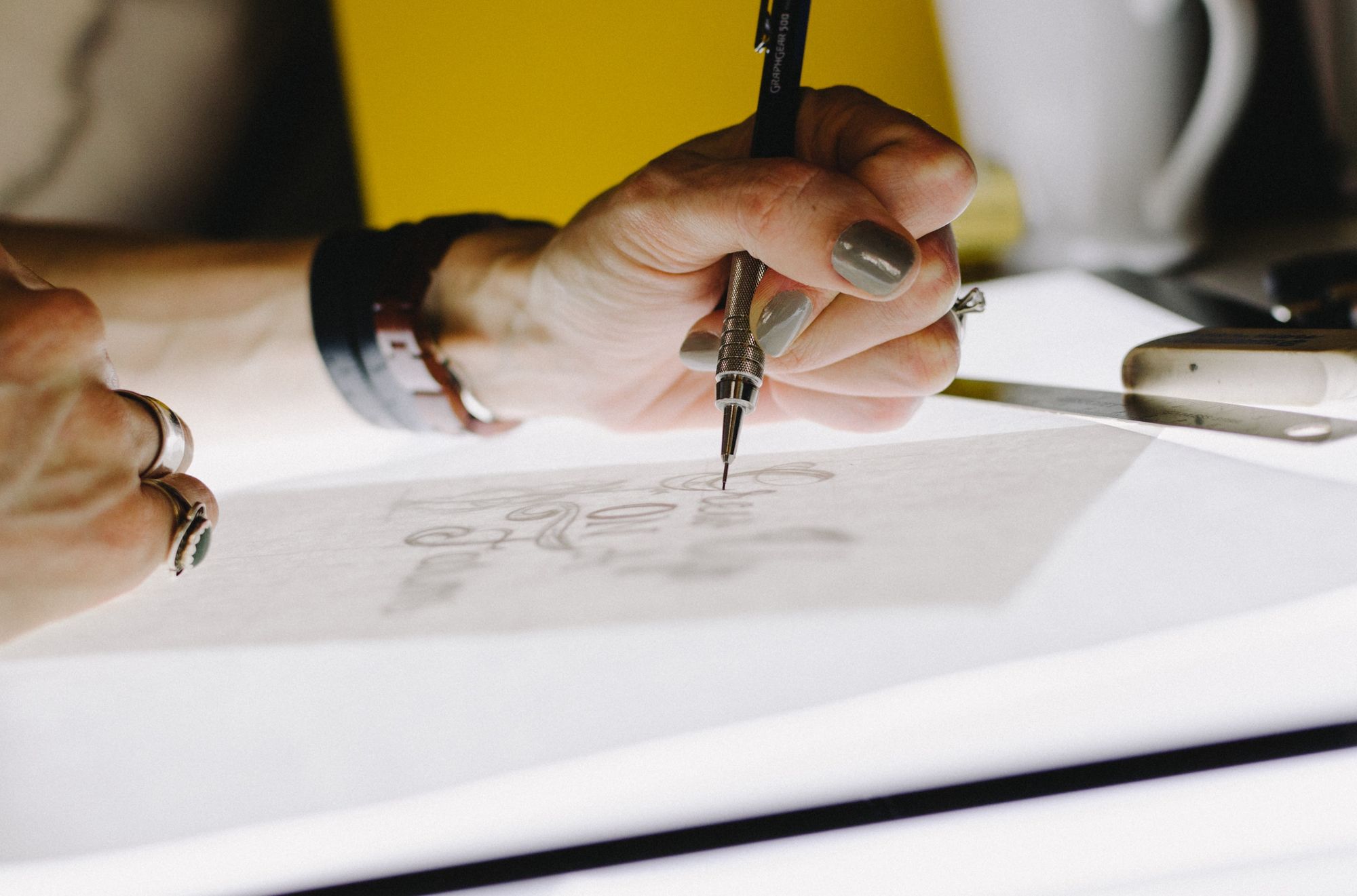 Here are some questions that you can ask yourself:
What's the purpose of having a website?
What is your short-term and long-term goal?
Who is your target audience?
What is the value proposition of your products and services?
How can your customers benefit from your products?
How can your customers buy from you?
How can your customers make the payment if they choose to buy from your store online?
How can you improve your customer engagement through your website?
Is your website secure enough?
Ask yourself as many questions as possible to structure your website based on your desired end goal.
Let the answer to the questions guide on how your website should look. You can start over again from square one if you lack clarity on how your website should look.
Start again with, "What is your purpose of having a website?".
#3. Build and Design Your Website
Not everyone masters the art of website design, and that's okay.
Without knowing HTML and CSS, you can still build, craft, and design your website using the available website builder tools online.
Here are some of the website builder tools that you can experiment with:
Wix
Weebly
Squarespace
Web Flow
The website builder tools enable you to choose from over a hundred pre-designed templates that suit your small business needs.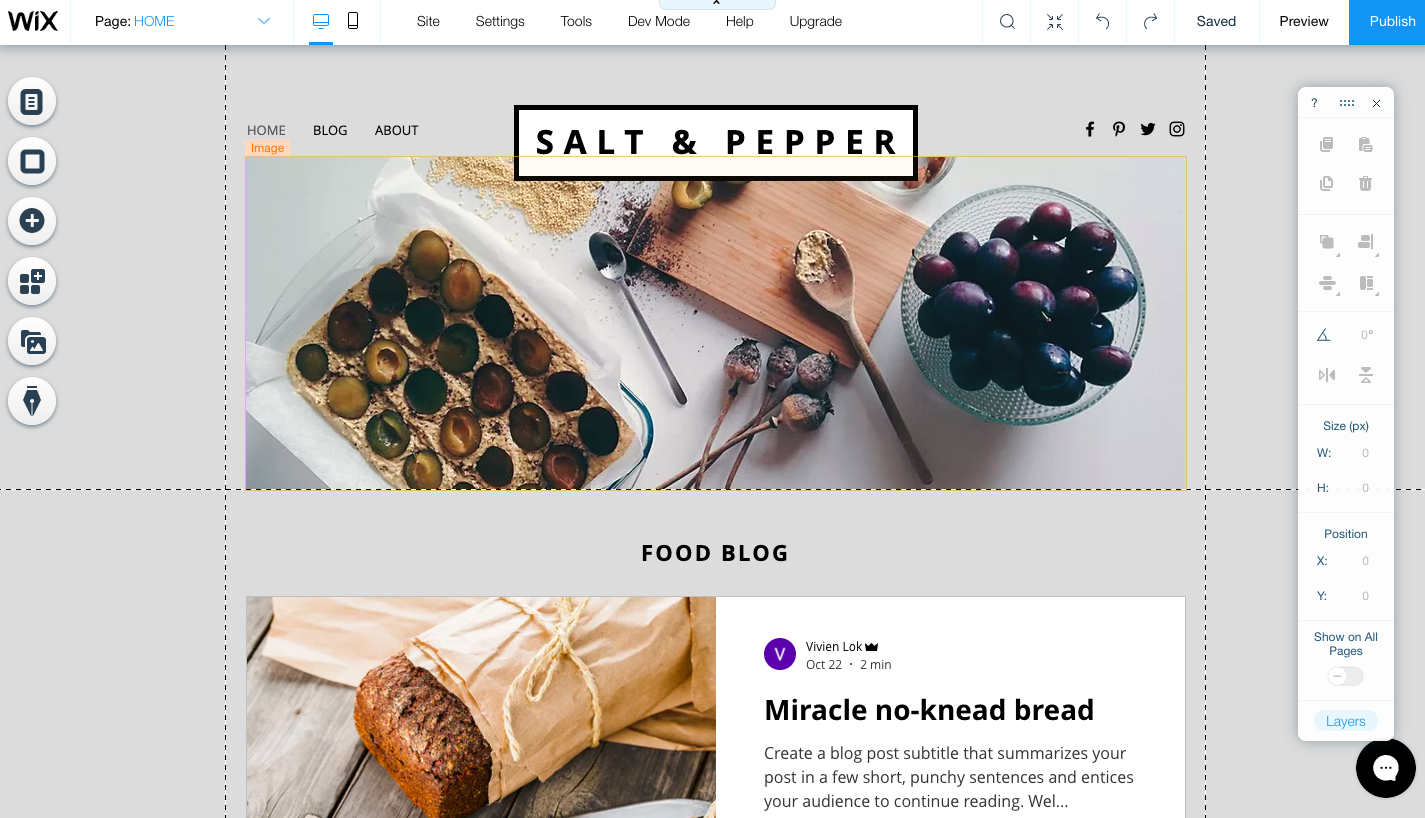 You can add, edit, and customize your website, giving you full control over how your website should be. Isn't that awesome?
When you're designing your website, you have to make sure that the website is simple, clean, easy to scan, and compelling.
Here is a list of things that you should avoid when designing your website:
Non-responsive button
Poor navigation
Inconsistency
Zero optimization for SEO
No Call to Action button
Content that has no value
If designing your website is time-consuming and overly-complicated, you can always hire a professional website designer to do the job for you.
A professional website designer can help you build your small business website based on your requirements and requests. Also, a pro can help you optimize your website for other devices such as smartphones and tablets.
Hiring a professional to craft your website comes with a price.
Therefore, be sure to consider some factors such as your budget, ongoing maintenance, complexity, and time to build a website before hiring one.
#4. Share Your Story
The entrepreneurship's journey is full of ups and downs before one can say they successfully made it.
Everyone has their story to share, including you.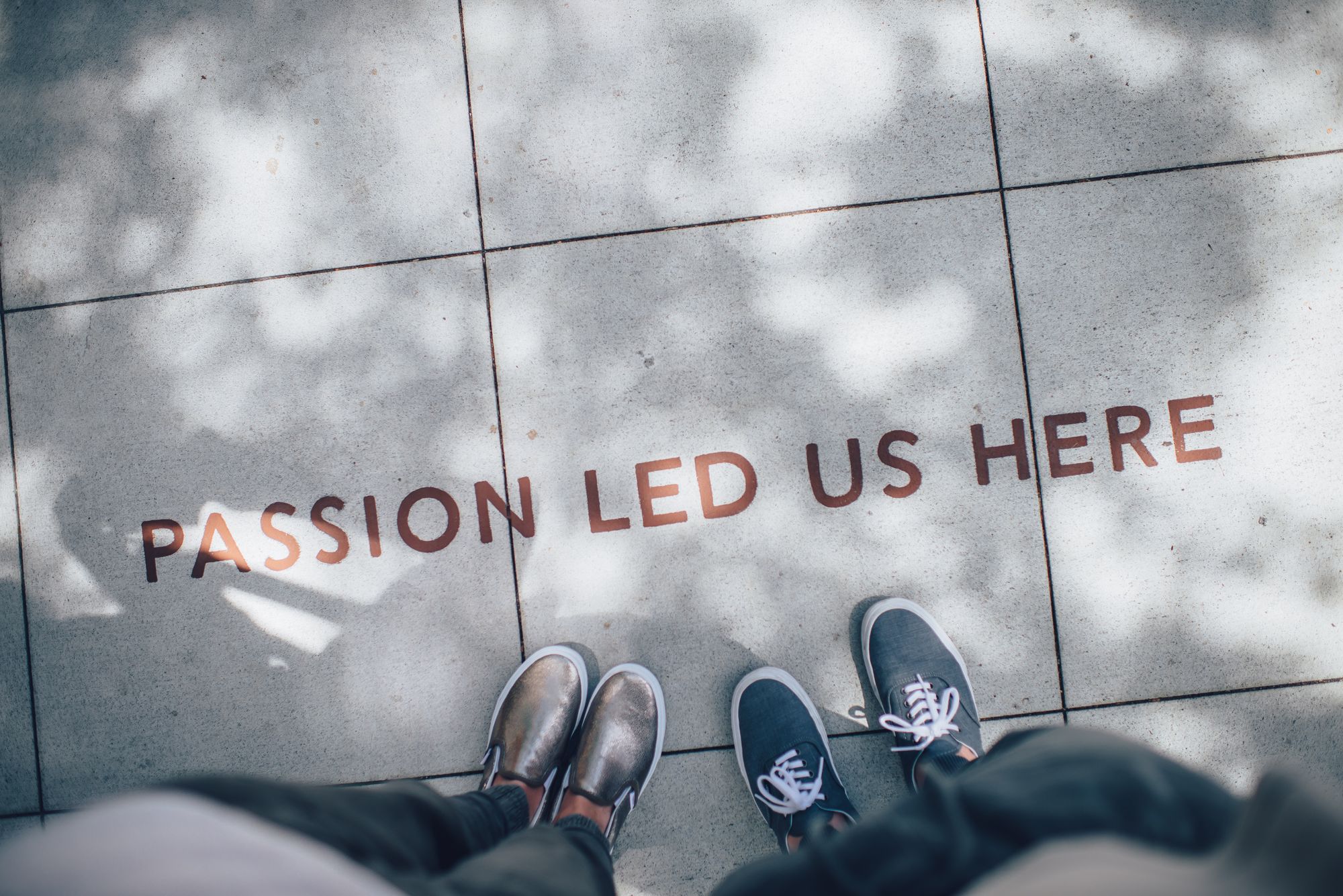 Write a compelling story about your journey, passion, how you started your small business, what makes you stay awake all night, and what sets you apart from your competitors.
Share your challenges, accomplishments, and your company's vision and mission.
Be as transparent and authentic as possible. The one thing you don't want to do is to lie to your customers.
As visitors travel through your website and go through your story, they will get a clear picture of who you are in person and what you can offer them.
"People don't buy your products. They buy the story you tell them"
For instance, if you're selling cruelty-free cosmetic products because you're firmly against animal testing, you can share your mission on your web page.
The story that you shared will attract the attention of the visitors that are animal lovers.
Even though you're a small-sized business, animal lovers would support your brand as your values align with their beliefs and mission in life.
Your story matters. If you want to make a big difference and impact, share it with the world.
#5. Learn about SEO
Every business has competition. And your competitors are vying for the same customers as you. And these customers use Google or a search engine to learn about you, and your competitors.
So, how do you stay ahead of your competition?
With better SEO!
So, what is SEO?
SEO is marketing jargon that stands for Search Engine Optimization, which helps your website rank higher on search engines.
Using relevant and specific keywords helps to boost the quality and quantity of visitors to your website organically, with SEO
But, how do you ensure that your small business website appears at the top of the Search Engine Result Page (SERP)?
To climb to the top of SERP, you need to make sure that you need to have a website content strategy, blogpost strategy, choose the precise keywords, generate backlinks, etc. There are many agencies providing SEO services. They can help you with your overall SEO strategy.
You can use some of the keyword research tools for your small business:
Google Keyword Research
SEMrush
Ahrefs
Moz
Keywordtool.io
Following the SEO best practices can help your small business website rank higher on the search engine. The search engine will take time to capture the keyword and your content's quality.
Hence, you won't rank at the top of SERP immediately, even if you strictly follow the SEO best practices. It doesn't happen overnight.
#6. Use Other Marketing Tools to Drive Traffic
If you think your work is finished right after you set-up your landing page, then you're wrong.
Your website won't run on its own. It will help if you put in more work and effort to drive more traffic to your website.
We stated some of the marketing ideas that you can apply for your small business online:
Start writing a blogpost
It's 2020, and yes, writing a blogpost is still a thing today.
Writing a blogpost is one way to increase traffic to your small business website organically.
Depending on your content strategy, you can decide the nature and type of content you want for your readers.
Do you want it to be entertaining? Informative? Educational? Or, more to business writing?
Research more before deciding the writing style for your blogpost. You should write content based on what your target audience would like to consume.
The readers should get something out of your blog post after reading it.
*Tips: To make your blog more interesting, you can add images, embed entertaining videos, or add infographics.
Start email marketing
Anyone interested in your blog post would love to be part of your mailing list. The visitors want to know more about you; hence they will subscribe.
It shows that the visitors are curious about your brand, be it the launch of your latest products or services, seasonal promotions, or any ongoing campaigns.
You can always send them email marketing whenever you want to inform them about your small business's next big thing.
Make sure that you include strong call-to-action in each email to drive traffic back to your website.
Get creative with your headlines, catchy call-to-action phrases, and exciting content that inspires them to your website, or make them purchase from you instantly.
Create a social media account
Besides building your website online, you need social media to account for your small business.
Statistics have shown that there are about 3.5 billion social media users worldwide, and the number is still increasing.
If you are not a fan of social media, you will miss out on a pool of potential customers.
The exciting news is that setting up a social media account is quick and easy. It takes less than a few minutes to do so. Your small business can gain tremendous benefits from it over time.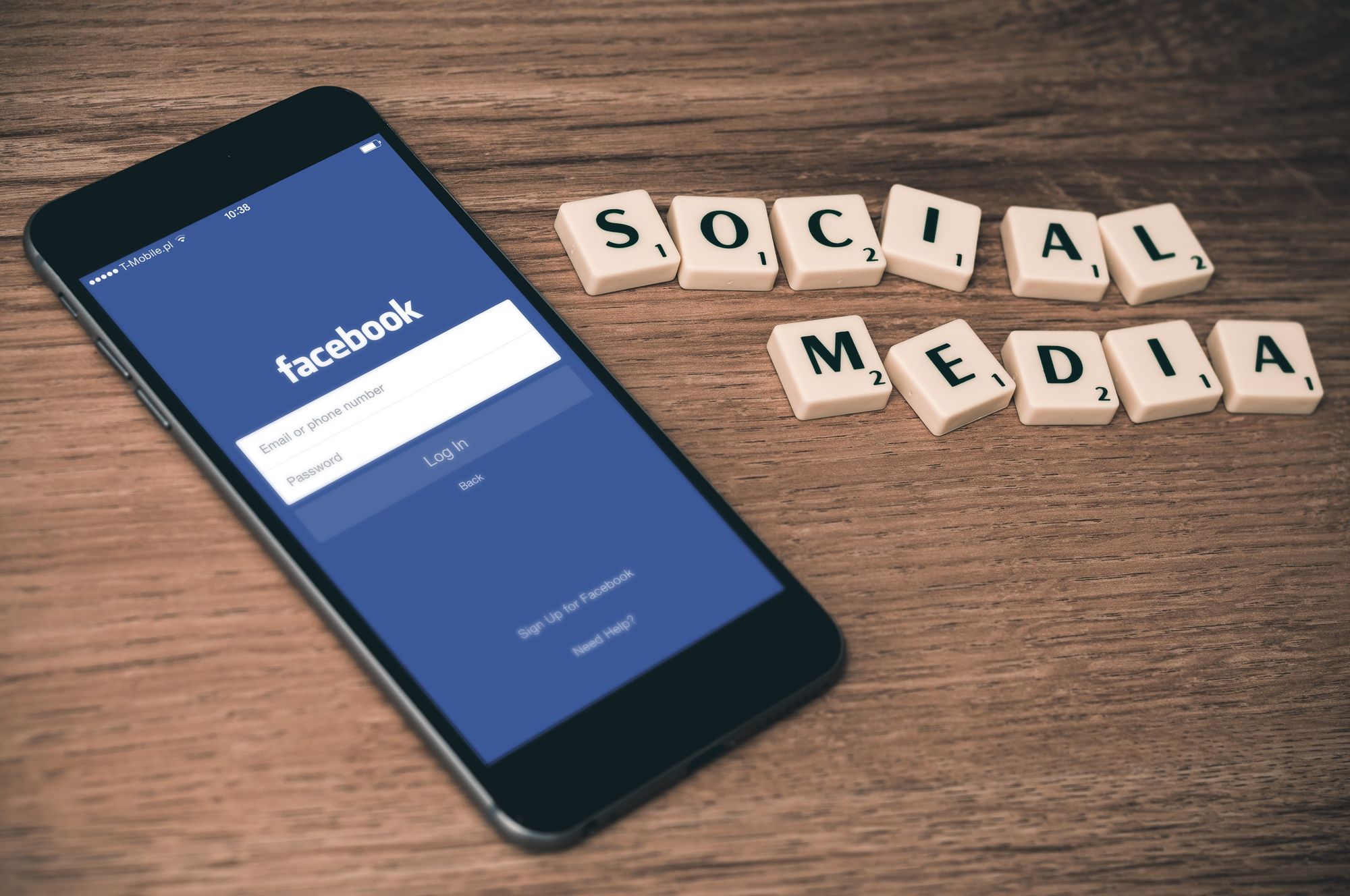 Here is a list of social media accounts that we suggest:
Facebook: Founded by Mark Zuckerberg, Facebook is a social networking platform that enables people worldwide to interact and share their personal lives online. Over the years, businesses started using Facebook to market their goods and services and connect with their customers online.
Instagram: Instagram is no stranger to both Gen-Y and Gen-Z. Instagram is a photo and video-sharing social networking service that can help your business reach new customers, market your products and services using visual content, and engage with your live customers.
Twitter: If you love sharing your thoughts and opinions, tweeting is for you. It's an excellent tool for your small business to effectively connect and communicate with your fans and customers.
Youtube: Youtube has been around for decades. Small businesses can use YouTube to educate and market their products and services. Do you know that you can even earn money from your YouTube channel?
Pinterest: A visual discovery engine that allows you to find ideas and inspiration for your small business. Need a little inspiration? Pinterest might help.
Set-up marketplace store
You can set-up an additional account on other e-commerce websites to drive more traffic.
For example, you can sign-up for an account on Shopify, Etsy, Amazon, and eBay. These marketplaces have the features and tools you can use to sell your products and services online.
Once you have successfully on-board your products, you can kick-start your online business instantly.
Paid Advertising
As the name suggests, paid advertising is the type of advertising that you will have to pay for it.
Some of the examples of paid advertising include online advertising, pay-per-click, display ads, paid social media ads, and video ads.
Paid advertising helps your small business appear at the top of SERP faster and capture more target audiences in a shorter period than SEO.
For example, when Internet users search for a generic laptop, the search engine populates the Dell website at the top of the search engine.
How does Dell appear at the top of SERP?
It is due to the paid advertisement.
By looking at the "Ad" wording next to the company's website, you know DELL pays for search engine advertising.
#7. Convert Your Leads Into Customers
Interact and participate in engaging conversations with your visitors for them to convert into customers.
When you are replying to your website visitors' queries, you tend to miss out on a handful of them due to your slow response time.
Imagine if you are interacting with three visitors at the same time, another visitor cannot wait any longer for your reply,  they will leave the chat the next minute.
A study by HBR concluded that response time matters. Replying to potential customers within one hour makes it seven times more likely to close sales than replying within two hours
There are a few things that you'll have to bear in mind to ensure that your website visitors can reach out to you:
Share your email address and mobile number
Integrate with chat platform for live chatting
Insert a form so that the visitors can leave their contact information
You want your website visitors to quickly reach out to you without looking for your contact details from different places.
Take no risk and make sure that every website visitors' queries are answered. Don't just watch them slide away due to your inaction.
Whenever your visitors need help from your support team, it should be as easy as a walk in the park.
#8. Retain Your Customers
Fun fact that you need to know; acquiring a new customer is five times more expensive than retaining an existing customer.
You have a 60-70% success rate if you're selling to an existing customer compared to 5-20% of selling to a new customer.
Knowing this, you should not focus primarily on acquiring new customers. You should come out with a game plan on how to retain and win the heart of your existing customers.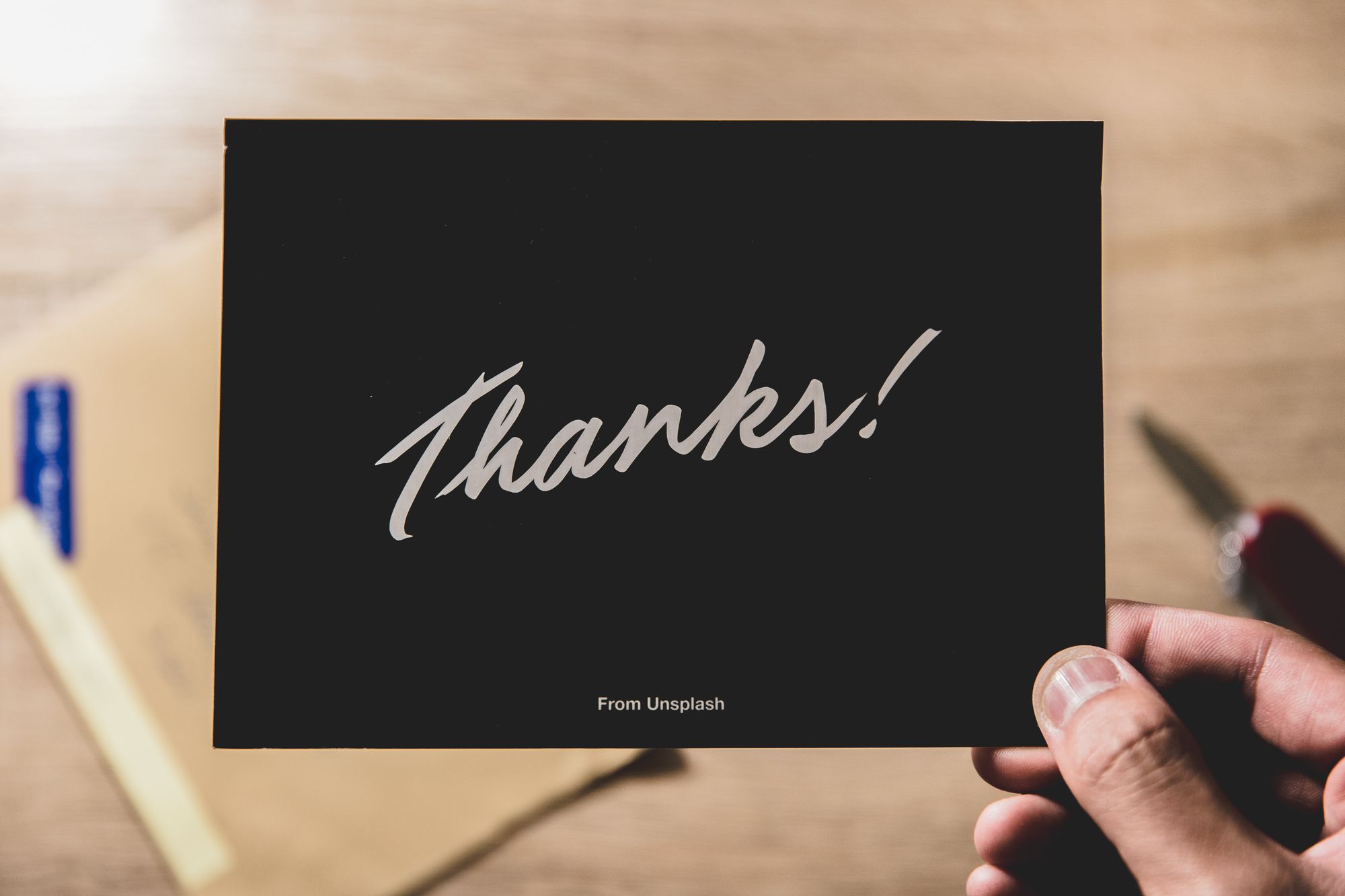 A few things that you can consider to retain your customers:
Stay in your touch with your existing customers
Acknowledge your customers' feedbacks and concerns
Improve your customer service
Give your customers surprises by giving them discounts, vouchers or gifts
Send a meaningful and personalized message
Hence, retaining your customers should be the top priority for your small business.
#9. Track Your Traffic
After you have set-up your landing page, social media accounts, and website content, you need to track your visitors.
Tracking your website visitor gives you clarity on whether your online marketing efforts are working.
As a small business owner, data is important for your business. So, do not skip this step.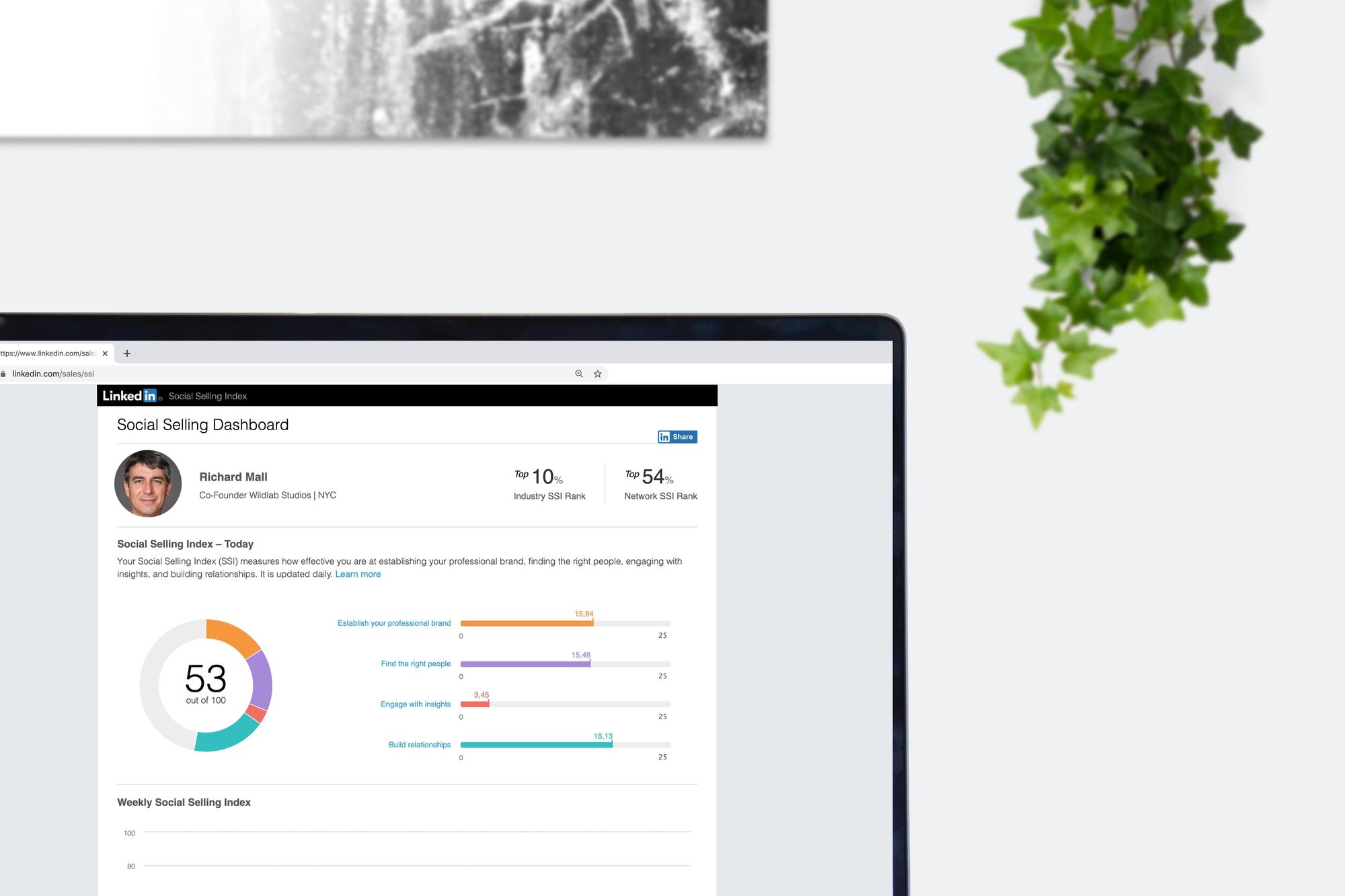 Here are a few metrics that you should measure when tracking your website:
The number of website visitors
Bounce rate
Referrers
The number of subscribers
The duration visitors stay on your website.
The location of the visitors. Are they from Singapore? Canada? Or, the United States of America?
You can use the available tools available on the Internet to track your traffic. One of the tools we suggest is Google Analytics.
Google Analytics is the golden standard used by most businesses to monitor their website traffic. You can use this for your small business as well.
#10. Evaluate and Measure Your Performance
Finally, you made it to the bottom of the list- pat yourself.
You have checked all the lists, as mentioned above. What do you do next?
As a small business owner, you should continue working hard on driving traffic to your website, promote your goods and services, and make sure that the visitors are converted into long-term customers.
You'll have to evaluate your performance from time to time to achieve the goal you have set for yourself. (refer back to point number 2).
If you're not achieving the goals set earlier, take the time to re-evaluate your strategy, identify the areas you need to improve on and keep trying.
No one got it right on their first attempt. Keep swimming, and don't give up.
The Checklist for Small Business Owners
To wrap up the article, you can refer to the ten checklists to guide you on how to start your small business online:
Choose Your Domain Name
Set Up The Structure of Your Website
Build and Design Your Website
Share Your Story
Learn the Knowledge of SEO
Use Other Marketing Tools to Drive Traffic
Convert Your Leads Into Customer
Retain Your Customers
Track Your Traffic
Evaluate and Measure Your Performance

Related Articles