Businesses today are much more than only products and clients. To make a digital presence for greater reach, the entrepreneurs need to think of innovative ways to be in the attention of the customers. If you are someone who is just starting your business and entering the industry, then you should think about blogging as it has become a crucial part of digital marketing strategies today.
Let us have a look at the points we will be covering in this blog -
Why is Blogging Necessary?
There is a vast amount of information available on the internet today. You just need to Google a question and it will load thousands of topics in the search within a fraction of seconds. Although the technology has made accessibility of the information easily available at the fingertips now, it has only increased your work. If you are an industrialist who is just starting your business, blogs will assist to give clear and concise information within a limited amount of words. It helps to talk about your perspective on a particular topic and present it to the world.
Types of Blogs
The different types of blogs to promote your business include -
Personal blogs
Business or corporate blogs
Professional or personal brand blogs
Lifestyle blogs
Fashion blogs
Travel blogs
Educational blogs
Multimedia blogs
Food blogs
News blogs
Affiliate or review blogs
Let us know about some of these blogs properly -
Personal blogs are just an online space of the blogger where he shares his opinion on a particular topic with no fixed monetary incentive in mind. If he decides to convert this platform and turn it into business, then the blogger needs to develop a concrete business strategy in mind and maintain consistency in writing them.
Corporate blogs are used to provide information about a company's new products and lure the end-customers into buying them. It is useful for increasing traffic on your business website and even improvising the conversion ratio through content promotion.
Professional blogs are a combination of business and personal blogs which are eventually used to earn business profits. Usually, freelancers and bloggers who maintain an online portfolio fall in this category. Lifestyle blogging includes a wide range of topics such as fitness, nutrition to business productivity which are essential for developing an aspect of your life.
Fashion blogs are used to popularise the latest trends in the fashion industry and promote their sale with the help of influencers or socially popular individuals.
If you are starting a business related to the tourism industry then travel blogging is a perfect promotional tactic for you. As people now usually search places to visit online or even post pictures of their trip on various social media handles, a travel blog needs to include places of attraction for tourists, different itineraries, food and culture of that particular place.
Educational blogs provide a good informational document about a specific topic based on what the blog is written for. This is mostly used in the medical field. Multimedia blogging includes Vlogs, visual storytelling and podcasts that have gained popularity in the last decade as it provides news, entertainment and informational blogging for various topics. According to a report by Venngage, it was predicted that 50 - 80% of the businesses will use visual content marketing strategies to increase curiosity among the customers.
This is a reality today as you can check the number of times you check out the different social media channels like Facebook, Instagram, Twitter and others to know about the happenings of the world. Food blogs are specifically written to talk about different cuisines, the latest recipes and it includes instructions on how to cook a specific food item along with step-by-step photos or a short recipe video.
News blogs keep you updated with what is new in the industry you have decided for starting your business. It helps you know about the trending topics in the industry and even if there are some discoveries which you should be aware of for business purposes. These blogs usually do not have a personal opinion of the content writer and provide a focus on the latest happenings, new releases and even business ideas.
The type of blog depends on which industry you are starting your business in and can prove to be a major contributing factor for your website's page visits. Including the right topics about your business can reduce the bounce rate and encourage visitors to check your products.
How does a blog help?
Blogs not only present valuable information to the readers but also promote your brand's products by specifying why you are the best. It gives a clear insight to the readers about your business. Also, using the right keywords, both primary and secondary will give a good position of your article in Google's search rankings. Digital marketers are experts in using SEO techniques and other marketing methods to ensure your business blog remains in the top ranks to ensure maximum reach to the target audience.
The interlinking of the blogs of your company can ensure the reader stays on your website for a long time before moving on to your competitor. It increases his interest in what your company offers and can ease his plans to buy your product.
How to start blogging for your business?
Business blogging is a good idea to let your customers know about your presence in the market. Small business owners must make use of blogging to establish their name in the market amongst their rival competitors. Hene, if you are just starting your business, you need to follow the following steps to commence with business blogs for your company -
15 Bloggers you must follow for Business
If you are an employer who has just started a business and are understanding the different digital marketing techniques, it is always good to learn from the people who have been in this career or industry for a long time. Their experience and techniques are blessings in disguise for a small businessman. You will learn from their good projects as well as mistakes. Hence, if you are an entrepreneur who is just starting your business, you must follow these businessmen and websites -
Neil Patel - A digital marketer cum author, he has gained recognition from the United Nations and even ex-US president, Barack Obama. He is one of the top influencers and runs multiple businesses like digital marketing training, Ubersuggest for the SEO keywords and is popular for his work on social media.
Arianna Huffington - A founder of the Huffington Post which is now commonly known as Huffpost has made blogging popular by writing content as per the changes in the search engine algorithms.
Amit Agarwal - The first Indian professional blogger, Amit has famous for his work on Labnol.org and CTRLQ.ORG. He has worked for multiple companies before turning his career into full-timePH blogging and has an estimated income of around 60,000 dollars per month.
Jaspal Singh - The founder of SaveDelete.com, Jaspal Singh is a mechanical engineer. His blogging is mostly related to computing, software and internet tips which can prove useful for your business. A blogger from Jaipur, he earns 8000 dollars per month.
Shradha Sharma - Shardha is the only female blogger in the list of top 10 Indian bloggers. She is popular for her website YourStory.com 'which was started in the year 2008. It is a website that is dedicated to sharing leaders, entrepreneurs and founder stories on the internet. The website has more than 15,000 businessmen on its list. Her estimated monthly earning is around 30,000 dollars.
Harsh Agarwal - A famous name in blogging, Harsh Agarwal is reputed among many bloggers because of his website - shoutmeloud.com. He writes about blogging, how to make money through blogs, WordPress and managing articles. Harsh is also involved in various affiliate programs with popular web hosting affiliates.
Faisal Farooqi - An entrepreneur whose location is between America and India, his blogging website is better known as MouthShut.com. His estimated monthly earnings have been found out to be 50,000 dollars
Varun Krishnan- Before buying a new mobile handset, you must have checked its reviews on Fonearena.com. An owner of the most popular mobile blog, Varun Krishnan is from Chennai and his blogging is mostly related to phones, reviews of the mobiles, latest news related to handsets, Phone Finder etc. His estimated income is said to be about 22,000 dollars per month.
Srinivas Tamada - A resident of the U.S.A with Indian origin in Andhra Pradesh, Srinivas Tamada is famous for being the founder of a popular programming blog named 9Lessons.info. He writes technical blogs related to web design aspects, AJAX, PHP and even programming.
Ashish Sinha - Recognized for his blog NextBigWhat.com, Ashish was employed with famous technology brand companies such as Yahoo, IBM before he moved to blog in 2007. He started his blog with the name Pluggd in 2007 where he writes about entrepreneurship, tech topics, startups and changed its name to the current website name in 2012. His estimated income stands are 18,000$ per month.
Startup Grind - A Google project, Startup Grind pays attention to blog articles that are related to entrepreneurship and startup. It features the success stories of famous entrepreneurs and top startup founders in more than 150 nations in which Google for Entrepreneurs is actively working. This blogging website has been designed for small business owners who are just starting with their own business to inspire, educate themselves and be in connection with entrepreneurs across the world via this single platform.
Candybar - If you are a small business owner who is just starting your business, you should follow The CandyBar blog which is a good platform for small as well as medium business owners. Employers in this category can learn about how to operate in the food industry as its blogs are related to restaurants, cafes, spas, florists and retail stores. You can understand the various marketing gimmicks used in these sectors from their blogging.
Arun PrabhuDesai - The founder of Trak.in, Arun Prabudesai is an Indian blogger who writes about telecom, technology, internet and mobile in his blogging. A mid-aged entrepreneur, he earns about 15,000 dollars per month and is amongst the top blogger for Indian telecom blogs.
Smart Hustle - A print and online magazine, Smart Hustle focuses on the interviews of startup owners, blogs on their journey and tips from these entrepreneurs. The website includes various blogging topics and even journeys of the top business executives.
Rand Fishkin - Founded in 2004, co-founder of the Moz, Rand Fishkin is a market influencer whose blogs generate a lot of comments because of his insights for regular feedback on your blogs. You can get the best industry experts' advice from his blog as he writes easy to read and interactive blogs that can be understood by businessmen.
Conclusion
If you are a businessman who is just starting your own business and have no idea about blogging, it is always good to take advice by surfing the internet or following popular bloggers that are related to your industry. Deskera has blogs related to various topics for fields like Sales, Business, Finance, Human Resources and Accounting. Our blogs can provide valuable insights for your business and assist you to reach new heights.
How Deskera Can Assist You?
As a business, you must be diligent with the employee payroll system. Deskera People allows you to conveniently manage payroll, leave, attendance, and other expenses. Generating payslips for your employees is now easy as the platform also digitizes and automates HR processes.‌‌‌‌‌‌‌‌
Try Deskera for your Business
Sign up for your Free Trial Today!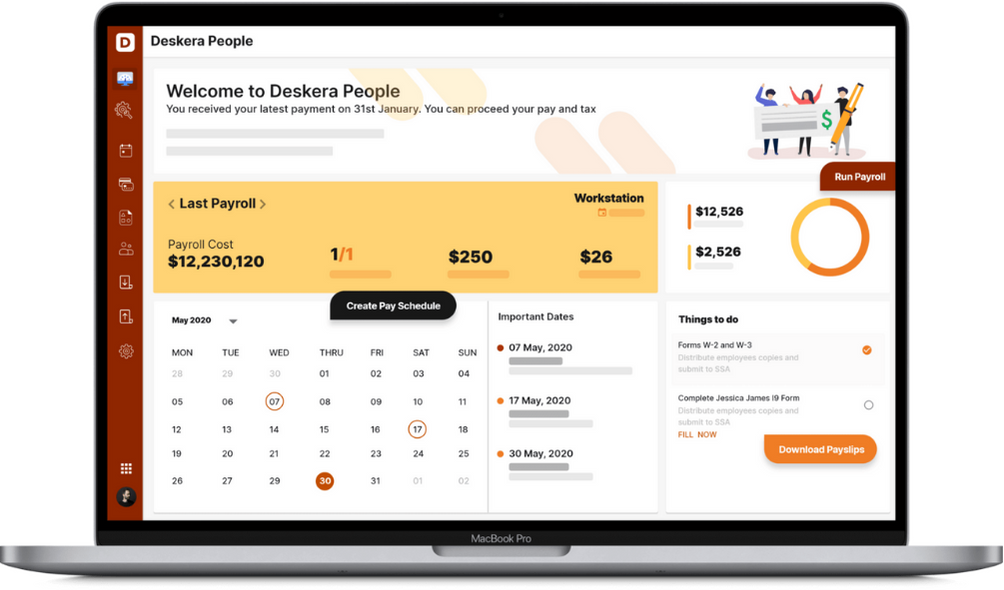 Key Takeaways
Blogging is a very good technique to make the customers take interest in your products and expand the reach of your business to the target audience.
If you are an entrepreneur who is just starting your business and want to have an online presence, you should include blogs in your marketing technique.
There are various types of blogs such as personal, professional, educational, travel, fashion, multimedia, news, food, lifestyle, fashion, entertainment etc.
To have your own business blogging, you should first select a platform. Next, you should decide on a theme, purchase the domain for the website or blogging, hosting services.
To have a good hand at blogging for an entrepreneur who is just getting into business, he must follow the popular bloggers as per the industry. By following their blogs, a business owner can learn creative ideas, techniques used for marketing a product and promotional campaigns to reach his customers.
An employer can follow Neil Patel, Huffpost, Jaspal Singh, Shradha Sharma, Candybar, Smart Hustle and many other popular bloggers based on which industry he has a preference for to start blogging for his own business.
Related Articles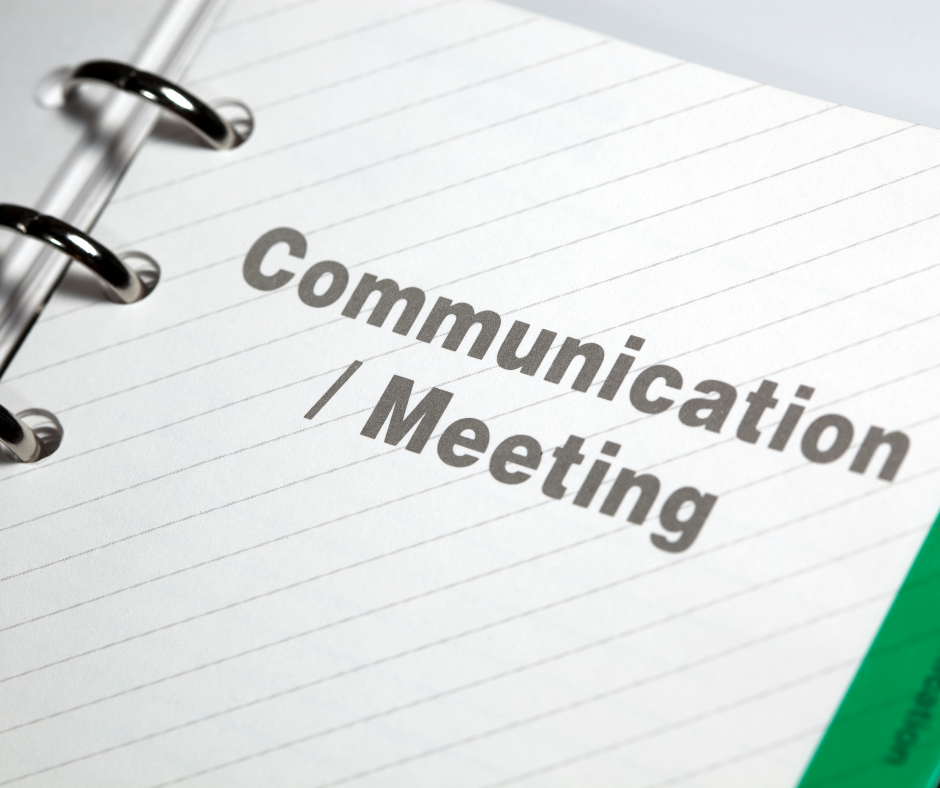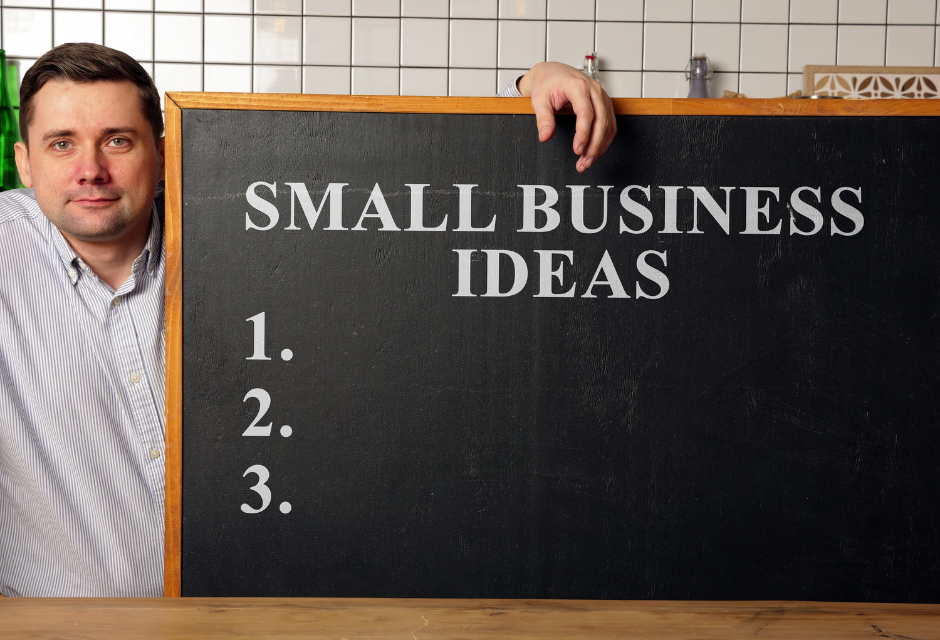 ---
---