Having a traveling sales job definitely seems glamorous and exciting. For outsiders, it depicts a life full of freedom, adventure, and of course great earnings.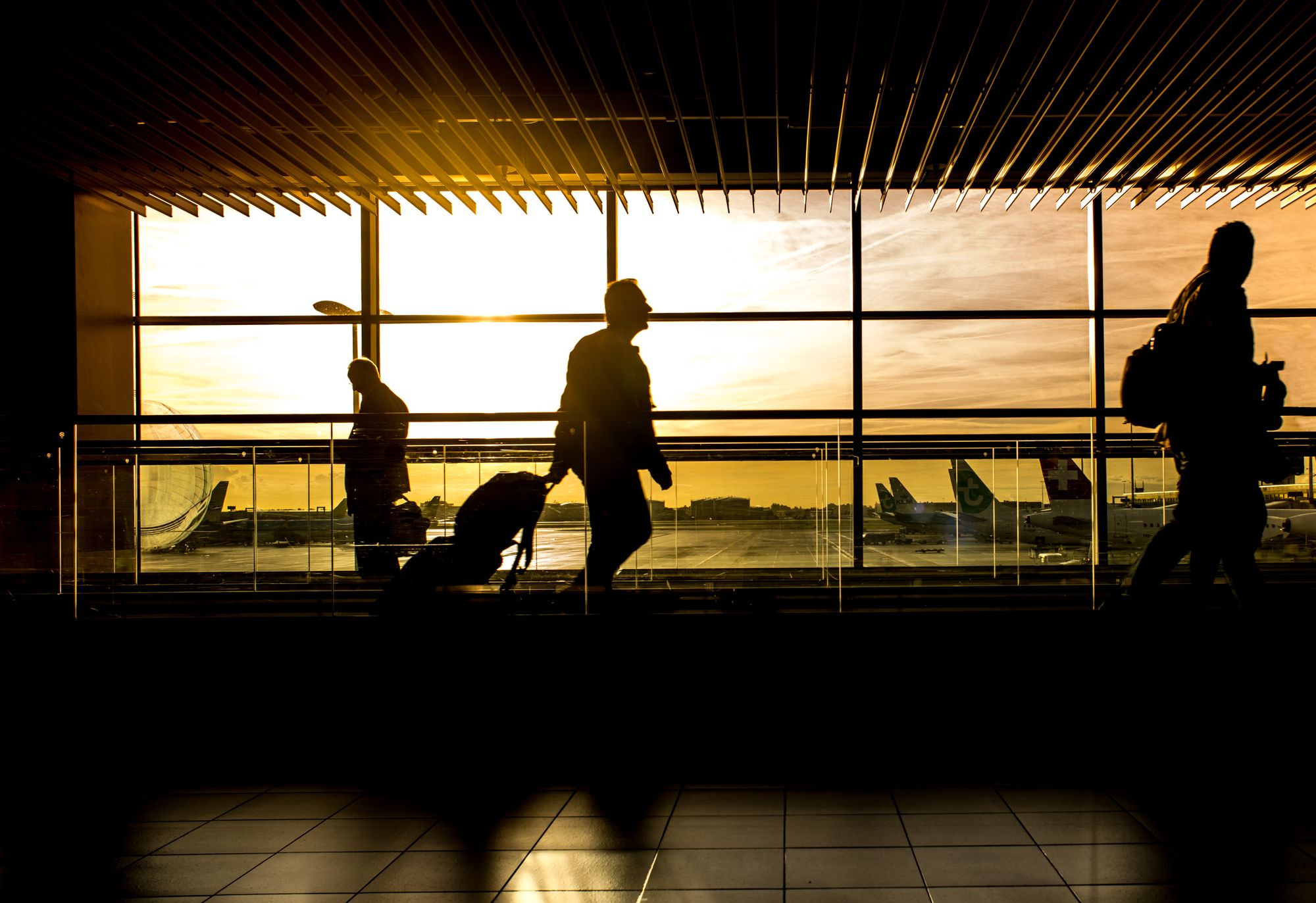 However, the quote— "Grass is always greener on the other side" — absolutely fits here.
Although, traveling sales job individuals are not tethered to their 9 to 5 desk jobs but they still lead a challenging life. It's a usual day for them to shuffle between hundreds of tasks, delayed flights, booking hotels, managing prospects, endless emails, and calls, traffic jams, extensive traveling,  and facing uncertainties.
In simple words, even if they are traveling— they are still working (just with a change of scenery and environment). By now you must be wondering how they manage to balance traveling sales jobs with such an amount of load.
In this comprehensive guide, we will thoroughly discuss how you can develop and manage your traveling sales job in sync with streamlining work-life balance, prioritizing physical and mental health, and an efficient travel routine.
Let's check what we'll cover ahead in this article:
Technology has Your Back Always
Streamline your Meetings
The Right Packing Checklist
Select the Perfect Luggage
Developing and Managing Work Routine
Effective Scheduling
Balanced Work-Life
Make Fitness and Health your Priority
Say No to Junk Food
Have Proper Rest
Mental Health is Important
Important List to Follow
Managing Work-Related Calls
Carefully Hire a Rental Car
Without any further ado, let's start:
1. Technology has Your Back Always
When you are a traveling sales job person, you have to ensure utilizing technology in the smartest and strategic manner. Of course, the word 'traveling' in sales jobs comes with enormous costs, energy, and time.
So, without any doubt, you have to plan and manage your money and time— and you can achieve that by planning ahead of time. Make use of cutting-edge technology to keep a tight grip on your pocket.
You can easily find numerous relevant apps and sites that offer the best airfare and hotels. The Hopper app is our personal favorite. Further, you can simply choose your date and flights with a simple click on your laptops or smartphones. In addition, its software provides you with timely alerts and notifications so that you don't miss anything.
Furthermore, airline loyalty schemes can be useful if you fly regularly within an area or to the same destination. Consider the benefits of working from the airport vs the benefits of flying with an airline that provides free access to a hospitality lounge. Nevertheless, you'll save money on food and beverages, and you'll be able to get some of your tedious admin work done quietly due to good wi-fi and a pleasant setting.
2. Streamline your Meetings
Joining meetings during traveling could be a daunting task. However, you can join your team meeting by following a strategic method. One of the simplest methods to cut hours off your travel time is to group meetings by location.
Furthermore, it is necessary to adopt a sales-specific CRM that will help in organizing and scheduling meetings while traveling, and also offers a map view of prospects and clients.
When you arrive in a city with eight clients, for example, the last thing you want to learn is that you'll be passing three of them on your way to your second appointment of the day. Doubling back on one's steps is a productivity killer.
To avoid that, you need to make the best use of CRM. It will further help you to assist in dealing with this administrative headache. Moreover, the correct CRM can assist you in dealing with this administrative headache.
In some relevant mobile app, you will find a new Nearby View to help you be more productive with your time by working on offers that are close to each other.
3. The Right Packing Checklist
Every trip requires a few essential items, which we'll refer to as a survival kit.
Once you've got everything together, it'll be much easier to maintain track of your gear and refer to your checklist before each trip. It should undoubtedly include the following:
Ziplock bags in clear
Earplugs
Masks
A pair of nail clippers
A physical copy of your travel documentation is required
A mobile phone charger
In your carry-on bag, pack a change of clothes
A mask that blocks out the light
Paracetamol or aspirin
Socks and underpants to spare
4. Select the Perfect Luggage
You'll be spending a significant portion of your life dragging your luggage through airport terminals. And, it surely can be annoying.
Furthermore, you should choose the right luggage that comes under best-quality and efficiency. Purchasing cheap luggage may cause malfunctioning issues while traveling and we are quite sure that's the last thing you wish for.
Similarly, if you're carrying a backpack, briefcase, or satchel, it should be comfortable, ventilated, and have enough pockets and pouches to keep your commonly used items in a convenient area.
5. Developing and Managing Work Routine
The most challenging aspect of working in traveling sales job positions is the difficulty of sticking to a productive and consistent schedule.
No doubt, the sale is a high-stress occupation. Because so much of your job is out of your control already— and then including meetings, responding to your emails, client lunches, travel, housing, traffic jams, and delayed flights to the mix would make sales' reps lives harder and pushes them away from keeping up with the effective routine.
However, you can rely on helpful technologies to cut down on administrative tasks and relieve tension and anxiety. A simple sales-specific CRM would work as your best software partner on your traveling sales job.
6. Effective Scheduling
A traveling sales job is no less than a strategized military operation. You must have to place consistent efforts, invest your day and night, and manage your plans— then you will be able to yield positive results.
In other words, you have to plan, manage, and operate your traveling sales job by following a smart schedule. Further, this schedule will include your travel time, meetings, work, and every other slot that will showcase your entire day planning. Also, you must work and plan for the next day beforehand to avoid any last-minute hassle.
A scheduling tool in a good sales-specific CRM will give you and your clients a wonderful visual snapshot of your time. You won't miss any of your deadlines, keep up your pace with meetings, and much more. Eventually, smart scheduling will help you to offer your best with a focused attention to each and every task.
7. Balanced Work-Life
It is critical to keep your work and life in balance. And, most of the traveling sales job representatives spend their time either in-office or traveling. It means that you have to pack one set of responsibilities that you would normally do at your regular office to provide you clarity while you are on the road.
Moreover, this will only aid in stress management when traveling. You may concentrate solely on the travel-related aspects of your job without having to juggle other responsibilities, knowing that you'll have devoted time when you return.
The most effective routines become second nature. If you don't follow the rules, your workplace and travel tasks will flow into one another. Try not to procrastinate on your 'office job' in the hopes of fitting it in on your trip. When so much is out of your control and you can't be sure you'll be in the ideal setting to do the work, this will add a lot of stress to your excursions.
8. Make Fitness and Health your Priority
Traveling is not everyone's cup of tea. And most importantly, if you are working while traveling. Therefore, you need to make your health and fitness your number one priority.
We all know that delayed flights, changing schedules, pressurized rooms, pre-packaged food, sitting for long periods of time, and the extra stress of rushing for flights can all add up to a lot of stress, especially if you have to travel frequently.
Moreover, dehydration, tiredness, infection susceptibility, and even depression have all been linked to frequent flight.
9. Say No to Junk Food
It's natural to seek comfort in something familiar when you're in unexpected surroundings, which is why we prefer fast food to an unknown local restaurant providing unfamiliar cuisine. You'll realize that preparedness is the key.
Inquire about local restaurant ideas from your customers. Reaching out for this small favor can help you establish rapport and establish a personal connection that you may leverage in future meetings. Even better, the natives are the most knowledgeable.
Pro tip: Make sure to rent or book an Airbnb instead of a hotel room. Further, it will be best to book Airbnb if you will stay for an extended period.
Next comes, cooking your food. It is always best to cook your food at home than rely on street food if you are staying for a longer period. Cooking a good salad or a tasty spaghetti dish doesn't require much skill, and exploring a new city's food markets can be one of the best ways to learn about a new place's culture.
10. Have Proper Rest
For every salesman, the psychological risks of business travel are genuine.
Loneliness, alienation, and melancholy have all been related to frequent travel. You don't have to put up with the consequences of spending so much time away from home.
If you have relatives or a loved one back home, try to speak with them at least once a day, even if it's only for a few minutes. Even if you merely check in with a different acquaintance after work, you'll find it simpler to retain a connection to home and renew yourself to prevent protracted periods of loneliness.
Even if you're incredibly busy with meetings and follow-up activities, make sure work doesn't take over your entire vacation. Some small additions to your day can help you make time for yourself:
Every day, try to cease working at a specific hour
Make time to read a book or a newspaper for 30 minutes
Visit a movie theater
Grab a cup of tea or coffee from a nearby cafe
Take a walk around your hotel to get a feel for the city
Relax with a few snacks at a park
You will be able to work in stressful situations and under constant work pressure if you get enough rest. Furthermore, it will act as a catalyst for completing productive tasks.
11. Mental Health is Important
You'll need to develop a habit that will help you switch off from business mode and include it into your vacation routine.
Prepare a portion of your schedule ahead of time to ensure you have time to relax. This time can be used for yoga, swimming, or simply practicing aware breathing exercises at the end of the day. These methods have been shown to lower stress, increase feelings of well-being, and even aid sleep.
All of these self-care activities may be most helpful when combined with meditation. The best part of meditation — you can do it anywhere without any equipment. It further helps to relax and decompress your body and mind. Also, it won't take much of your time to do meditation when you are on a stressful traveling sales job trip.
This fantastic Healthline meditation app guide provides a list of free downloaded apps that you may test to help you practice meditation on the go without having to hire an expensive trainer or teacher.
Always keep in mind that traveling is supposed to be enjoyable and educational. Make an effort to visit the places where you'll be working.
12. Important List to Follow
Following is the list of important points that traveling sales job individuals must follow:
If the place you're visiting is safe, instead of taking Uber or cabs in the night, go for a stroll.
Maintain a high level of activity throughout the day. Instead of taking the elevator, take the stairs, carry a backpack instead of luggage, and stretch frequently throughout long trips.
Make sure to work out every day and maintain your body weight. Do exercises such as yoga, running, pushups, and more. Also, you can use the gym room of your hotel.
Maintain your eating habits. Don't forget to eat your meals. Meet up with friends for a home-cooked lunch whenever possible, or if you live in an apartment, make an effort to prepare a quick supper yourself.
Keep the liquor to a minimum. We know your clients will invite you out for drinks after work, and it will be difficult to say no.
13. Managing Work-Related Calls
Traveling sales jobs requires you to show up whenever asked to. It surely could lead you to a baffling and hectic situation. No matter if you are in a car or airport, you'll rapidly have to attend the sales calls. Because if you miss on any important calls, then you could lose some significant opportunities.
Therefore, you have to make use of your mobile CRM's call tracking tool. It will further help you to take notes, track calls, and schedule reminders.
We all are humans and it might happen that you skip or forget important things especially when you are traveling.
So, the best possible way to follow is to avoid relying on your memory. Instead, focus on CRM tools that will do most of your tasks without causing any hassle. In addition, as soon as you leave a meeting, enter any modifications or notes into your CRM. Create a habit that reminds you to update your CRM as soon as possible.
14. Carefully Hire a Rental Car
Driving one's own car is sometimes the only alternative. Your accounting department will constantly pressurize you to rent the cheapest vehicle possible. If you plan to do a lot of driving, though, this may not be the most cost-effective alternative.
Adding a few hundred dollars to your productivity is frequently well worth it.
It's a good idea to look into an airline's rental car partnerships if you're already a member of their loyalty club. Almost all of them provide frequent-user discounts, allowing you to stretch both your wallet and your legs. It becomes less expensive as you fly and drive more.
In recent years, the rental car sector has changed tremendously, and you are no longer limited to the traditional players. Check to see if an app like Getaround, which provides hourly peer-to-peer car rentals, is accessible where you're going.
How Deskera Can Assist You?
Whether you are a traveling salesman, running your own business or working on your own, there are tons of duties and responsibilities that you have to fulfill. Using the Deskera CRM system, you can manage your contacts, leads and sales deals. You can use the CRM system to manage all customer data and manage your leads and deals.
Doing so will help you to save the time taken in transferring customer data between the different systems. It will also assist you with real-time updates about your business like cash flow status, customer satisfaction, inventory management, sales, purchases, purchase orders, customer tickets, customer satisfaction, managing leads, revenues, profit, and loss statements, and balance sheets.
Moreover, it would also help in integrating sales methodology across different platforms onto one system so that you have a consolidated list for email campaigns, leads management, and sales pipeline to mention a few.
It will also help you to sync between your orders, payments, taxes, refunds, product variants, sending out invoices and reminders, facilitating invoice management, and even undertaking follow-ups and advertisement campaigns.
Such a consolidated platform will help you to improve your sales through building effective sales compensation plans and also facilitate faster and well-informed decision-making. It will help you in strengthening your opportunities and being braced for the threats.
Deskera books and Deskera CRM will also be able to ensure the highest customer satisfaction and thereby an increase in net revenues and net profits.
Try Deskera For Your Business Today
Sign Up For Free Trial
Final Takeaways
We have eventually reached the final stage of this comprehensive guide. Let's have a look at the summarized points for your reference:
You have to plan and manage your money and time— and you can achieve that by planning ahead of time.
One of the simplest methods to cut hours off your travel time is to group meetings by location.
You should choose the right luggage that comes under best-quality and efficiency. Purchasing cheap luggage may cause malfunctioning issues while traveling and we are quite sure that's the last thing you wish for.
A scheduling tool in a good sales-specific CRM will give you and your clients a wonderful visual snapshot of your time. You won't miss any of your deadlines, keep up your pace with meetings, and much more.
You may concentrate solely on the travel-related aspects of your job without having to juggle other responsibilities, knowing that you'll have devoted time when you return.
You need to make your health and fitness your number one priority.
Make sure to rent or book an Airbnb instead of a hotel room. Further, it will be best to book Airbnb if you will stay for an extended period.
It's a good idea to look into an airline's rental car partnerships if you're already a member of their loyalty club
Related Articles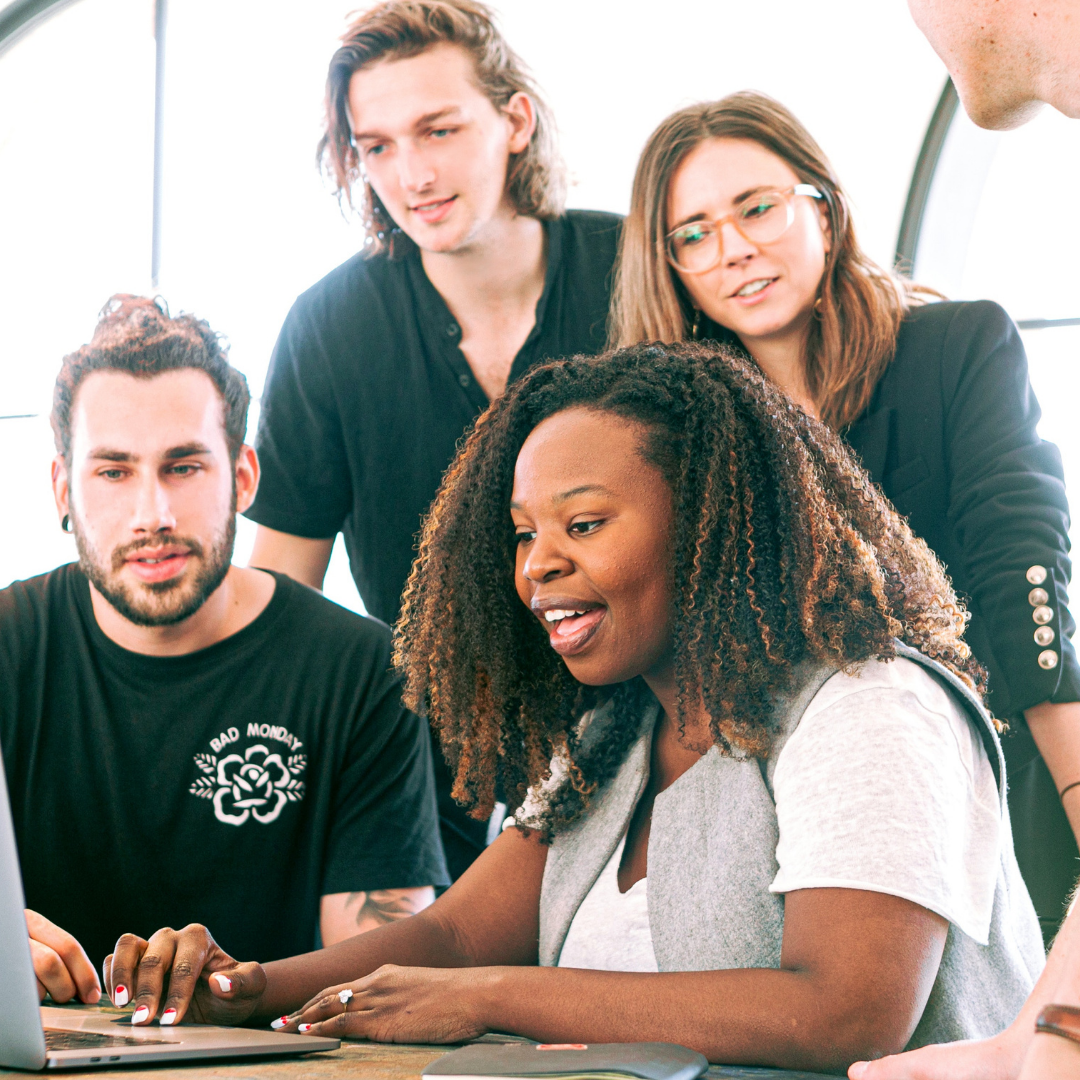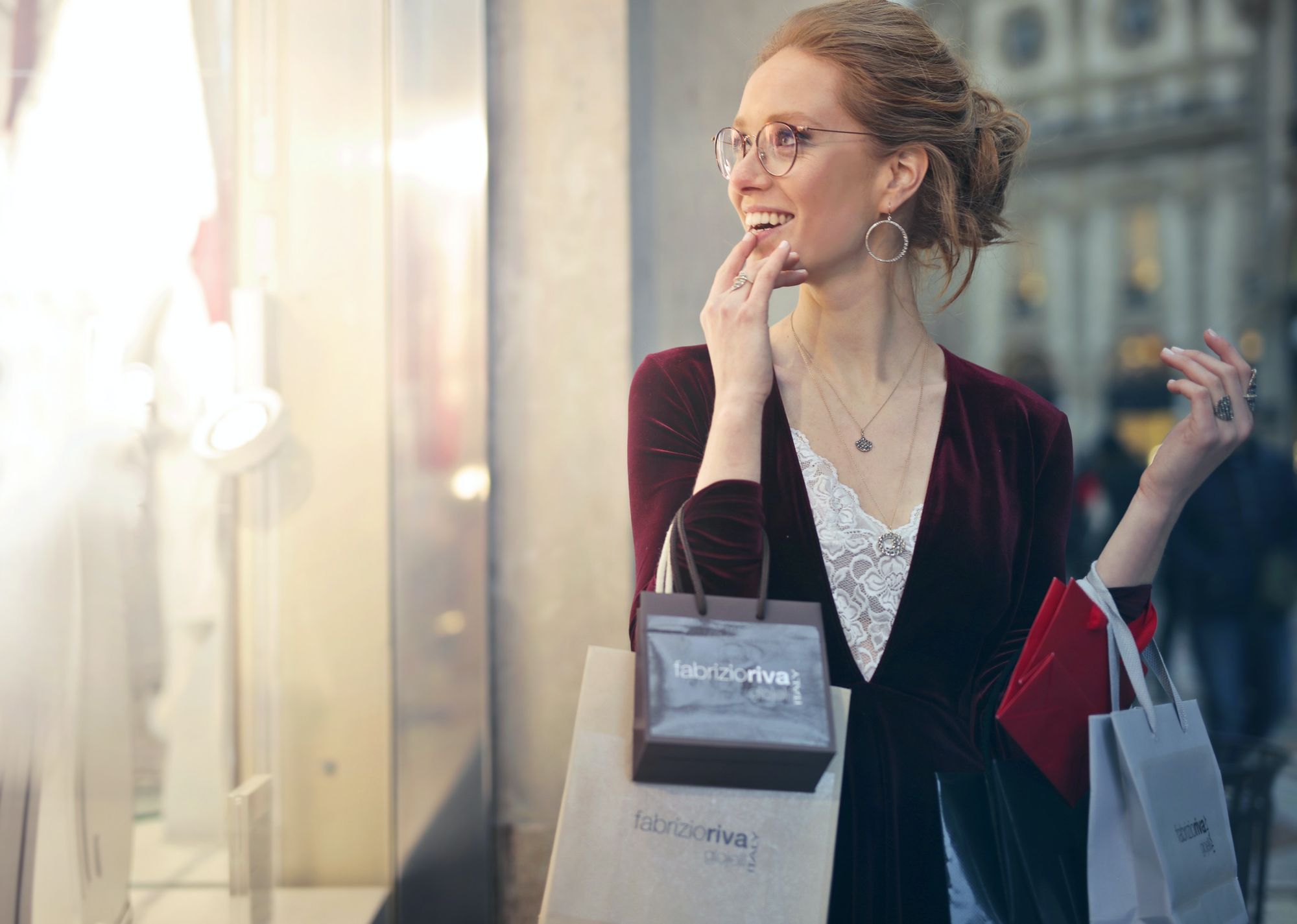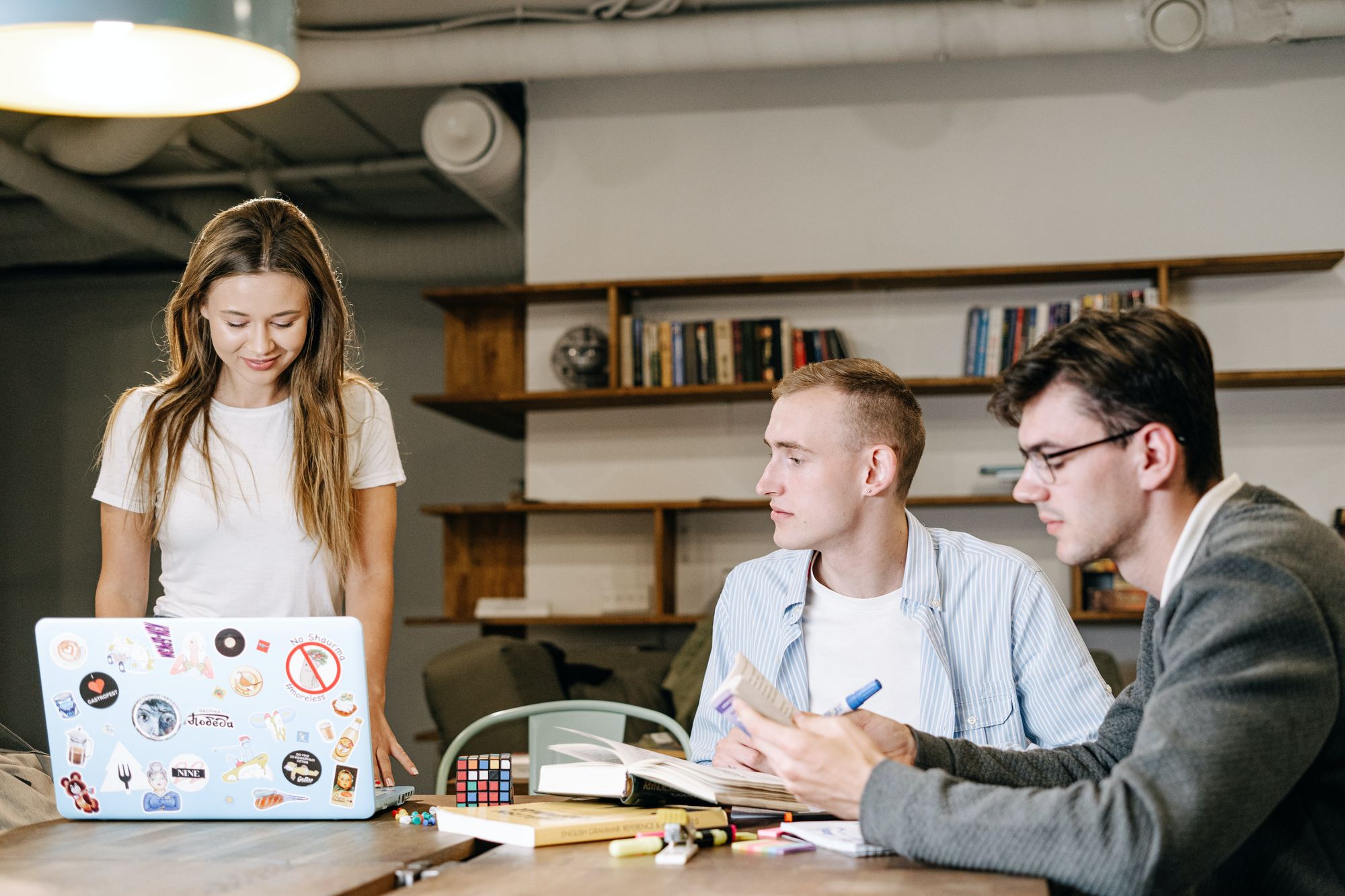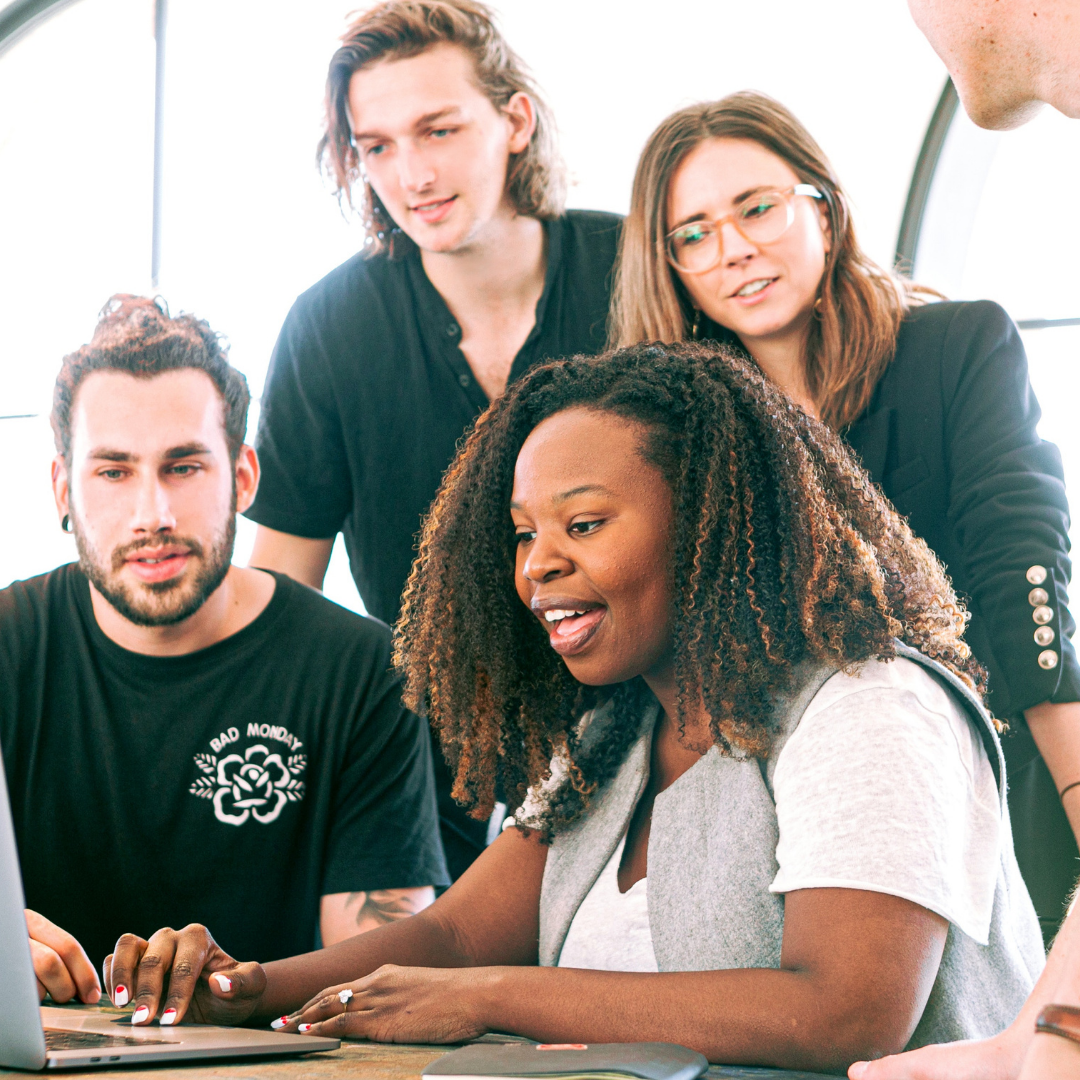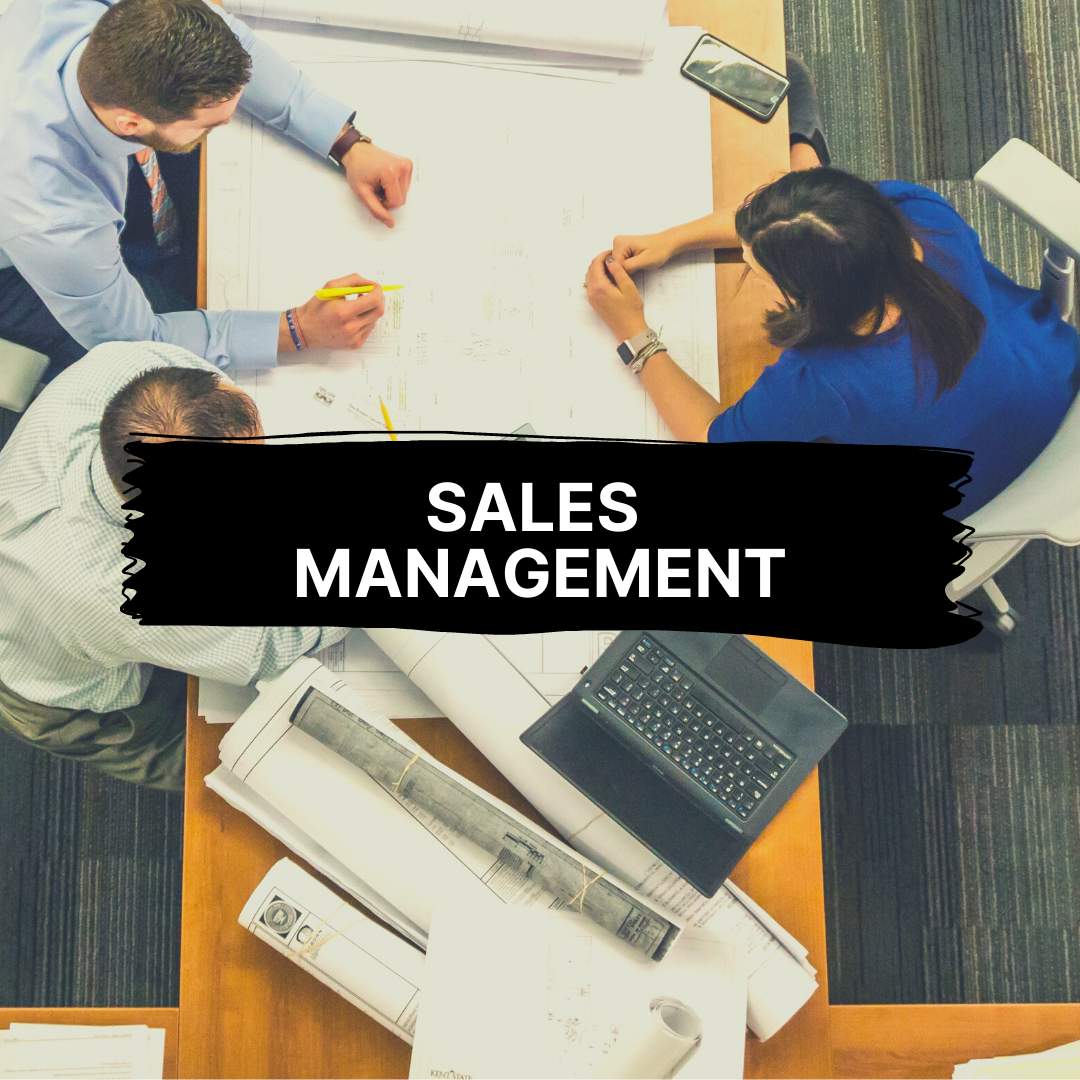 ---
---