In an ideal world, everyone respects their deadlines.
In the real world, however, clients might not be able to meet their payments' due dates.
As a small business owner, it's your job to keep track of late payment deliveries, as well as chase after them to ensure a healthy cash flow.
Sending a statement of account document is one of the most practical ways to do this.
The statement of account is a report of the transactions between a buyer and a seller, and it's issued by businesses to their customers as a reminder of their account's overdue balance.
This guide explains the importance of the statement of accounts, what the document includes, how you can create one, and when it's appropriate to send it to your customers.
Read along to learn more about:
What Is a Statement of Account?
A statement of account, also known as an account statement or customer statement, is a financial document that contains the transactions between a buyer and seller.
More specifically, a statement of account is a document sent by the buyer to the client which lists all transactions that have occurred between the two parties, for a specific time period. The time period is usually one month.
Why Is a Statement of Account Important?
The main goal of a customer statement is to provide customers with details of their account activity, as well as remind them of any accumulated outstanding invoices. That being said, keep in mind that sending over a statement of account isn't the only form of resolution for past due invoices and unpaid balances. You can also be more direct and send out a friendly reminder email, call, or fax a letter.
A statement of account can also serve as a fact-checker, in case of any inconsistencies in records.
So, for instance, if a business notices that there's an unsettled balance on the general ledger, they can double-check that balance with the account statement. It could happen that the customer has paid their dues, but the transaction was neglected and accidentally left unrecorded.
Similarly,  if there's an overstatement in the accounting reports of the business, the statement of account can help catch transactions that might have been unintentionally recorded twice.
If you want to learn more about the different ways you can spot and correct mistakes in accounting, head over to our complete guide on accounting errors.
What Does a Statement of Account Include?
Unlike invoices, receipts, and other financial documents, there are no strict rules regarding the statement of account structure. What matters is that the document contains enough information to give a clear and accurate presentation of the transaction history between you and the client.
Here are some of the key elements that make an account statement correct and useful:
1.  Header with Contact Information
The contact details of your business and the customer go at the very top of the account statement document.
The business contact information includes:
The business name
The business logo (optional)
Address
Email
Phone number
Directly below, or next to your business contact information, write down the customer's contact information:
The customer's name
Their customer ID number, or account number
Billing address
Email
Phone number
After you've listed the contact details, you need to specify the date range covered by the statement, which could either be a month, quarter, or year.
2.  A Brief Account Summary
The brief summary comes right below the header, and includes the following:
Opening balance is the cash due from the previous period. This amount could be zero if the customer doesn't owe anything from the last time period.
The invoiced amount is the total balance in cash that you've invoiced to the client.
The amount paid refers to the total amount the customer has paid back.
The balance due is the total unpaid amount, from both the opening balance and the current accounting period.
Keep in mind that this step is optional, as this information will be detailed further down the statement through an itemized table.
3.  An Itemized Table with Transactions
And now for the main part:  list every financial transaction made within the time frame, through an itemized table.
Specifically, your table should cover the following details, for every transaction:
The date of the transaction. You can also include another header with the specific due date for that transaction.
The reference number, which is usually the invoice number.
A one-word description of a transaction, such as "Sale", "Payment", or "Refund".
The invoiced amount.
The amount paid if the bill or invoice has been paid.
The amount due, if the bill or invoice hasn't been paid.
After listing these details for each transaction, add two new lines at the bottom of the table: one for the total outstanding amount, and another for the interest charge.
Finally, add up these amounts and input one last line with the final, total amount due.
4.  Further Details and Comments
Some additional sections you can insert at the bottom of the statement include:
Payment methods. Try to offer as many payment methods as you can, to prevent any cash transfer delays your customers might encounter.
Late payment fees.
Any other additional comments, such as a short thank you note.
When to Send a Statement of Account?
Some businesses may never send a statement of account, even if they use the document as an internal tool to keep track of customer activity. This is especially true for businesses that don't sell on credit or allow overdue balances.
Businesses that sell on credit, however, usually issue monthly account statements regularly, especially to customers who tend to pay back late.
So, if you're constantly dealing with negligent clients or having trouble monitoring your sales, then generating a statement of account for each client can be a great solution.
With all this being said, when you decide to send a statement of account or even issue the document in the first place is completely dependent on you and your financial activity.
Automate Your Statement of Account with Deskera
Time is money! As a business owner, you probably don't have the time to manually keep track of every customer purchase and payment into individual account statements.
In addition to being inconvenient and time-consuming, it is also an old-fashioned way of doing business. That's why most small businesses opt for automated solutions, nowadays.
One of the best automation tools in today's marketplace is our cloud accounting software, Deskera.
Deskera is an intuitive accounting platform that automates almost every part of your accounting cycle, including the generation of your clients' statements of accounts and other financial statements.
While you're using the software to take in purchase orders, create invoices, or receive payments, Deskera automatically maps these transactions to each individual customer statement. Without you having to lift a finger!
Then, all you have to do to access them is navigate to the Report dashboard, and under "Financial" click on the "Statement of Account" page.
From there, you can filter the transaction recordings based on the "start" date, "as of date", and "contact code." Once you have entered these fields, click on the generate button, and you're done!
The Email and Export in-built features let you immediately send the document to your customers, through whatever medium of communication channel you prefer.
The best part? You can access Deskera at any time, anywhere, through any device with an internet connection, by simply downloading the Deskera mobile app.
Still not convinced the software is the right choice for your small business accounting?
You never know until you try! We have a completely free trial you can sign up for right away. No credit card details necessary.
Statement of Account FAQ
#1. Is a Statement of Account an Invoice?
No, a statement of account is not an invoice.
An invoice is a commercial document issued by the vendor to the client to request payment. Whereas a statement of account lists all of the financial transactions between the two parties, during a specific time period.
So, a statement of account does include invoice amounts, payments, and other financial transactions between buyer and seller, but isn't in itself an invoice. An account statement may also include refunds from the vendor, or any other forms of bills, unrelated to the sales invoice.
#2. What Is a Bank Statement of Account?
Similar to the statement of account, a bank statement is a document that contains the financial transactions of the account holder, for a certain time period, usually a month.
A bank statement, however, is issued and sent to the account holder by the bank, and it includes transactions such as deposits, charges, and withdrawals.
Key Takeaways
And that's a wrap on our statement of account guide!
Here are some of the main points we've covered:
A statement of account records the transactions between buyer and seller, for a particular time interval, usually a month.
A statement of account is issued to provide customers with details of their account activity and remind them of their outstanding balances.
There is no standard format for the document, although it usually contains:

A header with the business and client contact information
A brief account summary
An itemized table with the transaction details
Additional comments and payment terms

You can use accounting software like Deskera to automate your statement of account creation.
Related Articles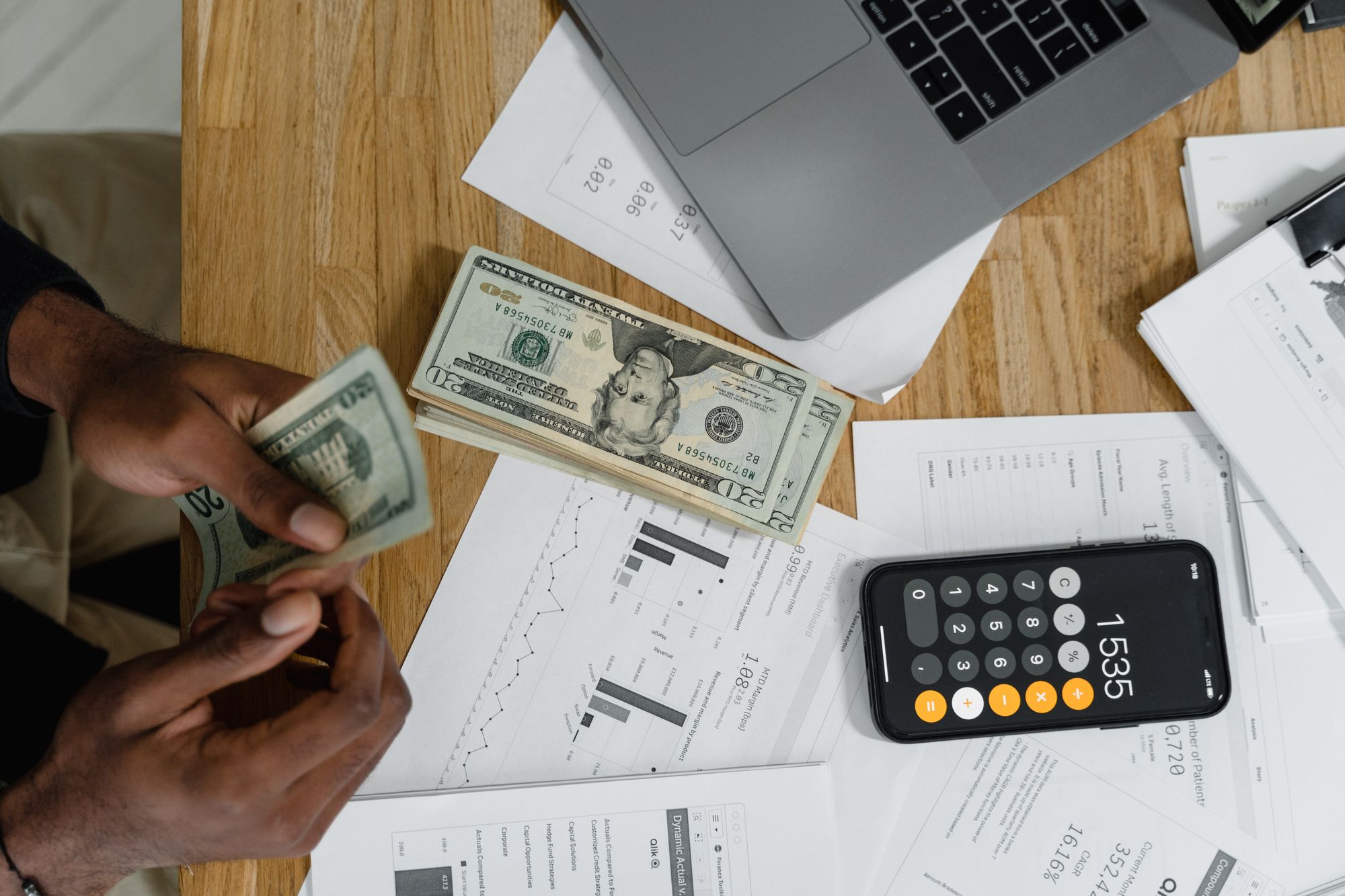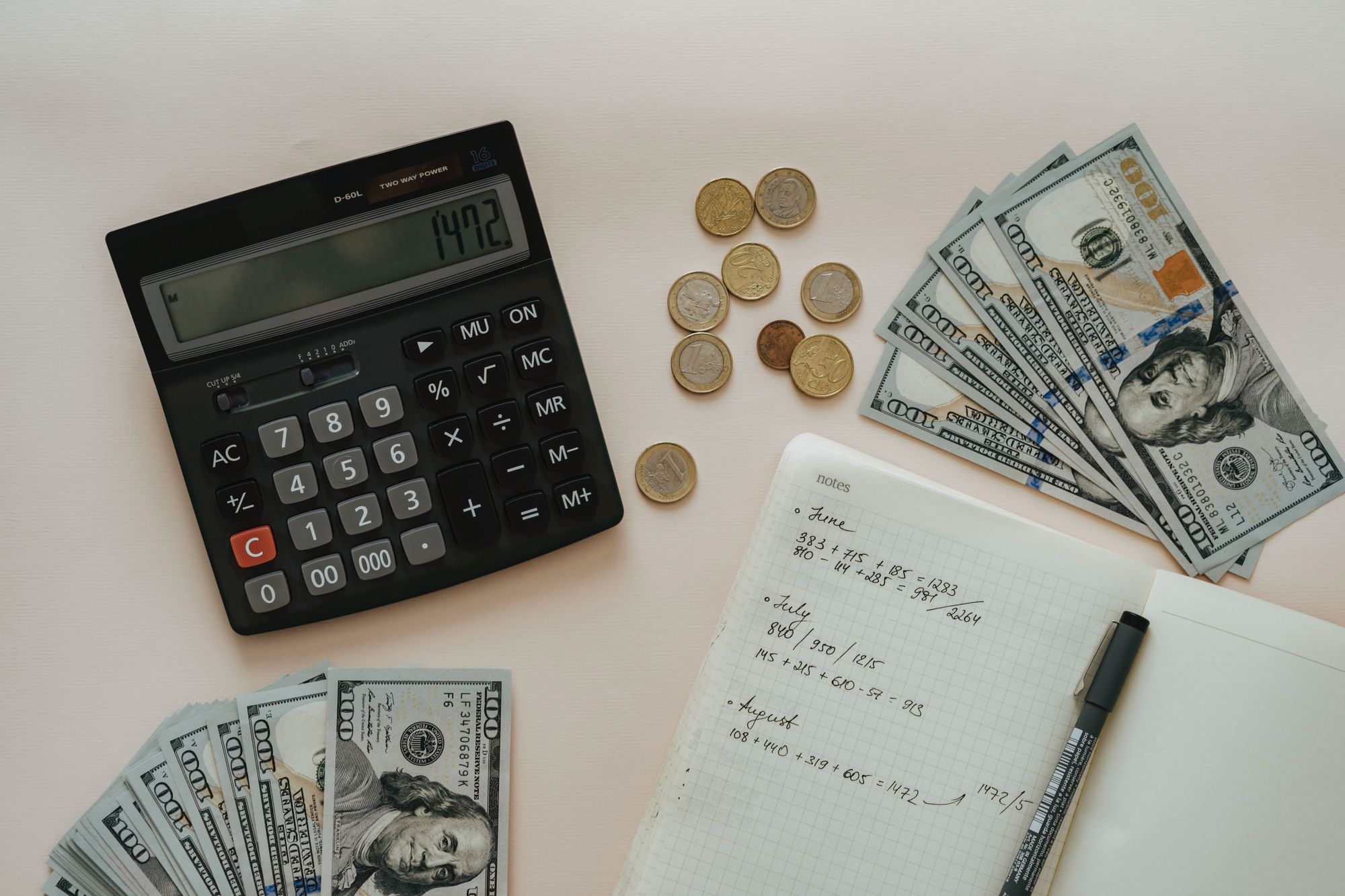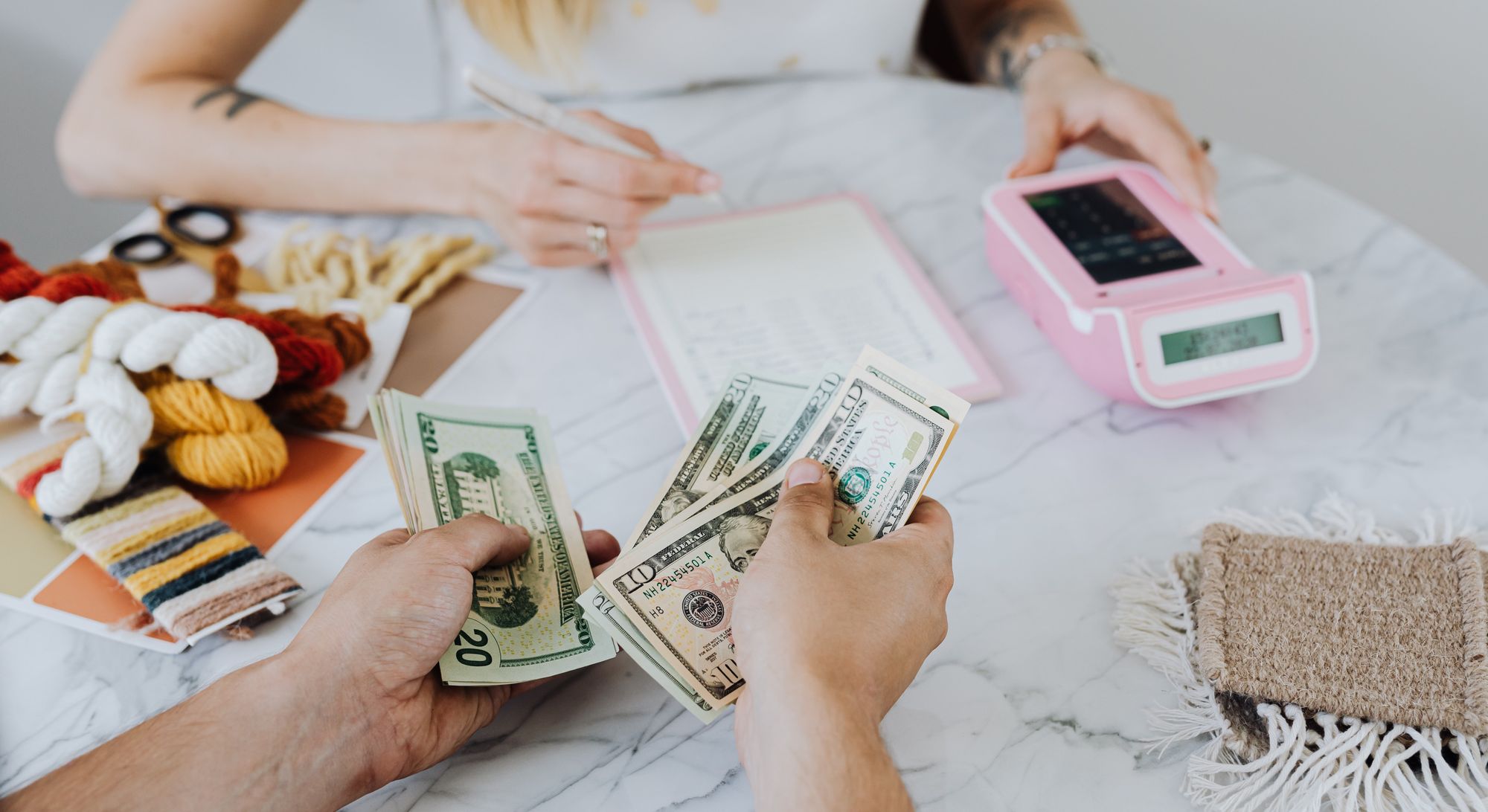 ---
---