Running a small business is no easy task. The business owner is responsible for handling all the different aspects right from accounting to marketing to hiring and completing projects within the deadline. The employer needs to be motivated to handle the different struggles which are a part and parcel of his life while managing the projects on one hand and employees on the other. Let us understand where to get the small business motivation through this blog.
We will be covering the topics given below through this blog -
Why do employers need small business motivation?
Every business owner wants to find tactics or innovative ways to reduce costs and increase revenue. There are various kinds of thoughts going on in the minds of an employer. It can be related to thinking about new projects or getting simple yet effective ways to solve the issues in the company. These can be related to business management, employee training or arranging inspirational pep talks for the employees. However, sometimes the owner of the company also needs the motivation to have a positive outlook when there is rising competition in almost every sector.
Where to get the small business motivation?
If you are an entrepreneur who has just entered the field and have no idea about where to get the small business motivation to jumpstart your business effectively, you should talk to other business owners who have already had an experience in the field. Luckily, there is help available on the internet today. There are various blogs which the small business owners should read to understand the solutions to the problems they are currently facing. It is very much possible that these problems were earlier faced by another business owner. By reading their experience in the blog, the employer will understand how they came out of the issues and handled the situation effectively.
Which blogs to read for small business motivation?
There is no shortage of blogs for small business motivation on the internet. Here is a list of blogs that an employer can read when he wants to get some inspiration regarding how to face business problems and overcome them. These blogs are from various sectors and can provide great insights for the entrepreneurs of diverse fields on multiple topics -
1. Kabbage Blog
Kabbage: This is a digital financial technology company for small businesses and is situated in Atlanta, GA. Its blog is divided into 4 parts namely, Start, Finance, Grow and Manage which are considered the essential aspects of business and are in sync with the organization's guiding principles. It acts as a small business motivation for startups and assists in growing in the market.  As per the available information, their blogs are related to the accounting and finance perspectives of the business.
The company is also well-known for discussing topics related to bookkeeping, tax for small business owners etc.
2. Small Biz Survival:  Small Biz Survival blog was started by Becky McCray to specifically cater to the problems faced by rural entrepreneurs and small business owners. She is famous for discussing topics related to small-town businesses in her How To blogs by emphasizing social media for marketing.  Employers can get small business motivation from her blogs as it is divided into 3 main categories - dreaming, doing and growing, and levelling up.
She is known to write topics that are related to finding the best resources, hiring and how small businesses in rural areas can compete with the competitors in big cities.
3. MarketingProfs:
MarketingProfs was founded by Ann Handley. It is considered to be the best website for small business motivation for employers who want to look for the latest and fresh marketing news, tips and innovative ideas for business growth. The main objective of this website is to provide information to contemporary marketers and employees who have just entered the marketing field about the practical data related to marketing along with some examples. If a business owner wants access to all this to get some intuition from their content for expanding his company, then he needs to have a PRO membership.
4. Big Ideas for Small Business: Entrepreneurs can also get small business motivation from the Big Ideas for Small Business blog. It is considered to be a comprehensive, multimedia resource guide for employers. The blog is handled by Barbara Weltman who is an attorney, author and even a public speaker. Her blogs act as a guide for excellent and regular content pieces. According to available information, the home page of this blog is known to tackle problems related to hot topics in business through her "Idea of the Day" section. It is also known to handle the latest news and provide book recommendations and reading guides that will assist entrepreneurs in growing their businesses.
5. Addicted to Success:
The founder of Addicted to success, Joel Brown started this blog after attending a session by Jordan Belfort who is popular as the Wolf of Wall Street. In this session, the speaker had given a motivational talk to the attendees and even vented his frustration with being employed as a sales executive at a telecommunication company. Joel was compelled to start this blog after attending his motivational session. As per the available data, the blog currently sees 1.8 to 2.5 million visitors per month which gives Joel a 6-figure paystub which can be considered a good income. His blogs are known to feature a range of topics that include travel tips, business advice for small business motivation, books to be read by people who have a liking for them and even quotes which will keep the employers/ employees or even individuals stay on the right path.
6. Small Business Trends: Small Business Trends is known to be a long-running and widely appreciated news site for small business motivation to date. The site is known for creating more than 23,000 pages of business-related content since it was founded in 2003. The founder of this site, Anita Campbell has extensively assisted the entrepreneurial community with blogs she received from trusted journalists, editors and even experts. Apart from this website, SBT is also popular for hosting BizSugar which is a resource network that functions as the Reddit community. The participants can share content, network with other employees and business owners as well as host live events to keep the small business owners occupied with the ongoing topics and assist them to stay aware and on top of the latest trends in their industry.
Sometimes, employers and small business owners also need guidance from the speakers when they are facing major crunches in their businesses. At such times, hiring a leadership speaker or corporate trainer can do wonders for the business and even assist him to train his employees on various professional skills such as leadership, problem-solving, teamwork, flexibility etc.
The blogs written by Tanveer Naseer can be considered to be a perfect platform to get help for building the leadership skills for executives and managers in your organization. He is an award-winning speaker, writer and coach who assists in building practical leadership skills in employees and even other individuals which could become the small business motivation for the employers. His blogs are heavily focused on leadership which is a very important skill in the job world. Through his blogs, Tanveer is known to give accurate and pleasing answers to every type of leadership question that a small business owner would ask his employees in an interview. His fantastic and easy to read style of writing compels the readers to go through the article completely and even compels them to examine their leadership processes in an organization as well as understand what is required for improvement.
How can an entrepreneur get small business motivation at work?
It is very natural for an individual to get bored if he is involved in the same lifestyle each day. This often makes the routine mundane and can throw his life out of balance thereby disrupting everyone else's peace of mind in the family. If you are someone who is planning to open a small business in the long run, you must know the ways to keep yourself motivated to have a positive impact on the employees in your company.
Here are ways in which a budding entrepreneur can use to stay motivated as a business owner -
Be open to facing the challenges: The business owner should always set himself new challenges if he wants to grow exponentially in his industry. Every entrepreneur is bound to face some challenges at the start but using innovative and novel techniques to find out a solution can be a big motivator for the employees and even assist them in improving their decision-making skills.
Do not fear failure: Consider failure as self-motivation as it is going to be a part and parcel of your business. Not all projects are meant to be successful. The employer can see it as learning and ask questions to himself once the project stops. These questions can be an internal assessment to understand where he and his team went wrong, were there any trust issues and what mistakes should not be repeated the next time. Finding answers to these questions can be a good small business motivation for the employer and even his team.
Concentrate on clients that give positive feedback: Good feedback from the client is a great small business motivation for the business owner. Hence, every employer must remember that it is not possible to satisfy every client's need. The business owner must concentrate on clients that give constructively positive feedback and are ready to pay for the services received.
Execution is the key to success: The key to small business motivation is executing something without delay. A business owner will see the impact of his decisions only when he tries something to see if it works. Failing on a small scale is comparatively okay in business but not trying anything would have a bad impact on his organization. A true entrepreneur is not afraid of taking risks and is willing to do things he has not tried before.
Goal visualization: A small business owner can find motivation if he has his goal written in front of him. Even if he stumbles in between and has a bad patch, seeing the goal written in front of him can be a big inspiration to work towards it each day.
Fitness is a necessity: The ongoing pandemic times have again highlighted the need to concentrate on health once again. Exercising regularly can act as a small business motivation for the entrepreneurs and reduce their stress levels to a great extent.
Conclusion
A small business owner needs to think of new and creative ways to stay motivated at the organization as it would directly have an impact on his employees and the overall functioning of the business. Taking cues from online blogs and following some tips can assist him to have a motivational approach in the company. An employer should have a positive and motivated approach to imbibe the same culture in the organization.
Deskera provides various products related to small business owners which can assist the employers in different sectors that will be useful for the proper functioning of the organization.
Try Deskera For your Business Today
Sign Up for a Free Trial Now!
How can Deskera Help You?
Deskera Books is an online accounting, invoicing, and inventory management software that is designed to make your life easy. A one-stop solution, it caters to all your business needs, from creating invoices and tracking expenses to viewing all your financial documents whenever you need them.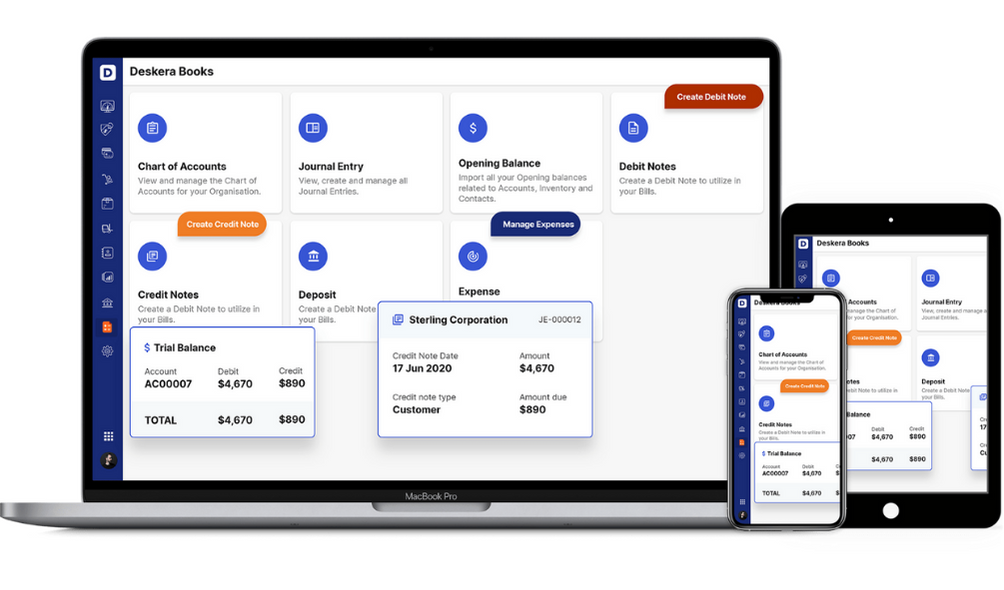 Key Takeaways
Small business owners must read blogs of successful entrepreneurs and bloggers to have solutions to their business-related problems.
Employers or budding entrepreneurs can get all types of blogs like marketing, entrepreneurship, financial, digital and social media marketing online at the touch of their fingertips. Some of these blogs are available for free on the internet whereas, for some platforms, the business owner needs to sign for a pro membership form.
An entrepreneur must be open to new challenges when it comes to running a business as it is a part and parcel of the same. Moreover, he should not be afraid of taking risks or have a fear of failure from trying some innovative techniques for the success of a project.
Having his goals written in front of him can act as a small business motivation for every entrepreneur. It would not only remind him of why he had started his business but also make him focus on the visualized goal that was decided by him while setting up the company. It would ensure that he executes the different processes in the project lifecycle without any delay which is important for the completion of the project within the deadline.
Giving sufficient time to exercise and fitness routines can act as a small business motivation for an employer. It will help him stay fresh and energised throughout the day and can also be a good lesson for the employees.
Related Articles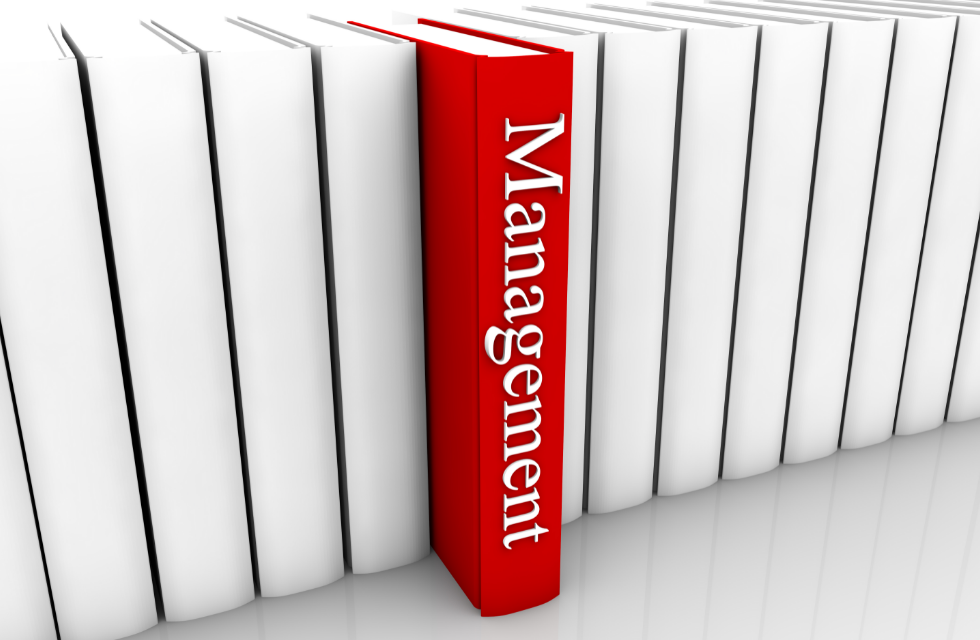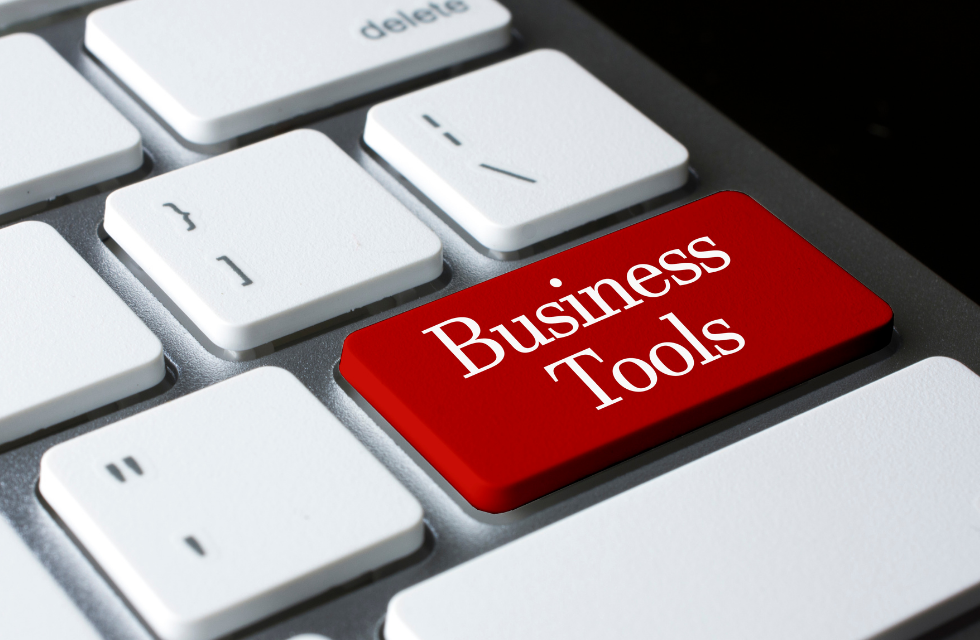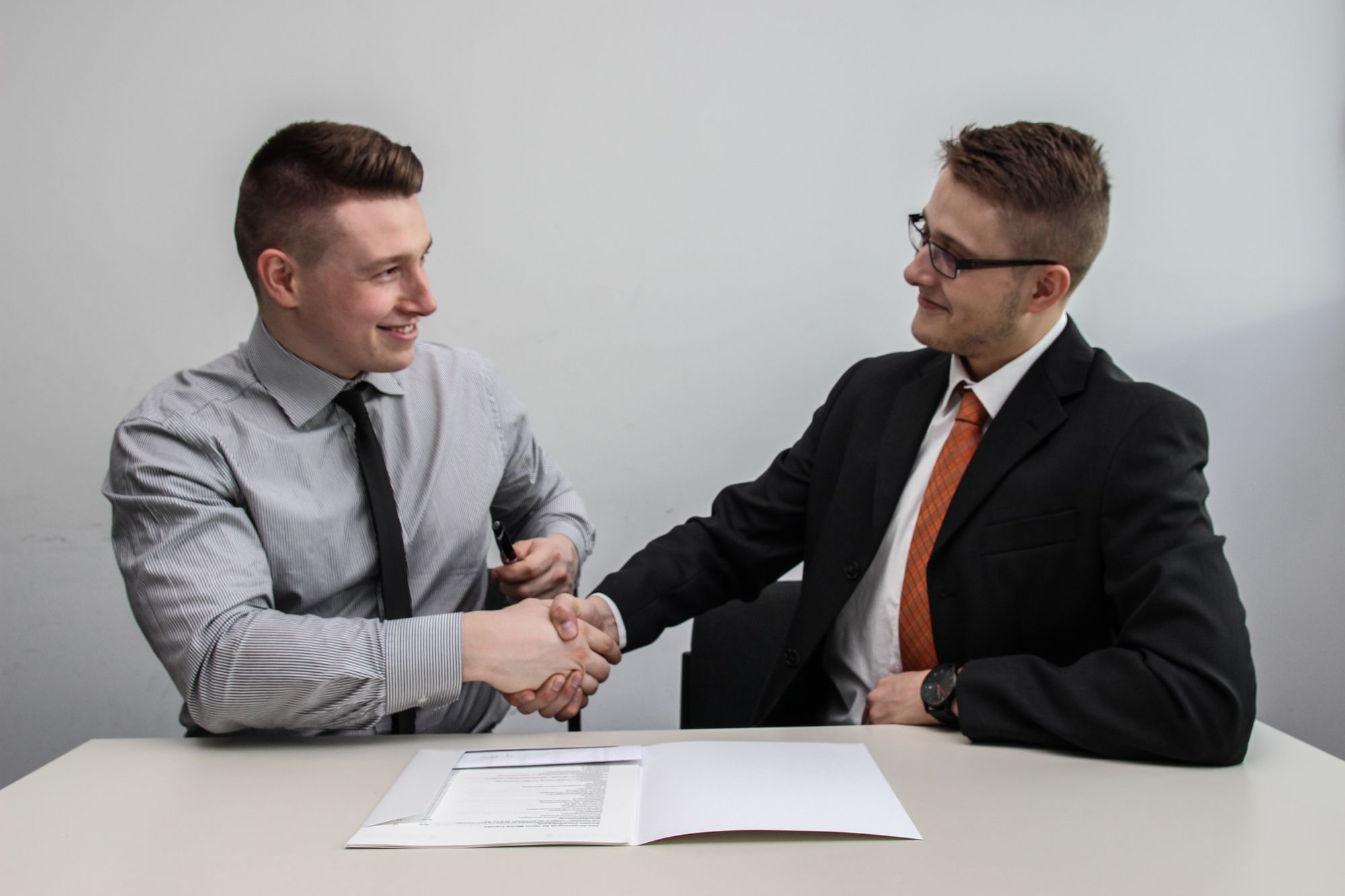 ---
---