Kristen started her new line of clothing and opened a small store. She accumulated the finances and invested a lot in her staffing, inventory, furniture and furnishings, and supplies. She thought she had planned for everything and she was ready to make money. But she failed.
She thought of marketing and started working on her website. She tried indulging in digital marketing but to no avail. She searched online and thought blogging and going online on multiple social media platforms, could help her, but again, all in vain. Where was she going wrong?
Had she known the right small business startup tools and the benefits of having a solid team to run her business, she would have managed to earn a good ROI in her very first year.
New businesses must focus on brand construction and awareness, digital marketing, appropriate small business startup tools and business checklist that can help entrepreneurs, and their teams enhance productivity, manage time, and offer a better customer experience. Using the right small business startup tools is crucial for deciding the difference between your business's success and failure.
Table of Contents
Importance of Small business startup tools
If you are a new entrepreneur, and you have a lucrative and well-equipped small business start-up tools suite then you are good to go. You may be good with your technical skills, but digital marketing is not everyone's cup of tea.
You may be great at making videos on your products and services but getting the right customer reach and exposure through SEO and attaching the right CTA to your content may be new terminologies for you. It is important to outsource and delegate. It is of paramount importance for businesses to have a suite of small business startup tools to help in enhancing profits, sales, and ROI.
The journey to becoming a successful company owner is not smooth. The mistakes that you have made initially may teach you the relevance of assigning small business startup tools to your business to get the best output.
9 Factors to Consider Before Starting Your Own Business
1. Running a company is always a top priority
You should not only focus on pursuing your passion. Instead, you need to spend a lot of time engaging with consumers, developing business techniques, evolving marketing strategies, and handling management tasks such as accounting, billing, and payroll.
2. It's not only about making a profit
Yes! You must make profits, but that is not the goal of your business. Your focus should be on customer service, customer retention, and maximizing conversion. If you are only interested in making money, how does it benefit your clients in the long run? Start offering great products and services that attract more customers. And the more customers you have, the more income you can earn.
3. The importance of cash flow management
Cash flow is the lifeline of your business and if mismanaged, you will end up spending more than earning. You must create a budget, justify each expense, and know where your hard-earned money is heading.
4. There is no one-size-fits-all approach
You must respond to change, evolve your business as per trends, build emergency funding, conduct market research, and gain momentum. You must employ the right small business start-up tools to recruit the right team and constantly hone your skills.
5. Build a support system
All decisions and responsibilities rest on your shoulders. And it's a heavy and lonely burden. Having a co-founder or business partner eases that burden and reduces the loneliness of handling your business, but if you're not in that position, build a support system.
6. Don't confuse sales with growth
A financial year ending with high sales does not mean that your business is growing. Have you added new features to your products? Have you offered anything extra to your loyal customers? Have your customers reviewed you well? Growth means adding more customers to your business and upgrading your services or products which can be possible if you employ the appropriate small business start-up tools.
7. Optimize, delegate, outsource and automate as much as possible
Entrepreneurs have the attitude that they can handle everything on their own. This can create a negative impact on your business. If you are mediocre at a task, why put your energy into it? Spend your valuable time doing what you are best at. Outsource or automate the rest using small business start-up tools. If you're not good at accounting, automate it. If you are not good at digital marketing, hire a professional SEO service. If you are not good at writing content for your website, hire a freelance writer.
8. Engage with the customer
You must build trust with your consumers, and you must interact with them. Your customers want to know that there is a real person on the other side, someone who responds to their demands and understands their problems. Social media platforms like Facebook, Instagram, and YouTube give an immense opportunity to businesses to interact with customers and to get insight into what the customer wants.
9. Don't Stress
Maintain your sanity, don't get anxious, and enjoy your life. It helps you refocus and charges your battery when you are exhausted. Keeping a stable mind helps you focus on important tasks, outsource the remaining ones using small business startup tools, and get the maximum productivity and expertise out of you.
Here Are 10 Of The Best Small Business Startup Tools That Can Get Your New Business Started
1. Upwork - Outsource what you don't want to spend time on
Why force yourself to do other things that you are not good at? The Upwork Hiring Freelancers can help you create your brand logo/name card, craft enticing visuals for your products, work on a business promotion pamphlet, or create SEO-enriched content for individual projects. It is like hiring a small distributed team. You can hire a single-digit pay person and you also have the leverage to read the testimonials from previous clients.
2. WordPress
For businesses today, WordPress is the go-to choice that has amazing built-in small business startup tools and customizability which is well within your budget. You can use a vast array of services like crafting a website, getting the best blogging experience, and accessibility to the latest SEO small business startup tools. WordPress can become your favorite e-commerce solution which comes with several plugins and helps your business and website grow by leaps and bounds
3. Squarespace - create your website professionally
Your business needs a website that looks good but provides productive ways to connect to other services. Squarespace is very easy to use and is useful for this. Squarespace uses a simple template consisting of content blocks. You can use this application to create meaningful text. It helps you just drag and drop for a new video.
You can use blocks to sync to mailing lists, connect to your social media platforms, and integrate with Google Analytics. Squarespace isn't as customizable as small business startup tools like WordPress, but it's ready to configure for e-commerce, data acquisition, hosting, and SEO.
4. Deskera
To be successful in digital marketing, you need access to features that give you accurate control of overall marketing and sales processes. If you're looking for efficient marketing, you need to customize your sales pipeline and track all your communications.
Deskera is a one-stop solution provider that enables start-ups to manage their email campaigns. You can use its excellent team management capabilities that are proficient in marketing small business startup tools. With this simple tool, you can select and customize many professional templates. It is very user-friendly and gives you complete control over your work.
As a business, you must be diligent with the employee payroll system. Deskera People allows you to conveniently manage payroll, leave, attendance, and other expenses. Generating payslips for your employees is now easy as the platform also digitizes and automates HR processes.‌‌‌‌‌‌‌‌
Deskera Books is an online accounting, invoicing, and inventory management software that is designed to make your life easy. A one-stop solution, it caters to all your business needs from creating invoices, tracking expenses to viewing all your financial documents whenever you need them.
Deskera provides a very useful tool for companies looking for a cost-effective solution. With this small business startup tool, you can create a new transaction in seconds, manage sales, record better presentations, get more leads, get the best email and chat support, etc. Deskera offers unique enterprise-level features at a very competitive price.
5. FreshBooks
After all, accounting and finances are the lifelines of any business. Tracking where it's heading and where it's coming from is central to the success of your business. This application helps in processing simple accounting tasks and producing financial reports. This is an affordable service that can also help you find the best tax solution for your business while reducing stress and work.
6. Hotjar – Optimise your website the correct way
Improving your website simply means attracting more leads, ensuring better conversions, and enhancing customer experience. Hotjar records what the user is doing and then highlights common activity areas. So, you can see where you are doing things right and where you may need to improve your game. It is a great option if you have a limited budget to improve your website.
7. Zoom – The savior during COVID19
It was mainly because of Zoom that schools could conduct online classes and businesses could make work-from-home a viable option across the globe during the pandemic. This application helps you stay connected to the team and provides great ways to communicate and coordinate with your employees.
Meetings via video and video conferencing can bridge the gap between your office and home and maintain relationships between team members. It offers free services suitable for small businesses and various functions such as screen sharing, call recording, and cross-platform support.
Legal Zoom is another related online service that allows you to submit documents and schedule meetings with lawyers whenever you need them. If you need continuous support, you can also pay for the plan.
8. SEMrush – Your Favorite SEO Consultant
SEM Rush provides that extra bit of information that will help you to win the competition. That's the good thing about SEMrush. Sign up to get various insights into your site's rankings, keywords that need to be optimized, and searches that are guiding visitors to your site. This small business startup tool is all about optimizing your website for SEO (Search Engine Optimization) and SERP (Search Engine Results Page.)
9. Camtasia - Create professional video content
Creating video content on your business, products, and services can be a big part of spreading the word for your products and services and building a customer base. Camtasia is an all-in-one video studio that allows you to add animations, transitions, and graphics to your business videos, record screens, edit videos professionally, add green screens and edit multitrack videos. You can use these small business startup tools to create professional videos that you can share on multiple social media channels and garner maximum traffic.
10.Jotform Apps
Jotform Apps allows its users to create an app without coding. You can add forms, widgets, products, and your branding to your app and download it onto any smartphone, computer or tablet. With Jotform Apps, it becomes easy to collect data from your customers and take orders using forms. It includes over 70 widgets that you can use to improve your app and customize it according to your needs.
11. Google Suite
GSuite can help your business work from one central account. It fulfills the basic needs of businesses like helping them with cloud storage, document management, email accounts, and collaborative document creation. With G-Suite, you can create branded email addresses, integrate seamlessly with other Google features, and connect to other major apps. A flexible monthly business plan provides the small business startup tools you need for businesses of all sizes.
Conclusion
Each business owner comes up with a unique set of problems to overcome. This means that you may have to go through a lot of trial and error. Don't repeat the same mistakes you made in the past, and increase your chances of survival, or at least reduce the stress in your life! You must apply the above mentioned small business startup tools and strategies to your business and focus on a more concrete and actual plan to derive maximum customer satisfaction, ensure brand exposure and enhance your conversions, sales, and ROI.
Key Takeaways
With new process changes and the introduction of innovative business small business startup tools, businesses can experiment with many sequences and combinations to succeed
There are many benefits of using different kinds of small business startup tools that have their expertise in various functions of business like handling accounting and finances, recruiting, managing payroll, marketing, social media handling and website optimization
You must include easy-to-use small business startup tools with multiple features to achieve full transparency, connect all team members to a single platform, and create syncs between team members
External small business startup tools make planning and managing events easier
You can create a better user experience and understand the preferences of your customers using the latest business models and small business startup tools
Related Articles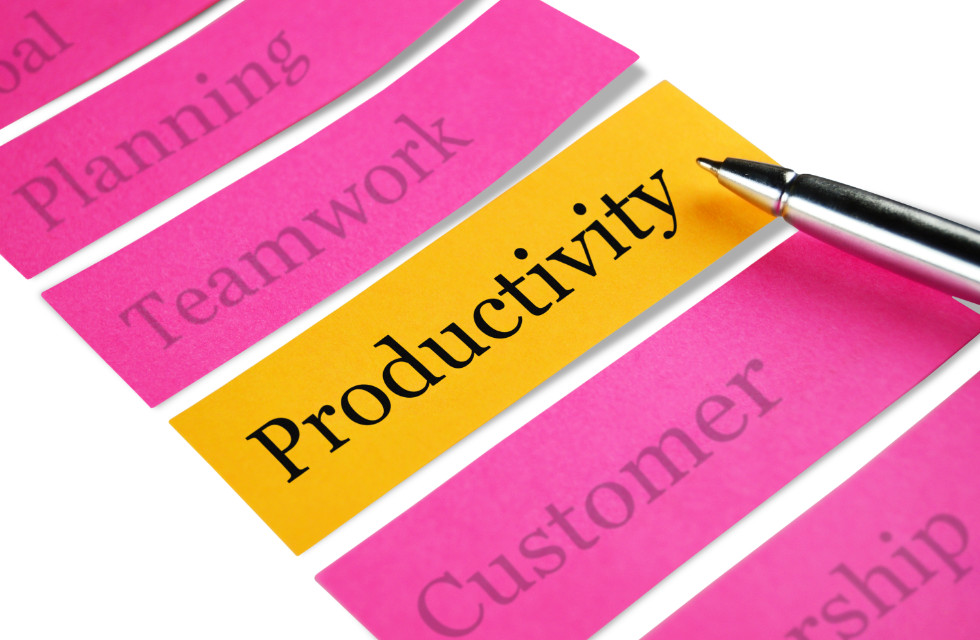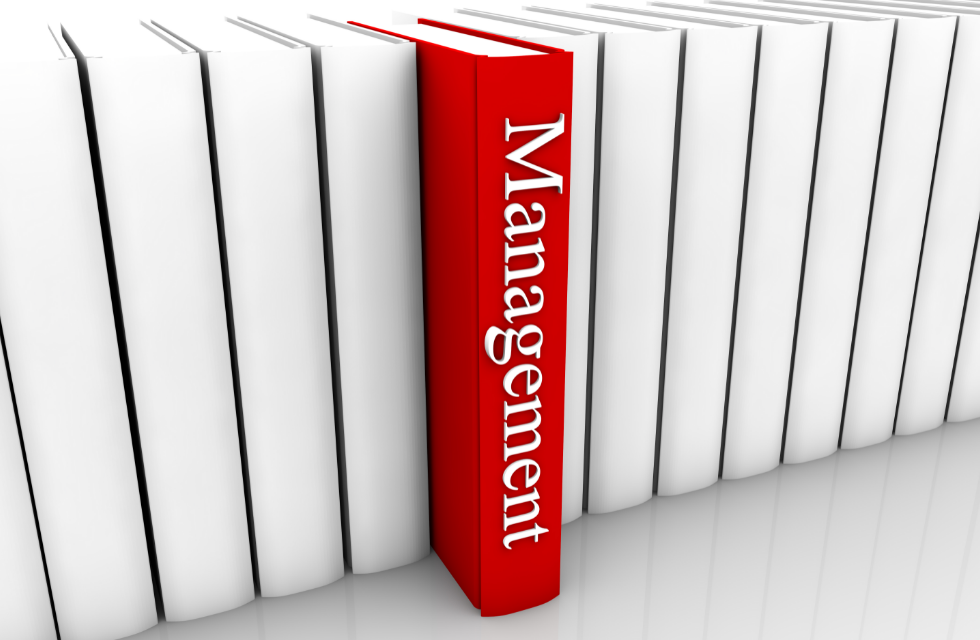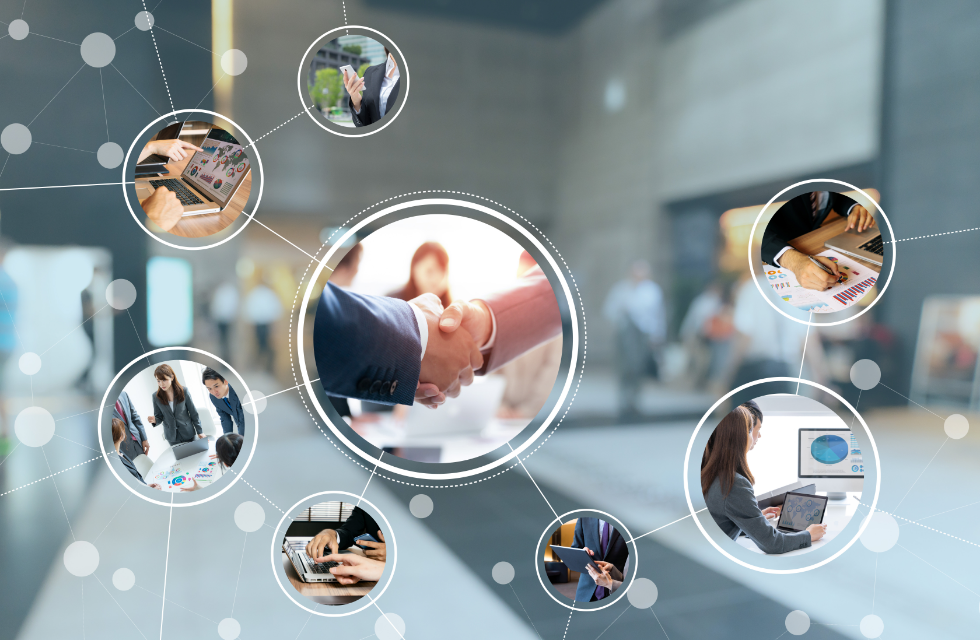 ---
---