Walt Disney designed Disneyland's 27,000-acre campus, popularly known as the "Happiest Place on Earth." Walt Disney was not born into privilege; instead, he successfully established The Walt Disney Company through his hard work.
Stressing the importance of reading, Walt Disney said, "There is more treasure in small-business-books than in all the pirate's loot on Treasure Island." Walt Disney attributes his success to the treasures he uncovered because of his voracious reading habits.
You can Improve your leadership, productivity, branding, and marketing abilities by reading the best small-business books, which will help you manage and grow your small business. Also, a great and straightforward accessible way to learn more about your company's core competencies is to read good small-business books.
So, what small-business books should you add to your reading list for the new year? We've compiled a list of the top small-business-books, and the article contains:
Table of Contents
Why Should Small Business Owners read Small-business books?
Small-business books provide firsthand knowledge of how someone else overcame the same challenges you are facing. Starting a business can be hard, so make sure you have all the information you need. There are several startup books full of tips and tricks for new business owners and entrepreneurs. They can teach and spark ideas, and they can demonstrate new ways of living or thinking, provide a unique perspective, or provide much-needed motivation to run your business better.
Small-business books prevent you from falling down the rabbit hole of making your own mistakes and having to learn everything from the ground up. The technique is to learn from others' failures. You can identify the red flags they missed and pivot before it's too late.
You can rely on their tried-and-true growth strategies without questioning their worth. You can have a direct line to their voice and an ally or mentor.
Small-business books to Read to Become a Leader
Great leaders must be able to lead themselves, others, and organizations. These abilities may come more naturally to some, but there is always room for improvement. Small-business books are an excellent way to broaden your horizons, learn something new, and grow as a leader.
There is no shortage of excellent leadership and small-business books to help you manage your business better, especially when you consider all the small-business books that aren't necessarily about leadership but can still impact leaders. These small-business books include management, self-improvement, strategy, and organizational development topics.
Check out this list to find the right small-business books for you.
EntreLeadership by Dave Ramsey (E-small-business-books) ($12.95)
The small-business small-business-books is Dave Ramsey's Step-by-Step Guide to Growing Your Business.
The small-business-books is an excellent playbook for small businesses, and it covers leadership topics such as remaining consistent while managing change. Dave discusses practical, hands-on small business leadership practices that are a good fit for companies that value strong culture and care for their employees.
EntreLeadership is a one-stop shop for accessible advice for businesses and leaders to ensure success even in the most difficult of times. Dave Ramsey, the New York Times bestselling author of small-business books, the Total Money Makeover, and a radio and podcast host, has written an informative small-business book about how he built a successful, multimillion-dollar business from a card table in his living room.
The Advantage by Patrick Lencioni ($22.67)
Patrick Lencioni is the author of the best-selling small-business book—The Five Dysfunctions of a Team.
The Advantage, a small business book authored by Patrick Lencioni, holds a promise of a daring founding principle about the most untapped opening in contemporary business. In his vastly comprehensible and seamless experience, Lencioni argues that the better way to achieve profound improvement in an organization is by addressing the root causes of dysfunction, politics, and confusion.
While far too many leaders continue to focus their search for competitive Advantage on traditional and largely exhausted areas such as marketing, strategy, and technology. Through the small-business book, Lencioni demonstrates the gold mine beneath their feet which they are yet to discover.
Instead of becoming more innovative, he believes that leaders and organizations should focus on becoming healthier, which will allow them to tap into more-than-adequate intelligence and expertise.
Start With Why by Simon Sinek ($12.29)
The inspirational small-business books sparked a movement and challenged us to discover our WHY.
Discover the TikTok-famous small-business books that inspired one of the most popular TED Talks, with over a million views. Simon Sinek started a movement over a decade ago that inspired millions to demand purpose at work and ask their organization's why. The power of his ideas has touched millions since then, and they remain as relevant and timely as ever.
The small-business book Start with WHY asks (and answers) why some people and organizations are more innovative, influential, and profitable than others. Why do some command higher levels of loyalty from both customers and employees? Why, even among the successful, are so few able to replicate their success?
Start with why demonstrates that the world's most influential leaders all think, act, and communicate in the same way—and it's the polar opposite of what everyone else does. Sinek refers to this powerful concept as The Golden Circle, and it provides a framework for organizations to be built, lead to movements, and inspire people. And it all starts with the question of why.
Dare to Lead by Brené Brown ($14.79)
Bloomberg named the small-business-book— one of the best small-business books of the year.
It is not about titles, status, or power to be a leader. A leader sees potential in people and ideas and risks developing that potential. How can you raise braver, more daring leaders? Brené Brown, the author of the small-business book, answers these questions with research, stories, and examples.
Brené Brown has spent the last two decades researching the emotions and experiences that give meaning to our lives and the previous seven years working with transformative leaders and teams from all over the world to put the small-business book.
She discovered that leaders in organizations ranging from small entrepreneurial startups and family-owned businesses to nonprofits, civic organizations, and Fortune 50 corporations have the same question:
How do you cultivate braver, more daring leaders?
How do you instill the value of bravery in your organization?
Traction by Gino Wickman ($14.40)
These small-business-books is are all about maintaining control and avoiding burnout.
Every small business owner has experienced stress, inability to focus, and ready to give up in frustration, burnout, and being overwhelmed. These are common issues for all entrepreneurs and business owners that they can overcome by reading small-business books.
Traction aims to assist you in overcoming those challenges by implementing The Entrepreneurial Operating System, a method Wickman devised for business success. This small-business book is chock-full of tools and techniques to help you reclaim control of yourself and your business through a strategic, measured process.
Wickman's writing is simple and easy to understand text, making it accessible to everyone.
Simple Numbers, Straight Talk, Big Profits!' by Greg Crabtree ($16.78)
Simple numbers can help you increase your business's profitability!
This no-frills small-business-book to understanding the numbers that will guide your business out of any financial quagmire will take the mystery out of small business finance. Greg Crabtree, a successful accountant, small business advisor, and popular presenter, shows you how to use your firm's key financial indicators to make intelligent business decisions as you grow from startup to $5 million (and beyond!) in annual revenue.
Crabtree's down-to-earth discussion highlights the most common financial errors small businesses make and how to avoid them. The small-business book is jargon-free and presented in an easy-to-follow, step-by-step format, with many real-world examples. You'll be intrigued to learn:
Why your numbers are deceiving you (and why you are the root cause!)
How labor productivity is the key to revenue growth
How to make human resource decisions more simple
Why is the amount of tax you pay so steep?
With this step-by-step small-business book to increase your business's profitability, you can benefit from Crabtree's years of experience teaching clients to build successful companies by "looking beyond numbers."
Crushing It! by Gary Vaynerchuk ($13.90)
This small business book is not about titles, status, or power to be a leader. A leader sees potential in people and ideas and risks developing that potential. Gary Vaynerchuk, a four-time New York Times bestselling author, shares new insights and motivation from the life experience of many marketers and small business owners who left the safe corporate path to pursue their dreams by building thriving businesses and extraordinary personal brands.
It's a Crush! In the small-business book, Gary Vaynerchuk dissects each central social media platform so that anyone, from a plumber to a professional ice skater, will understand exactly how to amplify their brand on each. He provides theoretical and tactical advice on becoming the most famous person on old standbys like Twitter, Facebook, YouTube, Instagram, Pinterest, and Snapchat.
Delivering Happiness by Tony Hsieh ($14.06)
Make customer service a company-wide responsibility, not just a department's. Focus on company culture as the number one priority, and apply research from the science of happiness to business management.
Tony Hsieh, CEO of Zappos, discusses the various lessons in business and life. Delivering happiness is a fast-paced and down-to-earth look at how a very different kind of corporate culture can be a powerful model for success. You can dramatically increase your happiness by focusing on the happiness of those around you.
The E-Myth Revisited by Michael Gerber ($11.78)
Michael Gerber debunks popular myths about starting your own business and demonstrates how prevalent assertions can get in operating a company during this first new and potentially updated edition of the over two million-copy bestseller and small-business book, The E-Myth.
The author of the small-business book walks you through the various stages of a business's life, from entrepreneurial infancy to adolescent rough patches to reach entrepreneurial maturity perspective, the guiding light of all successful companies, and shows how to apply franchising lessons to any business, franchise or not.
Finally, there is a difference between working on your business and working in your business, which is an important distinction that people frequently overlook. You will be able to grow your business predictably and productively after reading The E-Myth Revisited.
The 21 Irrefutable Laws of Leadership by John Maxwell ($5.69)
What if a leadership expert agreed to distill everything he's learned in his 30+ years of experience into a handful of game-changing principles in a small business book just for you? It would alter the course of your life.
You've been missing out on one of the best-selling leadership books if you haven't read The 21 Irrefutable Laws of Leadership. You'd love this new expansive, and revised version if you liked the original.
John C. Maxwell, a globally renowned leadership expert, speaker, and author, has enhanced this million-seller:
Every Leadership Law has been honed and upgraded
It is inclusive of seventeen new leadership narratives
Introduction of two new Leadership Laws
A recent assessment tool will reveal your leadership abilities well as your vulnerabilities
Every chapter includes new application techniques to help you grow
Worth Every Penny by Sarah Petty and Erin Verbeck ($19.71)
Building a profitable business without engaging in a price war with your competitors is possible.
Many photographers and small business owners are under pressure to reduce the prices of their products and services. Sarah Petty and Erin Verbeck show you an entirely new way to run your company in their small business book. The small-business-books Worth Every Penny encourages you to investigate and implement the boutique model to maximize your advantages over discounting competitors.
The small business book Worth Every Penny will inspire you to live your passion and share your enthusiasm with your customers. Sharpening and updating each Law of Leadership provides new learnings that expand and improve on his original bestseller.
Conclusion
You can run a successful business if you receive straightforward advice from small-business books. "The E-Myth Revisited" (available on Amazon) does not sugarcoat the sometimes harsh realities of small business ownership, but it will help you prepare for your journey.
Then, pair it with "Built to Last" (available on Amazon), another small-business book for some feel-good inspiration while also identifying the common characteristics that successful businesses share. Finally, each small business book listed in the article will complement the other to help you become a leader.
How Deskera Can Assist You?
As a business, you must be diligent with the employee payroll system. Deskera People allows you to conveniently manage payroll, leave, attendance, and other expenses. Generating payslips for your employees is now easy as the platform also digitizes and automates HR processes.‌‌‌‌‌‌‌‌
Try Deskera for your Business
Sign up for Free Trial!
Key Takeaways
You don't need an MBA to run a successful business, but you should educate yourself on critical best practices and survival strategies by reading small-business books
Fortunately, there are many excellent small-business books available to assist you in navigating the world of small business
These small-business books provide the ideal blend of timeless business bibles and solution-oriented guides, ranging from inspirational stories of business leaders to practical tips
Related Articles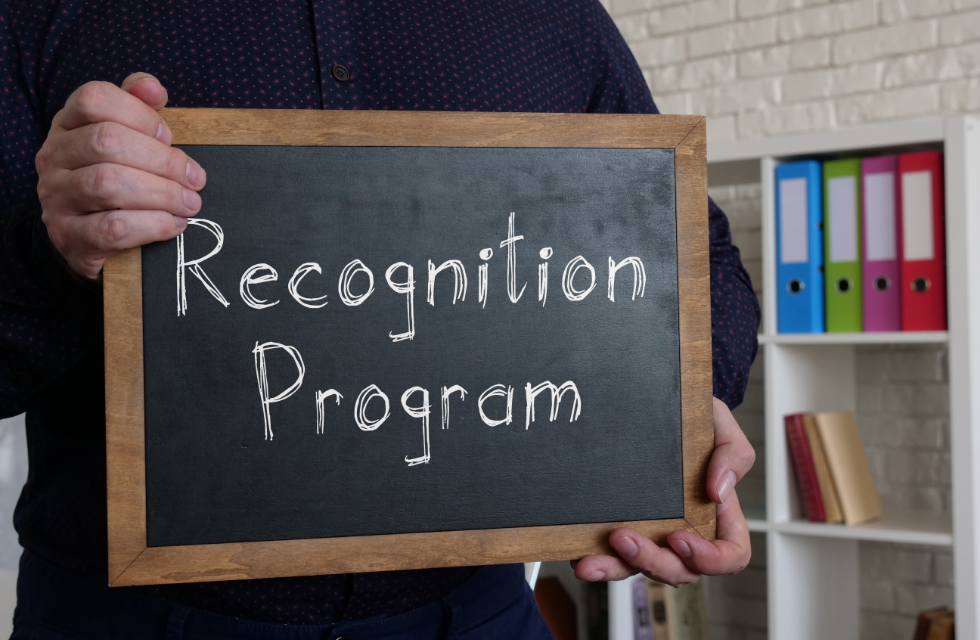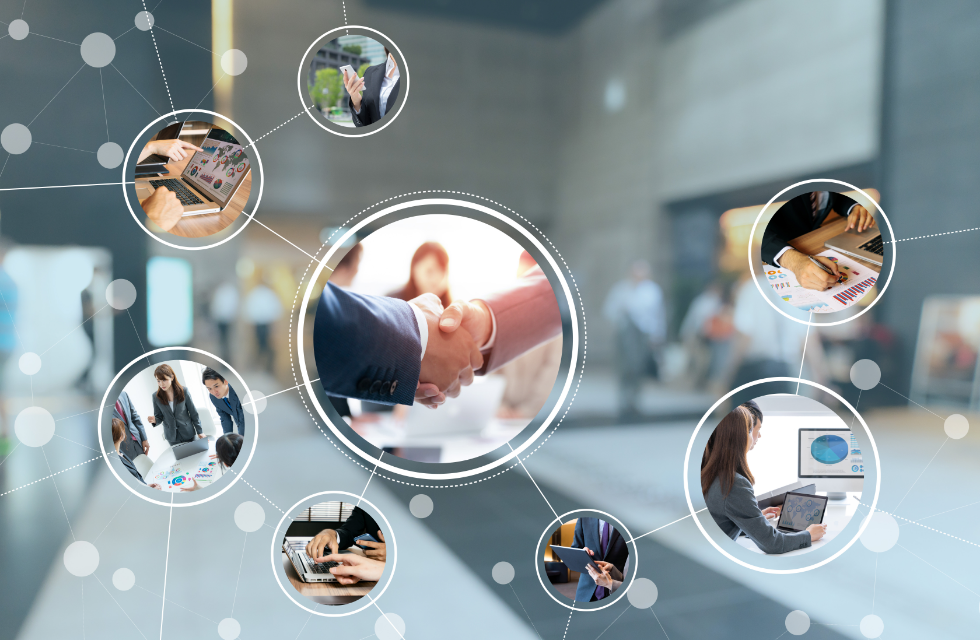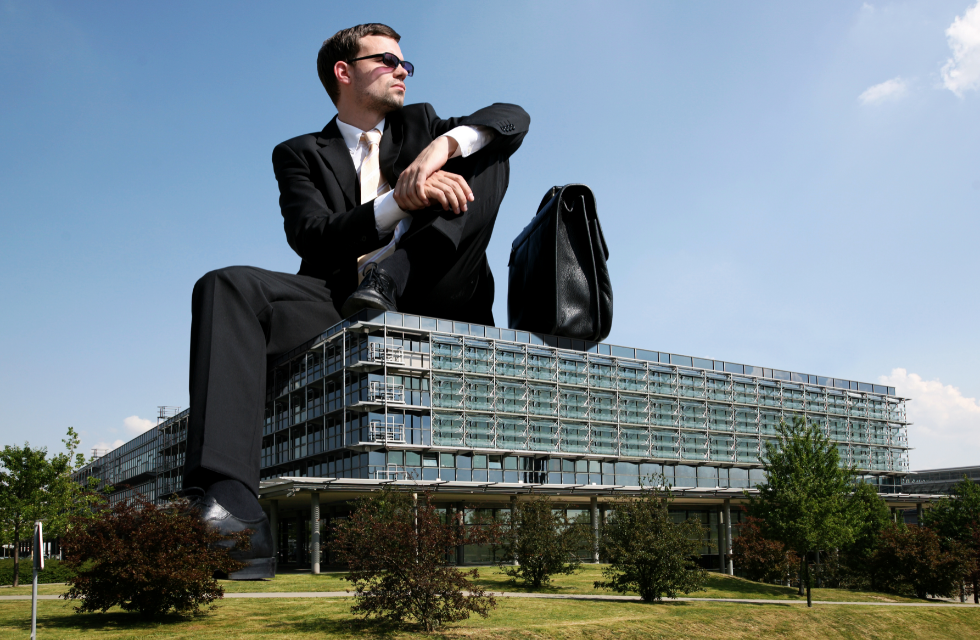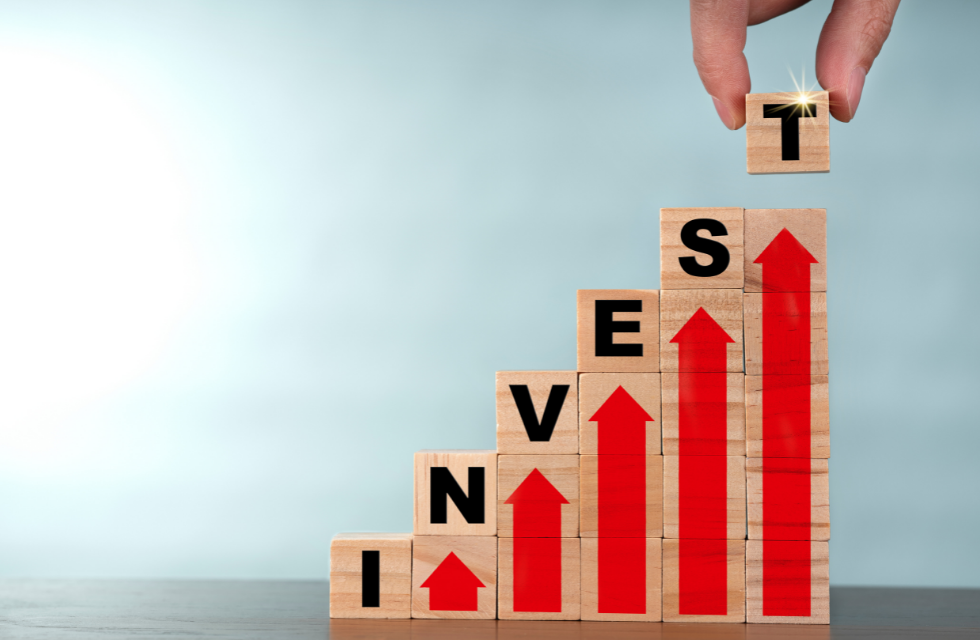 ---
---