There are times when we have our ideas clear, have one of the best landing pages, and yet lag behind when it comes to having a successful marketing campaign. This could be a rough patch in your path to accomplishing your goals; however, it is not difficult to overcome these tough times.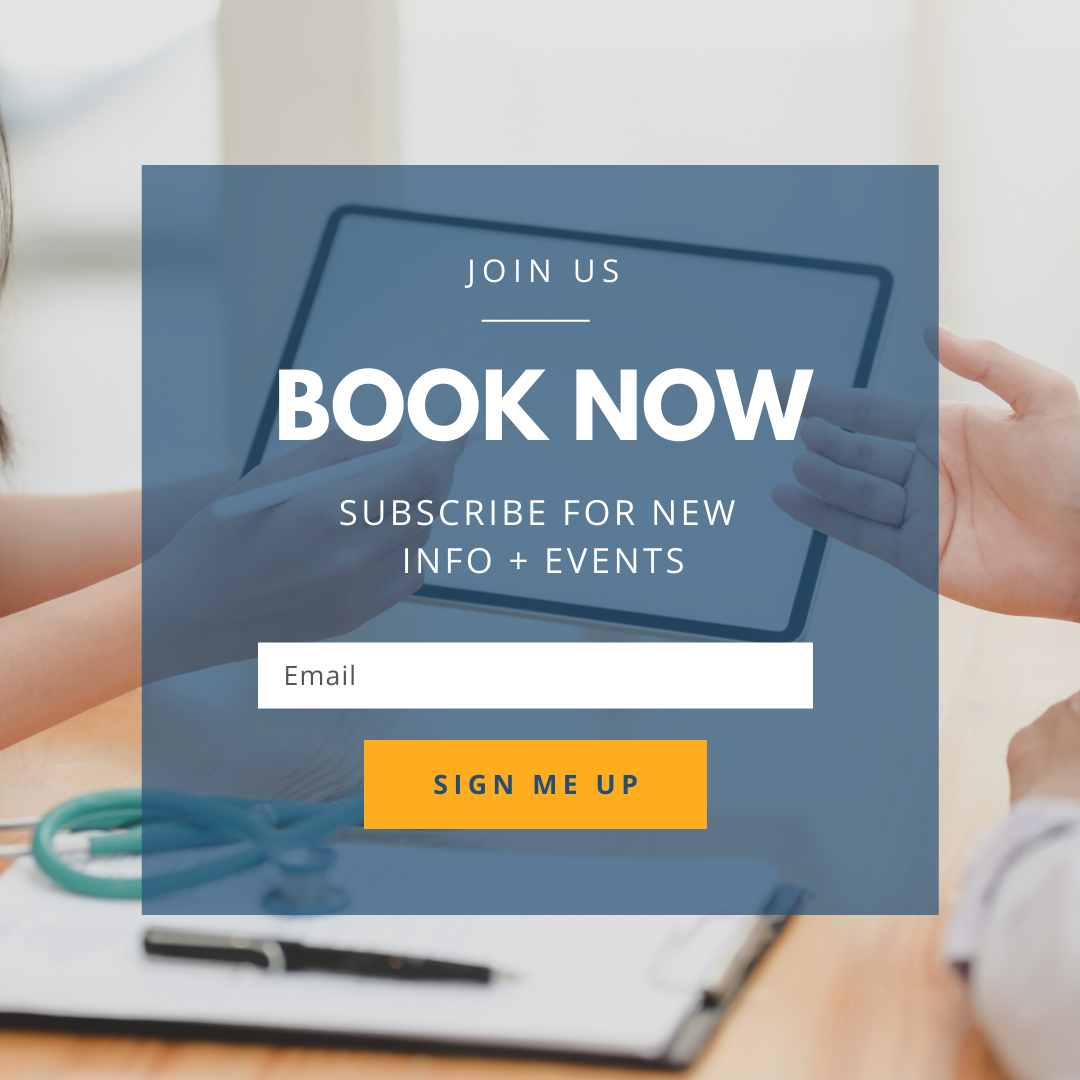 There are certain crucial factors that determine the campaign's success and the Google Ad Quality Scores have a huge role to play here. How to work on your quality scores and optimize your landing page for improved results is all we shall discuss in this article.
We have the following points lined up in this post:
Why is landing page optimization important?
Best practices to follow for your landing page optimization.
Enhance the Usefulness of your landing page
Improve the trust factor of the landing page
Create a navigation-friendly landing page
Focus on user experience
Finally, we see some essential points that lay down the importance of Quality Scores.
Why is Landing Page Optimization Important?
Landing page: A page where the prospect or the user lands after clicking the ad is the landing page. It is different from your homepage. A landing page is designed to give details of your product, service, or company to the new users who come in. In recent years, the importance of having landing pages in your marketing campaign has gathered a lot of momentum. Rightly so.
Landing pages for Google ads can hugely affect your advertising, rank position, quality score, and the subsequent budget, too. The landing page best practices can pull down your bid prices and boost conversion and sales.
Here are the factors that benefit from landing page optimization:
Improved Ad Position
Reduced Bounce Rate
Enhanced Quality Score
Improved Links and Authority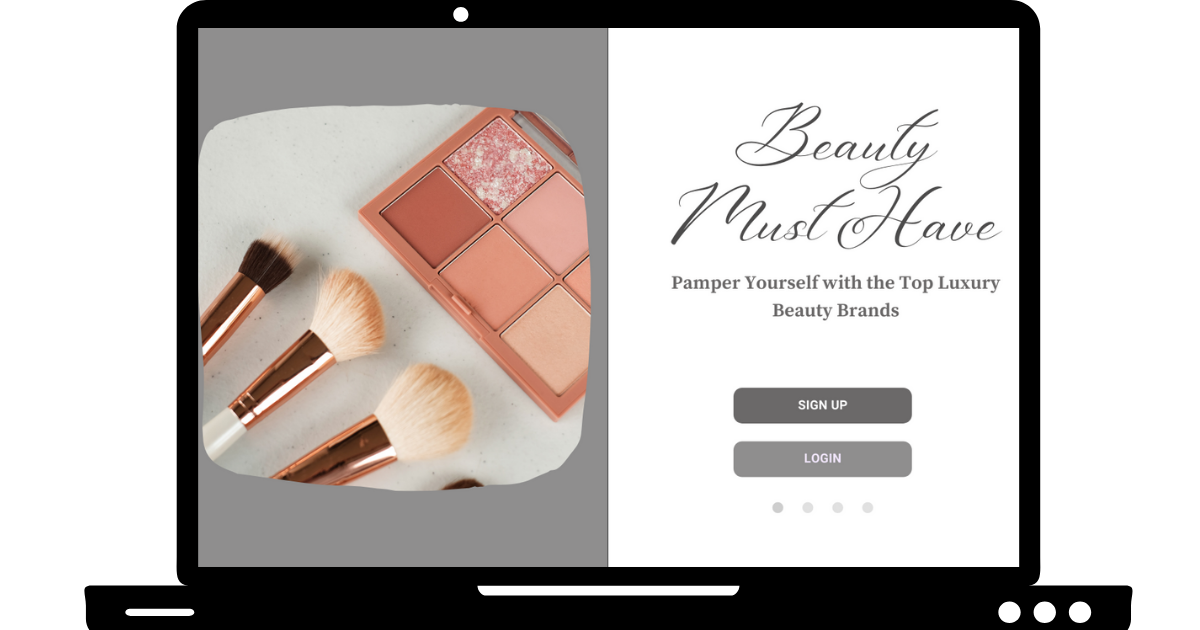 Improved Ad Position
Your ad position is determined by Google which in turn takes into account the factors such as the time spent on your page and the relevance of your page. If there is an increase in the time spent by people on your page, there are greater chances of your ad showing up at higher positions. As is commonly known, the pages that appear at higher positions tend to receive the maximum traffic. Therefore, an improved ad position highly improves your inbound traffic.
Try Deskera for Free Today
Sign up for Free Trial
Reduced Bounce Rate
There is a reason why the landing pages are recommended to be separate from the homepage. The landing pages target the specific audience with a tailored message and thereby, add value to your campaign. And when your audience finds exactly the information they were looking for, the chances of them leaving are negligible. Therefore, relevant landing pages receive far more clicks and generate more conversions than non-specific landing pages.
Enhanced Quality Score
Choosing the right keyword is the key when it comes to enhancing the quality scores. Your page is considered relevant based on how it relates to the keywords it has. The better the relevance, the higher is the Quality score. Your ad achieves a higher ranking with an improved quality score, leading you to pay lesser amounts per click.
Improved Links and Authority
How nice it would be if you would get increased traffic without having to pay for it. Well, that is certainly a possibility when your landing page provides interesting, informative, and relevant content to your users. When your users find it useful, they are likely to share it with other people and you get increased web traffic without paying for it.
These are the 'Relevance/Usefulness' of your landing page, the Trust Factor of your page, being Navigation-friendly, and Focusing on User Experience.

Best Practices for Landing Page Optimization
Google lays emphasis on certain key factors that a landing page must possess. To make it easier for the users to find your page and then find it informative, following these laid-out best practices will make the job easier.
Enhance the Usefulness/Relevance of Your Landing Page
Making your landing page relevant will imply that your users find your page useful and relevant to their search agenda. They should identify with the content of the page, else they would leave to find a page that offers them the information they seek.
You may follow these steps here to create a truly relevant landing page:
Landing page separate from Homepage
Keep your homepage and landing page separate. The homepage is devoid of the critical and pinpointed information that a landing page does. Landing pages created with a specific audience in mind have higher chances of generating leads and conversions. Moreover, a curated landing page makes the user stay longer, signaling to Google about its relevance.
Same Value Proposition
When you mention a '50% Off' deal in your ad, ascertain that you include the same value proposition on your landing page. Doing so will highlight the proposition and convince the customers of the relevance of the page.
Same CTA
The same goes for the CTAs. CTAs prompt the users to take the next steps. Therefore, it is important to include the same CTAs on your landing page.
Similar Keywords
Ensure that the keywords you included in your campaign are the same that you use on your landing page. When the user lands on the page and finds the same keywords that made him click the ad, they are assured that the content or the page is relevant to their search.
Highlight CTA and Value Proposition
While designing your landing page, corroborate using the white space around the CTA to focus on the button. The same goes for the value proposition. Spotlight the CTA and the value proposition so that it attracts the customers and brings them a step closer to conversion.
Spotlight USP
Once the user is on your landing page, you need to add content that completely convinces and persuades them of the credibility and usefulness of your brand and its products. Highlighting the product's USP and its best features is a task you can accomplish here.
Ad Groups to aid Sales
A few related offers or products can be combined into the same ad group to pursue a more specific sales objective.
Improve the Trust Factor of Your Landing Page
When your user seeks information on your landing page, aside from offering the information, it is essential you build trust with them. A few easy steps can assist you in the process:
Clear Information about Offers
When your visitors land on your page, you don't want them to lurk around on the page for information. So, if you have mentioned any offers in your ad, it is strongly recommended to include them on your landing page, too, in a very specific and clear manner.
Include Contact Information
Let your customers know where and how to connect with you in case they have queries or complaints; in the process assures the customer of the reliability of your company.
Eliminate Grammatical Errors
Grammatical errors lead the customers to doubt your credibility, apart from giving away an adverse impression about you. On the other hand, clear, crisp, and error-free content is impressive as well as instills belief in your brand.
Add Social Proof
Testimonials, reviews, ratings, and feedback are a measure of your credibility and responsibility. Adding them to the landing page familiarizes the new visitors that your brand is well-accepted already among the other customers.
Do not exaggerate
Mention only the offers that you would ultimately fulfill. Exaggerating and not fulfilling the promises on offers could have a negative impact and turn away the customers. For example, if you offer to ship within 48 hours, fulfill the claim or avoid committing.
Give links to Policies
Providing links to your policies and letting the visitors get a sneak peek of your policies and overcome any suspicions that they may have about your company. Adding these links adds transparency in your communication, resulting in better trust.
Showcase Certifications
Displaying certifications or any other affiliations is a great way to build trust. Your customers now know that you specialize in certain areas, which makes them comfortable in carrying out business with you.
Create a Navigation-friendly Page
You create your landing page with an intention to familiarize the visitor further with your brand and bring him down the sales funnel with effective CTAs. However, along with these factors, you also need to ensure that once the users are on your page, they can navigate easily.
Here's how you can accomplish easy navigation for your users:
Bullets and Lists to rescue: Bullets get straight to the point and help the users to obtain the information clearly.
Oversized Button: Make the buttons on the page catch the attention of the user and guides the users to complete the action.
Focus on User Experience
Landing page components such as quicker loading time, impressive visuals, informative graphics, and a brilliant copy play a pivotal role in the success of your landing page. All of these contribute to an impeccable user experience and bringing the users closer to conversion. Being careful while implementing all these elements can be fruitful.
How Important are Quality Scores?
Quality Score can be defined as the score of your keywords, ads, and landing pages in terms of their quality. It is one of the most important parameters that determine the success of your ad campaign.
As it is a score, it is depicted by and represented by a number in the range of 1 to 10. The better the ad, the higher is the quality score. An improving ad rank indicates a better quality score, higher CTR, apart from low-cost clicks.
The three factors determining the quality score are:
Expected Click-Through-Rate
Ad Relevance
Landing Page Experience
All three elements are representative of the overall relevance of your page and form the crux of the matter. Your ad performance depends on these factors which then go on to affect the quality score. Therefore, quality scores play an extremely crucial role in your ad campaign endeavor.
How Can Deskera Help Your Business?
Deskera is one of that unique software that facilitates the designing and management of landing pages through your CRM software. For this, Deskera CRM+ is what you are looking for.
Deskera CRM+ is a software that has a special section dedicated to landing pages. This section is designed such that it will help you throughout the process of designing, launching, tracking, and optimizing your landing pages.
Deskera CRM+ comes with some pre-installed landing page templates that you can use or you can even choose to design your landing page from the start. Both of these options are supported in the Deskera CRM+'s landing page module. This will ensure that you can create beautiful and professional-looking landing pages that generate leads without the help of any designers or IT professionals.
With Deskera CRM, you can enhance your business productivity by facilitating the automation of your email marketing strategies. Deskera is based on a cloud system model that can help to fulfill all your business needs. Be it data integration, or real-time analytics, Deskera can help you in every aspect.
Deskera CRM is the best platform that can help you with contact and deal administration, sales pipeline management, email marketing campaigns, to name a few. Not only this, but you can also generate leads for your business by creating email campaigns and view performance with detailed analytics on open rates and click-through rates (CTR).
Deskera is a cloud-based technology. It automates corporate processes and thus makes them easier to manage. It cuts down on administrative time while simultaneously enhancing productivity.
Deskera provides you with solutions such as Deskera CRM Plus that can help your business by providing you with landing page building templates for your business. Deskera CRM helps small businesses get more from each landing page you create. It lets you build and optimize landing pages that prompt you to improve conversions for your business and increase your sales and revenue.
You can create good lead magnets to generate better responsive landing pages.
Deskera CRM Plus provides you with the tools and templates to build customized landing pages as per your business. It provides you the option to modify images, text, customer sign-up form, embeds custom, HTML, and lets you monitor your website visitors' behavior. Using the website and landing page analytics, you can understand your customer's psychology and improve your sales.
Having a focused sign-up landing page, your business will be able to increase its customer database and will help you retarget your existing customers and also manage customer deals and sales funnel better. Managing your customers using a good CRM system, will save your business a lot of time and money in the long run.
So, don't wait anymore, get going with Deskera and ensure the success of your business!
Key Takeaways
Before we wind up the article, let's look back at the key points:
A page where the prospect or the user lands after clicking the ad is the landing page. It is different from your homepage.
A landing page is designed in a way that it gives details of your product, service, or company to the new users who come in.
Your ad position is determined by Google which in turn takes into account the factors such as the time spent on your page and the relevance of your page.
The landing pages target the specific audience with a tailored message and thereby, add value to your campaign.
Choosing the right keyword is the key when it comes to enhancing the quality scores.
Best practices for optimizing the landing pages include the Usefulness of your landing page, the Trust Factor of your page, being Navigation-friendly, and Focusing on User Experience.
The three factors determining the quality score are Expected Click-Through-Rate, Ad Relevance, and Landing Page Experience.
Related Links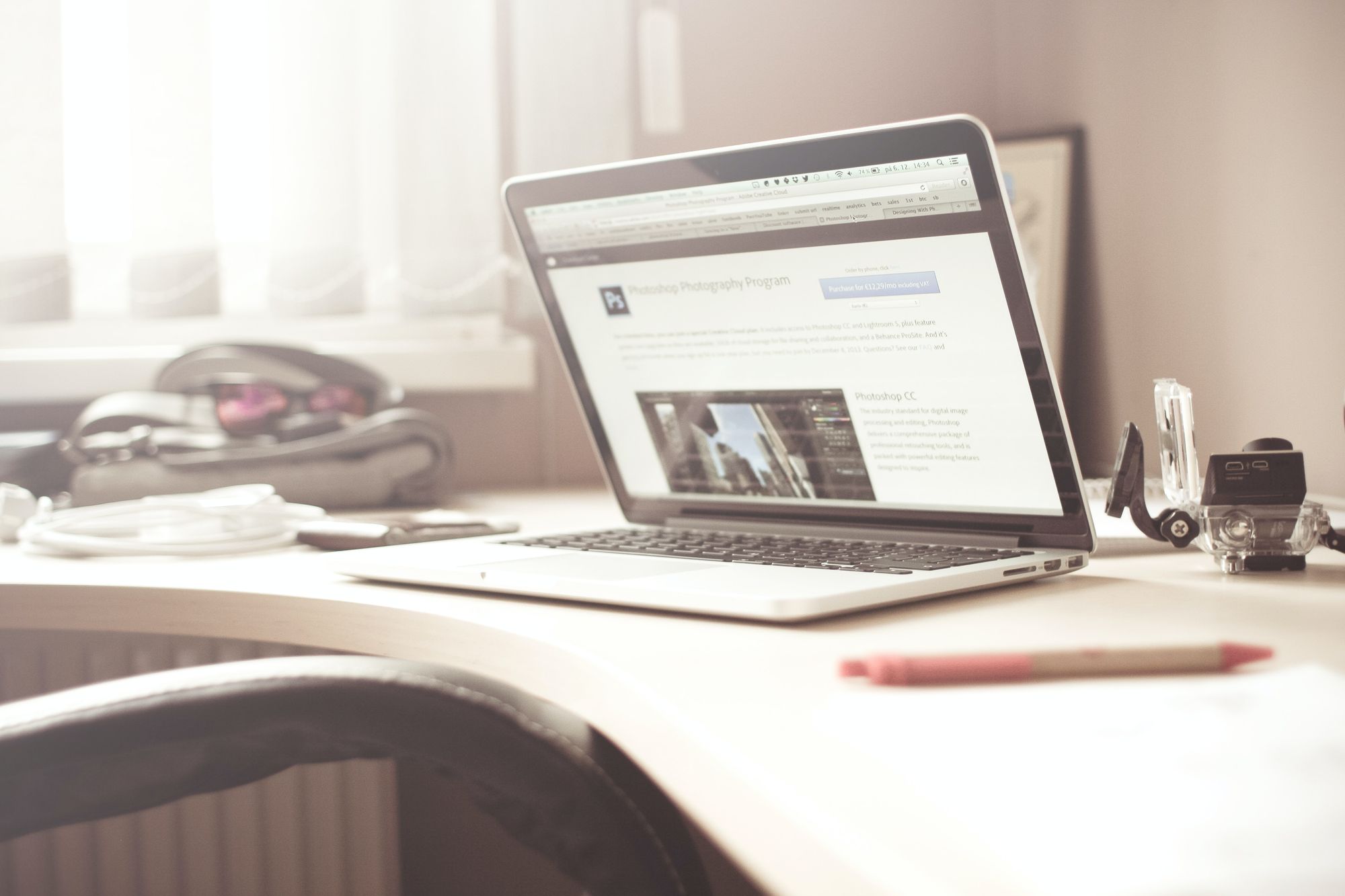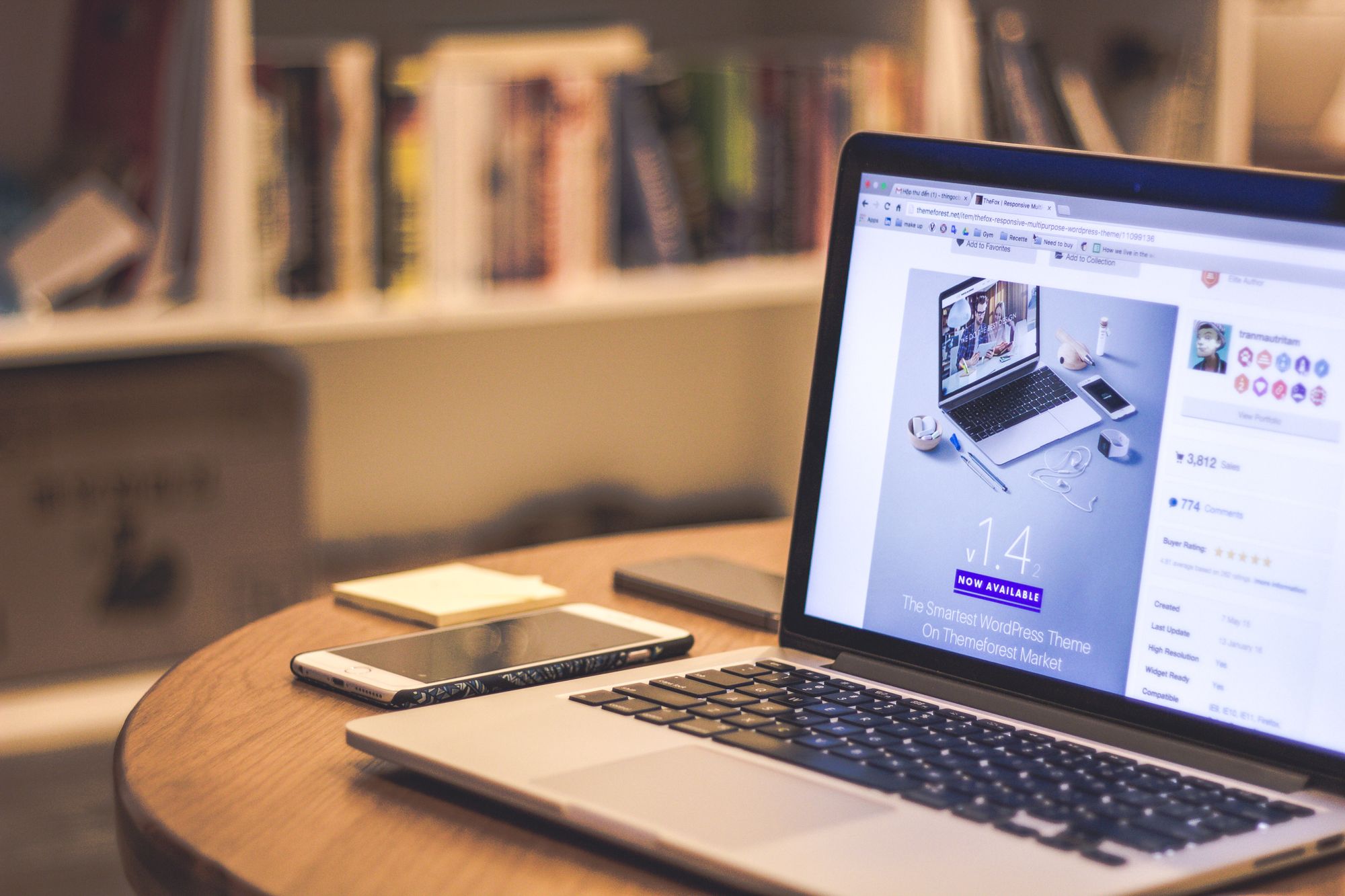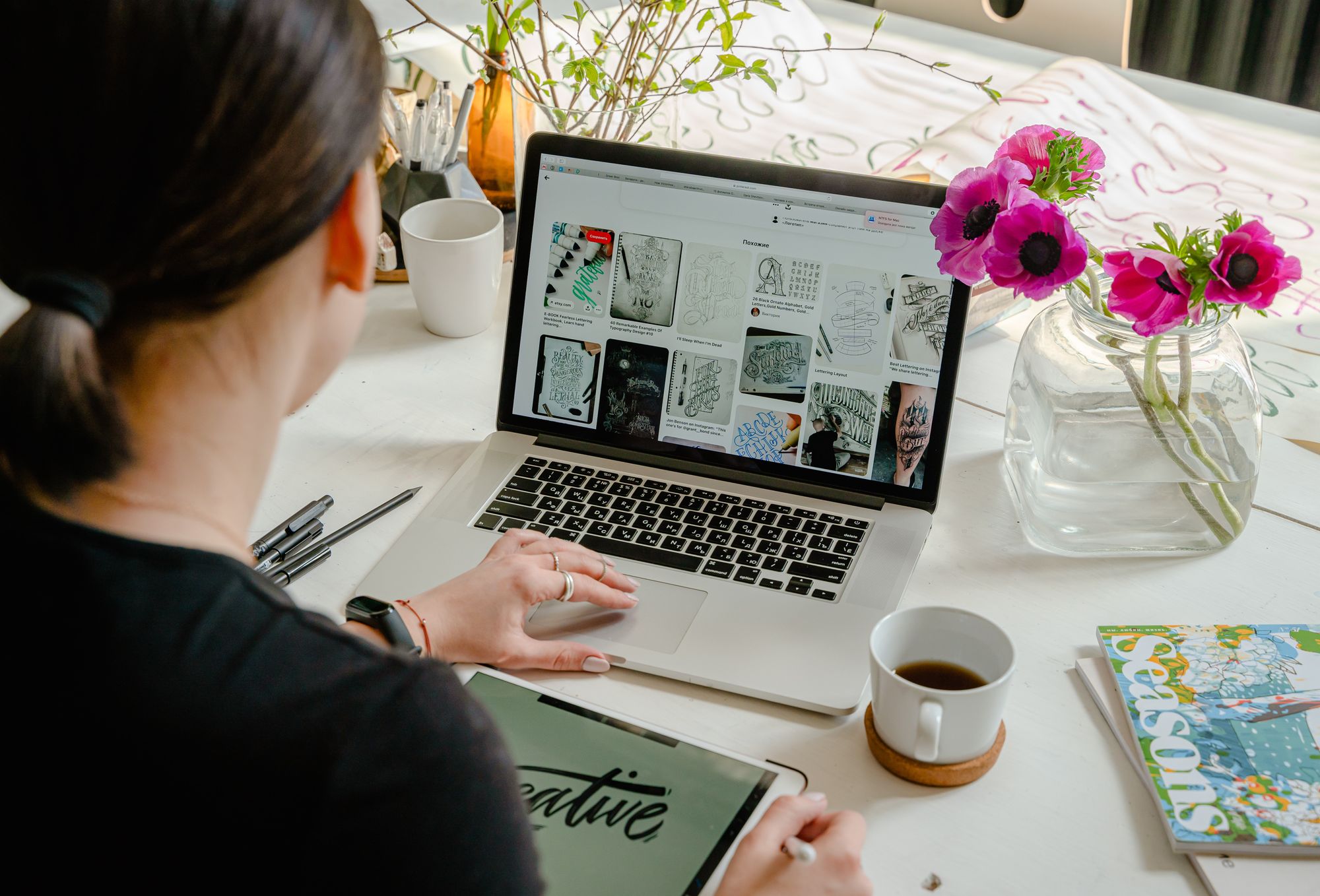 ---
---