Most people are familiar with the definition of invoices in accounting but do not know the definitions of Sundry invoices. Other names for Sundry invoices issued by the company when the customer's purchase price is not important are different, miscellaneous, various, etc.
Sundry invoices were mainly used in billing and accounting when it was mostly manual work. Each new customer had a page in the company's general ledger and the accountant of the day usually maintained the books manually.
Table of Contents
What is a Sundry invoice?
What are the implications of Sundry Invoice accounting?
Who are the Sundry Invoice creditors?
Some good examples of Sundry invoices
How to create a Sundry invoice?
Examples of Sundry Invoices
What is a Sundry Invoice for a Debtor?
How to establish a Sundry Invoice Debtor
How to Submit Sundry invoices for various customers
What is a Sundry invoice?
Customers of companies who rarely shop with credit and have a small purchase price are sent Sundry invoices. Sundry Invoice means miscellaneous, various, different, or diverse. Historically when accounting was done manually, it was tedious for accountants to add pages of all customers, even with a small number of transactions, which made bookkeeping quite awkward.
So, the accountant added a page called Sundry Invoice that allows you to track these customers. In the era of accounting software, the need for Sundry invoices has been greatly reduced.
What are the implications of Sundry Invoice accounting?
Income generated from small or other sources of the company is known as Sundry income. These revenues are more difficult to predict than revenues from the company's main business because they do not originate from the sale of the company's products and services and are associated with irregular activities that cannot be guaranteed in the long run.
Sundry income can be quite trivial or less as compared to the income generated from normal business activities, but that does not mean that the amount is inconsequential.
There is no limit to the Sundry Invoice amount, as the characteristic of Sundry income is the irregularity of the income, not the amount generated. You can view Sundry revenues or operating income in your balance sheet or profit and loss account. This revenue affects the company's net worth and must be recognized in the financial statements and reported to shareholders.
Besides income from normal business processes, Sundry income should also be reported to the Internal Revenue Service (IRS). Sundry income may come from a variety of sources that may vary and examples of different sources of income are:
Late fees
Profit from the sale of minor assets
Exchange gain
Interest earned
Besides Sundry Income, there are Sundry expenses as well, which need to be accounted for in accounting. Irregular small costs that cannot otherwise be assigned to any account come under Sundry expenses, but they do not include operating costs like employee salaries, utility bills rent, allowances, mortgage payments, depreciation, etc.
Who are the Sundry Invoice creditors?
A supplier that provides a product, service, or item that an entity chooses to provide to its operating facility on a credit basis is considered a Sundry creditor.
Suppliers of other items listed as credit-based costs are also considered Sundry creditors. Sundry creditors are the liability of the company or company that chose such services because they are required to pay the unpaid amount by the terms and conditions agreed upon by both parties. This is also known as trade credit. However, when preparing the final Sundry invoice, the accountant must show the balance to the creditor and the creditor should be designated as Sundry creditor.
Some good examples of Sundry invoices are:
Now you need to think about what should be included in a Sundry invoice. You can include a small amount of expense in such an invoice, but you need to be fair enough to create your general ledger, such as
Subscription
Food and entertainment costs
Office accessories
Cost of training materials
Office party costs
Gifts for employees
The cost type varies from company to company, so the example can vary from company to company. As a business owner, you need to account for these expenses or income using a Sundry Invoice to understand the costs/income you incur/earn each month and the Sundry creditor's terms for repayment. Based on this, you need to create a sundry invoice and report sundry costs accordingly.
How to create a Sundry invoice?
Creating Sundry invoices is usually a one-time process for a company. All you have to do is select a template or a layout and include relevant information in the Sundry Invoice layout. Once everything is filled and verified, all you have to do is complete it. You can change, edit, or delete it at any time. Here are some steps to follow:
Step 1 – Look for an appropriate sundry invoice template
Step 2 - Select the appropriate sundry invoice template on any online platform and add a unique sundry invoice number (following the same order as the invoice number)
Step 3 - Insert invoice creation date and include all costs
Step 4 - Due dates can be recalculated or you can add comments as needed
Step 5 - Foreign currency exchange rate should be mentioned in case the sundry invoice relates to an International expense/income
Step 6 - Create a final sundry invoice for your account
These steps can assist you in creating a proper sundry invoice format for your business. It becomes easier for the creditors, debtors, and accountants to understand the small costs of doing business. It also makes business and company owners aware of where the business is paying unnecessary costs and where it can reduce additional costs.
Examples of Sundry Invoices:
The number of Sundry Invoices has considerably reduced as several payments for miscellaneous expenses and services are usually "prepaid". Let us look at a few examples of Sundry Invoices (In the Sentence Form)
Real estate customer sundry invoice items are:
Sundry Invoices and Debts, for example, the total debt balance for less than three months in June 2014 was $350 compared to $550 in June 2015.
Social media interactions can range from time-based interactions such as Instagram marketing ads and posts, which last for hours, to ongoing interactions such as complaints and comments that you can receive at any time.
XYZ Company March 26, 2009
Reporter: Chief Financial Officer
Subject: Irrecoverable Debt
Overview of Sundry Invoices considered uncollectible with the consent of the portfolio owner to write-off the sundry invoices which are considered to be bad debts/or costs or expenses that won't be paid out.
What is a Sundry Invoice for a Debtor?
A Sundry invoice for a debtor is an invoice charged to an external customer. It is important to be registered as a sundry before sending out the sundry invoice to any external customer.
A department is established for different debtors Sundry invoices and these along with the supplementary documents are submitted to the administrator's office.
The Audit Office records accounts receivable and related income in the company's financial accounting.
A Sundry invoice number is assigned, and it is further emailed to the customer for payment. Payments to Sundry debtors can be made by wire transfer, check, or ACH. Sundry checks should only be checked by the administrator's office.
Sundry Invoice Debtor Payment Options and Forwarding Procedures
The controller office provides departments with monthly aging reports and reminders to facilitate department sundry operations. Unpaid Sundry invoices over 180 days will be charged back to the company's revenue.
How to establish a Sundry Invoice Debtor
Before any company can create sundry invoices for debtors, it needs to establish who the customers/suppliers/or debtors are before sending out the invoice to them.
You must set it up as a "customer" in your operating accounting software. To set up the customer, you would need to add a variety of customer information:
Customer name
Customer's address
Information about the department (creator) contact person:
Employee name
Employee ID
Email address or phone number
Department ID
How to Submit Sundry Invoices for various customers
Download and fill Sundry invoices for various customers. You can email the filled invoices with all completed Sundry invoice forms and attachments after assigning an invoice number. The deadline for submitting a sundry invoice may vary but generally, it is the last business day of each month.
Invoice requests will be processed within 2 days of receipt for system batch processing of the previous month's closing, except for the first week of each month (during the year-end closing).
Here are some important factors to consider while sending out a sundry invoice:
The billing date must not go back in time. If the sundry invoice date is in the past, the date of the email request will be the sundry invoice date
The billing date must not be in the future. If the billing date is in the future, the transaction will only appear in My Reports after the billing date
If a sundry invoice from another customer is used as a credit note, the department needs to identify the sundry invoice to which the credit note applies
The company must not change the billing amount without notifying the sundry debtor/creditor
How can Deskera Help You?
An online accounting and invoicing application, Deskera Books is designed to make your life easier. This all-in-one solution allows you to track invoices, expenses, and view all your financial documents from one central location.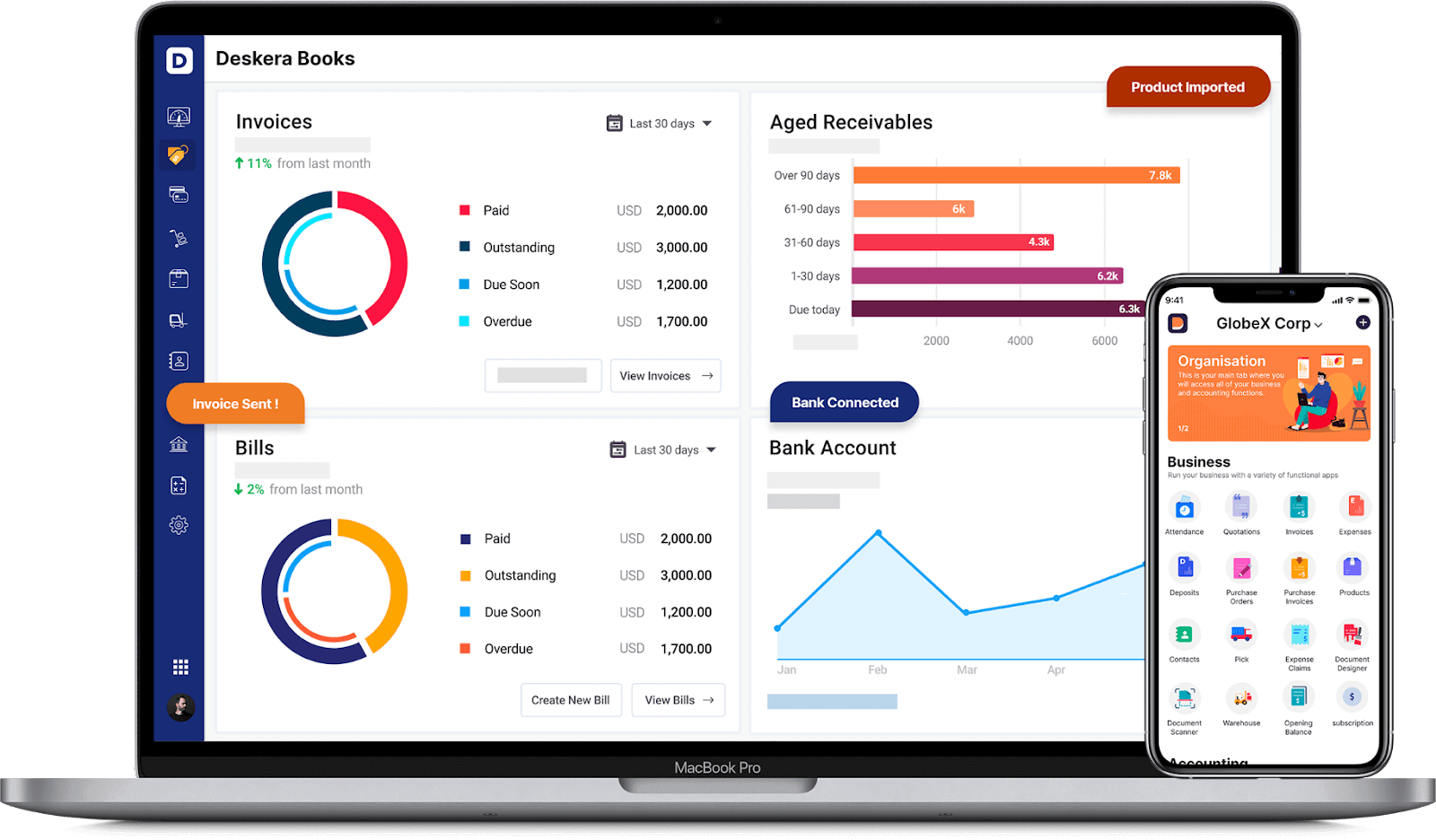 The platform works exceptionally well for small businesses that are just getting started and have to figure out many things. As a result of this software, they are able to remain on top of their client's requirements by monitoring a timely delivery.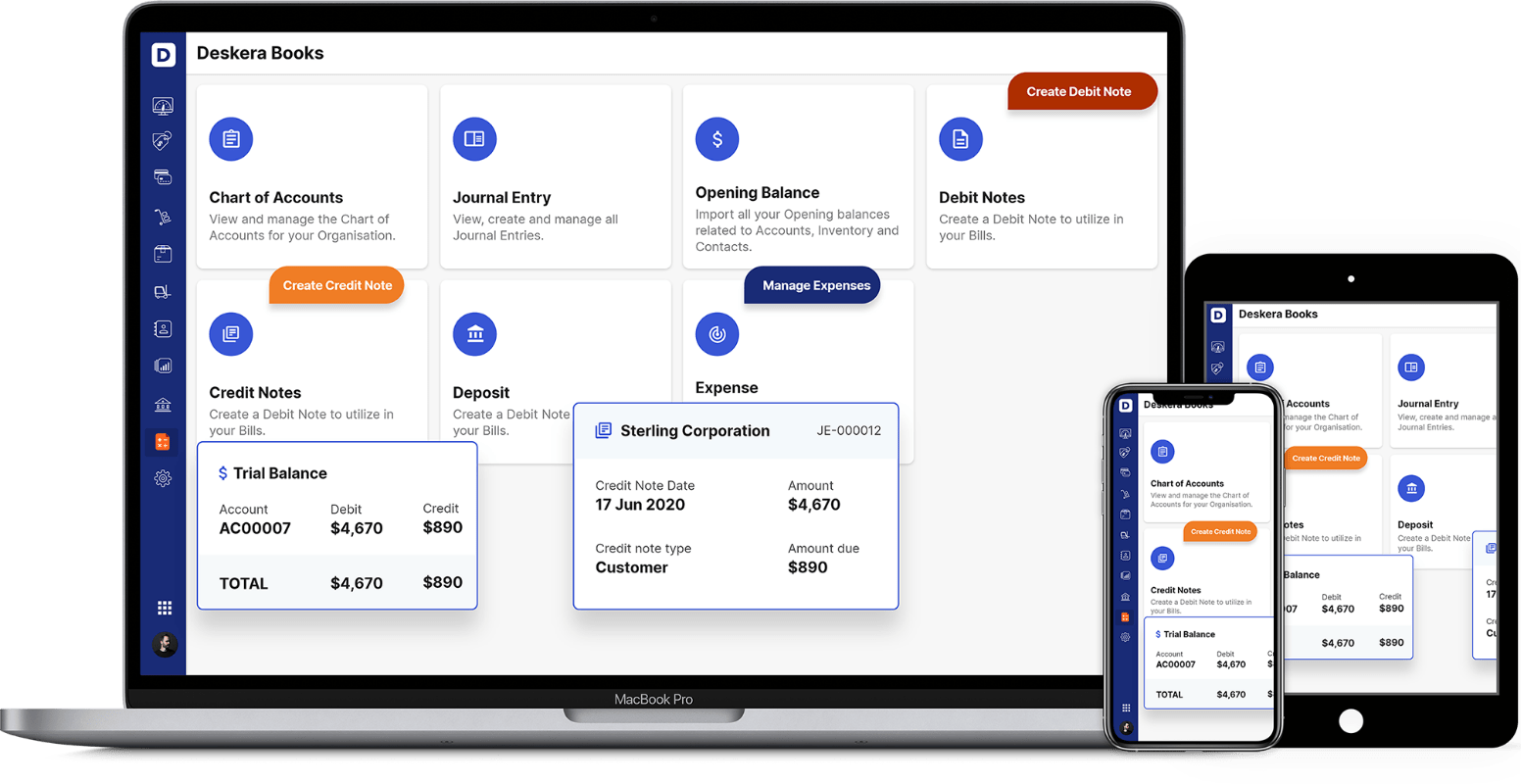 Thanks to our well-designed and well-thought-out templates, you can now anticipate that your work will become simpler. A template can be used for multiple actions, including invoices, quotes, purchase orders, back orders, bills, and payment receipts.
Take a small tour of the demo here to get more clarity:
Lastly, you would be able to assess all the reports- be it income statement, profit and loss statement, cash flow statement, balance sheet, trial balance, or any other relevant report from your laptop and your mobile phone.
Deskera Books hence is the perfect solution for all your invoicing and accounting needs, and therefore a perfect assistant to you and your bookkeeping and accounting duties and responsibilities.
Try Invoicing With Deskera Books Today
The perfect assistant for Online Accounting
Conclusion
Sundry income or Sundry Expenses are also known as other or miscellaneous income, sundry business income, or costs that come from sources other than the company's normal business operations. These costs or income are related to irregular components which take place outside of the daily organizational operations.
Sundry invoices although have decreased with the advent of technology and software-based accounting but should be diligently reported as they affect the company's net worth and must be recorded in the financial statements and the Internal Revenue Service (IRS).
Key Takeaways
Sundry invoices are often irregular and are not guaranteed as a long-term source of income or expense for the company
Examples of sundry invoices income include foreign exchange gains, royalties, gains from the sale of very few assets, and delinquent interest
Examples of sundry invoices expenses include payable delinquent interest, gifts for employees, a party for the staff, etc.
Related Articles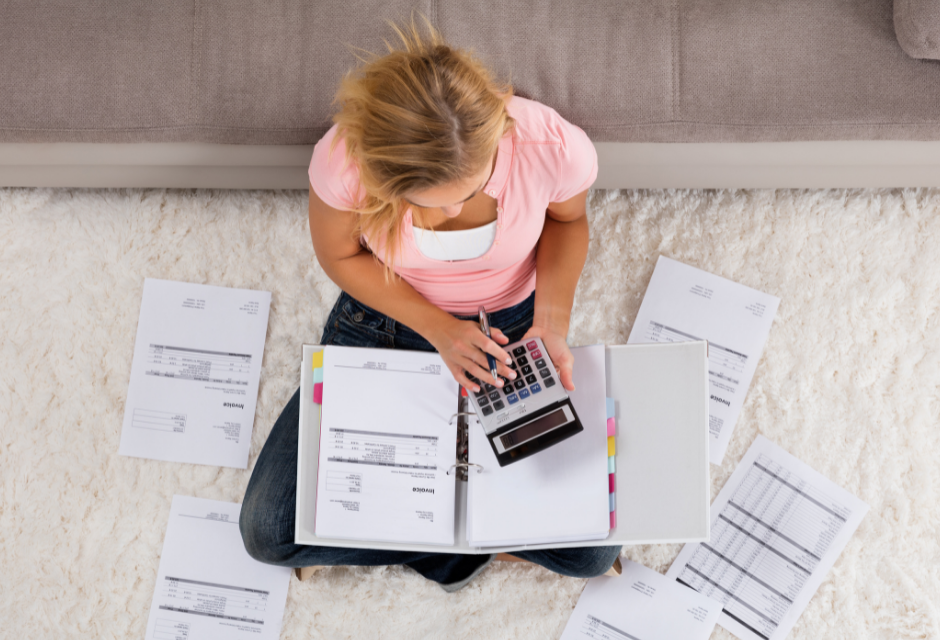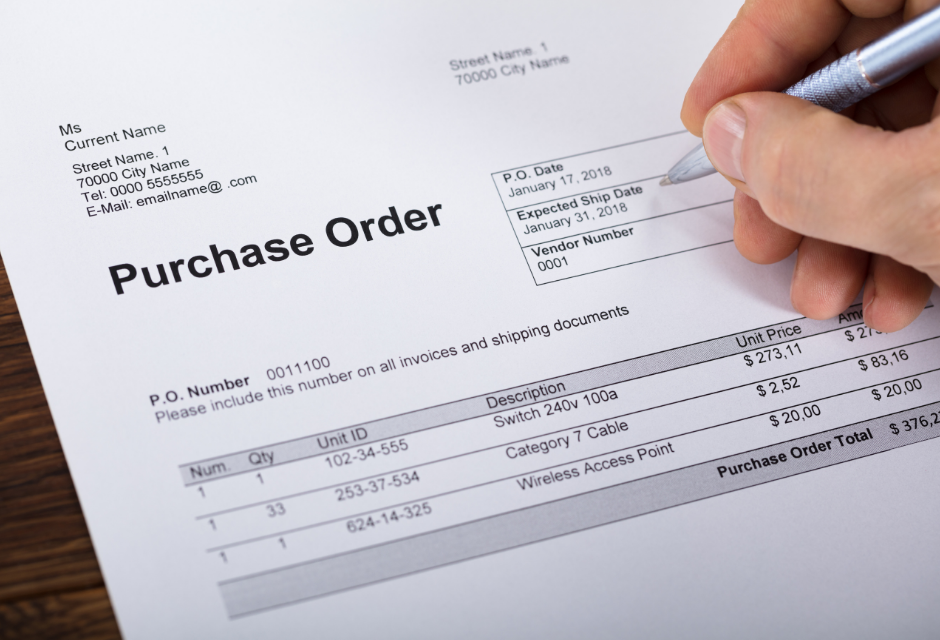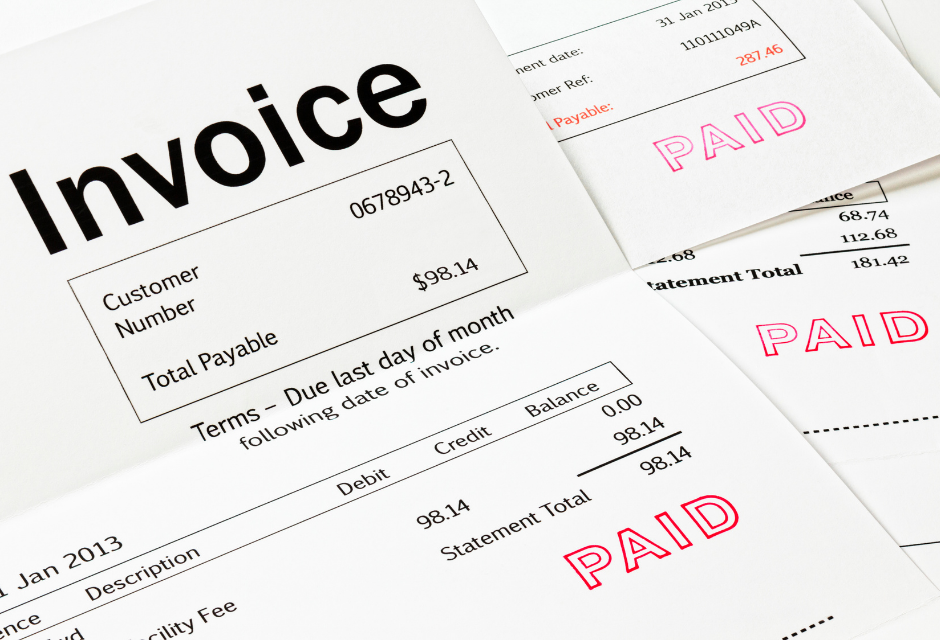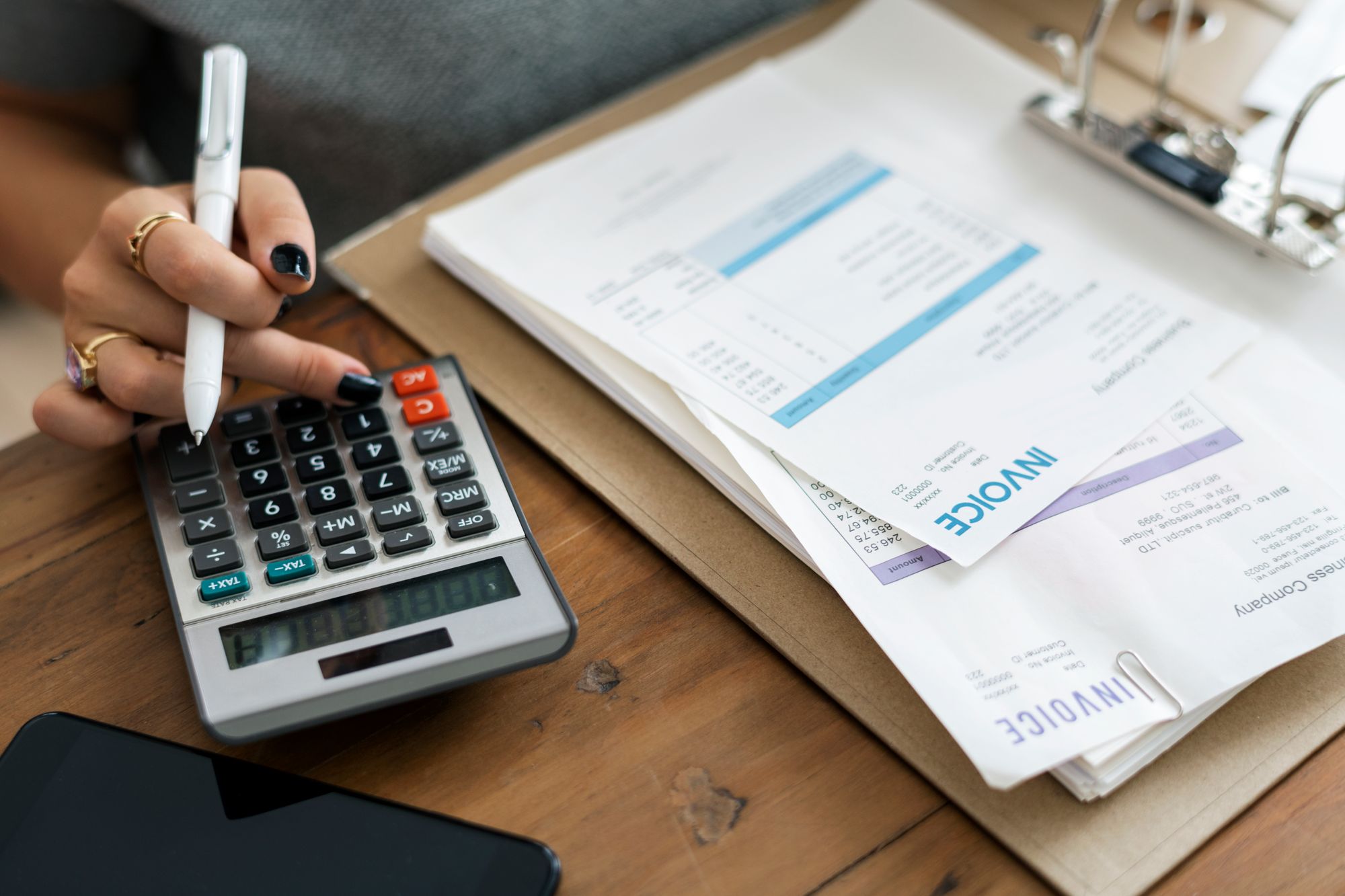 ---
---