Technical errors and difficulties are a part and parcel of any field and the sales operations are not untouched by these technical glitches. While they are very common, there has to be some way how the salespeople can get out of it; there has to be some mechanism through which the glitches can be addressed.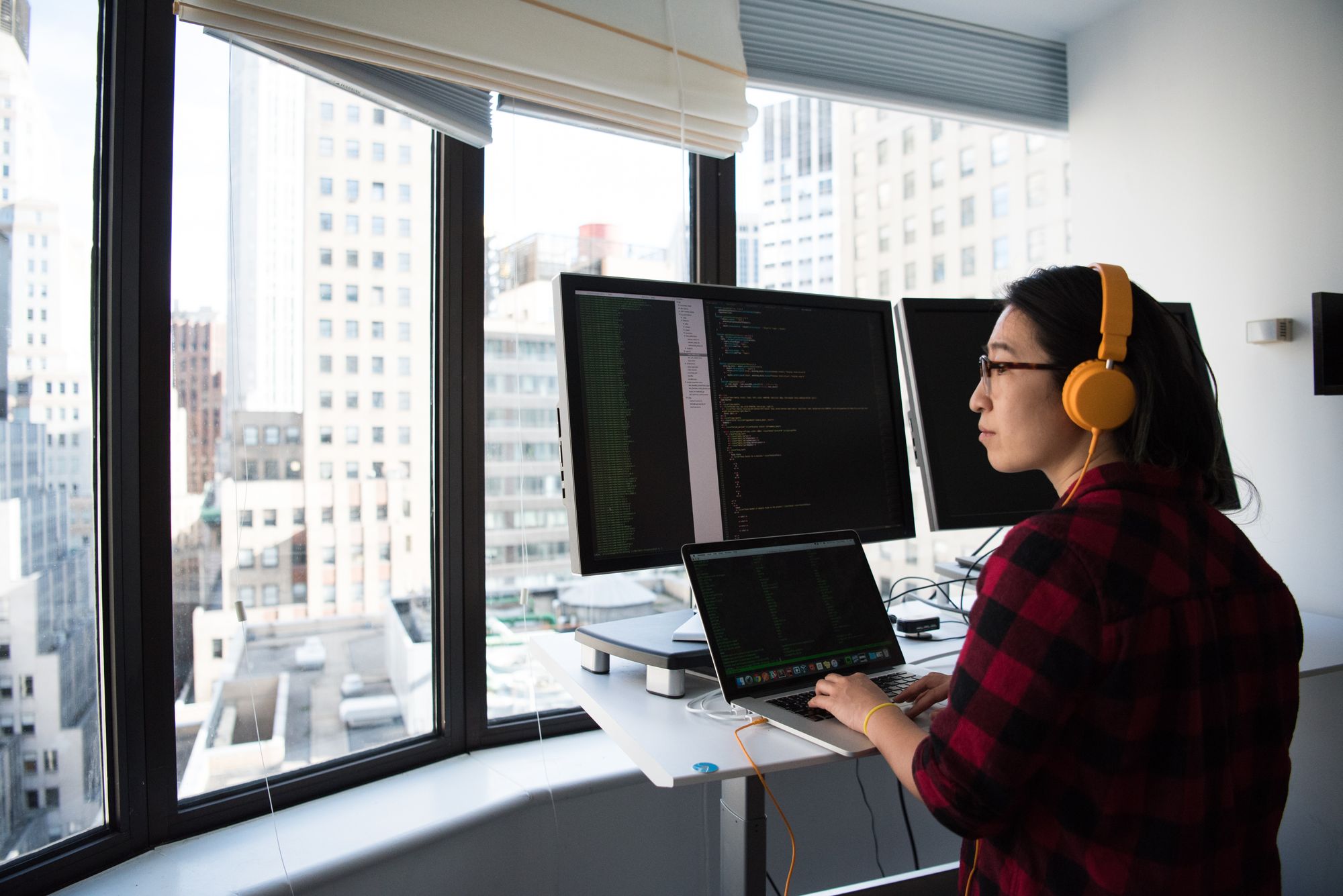 This article brings forth the important role of a Sales Engineer and the various facets around it.
Sales Engineer: What is the Role About?
Companies hire sales engineers to sell their complex products and services. A sales engineer must have a thorough knowledge of the product's parts and functions as well as a strong understanding of the scientific processes that make these products work.
Other salespeople, such as wholesalers and manufacturing representatives, work with sales engineers. It gives the sales engineer the chance to focus on the technical aspects of the job, while the sales reps market and sell the product. Working in a sales team enables each member to focus on their individual talents and skills, and contribute to the process of generation of revenue for the business.
Sales engineers increasingly provide market research as well as technical presentations. The companies may also request technical requirements from customers and modify and adapt products to meet their specific requirements. Sales engineers are sometimes assigned to the research and development (R&D) department to come up with new products.
Many sales engineers are also involved in product development. Sales reps need to be able to use their technical expertise to influence prospects to buy their products. Sales engineers are frequently required to travel to customers as part of their job. This is required as they may be meeting a lot of customers. Their hours may also fluctuate depending on their clients' needs.
In a typical sales engineer day, he or she can expect to spend a lot of time in meetings and discussing product-related issues with prospects and other sales representatives. It involves describing the technical details of the company's products to familiarize the customer with the products. They may also be involved in devising sales strategies to improve net profits.
Enhancing Performance with Deskera
Try for Free Today
Becoming a Sales Engineer
We have acquainted ourselves with the role of a sales engineer. The technical competency that is required for the role requires a bachelor's degree apart from remarkable people skills. Let's look at the details of the educational background a sales engineer must possess.
Education
A bachelor's degree in Engineering or a field that relates to it is a must to become a sales engineer. The engineering programs have a total of 4 years of full-time courses available for the aspirants. These courses typically impart curriculum with math, science, and computer programs.
A person who has previous experience in sales may sometimes be hired as a sales engineer. Besides, people with a background in some fields of science that help develop adeptness (such as Chemistry) may also be onboarded by organizations.
Training
Training is an essential part of becoming a sales engineer. The fresh graduates are required to undergo training programs in order to hone their skills and start working independently. Right from the basics of sales to conversing with the clients, all the aspects are covered under the training. The trainers or the mentors introduce the new people to the best practices to be followed in the industry.
Apart from the training, the sales engineers must always hold their technical knowledge as the most important factor. Much of their work will revolve around how well they can sell and coordinate between the salespeople and customers.
In recent times, with the constantly evolving technology, the sales engineers must also keep themselves abreast with the latest ongoing activities in their field. This may require them to undertake frequent training and coaching.
Other Skills Required for the Role of Sales Engineer
Successful sales engineers possess the following characteristics.
Demonstrate technical as well as soft skills
Sales engineers are people who must possess a well-balanced adeptness displaying technical expertise as well as soft skills. The technical abilities let them explain the technical aspects in detail and soft skills enable them to persuade the leads to make a purchase. A combination of both these skills makes a successful sales engineer.
Problem Solving Capabilities
A sales engineer must have a thorough understanding of the product as this knowledge will equip them to solve the customer's doubts. In case there are any issues faced by them, the sales engineers must be able to tackle the problem and hand out an effective solution.
Bridges the Gap
From coordinating (with the sales reps to introduce them to the ins and outs of the product), to discussing the problems of the customers, the sales engineer act as a bridge between the two elements. Their discussions with the reps can also revolve around the strategies that would help build a stronger team or get quicker solutions available.
Delivering Complicated Information in Understandable Format
Sales pitches are all about making the lead understand the capabilities of your product. For this, the sales engineer must be able to lay the technical and complicated data out in a comprehensible manner. How well they do that is based on how well-qualified they themselves are.
Previous Sales Experience
Having worked in sales previously certainly gives an edge and better intelligibility to the sales engineers. They can then get a grip over the various processes and the way everything functions. Also, they will be in a better position to grip any hurdles or glitches that may be expected at any point in the process.
Responsibilities of a Sales Engineer
The sales engineers shoulder the following responsibilities:
Hold discussions with customers to determine system requirements.
Provide existing and prospective customers with technical presentations on products and services.
Work closely with sales teams in understanding customer needs and providing sales support
to ensure orders are secured, renewed, and delivered
Provide customers with recommendations on better materials or machinery, showing how the changes will lower costs or increase production.
Consult with engineers to assess the equipment needs
Design and develop products based on customer requirements.
and assist with the installation of equipment
The best sales engineers work with cutting-edge technology. By demonstrating how their product or service is better than their competitors, they assist the prospects to understand the benefits of their products or services. While some sales engineers are hired by organizations that develop technical products, others may choose to work with private marketing firms.
Sales engineers carry out many of the same duties as other salespeople. To complete a sale successfully, the sales engineer must demonstrate their acumen and influence the client to make the purchase. They may also have to discuss the price and conclude the deal.
As part of this process, sales engineers are also required to explain the product in technical presentations. The presentations are aimed at describing to the customer or the client, how the product or the service can help them resolve their issues.
Sales Engineer: Job Prospects
With the advent of newer technologies and the more complex products being introduced each year, the prospects of sales engineers look bright. The companies look to hire expert sales engineers who can grasp things quickly and adapt themselves to ever-changing situations.
Employment opportunities do not seem to go down the graph any time soon; in fact, there is a surge expected; especially for the engineers selling software and hardware parts of a computer. Furthermore, with an indicated 20-25% employment growth, the sales engineers' job prospects appear impressive and there are bound to be plenty of opportunities for the aspirants in the field.
How can Deskera Help You?
Deskera is a cloud-based software designed to help businesses with all their needs. It takes care of all your requirements, including customer relationship management, email marketing campaigns, or offering customer service and tracking customer feedback.
When you are looking to streamline your sales process, you need software that allows you to gather up all the relevant aspects in one place. Deskera CRM Plus is one software that lets you access all the important details under one roof; from the sales pipeline to purchase orders, you can access all of them here.
Deskera CRM and CRM+ offer great advantages for business owners, which will ultimately lead to improvements in their income statement, profit and loss statement, and balance sheet, among others.
Using Deskera CRM, you can digitize customer service. You can also utilize this software to plan out your team's work to improve preciseness.
Run through this short video to learn more about Deskera CRM:
Now obtaining clarity on significant aspects of sales like outbound Emails is easy. Learn how to configure them in this video:

Key Takeaways
Sales engineers play a key role in taking the product to the customers and convincing them about its features. Let us look through the major points discussed in the post here:
A sales engineer must have a thorough knowledge of the product's parts and functions as well as a strong understanding of the scientific processes that make these products work.
A bachelor's degree in Engineering or a field that relates to it is a must to become a sales engineer.
Soft skills, problem-solving abilities, delivering complicated information in simple terms are some of the duties of a sales engineer.
To complete a sale successfully, the sales engineer must demonstrate their acumen and influence the client to make the purchase.
Related Articles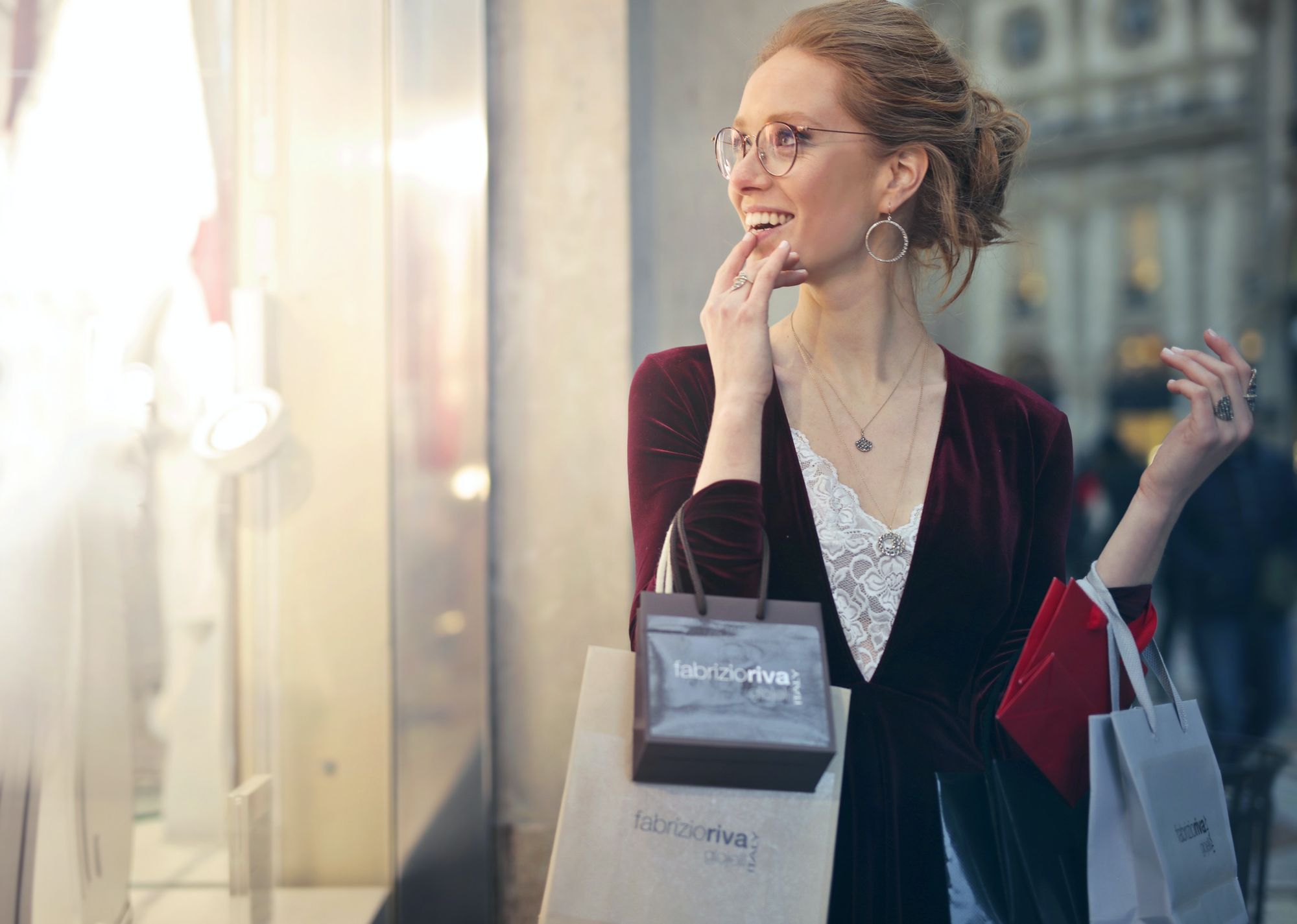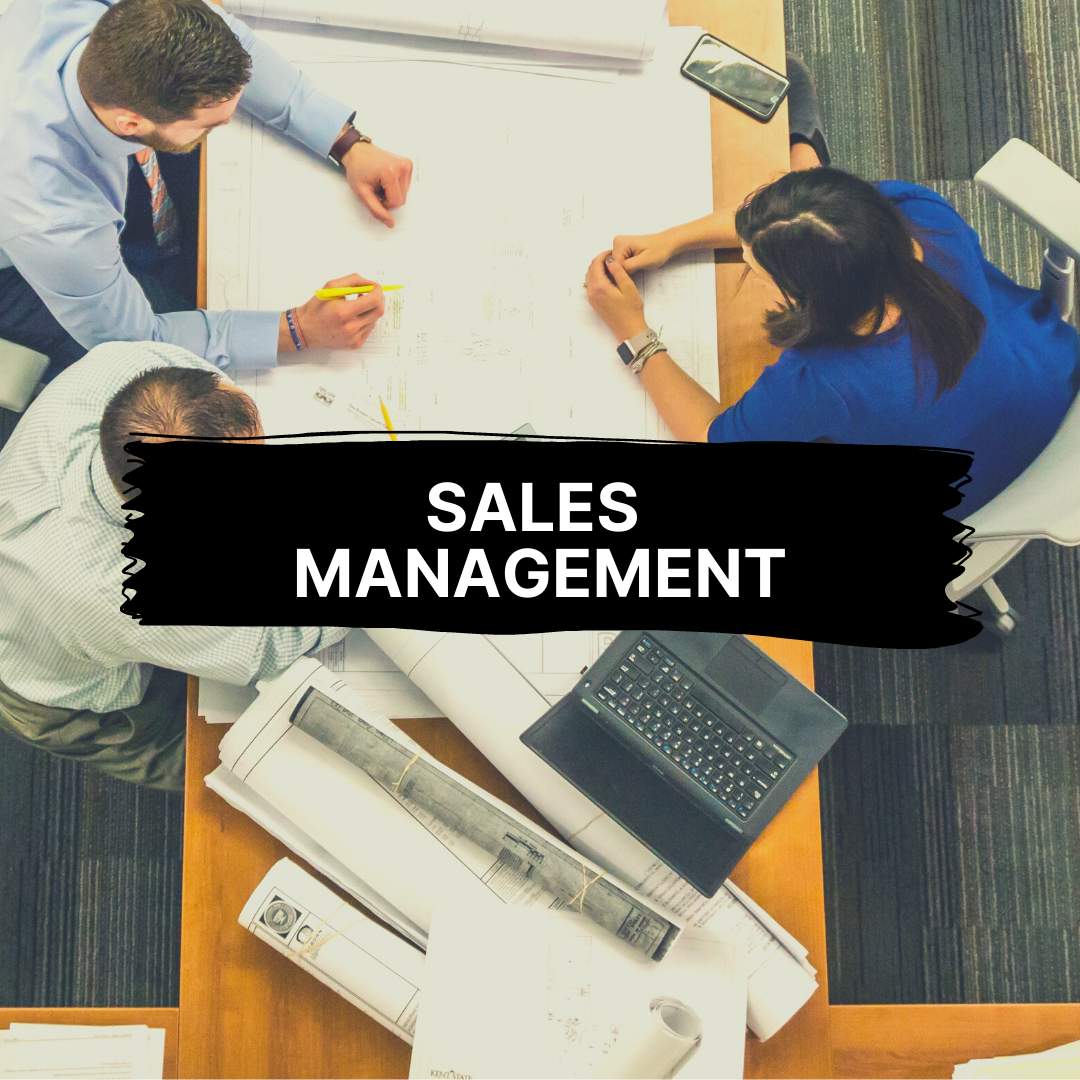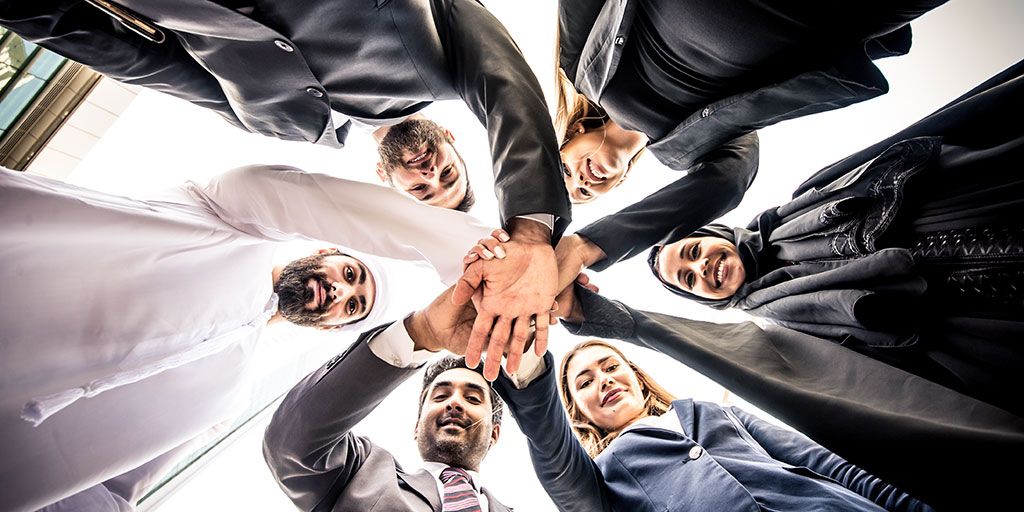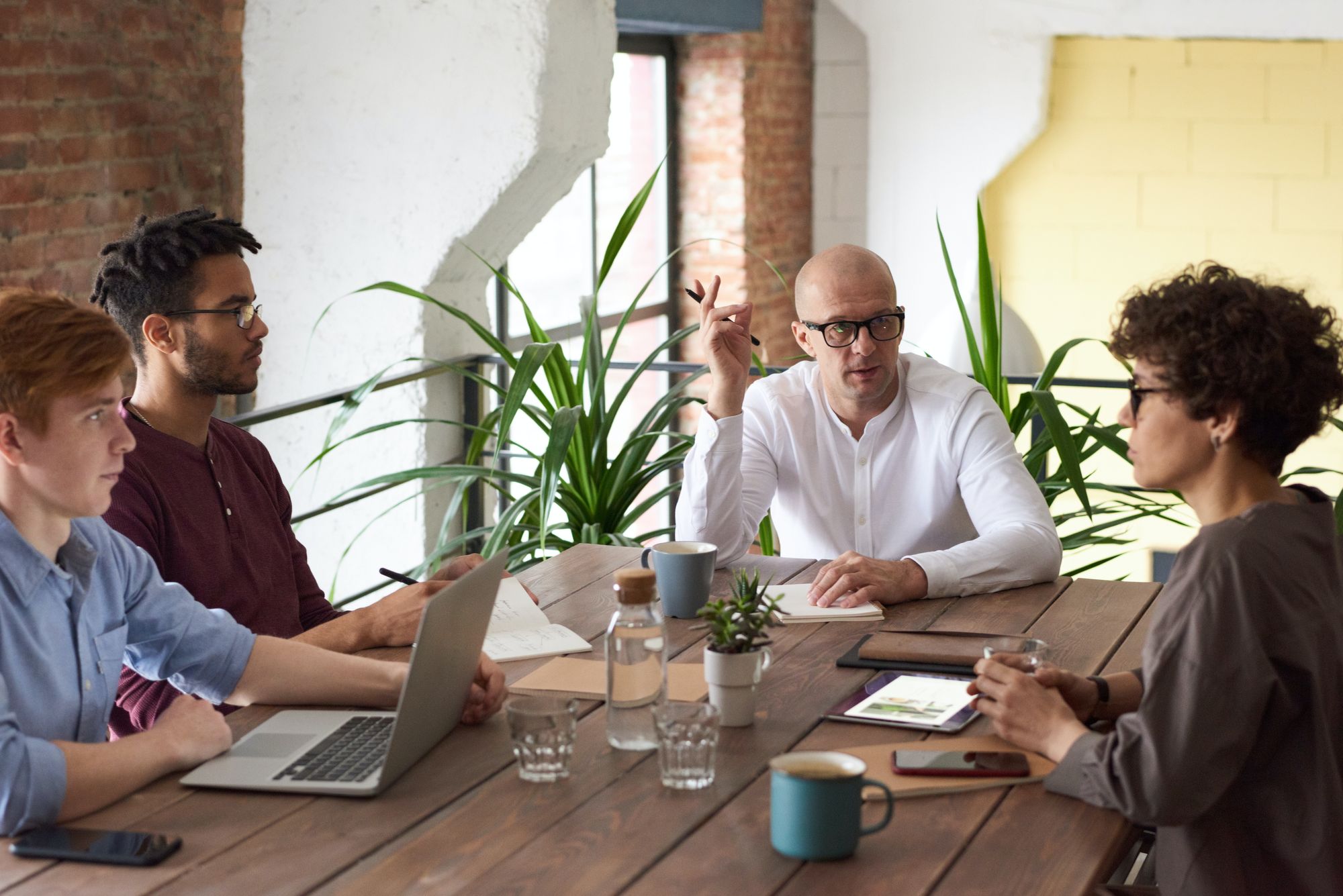 ---
---