Have you ever thought of hiring your kid for your own business? If the answer is no, think again!
The pandemic has taken a toll on everyone and especially on businesses. If you have a business of your own, you must have felt the burden of running a business during this tough time. The only thing that the pandemic has not affected are taxes, and the easiest loophole that can help you make a saving on your taxes is to hire your children.
Hiring your children in your business can be a smart strategy that can help you save a good chunk by getting tax benefits. It can also prove to be a rather unique experience, wherein you can employ your kids while spending quality time with them, and also take away some of your responsibility by sharing it with the younger generation.
Table Of Contents
Should You Be Hiring your Children?
To make this decision, you need to start by asking yourself if it is a good idea to hire your kids. The two most important factors that you need to consider here are:
Do you need some extra help?
Do you want to lessen your burden while lowering your taxable income simultaneously?
If your answer to both of these questions is yes, then hiring your children can turn out to be the greatest decision for your business. Running a business with your family can prove to be a wholesome and gratifying experience for everyone.
How Can You Save Money?
Saving money is possible if you hire your children to work for your family business as that can reduce your family tax bill. Another thing it does is allow you to shift assets to your children without any implication of gift tax. When you hire your children, you save money in two ways. First, you get to take a deduction from the wages that you pay your child. Second, your child gets tax-free wages. Doing so allows you to lower your adjusted gross income.
But savings don't just stop there. In addition to the tax you will be saving, you can save more on the payroll taxes. However, this is only for unincorporated businesses. If you are a sole proprietor, then your children working for you might not be considered employment. The bottom line is that hiring your children is a good idea for your wallet.
What Makes It A Great Saving Strategy?
Hiring your children is a fantastic strategy for saving taxes as it is a fairly simple and absolutely legal way of saving taxes. Although you need to be careful about the rules and regulations, the overall process is easy to understand and carry out. Another factor that makes hiring your children a good choice is that you get to work with your family and run your business together. Although the second reason may not contribute to your savings, it is still a pretty good reason for anyone to hire their children and keep the family business going.
What Jobs Can Your Children Do?
Now you might be ready to hire your children and hand them some responsibility, but it is imperative that you think carefully about the roles that you can assign them. Giving away work that they might not be able to handle very well can cause you to lose more money than you will ever be able to save via taxes.
Here are some roles that may or may not suit your children based on their skill set, age, and qualifications:
Data entry
Cleaning the office and shredding documents
Running errands for work
Making deliveries
Assisting with administrative work
Answering the phone
How To Save Tax The Right Way?
Hiring your children does sound like the perfect and easiest way to save some extra cash, but it is important to do it the right way. There are a lot of rules and regulations that you need to be mindful of when you hire your children. Here are a few things that you need to take into consideration first:
Your children should be legitimate employees: It's easy to take things for granted when hiring your family. But this can't be the case in this situation. Your child needs to be a real employee providing their services. Their work needs to be essential for the business. Their duties can include anything from answering calls to making deliveries if required for your business.
They need to be old enough: Given that you are hiring your child; you may want to start early. But how early is too early according to the law? The IRS may find it hard to believe that a young kid is a legitimate employee. Anyone below the age of seven may not be able to provide necessary services for the business.
Pay them a decent way: The entire point of hiring your children is to be able to save on taxes. However, this does not imply that you can pay any amount you want. The wage that you set for your children needs to be in accordance with the role they hold in your business. As a general rule, you will not face any problem if you pay them the same amount as you would pay a stranger who works for you.
Keep a Track of The Payment: Keeping a track of how much and when you paid your child is of great importance as well. They should be paid in the same way and as frequently as you would pay any other employee working for you. The payment should be made via a direct bank deposit or check. Paying them in cash may not be such a great idea. The payments should be made once or twice a month, just as they are made for the rest of the people working for you. Keeping payments transparent can save you a lot of trouble in the future.
Comply with all the Legal Requirements: Some people might slack a bit on following the set procedure while hiring their offspring. This is one of the most common mistakes people make and one that needs to be avoided at all costs. No matter if it is your kid that you are hiring, you need to make sure that you comply with all the legal regulations and requirements that you follow when hiring a regular employee. Right from the basic checks to all the paperwork, make sure that everything is in line to avoid any unnecessary situations that may arise in the future.
Hiring Children Who Are Under 18
Hiring your children when once they have crossed the legal age is very different from hiring them when they are still under 18. If you are not careful about following the right regulations for hiring kids under the age of 18, this strategy may end up backfiring in the worst possible way. Some of the rules that you need to be aware of are as follows
The first point you have to note here is that there is no need for you to withhold any income taxes or payroll taxes. This only applies to children under the age of 18, and it is recommended that you double-check the rules in your jurisdiction just to be in the clear.
Your children will not have to pay any tax on their income till they remain under the standard deduction. This means that your children have a standard deduction of their own on the income. Hence, by pushing income towards your child, you generate an expense even if they are dependent on you.
Make sure that these ways are not used to run a sham operation to save on taxes. Your child must be a legitimate employee working for you assisting with work. You need to make sure that you keep a thorough record of their work, job title, description, and working hours.
Hiring your Grandchildren
Hiring your children also includes your grandchildren. The procedure of hiring your grandchildren requires a little more work, but the basics remain the same here as well. You need to make sure that your grandkids are hired to do legitimate work in your business, which you may have otherwise outsourced to a third party or hired another person to fulfill.
Instead of hiring your grandkids directly, they can be employed by a support company. In this way, your children can hire them, while saving you the hassle. In this way, neither your children nor your grandchildren will need to pay any tax on their income. The regulations for hiring your grandkids remain the same as when hiring your children. You need to make sure that they are hired to do some essential work in the office and that they are paid just the same as any other employee that you may hire.
How To Utilize The Extra Income?
Now that you have understood how to save money, the next thing you may wonder is how can you utilize this extra income that will come your way. Everyone loves any kind of extra cash that they may get, but it is imperative that you use the money in the right manner.
Given the pandemic, most businesses have taken a hit in terms of profits. So for those who have been struggling to make ends meet, the extra money can prove to be a lifesaver when it comes to making ends meet.
You can also save this money for your child's future. This may include their college fee or anything else they may need. As your child is the one making a contribution towards helping you save money, it is only fair that you use the money towards funding their future
How can Deskera Help You?
Deskera People allows you to conveniently manage leave, attendance, payroll, and other expenses. Generating payslips for your employees is now easy as the platform also digitizes and automates HR processes.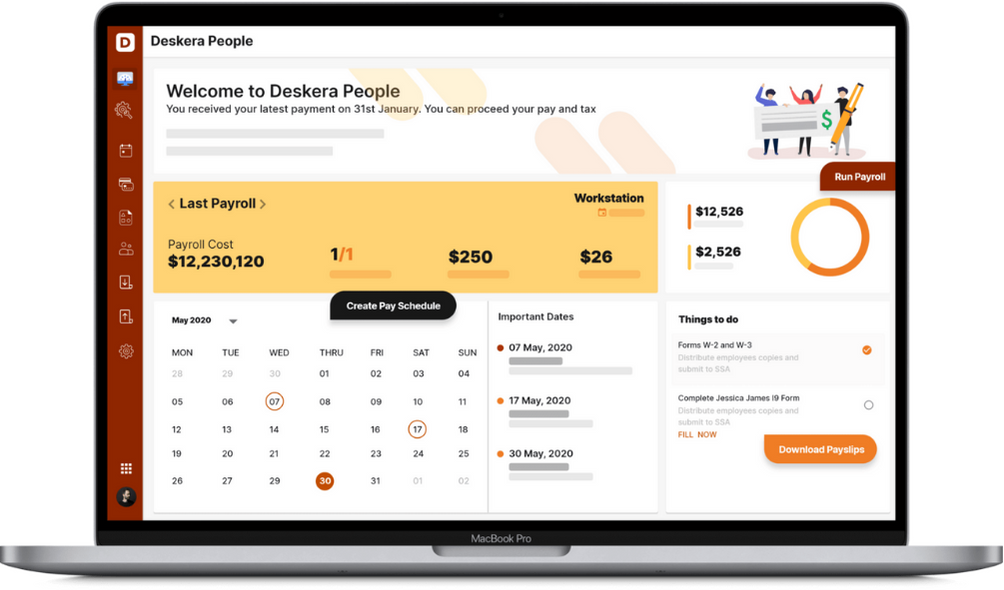 Try Deskera for Your Business Today
Sign Up for Free Now!
Key Takeaways
If you are thinking about hiring your children to work for you, then the clear answer is you should. Hiring your children can not only help you save some extra bucks but also allow you to work together with your family
Even though you are hiring your children, make sure that you think carefully about the role that you will be assigning them. Parents know their children the best, and as a parent, you need to understand the roles and responsibilities that are well suited for your child to make sure that you reap the utmost benefits from this
Saving money by hiring your children is a simple concept. First, you save money from your end by pushing it to your kids. Second, you save money by adjusting your gross income as your kids do not need to pay any income tax
Do not take hiring your children for granted and make sure they are playing an essential role in your business. You need to ensure that the role given to your kid is important for the business and that they are fulfilling their duties responsibly
Do not make the mistake of paying your kids whatever you feel like. If you are hiring your children, you need to make sure you do it the right way. This includes paying them a decent wage which is just the same as you would pay any other employee or a third party for offering their services
Record keeping is a must. When hiring your kids, make sure you keep a details record of the working hours and responsibilities your kid has undertaken. Not keeping a good record of the basic details may be a cause of problems in the future. So, make sure you know everything about their work
Age is an important factor when hiring your children. Hiring kids when they are too young or under seven may not be a good idea as it is hard to show how a young child can offer useful services for a business
Use the extra income judiciously. Don't get carried away with the extra money you save
Related Articles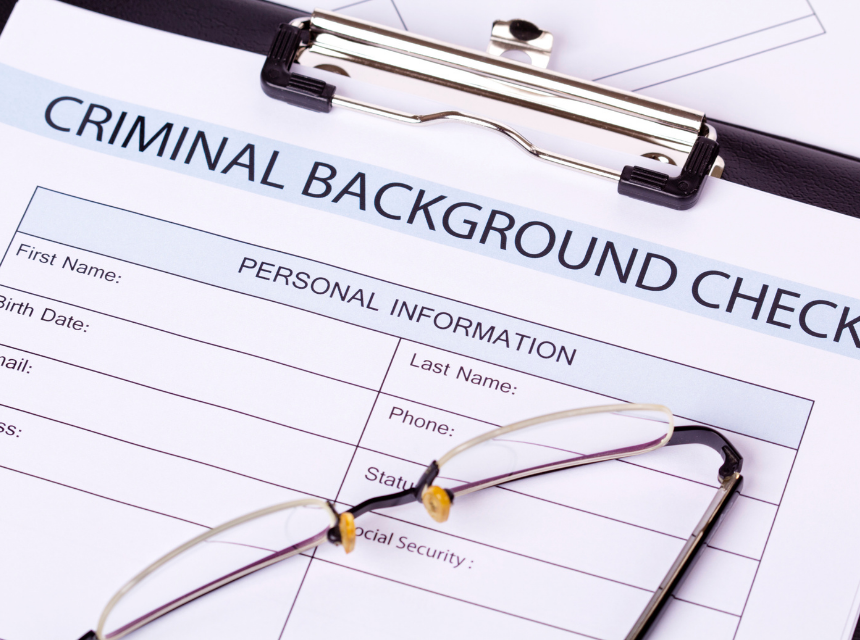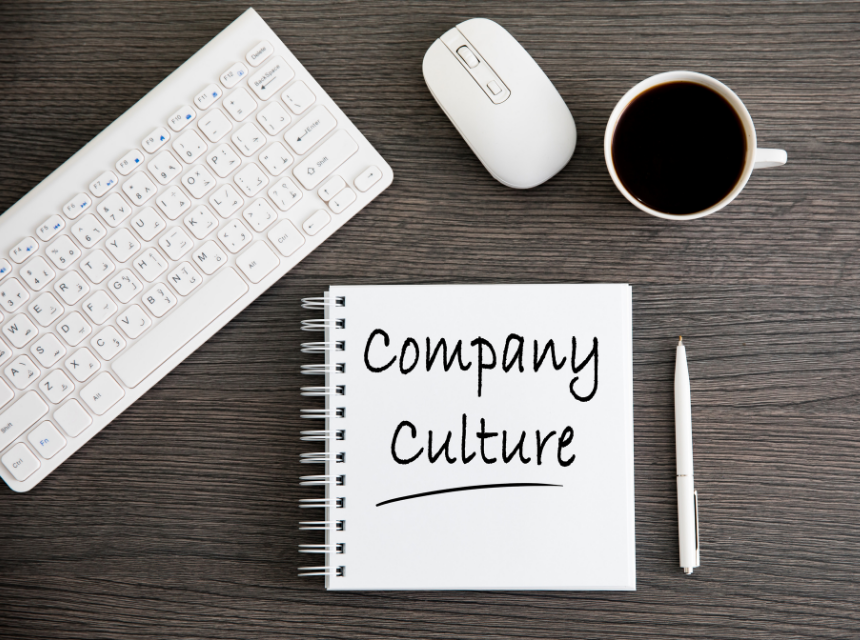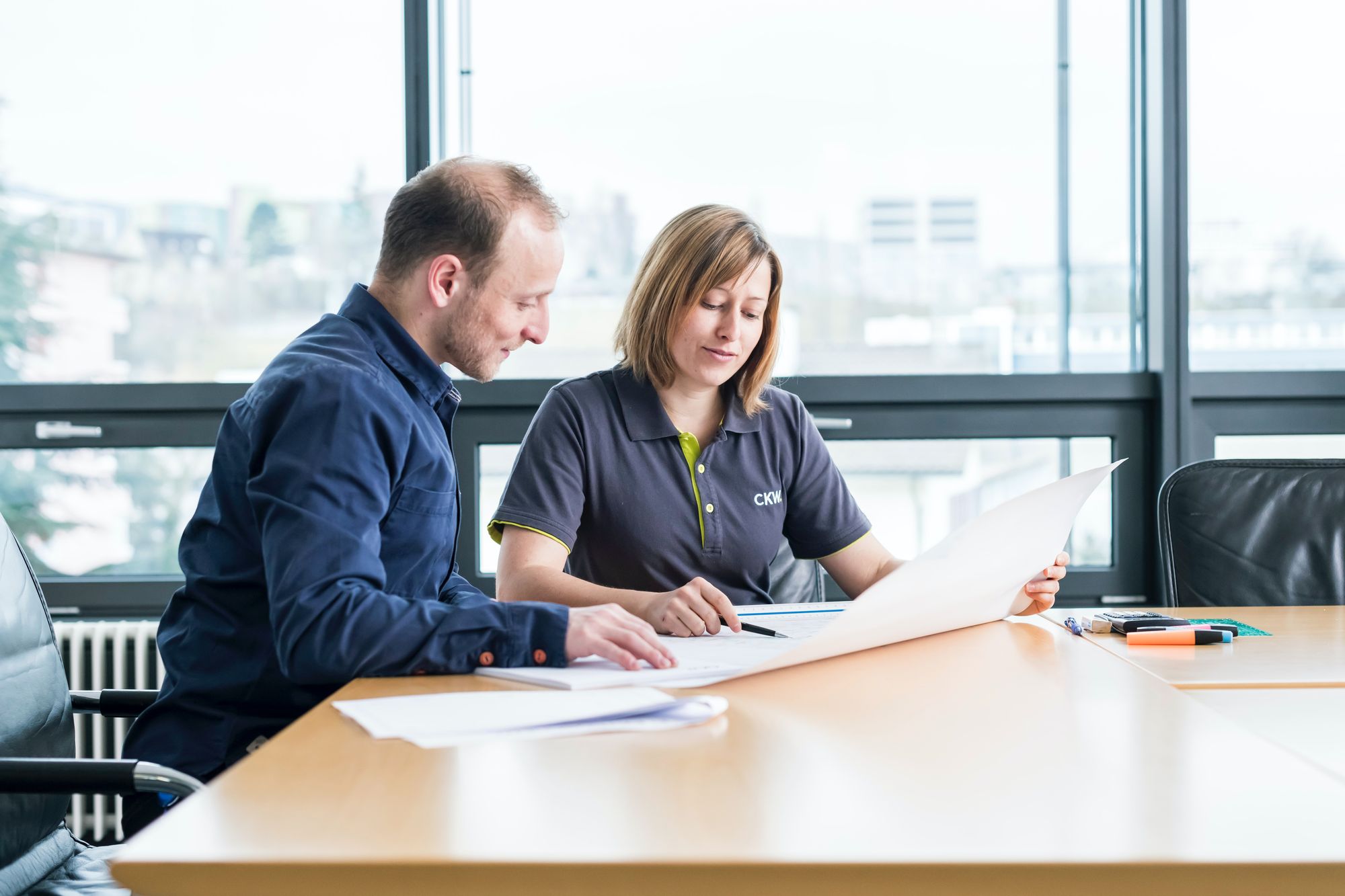 ---
---