Everyone can become a successful business owner. You don't need a higher education degree, a lot of funds, or even industry expertise to create something that can become the next big thing. However, you will need a solid plan and the resolve to see it through.
However, figuring out how to establish a business can sometimes be so hard that it scares people away. What should you offer? To whom should you sell? How are you going to acquire customers?
As if that weren't bad, it feels like, every other week, a new online startup trend emerges. There are virtual assistants, Facebook advertisements, Instagram superstars, and several other options.
If you're passionate about starting a business, stop overthinking and get to the action of making it a success. This article will walk you through the entire process of starting a business in 2022, step by step.
Let's Start!
How to Launch a Business?
Starting a business requires strategy, budgetary considerations, market analysis, and an understanding of subjects you never thought to study.
It is crucial to apprehend that there is no simple solution for launching a new firm. However, these steps will help you organize your thoughts and work out important details, so when you start your business, you will have handled all difficulties.
Step-1 Ask Yourself if You're Ready
Let's begin with the most foundational question: Why do you want to establish a business? Start with this question to help you decide what company you want to start.
For example, if you wish to have a secondary income, you should consider starting a secondary business. On the other hand, if you desire more independence, it might be time to quit your 9-to-5 and start something new.
Once you've determined the cause, start asking yourself other questions to help you choose the business you should start and whether you have what it takes.
· What abilities do you possess?
· What are your interests?
· What is your specialization?
· How much financial risk can you take knowing that most enterprises fail?
· How much money do you require?
· Are you even prepared to start your own business?
Be brutally honest in your responses. It will provide the groundwork for everything you do in the future, so it's better to know the truth now than later.
Step-2: Find a business idea
Most business gurus urge you to monetize something you love. But it overlooks two critical factors: it must be lucrative and something you're excellent at.
For example, you may enjoy painting, but is your business idea practical if you are not a fantastic artist? Or, if you enjoy baking and want to open a bakery in your town, which already has three nearby.
It will be a daunting task to stand out in the market if you produce the same product as other neighboring bakeries.
If you don't know what your business will include, consider the following questions:
· What do you enjoy doing?
· What is it that you despise doing?
· Try to think of anything that would make those things better
These inquiries may generate an idea for your company. If you already have a concept, they might be able to assist you in developing it further. Once you've decided on an idea, consider if you're competent at it and whether it's lucrative.
Your company does not have to be the next Amazon or Facebook. Instead, you may improve on an existing product.
Step-3 Create a business plan
Once you have your business idea, the next step is preparing a business plan. A robust strategy may help your company stay on target, even when challenges come.
A business plan is a functioning record that outlines your company's operations. It includes:
· What will your company offer?
· How will you establish it?
· What's your sales strategy?
· What are your financial predictions?
· How will you handle legal compliance?
A business plan, at its heart, helps you show to yourself and others if your business concept is worth pursuing. It's the ideal approach to sit back, examine your plans holistically, and tackle problems years down the road before getting into the weeds.
Step-4 Make Your New Business Official
When you've completed your study and established that it can survive in the market, it's time to start taking it to the next stage by making it legal.
To do this, you must:
· Enlist your new business with the authorities. This provides you with legal grounds to continue using your brand's name.
· Obtain the necessary licenses and permits. You might need food, liquor, health, or business license per your industry.
· Obtain a tax identification number. This enables the IRS to keep track of your transactions.
These three things will aid you in developing a unique brand name. And once you're official, you may open an office and start working on projects.
Step-5 Finance your business
Starting a business takes money. One of the most crucial monetary decisions most entrepreneurs make is how to finance their venture. How you choose to finance your business may impact how you structure and operate it.
You have several options here, but first, you have to decide how much funds you will need. Every business has unique necessities, and no one financial solution is suitable for all. In addition, your business goals and financial status will define your company's financial future.
Once you've determined how much starting capital you'll require, you must choose how to obtain it. Some suggestions for financing your business for long-term success include:
· Self-funding allows you to fund your own business.
· Request money from your friends and relatives.
· Investors can help you get venture funding.
· Obtaining a loan for a small business.
· Seeking grants or local funds
· Crowdfunding can help you fund your business.
· Encourage angel investors to invest in your firm.
Now, to the next step.
Step- 6 Keep Your Company Safe
Starting a new business requires a remarkable amount of effort, time, and money. That means you'll need to secure it with appropriate company insurance, such as:
· General liability insurance can help you protect your company from asset damage, physical harm, defamation, or libel liability claims.
· Business income insurance can help you restore lost revenue if your business is forced to close temporarily due to fire, theft, or wind damage.
· If your customers', patients', or workers' sensitive information is lost or stolen, data breach coverage can assist cover the costs.
· Professional liability insurance protects you if you are prosecuted for carelessness or inaccuracies in your services.
· Damage to your facility, equipment, inventory, furniture, and fixtures is covered by commercial property insurance.
Step-7 Grow Your Company
You can't establish a strong business unless you put time and money into it. You'll also need to advertise your company and develop a solid social media marketing strategy.
Building a business in today's environment also necessitates an excellent website and presence on social networking sites. These can help you understand your target markets further. You may also request clients' email addresses through them to reach out to them directly as you market your brand.
If you need to recruit people right away, ensure to pick the best team possible. They will support your business and set it up for success.
Bottom Line
Starting your business is just the first step. As a business owner, there are numerous challenges you will face every day. As a business owner, your work is never-ending, from managing your finances and employees to paying taxes and filing payroll returns.
But, you can reduce some of your burdens by using automation tools like Deskera People. Deskera People makes it simple to handle leave, attendance, payroll, and other costs. In addition, Payslip generation for your employees is now easier than ever since the platform also digitizes and automates HR activities.
Now, let's look at some FAQs for starting a business.
Frequently Asked Questions
Que-1 How can I start a small business when I don't have any money?
There are various funding sources available for new firms, and most of them only need a business plan. SBA loans, private grants, angel investors, crowdsourcing, and venture capital are some ways of funding your business.
Que-2 Is it necessary for me to sell a tangible product?
Your new business does not have to offer tangible goods. You might instead sell a service or digital items.
Que-3 What is the best business to begin?
There are no shortcuts to managing a successful business. Every new enterprise will need a significant amount of labor and strategy. However, it's worth mentioning that service companies like cleaning or freelance design work may be established with nothing more than a few necessities.
How Deskera Can Assist You?
As a business, you must be diligent with the employee payroll system. Deskera People allows you to conveniently manage payroll, leave, attendance, and other expenses. Generating payslips for your employees is now easy as the platform also digitizes and automates HR processes.‌‌‌‌‌‌‌‌
Try Deskera for your Business
Sign up for Free Trial!
Key Takeaways
This detailed guide has already concluded. Having a large amount of data on hand might be daunting. As a result, for your convenience, we've created a summary of essential concepts from this guide:
· Find a business idea
· Create a business plan
· Make Your New Business Official
· Finance your business
· Keep Your Company Safe
· Grow Your Company
Related Articles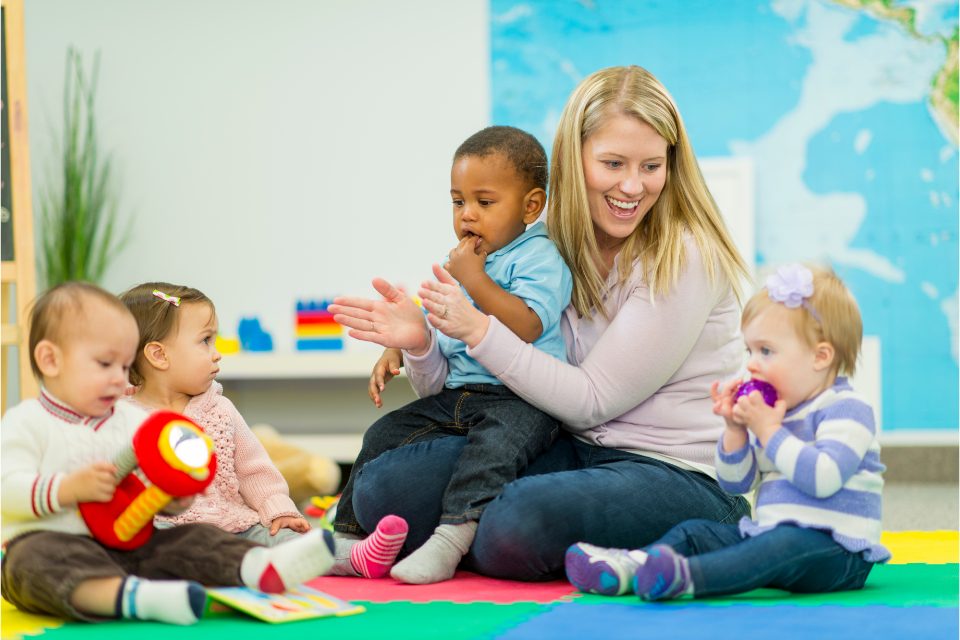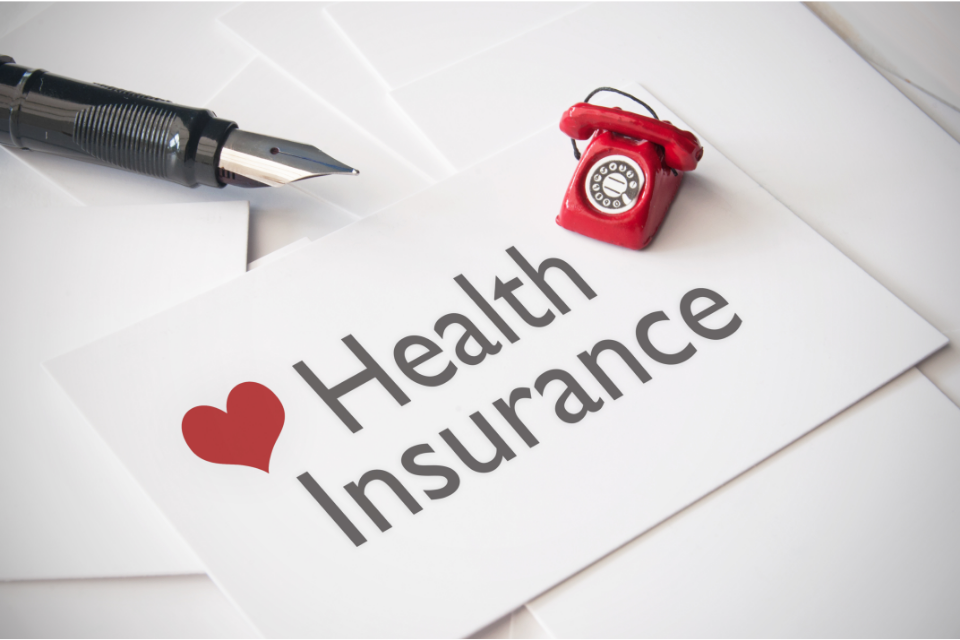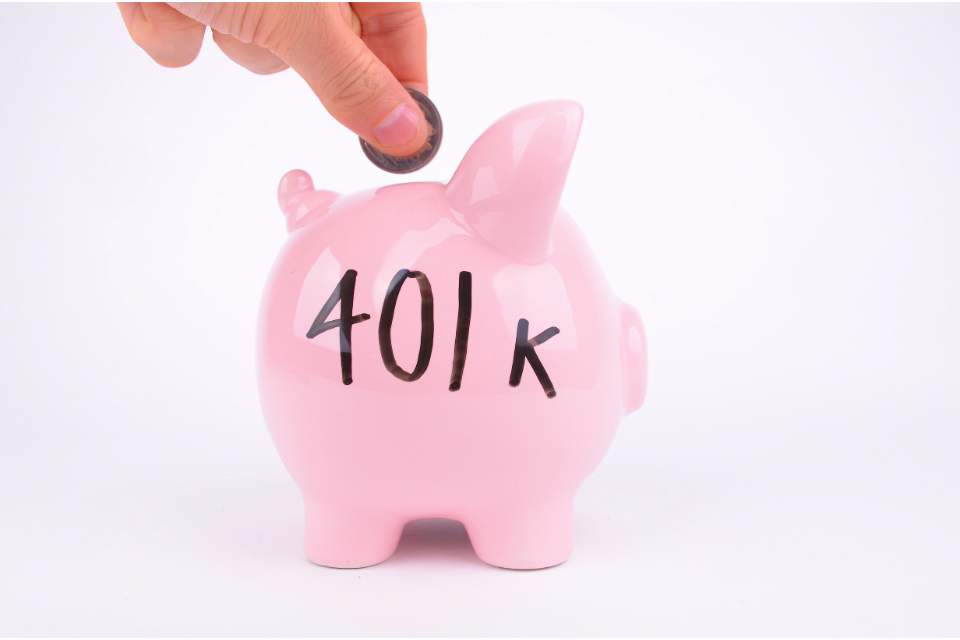 ---
---