Employee health insurance is a fantastic perk to provide. According to the BLS, over 60% of all private-sector employers give medical coverage. But what if employees wish to opt out of their employer's health insurance? They do not provide coverage.
You must know what to do if an employee requests to forgo coverage. Understand how health insurance affects payroll, how workers may opt-out, and other important information.
Table of Content:
Let's Start!
Health Insurance and Payroll
Health insurance is often a part of the employer-sponsored benefit. It implies that businesses pay a portion or all of each employee's cost of medical coverage.
Providing health insurance is more than simply a desirable small company employee benefit. It might potentially fall under your purview. In accord with the Affordable Care Act (ACA), you must offer medical coverage if you have more than 50 full-time employees (FTE).
Deduct the sum from employees' paychecks if they are required to contribute to their insurance. However, when an employee chooses to forego coverage, you do not deduct the cost from their pay.
You can save money if employees choose to forego coverage. You don't have to pay a worker's premium.
What is a Waiver of Coverage?
The best aspect about perks like medical coverage is that workers are not obliged to enroll. There is no liability for refusing insurance.
When workers do not want their company's medical coverage, they waive coverage. Workers can also forgo insurance on account of a family member who formerly had a plan under their program. A waiver of coverage is paperwork that workers must complete to opt-out of healthcare.
Workers can only opt-out of coverage during specific periods. Workers can opt-out of a plan in these situations:
· When the individual starts working for a new company
· During open enrollment, which occurs at the end of the year and permits workers to opt-out of a medical care policy,
· If your company provides new insurance options,
· If the employee's family status changes, this is a qualified life event that allows them to discontinue benefits.
Leaving coverage often does not entail permanent removal. Open enrollment allows workers to re-enroll even if they dropped out earlier.
Why do employees decline your health insurance?
There are a few key factors your workers can reject the health insurance you're providing:
· They have family coverage.
· Another employer covers them.
· They choose individual health insurance because it gives more benefits or is less expensive.
What is an employee insurance waiver form?
Give workers a health insurance consent form if they want to opt-out of the company insurance plan. Your insurance provider can provide you with the paperwork.
On the form, the worker must submit details such as their identification, SSN, why they are waiving coverage, and who they are waiving coverage for. The worker must then sign the paperwork.
Do not deduct premiums from the worker's salaries once they have signed the waiver form. Instead, save a duplicate of their insurance waiver form in your payroll archives for at least three years.
Employees who do not desire insurance may be required to sign waiver papers yearly. It will depend on your job. If workers sign an annual agreement, ensure that you distribute and collect the forms during open enrollment.
How do workers opt out of health insurance?
1. Know the basics
Previously, the Affordable Care Act required everyone to enroll in a health plan, obtain an exemption, or face a fee from the IRS. Since 2019, this fee isn't applied.
Having health insurance can safeguard your workers' health and economic well-being while providing them with peace of mind. However, you should also inform them that if they choose not to get insurance at their job, their family will be ineligible for that plan.
2. Know the timeline
Workers can only refuse the company healthcare plan during an open enrollment window, which they may be during if they have recently joined your organization. Otherwise, they'll have to wait until the following registration season if they have an eligible life event, such as a child's birth or wedding.
If they leave their other insurance provider, they'll be able to rejoin your program right away. Remember that this only applies if their insurance has lapsed or otherwise ceased, not if they stop paying or decide they no longer want it.
3. Help them assess their options
If an employee expresses interest in waiving, provide them with an overview of perks and coverage so they may evaluate it to other choices they're considering or have in effect through a spouse, a parent if they're under 26, the private market, or another provider.
Furthermore, if your alternative meets ACA requirements and they opt-out, they will no longer be eligible for premium marketplace subsidies. At first, it may seem that they qualify, but the IRS will discover that the credit was given to them and revoke it.
4. Obtain their waiver form
Now have them complete a waiver of the insurance paperwork, which you may obtain from your insurance company. They will need to provide the following details:
· Name
· Social Security Number
· Their policy number and provider details
· Explanation of coverage waiver
The waiver of coverage statement often contains language noting that if they deny insurance, they understand that they will be ineligible to rejoin the insurance until the next open enrollment window or if a relevant life event occurs. It also explains what those exceptional times involve.
What to do if my workers wish to opt-out of health insurance?
1. Know your responsibilities
Your aim as an employer is to ensure that all full-time employees can register for medical insurance during open enrollment. All is dependent on this.
If a person does not get an opportunity, they can enroll in a plan via HealthCare.gov and then receive a premium subsidy on their returns. However, it can result in an inspection for any business, and if you have 50 or more FTEs, you may be required to pay a fine. Essentially, it informs the IRS that you did not provide proper health insurance to your workers, even though you should.
2. Find out what your carrier's registration criteria are
Most insurance businesses demand a specific percentage of employees to participate in a group plan. The figure is about 75%, but it varies per carrier.
If a worker has a legitimate reason for denying coverage, such as having existing coverage via their partner's workplace, the insurer will not count that individual in your minimum. However, if they do not have a good cause, the involvement estimate for your plan will be affected.
Remember that if you contribute 100 percent to your workers' health coverage and your carrier requires 100 percent enrollment, your workers may not be able to refuse your coverage.
3. Educate them about options
Before making any judgments, make sure you've fully informed the team of their options.
It is crucial not just for their health, but it may have consequences if you have upwards of 50 FTEs and employees pick another option and then receive a premium rebate.
It's not ideal if an employee purchases a plan that doesn't match the minimum value criterion, but everything won't fall apart. You must follow the ACA, but if one of your employees does not, you are not accountable in the opinion of the IRS.
4. Discover how it affects reporting
Enter any code other than 2C on line 16 of your 1095-C form to notify the IRS that your worker waived coverage.
That's it!
For many people, saying farewell to coverage is an unavoidable reality. However, by researching the appropriate course of action, you'll be able to assist your staff in preparing for all of life's changes over time.
Frequently Asked Questions
Q. How to opt-out of student health insurance?
A waiver form is often a part of the documentation your institution sends you to sign up for a health insurance plan. If you do not require health insurance through your school, sign the form and return it with your other documentation. You have to show documentation that you have another insurance plan.
Q. How long does it take to get an insurance waiver?
The firm processing your application will determine how long it takes to process your health insurance waiver. It is typical for processing to take one to two weeks. When you fill out the forms online, they are generally processed faster than when you send them in.
Q. Can I revoke a waiver of health insurance?
If you waive health insurance because you had another plan and later lose that coverage, you may be able to reverse your waiver. The time range for doing so and whether it is permitted will depend on the program providing the insurance plan.
How can Deskera Help You?
Deskera Books is an online accounting, invoicing, and inventory management software that is designed to make your life easy. A one-stop solution, it caters to all your business needs, from creating invoices and tracking expenses to viewing all your financial documents whenever you need them.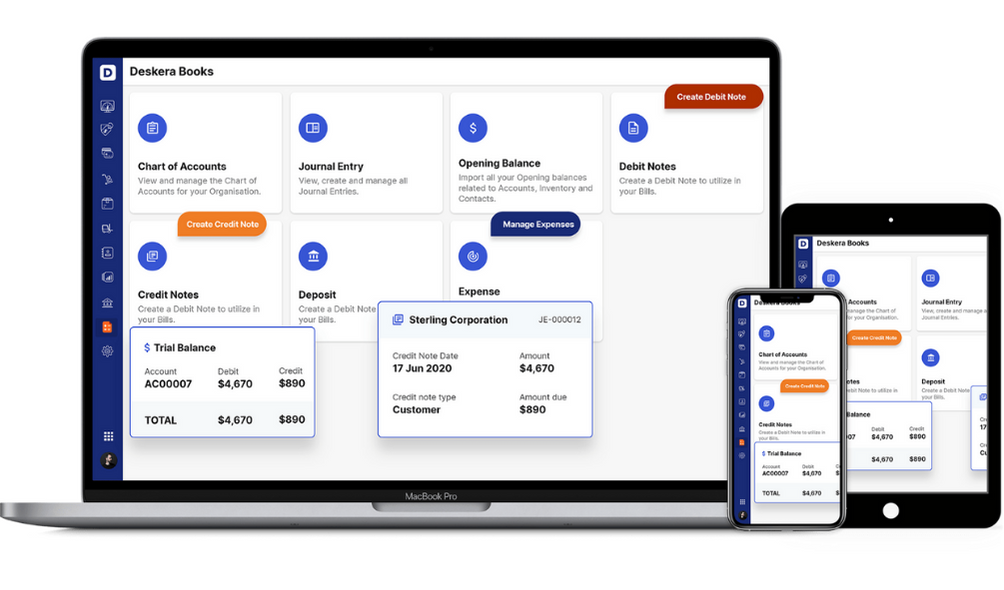 Try Deskera For your Business Today
Sign Up for a Free Trial Now!
Key Takeaways
· Can an employee decline health insurance provided by their employer? Yes, they can for various reasons, like:
· They have family coverage
· Another employer covers them
· They choose individual health insurance because it gives more benefits or is less expensive
· If an employee wants to opt-out of the company insurance plan you must give your workers a health insurance consent form
· On the form, the worker must submit details such as their identification, SSN, why they are waiving coverage, and who they are waiving coverage for. The worker must then sign the paperwork
·  If your workers opt out of health insurance, you must inform them about their options and must determine how it will impact your tax filing
Related Articles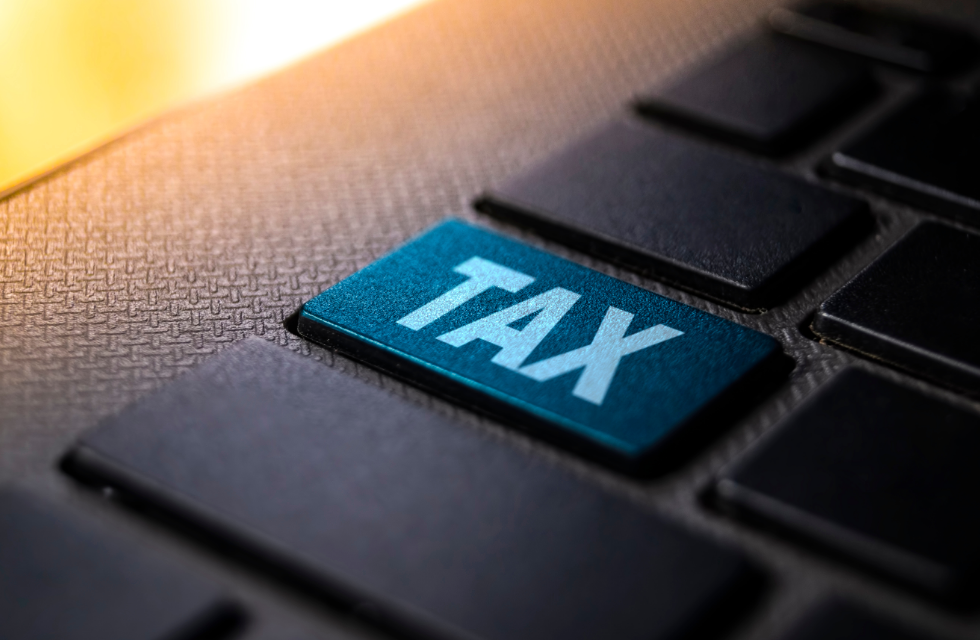 ---
---