Companies that lead in customer experience outperform laggards by nearly 80%
96% of customers say customer service is important in their choice of loyalty to a brand
84% of companies that work to improve their customer experience report an increase in their revenue
The last few years have seen a rapid shift in how businesses think and adapt to evolving business scenarios. Unlike earlier, when the primary focus for brands was product and services, offering exceptional customer experience is now taking center stage.
Today, organizations that successfully delight their customers rule the business world, which is why more and more brands are focusing on designing the products and their very business model around the customer and not the other way around, a concept known as customer marketing.
Irrespective of the type of business, this unique customer marketing approach is critically important in retaining customer bases and can play a crucial role in attracting customers faster.
This blog aims to explore more about customer marketing, including what exactly it is, why  customer marketing is essential, key customer marketing components, best practices for a successful customer marketing campaign, and how you can leverage the power of customer marketing to keep your business thriving.
What Is Customer Marketing?
Customer marketing primarily refers to any campaign or marketing activity directed at existing customers. Simply put, customer marketing is a specialized marketing strategy with its primary focus on existing customers rather than prospective ones.
If implemented the right way, customer marketing can have various essential outcomes to help businesses, including-
Efficiently develop and maintain customer loyalty
Encourage customer retention
Builds a robust community around the  product/service offerings of the business
Having a well-defined and robust customer marketing strategy is, therefore, imperative in today's competitive marketplace. Having figured the ways to retain the customers you have can ensure ongoing sales and success of your business. Apart from this, customer marketing is also vital in attracting new customers to your brand and helps to build customer loyalty/trust.
Key Components Of A Successful Customer Marketing Strategy
A successful customer marketing strategy requires a proper approach that outlines how the organization will develop and measure its customer-facing tactics to reach customer penetration, revenue, and profitability expectations successfully.
The customer marketing approach requires gathering and analyzing the research from multiple departmental teams in an organization, followed by targeting customers with personalization that will help businesses drive customer usage, satisfaction, and growth. This can be further broken down between the below four components-
Segmentation
At this stage of a customer marketing strategy, customers must be segmented by stage of maturity and by industry segment and role. The better the segmentation is, the more personalized and relevant the customer interactions will be. This is also the stage where relationship building begins.
Engagement
In this next stage of custom, marketing comes with detailed campaign development. During the engagement stage, your business needs to create a conversion/revenue goal such as customer retention, up-selling, and more aligned with a campaign method (e.g., dedicated customer event, webinar, etc.) for different segments and stages of the lifecycle identified.
Evaluation and Growth
At this stage of customer marketing, you need to evaluate your campaign tactics for their respective growth potential/ROI, followed by refining and eliminating as required.
Customer Satisfaction
In the end, the path to customer revenue is based on the overall customer satisfaction with your product. One of the best ways to measure the effectiveness of a campaign is the Net Promoter Score (NPS) since it allows you to calculate the willingness of customers to recommend a brand's products or services to others. Additionally, it can also help you identify both passive customers and detractors. Measuring NPS at every stage of the lifecycle can help you further identify your campaign effectiveness.
Wondering how customer marketing can help your business? Read on to know more.
Advantages Of A Customer Marketing Strategy
A robust customer marketing strategy brings a range of benefits for businesses, including-
Higher customer retention and reduced churn
For most businesses, keeping their current customer base happy, satisfied, and engaged is an ongoing task. However, when a company takes the time and effort to understand/ listen to their customers and act accordingly, they are likely to keep more of them for the long haul. On the contrary, if a customer feels ignored/neglected or thinks their needs aren't being met, they soon move on to the competitors.
Enhanced revenue
Being proactive about responding to customer feedback regarding changes/ improvements a brand should make to its product or service, there are high chances of increased revenue per customer. The more happy and satisfied your customers are with what your business is offering, the more likely they will stay with you, thus giving more opportunities for increased business revenue.
The benefit of referrals and positive word of mouth
Having a robust base of satisfied customers gives you the advantage of the best word of mouth your business can ask for. When brand advocates share their positive experiences with their circle of family/friends/acquaintances, it leads to more positive attention for your business and its products. This is the reason why a properly built-out customer referral program can be a great tool in your customer marketing arsenal.
Appeals to both existing and potential new customers
Creating a powerful customer marketing campaign not only ensures that your current customers remain loyal and happy but can also help you target new prospects at the same time. A well-defined customer marketing approach can, therefore, help increase conversions with prospects who previously may not have known your brand.
Customer Marketing Best Practices
Customer marketing strategy is essentially about identifying various opportunities to. Successfully engage and convert your existing customers. Here are some of the best practices to create an effective customer marketing strategy-
Make sure to keep your brand on top of mind
With fierce competition around, consumers today are constantly bombarded with marketing messages and ads. This requires brands to make an extra effort to keep the attention of customers before and after the sale.
Make sure to stay in touch with existing customers regularly via newsletters, emails, special offers, chat messages, discounts, and more. To stand out among the competition, it's essential to offer added value and make every customer interaction count. You can do this by rolling out compelling offers and sharing relevant content in your customer marketing campaign.
Personalization matters in customer marketing
The importance of personalization in ensuring marketing success is immense. The chances of customers being likely to engage with an offer if it has been personalized are based on factors such as customer profile, past purchasing behavior, and more.
While developing and executing their customer marketing strategy, brands need to prioritize personalization using personal information and behavioral data to be more effective in their offerings to existing customers, such as customization of email, recommendations for products they might like, greetings, and offers on special occasions, such as birthdays and anniversaries.
Incorporate behavioral data
The importance of behavioral data in helping you understand if your marketing efforts are working/not working is immense. Start by finding out what type of content your customer has previously engaged with and whether you have related content they haven't engaged with yet, that they might benefit from.
For product companies specifically, it makes sense to look at usage data, frequency of use, and the features customers are not utilizing. These are all the data points that can help you send targeted custom communications, such as demos, newsletters, or tutorials that can help your customers get more value from what you have to offer them.
In addition to this, you can also consider the responses you receive from surveys such as NPS, CSAT, and customer effort scores. It allows you to effectively guide both your larger company-wide strategy and personalized customer marketing communications.
Keep your focus on customers' desired outcomes
The end goal of any customer marketing campaign is to help the customer achieve their desired outcomes. Your customer marketing efforts should, therefore, go hand in hand with your customer success team's efforts.
Make sure to document your customers' goals and make that information quickly and conveniently accessible. The next step in the process should be to focus your communications around ways to help customers achieve their goals. This allows your efforts to directly contribute toward customer retention and expansion in addition to improving the overall customer perception of your brand.
Top Customer Marketing Strategies To Focus On
Here are some of the top strategies that are critical for successful customer marketing strategy today-
Build brand ambassadors
One of the best ways to ace your customer marketing campaign is by building up a robust pipeline of customers who can actively give you feedback from the get-go. These are the types of customers who will become your brand advocates and remain valuable to the business as brand ambassadors and returning buyers.
The idea is to identify such customers and start compiling their unique brand stories for a steady stream of fresh content. Remember that word-of-mouth marketing using existing customers remains one of the most robust customer retention strategies any business can employ.
Some of the ways you can put these brand ambassadors and their stories to good use include-
a. By blogging about relevant customer success stories
b. Publishing customer testimonials on your business website
c. Re-sharing positive and constructive feedback on various social channels, thus leveraging user-generated content
d. Interviewing famous brand ambassadors for fresh video content
e. Distributing relevant stories through various newsletters and social media
Generate online reviews
Reviews are quite important not only for customers but also for business during customer marketing. They give an honest opinion of your brand and its services, given straight from the customer, while also building credibility and trust among the target customer base.
Instead of worrying about the negative reviews, it should be treated as an opportunity to follow up with an honest reply that shows you're willing to solve the issue in a very customer-focused way. This can also be viewed as a chance to work around and change your product or service.
Make sure to reach out to your satisfied customer as there are high chances of them becoming a resource for a positive review, and you can leverage the same as a way to generate more sales for your business.
Create loyalty programs
Whether you decide to send a freebie to your customers on their birthday or choose to offer 20% off on their next purchase when they recommend your product to a friend, creating such loyalty programs is a crucial aspect of a successful customer marketing campaign.
Remember that irrespective of the type- digital, a freebie, in-person, or a giveaway- a reward is always appreciated by the customers. This is a great way to indulge customers and renew their interest in your product/service while showing that you care for their needs and expectations.
Likewise, referral codes or discounts are also excellent ways to reward current customers while encouraging prospects to seek interest in your offerings at the same time. Regardless of which reward option you choose, you give your customers a reason to come back, remain loyal, and spend more with you. This kind of loyalty program can go a long way in defining the success of your customer marketing strategy and make your customer feel more appreciated.
Focus on content marketing
Lastly, it is essential to focus your customer marketing efforts on developing engaging and relevant online content, thus improving your interaction with customers.
Make sure to avoid stale or irrelevant information. Research also suggests that most customers are attracted and engaged to only quality content, such as exciting blogs, podcasts, and more. Additionally, you can find innovative ways to share inspiring testimonials, real stories, and various experiences to entice and draw your customers' interest even more.
Conclusion
When it comes to delighting your customers, it isn't just about great product/service delivery but also about sending them help when and where they need it via customer marketing.
Maintaining relationships and communication with your existing customers can have a tremendous effect on your business. It not only allows you to increase revenue by focusing more on marketing to existing customers but also improves customers' lifetime value and lets you tap into a powerful source of business growth.
Key Takeaway
Customer marketing plays a crucial role in how B2B companies do business today. The goal of customer marketing campaigns is to enhance customer loyalty, advocacy, retention, and community participation, while also improving the overall customer experience.
The insights that you gain from a customer marketing campaign allow you to serve your customers better. Additionally, an effective customer marketing strategy has a high ROI as it costs less to retain customers than acquire them.
Related Articles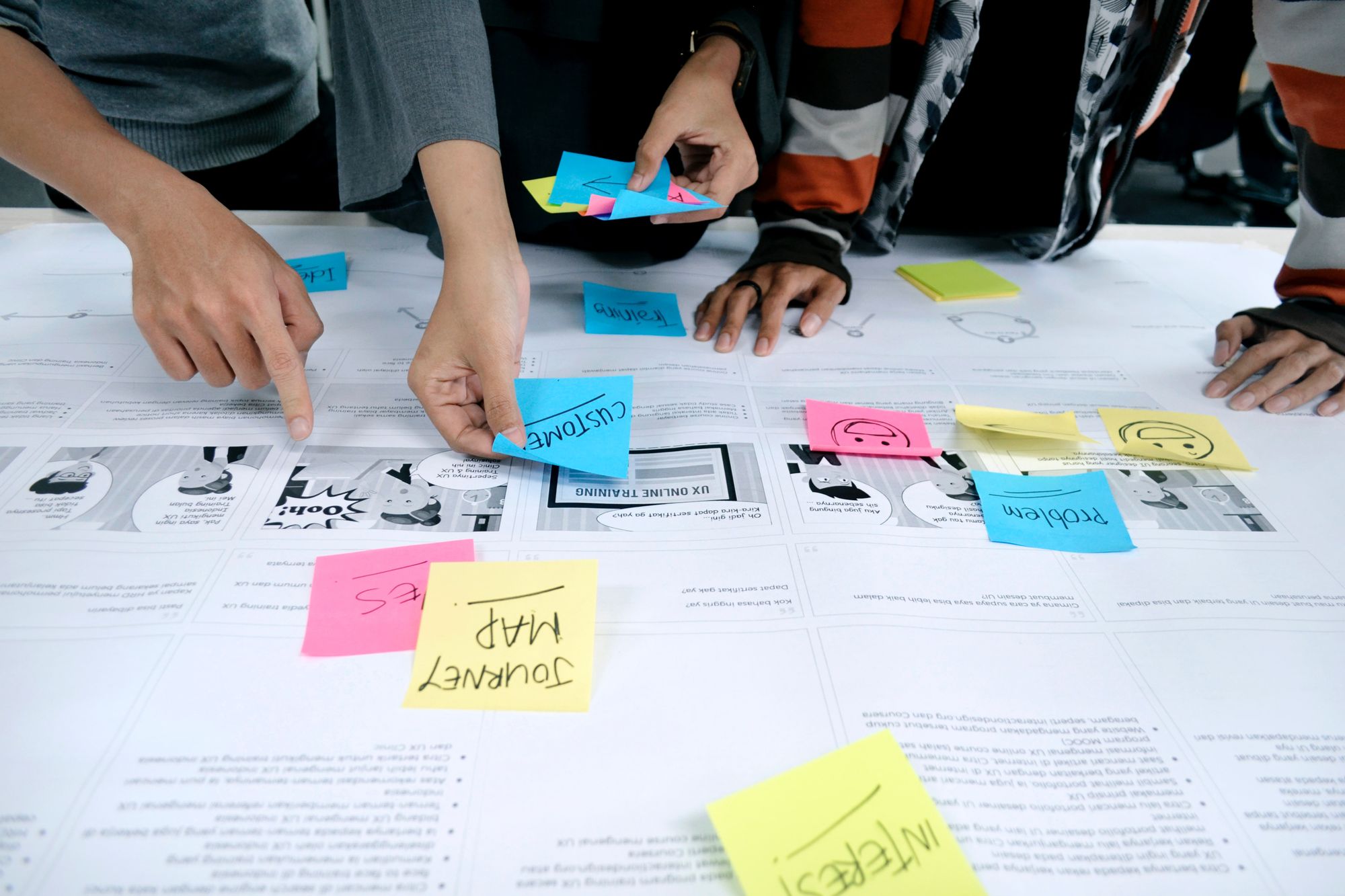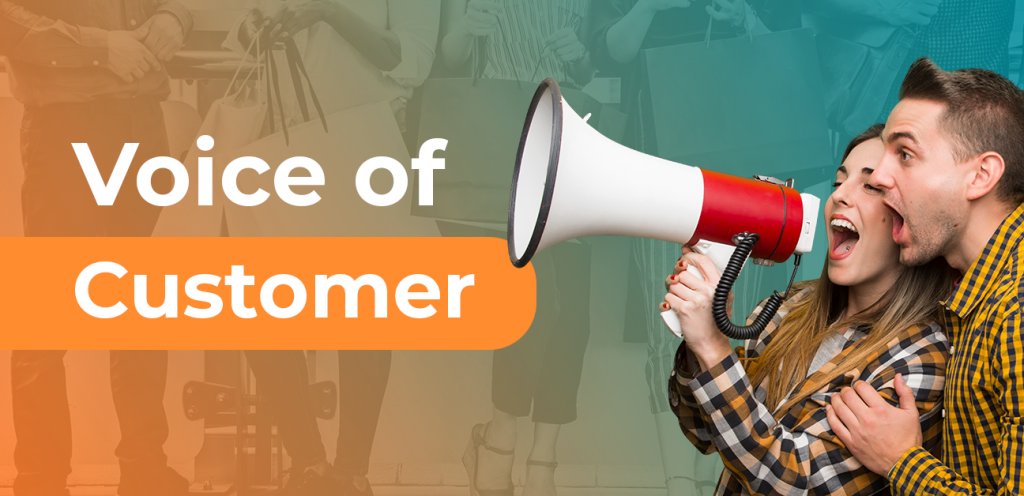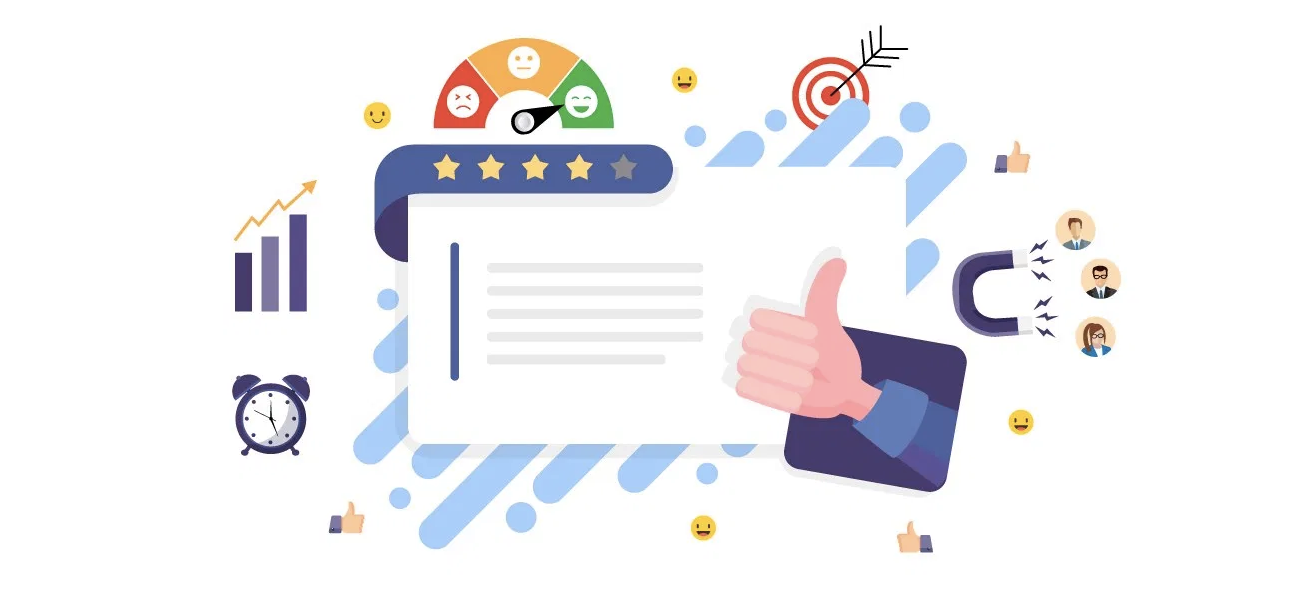 ---
---