For any business to grow and to keep the pace of growth increasing, be it a small business or otherwise, it is important for the sales teams to thoroughly assimilate the concepts of B2B and B2C sales. They also ought to know the key differences between the two.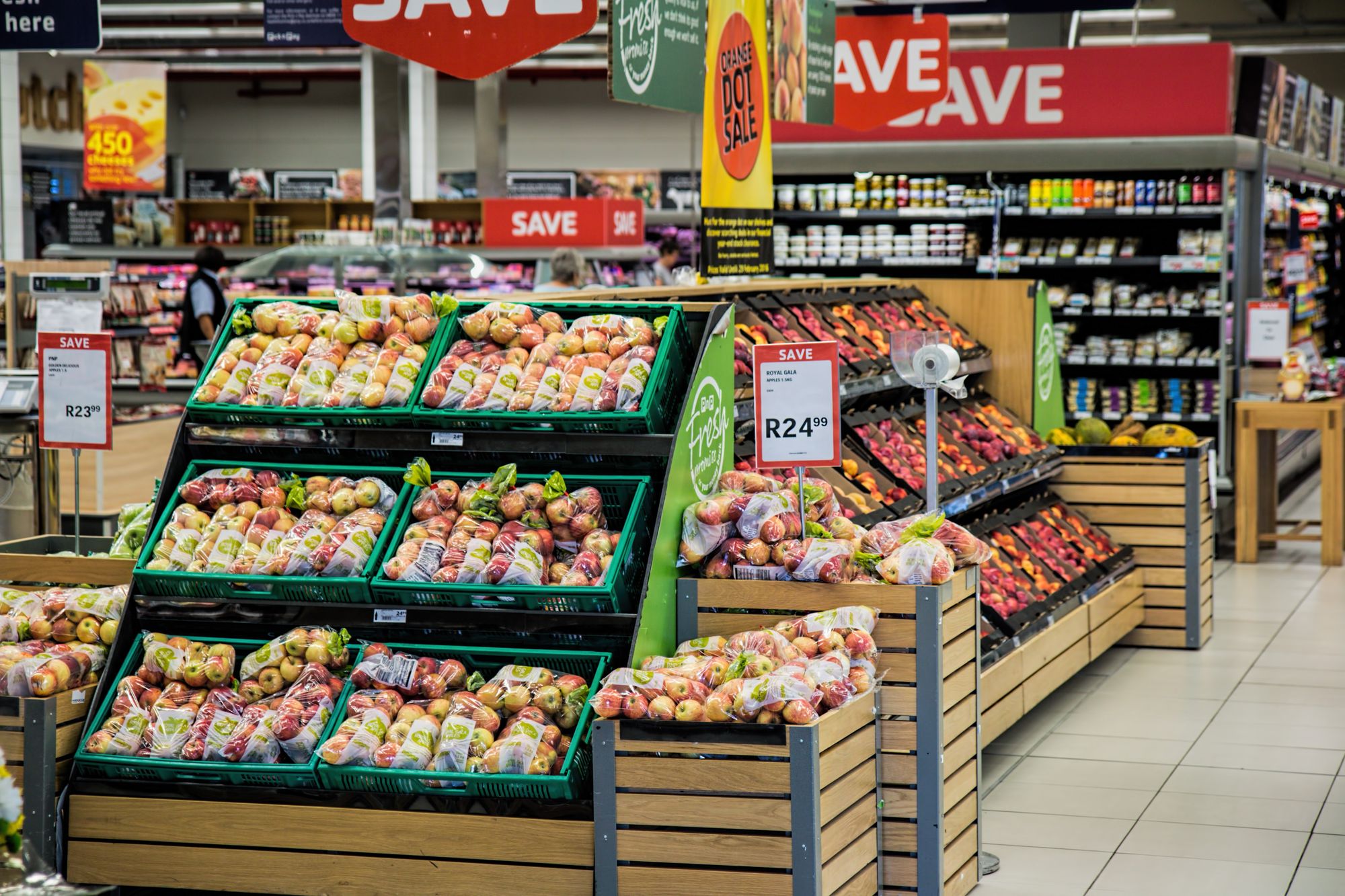 B2B involves the process of delivering innovative and realistic solutions whereas B2C is all about sentiments and personal necessities. Apart from these, there are a lot more dissimilarities which we shall learn about in this post including the following:
What is B2B Sales?
In simple words, B2B refers to the deals taking place between two businesses. It involves the sale of products or services from one company to the other. The companies that purchase these goods or services are either looking to use them for their own company or for further selling. Again, they could be either wholesalers who resell to other businesses or could be retailers that sell the goods to the public. Such seller companies are called channel sales businesses.
A business-to-business relationship grows steadily and is more likely to last longer as closing a sale typically takes a longer period of time. There are typically more than one individual who must sign off on a B2B sale decision.
Let's look at some of the examples of the B2B businesses:
Tire manufacturing companies that sell tiers to companies that manufacture cars or automobiles.
The electronic marketplace is another example.
Office supplies or goods such as printers, cartridges, and so on.
What is B2C Sales?
When businesses sell their goods or services to a single customer, the process is termed as B2C- Business to Customer. The retail market is an example of the same where a retailer sells the products to a purchaser. The relationships are short-term in this case as the duration of the transaction is shorter as well. Also, most often there is only one individual making the purchase decision.
Examples of B2B Sales activities
Typically, most b2b activities revolve around establishing and nurturing buyer relations. This eventually makes B2B deals longer and slower to materialize. To maximize long-term returns, sales reps need to remain diligent.
Here are some examples of B2B activities we need to be aware of:
Analyzing the information to qualify inbound leads
Data-driven sales pipeline tracking
Recognize the investors in the company
Make efforts to develop lasting relationships with prospects
Reach outing by phone, email, or social media
Scheduling and setting appointments
Overview of B2B buyer's experience

For B2B sales to be profitable, you must know who your target customers are and how they tend to buy. You might want to consider how the buying process stages could impact your sales and marketing efforts. Depicted following are the stages through which the purchaser cycle moves. Let's look closely.
As a seller, you need to be at the top of your game when it comes to keeping in mind all your services and products. Doing so will enable you to come up with the right solution when the prospect puts forth their issues and concerns.
While at it, you also need to bear in mind that not every client or business that comes your way will be fit for the products you offer. It would be advisable, in this case, that you keep your concentration on the prospects that are genuinely interested. Learn and gauge the prospects that might drift away in some time. As a result, your entire focus will be directed to the clients who are real buyers.
A logic-based approach to selling
In B2B, you will need to work on promoting your products by illustrating and explaining how your product is the one that solves problems for the prospects. All this is required as it essentially translates into longer and sturdier relationships. Such practices will also ensure benefits such as:
Increasing customer satisfaction and competitiveness
Gains and savings
Efficient operation
An example of a logic-based approach can be of a software company that sells its software products to other businesses. This enterprise will have to demonstrate how their software can help the client with making data entry time-efficient apart from reducing chances of man-made errors. They also need to show how the software is well-designed in order to get integrated with one of the efficient payroll apps, and so on.
Consequently, the sales cycle will tend to get longer owing to these illustrations and demonstrations, and trying to bring the prospect closer to the purchase line.
Sales-related marketing for B2B companies
The sales and promotion in the B2B arena have to be immensely comprehensive. This is because the B2B sales focus more on the solutions their products can offer, instead of the product itself. B2B marketing essentially means informing the client what they can accomplish by engaging with your brand.
Among the examples of the benefits of B2B marketing are:
Following up on lead generation leads or composing cold emails for leads already generated.
Marketing content to enhance your expertise and inform prospects. This includes videos for demonstration, case studies, testimonials, and client reviews, etc.
Utilize web visitor tracking software to determine which companies are visiting your website.
If you want to ascertain a successful stint at marketing your products, keenly analyze the buyer's perspective. Understand and also inform them how your product will be the perfect fit for their organization or for their use.
It is of utmost importance that the reps are well-equipped and adept with enough knowledge. Once well-prepared with their homework, they can then use business tactics to woo the main decision-makers.
Developing soft skills
Good sales reps will adjust their sales pitch and strategy depending on the type of buyer and the cues they receive. Developing your soft skills will increase your probability of achieving your sales goals.
When it comes to B2B sales, you should:
Do the products or services you offer to contribute to positive results?
Listen with a purpose
Be sure to keep track of your prospects for timely follow-up by determining their urgency
B2B companies often engage in negotiating a sales dialogue. It is therefore a good idea to research the terms and prices of your company and yourself before engaging in a new sales conversation.
Examples of B2C sales activities
B2C sales are geared primarily towards meeting the individual needs of clients. Sales and marketing in B2C are often tightly integrated, just as they are in B2B selling.
A certain product might make a lot of potential customers into purchasers. Thus, you could concentrate on growing your customer base while also enabling customer retention.
The following examples show how B2C sales activities can also be applied to B2B:
for contacting or calling a wide market
informing them of the latest product developments, updates, benefits, etc.
Keeping track of inbound leads
Arranging follow-ups
Keeping in touch with potential clients
Comparing your product to competitors' products
Improve your communication skills to gain that seamless connection at the sales desk or over the phone
Inside sales activities can involve a wide range of customer types. You will also need to distribute your products through a variety of mediums, such as call centers and live chat rooms. An outside sales job will likely involve going door-to-door.
Who are the B2C consumers?
The B2C consumers are the people who are looking to add value to their lives by adding products that help them achieve some day-to-day solutions. A B2C business offers quick solutions for people who are looking to fulfill their basic essentials or enrich their lives with luxury goods.
It is more common for consumers in B2C to be bargain hunters than B2B buyers. Moreover, their buying decisions, too, are often emotionally driven. There are various factors about the product they are curious about, such as the price, the quality, the problem it solves for them, and how it adds value to their lives.
To illustrate, here are the steps involved in B2C sales:
The decision is usually based on budget or comfort
Most often takes place over a short period of time, sometimes immediately, sometimes over some time
Brand development is an important component of B2C marketing.
The decision is usually influenced by brand loyalty
Sales based on benefits
In light of B2C's relatively speedy purchasing process, you should:
Make your message simple and clear, while emphasizing its benefits
Describe what your solution will solve or how it will help
Describe clearly how customers will benefit from it
Revisiting our software company example, no matter where you sell, be it online, in person, or cold call, it's crucial that you explain to prospects how your software works.
Prospective buyers will be more concerned about whether your product will ease their lives during tax season than their return on investment.
Review and submit completed tax returns within a few clicks
It can be used for importing digital tax slips easily
Provides a step-by-step guide to tax reporting
Providing value to our customers

In sales, you'll be communicating a lot about your company's value proposition no matter what you sell. You will be explaining:
Why should prospects trust you?
Who are you and what do you do?
It is important to explain clearly what your brand offers potential customers.
What makes you worthy of their business?
Relationship building with prospects
While online sales or eCommerce has brought about a revolution in sales, there are certain industries and areas where selling in person is best-suited.
Some examples are as follows:
Realty business
Retail stores
Automobile
Residential renovations or repairs
Products that are specialized or custom-made
The Internet facilitates learning about the products online apart from comparing them, in certain areas of sales, prospects still find a personal service to be the best. To succeed in direct sales, you do not need a lot of experience. However, you do need sales skills, commitment to customer service, and sound strategies.
Although in B2C you will usually come across only a single decision-maker, there could still be too many hurdles converting the prospects. Therefore, it is of prime importance to learn how to build relationships in a short duration.
How are B2C and B2B Sales Jobs Different?
We have seen the significance of certain elements that play a crucial role in sales, whether it is B2B or B2C. Let's revisit those elements:
Extraordinary communication skills
Multitasking and handling diverse jobs across the sales cycle
Keep oneself motivated despite rejection
Yet, we also need to understand the key dissimilarities between the two sales jobs. The following table presents them in a precise manner:
B2B: Best Sales Techniques
A lot of profit opportunities exist when it comes to B2B sales. The downside is that selling to other businesses can be challenging. Recent research suggests that coordinating and meeting with prospective suppliers is dedicated to a very short time. Reps are, therefore, limited in their ability to influence the purchase decision as they have a limited timeframe to do so.
The key is to make the most of this short timeframe to influence or change the buyer's decision.
Using the following tactics and methods, you can enhance your B2B sales.
Establish direct communication with decision-makers
Potential customers and purchasing agents can provide you with opportunities. But you need to establish relationships with decision-makers who are able to pay for your product or service.
Direct contact with business decision-makers is the best way to do this.
Prepare well before you cold-call
Making contact is easier if you know the company's operations and priorities. You can design the right product or service for them after understanding their needs.
Looking at how your prospects interact with their blogs and other social media sites can help you get an idea of how you can prepare before you commence cold-calling.
Create a competitive advantage
Despite the fact that there are a lot of companies that sell the same products as you, keep in mind that buyers are not interested in products or services, they want results.
Before going to a sales meeting, familiarize yourself with the unique value proposition of your offering. In order to sell your prospect on tangible results, you should know how your product solves similar problems and be able to demonstrate it.
Be Attentive
It is always better to listen more than you speak. This not only helps you be attentive towards clients' requirements and concerns but also lets them feel your dedication. In such a scenario, the client is more likely to respond in a positive manner.
Let your prospects choose
Humans love to have options around them to choose from. If you present your client with only one product or solution, chances are that they may hop on to another business for a better price or better product feature, harming your sales funnel. Avoiding this is simple. Offer your customers more options which ensures them that they have seen enough and now is the time to choose. Thus, bringing them closer to the purchase.
Understanding Sales Better With Deskera
Try For Free Today
B2C: Best Sales Techniques
With the advent of eCommerce, B2C sales have received a new meaning; as opposed to the earlier times when people would go out to shops and buy products. With online shopping, the stress is on letting the customer know how the product will make their life better or will add value to their lives.
Here are some ways you can benefit from some effective strategies in B2C sales:
more consumers, with examples of how to put them to work.
Find common ground
If you would like to establish a sense of rapport with your customer, take a moment to look for a common interest rather than pushing what your product can do for them.
As you meet with your prospect or over a video call, get to know something about them. As they answer, tell them something about you. This helps build a rapport with the customer and break the ice.
Establish a human connection
Focus on connecting emotionally with your audience to find more qualified buyers. Identifying your target audience may be difficult in B2C sales. Make your brand identity recognizable by using social media channels. Regular communication with prospects will help you be more human and clarify your values.
Demonstrate and prove your product's capabilities
Witnessing a product's features or going through its features stays in the memory of your customers. It is therefore important that you let them know clearly about the product. Also, making them visually appealing is another factor you can work on. Placing your product on well-decorated platforms makes the entire process more interesting for them. A beautiful presentation helps generate curiosity and attraction.
Also, do not forget to inform your customers about the potential features and solutions that the product can offer, and make their lives easier.
Decide on the best price
When it comes to B2C, pricing plays a vital role. So, be prepared with the best price you are ready to offer your product at. Think about the possible discounts or any kind of negotiations that may be possible.
It is important to remember that people look at a product with a presumption or a perceived notion. So, do your homework well, look around for your competitor's prices and what they have in offer. If your product has better features, you may seek a rise in the selling price. Alternatively, if you find your product's prices to be on a higher side, highlight the best features of your product and underline the quality.
Cultivate Customer loyalty
If you have customers who have previously made purchases from your shop, follow up with them to ask if they have any concerns to raise. Asking them if the product has been working fine lets the customer know that you are a concerned seller and that you care.
The entire process is aimed towards earning the brownie points called customer loyalty. It is no secret that happy and satisfied customers are bound to turn around and come back for another purchase. In the long run, loyalty can yield remarkable results.
To sum up, we need to be mindful to be extremely sincere when selling in person. That smile, the happy atmosphere, all contribute to customer experience; which in turn is responsible for boosting sales in the future.
How can Deskera Help You?
Deskera CRM Plus is software that lets you access all the facets that are essential to your sales process. From the sales pipeline to purchase orders, you can obtain information about all of them here.
The following video provides a clear explanation of how Deskera CRM is implemented:
Sales-related aspects like outbound email are easily observable now. Check out this video to learn how:
Key Takeaways
Let's revisit the key points in the article as follows:
B2B refers to the deals taking place between two businesses.
When businesses sell their goods or services to a single customer, the process is termed as B2C- Business to Customer.
Analyzing the information to qualify inbound leads, Data-driven sales pipeline tracking, Recognizing the investors in the company are some of the examples of the B2B sales activities.
Keeping track of inbound leads, Arranging follow-ups, Keeping in touch with potential clients are some of the examples of the B2C sales activities.
We have seen the primary points of difference between the B2B and B2C sales jobs. The B2C job does not require much experience, but the B2B job requires the reps to be extremely adroit at their job.
The B2C sales cycle is much shorter than the B2B.
While there are ample sales opportunities in B2C, B2B witnesses relatively lesser opportunities.
Finally, the income generated in B2C is much lesser than the one generated in B2B.
Related Articles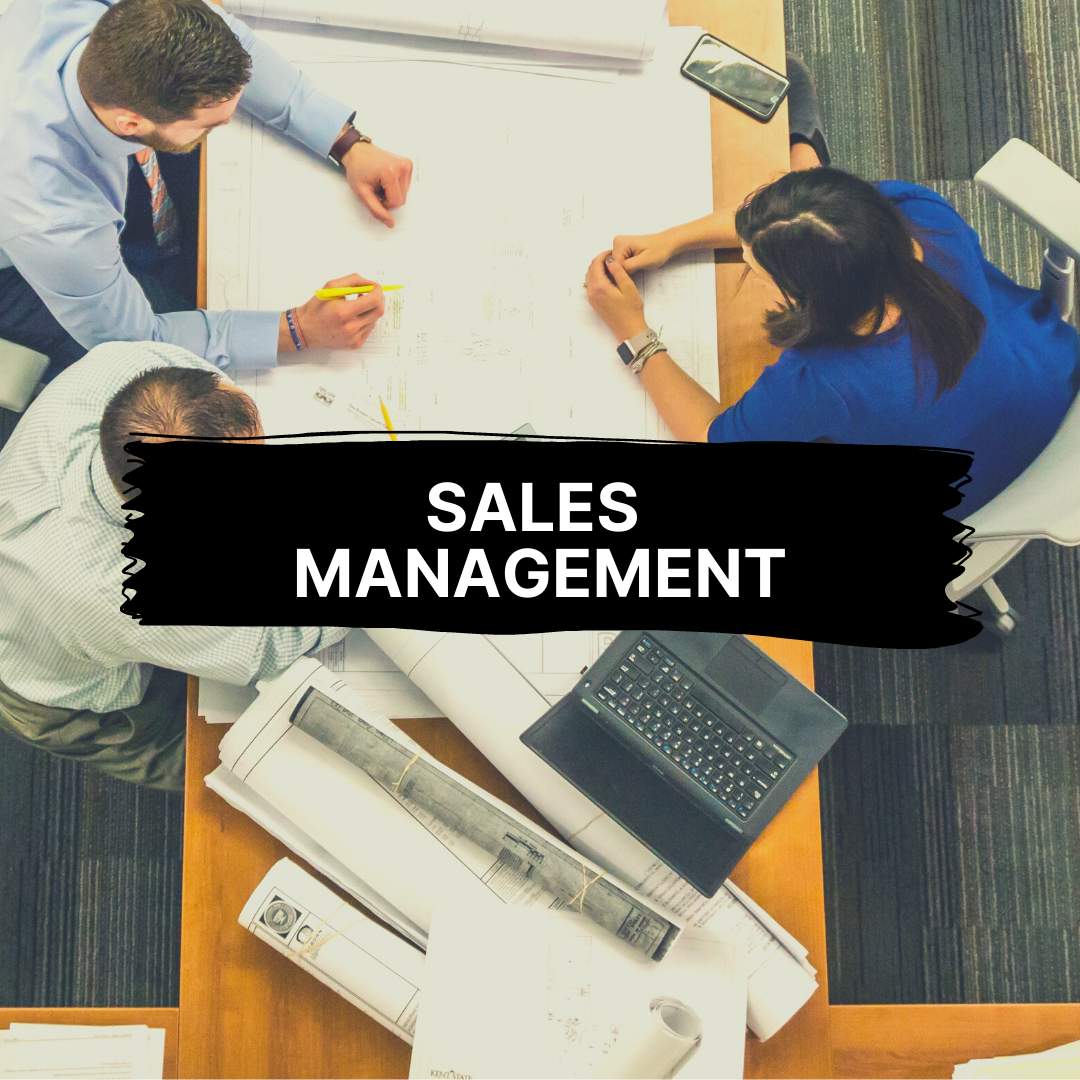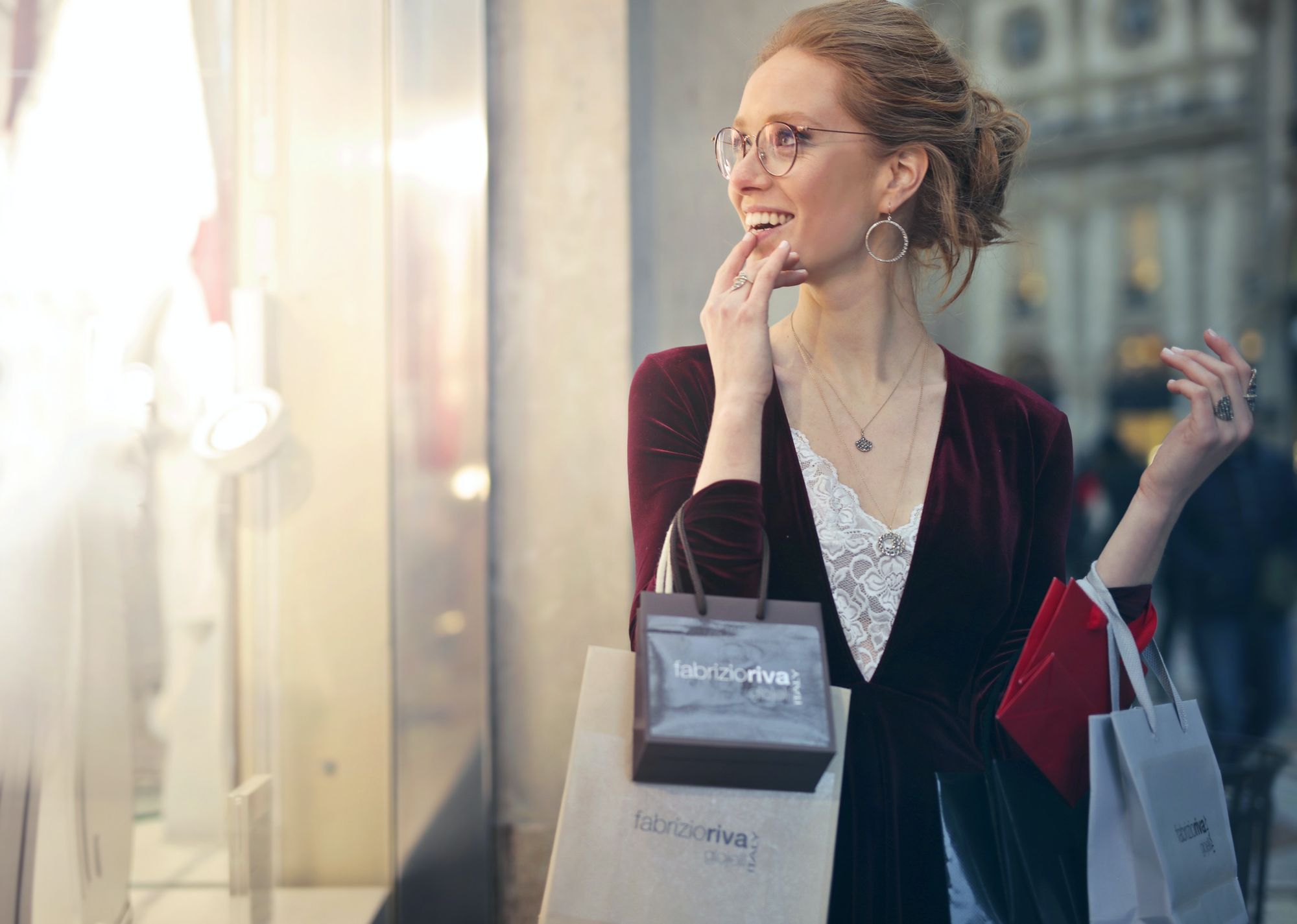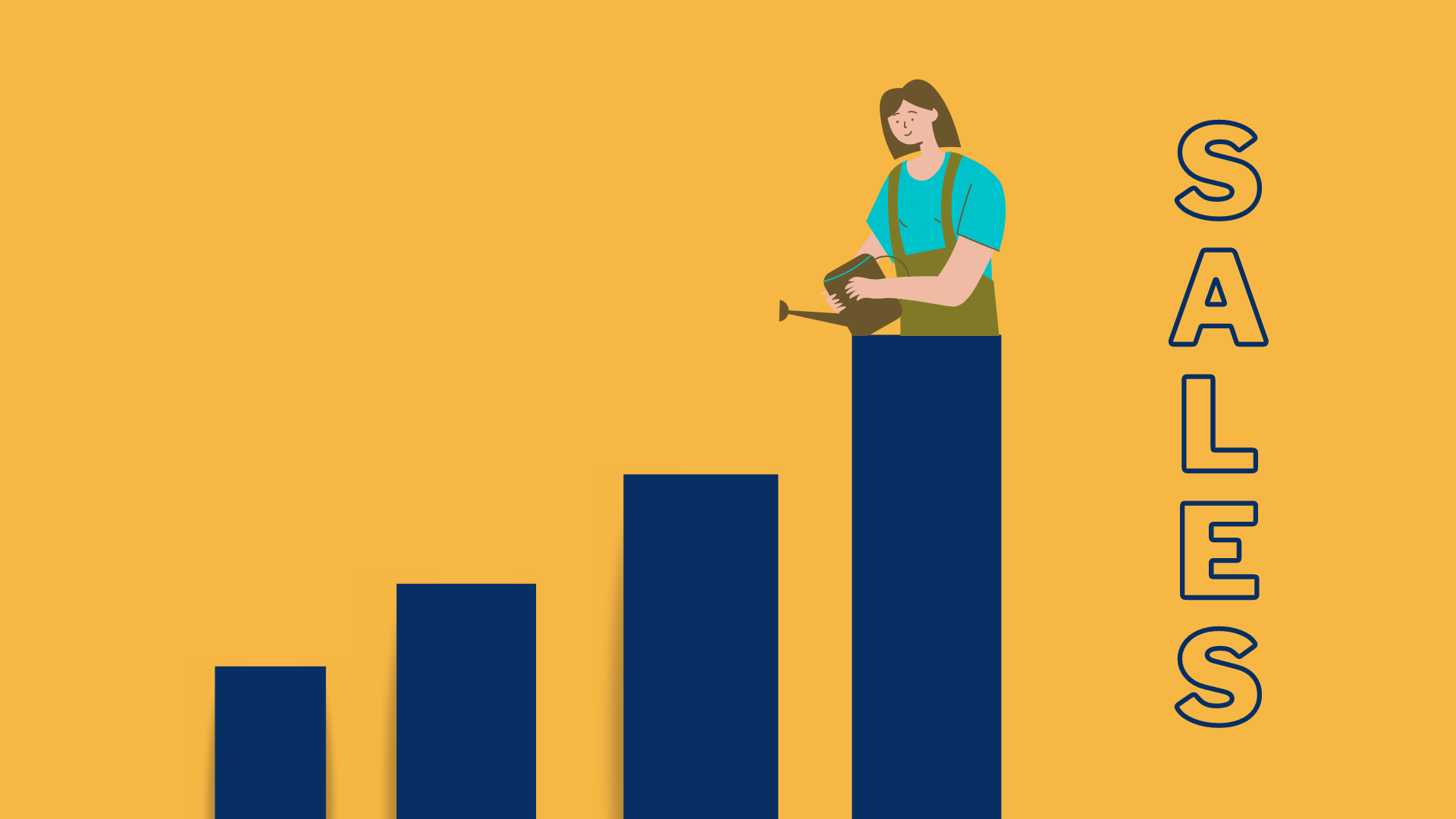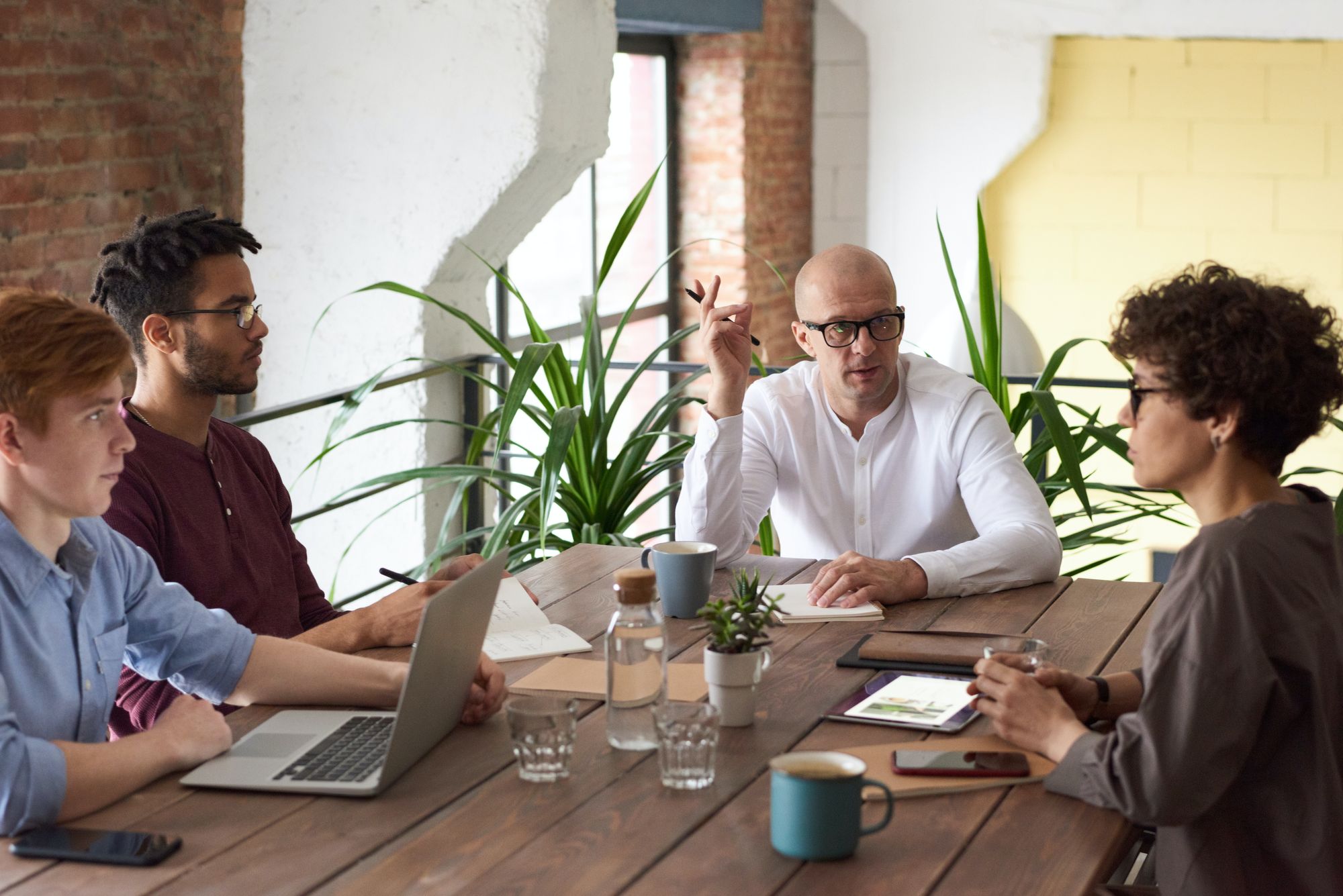 ---
---