The pandemic adversely affected economic conditions worldwide. As a result, the world's GDP contracted by 4.5% in 2020, and many businesses, especially smaller ones, suffered the most. However, a Small Business Administration Disaster Loan (SBAD Loan) can help you.
SBAD loans with low-interest rates and extended repayment terms are a viable option for business owners. Particularly for people who have experienced considerable physical or economic damage because of a calamity or seek to develop their business but cannot alternative private finance.
In this article, we will learn everything about SBAD loans: what they are, how to apply for SBAD loans, and much more.
Here are the things we are going to cover in this article:
Let's Start!
What is an SBAD Loan?
Following a declared catastrophe, the SBA directly funds an SBAD loan. The Small Business Administration (SBA) makes low-interest, long-term loans to companies, nonprofit organizations, homeowners, and renters.
SBA disaster aid is the only SBA initiative that offers borrowers direct loans. Other SBA lending programs, such as the 7(a) loan program, guarantee bank or other financial institution loans.
With that, let's look at the various ‌SABD loans.
Types of disaster loans
The following ‌SBA disaster loans are available:
Physical damage loans
Suppose you live in a designated disaster region and have damaged your house or private possessions. You may be eligible for SBA financial help, even if you do not own a business. As a homeowner, tenant, or private landowner, you may apply to the SBA for a loan to aid in disaster recovery.
Physical disaster relief is available to homeowners, renters, charitable groups, and companies.
Mitigation assistance
With the help of, you can secure your house or company and reduce property loss. In addition, if a disaster has affected your firm, you may rebuild a stronger one by extending your SBA disaster relief loan up to 20% of your verified physical damage to implement mitigation improvements. Borrowers typically have two years from getting approved to request an increase to cover higher rebuilding expenses, code-required repairs, or mitigation.
Economic Injury Disaster Loans (EIDL)
EIDLs assist enterprises in meeting financial commitments that they would have fulfilled otherwise but for the calamity. Only tiny enterprises, small agricultural co-ops, and a few private nonprofit groups qualify.
You might get up to $2 million to pay operational expenditures, albeit your loan amount would be determined by the SBA based on the real economic harm sustained by the firm and its financial requirements.
Military reservist economic injury disaster loans (MREIDLs)
MREIDLs cover operational costs if a critical employee is called to active duty as a military reserve. The MREIDLs are available for up to $2 million. However, the SBA may limit the loan amount depending on the firm's interruption insurance or if the business has enough money to continue without the employee.
Who can use an SBAD loan?
To be eligible for an SBA disaster loan, you must live or operate a company in an area declared a disaster by the SBA. The SBA keeps track of currently declared disasters.
You must also fulfill one of the following SBA disaster loan qualifications:
The SBAD loans are available to most small enterprises and self-employed people.
Other catastrophe loans require the president to declare a territory a disaster area first. Then, people can apply for several types of federal aid, such as low-interest SBAD loans of up to $2 million with loan periods of up to 30 years.
To qualify, your company must be ‌in the designated disaster region, have fewer than 500 workers, and have a small business classification by the SBA.
SBAD Loan Interest Rates and Terms
For all catastrophe loans, the SBA establishes maximum loan amounts, payback terms, and interest rates. Here's what to expect:
The SBA will not reject your application for a disaster loan based solely on a lack of adequate collateral, but you will be required to pledge what you have available.
How to Apply for SBAD Loans
You can apply for an SBAD loan online, in person at a disaster center, or by mail. After you apply, the administration will go through your credit history. To be qualified for a catastrophe loan, you must have an excellent credit history.
Following a credit check, the SBA would dispatch an inspector to your property to estimate the total loss to your house or company. After the inspection, a loan officer will analyze any insurance payments or other financial help to establish your eligibility for a loan.
Even if you haven't gotten reimbursement from your insurer, the SBA urges you to apply for a loan. Furthermore, you might gain loan approval before your insurance claim is resolved. The SBA tries to complete submissions within 2 to 4 weeks. The EBL Pilot Program should offer you quick access to finances while waiting for long-term loans.
The SBA will send you the loan closing documentation if you are accepted. The SBA may change your loan amount after you close. It depends on unanticipated expenditures or insurance money received. The SBA will make an initial payout of $25,000 for business loans within five days of approval.
Typically, you have 60 days from the disaster declaration to apply for a loan for physical losses and nine months to seek financing for economic injuries. The SBA's website and the paperwork provided will announce the filing deadline.
Additional Required Documents
The type of loan you request determines the information you supply to the SBA.
During the application process, business owners must supply the following information:
Address for a business
The number assigned to the employer
Organizational structure (corporation, partnership, etc.)
Information on commercial insurance
Business owners' personal and contact information
Financial statements for individuals
A list of liabilities and debts
The most recent corporate tax returns
Additional details from business owners, such as current profit-and-loss accounts, monthly sales data, or balance sheets, may be required by the SBA. If the SBA demands these records, you must submit them within seven days.
Making an SBAD Loan Payment
The SBA accepts disaster loan payments online, via phone, or by mail.
Online: To make a payment online, go to Pay.gov
Phone: Toll-free at 1-800-659-2955, dial the SBA Customer Service Center
Mail: Make a check or money order payable to the Small Business Administration of the United States. Ensure that it includes your loan number and any applicable payment coupons. Send your payment to SBA P.O. Box 3918 Portland, OR 97208-3918
Maintain your invoices and spending logs for a minimum of three years in case the SBA inquires about how you spent the money. If the SBA believes you have abused an SBAD loan, you could face harsh penalties, including immediate repayment of 150 percent of your loan amount.
And these are all the things that you need to know about SBAD Loan. Now let's look at some of the most frequently asked questions about SBAD Loan.
Frequently Asked Questions
What is the process for obtaining SBAD loans?
The SBA makes loans to households and business owners in places where a government-declared catastrophe has occurred, such as a storm, fire, or flood. Following the tragedy, you can apply online or in-person for a loan to cover either physical property damage or economic loss experienced by your firm.
What are the qualifications for an SBAD loan?
The requirements differ depending on the type of SBAD loan offered. Your house or company must have been damaged because of a proclaimed catastrophe. You must have an excellent credit history and agree to let the SBA analyze your personal or business tax records.
Will the SBA waive disaster loans?
No, the SBA does not provide a catastrophe loan forgiveness program. You must repay these loans over 30 years at interest rates of up to 8%, depending on your circumstances. Though the SBA's disaster program is no longer accepting applications, the SBA can forgive current SBAD loans.
With that, we have reached the end of the article. Now let's look at the key points covered in this article.
How can Deskera Help You?
Deskera Books can help you automate your accounting and mitigate your business risks. Creating invoices becomes easier with Deskera, which automates a lot of other procedures, reducing your team's administrative workload.
Simplify your Accounting with Deskera Books
Sign Up For Free Trial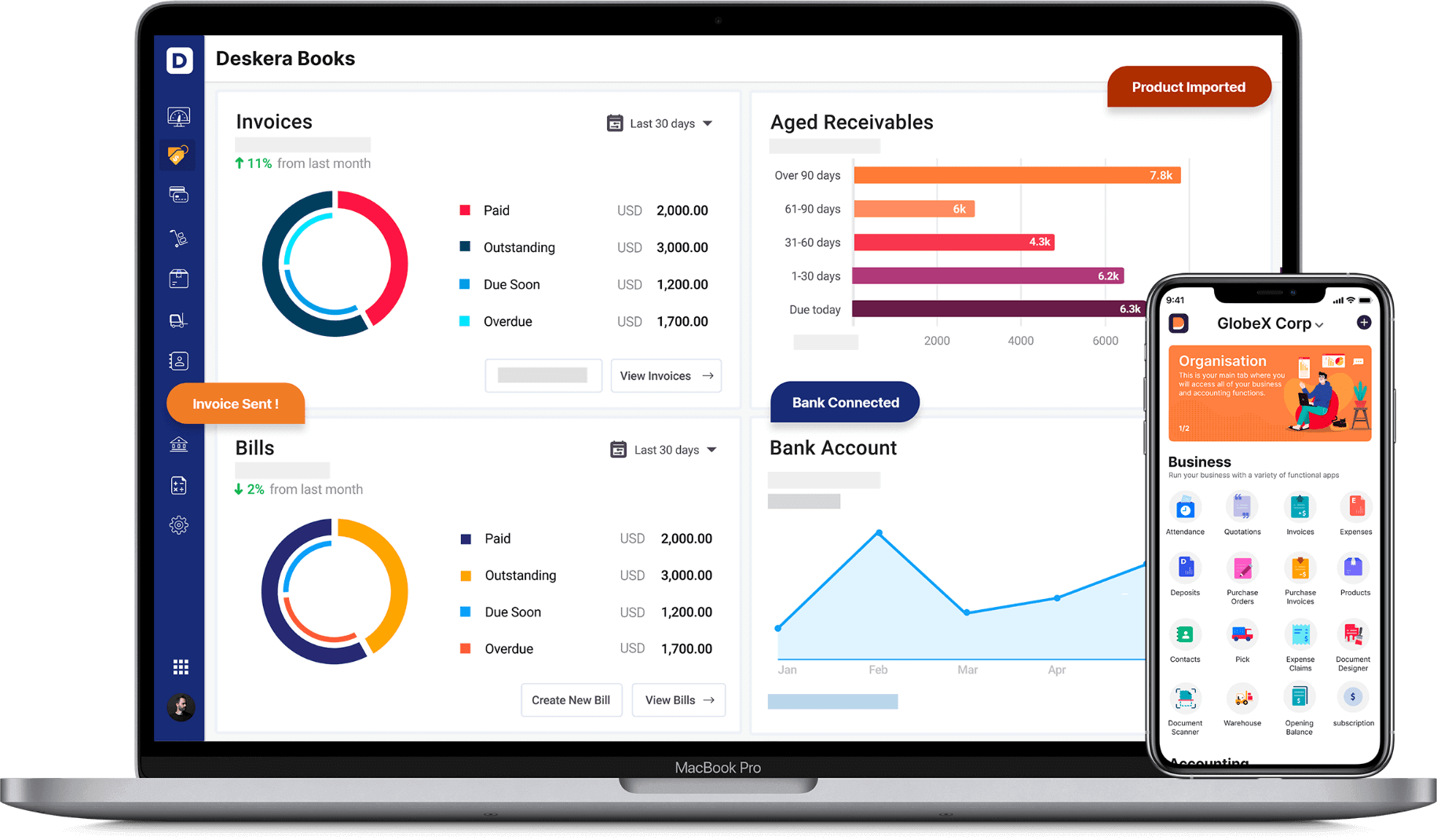 Learn about the exceptional and all-in-one software here:
Key Takeaways
Following a declared disaster, the SBA funds can provide an SBAD loan directly
Companies, nonprofit organizations, homeowners, and renters can all benefit from low-interest, long-term loans from the SBA
There are four types of SBAD loans: Physical damage loans, Mitigation assistance, Economic Injury Disaster Loans (EIDL), Military reservist economic injury disaster loans
Borrowers with no other credit have reduced rates, which are established by a legislative formula and are at 4%. The ceiling for debtors with alternative credit choices is 8%. Rates on all economic injury loans are at 4%.
You can apply for an SBAD loan online, in person at a disaster center, or by mail
During the application process, business owners must supply the following information: Address, number assigned to the employer, organizational structure, commercial insurance, owners' details, liabilities, debts, corporate tax returns, SBA accepts disaster loan payments online, via phone, or by mail
Related Articles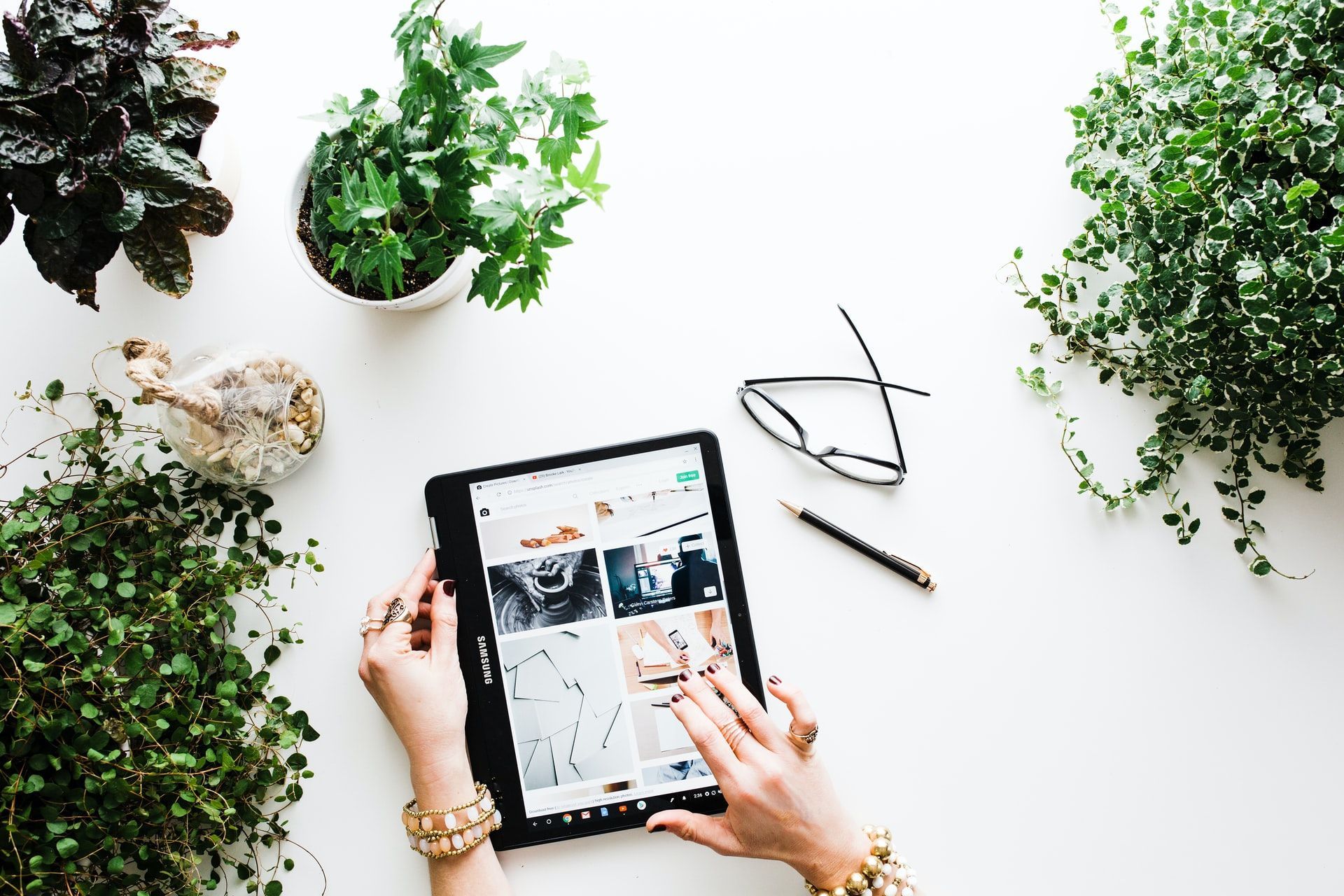 ---
---