Most of the time, sales are largely based on the research that the salespersons conduct over a batch of customers to know what kind of solutions they are looking for. There is a lot that goes into this research and a lot of information can be generated from this research. There are various aspects of sales that the sales teams need to assess and therefore, such researches and studies have become common in today's date.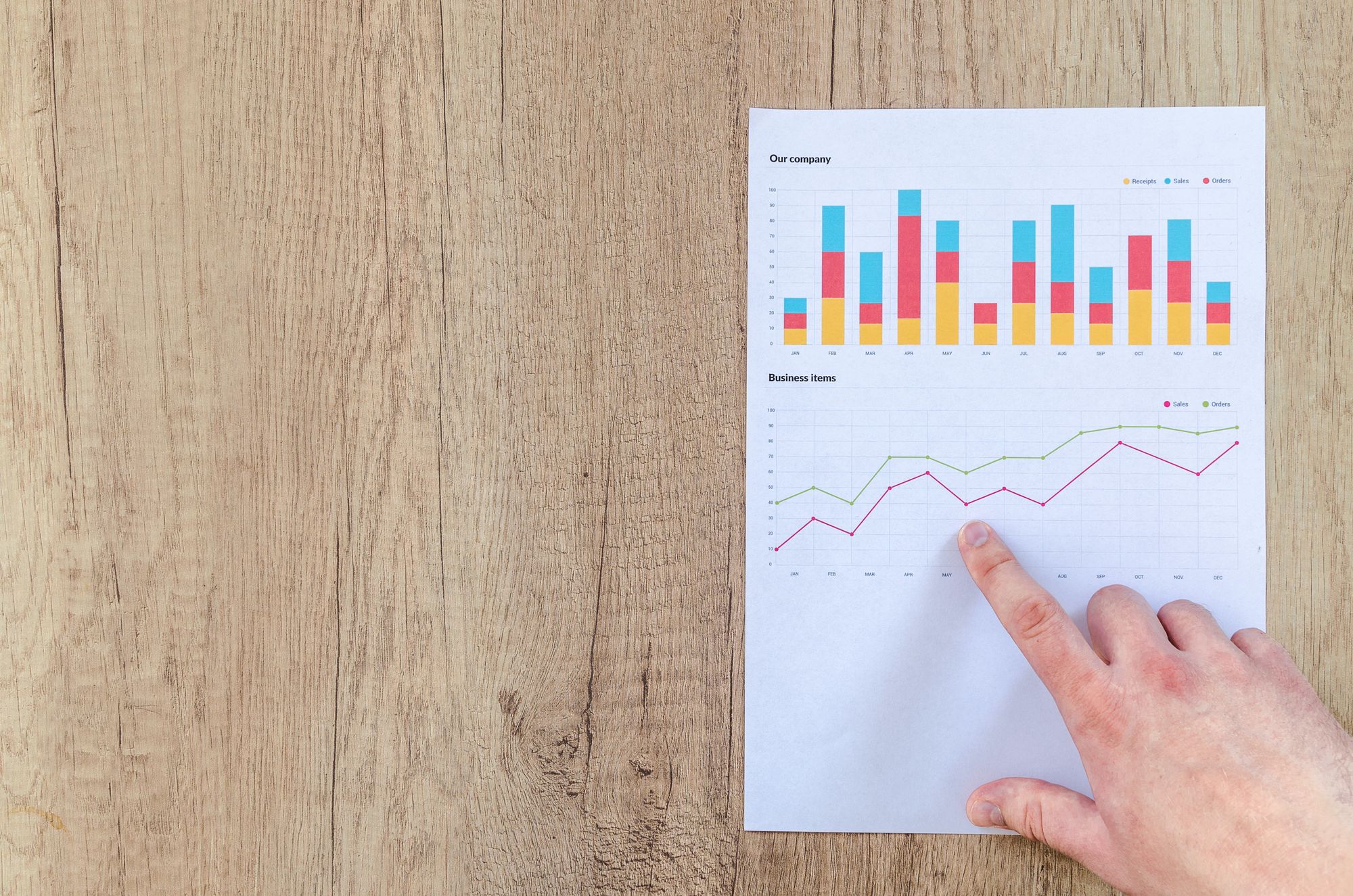 From enabling flawless business decisions to enhancing business performance, there is a wide array of goals that the sales data can empower the sales team with. As a result, it becomes essential to learn about sales data.
The article aims at describing various indispensables including the following:
Sales Data
The sales KPIs
Collecting Sales Data
Data-driven Sales
Putting up a Data-Driven Sales Team
Sales Data
Sales Data refers to the information collected that helps and catalyzes the sales processes. The information contains details about the metrics and the important KPIs that are required by the salespeople to execute an efficient sales process.
The sales data information is collected with the help of advanced CRM software. Collecting the data is not where the process ends; it is equally important to be able to assess it competently to put it to use for improving business performance.
It might be a bit overwhelming when you have so much data to analyze and understand. In such a scenario, it becomes inevitable to understand how this data can help you. Can it help you know the time of the deals in the pipeline or can it give away information about your various promotions or campaigns? Can you use it for monitoring your email campaigns or can it be used for following up with the leads in the sales funnel?
No matter the amount of data you have, in order to use the right metrics, you have to know when to use them.
The Sales KPIs
To get the most reliable information, you need to pay attention to data that you can trust. As soon as your pipeline has been formulated by using sales data analysis, it would be time to address the major concerns that posed hurdles in the path.
Before you begin analyzing your sales data, figure out the important KPIs you will need:
Collecting Sales Data
When making sales decisions, sales that are backed by data use specific metrics. While it boosts performance is known to all, the approach can help in recognizing the customers that would need a lot of effort and the ones who are not the right fit for your product. When you take this route, it tends to overhaul the entire sales process.
Although this might look simple, the application of the approach may require some serious action and effort. A spreadsheet and a CRM tool are the two options you can choose to collect the sales data. Let's look a bit more closely at how the sales data is collected:
Spreadsheets
Apart from being free, the spreadsheets offer another advantage of being programmed with specific formulae to autogenerate the results of calculations. However, the disadvantage is that you must enter all the data manually; which may introduce human errors. If the leads data that you handle is lesser in number, then spreadsheets could be an ideal option. In the case of a large amount of data, it may not be a viable option.
All this leads to having a competent CRM instead; as a CRM tool will take care of collecting the data automatically without having to enter the data manually.
CRM
From recording all the interactions you have with your pipeline leads to being time-efficient, CRM software gives you all that you need to maintain a healthy database. From your winning strategies to providing the duration of a successfully covered cold call, a CRM will help you access all this information which you can use in the future for further improvement.
The best thing about CRM software is that over time, the data goes on increasing as more and more data gets reported; this will equip you with a big pool of accurate and precise information.
Data-Driven Sales
Data-driven sales involve using vital KPIs in the process of decision making. Shortlisting a set of important KPIs will enable the team to determine various factors such as pricing, management, and so on.
Furthermore, the sales data efficiently cuts down the time and effort taken to convince customers. It also helps segregate the interested customers from the ones not interested. Thereby, increasing the overall productivity of the team. Ultimately, a data-driven sales approach aims at making your business more refined and streamlined; also gives an edge to your business against your competitors.
A data-driven sales mechanism involves a detailed and vivid procedure where you build a sales team that functions in a data-driven manner. Let's see the steps involved in the process in the next few sections.
Understand Sales With Deskera
Try For Free Today
Putting Up a Data-Driven Sales Team
Having seen the advantages a data-driven sales approach can get you, we shall now observe the steps required in the building of a data-driven sales team.
Synced objectives and targets
If you're planning or setting goals, be sure to involve your entire sales team. The sales manager ensures that this happens. The sales team of a data-driven company is coordinated on every piece of business strategy. From the list of KPIs, you can shortlist the ones that help you meet your required information.
Develop and Implement a Sales Process
To close a new customer, the data-driven sales team follows a well-defined process. Sales processes allow you to evaluate which aspects of the sales approach work and which ones don't. The sales process is about repeating a set of actions across your team to assess if your process needs new KPIs.
In case you need to make changes, be sure to make changes gradually, over some time. You'll be able to see quite clearly if that change is improving or hindering your sales process by letting your team get used to it.
Develop Strategy From Available data
Apart from the newly derived data, the sales team also thrives and relies on historical data to formulate strategies. Although new data can offer information on what's relevant in the current situation, there is a mine of information that the historical data could offer. It would be recommended to use this existing data and discuss it with your sales team to gauge how it could be effectively used to derive better business conclusions. For better data management you can also use reverse ETL.
Utilizing a Competent CRM tool
Any sales team that has generated great results in the past and strives to do the same in the future will vouch for a CRM tool. You can use one of these tools to generate resourceful reports and bring together the various spreadsheets and scattered data.
With Deskera's CRM tool, you will be able to manage your contacts, sales pipelines, customer support, and much more. Moreover, a CRM tool will also let you track communications, get insights and reports, all in none place.
Engage with appropriate Leads
When the sales team takes the data-driven approach, they connect with only the prospects and leads that have qualified or the ones that have shown interest in them. The information about the interested leads can be obtained only by the data they have received. Unsurprisingly, the sales data proves to be immensely time-efficient and cost-efficient in the process.
Furthermore, the data also empowers the team to determine if they should connect and pursue a new prospect.
Learning from the Unsuccessful Approaches
Sharing knowledge is where it makes all the difference. In a sales process, there will be times when things may not work out as expected. The teams need to learn and share their experience with other team members to let them avoid such mistakes or errors in the future.
Also, it is important that the team members share with one another the techniques that they found to be helpful and efficient. This will help the business grow and derive better results in the long run.
Identifying Hurdles
The sales process comprises diverse bottlenecks that may add inertia to an otherwise smooth pace. The salespersons must recognize those and start working on them to improve the situation.
Some instances need to be analyzed such as why some leads are drifting away while being in your pipeline. Here, you need to look closely into the details of the data that lets you know what went wrong. This can tremendously bring down the dropping leads and enhance efficacy in the times to come.
Concluding Points
One may wonder why analyzing the sales data is important. The simple reason is that analysis provides you filtered data, which is what you need to achieve success.
Analyzing Data
Recognize the essential KPIs.
Use an adroit CRM tool to manage the data
Recording the data on your sales dashboards
Keep a tab on the data for identifying any obstacles.
Sales data is crucial and you must know how to use it to register a win in the sales arena. With complete knowledge of its use, you will be able to accomplish better customer retention, better customer relationship management, and eventually lead to higher sales!
How Can Deskera CRM Plus Help You?
When you are looking to streamline your sales process, you need software that allows you to gather up all the relevant aspects in one place. Deskera CRM Plus is one software that lets you access all the important details under one roof; from the sales pipeline to purchase orders, you can access all of them here.

Run through this short video to learn more about Deskera CRM:
Now obtaining clarity on significant aspects of sales like outbound Emails is easy. Learn how to configure them in this video:
Key Takeaways
Before we wrap up, let's go through the main points discussed in the article:
Sales Data refers to the information collected that helps and catalyzes the sales processes.
The sales data information is collected with the help of advanced CRM software.
You can evaluate a lot of KPIs from the sales data, which in turn helps you in taking better decisions for the business.
A spreadsheet and a CRM tool are the two options you can choose to collect the sales data.
A CRM software offers multiple benefits as compared to the spreadsheets such as error-free data handling and saving time by auto-collecting the data.
Data-driven sales involve using vital KPIs in the process of decision making.
Syncing objectives and targets, developing and implementing a sales process, developing strategy from available data, utilizing a competent CRM tool, engaging with appropriate leads, learning from the unsuccessful approaches, and identifying hurdles are the steps involved in building a data-driven sales team.
Related Articles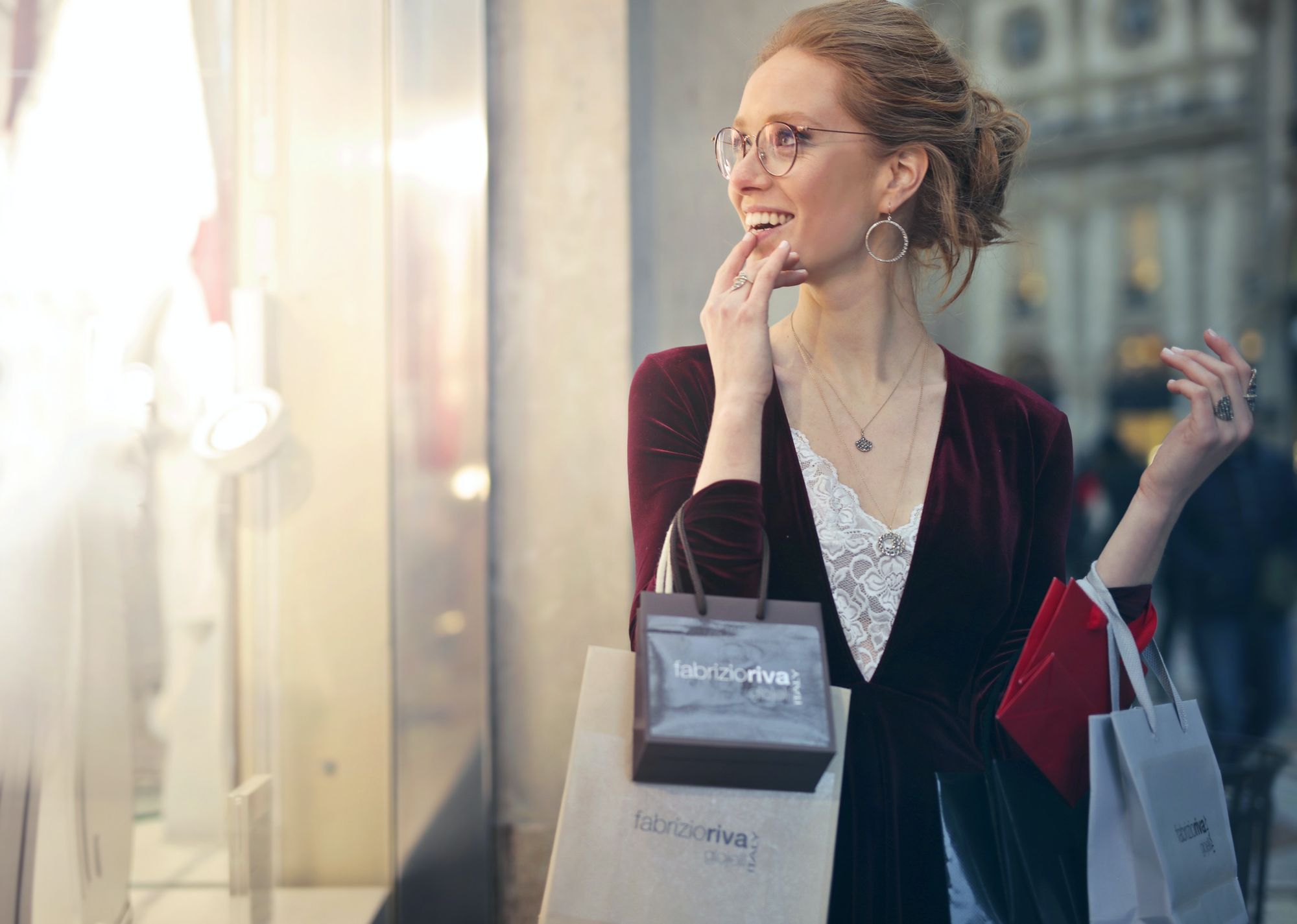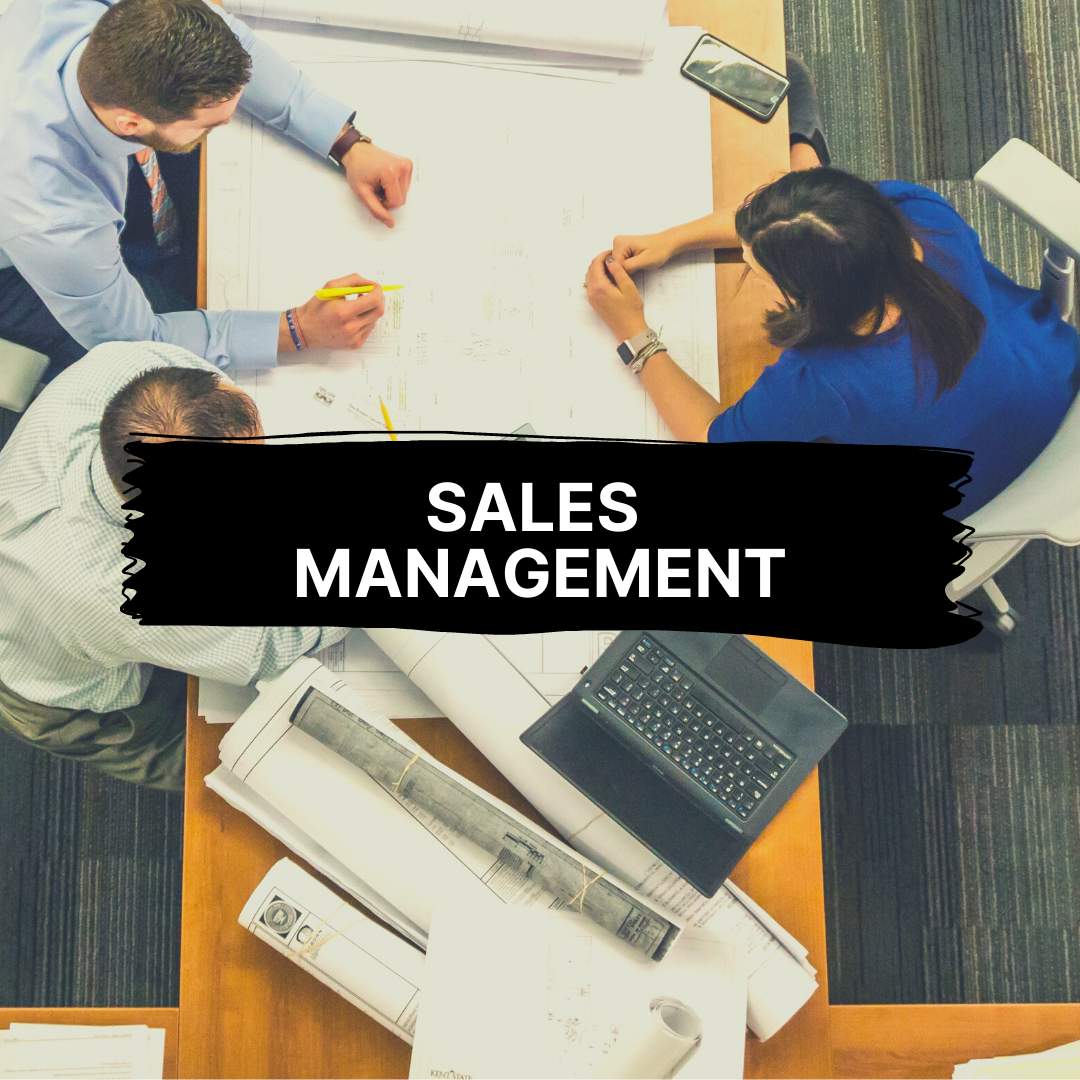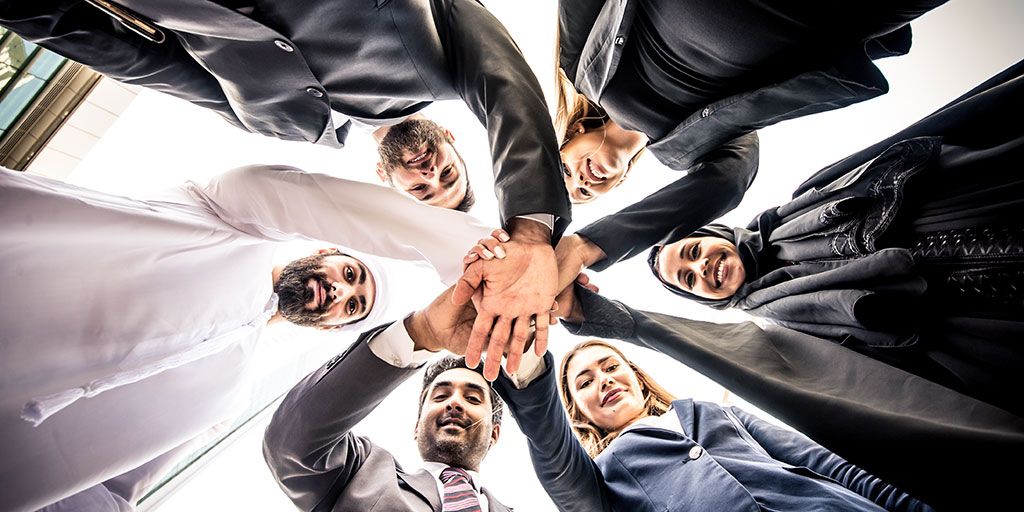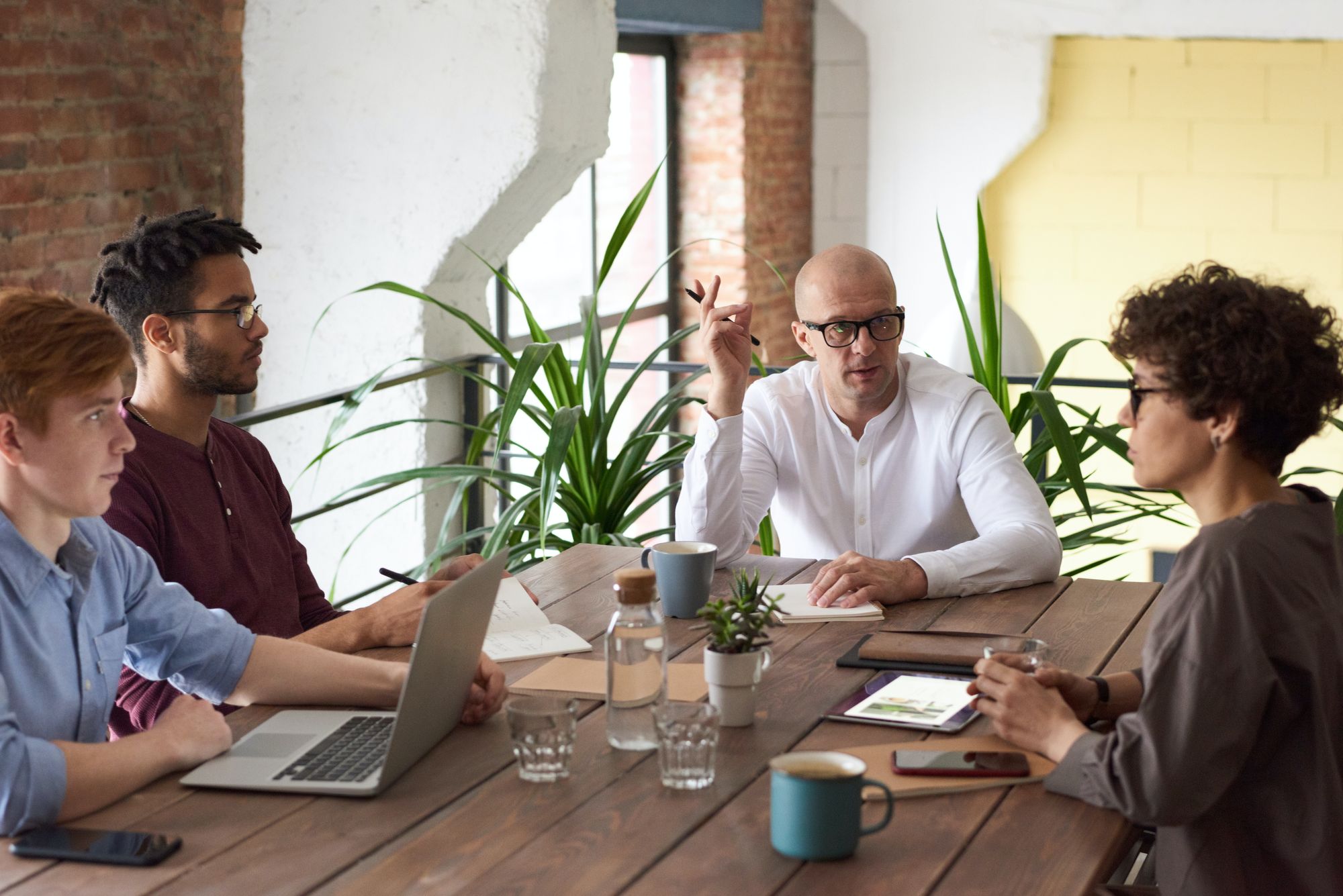 ---
---