It's rightly said that 'Time is Money', and for a sales rep, every minute is valuable. To generate revenue and balance between the admin tasks and high-value sales activities, the sales representatives need to work diligently and have excellent time management.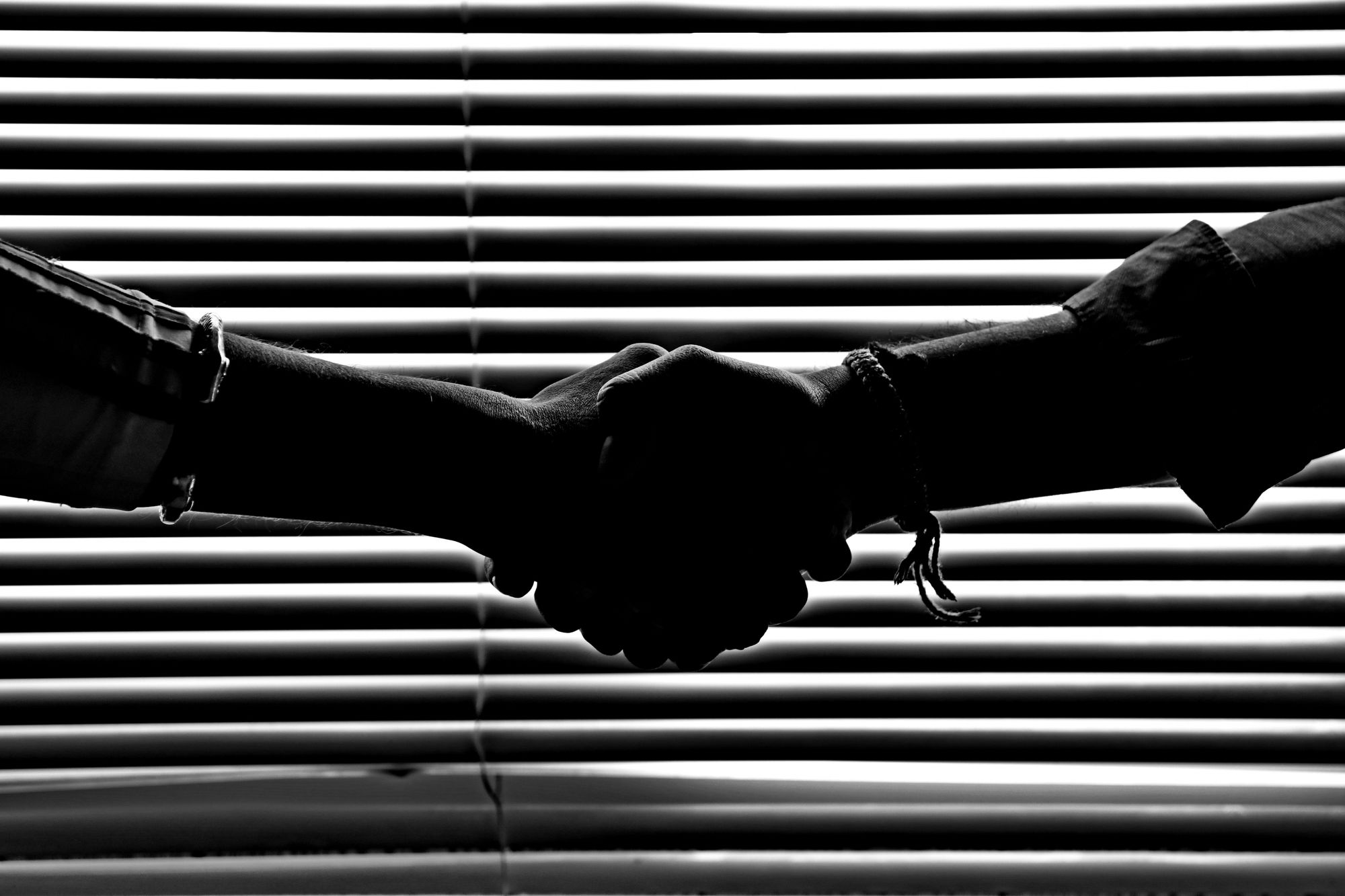 In sales, you also have a lot of admin work to do which most often is repetitive and routine. If this work is automated, there will be a lot of time saved on doing the routine tasks. Moreover, the time lost on these activities could be used for the sales tasks and help generate revenue. So, why waste precious minutes and lose opportunities?
This post brings to you the 8 most effective time-saving tactics that the sales reps can adopt.
Understand Sales Better with Deskera
Try for Free Today
Email Integration with Your CRM
Syncing your email with your CRM is an effective mechanism to combat time wastage. It will save you time and effort by gathering up all your data in one place. As a result, you can save time by integrating your email and the CRM tool to access any information you need, at any point in time.
A CRM tool enables you to find all kinds of data including your emails. Sending all your emails from one place is not only an efficient way of handling your mails but will also ensure that the entire sales team is in the loop with all the latest ongoing activities.
Know your Customers before Arranging Phone Prospecting
Calling your prospects at any time they would be busy is not a wise move. If you want to make efforts that yield results, then arrange phone calls with your prospects only after you have obtained information about how they spend their time throughout the day.
An example could be of a hotel or a restaurant that sees heavy rush around the noon and evenings; such clients should be avoided for calls at these times when they would be occupied with their business. Instead, a call around mid-week at late noon would be a better time. This would ensure that they have time to listen out to your offer ad explanation of the products or services.
This could be a huge time-saver as it would help you avoid making calls that would not yield results.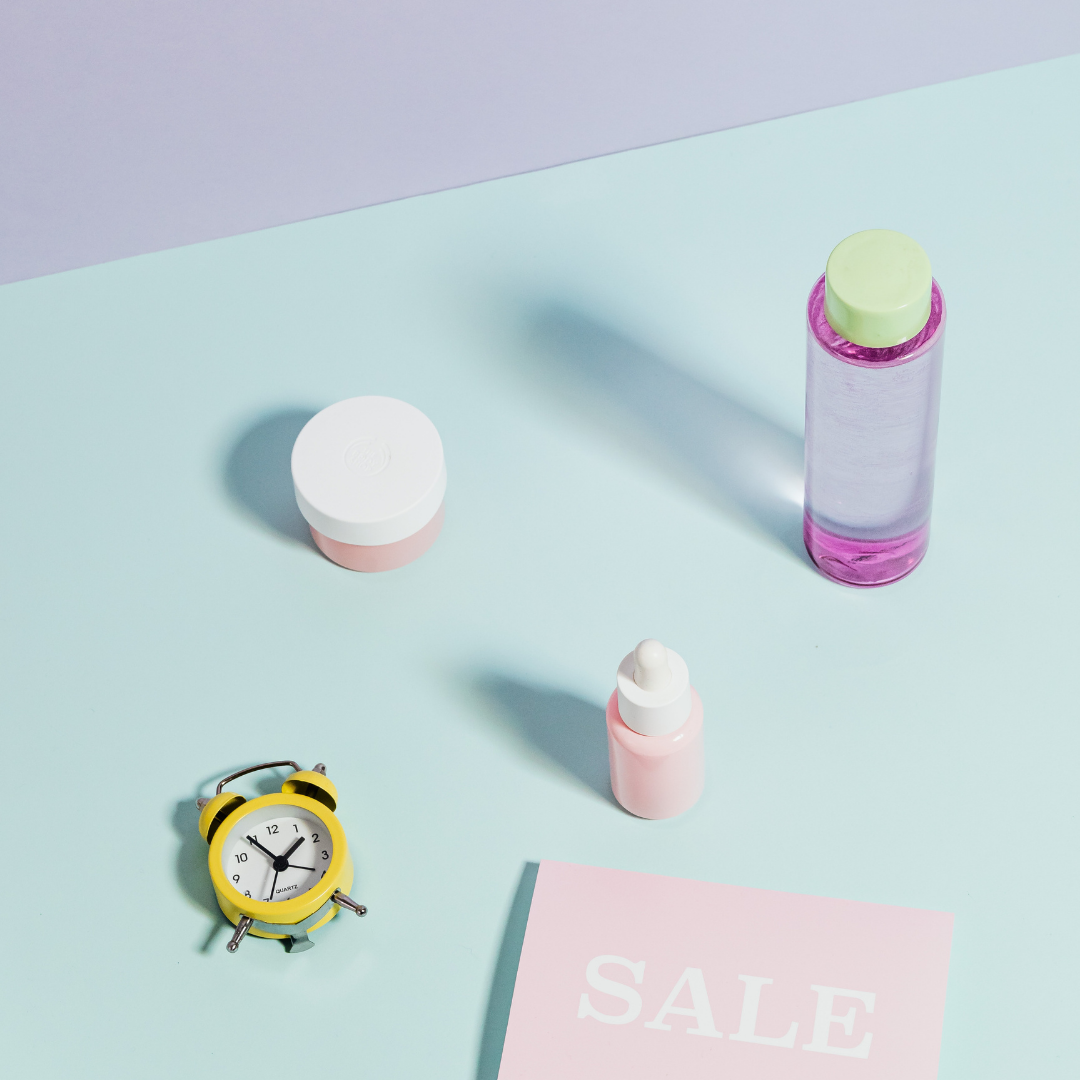 Scheduling Appointments Together
Scheduling your appointments efficiently is another way you can save time. Inefficient scheduling could be detrimental to your time management. When you know you will be moving out of your office to meet prospects, it would be good if you could align many other meetings with your other prospects around the same time.
Figure out which other prospects are available at the same location at the same time and schedule a meeting with all of them. Your time management will show a much better graph if you followed this simple tactic.
Organize Better
When people are searching for their work and files, they take a lot of time looking for them in all their scattered locations. You will save time if you prevent this from happening.
If you find yourself in this situation, a Cloud-based file management system may be of help. You can easily share and download client files and sales documentation. This can make it easier for you to acquire new leads.
Focus on One Thing at a Time
It is possible to suffer unyielding efforts from many different directions if you are distracted in different directions. A single-task approach would be more effective and would also increase your productivity.
Taking on several activities at the same time leads to a loss of focus, and consequently, to a lack of output. For a targeted approach to sales, you may also prioritize your tasks. Then you can email them on another day or at a different time. As an alternative, you can connect with prospects at one time and email them on another day. It's a good idea to document your activities on your CRM tool as well, which is something that you can club for all your prospects.
Here are some tips to further reduce time wastage:
Calculate how many prospects you are likely to be able to call within your allocated time period by calling and leaving voicemails.
Determine the number of prospects you will be able to reach before your scheduled dialing time.
Refer to the list of prospects when it is time to call.
Make sure you leave personal messages for each prospect as you research them.
Put an end to non-essential tasks
Don't spend much time on mundane and repetitive tasks or ones that have little impact on your success, but focus on those that will maximize your return on investment. Then, outsource or automate those time-consuming repetitive tasks, or group them into shorter, more concise time frames. You can maximize your time by getting rid of unnecessary tasks. Afterward, you can devote more resources to activities that are more fulfilling.
As automation tools become more accessible today, this becomes one of the quickest and easiest tactics to use. Try automating as many daily activities that are not sales-related as you can.
Procrastinate nothing you can accomplish in minutes
You should finish a task right away if you can finish it within two minutes. Make sure it doesn't pile up on a lengthy to-do list. This could be especially true for tasks such as sending emails or making short phone calls to teammates for a quick update.
Don't forget to take a breather
Breaks are necessary, especially, if you are working long hours. They keep you refreshed and energized for a longer duration. You will notice that on days you took regular breaks, you felt energetic than on the days you did not take adequate breaks. Work shall go on, but it is essential you get up from your desk, chat with a colleague or go for a leisurely walk around your office campus.
Not only will this lead to enhanced productivity but will help you get a better focus for the upcoming activities. Prevent burnouts by taking these regular breathers.
How can Deskera Help You?
With Deskera, businesses can take care of all of their needs using this cloud-based software. We can handle all your requirements, from customer relationship management to email marketing to offering customer service and tracking feedback.
You need software that can gather up all the relevant aspects of your sales process in one place when you want to streamline your sales process. From sales pipeline to the purchase orders, Deskera CRM Plus provides you with access to all the necessary details under one roof.
Deskera CRM and CRM+ offer great advantages for business owners, which will ultimately lead to improvements in their income statement, profit and loss statement, and balance sheet, among others.
Using Deskera CRM, you can digitize customer service. You can also utilize this software to plan out your team's work to improve preciseness.
Run through this short video to learn more about Deskera CRM:
Now obtaining clarity on significant aspects of sales like outbound Emails is easy. Learn how to configure them in this video:
Key Takeaways
In this post, we have see 8 ways in which you can save time and utilize it for the sales process. With administrative tasks being a part and parcel of the salespeople's job, it is important to distribute time in a way that it does not hinder your sales activities.
There are always some tasks that are repetitive and can be automated. This includes e-mail campaigns and follow-up emails with the clients. So, why not have a CRM that takes care of your mails!
Another point discussed was knowing your customer's free time to connect with them. This will help avoid killing time waiting for them to be available for you.
Organizing things better is another option you could look into to save your valuable time.
Focusing on one task at a time instead of multitasking will help you keep focused in finishing the tasks at hand; thereby saving time.
Eliminate the unnecessary activities or the ones that you feel are redundant will be fruitful in this direction.
There are some tasks that can be completed in minutes, so do not procrastinate.
Just like the importance of all the other points, taking a break is also one of the most vital factors that help you save time. Breaks keep the person rejuvenated and refreshed; and therefore, more focused.
Related Articles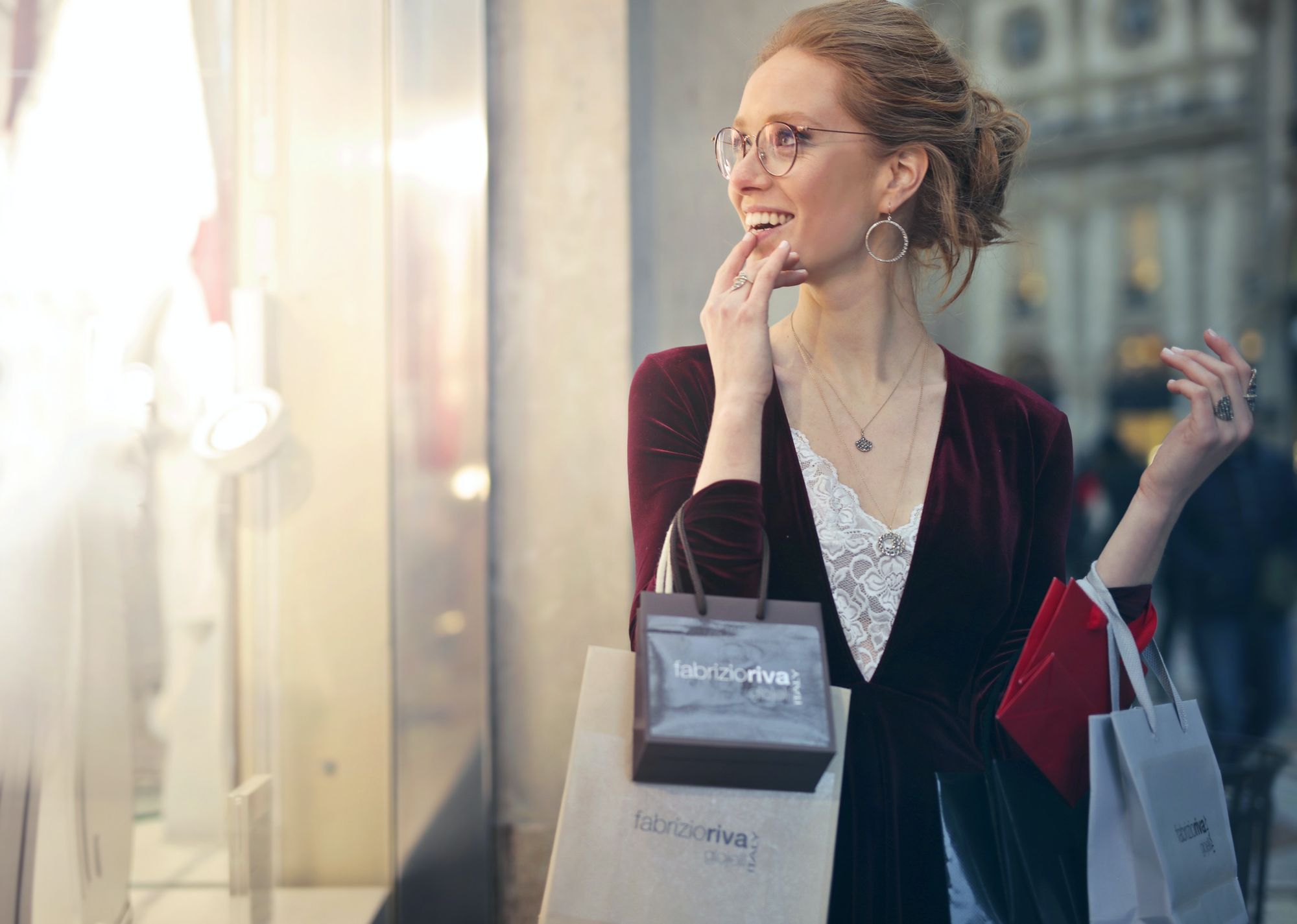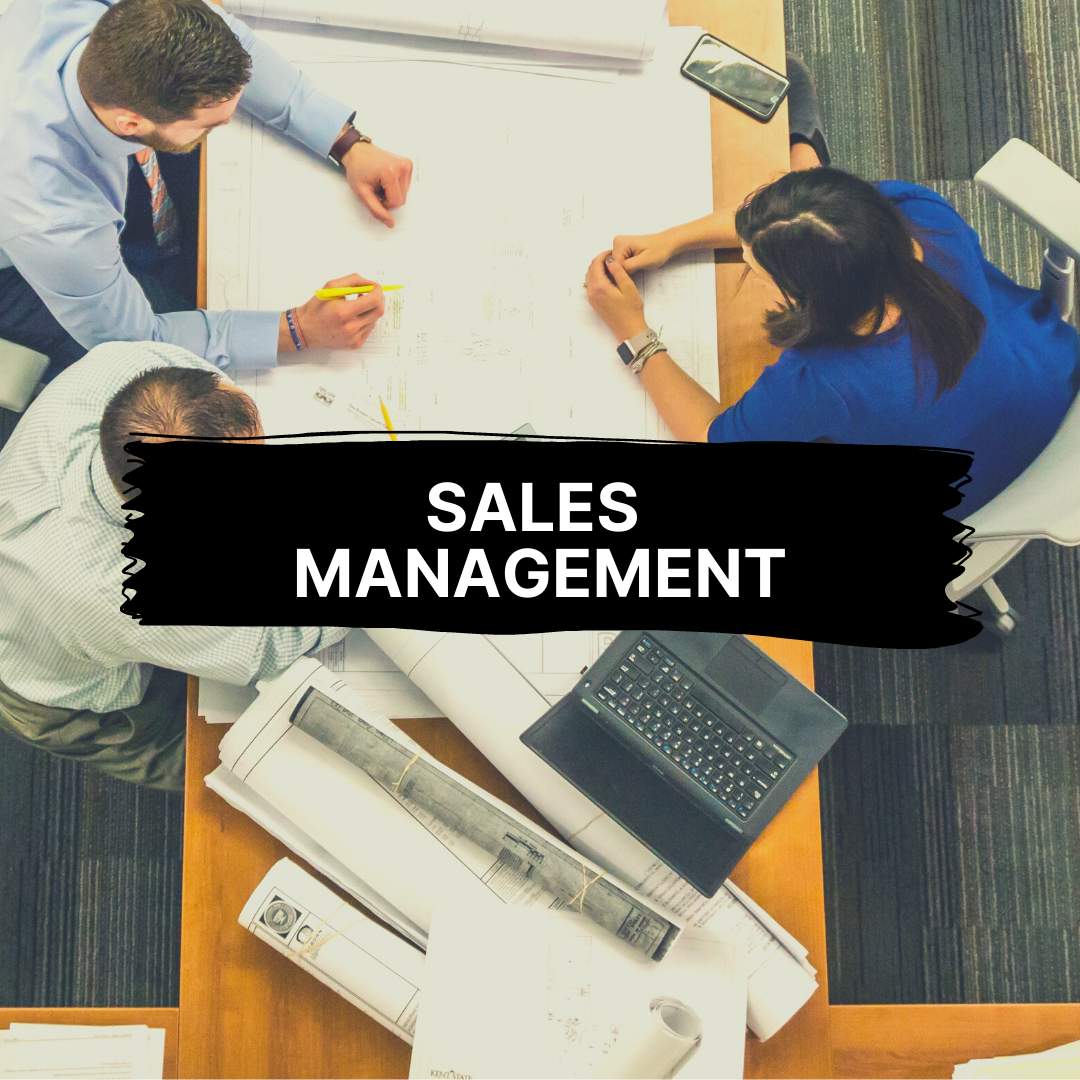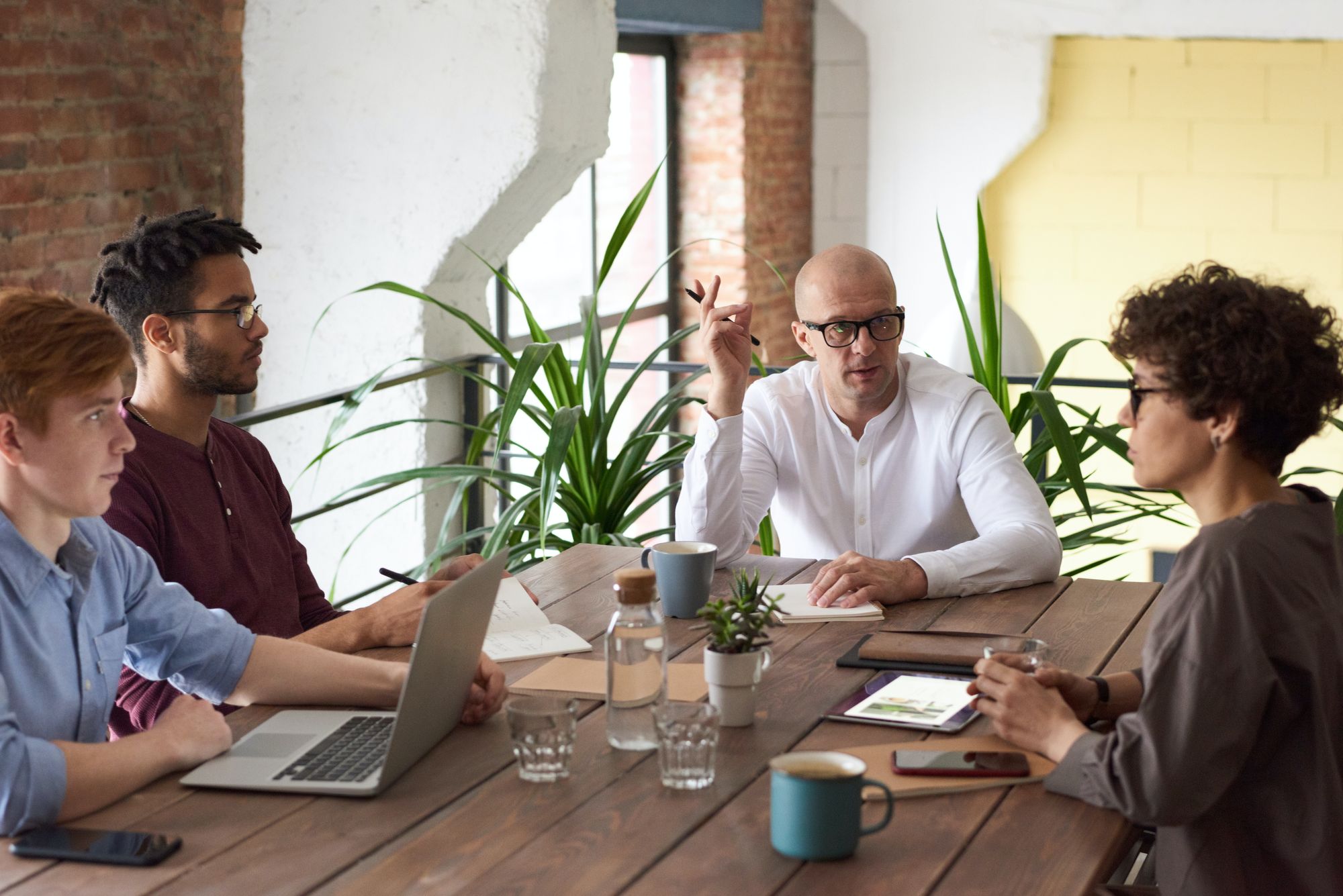 ---
---