PEO is an acronym that stands for Professional Employer Organization, which is an organization that provides outsourcing options to small businesses. PEOs have many advantages compared to normal outsourcing models, including much more flexibility and a lower cost for their services.
It provides human resource management services to employers by acting as the employer of record for their employees. At the same time, the client business continues to oversee the day-to-day affairs of their organization. This blog will cover everything about PEOs, how they help businesses, and why you should consider outsourcing to one.
How Does A PEO Work?
How does a PEO work? That is the question many business owners and entrepreneurs are asking, so it's important to understand how the PEO model has changed and the benefits that are derived from it. Professional employer organizations or PEOs provide outsourced human resource services to small and medium-sized businesses. This goes beyond the traditional HR practices of most small businesses. This means that the business owner can outsource and focus on their business rather than on all of the headaches of HR.
Employer-owned and operated companies are a type of staffing agency that sets themselves apart from traditional staffing agencies. PEOs are more than just staffing agencies. They also help with payroll, benefits, legal, and tax issues. The main advantage of using a PEO is their expertise in the field of HR. They offer flexible staffing solutions that can meet the needs of a company of any size. If you are looking to get the most out of your employees and make sure that you are providing a healthy, happy workspace, you should consider hiring a PEO.
Why Use A PEO?
Small business owners work hard to grow their companies. From product development to sales, they are involved in numerous aspects of the business. They need a team they can trust to help handle the workload and increase their productivity. With a PEO, small business owners can get the help they need.
PEOs offer a range of services. This can include HR, payroll, benefits, worker's compensation coverage, training, management consulting, and other solutions for small businesses. The unique thing about a PEO is that it can help a business owner scale their company without sacrificing the quality of the services they offer. A PEO can also handle time-consuming tasks that other employees don't have time to do. A PEO can also help a business owner find and retain great employees.
How to Choose a PEO?
Hiring a PEO could be a tough decision for a small business. There are so many options available on the internet and so many companies that promise the best to their clients. But how would one know which organization to hire, who is right for them, and what are the red flags to avoid? Well, just like any other business decision and partnership, hiring a PEO should be a well-informed decision too. Here are a few things you should look for while choosing a PEO.
Their client base and understanding of your industry
Experience in your area of business
Costs involved
Compliance and support offered
Government recognition and certifications
What Are the Pros and Cons of PEOs?
There's a lot of debate on whether personal employer organizations (PEOs) are better than conventional employment agencies. Many people love them, and a lot of people don't. While there are companies out there that treat their employees well and follow industry standards, some don't.
Unlike a full-time position, an employee might be on the payroll for a few months before being fired or let go for no apparent reason. It can be suddenly and without warning! PEOs are great for individuals who don't want full-time employment and want to do temporary work. But for those who want full-time positions, these organizations can be a huge risk.
Pros of PEOs
Administrative Assistance: PEOs manage all the administrative tasks. The best PEOs have a proven track record and have many resources.
Personnel Assistance: It can be difficult to develop a variety of employment contracts for all of your employees. A PEO helps you deal with various tasks necessary by law for your company. One of their roles is making sure employment contracts are fair for both the employer and employee.
Payroll Process: Another important advantage of hiring a PEO is that they help you handle payroll. Payroll processing can be difficult for small companies with only a few employees. A PEO can also manage employee benefits and help prevent legal issues. They can handle many tasks to ensure you're spending your time focusing on your company's goals.
Workers' Compensation and Benefits: PEOs provide workers' compensation and benefits, as well as human resource services. The services provided are addressed by the company call center managers, who manage and provide the employees with the services. To get a PEO to manage your employees' compensation and benefits, you have to have at least 20 employees working for your business.
Compliance Assistance: When it comes to compliance, the enforcement of the rules, laws, and regulations can be difficult to keep up with. The PEO professionals keep up with the requirements that govern their clients, such as safety standards, labor laws, and tax regulations. These professionals ensure that their clients and their employees are compliant with all regulations and rules.
Security Assistance: According to a study by the Ponemon Institute, Inc. on the cost of a data breach, the average direct cost per compromised record is $214. This cost can be further broken down by the cost per lost or stolen record, which is $210. This is an average cost; however, the actual cost per record can range from $0 to $21,000. PEOs aim at providing you with an end-to-end data security solution. This includes conducting in-depth security audits of your business, providing your security infrastructure, and extensive cyber risk management services to safeguard your critical data.
Cons of PEOs
Reduced Control Over Internal Processes: When organizations hire third-party PEOs to handle the administration process, the management is bound to lose control over the operations.
Third-Party Influence on Workplace: An external entity running the day-to-day activity would mean that your organization's culture is partly influenced by them too. And this means that you would notice a cultural shift that embraces both your organizations' outlook and that of your PEO.
Reduced Scope of Internal HR: With hiring, payroll, employee engagement, and other key functions of your human resources team is outsourced, your HR team might have very little to do. Their scope of operations might come down significantly, which could be of concern in a few workplaces.
Security Compliance Could Be Compromised: Sharing workplace data with a third party always comes with a certain amount of risk, which is the case with hiring PEOs too. So, it is no wonder that most big size corporations hesitate from making this move.
Employees Could Turn Hostile: As a new organization takes over the day-to-day operations, your employees might turn concerned, and a few organizations could experience hostility from their workforce. However, as a business owner, it is your responsibility to hire a PEO that could get along with your internal team and help you meet your business goals efficiently.
Conclusion
PEOs can help your company to manage your HR needs without having to take a lot of time from your employees. You can hire a PEO to handle tasks like employee payroll, benefits administration, workers' compensation, and even payroll taxes. In fact, some services even offer to help your employees get their own benefits.
These services can help your employees to save money and time, and they can also help you to keep tabs on your employee's healthcare. While PEOs can help you to manage your HR needs, you should still make sure to keep an eye on what they are doing. You need to be sure that they are helping you to meet the requirements of employment laws, just like you would if you handled the HR tasks yourself. You can still talk to a lawyer if you have concerns or questions about PEOs.
How Deskera Can Assist You?
As a business, you must be diligent with employee payroll system. Deskera People allows you to conveniently manage payroll, leave, attendance, and other expenses. Generating payslips for your employees is now easy as the platform also digitizes and automates HR processes.
Try Deskera for your Business
Sign up for Free Trial!
Key Takeaways
PEOs are highly experienced in dealing with cross-border business, they know the tax laws, and they can deal with the complex employment regulations of different countries
PEOs can help with the legal requirements, including labor laws, so you can stay compliant
They can also save your money on payroll taxes, which is a major advantage
They can provide 24/7 access to a specialist who is on call to provide advice and deal with any problems that may arise
PEOs can help you streamline your company's operations, get more done in less time and save you money
With the help of a PEO, you can save yourself time, money and increase the productivity of your company
Related Articles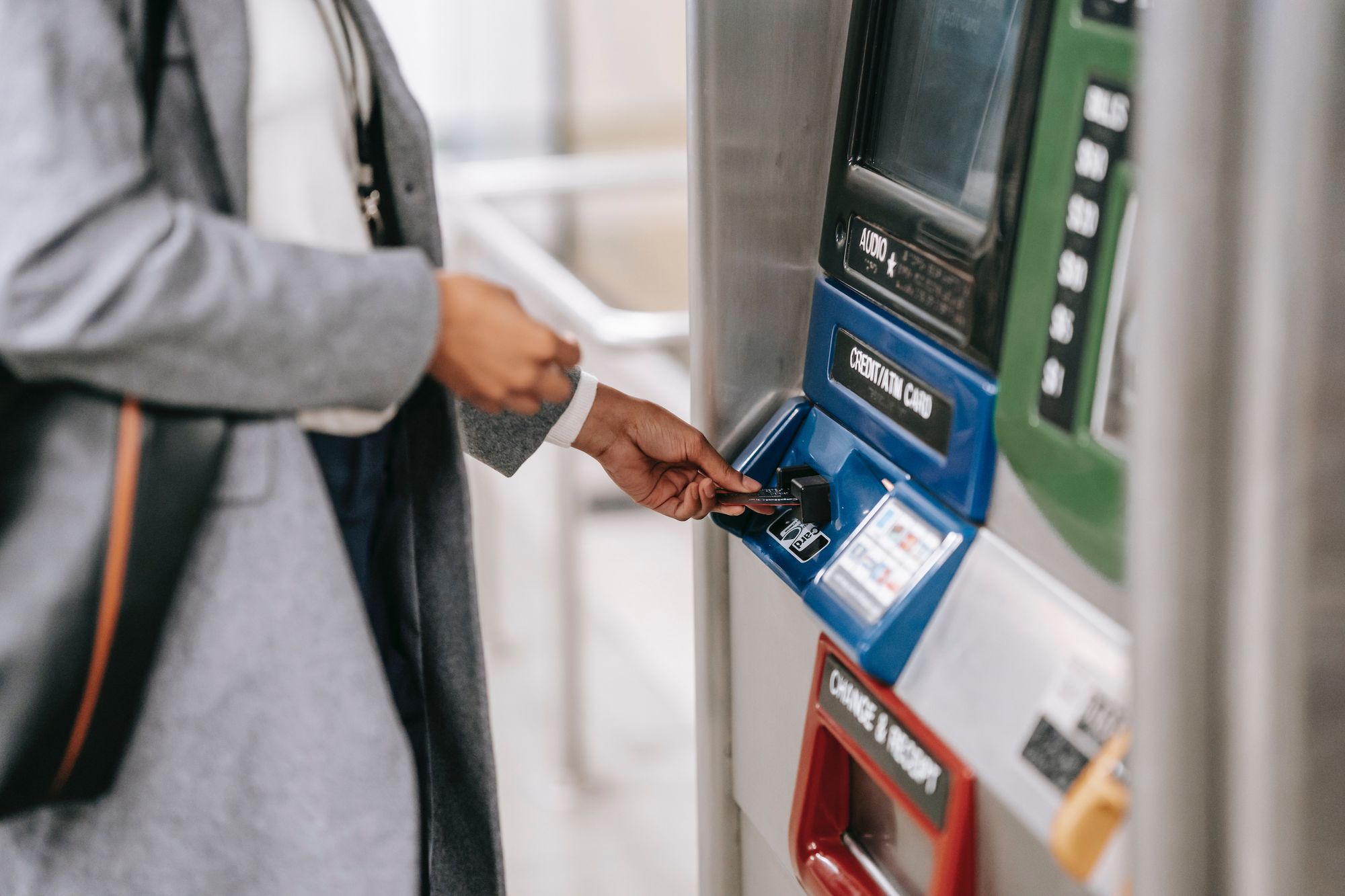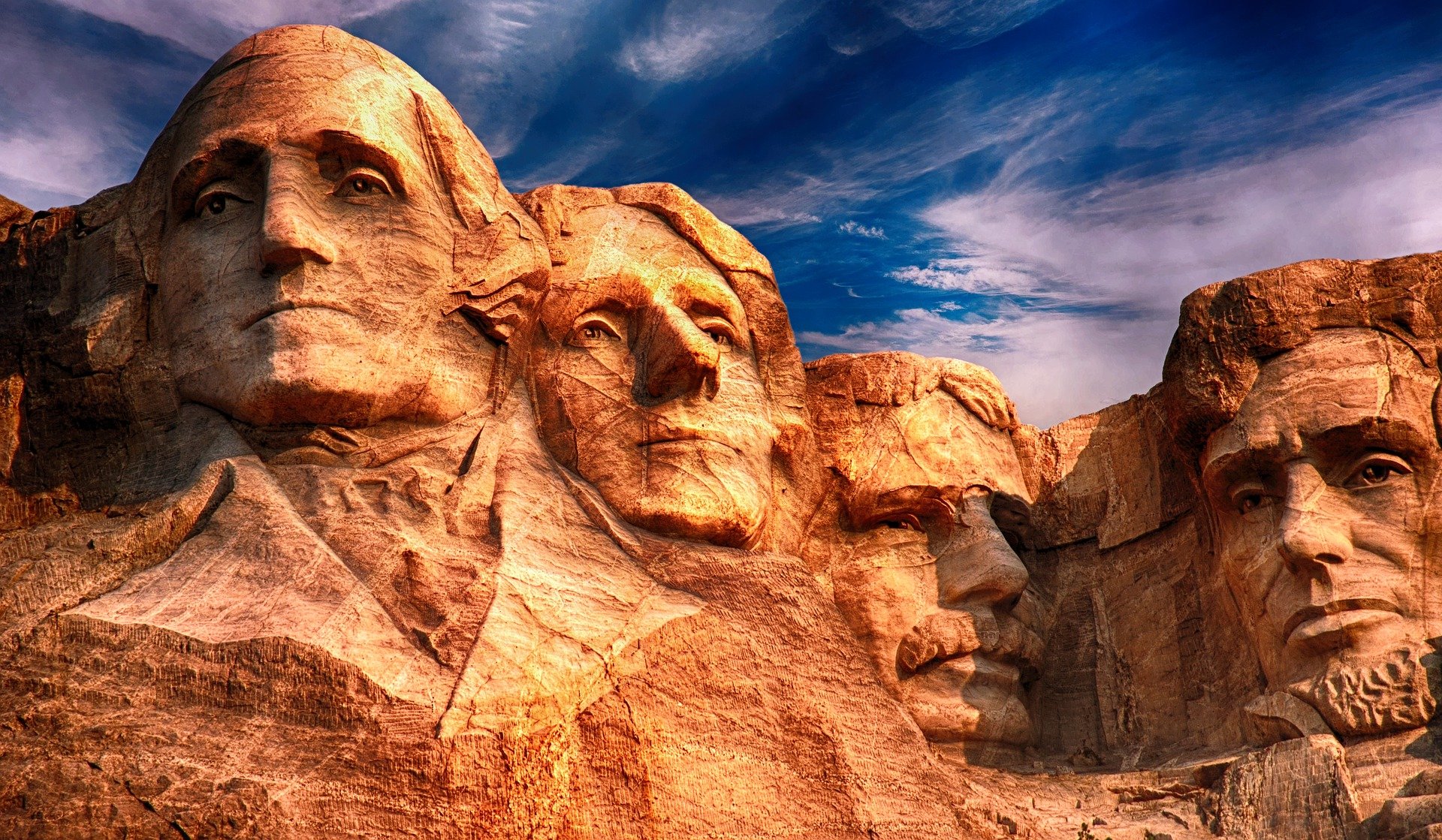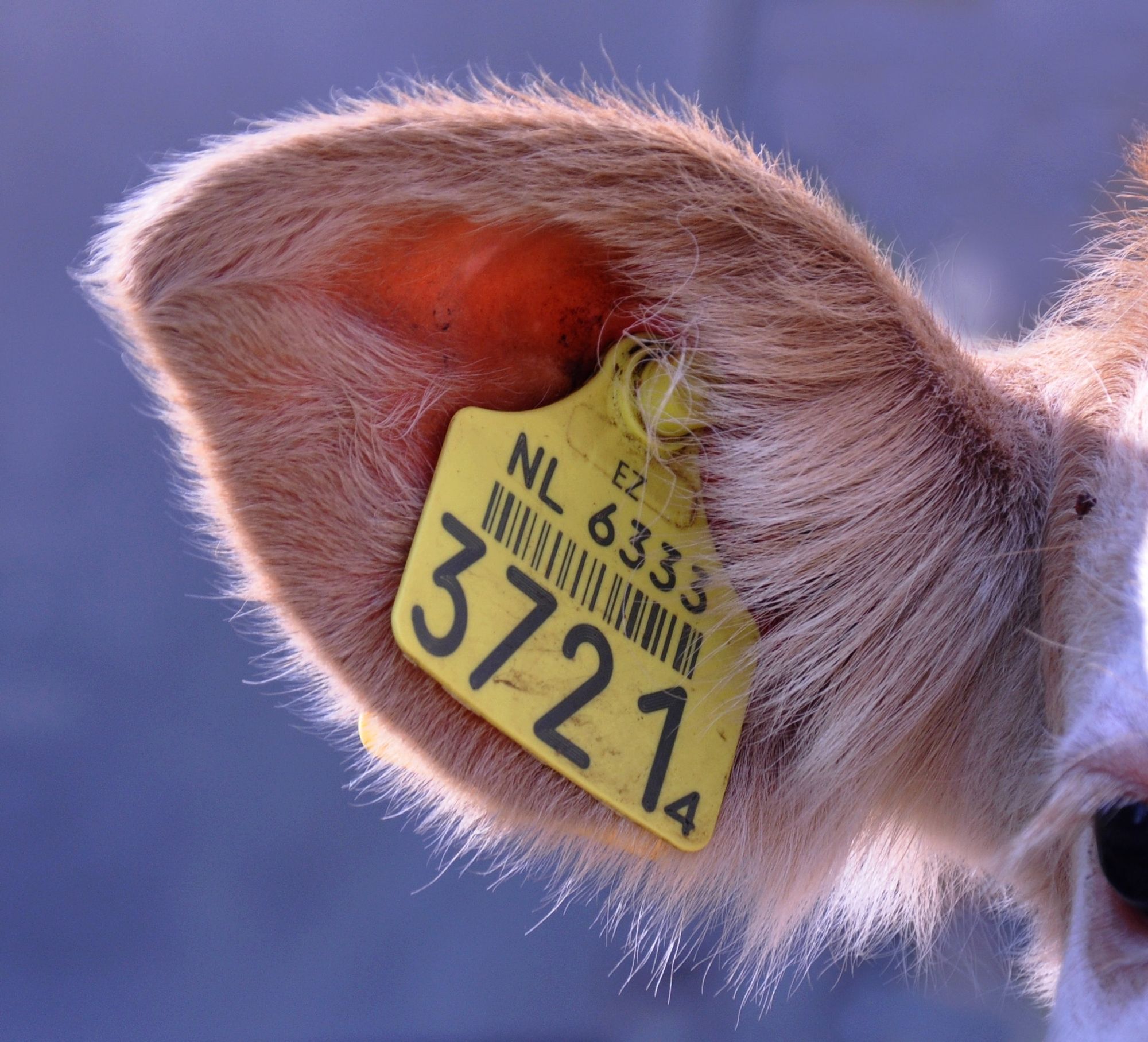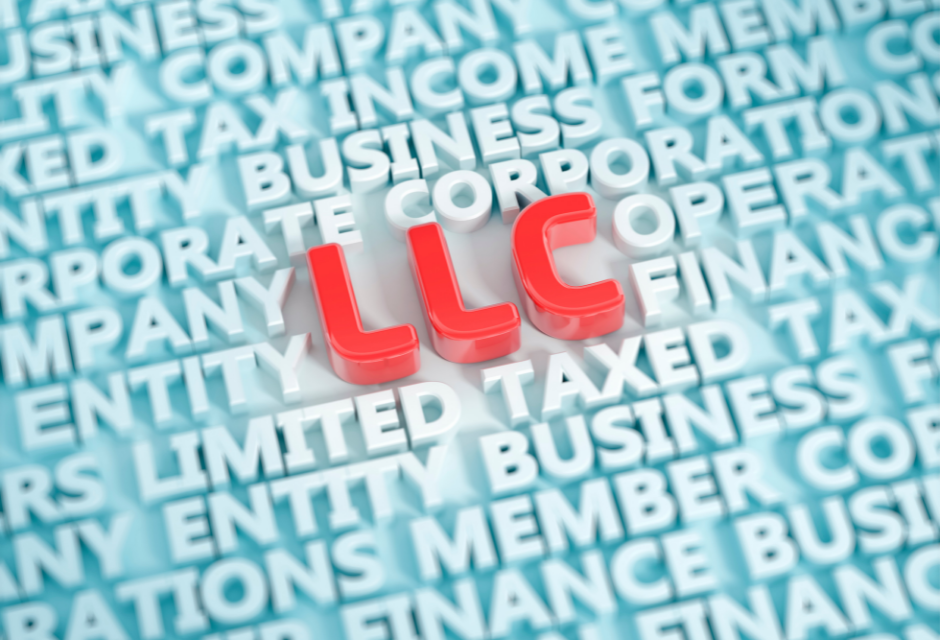 ---
---