Thinking of making your employees work more than 40 hours a week? Think again as it can result in a loss instead of profit! Wondering how? Well, this is because of the overtime rules and regulations.
Being aware of the overtime basics can ensure that your employees are not getting underpaid. Rules related to overtime can be confusing at times. To avoid any such confusion, read this article to know more about overtime pay.
What is Overtime?
Overtime refers to the number of hours put in by employees that exceed the normally scheduled working hours. It can be said simply that overtime refers to the hours worked extra from the standard work schedule. The overtime rate differs from company to company. However, standard overtime rates include time and a half and double time.
How can you calculate overtime pay?
If you want to calculate overtime pay, then you will have to multiply the normal rate of pay by the company's overtime pay. In order to find out the total overtime wages, then you need to multiply the amount of overtime hours worked by the calculated rate of overtime.
For example, if a person is getting $10 per hour, then the overtime hourly wage will become $15 ($10*1.5), calculated through time and a half pay. Thus, an 8-hour day will become 8*15=$120.
When does overtime take place?
In the United States, according to federal law, overtime applies after 40 hours which means an employee working for 8 hours a day for 5 days a week, works 40 hours per week. Exceeding 8 hours per day would lead to overtime as this would surpass 40 hours per week.
Fair Labor Standards Act (FLSA)
The U.S Department of Labor under the FLSA Act 1938, regulates overtime for employees. According to this act, unless exempted, extra hours put by an employee that exceeds the 40 hours per week falls under overtime hours and are entitled to overtime remuneration rates.
Are Salaried Employees Exempted from Overtime Pay?
Most businesses believe that salaried employees are exempted from overtime pay, but this is not always true. There are some specific overtime rules that govern overtime pay. A salaried employee can still be a non-exempt employee if certain conditions are met:
Salary Level:
Employees who earn more than $684 per week are likely to be exempted from overtime rates. If the salary is less, then an employee will be liable for overtime laws. Salaries differ
Job Duties:
If the salary criterion is met, employees will still be eligible for overtime pay if they perform certain duties. Similarly, engaging in specific duties make an employee ineligible for overtime pay even if they fall in the criteria of the below salary threshold. For example, taxi drivers, computer employees, etc.
Types of overtime pay
Let's take a look at different types of overtime pay that varies according to the rules of the different states and companies:
Double-time pay: You will get double the amount you usually get for the standard hours you worked. For example, if you get $20 per hour, then the double-time pay can fetch you $40 for each overtime hour you've worked. You can get double-time pay if you work on a federal holiday or work overtime. In contrast to regular overtime, the FLSA doesn't have a requirement for double-time pay.
Time off in lieu (TOIL): Instead of paying employees for overtime, some employers provide their employees additional time off. Negotiation can take place between you and your employer regarding the specific details of this arrangement, including how much time you can take off and when.
Voluntary overtime: This type of overtime your employer offers that you're free to accept or decline without any penalty.
Non-guaranteed overtime: The employer doesn't provide this overtime, but in case he does, you will have to work the number of hours as mentioned in your employee contract.
Compulsory overtime: This refers to mandatory overtime, with provisions included in the terms and conditions of your contract. However, there are certain rules and regulations that your employer is required to follow in order to remain compliant.
Becoming familiar with the overtime rules and regulations can save you from penalties and fines. It will also help to keep your employees happy and contented, knowing that they are paid correctly.
If you want to check whether your employee is eligible for overtime payments, do check the FLSA laws and local laws according to your state. You should remember that exempt employees refrain from overtime requirements based on their duties along with the job title.
What are the penalties for failing to pay overtime?
If you fail to pay overtime, it could result in penalties. You could be open up to potential lawsuits and liable for the unpaid overtime. Some companies that violate overtime rules can also be investigated by the Department of Labor's Wage and Hour Division. They recommend some changes to ensure such violations don't occur again.
The employer may have to pay any back wages allocated to the affected employees, in addition to a "liquidated damages" penalty. This penalty is calculated as the amount of back wages owed. As a result, if you don't comply with FLSA, it could cost 200% more than just paying the overtime in the first place.
Sometimes, it can also result in fines of up to $10,000 and the threat of imprisonment in case the business owner is a repeat offender.
How Deskera Can Assist You?
As a business, you must be diligent with employee leave management. Deskera People allows you to conveniently manage leave, attendance, payroll, and other expenses. Generating payslips for your employees is now easy as the platform also digitizes and automates HR processes.
Try Deskera for your Business
Sign up for Free Trial Today!
Key Takeaways
Overtime refers to the number of hours put in by employees that exceed the normally scheduled working hours
If you want to calculate overtime pay, then you will have to multiply the normal rate of pay by the company's overtime pay
In the United States, according to federal law, overtime applies after 40 hours which means an employee working for 8 hours a day for 5 days a week, works 40 hours per week
The U.S Department of Labor under FLSA Act 1938, regulates overtime for employees
Employees who earn more than $684 per week are likely to be exempted from overtime rates
There are different types of overtime pay including double-time pay, time off in lieu, voluntary overtime, non-guaranteed overtime, and compulsory overtime
Failure to pay overtime can result in huge penalties
Related Articles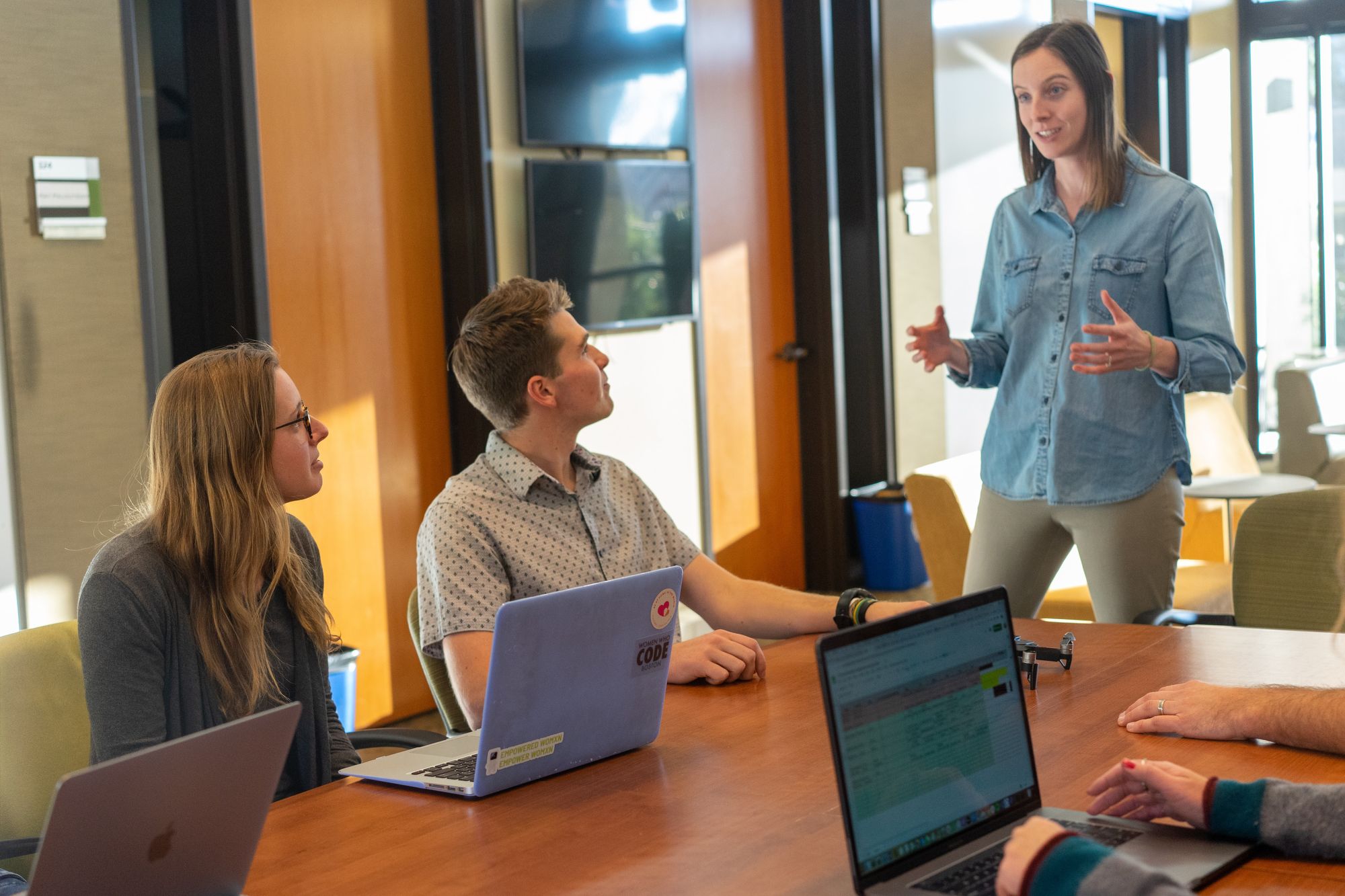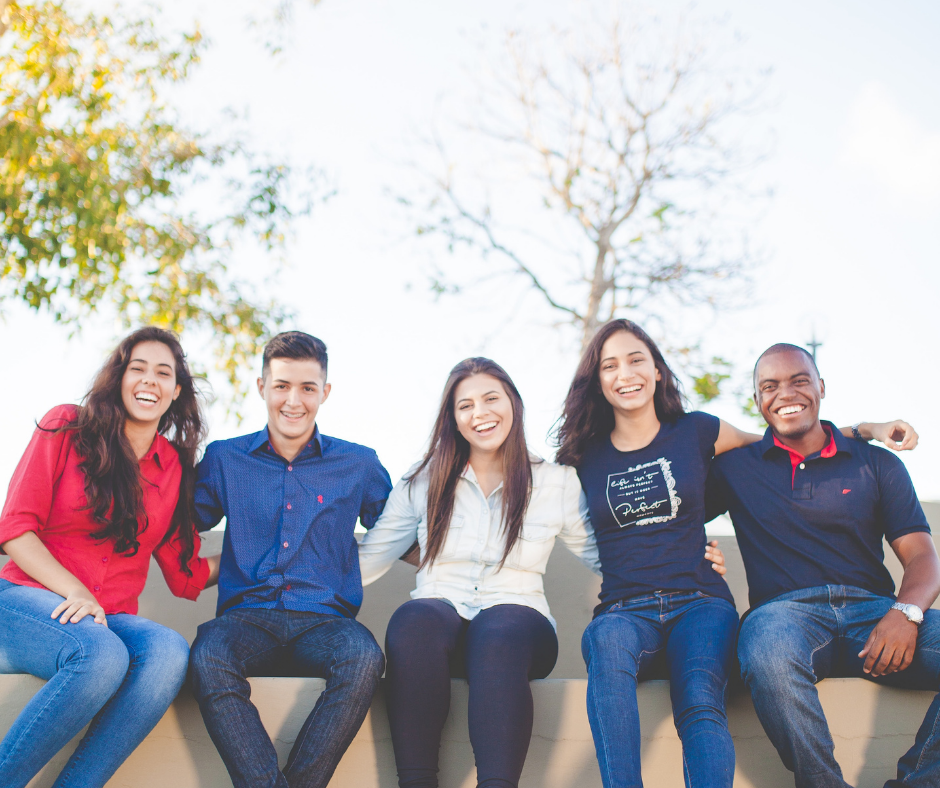 ---
---