Inside sales is the most popular type of sales in 2021.
Most industries, including B2B, B2C, tech, SaaS, and others, rely on inside sales to sell their products/services and grow their brand.
In this article, we'll cover everything you need to know about inside sales, including:
So, let's get started!
What Is Inside Sales?
An inside sale is any type of sale that is conducted remotely. If you have a sales team calling or emailing prospects from an office, that means that you're doing inside sales.
Inside sales became significantly more popular over the past decade with the rise of the internet - instead of having to pitch products or services physically, sales professionals are able to do it via phone calls, emails, or online video meetings.
Inside Sales vs Outside Sales
Outside sales means the opposite of inside sales. Your sales representatives physically meet with prospects and sell products or services face-to-face.
With the advent of the internet, outside sales are nowhere near as popular as they used to be.
It's just easier and cheaper to connect with a prospect from across the globe via a Zoom call, instead of having to spend thousands of dollars on flights and accommodations.
Outside sales, however, are still commonly used for specific cases:
When selling physical goods. E.g: selling cars, phones, or any other type of hardware.
When selling very high-ticket goods or services. E.g: if you're selling an enterprise on-site software solution.
5 Top Benefits of Inside Sales
There are a ton of benefits to doing inside sales, including:
Lower costs. As your sales team doesn't have to physically meet each prospect, you cut costs on accommodation, transport, and more. The biggest saving of course, is reflected in time.
Higher productivity. Since your salespeople don't need to travel for hours to meet with potential customers, they can talk to more people in a shorter period of time. They can contact significantly more prospects via phone or email, than if they had to meet them physically.
Easier to track performance and sales. You can use a CRM tool to keep track of everyone's work and see how each employee is performing from a top-down dashboard.
Scalability. It's significantly easier to scale up your sales operations. Need to hire more people? All you need is a phone or a headset and you are good to go.
Simpler sales rep onboarding and training. It's also simpler to hire new sales specialists and train them on-site for their role.
Inside Sales & Tech - What You Need to Know
A very large part of inside sales relies on technology, so we thought that it's also very important to cover how this works.
After all, the more tech you're using, the more effective your inside sales team is going to be.
In 2021, a very large chunk of inside sales processes can be automated using software. For example:
You can automate reporting via a CRM tool. Instead of having to manually collect sales data, the software does this for you.
Instead of having to track all your leads through the pipeline manually, you can use a CRM to do it for you.
And more.
Want to learn more about how you can automate your inside sales work? Check out our article.
Inside Sales FAQ
#1. What Is an Inside Sales Job?
An inside sales job generally refers to a sales position that is carried out from an office, or from home. The location doesn;t specifically matter, as long as it's done remotely. Inside sales people communicate with potential customers over long distances via phone, email, or video call, and never meet face to face.
#2. Is Inside Sales Cold Calling?
For the most part, yes, inside sales is cold calling. Since when doing inside sales you are calling over the phone or the internet, most of the time you'll be cold calling potential customers.
Sometimes, inside sales people also take inbound calls, however, that's not common practice and depends on the company or industry.
#3. How Many Calls Should Inside Sales Make?
The answer is it depends. On average, you'd expect inside sales to make around 10 calls per hour on average.
However, this greatly varies depending on the type of business, and more specifically, depending on the type of product or service that you are trying to sell.
Key Takeaways
And that about sums up everything you need to know about inside sales.
Now, let's do a quick recap of all the most important points we've covered:
Inside sales is the type of sales done remotely from an office via telemarketing and email marketing.
Inside sales is the opposite of outside sales (type of sales done in the fields).
Inside sales come with a ton of benefits over the alternative, which includes lower costs, higher productivity, and scalability.
Using a CRM and other types of tech is essential if you want to get the best out of your inside sales operations.
Related Articles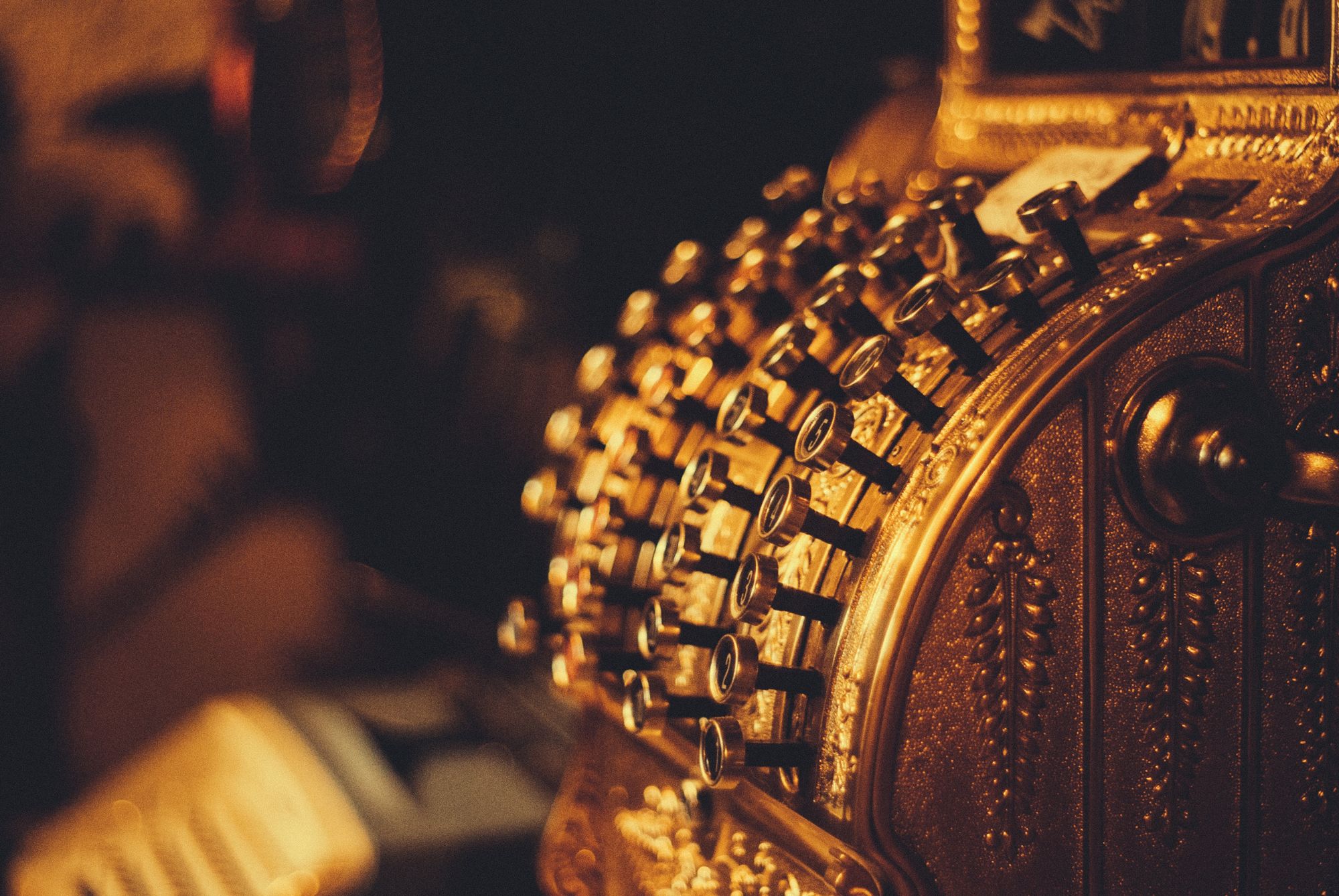 ---
---