The year has just begun, and we are sure you are waiting for your new year's calendars to arrive so that you can finally plan your vacations, those little outings, or just enjoy a day with your family. Moreover, there are so many festivals to look forward to for a country like India, rich in cultural diversity.
Talking about festivals, Punjab has to be one of the top states with a long list of festivals, and with them comes a lot of holidays for you. Hence, we have collated a list of holidays to plan your calendar. But that's not all, while you make note of all the holidays on the journey, learn something interesting in this article about each of these holidays and how it is celebrated.
About Punjab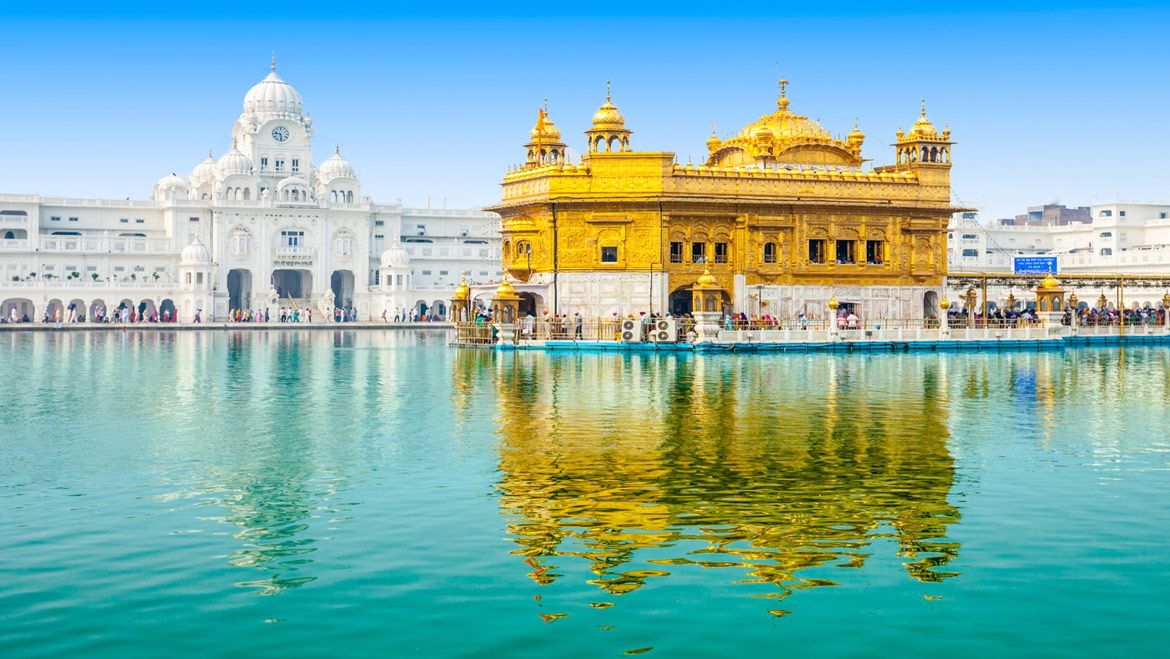 Punjab, state of India, located in the northwestern part of the subcontinent. It is bounded by Jammu and Kashmir union territory to the north, Himachal Pradesh state to the northeast, Haryana state to the south and southeast, and Rajasthan state to the southwest and by the country of Pakistan to the west.
Punjab, in its present form, came into existence on November 1, 1966, when most of its predominantly Hindi-speaking areas were separated to form the new state of Haryana. The city of Chandigarh, within the Chandigarh union territory, is the joint capital of Punjab and Haryana.
Ballads of love and war, fairs and festivals, dancing, music, and Punjabi literature are among the characteristic expressions of the state's cultural life.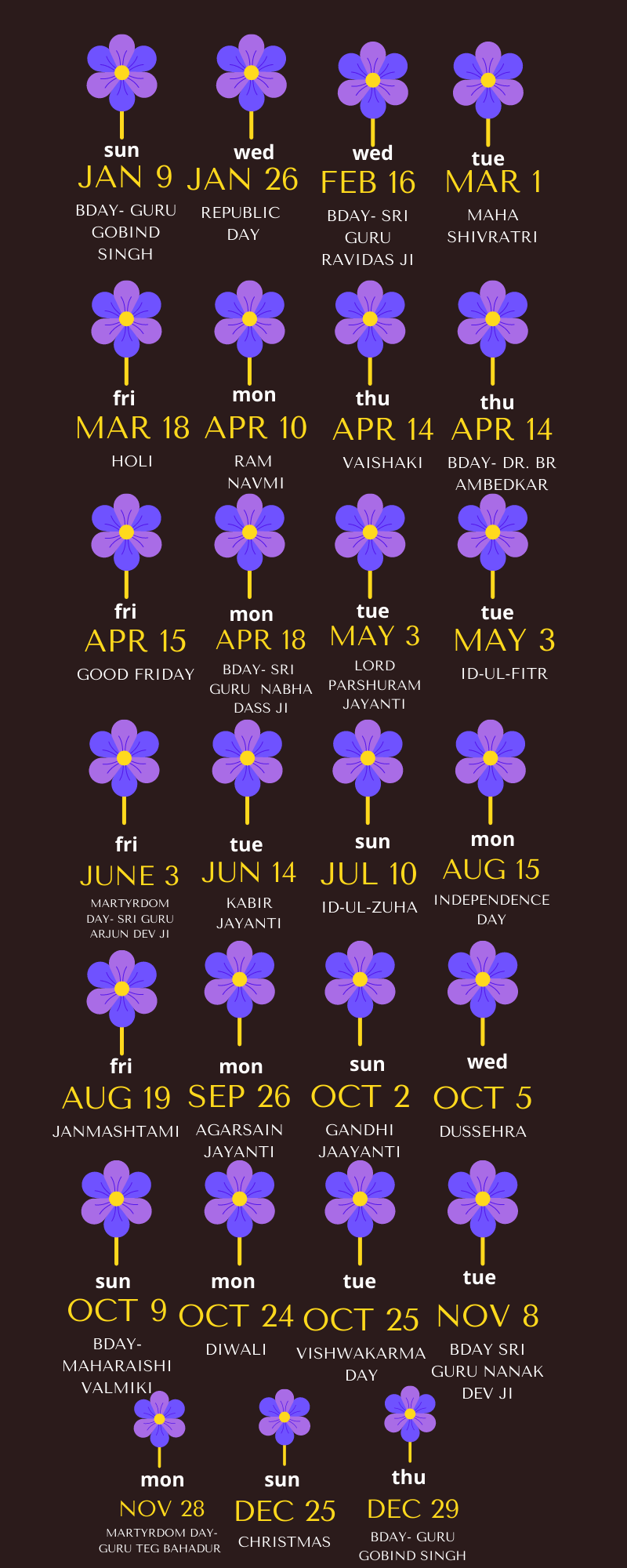 Birthday of Sri Guru Gobind Singh Ji- January 9th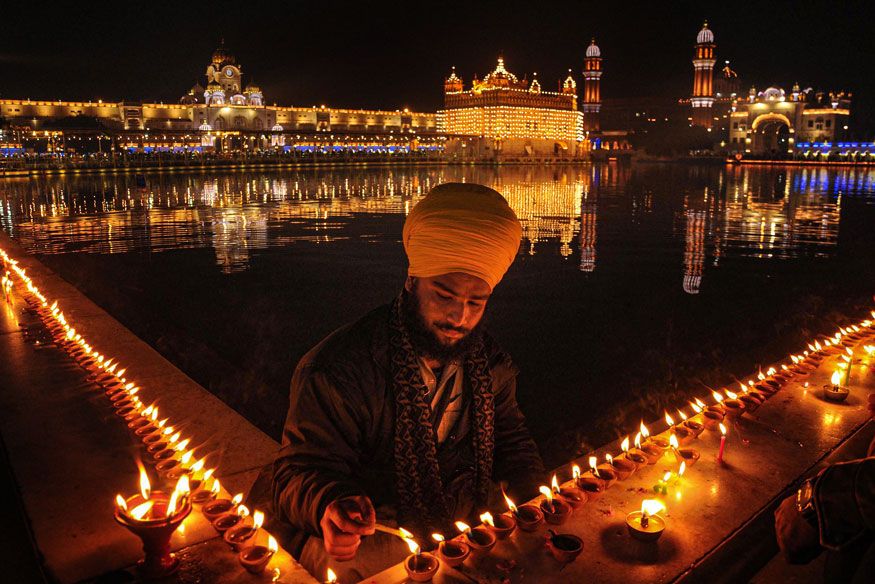 The auspicious occasion of Guru Gobind Singh Jayanti is also known as the Prakash Parv of the tenth Sikh Guru, Guru Gobind Singh Ji. It is the birth anniversary of Guru Gobind Singh and falls every year in December or January. On this day, devotees from all around the world send best wishes to one another and vow to follow the teachings and the path of Guru Gobind Singh Ji.
To celebrate Guru Gobind Singh Jayanti, Sikhs around the world visit Gurudwaras, where prayer meetings take place in honor of Guru Gobind Singh Ji. People participate in processions organized by the Gurudwaras, hold kirtans and also do Seva, a significant part of the Sikh religion, for the community.
Republic Day- January 26th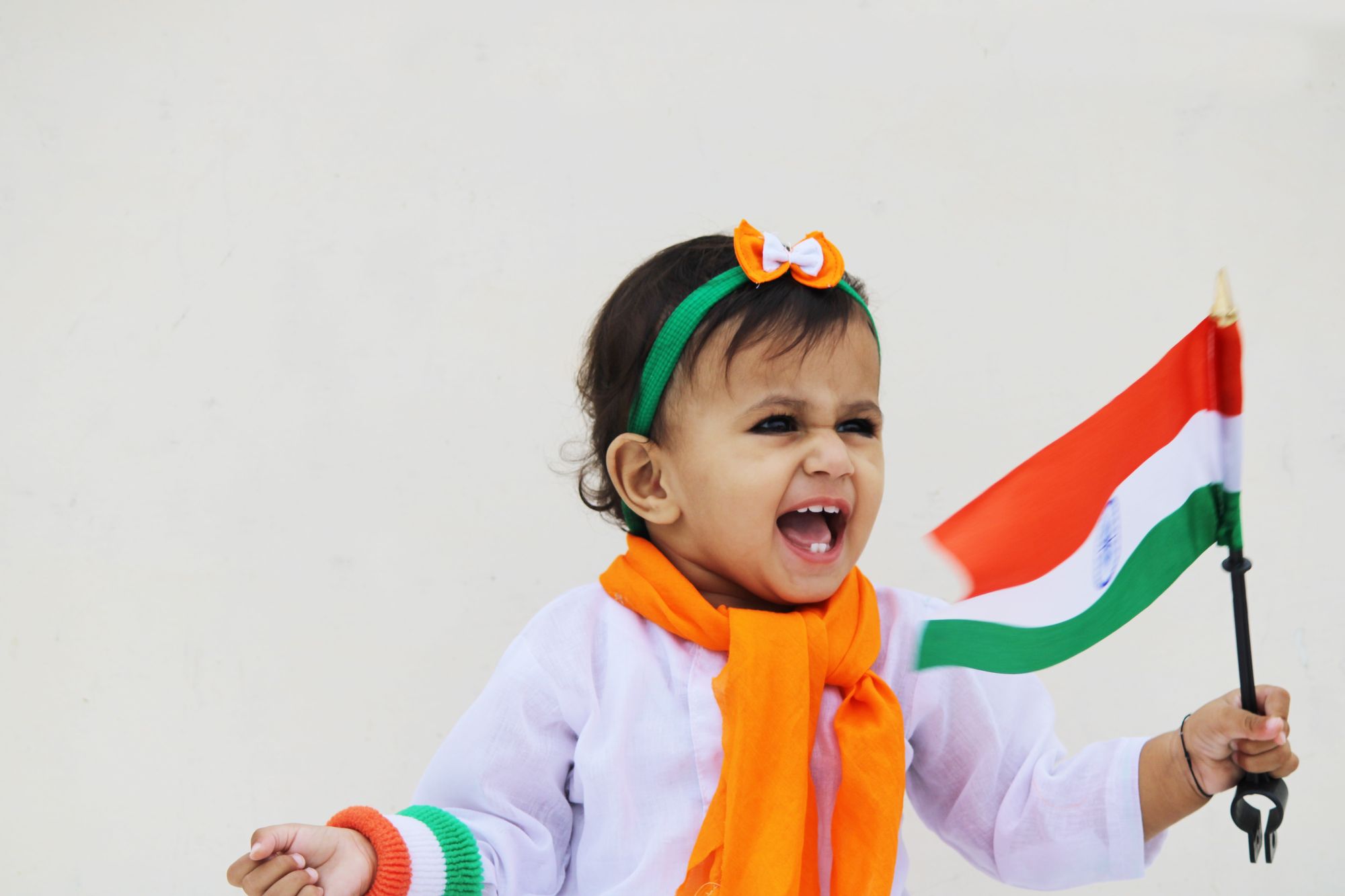 On January 26th, India celebrates Republic Day. Also known informally as R-Day, this public holiday is one of four national holidays and is always celebrated on January 26th. Republic Day is an important national holiday that commemorates the establishment of the Constitution of India.
The adoption of the constitution marked the transition to full independence from Britain as it ended Lord Mountbatten's role as governor-general of India.
Birthday of Sri Guru Ravidas Ji- January February 16th
Guru Ravidas was born at the end of the 14th century in Seer Govardhanpur village, Uttar Pradesh, India. He was born into a low caste family who was regarded as untouchables. Guru Ravidas was one of the first people to argue that all Indians should have a set of basic human rights. He became an eminent figure in the Bhakti Movement, taught spirituality, and tried to bring forward a message of equality message based on freedom from the oppression of the Indian caste system.
To mark his birthday, processions carrying his portrait take place in the streets, particularly in Seer Govardhanpur, which has become a focal point for many devotees. Sikh scriptures are recited, and prayers take place in the temples devoted to Guru Ravidas.
Maha Shivratri- March 1st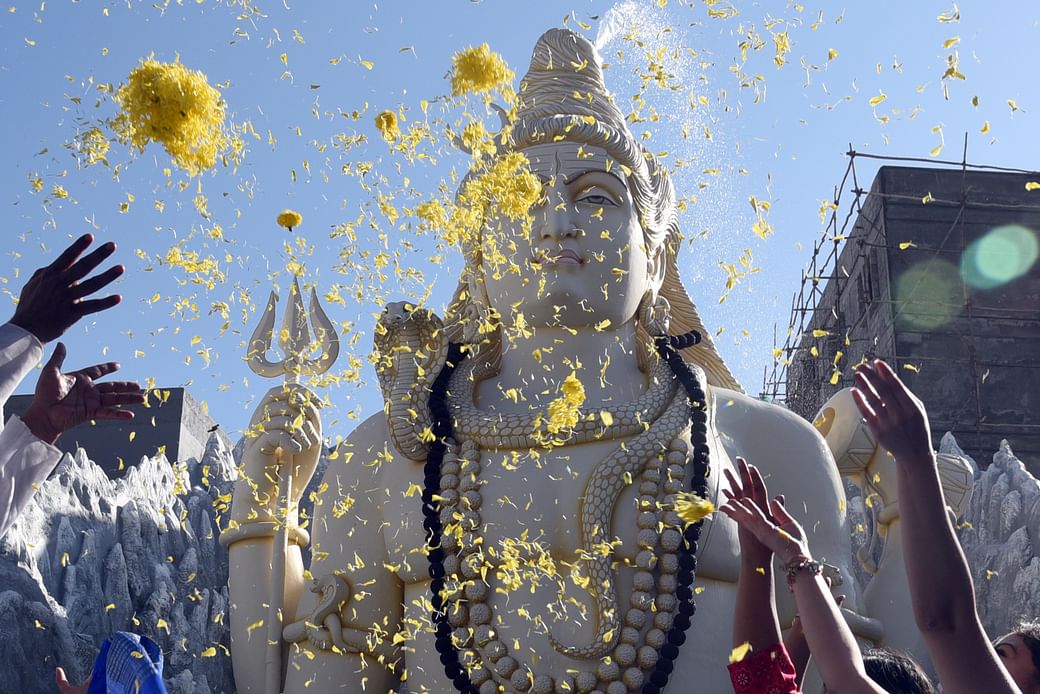 Maha Shivaratri is a famous Hindu festival celebrated each year in reverence of Lord Shiva, the Hindu god of destruction and regeneration. Maha Shivaratri is the night when Shiva is said to have performed the Tandava Nritya, or the dance of primordial creation, preservation, and destruction.
Maha Shivratri is observed to mark a remembrance of 'overcoming darkness and ignorance in life and the world. Unlike most festivals, it is celebrated at night and is a solemn event. Unlike a lot of Hindu festivals, Maha Shivratri is not an overtly joyous festival.
This is a night reserved for self-reflection and introspection for the purpose of growing and leaving behind all things that hinder our success. People all over the country celebrate Maha Shivratri according to the customs dictated in the region.
Some celebrate in the morning, while others organize pujas and jagrans at night. Devotees also observe a full-day fast on Maha Shivratri, eating only on the next day after bathing. The fast is observed not only to attain Lord Shiva's blessings but also as a test of one's own determination.
Holi- March 18th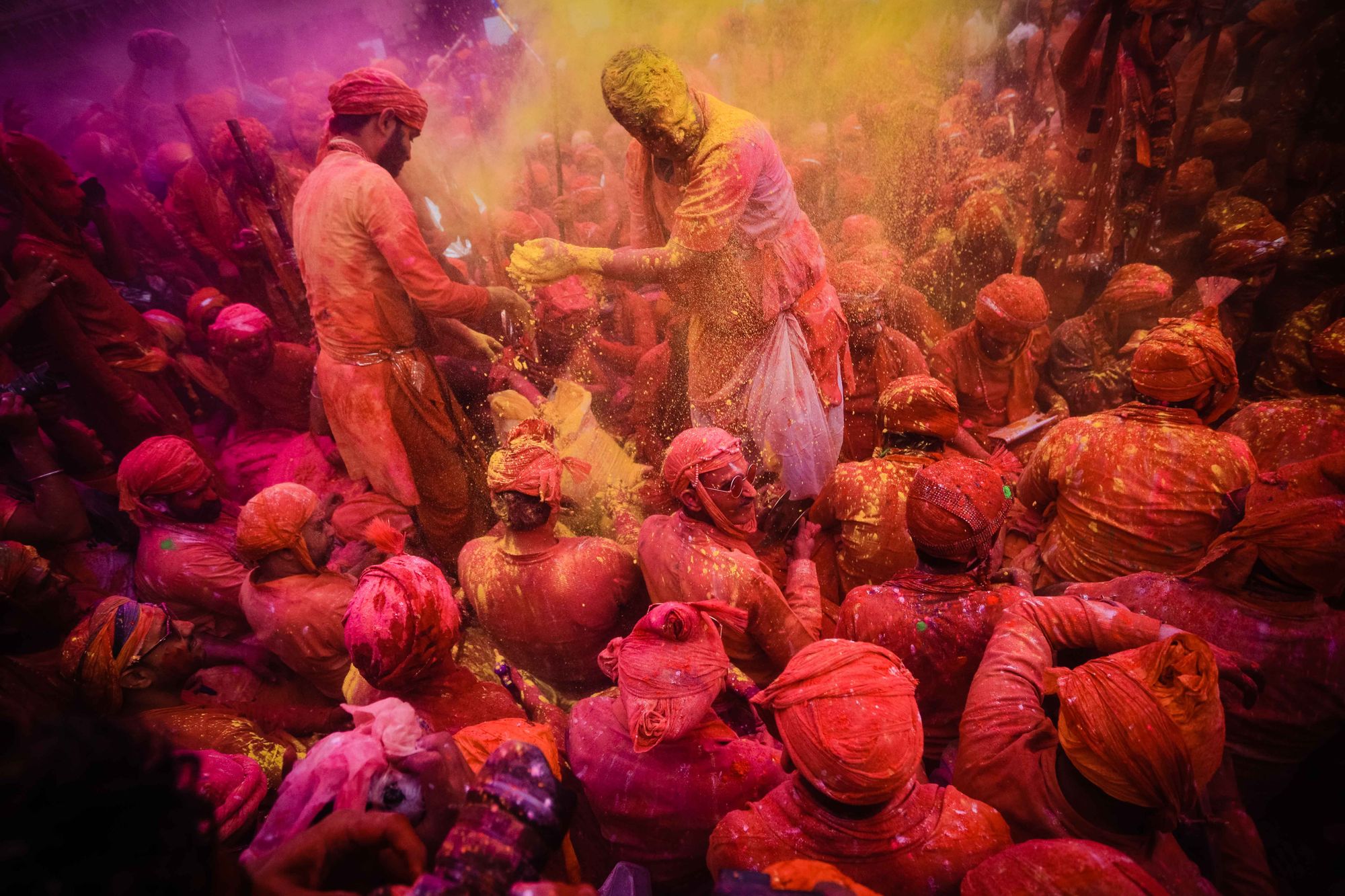 The Hindu festival of colors, Holi, is celebrated on the last full moon day of the Hindu lunisolar calendar month, which usually falls in early March. Holi is also known in some states as Doljatra or Dola Purnima. In Nepal, it is known as Fagu Purnima. Holi is marked by colorful parades accompanied by folk songs, dances, and a general sense of relaxed fun.
Holi is marked by colorful parades accompanied by folk songs, dances, and a general sense of relaxed fun. Nowadays, Holi is an excuse for young Indians to shed their inhibitions and caste differences for a day of fun.
Birthday of Shri Guru Nabha Dass Ji- April 8th
Sri Guru Nabha Das was a 16th-century saint, theologian, and the Holy Scripture writer, The Bhagat Maal. Nabha Dass was born on April 8th, 1537, in Bhadrachalam village, located on the banks of river Godavari in the Khammam District of Andhra Pradesh.
His knowledge and wisdom meant that he was chosen to write about the lives of more than 200 saints. In this sacred scripture, The Bhaktamal, Nabha Das wrote the life history of almost every saint ranging from the Satyug to the Kalyug era.
It is normally a restricted holiday, which is a list of holidays additional to the gazetted list, from which a government employee can choose two to observe each year.
Ram Navmi- April 10th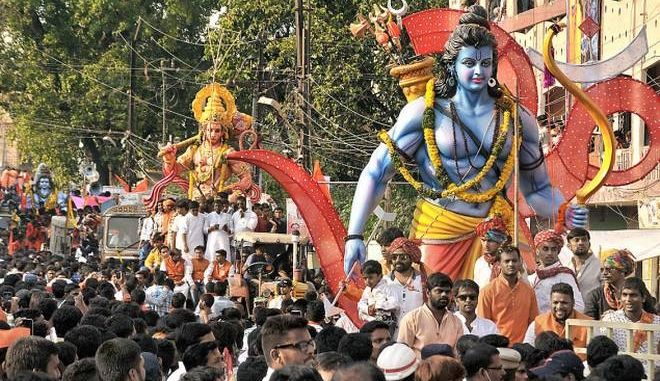 Ram Navami is a Hindu festival celebrating the birth of Lord Rama to King Dasharatha of Ayodhya. It is celebrated on the ninth day of Chaitra month (the first month in the Hindu lunar calendar). It marks the culmination of the spring festival of Vasanta Navratri (Chaitra Navratri), which begins on Ugadi.
To mark the day, followers of Hinduism may fast or restrict themselves to a specific diet and won't eat certain foods like onions, garlic, and wheat products. The celebrations at key places associated with Sri Rama, such as Ayodhya in Uttar Pradesh and Rameswaram in Tamil Nadu, can attract thousands of devotees. In some parts of India, there is a tradition of tying an earthen pot full of money on top of a tree, and local youths form teams to try and claim the pot.
Baisakhi- April 14th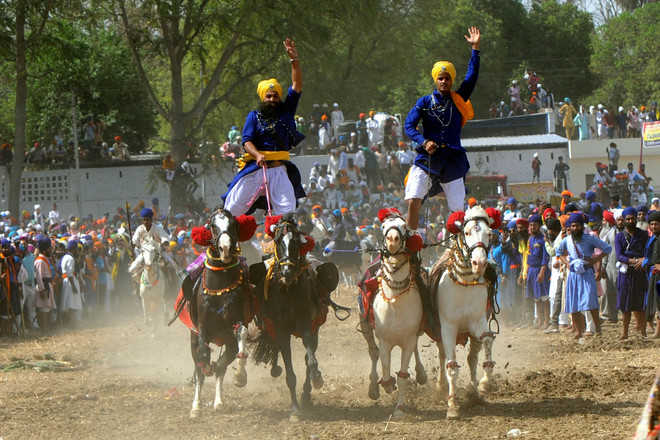 Also spelled Baisakhi, the holiday is one of the most important festivals for Sikhs and is marked by the millions of Sikhs in India and around the world.  Vaisakhi is an ancient spring harvest festival that has been observed in the Punjab region for many centuries.
Many Sikhs mark the events that took place on Vaisakhi by making pilgrimages to holy sites. In some countries, large public processions known as Nagar Kirtans take place. Cities across the world that have significant Sikh populations like London, Leicester, and Vancouver will also hold public celebrations.
Birthday of Dr. B. R Ambedkar- April 14th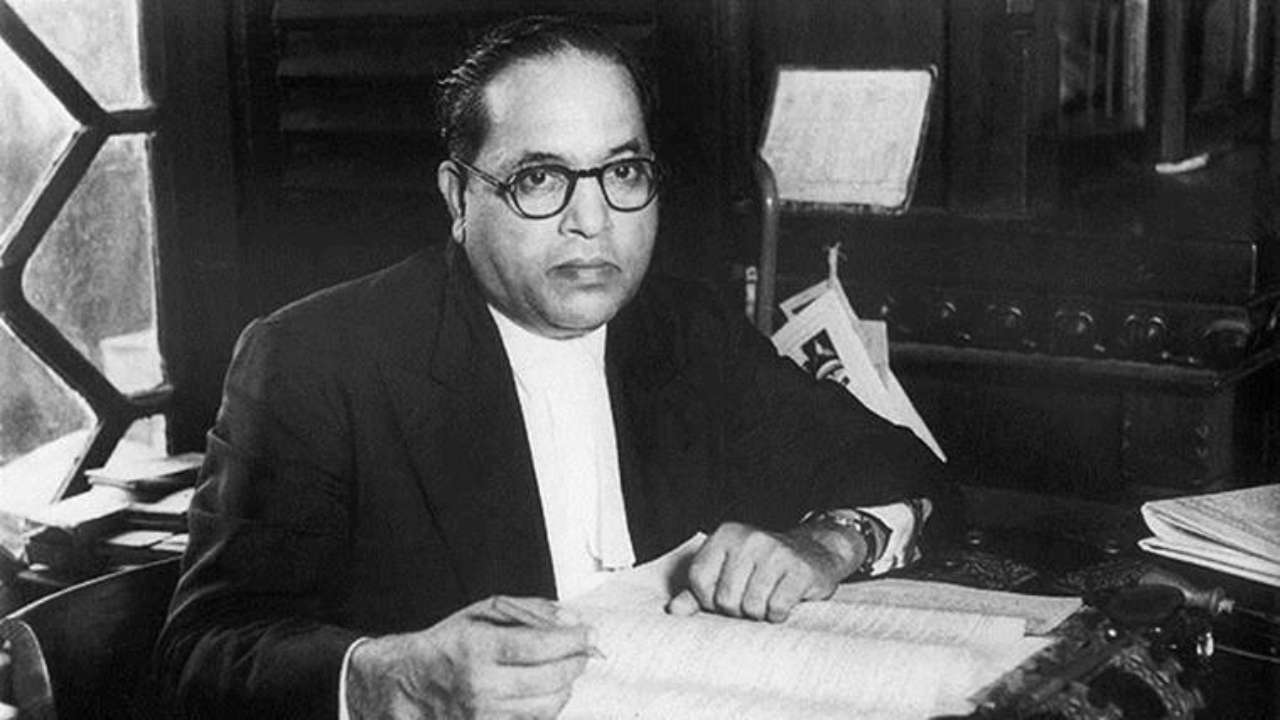 Ambedkar Jayanti is Celebrated to mark the birthday of Dr. Babasaheb Ambedkar, an Indian jurist, politician, philosopher, anthropologist, historian, and economist. Ambedkar was the first untouchable of India to pursue a college degree. He earned a law degree and doctorates for his studies in law, economics, and political science, gaining a reputation as a scholar and campaigning for political rights and social freedom for the lowest in the caste system, untouchables.
On Ambedkar Jayanti, it is a custom that the President, Prime Minister, and leaders of other parties pay homage to his statue at the Parliament, New Delhi.
Mahavir Jayanti- April 14th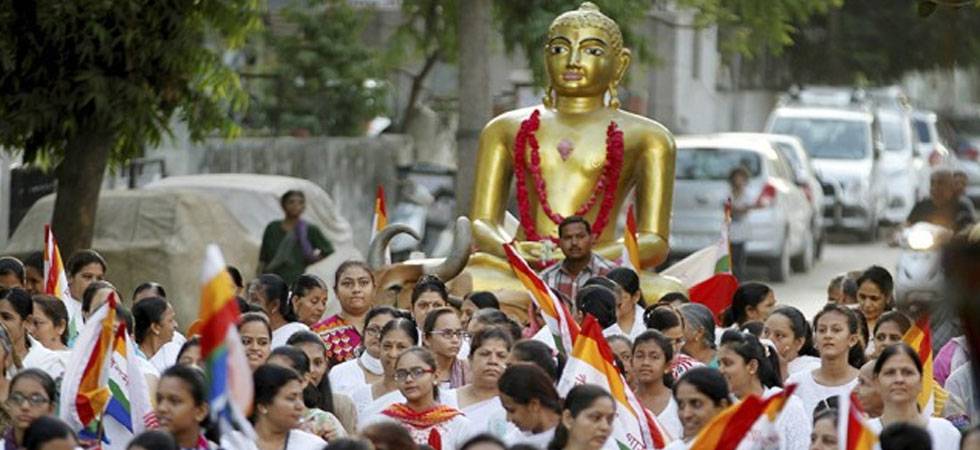 Mahavir Jayanti is the most important religious holiday in Jainism. Mahavir Jayanti celebrates the birth of Mahavira, a contemporary of the Buddha, and the 24th and last Tirthankara (great sages).
Mahavir Jayanti is a festival marked with prayers and fasting. The holiday is especially popular in the eastern state of Bihar, where Mahavira was born near the modern town of Patna. A large celebration is held at the Parasnatha temple, Calcutta.
Good Friday- April 15th
Good Friday occurs on the Friday before Easter. The day commemorates the Crucifixion of Jesus. The most important events in Christianity are the death and later resurrection of Jesus Christ, who Christians believe is the Son of God, and whose life and teachings are the foundation of Christianity.
Good Friday is a day of mourning. During special Good Friday services, Christians meditate on Jesus's suffering and death on the cross and what this means for their faith. Many Church services are held in the afternoon, usually between noon to 3 pm, to remember the hours when Jesus was crucified on the cross.
Some churches observe the day by re-enacting the process of the cross in the rituals of stations of the cross, which depicts the final hours of Jesus' life. Other churches may participate in Veneration of the Cross, a short ceremony in which Christians kneel before the cross and affirm their faith.
Lord Parshuram Jayanti- May 3rd
Parshurama is the sixth avatar of Lord Vishnu. He is the son of Renuka and one of the saptarishi Sage Jamadagni. Lord Parshuram Jayanti holds special religious significance for Hindus. Devotees fast from the night before to the day of Parshuram Jayanti.
They visit temples and offer worship to Lord Vishnu to seek his blessings. Donating food to Brahmans is considered very auspicious on this day. This day is also known as Akshaya Tritiya and is considered good to start or do anything auspicious.
Id-ul-Fitr- May 3rd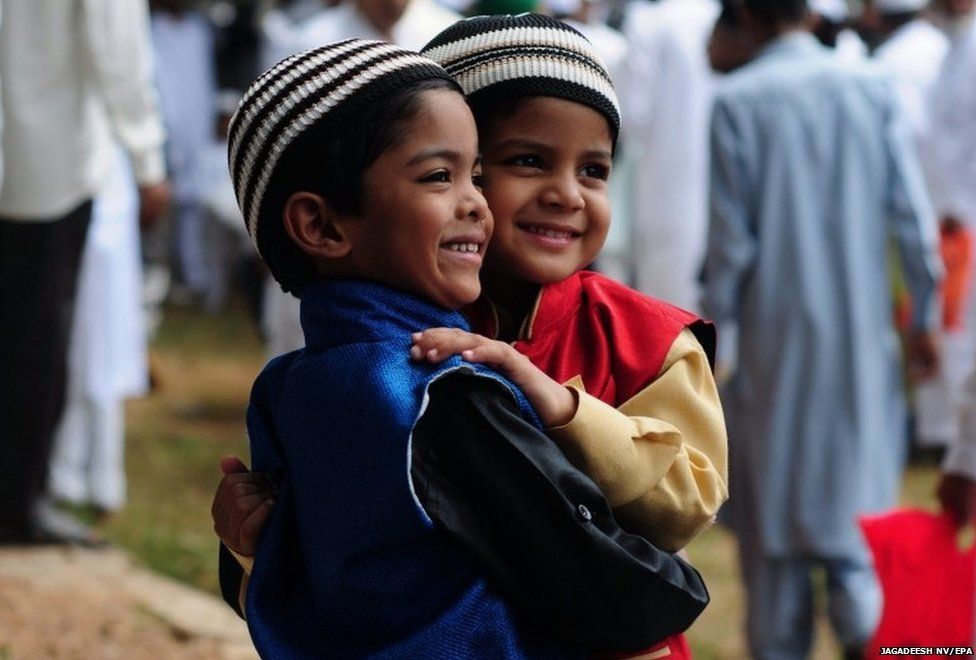 The festival of Id-ul-Fitr, the Festival of Fast-breaking, is an important religious holiday celebrated by Muslims worldwide that marks the end of Ramadan, the Islamic holy month of fasting.  The holiday celebrates the conclusion of the 29 or 30 days of dawn-to-sunset fasting during the entire month of Ramadan. The festival is a time for feasting, rejoicing, and thankfulness.
The preparations for the festival start at the beginning of Ramadan. When the day finally arrives and the period of fasting ends, children receive many gifts. There are fairs with street bazaars selling festive goods and traditional foods. Many attend religious ceremonies and visit with friends and family.
Martyrdom Day of Sri Guru Arjun Dev Ji- June 3rd
Guru Arjun Dev was the fifth Sikh Guru and the first Sikh martyr, killed in 1606. Guru Arjun Dev was born in April 1563 in Goindval, India. His father was to become Guru Ramdas and his mother's name was Mata Bhani. Arjan Dev's maternal grandfather was Guru Amardas, and his father Guru Ramdas were respectively the third and fourth Gurus of the Sikhs. Guru Arjun laid the foundation of the Golden Temple (Harmandir Sahib) in Amritsar.
This holiday is usually celebrated with a full reading of the Sri Guru Granth Sahib.  There is also sometimes a procession with the Sri Guru Granth Sahib, and sweets are offered to the general public outside gurdwaras.
Kabir Jayanti- June 14th
Jayanti means birth anniversary, and Sant Guru Kabir Jayanti marks the birthday of Sant Kabir, an Indian mystic poet and saint who lived in the 15th century. His writings and work influenced Hinduism's Bhakti movement, and his verses are also found in the Sikh scriptures of Adi Granth.
It is a regional holiday in India, usually in Himachal Pradesh and Punjab, though it may be a holiday in other states in certain years. The table on this page shows which states observe the holiday this year.
Id-ul-zuha ( Bakrid)- July 10th
Known as Eid al-Adha, Eid ul Adha, Id-ul-Azha, Id-ul-Zuha, Hari Raya Haji or Bakr-id; the 'Feast of Sacrifice is the most important feast of the Muslim calendar. This festival is celebrated throughout the Muslim world as a commemoration of Prophet Abraham's willingness to sacrifice everything for God.
Independence Day- August 15th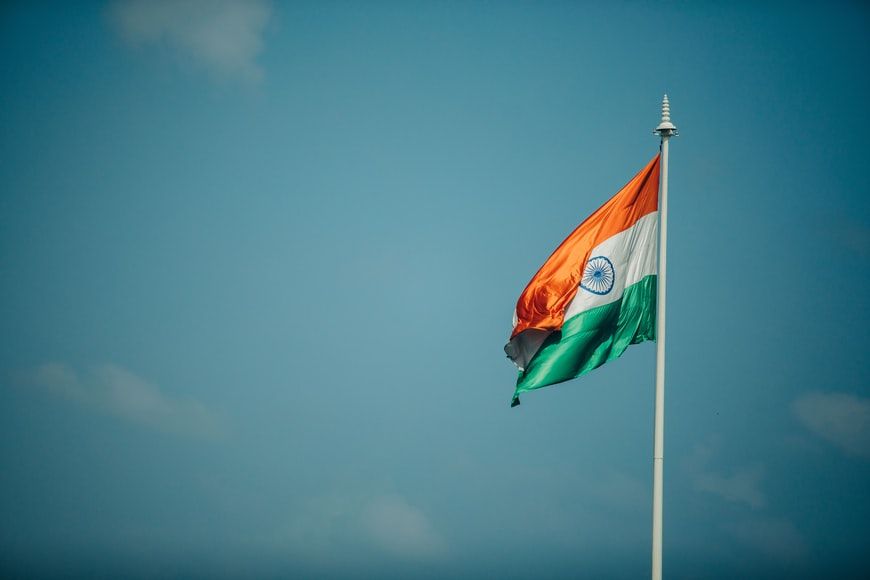 Indian Independence Day is always celebrated on August 15th. It is the National Day of India. Also known as 'I-Day,' this public holiday marked the date in 1947 when India became an independent country.
On this day, the Prime Minister of India will host the tricolor at Red Fort before addressing the nation from the ramparts. On Independence Day, the flag is hoisted, which is to say it is kept folded somewhere in the middle of the flag pole and is pulled up to the top and unfurled.
Janam Ashtami- August 19th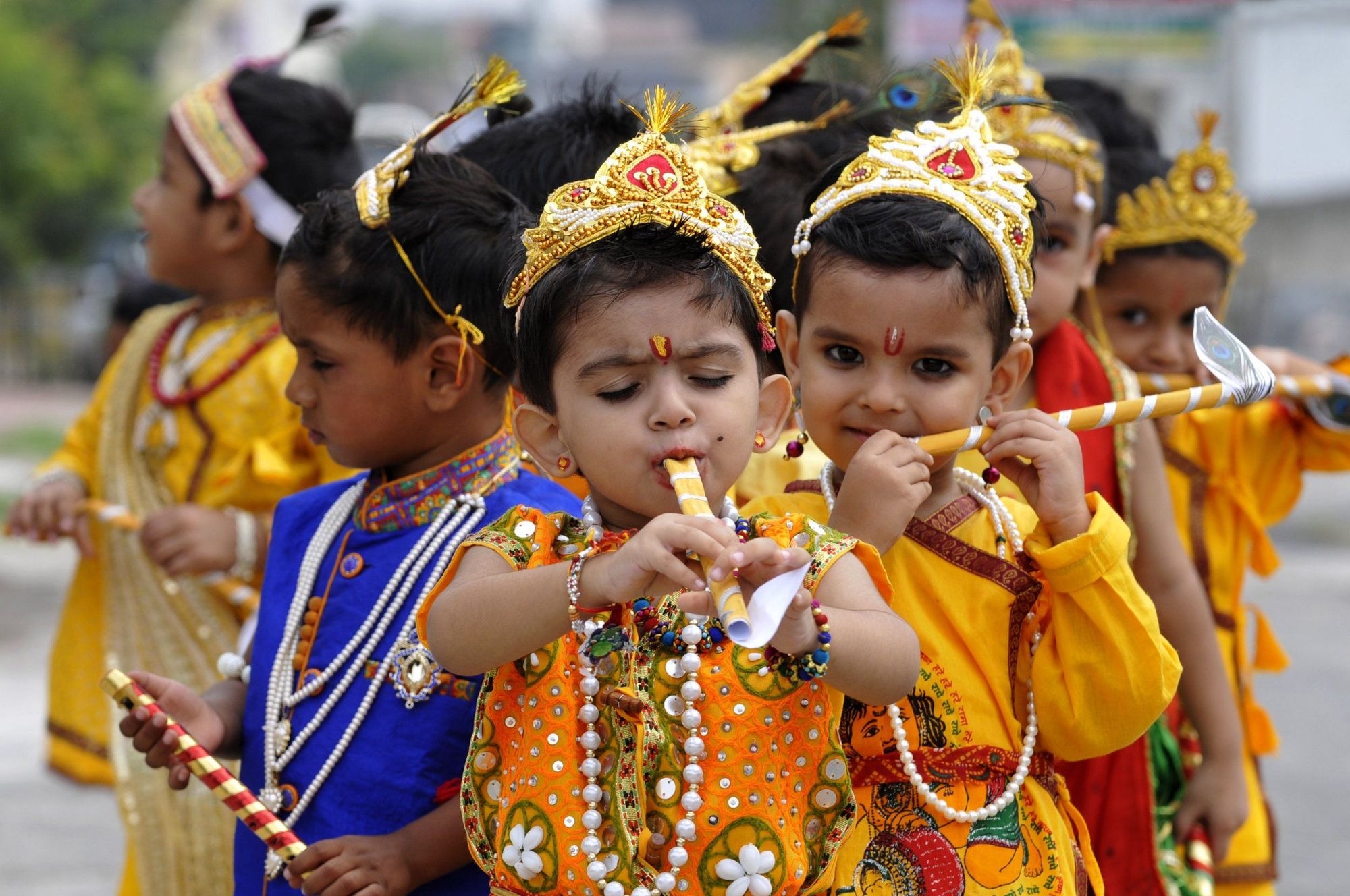 The birth of Lord Krishna, the reincarnation of Lord Vishnu who gave the message of the Bhagwat Gita. It may be known as Gokulashtami or Sreekrishna Jayanthi in some regions. This is one of the most important Hindu festivals, Janmashtami (Krishna Jayanti) is the birthday of Lord Krishna, the eighth reincarnation of Lord Vishnu who gave the vital message of the Bhagwat Gita - the guiding principles for every Hindu.
Janmashtami is celebrated with great enthusiasm by Hindus across the Indian subcontinent and beyond. In "A Janmashtami Journey," we take a whistle-stop tour around the world to look at how this great festival is celebrated.
Agarsain Jayanti- September 26th
Maharaja Agrasen was a legendary Indian king of Agroha, from whom the Agrawal and Agrahari communities are descended. Agrasen was born as Ashwin Shukla Pratipada to King Vallabh of Pratapnagar (in modern-day Bangladesh) and belonged to the Suryavamsh Kshatriya dynasty. Agrasen is said to have founded both the Agrawal and Agrahari communities in northern India.
The time that this legendary king ruled stretches backs beyond antiquity to about 5,000 years, making him a contemporary of Lord Krishna in Hindu tradition.
Birthday of Mahatama Gandhi Ji- October 2nd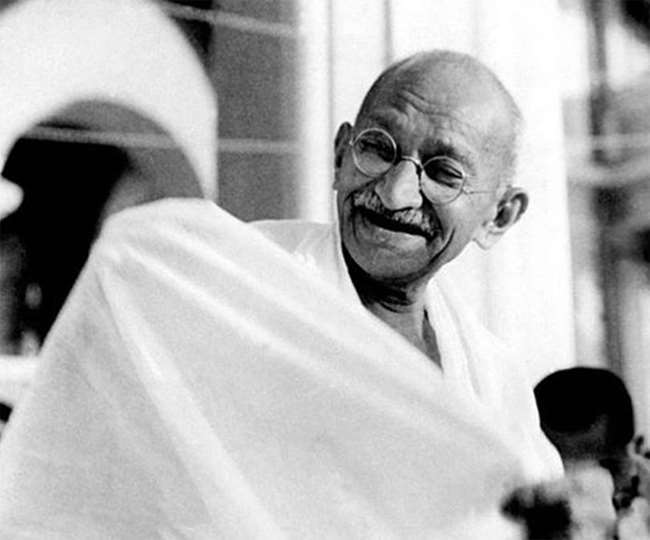 Gandhi Jayanti is a national holiday celebrated across India to mark the birthday of Mahatma Gandhi.  The day is marked by prayer services all over India, especially at Raj Ghat, Gandhi's memorial in New Delhi, where he was cremated.
Celebrations on the day include prayer meetings and commemorative ceremonies in various cities by colleges, local government institutions, and socio-political institutions. Painting and essay competitions are held and awards are announced for projects in schools and the community, on the themes of glorifying peace, non-violence, and Gandhi's effort in the Indian Freedom Struggle.
Dussehra- October 5th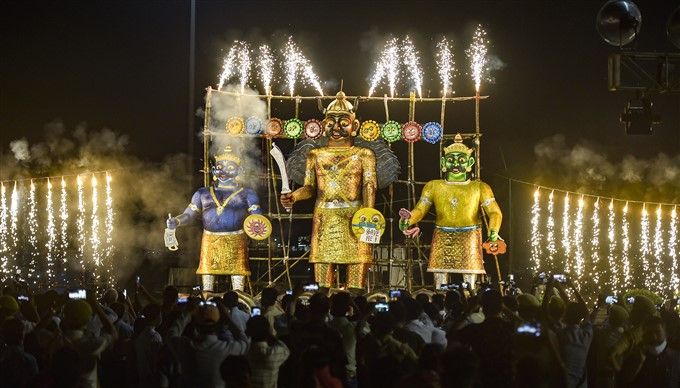 The festival of Dussehra symbolizes the triumph of good over evil in the legend of Rama and Ravana.  It may be known in some regions as Vijayadashami, and in parts of southern India, it is known as Dasara. Other regional spellings include Dashera and Dussera.
The festival is a time for visiting friends and relatives, and houses are decorated with colorful displays of toys and images of gods. In Gujarat, there are nine days of music and dancing.
Birthday Of Maharaishi Valmiki Ji - October 9th
Valmiki is celebrated as the harbinger-poet in Sanskrit literature. Valmiki Jayanti is celebrated on Ashwin Purnima, the full moon in the sixth Hindu month. Valmiki lived in the first millennium BCE and is believed to be the contemporary of Lord Rama.
Valmiki Jayanti is celebrated with great enthusiasm in the northern parts of India, particularly by the Hindu devotees. On this day, people take part in great processions called Shobha Yatras and parade the representations of a priest dressed in saffron-colored robes with plumes and paper in his hands through the streets of the Valmiki territory, accompanied by reverential singing. The temples of the sage are decorated with flowers and lights, and the devotees offer free food and recite prayers.
Diwali- October 24th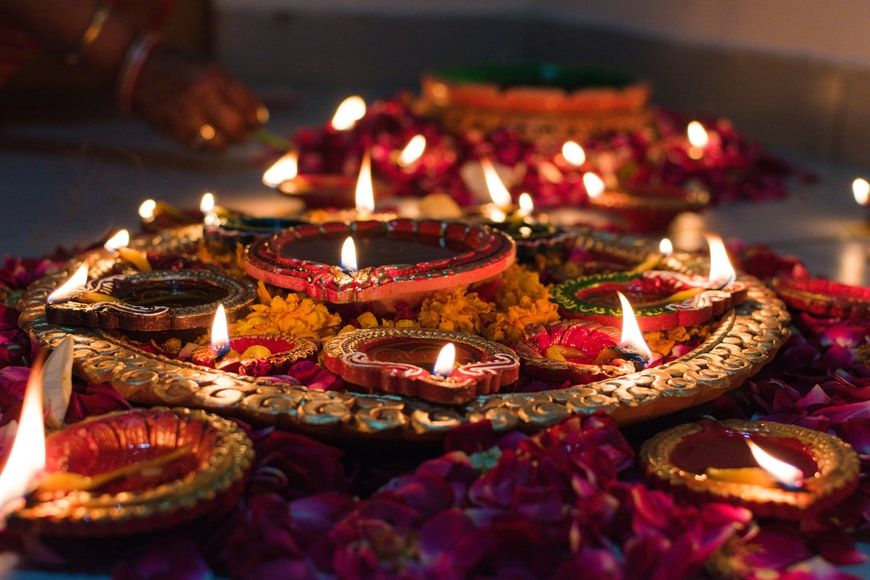 The Festival of Lights is known as Deepavali (deep-lamp, vali - array). This is the name of the festival in Southern India and is how the festival is referred to in other Asian countries such as Malaysia and Singapore. In Northern India, it is more commonly known as Diwali, but they are essentially the same celebration.
In these countries and for Hindus around the world, the celebration revolves around the triumph of good over evil, purity over impurity, light over darkness. It is one of the most important Hindu festivals.
Diwali is a five-day festival that straddles the new moon. Though widely celebrated across all of India, the days may have different names and have additional meanings in some parts of India.
Vishwakarma Day - October 25th
Vishvakarma Day is an important festival which is dedicated to Lord Vishwakarma. Vishwakarma or Vishwakarman is regarded as the God of 'creation' in Hindu mythology. It is believed that he is the ultimate creator, the divine architect of the universe, and has created many palaces for Gods in all four yugas.
Birthday Of Sri Guru Nanak Dev Ji- November 8th
It falls on the full moon day of the Kartik month of the Hindu calendar. It is celebrated all over India to commemorate the birth of Guru Nanak, the founder of Sikhism. This holiday is one of the most significant festivals of the Sikh community and commemorates Guru Nanak Sahib who was the founder of Sikhism and the first Sikh Guru.
This holiday is one of the most significant festivals of the Sikh community and commemorates Guru Nanak Sahib, the founder of Sikhism and the first Sikh Guru.
On the day, to commemorate his birth, followers begin Gurupurav with 'Prabhat Pheri', an early morning procession. Throughout the day, devotees chant and sing hymns. A special prayer known as 'Rehrasi' is organized at sunset. According to Sikh tradition, it is believed that Nanak was born at around 1:20 am. Therefore, evening prayers continue till then, as worshippers sing 'Gurbani' (hymns from Guru Granth Sahib) in his praise. The festival draws to a close at about 2:00 am.
Martyrdom Day of Sri. Guru Tegh Bahadur Ji- November 28th
Observed only in Punjab, the martyrdom day of Shri Guru Tegh Bahadur Ji is a restricted holiday. It marks the day of martyrdom of the ninth Nanak, Guru Tegh Bahadur. Guru Tegh Bahadur was publicly beheaded on November 24th, 1675, on the orders of Mughal emperor Aurangzeb in Delhi for refusing to convert to Islam.
Christmas Day- December 25th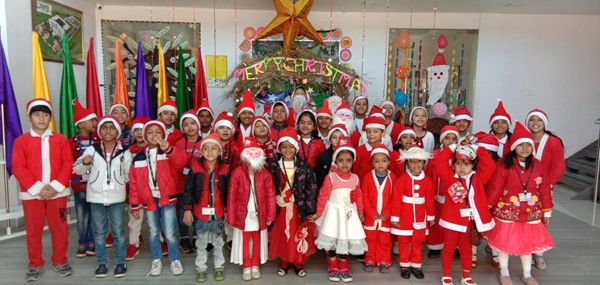 Christmas celebrates the Nativity of Jesus, which according to tradition, took place on December 25th, 1 BC. People celebrate Christmas Day in many ways. It is often combined with customs from pre-Christian winter celebrations. Many people decorate their homes, visit family or friends, and exchange gifts. In the days or even weeks before Christmas Day, many people decorate their homes and gardens with lights, Christmas trees, and much more.
It is common to organize a special meal, often consisting of turkey and a lot of other festive foods, for family or friends and exchange gifts with them. Children, in particular, often receive a lot of gifts from their parents and other relatives and the mythical figure Santa Claus.
Birthday Of Sri Guru Gobind Singh Ji- December 29th
Guru Gobind Singh was the last of the living Sikh Gurus, and before he left his earthly life, he passed the Guruship of the Sikhs to the Guru Granth Sahib, the sacred Book of the Sikhs. The Granth Sahib then became the Eleventh and Eternal Sikh Guru.
To celebrate Guru Gobind Singh Jayanti, Sikhs around the world visit Gurudwaras, where prayer meetings take place in honor of Guru Gobind Singh Ji. People participate in processions organized by the Gurudwaras, hold kirtans and also do Seva, a significant part of the Sikh religion, for the community.
Try Deskera For Your Business Today
Sign-Up For Free Right Away!
How Can Deskera Assist You?
Employees plan vacations around holidays; this may also include taking some extra leaves, so managing their payrolls can be a little tedious. Imagine software that could do that for you. Yes, Deskera can help you with that.  Deskera People helps digitize and automate HR processes like hiring, payroll,leave, attendance, expenses, and more. Simplify payroll management and generate payslips in minutes for your employees.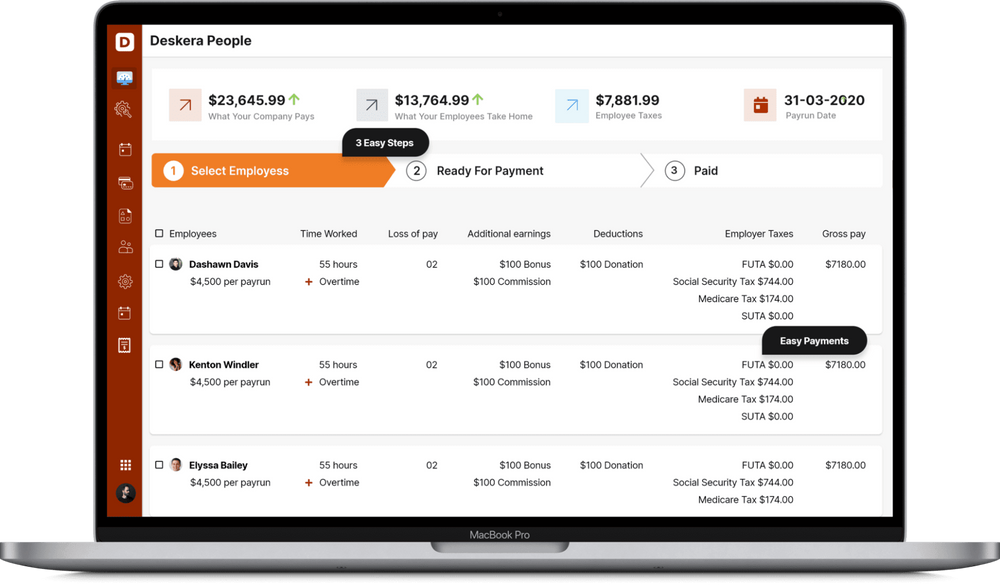 In addition to a powerful HRMS, Deskera offers integrated Accounting, CRM & HR Software for driving business growth.
To learn more about Deskera and how it works, take a look at this quick demo:
Related Articles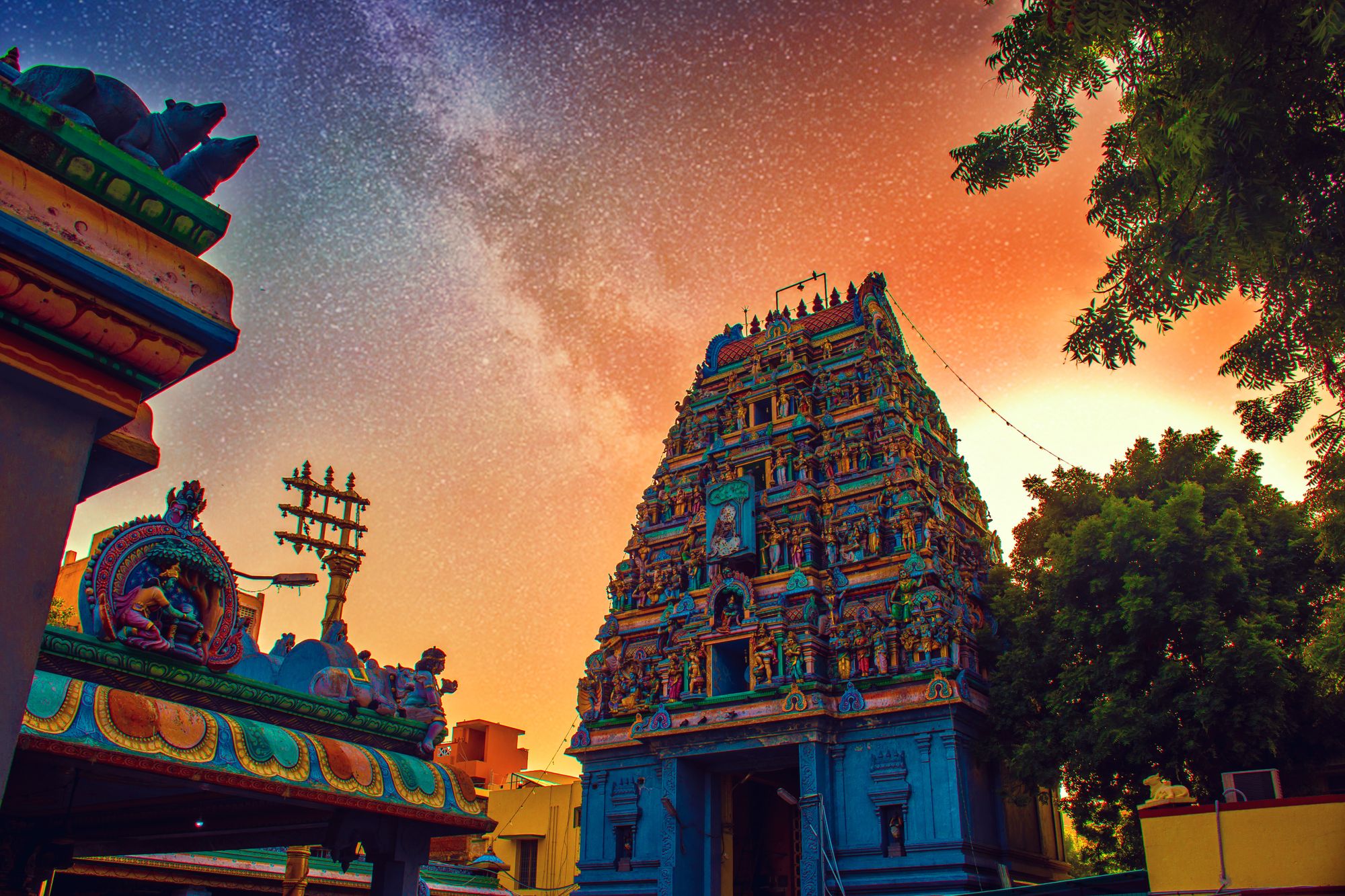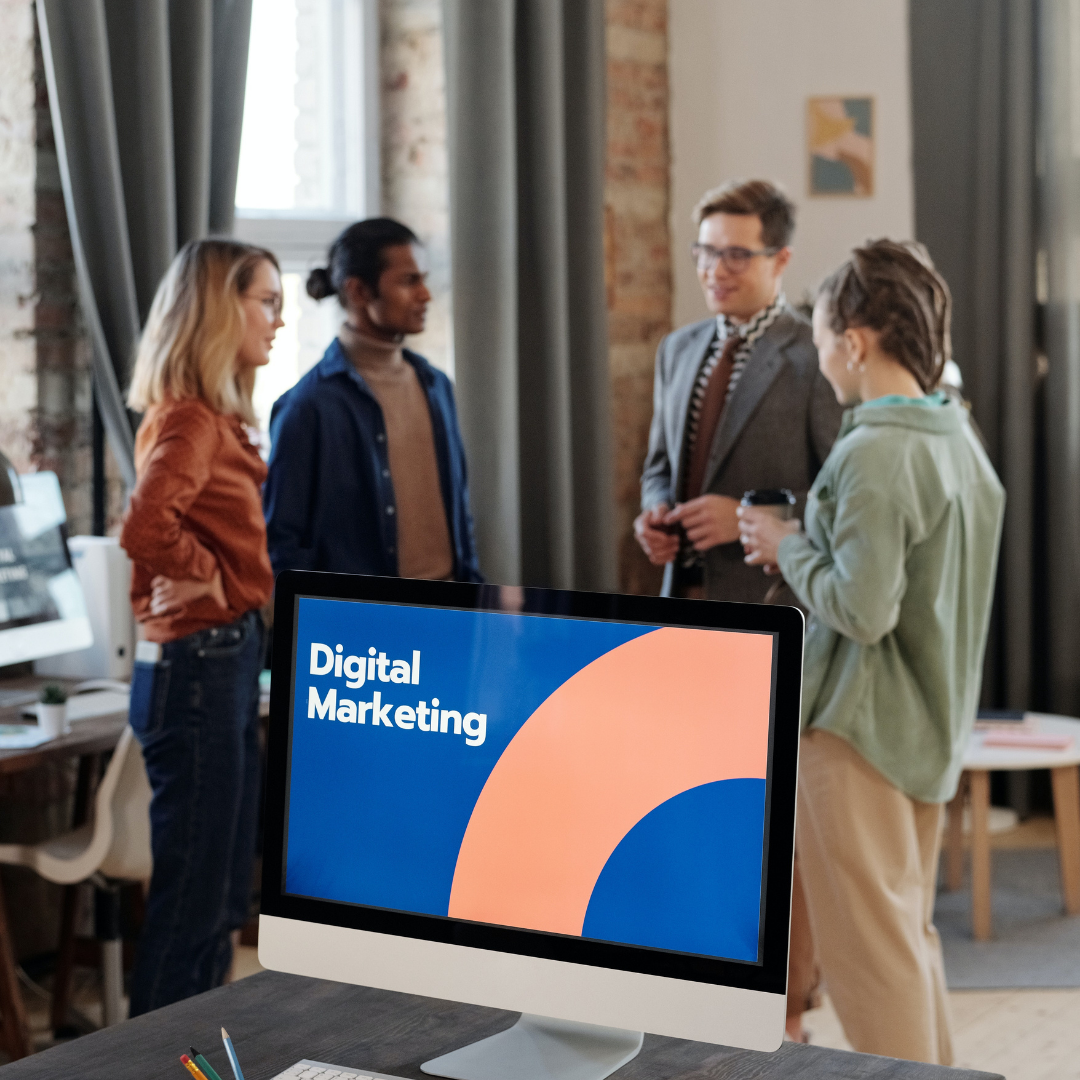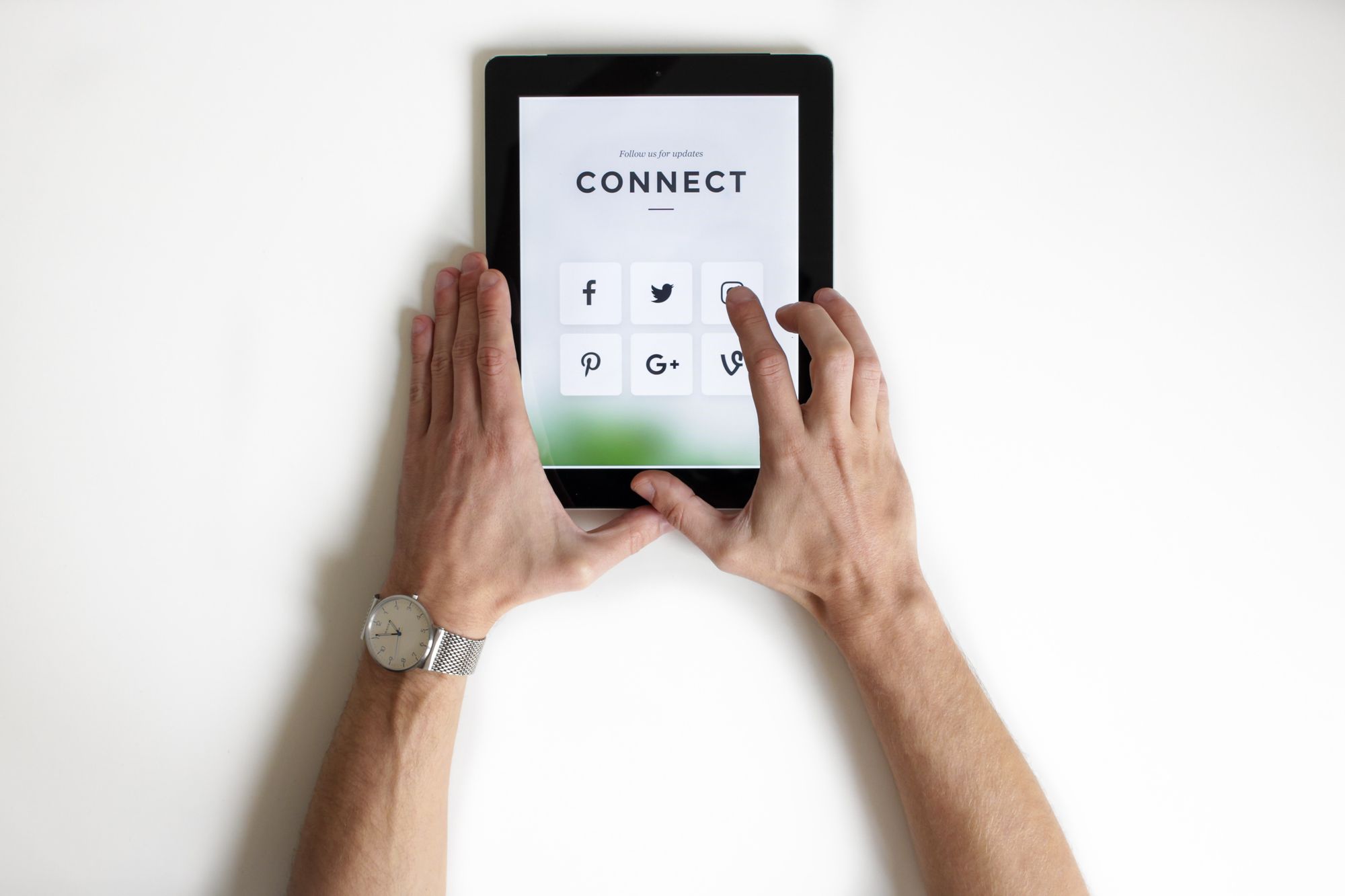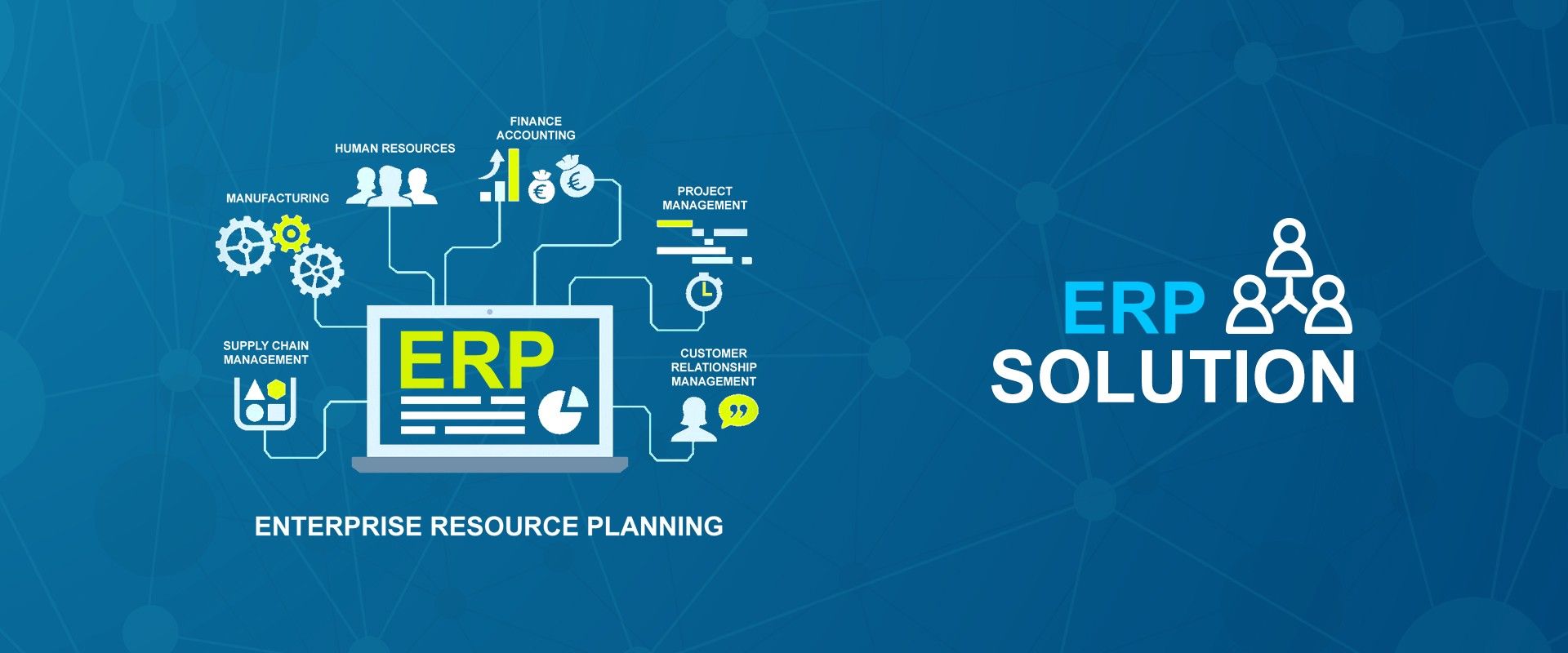 ---
---