If you are a marketer who has been trying to make a breakthrough in the digital marketing sphere, then you must be keeping a close tab of the recent trends in marketing. Well, that certainly is the key to gaining a lead in the race. Updating oneself with the latest processes in sales makes one more competent and lets them have better control over the decision-making.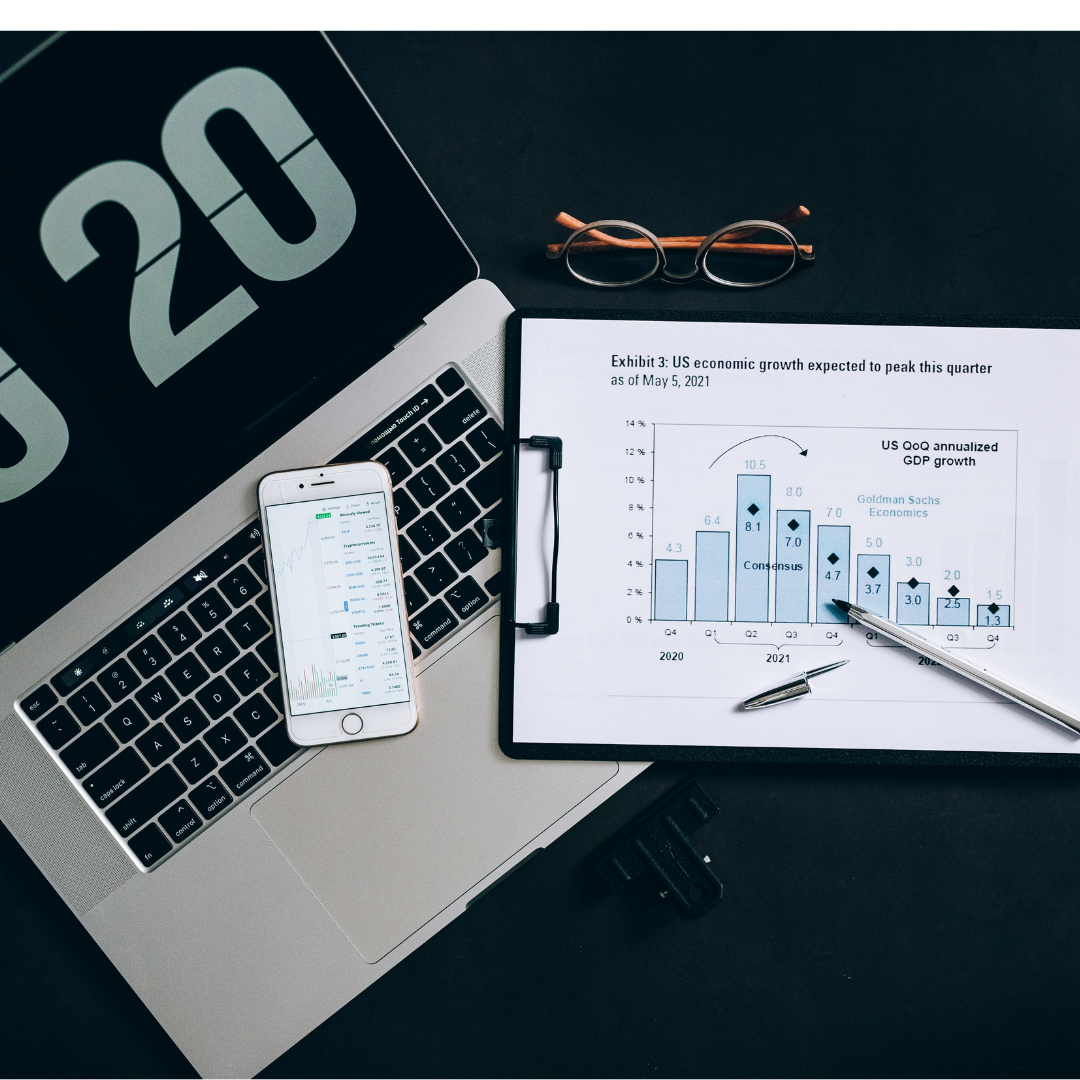 There is a consistent change in the way things work in the digital marketing arena. Therefore, it becomes all the more important to keep them close to you. With every passing year, there is something new to know. That's the reason why digital marketing enthusiasts and experts keep shuffling and looking for new and recent trends in digital marketing.
Taking a look at the top digital marketing trends in 2022 lets the business owners know what they should be working on next. We have put together a compilation of 15 digital marketing trends for 2022 that you should be aware of. Let's get started:
AI in Marketing
Voice Search Optimization
Augmented Reality
Programmatic Advertising
Personalization
Chatbots
Video Marketing
Automated and Personalized Email Marketing
YouTube Shorts
Instagram Reels
User-generated Content
Shoppable Content
Influencer Marketing
WhatsApp Marketing
Quora Marketing
Grip Sales Better with Deskera
Try Deskera Today
AI in Marketing
AI is deemed as the future of our times, and rightly so. How many of us actually notice the amount of intervention AI already has in our lives today. From chatbots to many other services, AI has begun the process of enhancing our lives. People tend to spend longer durations on websites that offer to solve their queries quickly and that make it simple for them. These websites have chatbots that are powered by AI which tend to be swift with the customers and resolve their issues easily, offering them a great customer experience.
Moreover, much of the social media content today is refined by AI to enhance engagement. With advantages such as that, it would be no surprise that AI technology is estimated to attain the figure of $190 billion in the next 5 years. So, this is the right time to make the most of this wonderful technology.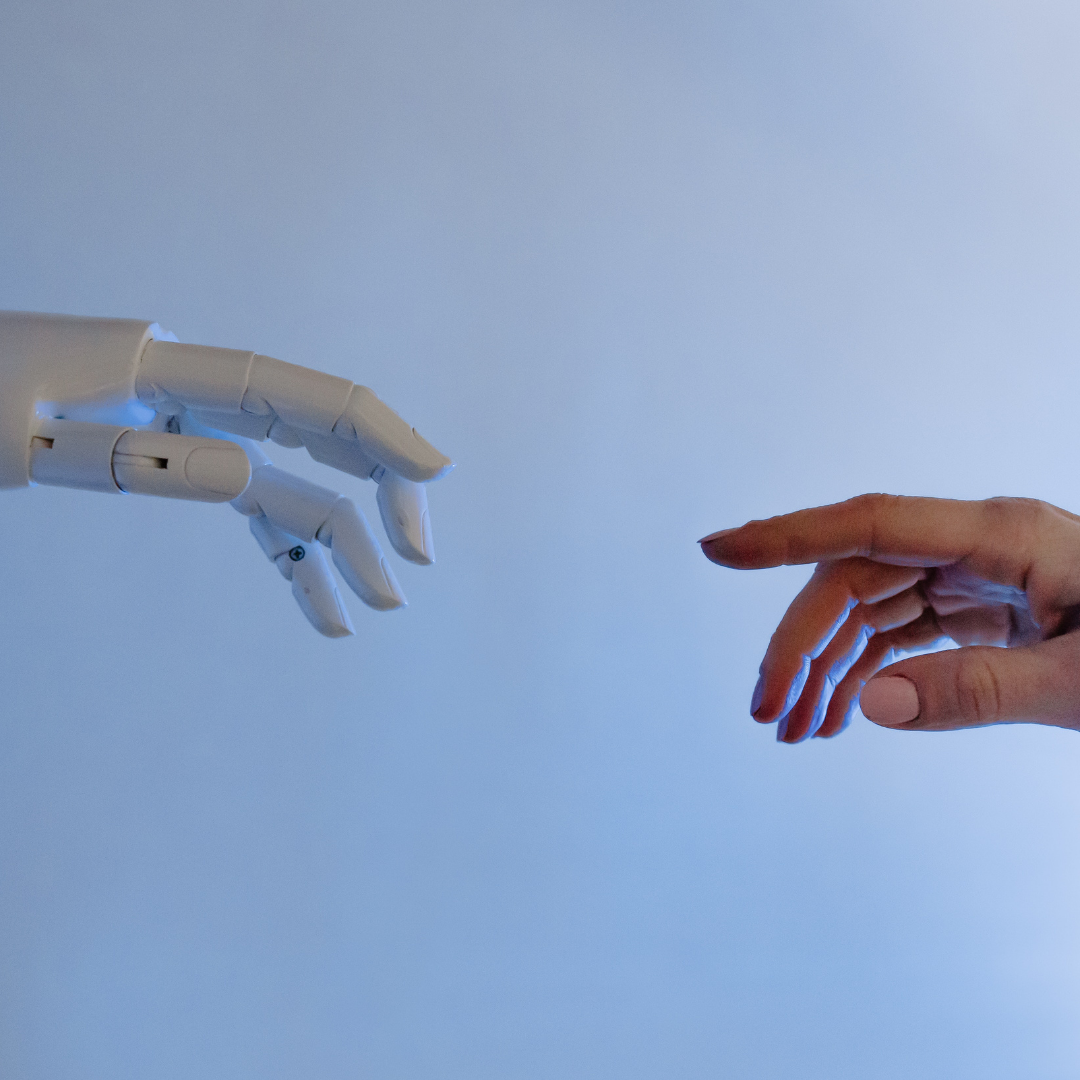 With the AI's ability to learn, programmers can make improvements by letting the AI use the techniques it found to work best. Essentially, AI learns how to make better decisions based on vast amounts of data about a certain subject.
Any digital marketer who knows how to utilize AI will be able to use it for a wide range of functions. Artificial intelligence is cost-effective, accurate, and highly efficient. Following the adoption of these tools by large corporations, every team needs to have a plan in place to incorporate AI into their workflow.
AI has already accomplished activities previously unimaginable, including content writing for banks such as JP Morgan and Chase.
Voice Search Optimization
The majority of teenagers use voice search on a daily basis. It is clear that voice search will become popular in the future as a result of this widespread acceptance.
We all got voice search with our smartphones, and now it is gaining traction for a couple of reasons. First, smart speakers are becoming more popular. Amazon Alexa or Google Home are a common sight in modern homes today. Voice-controlled devices are an indication of how people have become accustomed to this new behavior.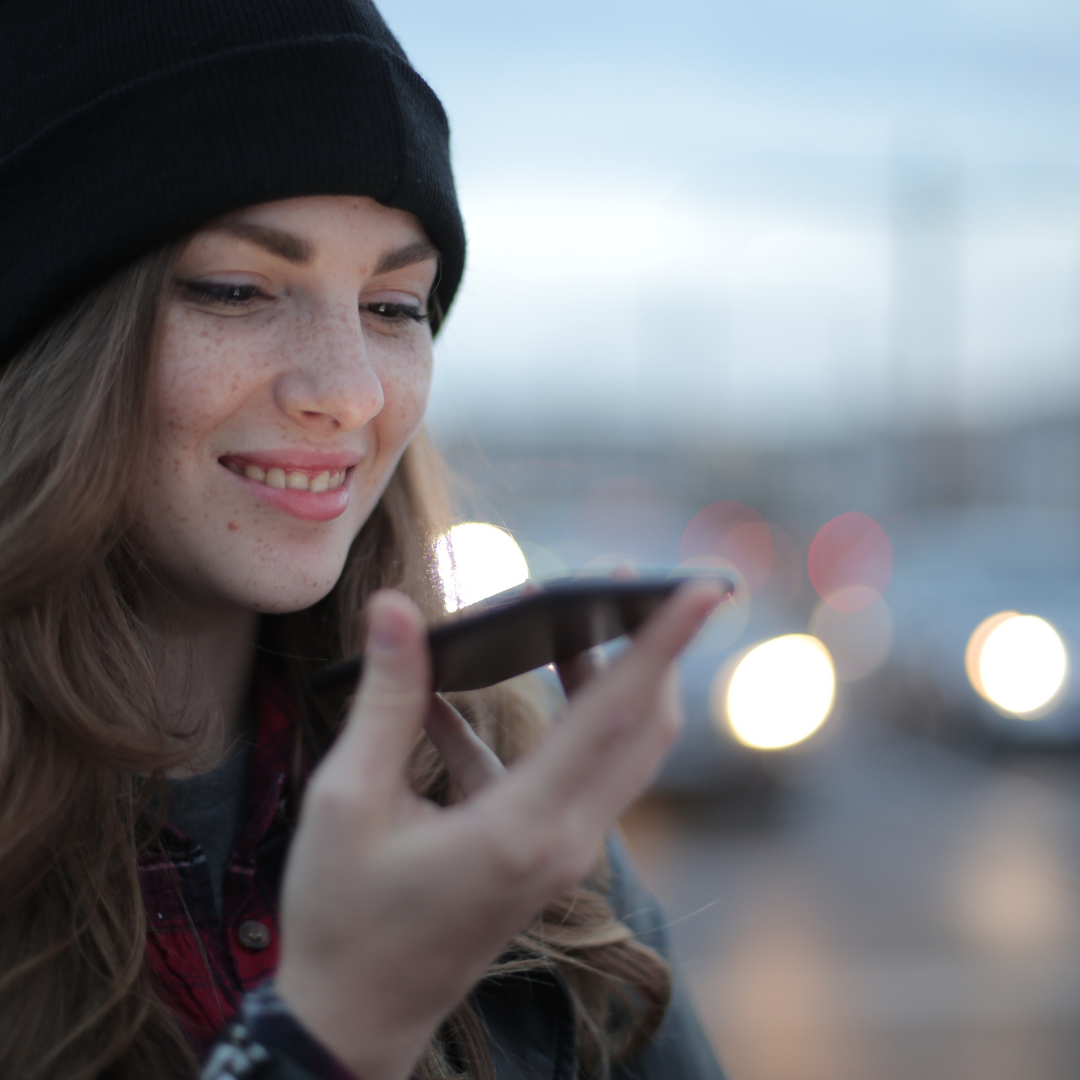 In addition, Google states that their Voice Search has a 95% accuracy rate. Voice search has become more convenient with higher precision of search. You can now get results more easily using your voice thanks to better accuracy and ease of use.
Augmented Reality
A virtual world in which objects in the real world are enhanced by computer-generated perceptions is known as Augmented Reality.
There are three main components to it
It is a mix of real and virtual worlds
interacting in real-time
3D mapping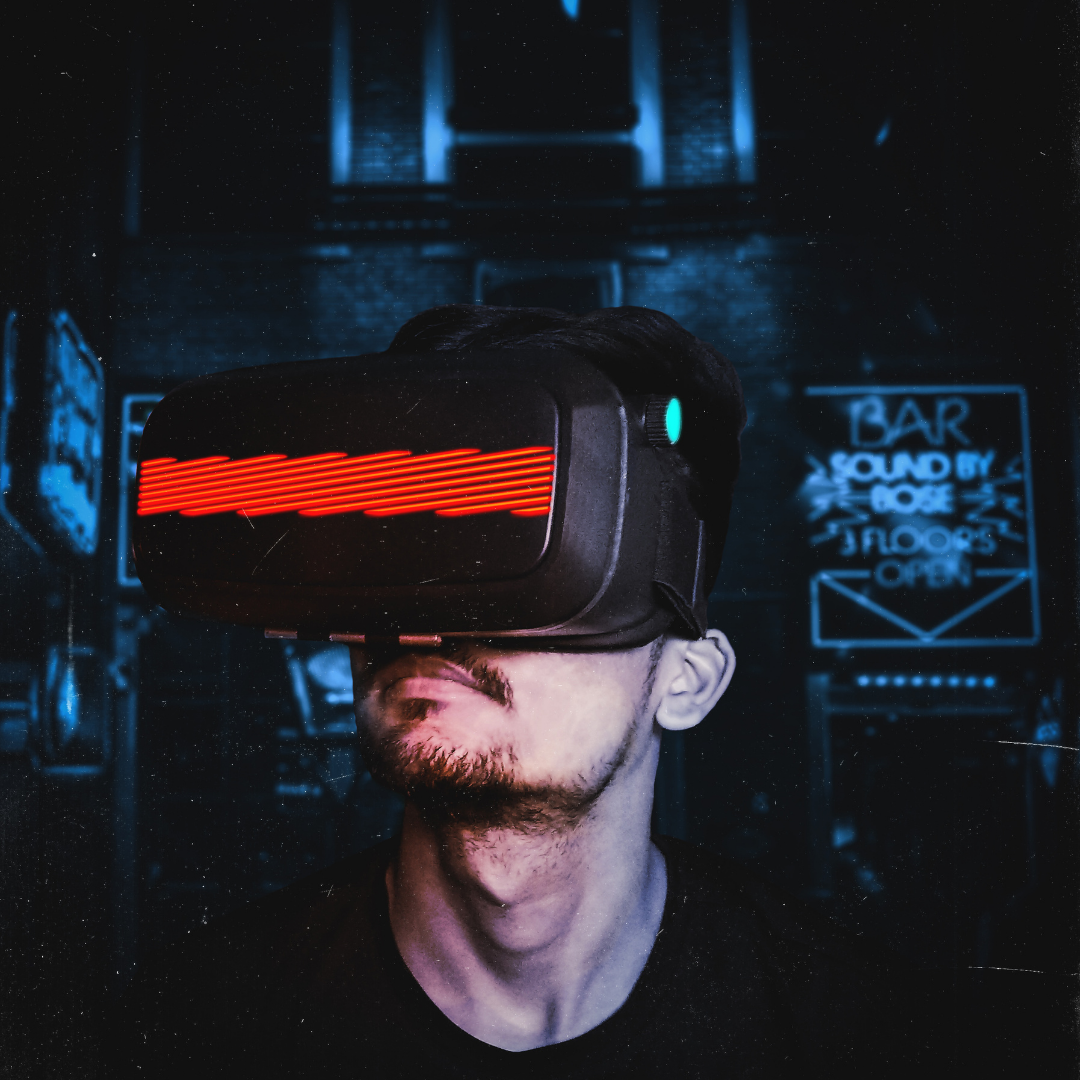 It is predicted that AR will continue to surpass VR in market share in the years to come. Compared to virtual reality, Augmented Reality has a lot more marketing potential from a marketing perspective. The use of AR technology by brands is improving consumer experiences and driving sales.
AR is evolving more than ever, which means brands will begin to find useful applications for this technology in the future.
Programmatic Advertising
Programmatic Advertising allows advertisers to target specific audiences using AI to automate campaigns. In programmatic ad buying, the software is used to buy digital advertising. As opposed to the conventional methods of bargaining, soliciting bids, and comparing prices, programmatic buying utilizes algorithms and machines to purchase advertisements.
Automation reduces customer acquisition costs and increases conversions by making the process quick and easy.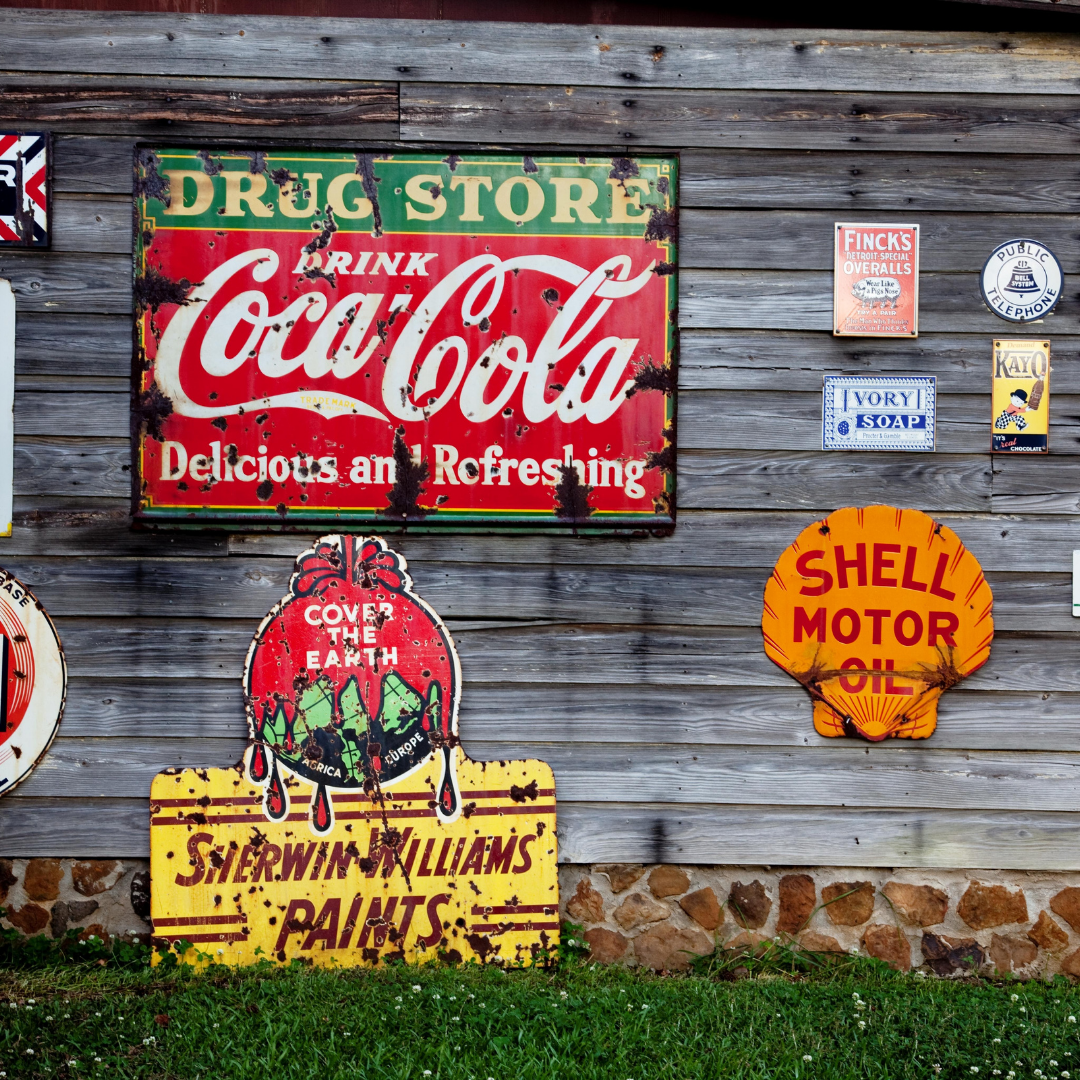 Programmatic ad buying includes real-time bidding. As a result, you can quickly target, qualify, buy, and sell ads on a case-by-case basis.  Thus, you can reach the correct audience with your ads.
The following are the steps involved in programmatic advertising:
Step 1: A user clicks on a webpage
Step 2: The publisher of the page provides the ad impression for the auction
Step 3: The advertisements marketplace conducts an auction in the presence of the advertisers who compete
Step 4: The highest bidder wins and is now eligible to display their ad
Step 5: The ad is seen by the potential purchaser
Step 6: Finally, the customer clicks on the ad leading to conversion and sales for the advertiser
A huge majority of display advertising is predicted to be done by programmatic advertising within the next couple of years, as the number of advertisers grows rapidly.
Personalization
Personalization is the best way to connect with the target customers and outperform your competitors in the marketing arena. All your content, email marketing, products can facilitate better connections and better engagement. So, once you have understood your buyer persona, you can choose to target your emails towards their preferences.
Through personalization, you can accomplish the following:
Avoid annoying your clients by sending random and generic emails
Personalized experiences always click well with the audiences and they feel more connected to the brand
You can build brand awareness as more customers are said to get drawn towards personalized content
It is one trend that has picked up a lot of momentum in the recent past and is expected to soar further in the future.
Chatbots
Businesses use chatbots to engage customers in real-time. Using AI-based technology, customers and site visitors can chat via instant messaging. This can either be done through text or audio.
Artificial intelligence-based chatbots are considered one of the top digital marketing trends for 2022 for a number of reasons.  The website has many users visiting at once, so a technology that answers hundreds of users simultaneously is beneficial. Customer service can be provided by chatbots 24/7, responses can be given immediately, and answers to questions can be provided instantly.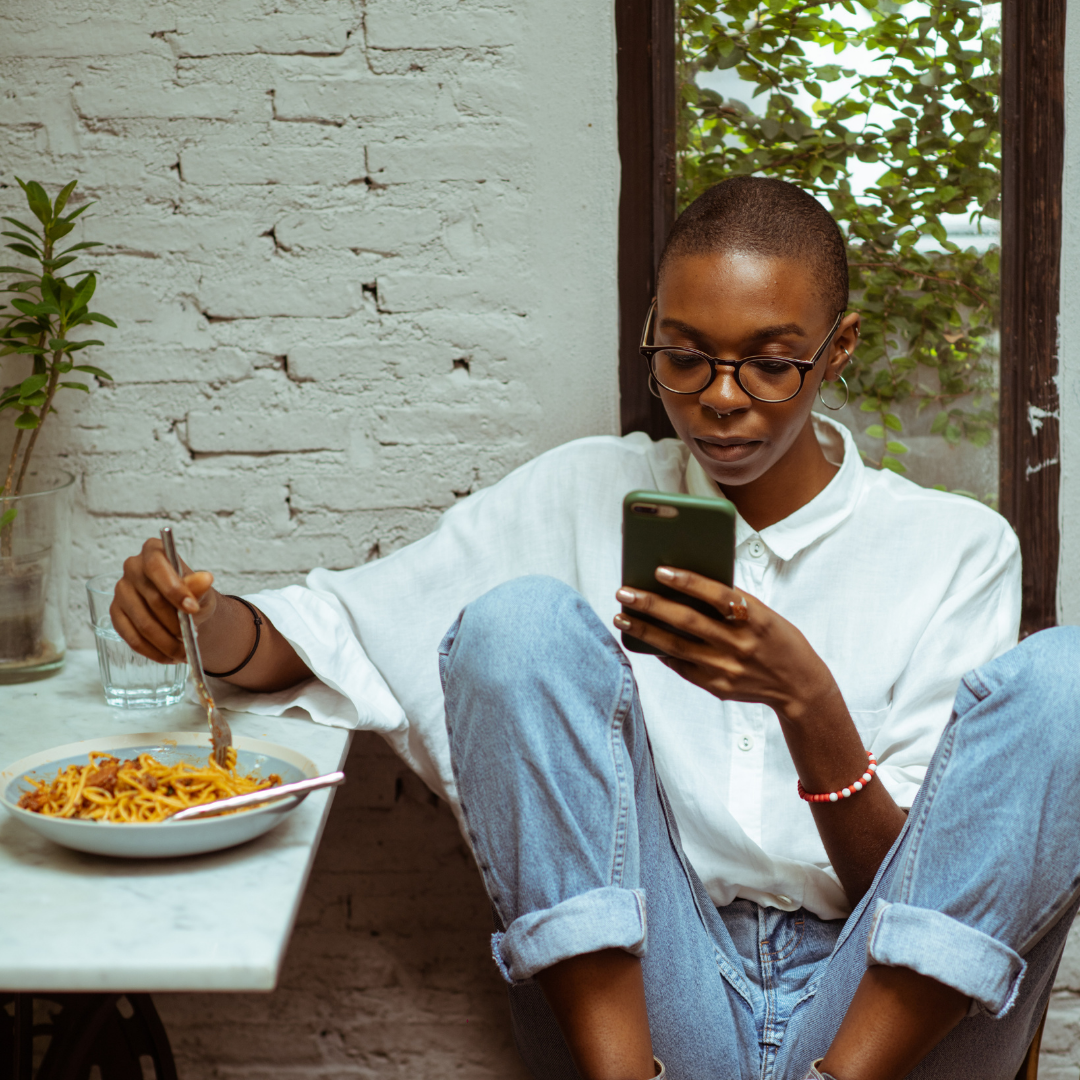 More than six in ten people prefer messaging businesses or brands using chatbots. Businesses can focus on important tasks instead of repetitive tasks with virtual support, as they can receive excellent customer service.
Using the chatbot, customers can remain in the comfort of their houses while receiving updates on the status of their orders. Customers can also make payments or leave tips using the chatbot.
Video Marketing
The trend of using video marketing for digital marketing is one of the top trends in 2022 and is likely to continue in the future. Here are some reasons why you should be considering video marketing for your business as well:
Most businesses have achieved an enhanced conversion rate through video marketing
Videos can be easily shared; thereby resulting in improved brand awareness among customers
Consumers are more likely to make an online purchase after watching product videos
Video content is much more adept at driving better sales than textual format
Video content is capable of driving more organic traffic to your website
The audience finds videos more captivating than the text content on the website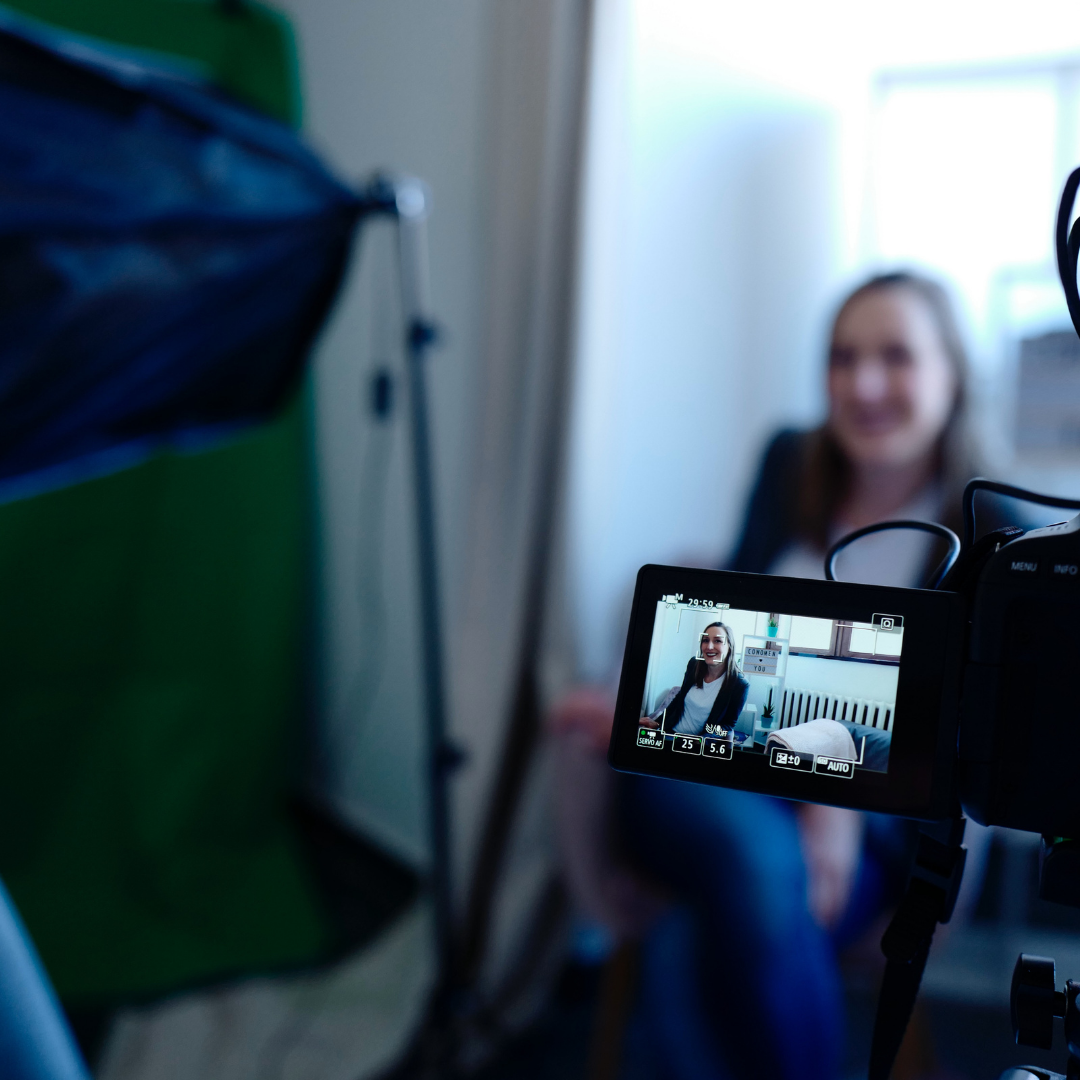 Marketers have been having trouble presenting long-form texts on mobile screens in recent years. It becomes too hard and tiresome to read them.  A video, on the other hand, can convey the same information in an improved way irrespective of the device used.  
Yet, it is important that you produce quality video content based on the top digital marketing trends. Here are some you can refer to:
Mobile live streaming
Virtual trade shows or events
Video content generated by users
Educational videos and online training
Features such as shoppable videos
Advertisement videos
Short video clips
Incorporating augmented reality
Automated & Personalized Email Marketing
Automated Email marketing is the act of sending emails to your customers automatically.
Digital marketing has always relied most on email. A promotional email is an innovative mechanism to inform your customers about what your organization has accomplished or any upcoming sales.
In spite of this, most people no longer respond to promotional emails due to the overuse of mass email tactics. Personalization is a smart technique to increase customer engagement.
Here is what email marketing can do for your business:
It is six times more likely to get a click from an email than from a tweet
The use of call-to-action buttons instead of text links can lead to an 18% increase in click-throughs
Enhance CTR (Click Through Rates)
In addition, personalized emails give the customer a sense that the business is more than an imaginary entity, but rather a collective of like-minded people. It can help your customers feel valued.
YouTube Shorts
Short videos on YouTube called YouTube Shorts are a great way to enhance your outreach. These are short videos of a few seconds, approximately 10-15 seconds that present engaging content. It is a great choice for people who already have a good number of followers on the channel.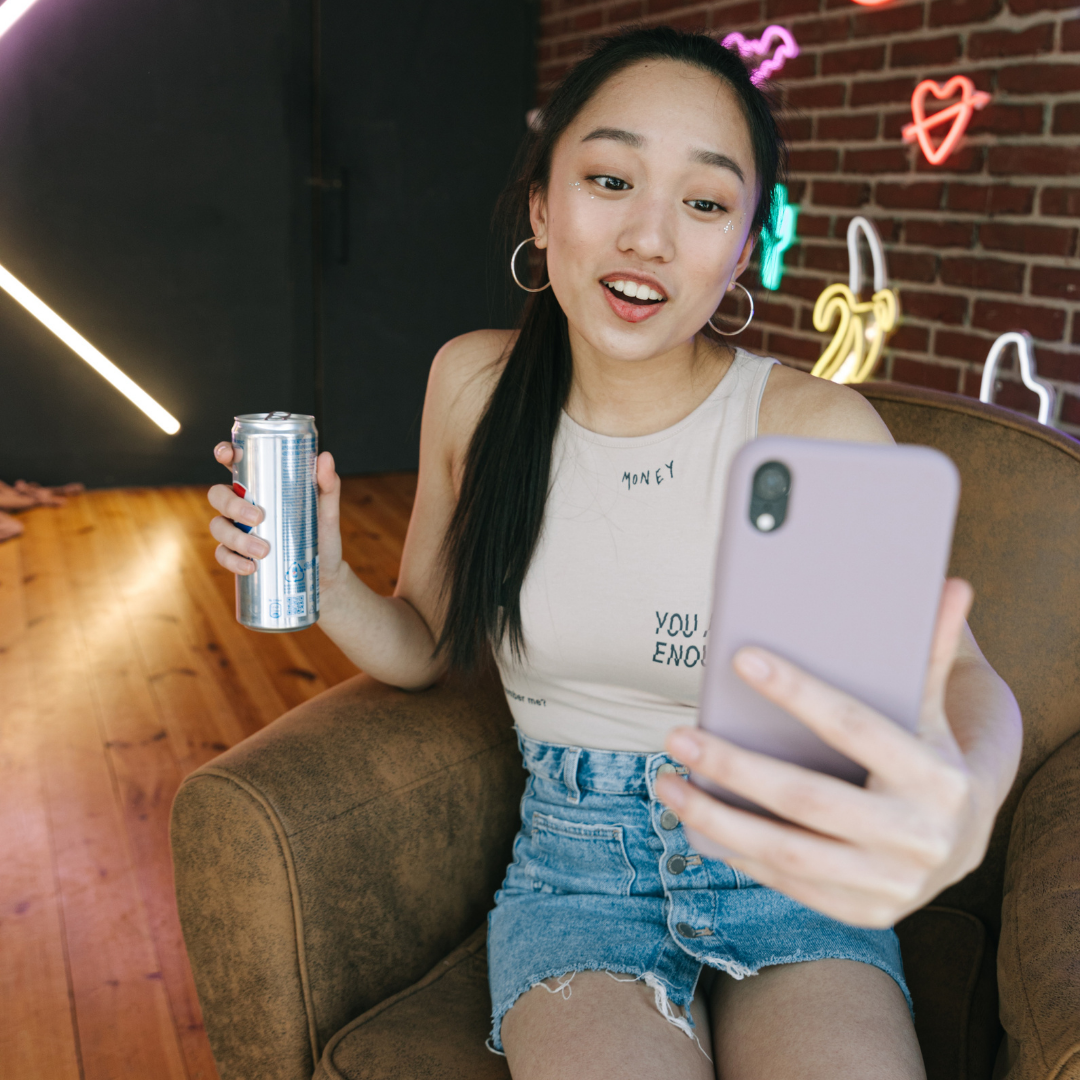 With the rise of video marketing, YouTube Shorts can be used to leverage brand awareness, conversions, and engagement.
Instagram Reels
After the ban on TikTok in many countries, the marketers have taken to Instagram Reels which is another remarkable method of presenting their content effectively. The content creators have used it well to drive almost double engagement rates.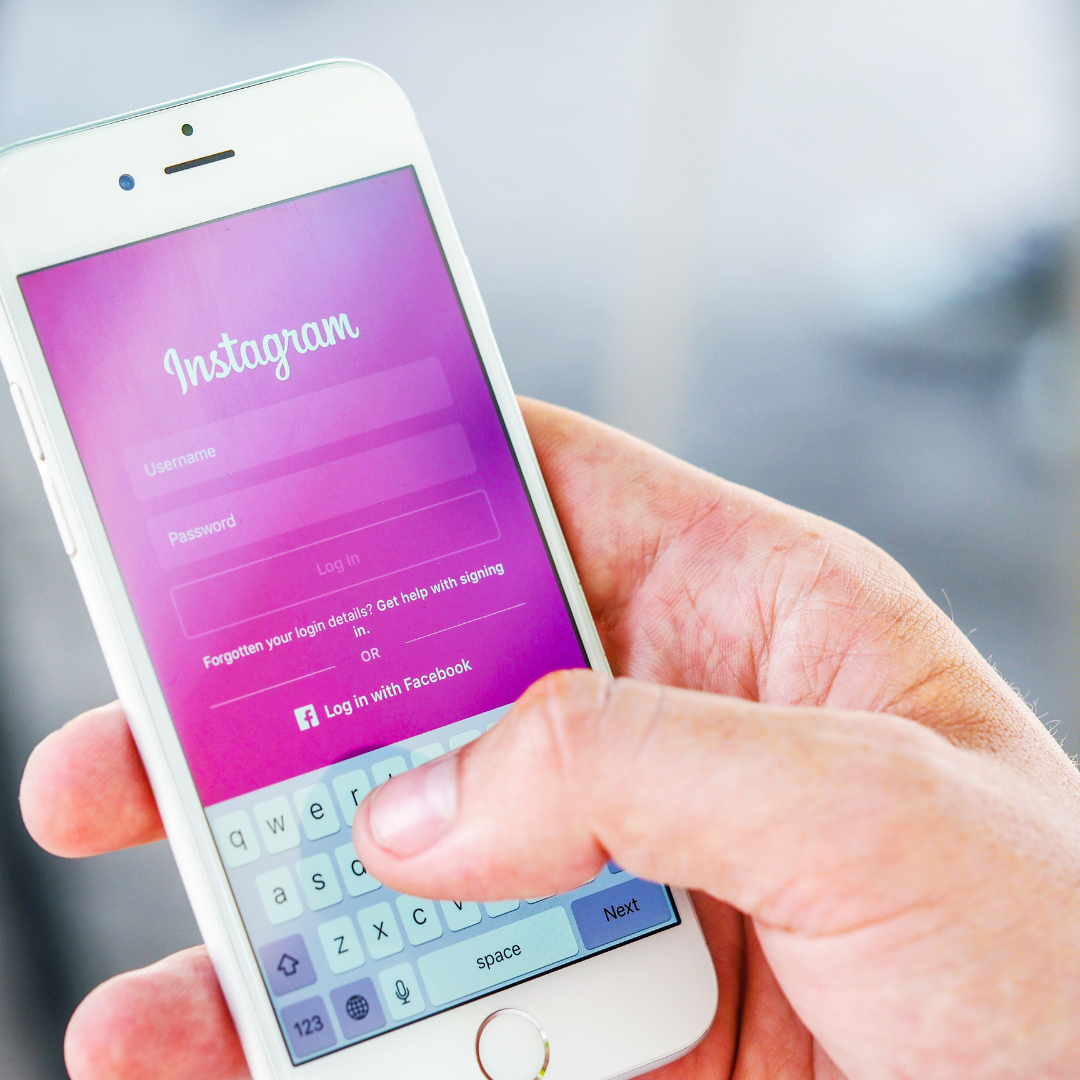 Furthermore, Instagram Reels also let you analyze and monitor your performance. The marketers can use them to pull in more audiences through captivating video content such as behind-the-scenes or product reviews, and much more.
User-generated Content
We commonly observe people participating in various events and activities, followed by posting videos of the events on their social media handles. These videos are then shared with their followers and friends in their social media circles.
Companies have been eyeing this user-generated content to strengthen their brand in the market. The concept of User-Generated Content or UGC captures this enthusiasm and urges them to create something new and share it with the world.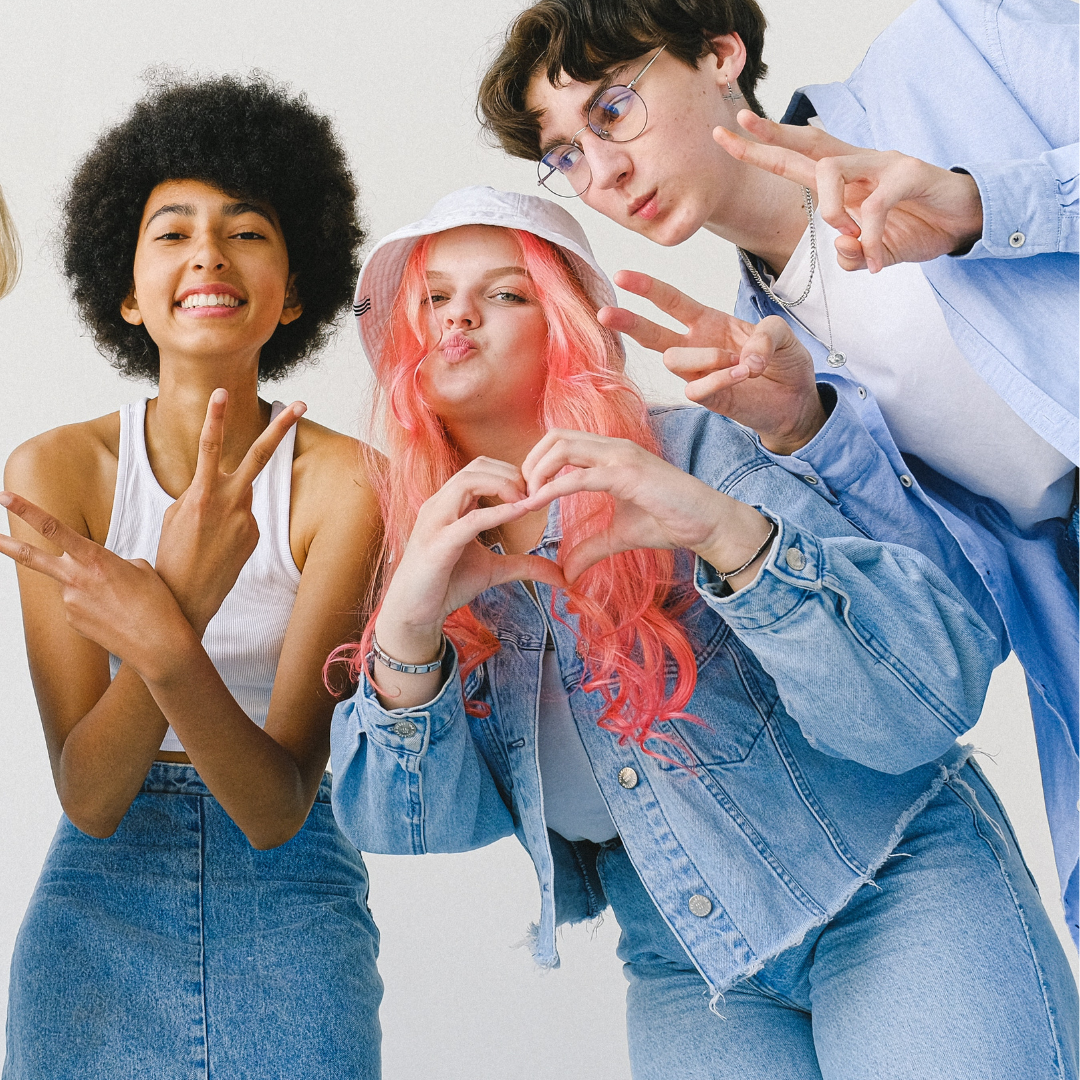 In UGC campaigns, customers submit creative ideas based on a challenge or prompt posed by the company. In comparison to normal promotional campaigns, UGC posts have proved to offer a much higher click-through rate.
Running a campaign becomes much easier and faster using it. The UGC program collects a wide variety of promotional materials submitted by customers like images with your product in use, videos of the events or testimonial videos at no cost to the organization. As a result, UGC posts have a higher engagement rate than conventional posts, since their trust factor is higher since they are coming from unpaid customers.
Shoppable Content
A shoppable piece of content includes a link that leads directly to a buyout portal, whether it is a picture, video, or article. Through content marketing, a customer gets to know about a product and decides to buy it on an eCommerce platform.
An eCommerce website displays a product's price and other important details as a highlighted description. This makes the purchasing process more engaging. A short story in an interactive content format that can substitute for dull and uninteresting product descriptions. Users can now buy products directly from an Instagram story or post with Instagram's shoppable content feature.
Understand Sales and Marketing Better with Deskera
Try for Free Now
Influencer Marketing
In influencer marketing, a prominent leader or personality is used as a platform to amplify the brand. There are influential people on social media who can help spread the word about your brand or business. Influencers may be celebrities, YouTubers, or Instagramers with a large following.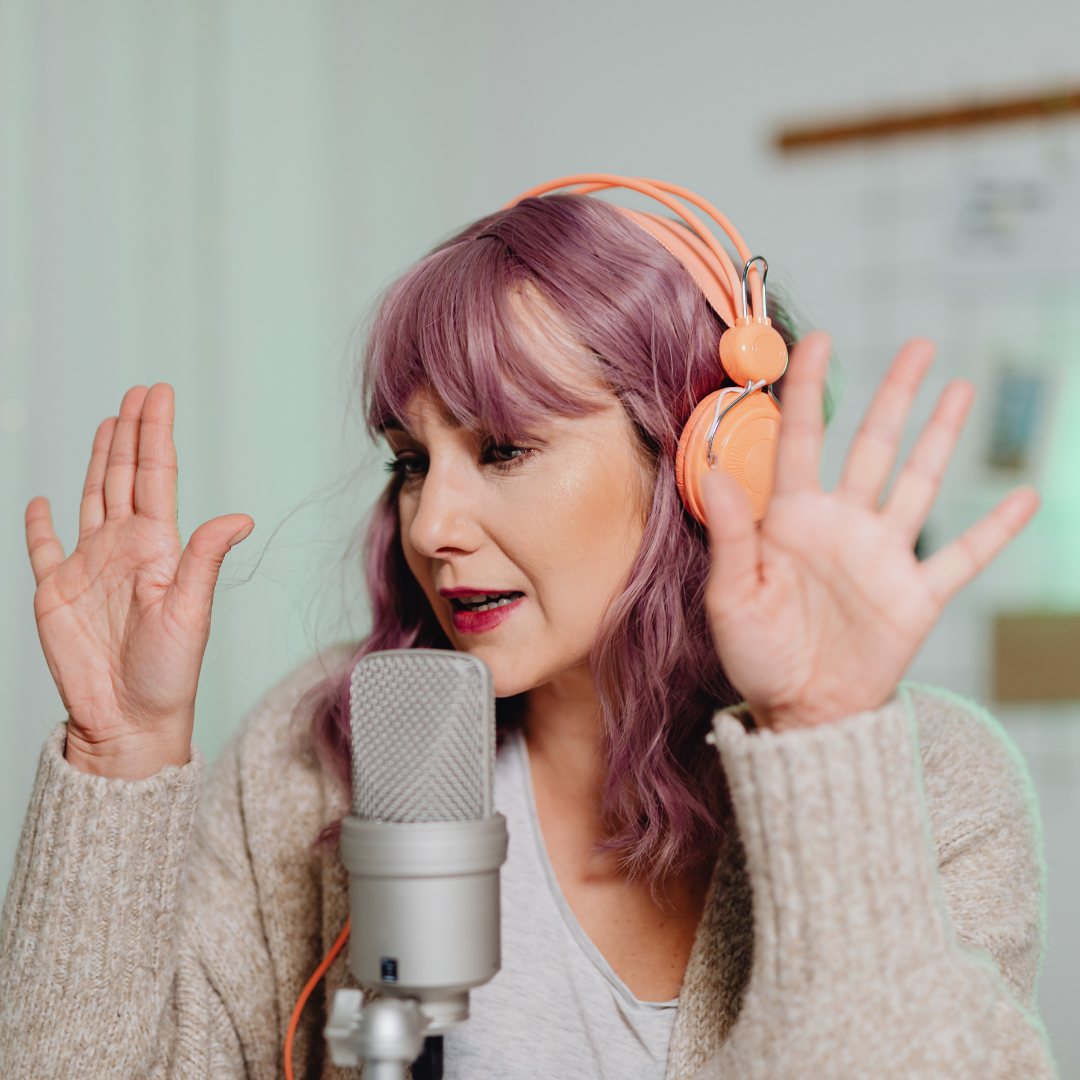 Influencer marketing highlights:
Influencer marketing is expected to grow to over $13.8 billion in 2022
The number of influencer marketing agencies and platforms grew by more than 240 new companies in 2019
Most of them have a separate budget for content marketing, and a lot of them would most likely set a budget for influencer marketing in 2022
Influencer marketing is considered to be an effective method of marketing by most marketers
WhatsApp Marketing
A major digital marketing trend expected in 2022 will be WhatsApp Marketing. A messaging app that is always accessed multiple times a day by all age groups and used by multiple age groups can now be used for personal messaging. Besides, to broaden your reach and customer targeting, you can leverage the WhatsApp marketing software. It will certainly help you streamline and automate your marketing activities. Moreover, you won't be annoying your customers because your business will be reached through a WhatsApp Business Account. This ensures their trust in you and the credibility of your business.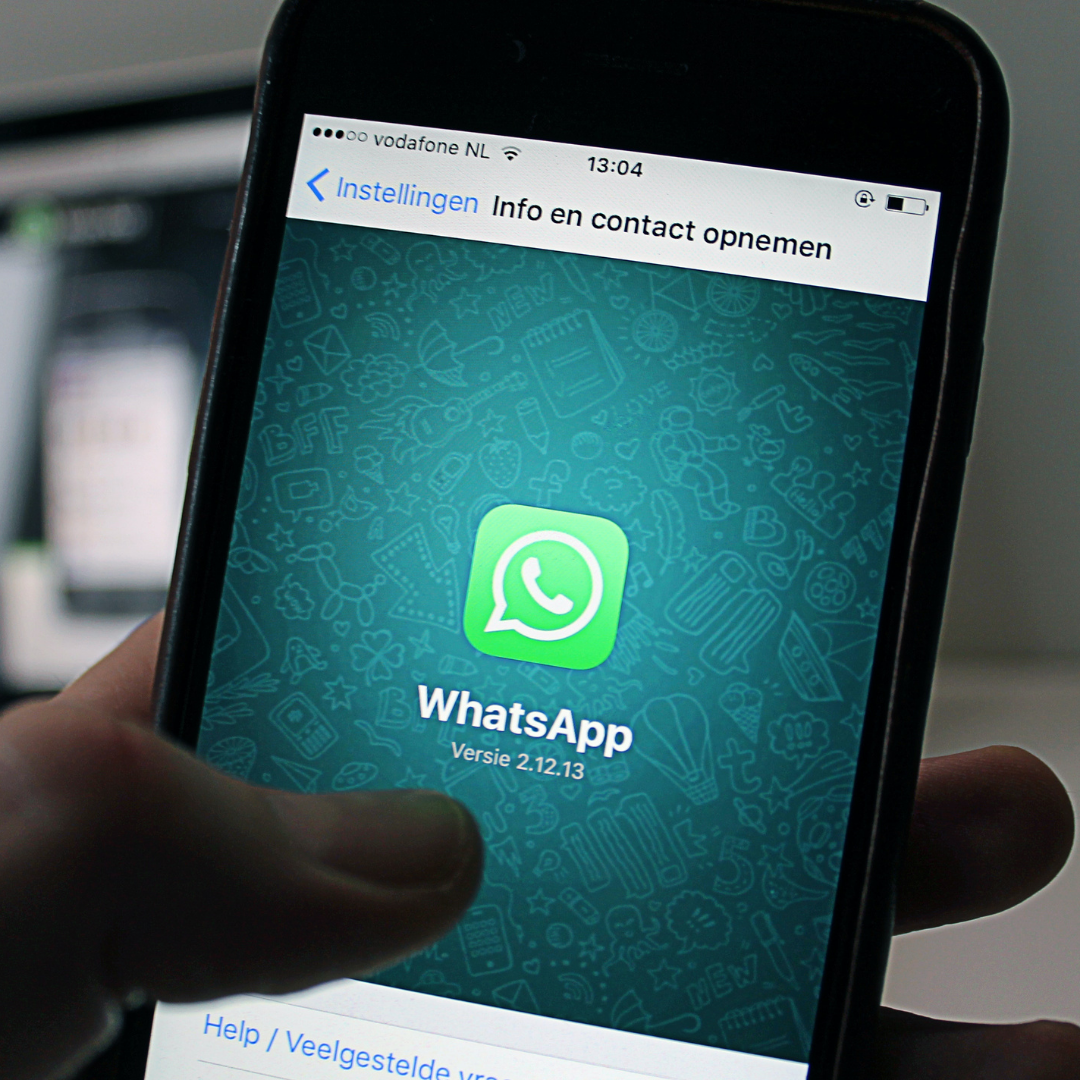 Using WhatsApp has completely transformed the way businesses communicate with their customers. The main reason why it's a digital marketing trend you should adopt is that it allows you to receive orders from consumers, notify them of their order status, and even receive & process payments.
Quora Marketing
Even individuals can carry out Quora marketing, which is one of the most attractive features of the platform. A brand carries less trust compared to an individual because the interaction is more personal and the audience feels like a fellow person is speaking with them. Providing individuals with answers to legitimate questions enhances the authenticity and trustworthiness of marketing.
In the past, Quora was perceived as merely a question-and-answer site with limited advertising options. However, even the established brands provide long answers to get a better hold among the general public. The digital marketing industry needs to include an in-depth Quora strategy in 2022 because it has recently become a popular Google site.
How can Deskera Help You?
At Deskera, we make consistent efforts to make your brand stand out remarkably well in the market. Using our expertise in agency operations, we can make your brand a force to be reckoned with. In order to make a world of difference in the way you process sales and orders, Deskera CRM and Deskera CRM Plus are must-haves.
From the sales pipeline to the  purchase orders, Deskera CRM Plus gives you access to all the information you need.
For business owners, Deskera CRM and CRM+ offer numerous advantages that will result in improved balance sheet, income statement, and  profit and loss statement, among other things.
Achieve digitized customer service with Deskera CRM. Further, you can plan out your team's work more precisely.
Check out this video for more info:
Key Takeaways
This article is aimed at presenting and describing the top 15 marketing trends for 2022. All businesses, large or small, are always looking for methods and mechanisms to help them stand upright with humongous sales figures. Well, there are immense amounts of effort and time that goes into accomplishing that.
With our observations in recent times, we have been able to compile a list which helps businesses identify the channel or platform that would most suit their business requirement. Moreover, just like each business has diverse needs, the ways to channelize their resources to make a public impact also varies.
YouTube Shorts, Instagram Reels, WhatsApp are some of the trends that have recently taken off from the ground in a huge way; and they are certainly here to stay for a long time to come. With mobile phone communication becoming the order of the day, these trends are less likely to disappoint the marketers.
AI, Augmented Reality, Voice Search Optimization are again some of the trends which have shown a promising state. Businesses are banking on them to make it large for them when it comes to marketing. The quality content which is a result of these innovative and cutting-edge technologies is surely going to charm your customers.
We hope to have provided all that you desired to know about the best marketing trends in 2022!
Related Articles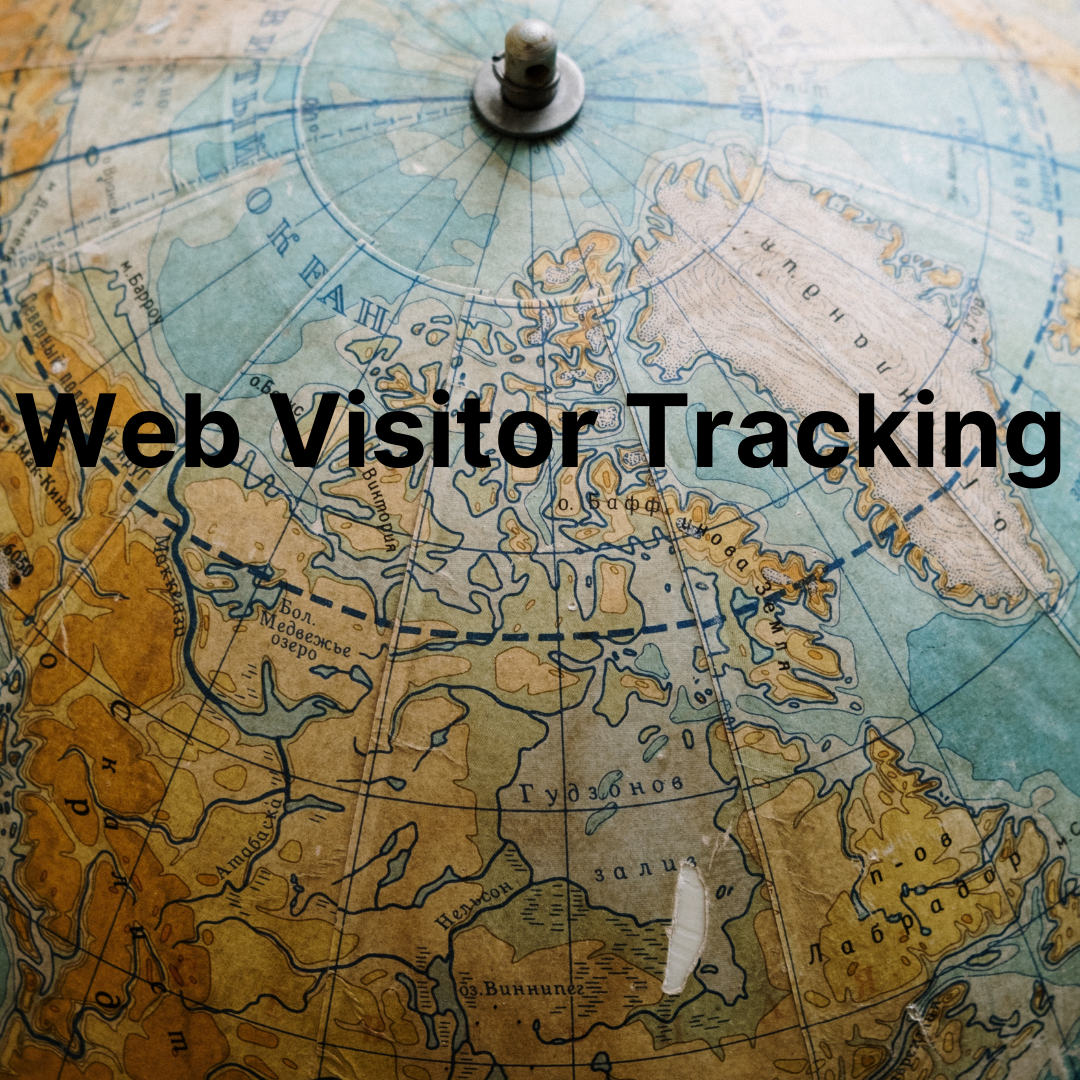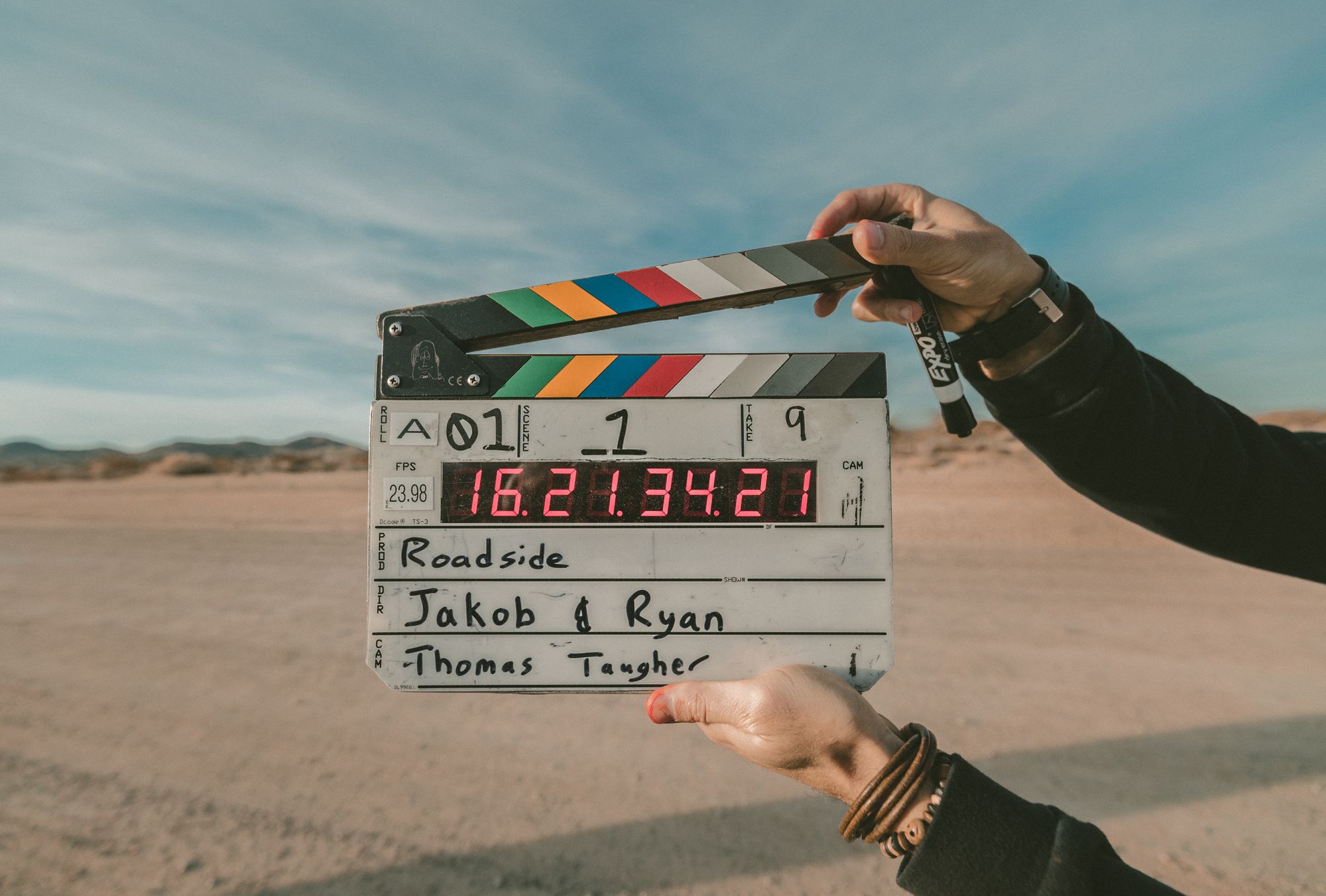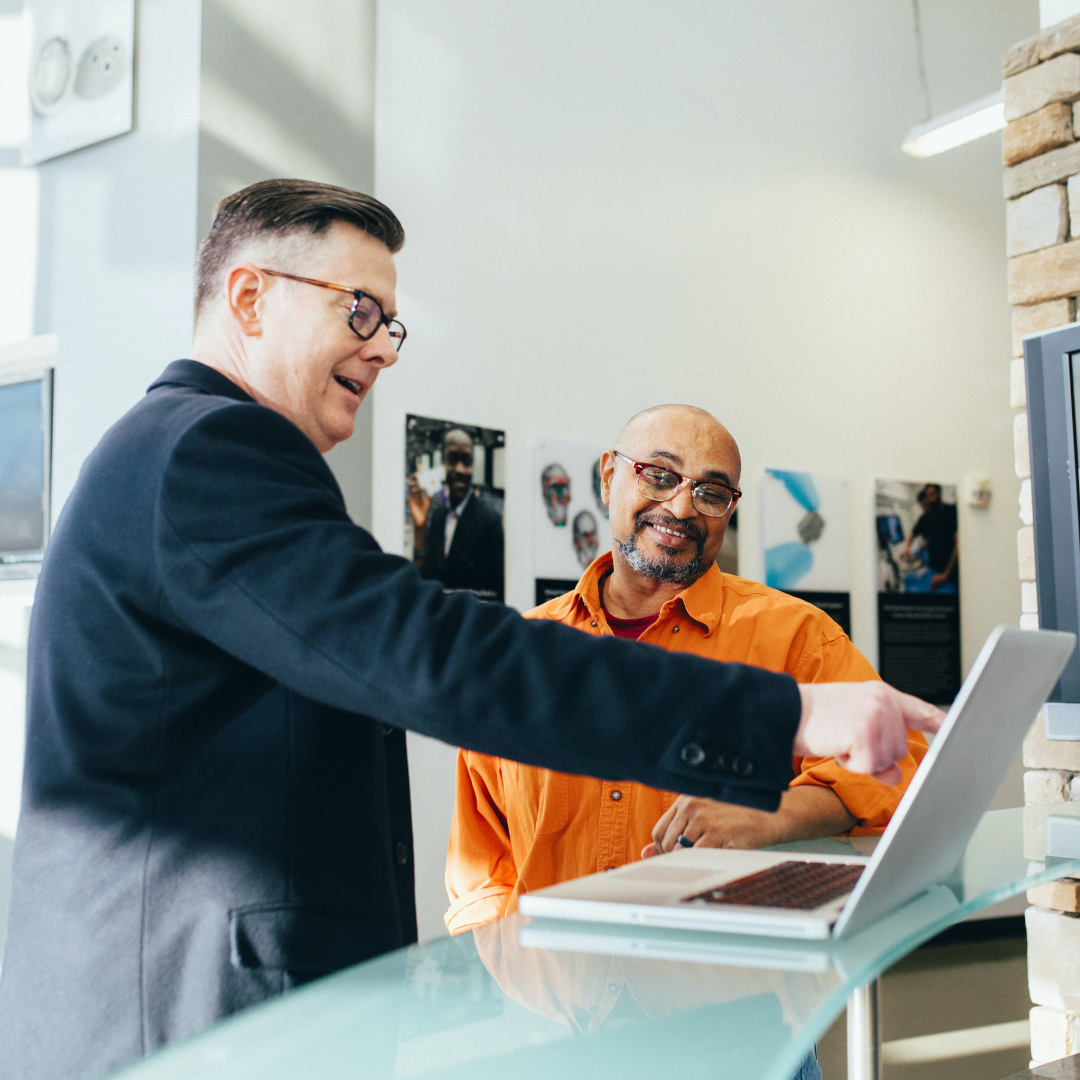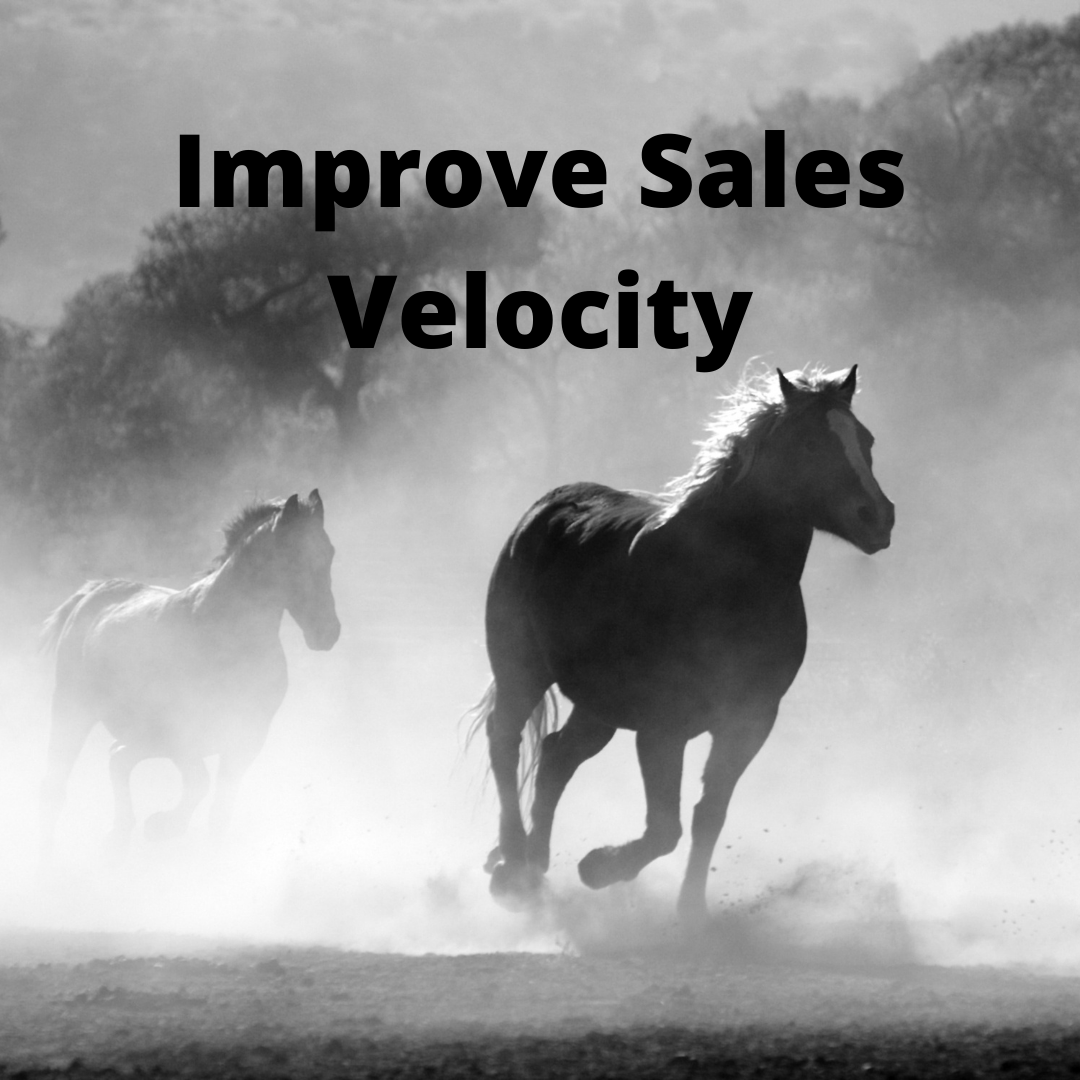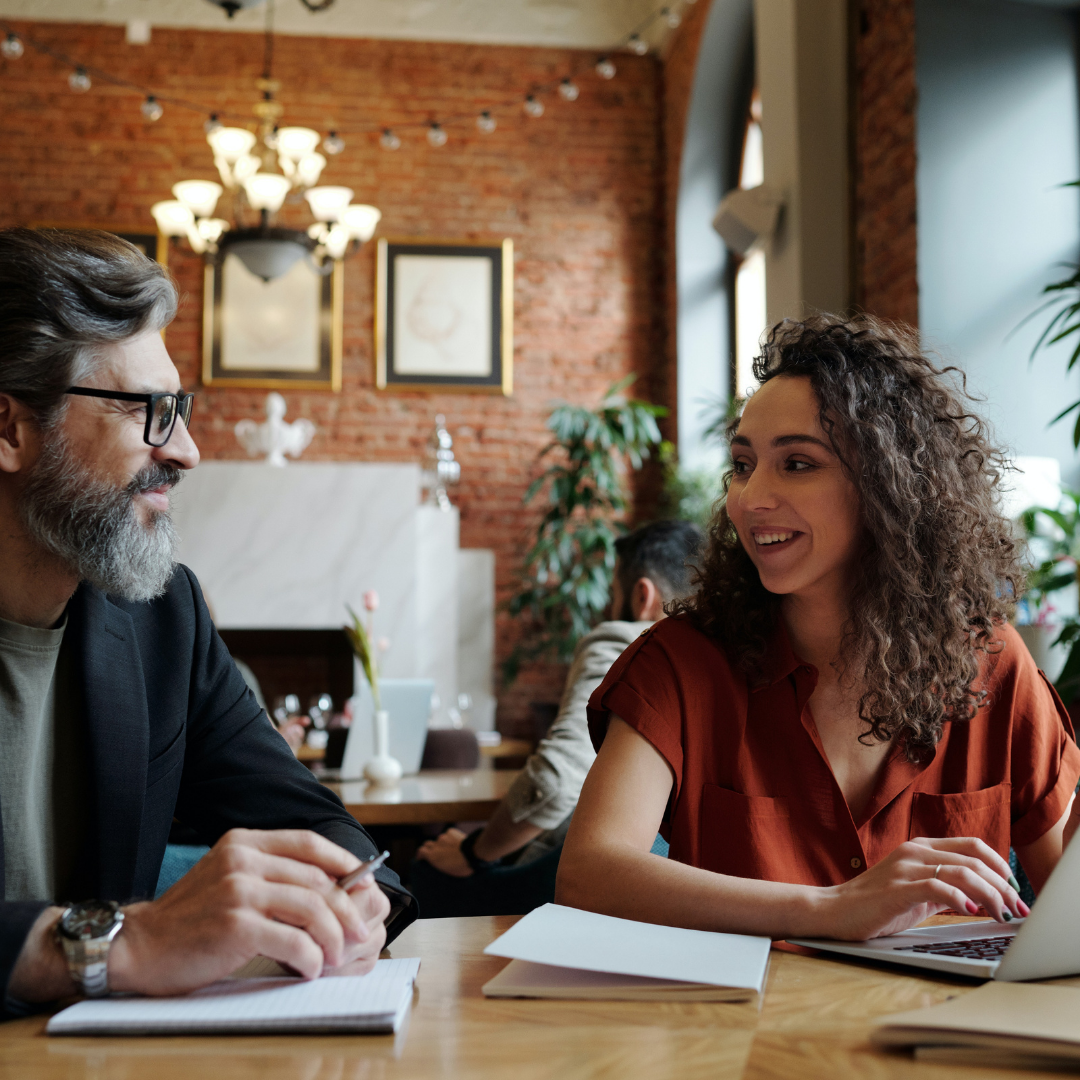 ---
---