Would you as a recruiter or HR manager consider hiring an individual who has been convicted of punishment for a crime he did years ago? This may sound absurd for most people in the world, but everybody deserves a second chance. In fact, the United States has been at the forefront of hiring individuals who have completed their punishment term for an ex-crime.
What does a business that hires felons mean?
According to available information, a business that hires felons is the organisation who are willing to give the ex-prisoners a chance to restart their life. Although criminal activity is not the criteria an employer would want to see in an applicant's resume, these individuals do possess excellent skills learned during the jail term. However, some hiring managers do understand that these formerly incarcerated employees do possess competent abilities and can bring a lot to the table.
Small business owners are the key contributors of job creation for various individuals who have been out of the work atmosphere and current market scenarios due to multiple reasons. These employers often play a vital role in recruiting ex-offenders and in giving salaries to them as they are no longer involved in crime.
Why hire ex-convicts?
Employers in America or other parts of the world will always check options to lessen their taxable income. There is a massive pool of unused talent who have been waiting for opportunities but do not get the call just because of their improper background. However, if the hiring manager decides to give them a second chance, there are possibilities of reaping profits for the business.
The reason that an industrialist can rely on these workers is the various skills they have learned during the punishment period. There have been real examples in the world where a business that hires felons have become immensely popular and stands among established brand in the world.
Also, employers would definitely like to have tax incentives to save dollars by hiring ex-felons. In fact, according to available data, small business owners find out novel ways and innovative ideas to go out of their way to hire them and put their skills to use.
Why do prisoners make the best employees?
The United States of America does not have a unified and centrally protected, only one ' criminal justice system'. It is divided into an ample number of federal, state, local and tribal systems which add to the complications. According to available statistics,  there are nearly 2 million prisoners in the US as per the data available in March 2022 in the different prisons, jails and correction facilities.
The employers believe that these prisoners are good employees who have received a good amount of training and incorporation of multiple skills in the jail. A business that hires felons recruits them for the qualities they possess that might not be found in other potential candidates.
Unemployment in the ex-felons is a major problem as many hiring managers will rethink twice and even reject the applications on grounds of discrimination. However, some employers believe that these individuals serve and perform multiple tasks in jail which refines their skills and attitude towards life.
How does hiring ex-felons help?
A business that hires felons brings a crucial change in the life of a person who has decided to mend his ways for the betterment. A small business owner who has just started a business or is planning to open a start-up would require employees for doing various duties and handle different departments. Hiring ex-offenders can help you achieve your goal and even train them to create a company culture that you have always desired. When an employer decides to hire the ex-felons, it comes with the following benefits
Assists them to be back on their feet
A business that hires felons can protect these ex-prisoners from the usual discriminatory practices that they would face in every sector because of their background. As per the general understanding of society, a criminal record is considered as the first negative point by many HR employees to reject the application of such candidates.
However, many small business owners should come forward to offer opportunities and become their pillar of strength in re-moulding their lives. It gives a new boost of confidence and helps the ex-felons mingle with society which is the basic necessity of the human race.
Have extraordinary skillset
When an individual applies for a job, the very first thing a recruiter would like to notice on his CV is his experience and the number of projects handled. However, when the applicant is an ex-felon, there would be a dearth of experience. At such times, the hiring managers must remember that even if they have a bad patch in their life, a business that hires felons is going to utilize their diverse skillset which is developed due to doing multiple odd tasks in the prison.
These ex-prisoners are also people with talent who can benefit the business and ensure proper administration to achieve the target goals. As these ex-prisoners come from different strata of society, they possess skills and a little knowledge of the thing they had been convicted for. The employer can use this talent and remould them as per the industry requirements to put into proper use.
Employers are eligible for a Tax Break
Who won't like to save dollars? Every employer tries to reduce his taxable income amount with charity, employee insurance programs and other methods. When a small business owner recruits felons, he can get rewards from the IRS through the Work Opportunity Tax Credit program. A business that hires felons can get this tax benefit if it hires the ex-prisoner within a year of his confinement.
In addition to the federal tax benefit, several states in America privately offer various financial incentives to business owners.  For example, Philadelphia offers a business that hires felons cash reimbursements through its Fair Chance Hiring Initiative program. Under this, the employer gets a business incentive based on the number of hours the ex-criminal has worked and he would also receive a 5,000$ incentive from the state government.
Federal insurance program
A business that hires felons is sometimes worried about professional behaviour from employees who have a past criminal record. To reduce your worries and tensions about felon's performances in future, the U.S Department of Labor provides an incentive to reduce your fear. The federal government runs a Federal Bonding Program which works like an incentive.
In this, the employer business-owner who has hired the ex-convicts can review their work ask for reimbursement of employee-related losses incurred in the first six months during the felon's employment. The cost incurred could be up to 5,000$  with absolutely no costs or other deductibles.
Can be a big contribution to strengthening the community
Small business owners influence Americans and are a core part of the country's culture. Hence, a business that hires felons ensures these people have better jobs. These entrepreneurs are responsible for job creation to meet the demand-supply requirement and even reduce their urge to commit crimes again. It not only puts his skills to better functionality but also bridges their gap with society. A constructive life is always considered to be better than being involved in heinous crimes and wrongful doings.
What should be done for the ex-felons after recruitment?
A business that hires felons would always ask its HR employees to do a background check for these ex-criminals who would want to become employees. The small business owner has immense power in his hands and by using ex-convicts for multiple roles, he is tactfully putting idle minds to some useful work. This reduces their urge to get back to crimes. Hence, the small business owners must provide guidelines related to the following while recruiting them -
Clear guidance about expectations through a well-defined job description or JD.
A business that hires felons must think of conducive steps for their growth and career development
The employer should answer their doubts and assist in skill enhancement through training programs
Small business owners must also encourage the ex-criminals for education and professional training at the workplace so that they can handle increasing responsibilities.
These owners must collect regular and timely feedback to understand the issues the recruits are facing in the job and must offer solutions.
Conclusion
A business that hires felons plays an instrumental role in shaping the ex-convict's life and gives them a new path. The multiple reasons for hiring these felons for small business owners include they are on the lookout for jobs as business owners need employees, possess transferable skills.
Moreover, these people know the importance of commitment and will stay longer with the business owner. This also brings tax incentives for the employers which could help in good savings for investment or other purposes. Deskera People can provide for the proper management of leave and payroll expenses for business owners for their employees.
Key Takeaways
A business owner must hire people who have completed their jail term and are free from conviction charges to give them a new lease of life
The small business owners can assist these ex-felons to lead normal lives and get their life back on track as they communicate with others in society.
These ex-criminals possess multiple skills because of the training received during imprisonment in various jails.
A small business owner has multiple reasons to hire these ex-criminals. It reduces the company expenditure and time. These applicants are more reliable and can stay with the business for a longer duration of time as compared to the employees.
Small business owners can get various tax benefits while filing annual income tax for the year. Also, the federal government of America maintains a list of released offenders and provides guarantees through Federal Bonding Program insurance for any wrongdoing of the hired ex-felon.
Industrialists can encourage these ex-felons for education, skill enhancement and other training programs to improve their position at the workplace. They can also have a free discussion on the problems faced and give satisfactory solutions
Related Articles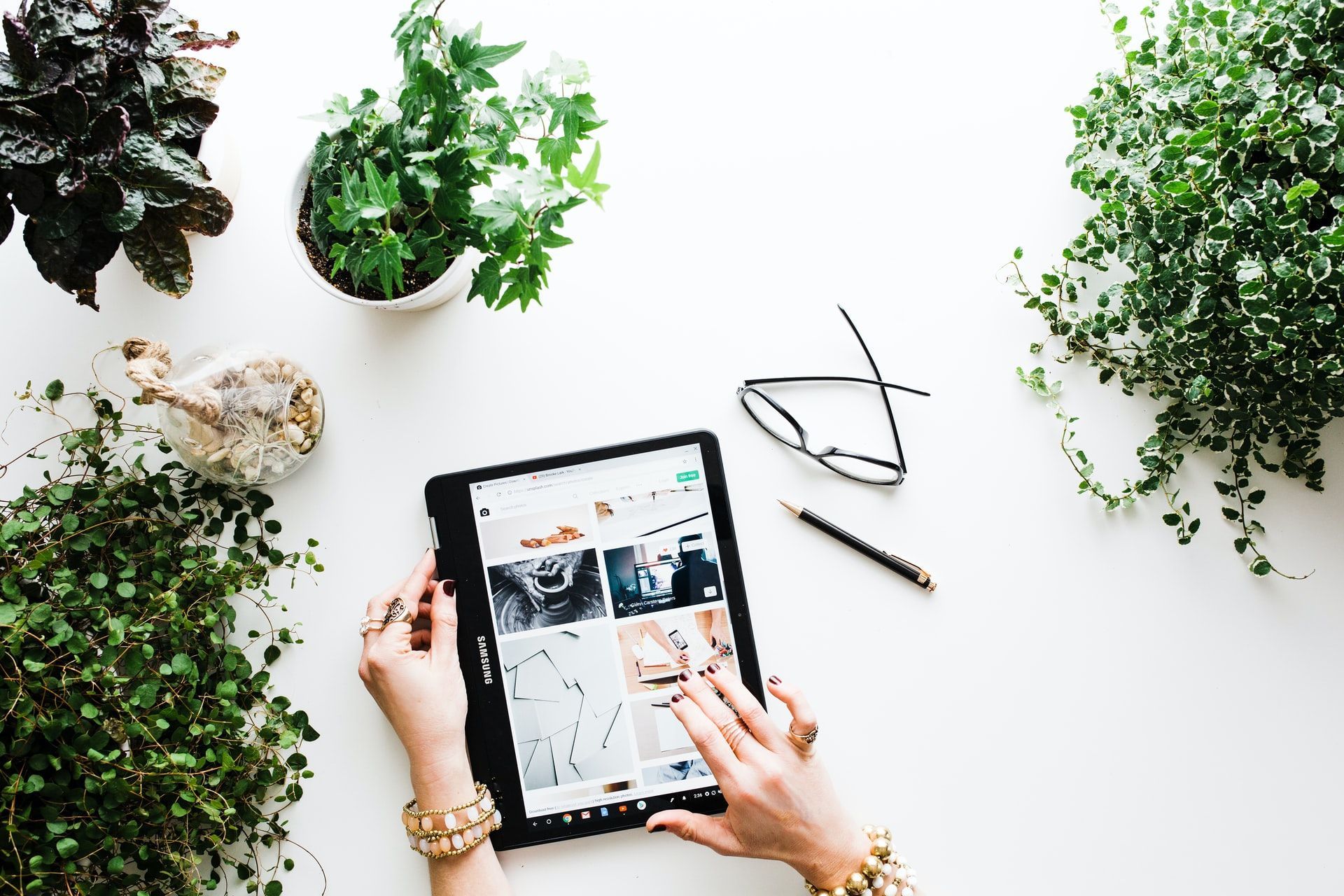 ---
---