While the employees do receive a lot of benefits, the COVID-19 pandemic has greatly impacted the economic conditions across the world. Florida, too, has seen the repercussions of the cloudy economy. Many firms have had to shut down, numerous startups collapsed and thousands of employees suddenly lost their source of income.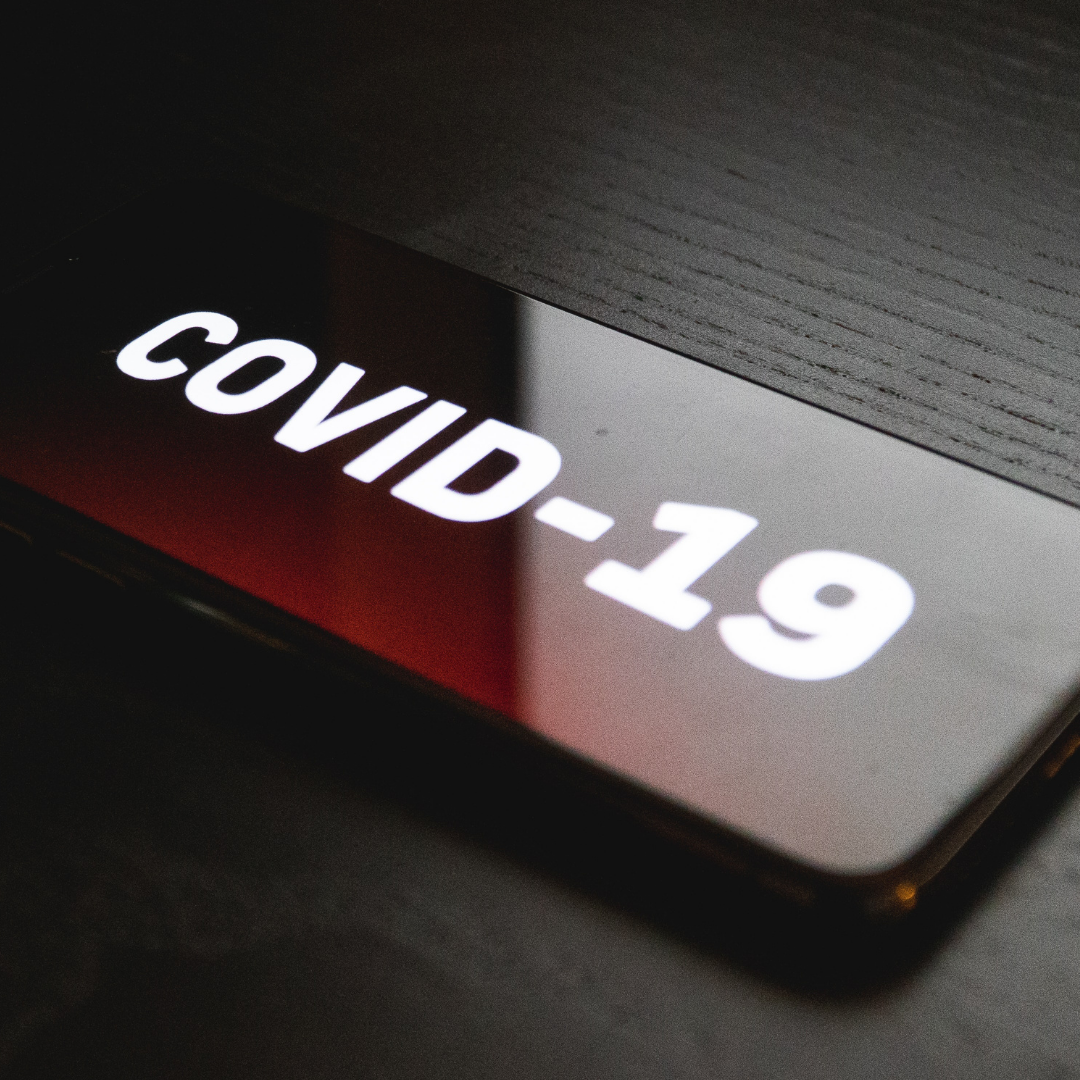 Employees are the workforce in an organization who truly deserve the benefits they receive from their employers. On the other hand, employers must abide by the state and federal obligations to help employees access these benefits; however, most employers offer these benefits voluntarily.
Owing to a dangling economic situation, many businesses have had to lay off employees or cut down the benefits that were offered to them. Lost employment was not the only problem, reduced number of hours and furloughs were some of the many problems that the employees faced.
All the commotion leads the employees to count on the benefits their employers provide to them. Some commonly known benefits that the employees receive are:
Paid time off
Child care assistance
Unemployment insurance
Disability insurance
Retirement benefits
Health care insurance
Workers' compensation
This article focuses on how the COVID has affected the benefits the employees received from their employers in Florida. Here are the points that we shall know more about:
Paid time off in Florida
Employers covered by the FMLA - Family and Medical Leave Act must offer employees unpaid, job-protected leaves for specified family or medical reasons. The employee would continue to have group health insurance coverage.
State employees can receive up to 12 weeks of unpaid leave under the federal Family Medical Leave Act. The act allows employees to take care of family members and relatives, care for newborns, and deal with medical issues.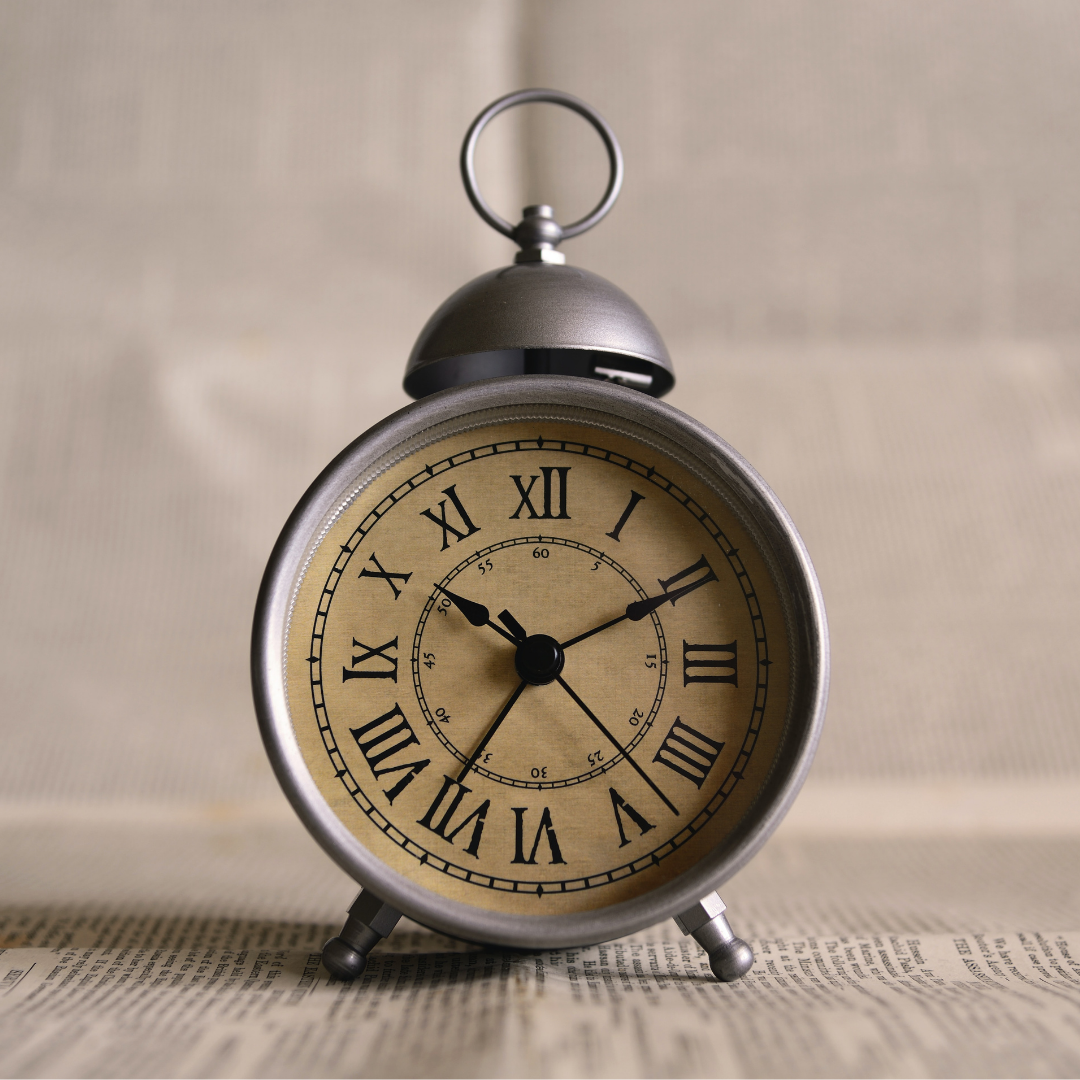 There are nine paid holidays in Florida each year for public employees:
Any paid or unpaid vacation days are not offered by employers in the state of Florida. Likewise, there is no requirement that employers provide sick leave. Those who are granted paid vacation time by their employers are counted as earning wages under state law.
If someone leaves a job with vacation time accrued, the state allows employers to use it or lose it in terms of vacation payouts. Additionally, employers are able to limit the number of hours of vacation that can be carried forward from year to year.
A public employee will additionally be entitled to paid time off if he or she has been working for the organization for a certain amount of time. This includes leaves like sick leave, administrative leave, compensatory leave, disability leave, and educational leave.
Changes in Paid time Off Benefit due to COVID-19
Small businesses that have less than 500 employees are required to offer qualifying employees paid sick leaves up to 80 hours. FFCRA or the Families First Coronavirus Response Act requires employers to provide paid sick leave for reasons associated with COVID-19. The Wage and Hour Division (WHD) introduced new laws in view of the pandemic situation.
Here are the highlights of the new laws which came to effect from December 30, 2020:
A covered employer is required to provide its employees with the following benefits under the Act:
The employees have a right to two weeks of paid sick leave (up to 80 hours) when the employee cannot work due to a quarantine period or if the employee has COVID-19 symptoms and is seeking medical treatment for the same. OR
An employee may be granted two weeks of paid sick leave (up to 80 hours) if they cannot work due to a bona fide need to care for a quarantined individual. OR
The employee has to care for a child below the age of 18 when schools or child care providers have closed or are unavailable due to COVID-19. OR: A substantially similar condition is being experienced by the employee, as directed by the Secretary of Health and Human Services
An employee is eligible for 10 additional weeks of paid family and medical leave at two-thirds of the regular pay if the employee has been employed for at least 30 calendar days but cannot work due to a need for leave to care for a child.
Covered Employers:
There are several provisions in the FFCRA that are applicable to certain public employers and private employers with fewer than 500 employees, including sick leave and family leave. Many federal employees are covered by Title II of the Family and Medical Leave Act, which this bill has not amended. This means they are not eligible for the expanded family and medical leave provisions. However, a federal employee who takes family and medical leave under Title II of the Family and Medical Leave Act is entitled to paid sick leave.
If the absence of the employee jeopardizes the viability of the business, small businesses under 50 employees may qualify for an exemption from the requirement to provide leave due to school closings or unavailability of child care.
Child care Assistance in Florida
The Office of Early Learning in Texas offers child care assistance to families on a limited income. As part of the School Readiness Program, the state offers low-income families early childhood education.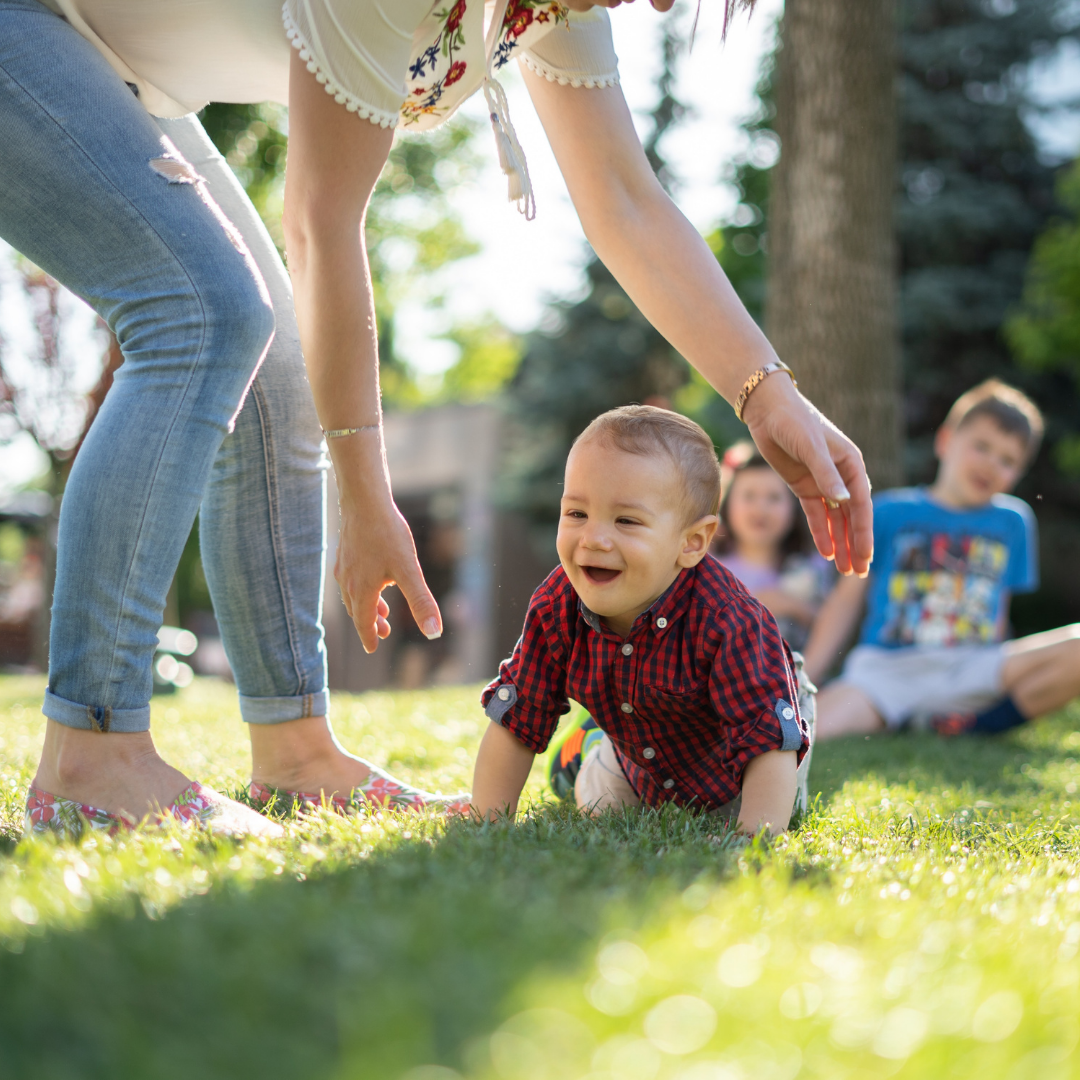 Support is provided according to an individual's needs ranging from daycare to school care. There are a number of factors that are taken into account in the program. This includes the child's development, if the parents serve as teachers, and if the child is prepared to go to public school. Applicants are encouraged to contact their early learning federations to find out if they are eligible.
Changes in Florida child care benefits due to COVID-19
Over $1.7 billion in relief funds have been given to early care and education providers since March 2020 by the Florida Department of Education and the Division of Early Learning. It helps to provide safe services to families, including first responders and healthcare providers in our state, so they can continue working.
The funds made it possible for early child care and education providers to remain open or reopen.
Unemployment insurance benefits in Florida
The Florida Department of Economic Opportunity's reemployment assistance program is available for workers who lose their jobs without any fault and meet certain criteria. In Florida, reemployment assistance is available to residents who are currently unemployed or who are working significantly fewer hours; similar to other states.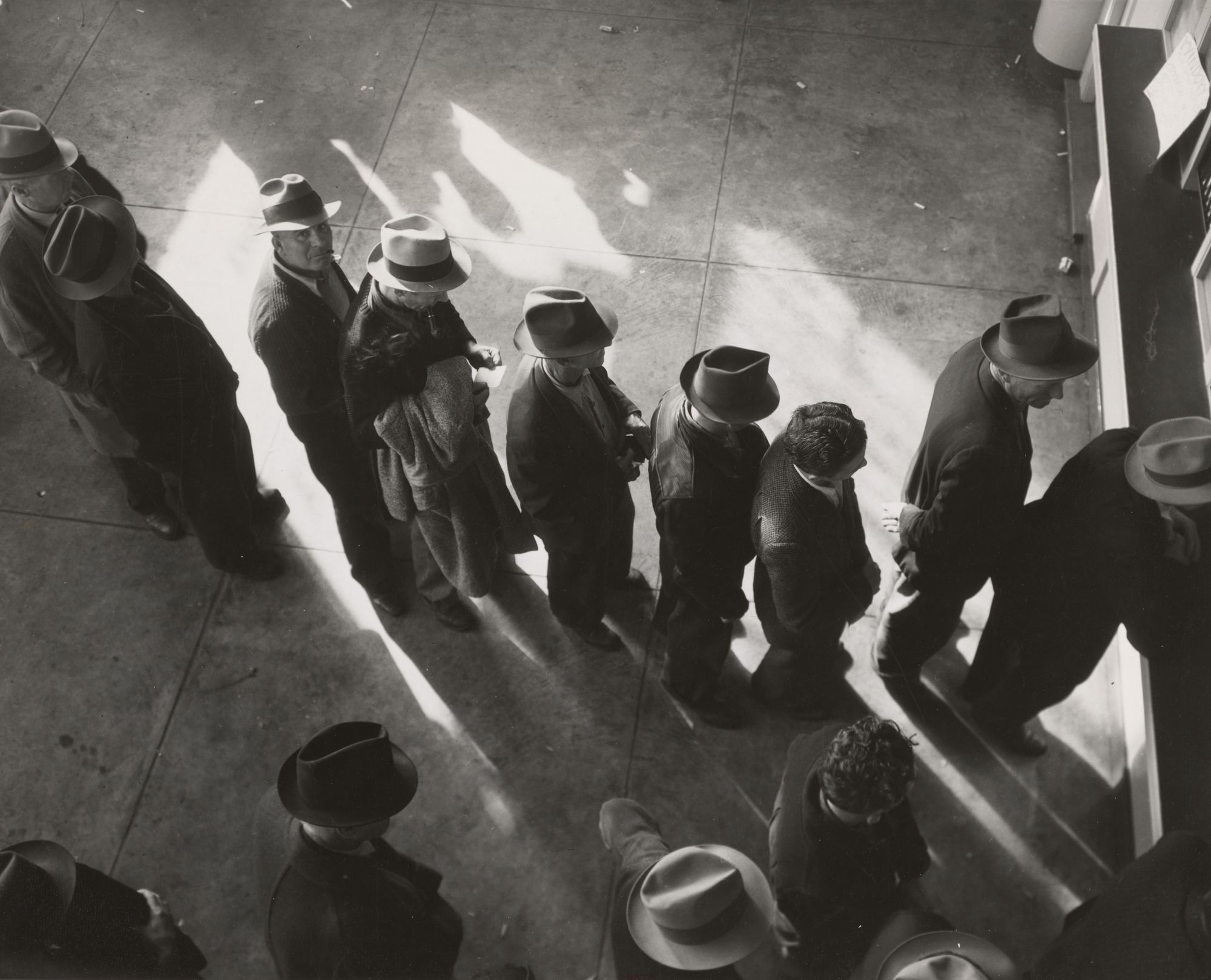 Florida's unemployment benefits are subject to the following conditions:
The applicant must have earned enough in wages for the past year
Misconduct or consistently poor performance were not the primary reasons for the lost job
The employee must be available for work
If an applicant quits, it must be for good reason
The employee is partially or completely unemployed
The employee must be physically and mentally fit to perform work
The employee must be looking for work
In 2012, Florida changed its unemployment benefit to reemployment assistance in order to emphasize its role as a temporary measure before an affected resident finds another job. Therefore, Florida residents receive weekly checks for no more than $275 for a maximum of 12 weeks.
Reemployment assistance:
You can apply for reemployment assistance by following these steps:
Prepare your documents: You shall need the following documents which need to be kept handy: valid ID, social security number, and employment history for the last 18 months
Register with the Reemployment Assistance Application Portal
Provide your name, date of birth, and social security number to register online.
Submit all necessary information to file a claim.
The Florida Department of Economic Opportunity website requires you to request additional funds every two weeks if approved. Depending on your choice, funds will be provided to you via direct deposit, which usually clears within one or two business days. You may have to wait for about 10-12 days before you receive the card via mail.
Changes in Florida unemployment benefits due to COVID-19
To make obtaining assistance easier for those affected by COVID-19, the governor eliminated some registration requirements. If an applicant files between March 15 and May 2, they will not be required to register for work online. However, work search requirements for any period before March 15 will still be required.
As an advantage, the application for reemployment assistance does not require participants to log into their Florida Connect account every two weeks.
Moreover, the $2 trillion Coronavirus Aid, Relief, and Economic Security (CARES) Act will provide a further $600 in tax-free federal unemployment benefits for reemployment assistance recipients.
People who do not qualify for reemployment assistance will be eligible for benefits up to $275 per week under the Pandemic Unemployment Assistance program. Additionally, the state's 12 weeks of unemployment benefits are augmented by 13 weeks for those impacted by the pandemic. All these measures aim towards helping people overcome the impacts of the pandemic.
Disability Insurance in Florida
What is a disability? If you suffer an injury or disability that prevents you from working, you receive a monthly benefit amount from the insurance company in return for your monthly premium payments.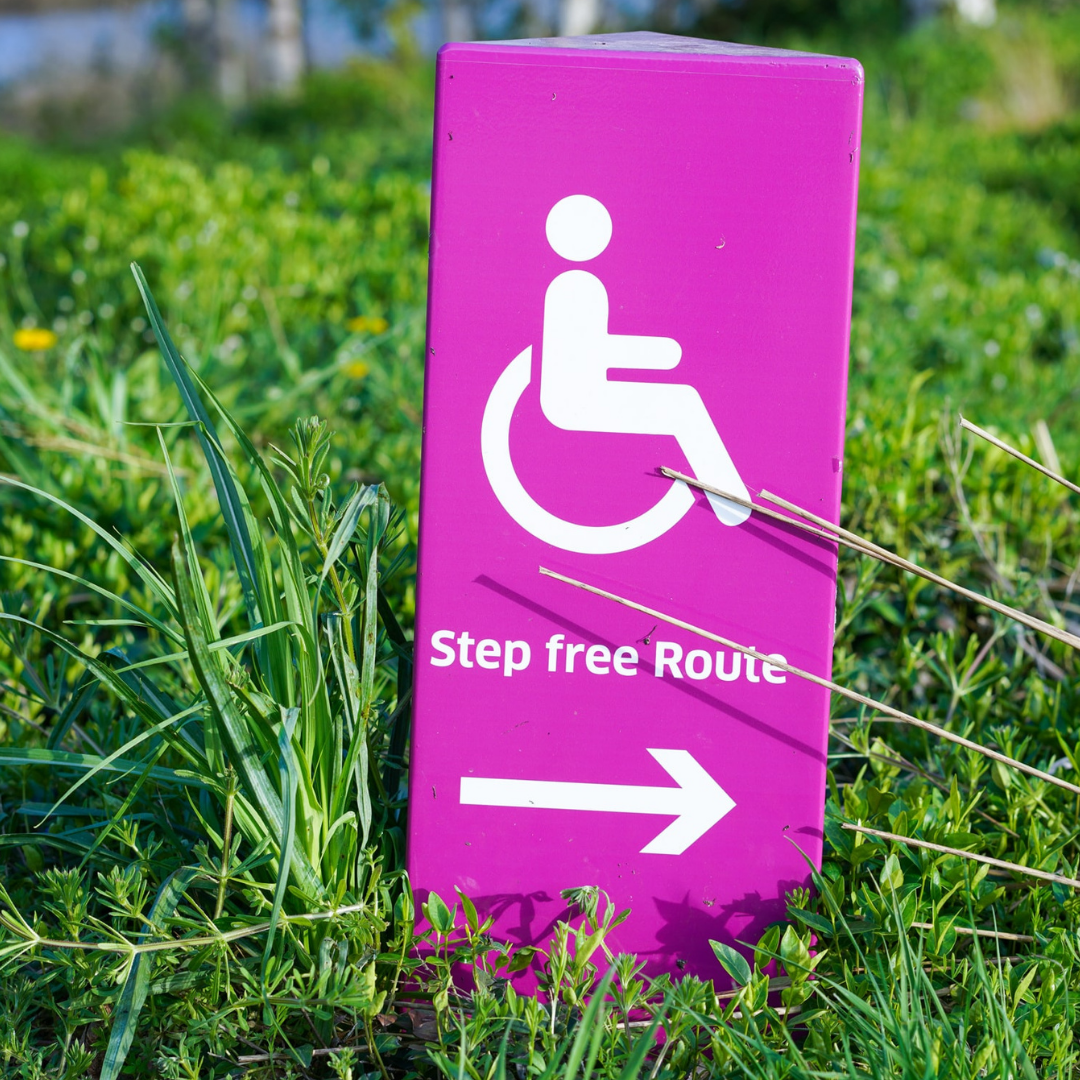 The purpose of disability insurance is to cover injuries and illnesses that limit your ability to work. In order to find disability insurance, employees are advised to use existing federal programs, such as Social Security Disability Insurance or the SSDI. The state does not require employers to provide disability insurance.
Changes in Disability Insurance in Florida due to COVID-19
Like many other programs, the state's disability insurance program has also been altered due to the Coronavirus outbreak.
Payments will continue to be made to recipients of the benefit through the crisis.
SSDI income will not be counted towards the Economic Impact Payment.
All payments will continue to be handled by the United States Postal Service (USPS).
The Social Security Administration focuses and ensures that all the citizens are provided with accurate and timely information pertaining to any changes in the benefits during COVID-19.
Retirement Benefits in Florida
Public employees are entitled to a retirement plan from the state if they joined the Florida Retirement System when they were eligible. For private employees, employers must provide a retirement plan.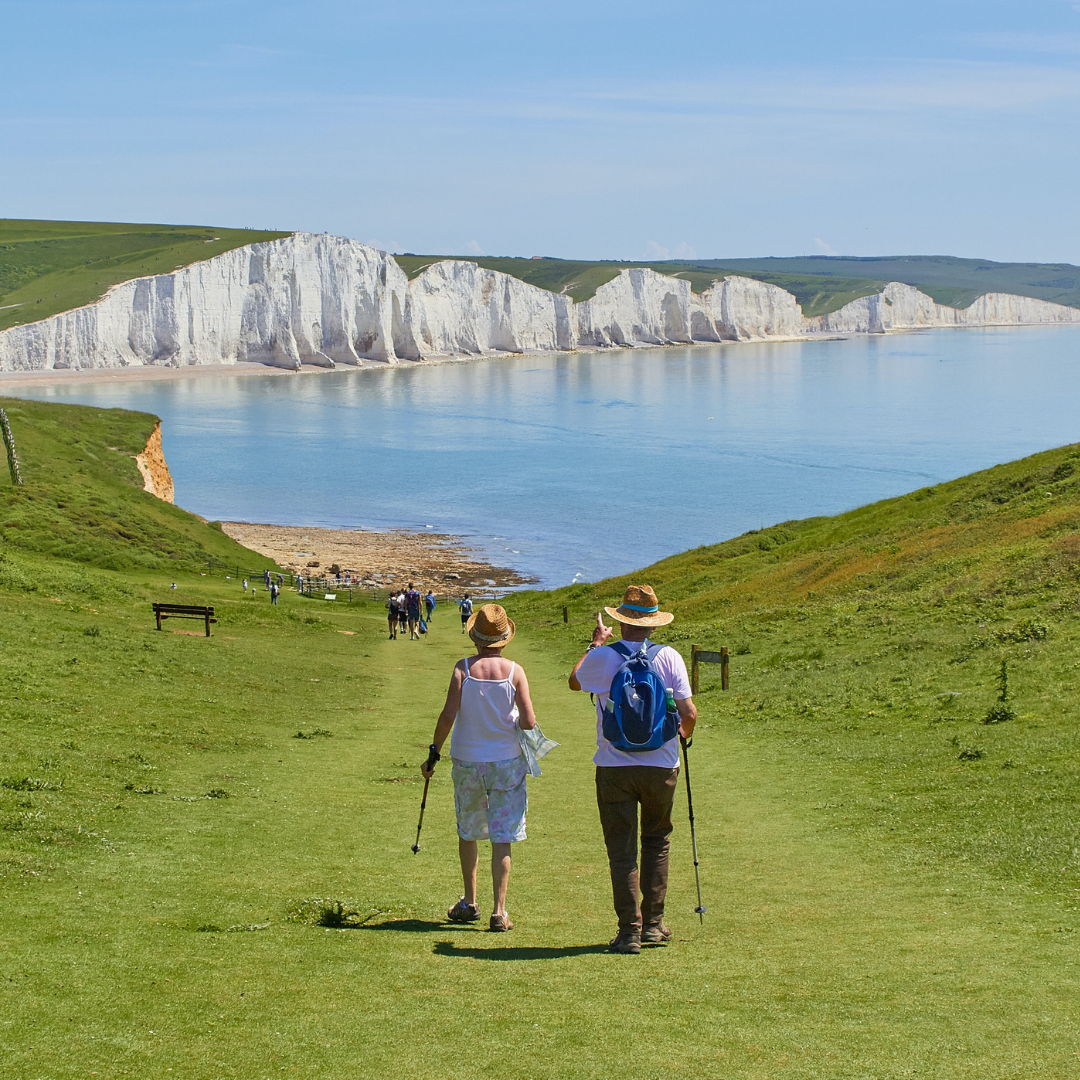 If an employer offers retirement benefits on its own, it must comply with the federal Employee Retirement Income Security Act of 1974 or ERISA. According to ERISA, an employee who works at least 1,000 hours per year must have the opportunity to participate in a pension or retirement plan.
Changes in Retirement Benefits in Florida due to COVID-19
During the COVID-19 pandemic, employees' retirement plans have been severely impacted. Many people who are laid off have no access to retirement plans such as 401(k). Employers frequently contribute to these plans through automatic payroll deductions.
However, the scenario is not great for the employed individuals, either. As the economy worsens, employees may have to dip into their retirement savings in order to survive. Accessing these funds now could have negative consequences in their old age.
The Governor of Florida has signed executive order Number 20-88 - Emergency Management for the COVID-19, Reemployment of the essential personnel. The order states that retirees from state-administered retirement plans who have retired since October 1, 2019, are eligible to use FRS participating agencies for emergency work related to COVID-19. This also applies to the people who could retire before or on August 1, 2020. An employee's retirement benefits will not be reduced or lost if he or she returns to work under those conditions.
Health Care Benefits in Florida
Employers do not have to offer health care benefits to their employees. The Affordable Care Act (ACA) requires health insurance plans to offer certain mandated benefits as a condition for providing health benefits.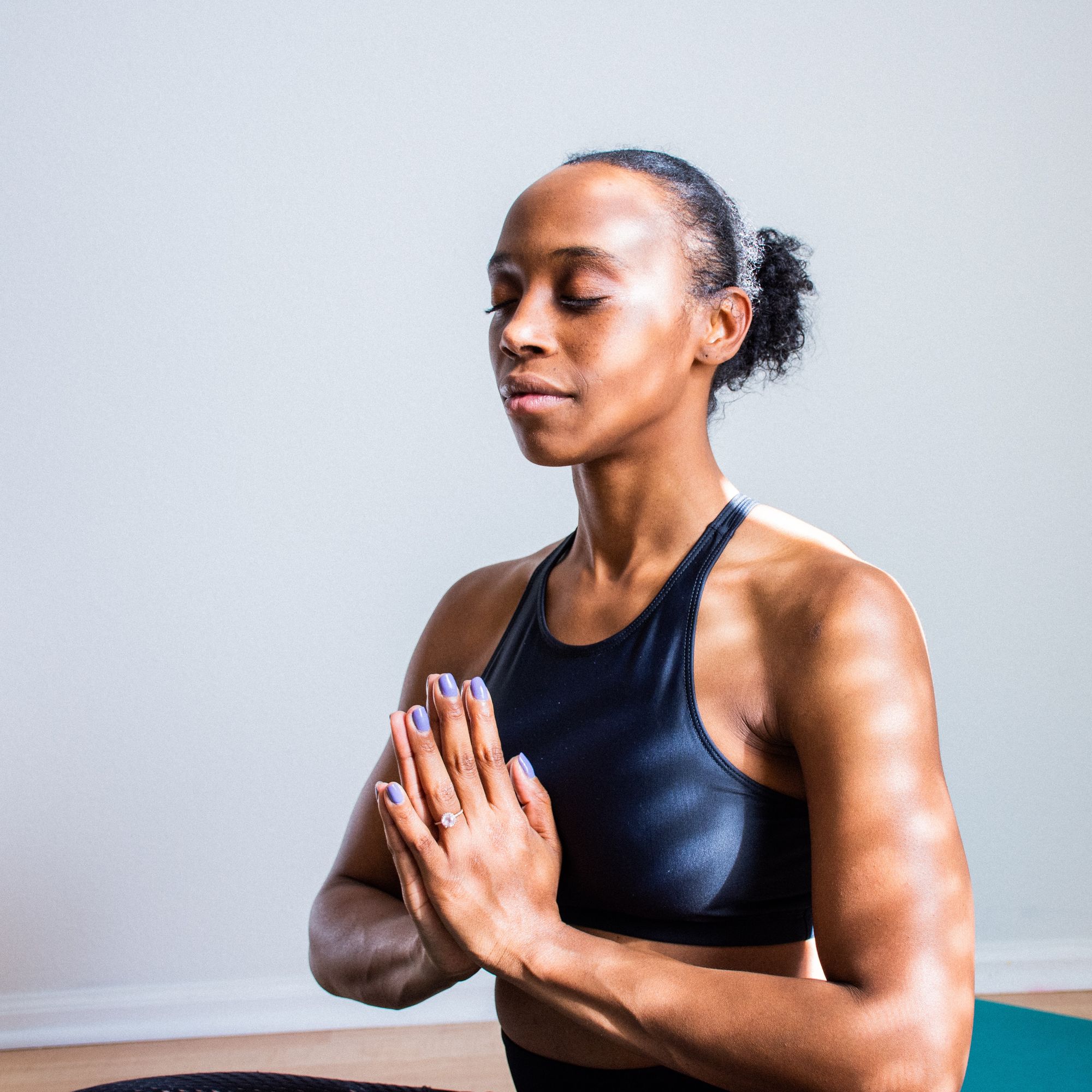 A small company's employees should also have the choice in certain circumstances to remain covered by the group or switch to an individual policy if they leave. The Affordable Care Act requires employers with 50 full-time employees or more to provide health coverage.
Among the minimum essential benefits are Outpatient care, Emergency room visits, Inpatient care, Pre- and post-natal care, Mental health, drug abuse counseling, Prescriptions. It also includes various forms of physical therapies, lab testing, pediatric services, and preventative services.
Changes in Florida health care benefits due to COVID-19?
In the aftermath of the pandemic, many insurers are considering assistance options. Insurance companies have agreed to waive consumers' cost-sharing in most cases to make testing for COVID-19 more accessible. As a result, any individual who needs treatment or needs to undergo testing for the disease can contact the insurance company to know how to go about it.
Additionally, the OIR has provided leniency guidelines for paying insurance premiums. Owing to this, all regulated insurers should exhibit flexibility in terms of payments in view of the fact that most many workers are sheltered and are likely facing difficult financial circumstances.
Apart from this, the Floridians are eligible to obtain a 30-day supply of prescription medications from their local pharmacists.
Workers' Compensation in Florida
In Florida, workers' compensation insurance is overseen by the Office of Insurance Regulation (OIR). The OIR regulates workers' compensation insurers under its mandate to foster a fair and competitive market. It oversees the financial viability of these insurance companies and also aims to ensure the protection of all consumers.
The majority of employers in Florida must purchase workers' compensation insurance. Employees who sustain injuries at work are compensated, regardless of fault. Employers are therefore protected from some types of litigation brought by injured employees.
Division of Financial Services (DFS), workers' compensation regulation body, is responsible for ensuring that the proper benefits are provided under this type of coverage. This includes medical expenses, disability benefits, and death benefits.
Changes in Workers' Compensation in Florida due to COVID-19
Common maladies like a cold or the flu are generally not covered by workers' compensation because they are rarely related to the workplace. It is quite unique with the COVID-19 pandemic that many jobs that would not normally be deemed high-risk have become quite unsafe. Workers' compensation does not automatically cover COVID-19 infections due to more hazardous working conditions.
Therefore, first responders and individuals who battled COVID-19 and are working to help others fight the disease are covered under the Workers' compensation benefit.
First responders and health care workers impacted by COVID-19 are being covered by Workers' compensation along with the following categories of workers:
Child safety investigators
Corrections officers
National Guard service members responding to COVID-19
State-employed health care workers
How can Deskera Help You?
Deskera People allows you to conveniently manage leave, attendance, payroll, and other expenses. Generating pay slips for your employees is now easy as the platform also digitizes and automates HR processes.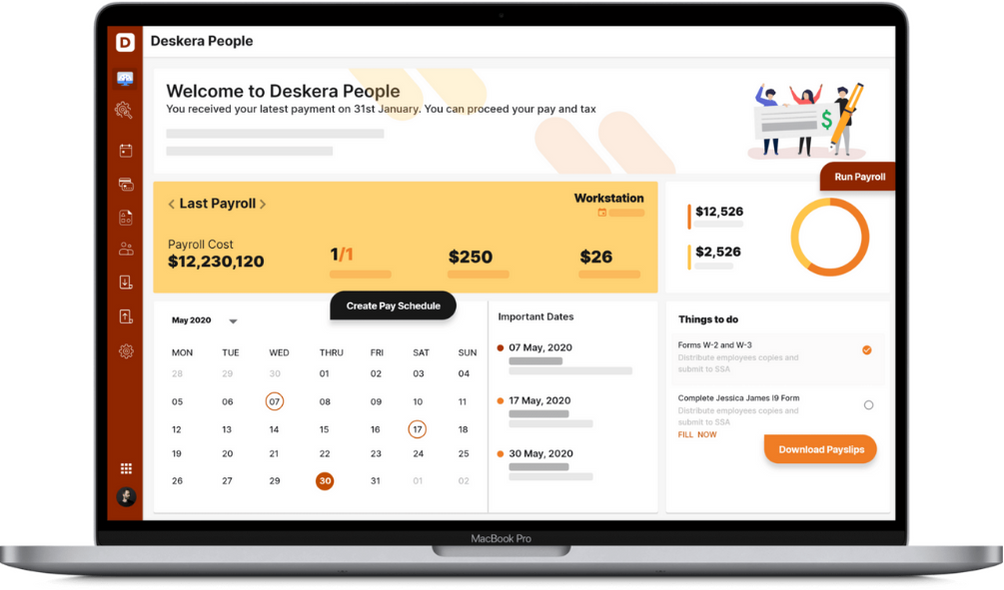 Try Deskera People for Your Business Today
Sign up for a Free Trial Now!
Key Takeaways
Let's note down the following key points from the article:
Paid time off: Employers covered by the FMLA - Family and Medical Leave Act must offer employees unpaid, job-protected leaves for specified family or medical reasons
State employees can receive up to 12 weeks of unpaid leave under the federal Family Medical Leave Act. The act allows employees to take care of family members and relatives, care for newborns, and so on
If someone leaves a job with vacation time accrued, the state allows employers to use it or lose it in terms of vacation payouts
A public employee will additionally be entitled to paid time off if he or she has been working for the organization for a certain amount of time
Changes in Paid time off: Small businesses that have less than 500 employees are required to offer qualifying employees paid sick leaves up to 80 hours
FFCRA or the Families First Coronavirus Response Act requires employers to provide paid sick leave for reasons associated with COVID-19
An employee is eligible for 10 additional weeks of paid family and medical leave at two-thirds of the regular pay if the employee has been employed for at least 30 calendar days but cannot work due to a need for leave to care for a child
Child Care assistance: The Office of Early Learning in Texas offers child care assistance to families on a limited income. As part of the School Readiness Program, the state offers low-income families early childhood education
Changes in Child Care assistance: Over $1.7 billion in relief funds have been given to early care and education providers since March 2020 by the Florida Department of Education and the Division of Early Learning
Unemployment insurance benefits: The Florida Department of Economic Opportunity's reemployment assistance program is available for workers who lose their jobs without any fault and meet certain criteria
Florida residents receive weekly checks for no more than $275 for a maximum of 12 weeks
Applying for reemployment assistance is simple: Prepare documents, register on Reemployment Assistance Application Portal, submit all information to file a claim
Changes: To make obtaining assistance easier for those affected by COVID-19, the governor eliminated some registration requirements. If an applicant files between March 15 and May 2, they will not be required to register for work online
People who do not qualify for reemployment assistance will be eligible for benefits up to $275 per week under the Pandemic Unemployment Assistance program. Additionally, the state's 12 weeks of unemployment benefits are augmented by 13 weeks for those impacted by the pandemic
Disability insurance in Florida: If you suffer an injury or disability that prevents you from working, you receive a monthly benefit amount from the insurance company in return for your monthly premium payments
The purpose of disability insurance is to cover injuries and illnesses that limit your ability to work
In order to find disability insurance, employees are advised to use existing federal programs, such as Social Security Disability Insurance or the SSDI. The state does not require employers to provide disability insurance.
Changes in disability insurance: Like many other programs, the state's disability insurance program has also been altered due to the Coronavirus outbreak. Payments will continue to be made to recipients of the benefit through the crisis. SSDI income will not be counted towards the Economic Impact Payment
Retirement Benefits: If an employer offers retirement benefits on its own, it must comply with the federal Employee Retirement Income Security Act of 1974 or ERISA. According to ERISA, An employee who works at least 1,000 hours per year must have the opportunity to participate in a pension or retirement plan
Changes in retirement benefits: The Governor of Florida has signed executive order Number 20-88- Emergency Management for the COVID-19, Reemployment of the essential personnel
The order states that retirees from state-administered retirement plans who have retired since October 1, 2019, are eligible to use FRS participating agencies for emergency work related to COVID-19. This also applies to the people who could retire before or on August 1, 2020
Health Care Benefits in Florida: Employers do not have to offer health care benefits to their employees. The Affordable Care Act (ACA) requires health insurance plans to offer certain mandated benefits as a condition for providing health benefits
Changes: In the aftermath of the pandemic, many insurers are considering assistance options. Insurance companies have agreed to waive consumers' cost-sharing in most cases to make testing for COVID-19 more accessible
Workers' compensation in Florida: The OIR regulates workers' compensation insurers under its mandate to foster a fair and competitive market. It also aims to ensure the protection of all consumers. Division of Financial Services (DFS), workers' compensation regulation body, is responsible for ensuring that the proper benefits are provided under this type of coverage
Changes: First responders and individuals who battled COVID-19 and are working to help others fight the disease are covered under the Workers' compensation benefit
Related Articles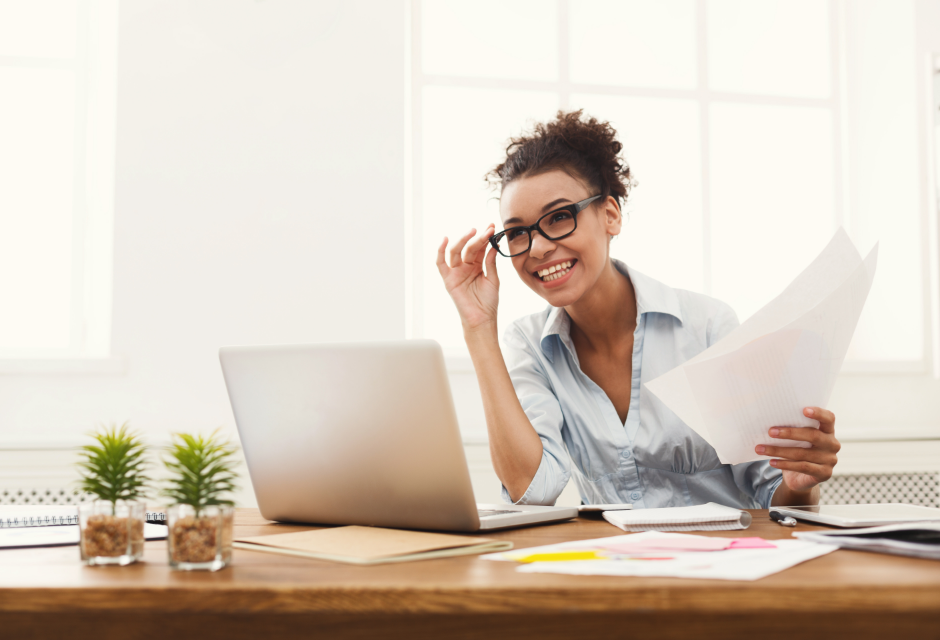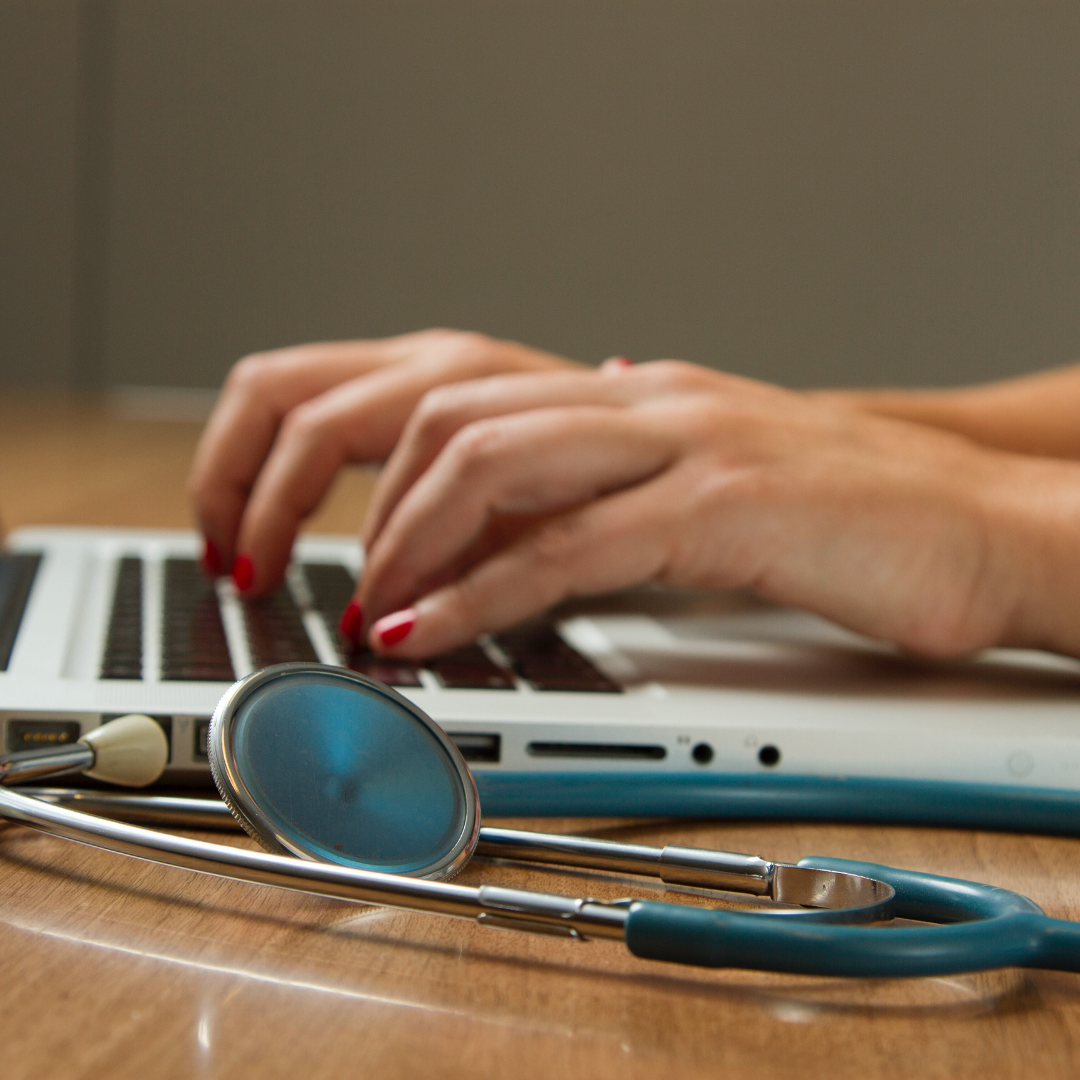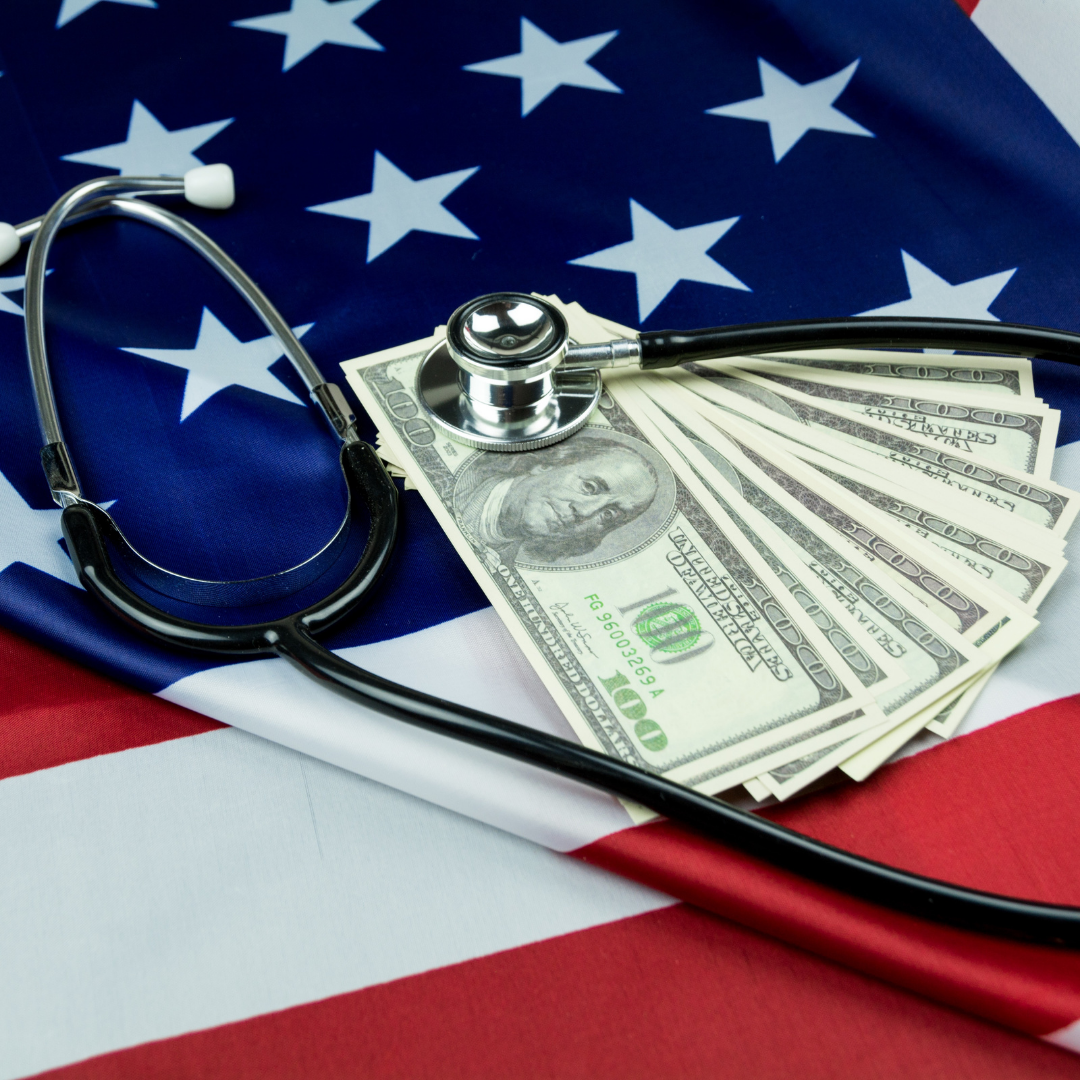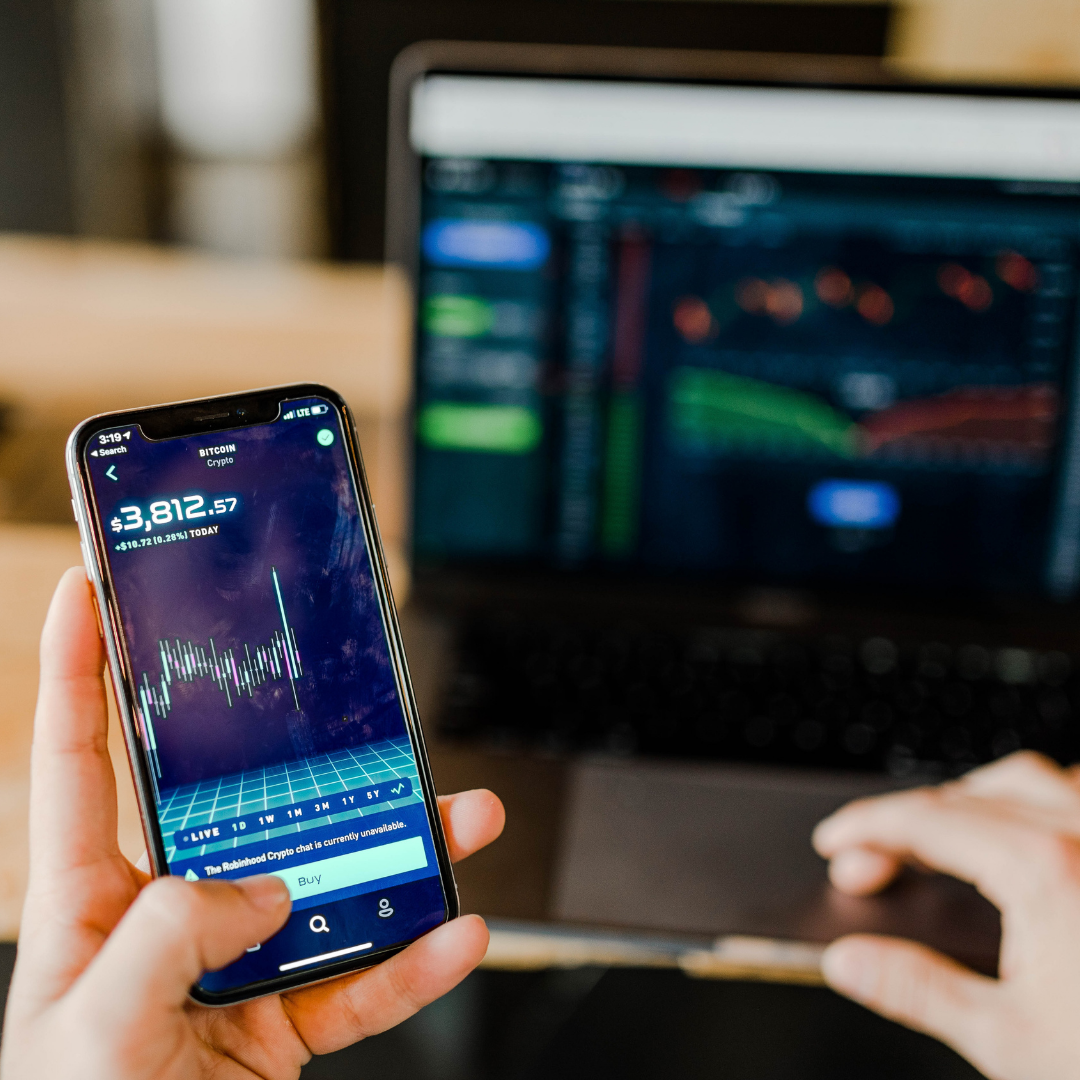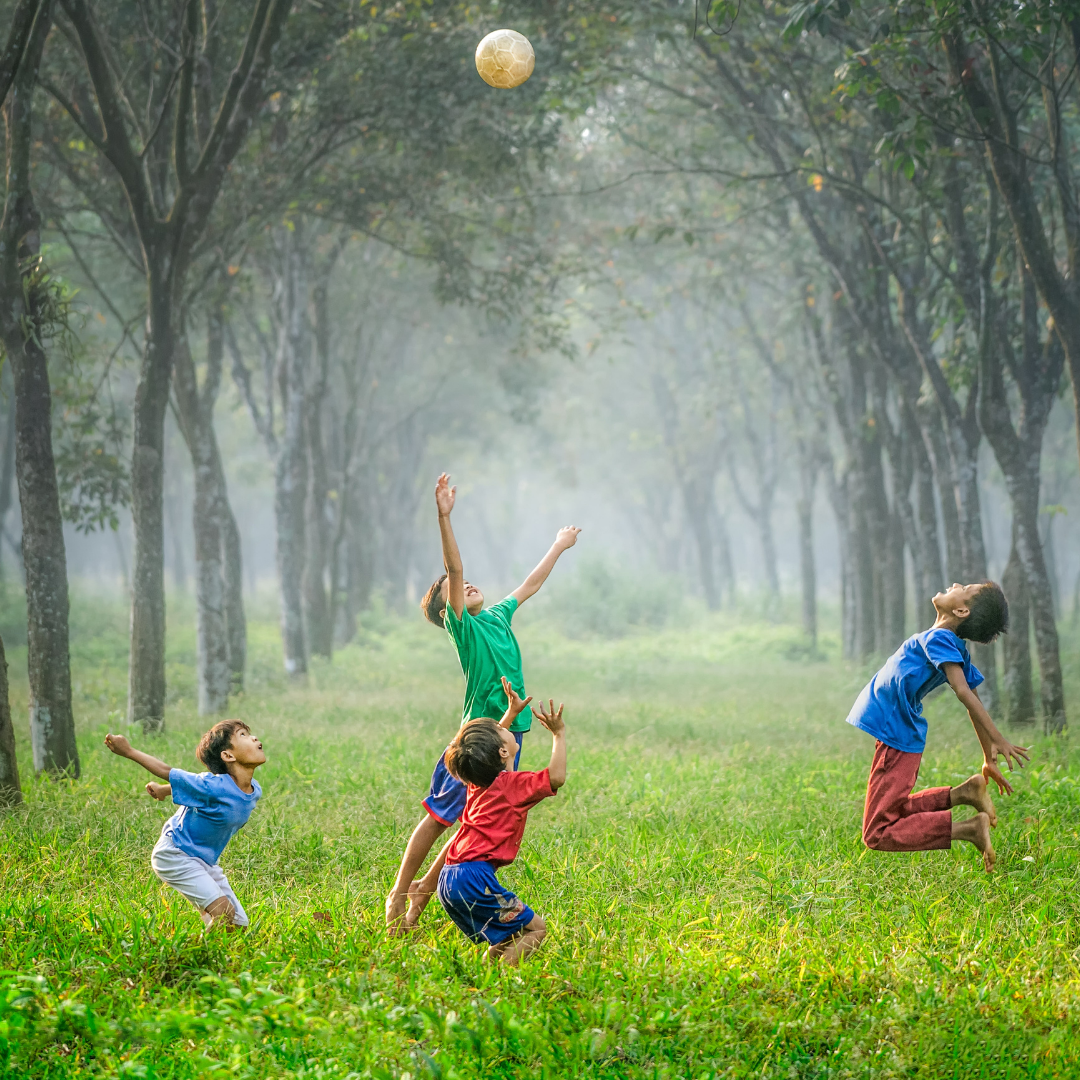 ---
---