Do you know that apart from your normal pay rate, there are other types of compensation as well? Double time is one such compensation that you can be eligible for in specific situations. By getting familiar with the double-overtime pay, you can ensure that you are getting the right compensation for your time and work. Read this article to know more about double overtime and how to calculate it!
What is Double Overtime?
Double overtime refers to the extra pay (twice the pay) that certain employees receive for working special hours in certain conditions such as a national holiday like Thanksgiving, during a less desirable shift like overnight or weekends, or time worked above and beyond within a certain period.
When is Double-Time used?
According to the FLSA (Fair Labor Standards Act), most states do not have any specific requirements, but in California, double-time pay is enforced in certain conditions. Let's take a look at these conditions:
More than 12 hours in a single workday:
If you are an employee in California and you work for more than 12 hours, then you can earn a double pay rate than your normal wage. However, it is very important to note that after working for eight hours, the employee has already earned overtime pay.
Seven days continuously within a single pay period:
The employee gets double-time pay when he works eight hours a day continuously for seven days.
How to calculate Double-Time?
Let's take a look at the steps to calculate double-time:
Check when the double-time pay rate applies:
Prior to calculating your double-time pay, you need to find out when you are eligible for it. You can check your union contract or employee handbook to know more about the applicable overtime pay rates.
Understand your hourly rate
Hourly wage earners know their hourly rate, but those who receive a salary, need to find out their hourly rate before calculating their double-time pay. To calculate your hourly rate, you need to divide your salary by the number of weeks in a year, and then by the number of hours in a full-time workweek.
Determine the eligible hours
The next that you need to do is to check how many hours you worked are eligible for double-time pay rate. For instance, if you get double time for hours worked on a national holiday, then you need to determine exactly how many hours you worked on that day.
Calculate your pay rates
After knowing the numbers of hours that are eligible for double time, you can easily calculate the pay by doubling your regular hourly rate and multiplying that with the number of double-time hours you worked. For example, if you earn $10 per hour regularly, and you worked for 8 hours on a national holiday, then you would earn $20 per hour for that day. Then you can simply multiply this by the number of hours worked, that is, 8 hours. So, you would get $160 for that particular day.
Total the regular and double-time rates
Once you determine your double-time pay, you can include it in your normal pay rate in order to find out how much you would make for that particular month.
What is the difference between Double-Time and Overtime?
Overtime is regulated by FLSA but double-time is not. Overtime is provided to employees if they work more than 40 hours within a single workweek.
Apart from having different regulations, overtime is different from double-time pay because of the difference in rates. With double-time, you get double your normal hourly pay rate. On the other hand, with overtime, you get one and a half your normal hourly pay rate for every hour you work over the standard 40 hours.
How to set up a Double-Time policy?
There is an option to create a policy to provide double-time compensation to employees. In case, you don't employ workers in California, you can still create your own double-time pay policy. However, you need to remember, it is not necessary, but it can benefit your employees. If you have employees that are part of a union, it is imperative for you to understand your double-time obligations.
Firstly, you need to ensure that your overtime policy is in compliance with FLSA rules for regular overtime pay. You can also consider industry standards for double-time if they exist.
Then, you can decide the instances for which you can offer double-time pay to employees. Do you want your employees to earn double-time wages for work done on holidays and what about irregular or undesired shifts? Or, do you want to create a policy similar to California's that enables employees to earn double-time wages after a certain number of hours worked in a day?
Once you decide on your double-time policy, it is important to note it down. The best place to keep is in your employee handbook. Remember that whatever double-time policy you opt for, make a point to explain it clearly to the employees.
How can Deskera Help You?
Deskera People allows you to conveniently manage leave, attendance, payroll, and other expenses. Generating pay slips for your employees is now easy as the platform also digitizes and automates HR processes.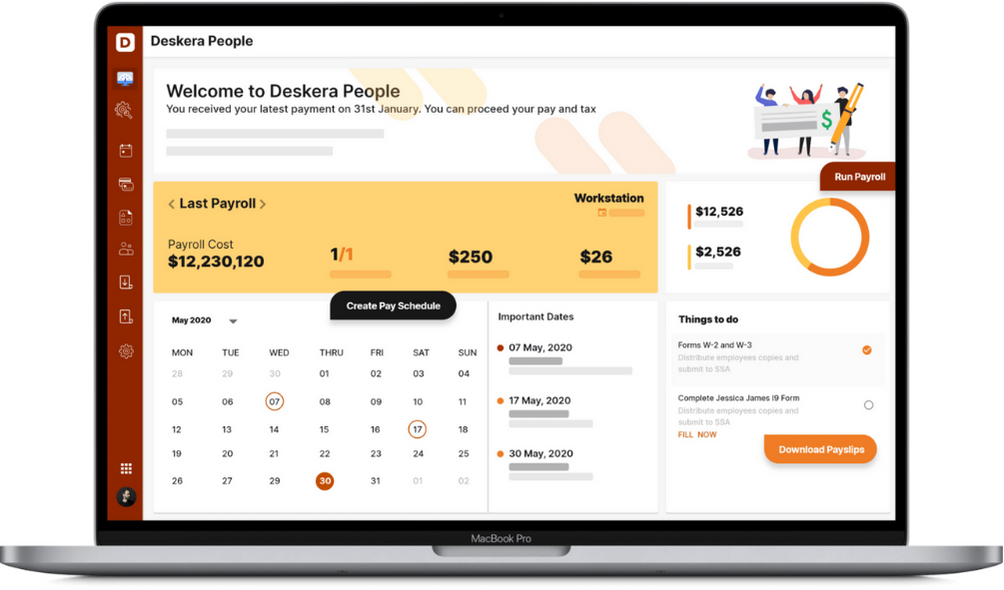 Try Deskera for Your Business
Sign Up For Free Trial Now!
Key Takeaways
Double overtime refers to the extra pay (twice the pay) that certain employees receive for working special hours in certain conditions
In California, double-overtime is enforced in certain conditions
There are certain steps that need to be followed to calculate double overtime
Firstly, you need to check when does your double-overtime rate applies, then determine your hourly rate. Once this is done, determine the eligible hours you worked for double-overtime. Then, calculate your pay by doubling your regular hourly rate and multiplying that with the number of double-time hours you worked. Lastly, total the regular and double-time rate
There is a lot of difference between double time and overtime. Overtime is regulated by FLSA but double-time is not. Also, there is a difference in pay rates between overtime and double-time. With double-time, you get double your normal hourly pay rate. On the other hand, with overtime, you get one and a half your normal hourly pay rate for every hour you work over the standard 40 hours
You can even create your own double-time policy. However, you need to make sure that the overtime rules comply with the FLSA standards  

Related Articles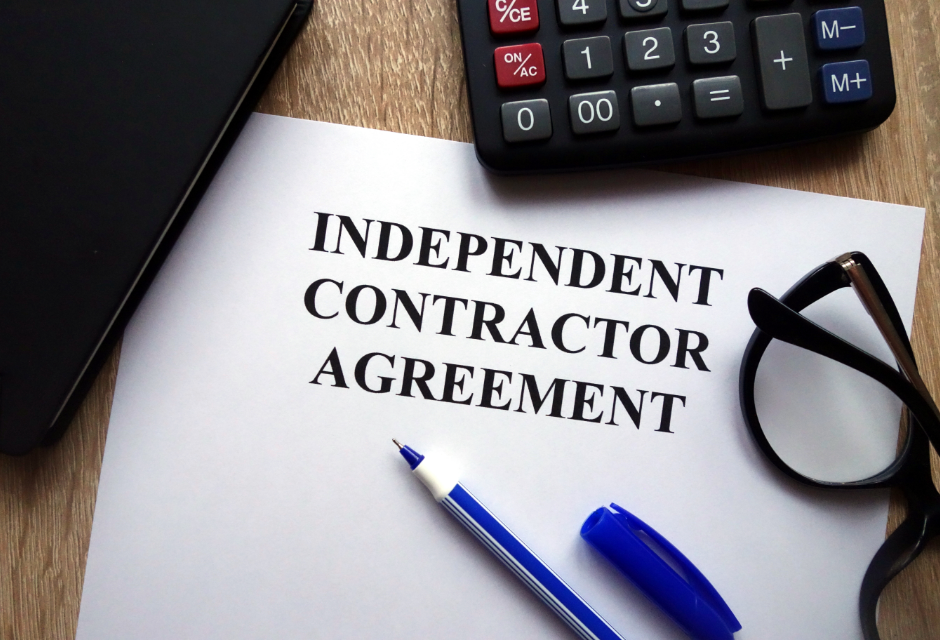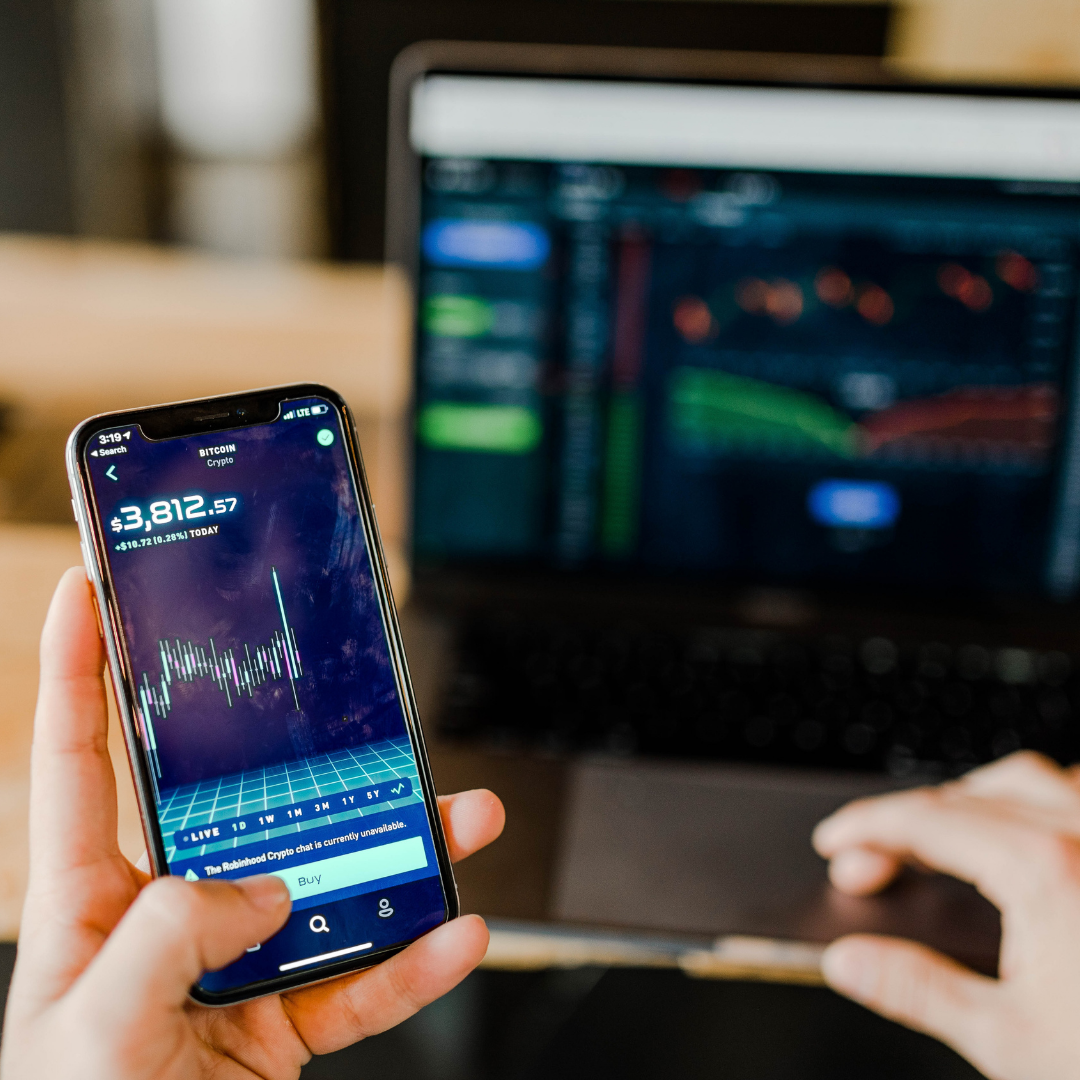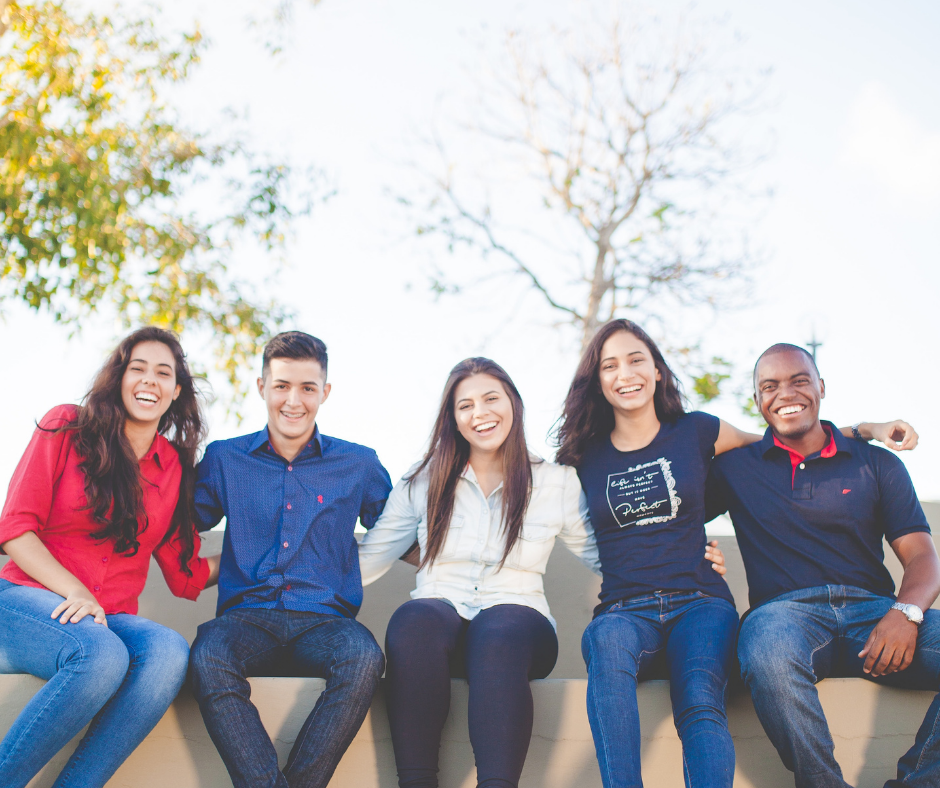 ---
---